Best Tourist Attractions in Japan 2017: Top 20 to 11
What are the world travelers' favorite tourist attractions in Japan??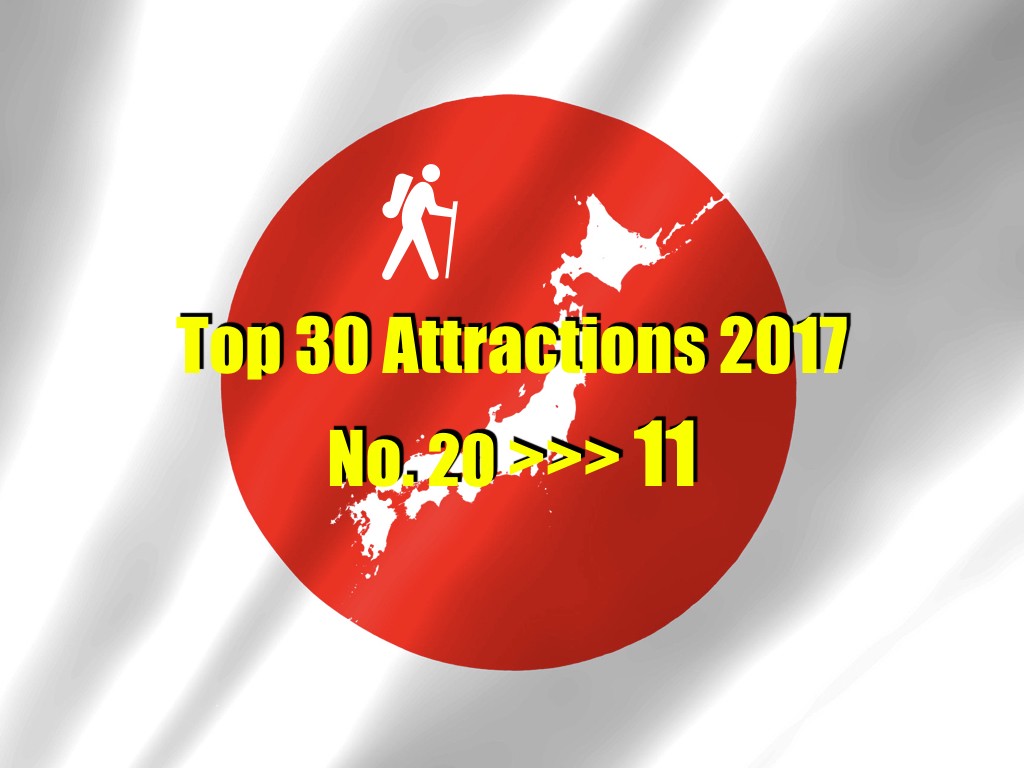 Today, we are counting down "Top 30 Attractions in Japan by International Travelers 2017" from No. 20 to 11.
On this ranking, we can find 10 classic tourist destinations in Japan which has been attracting tourists for many years. From historical sites to beautiful scenery of nature, let's check out another 10 most popular attractions in Japan!
(Reference: http://tg.tripadvisor.jp/news/ranking/inboundattraction_2017/)
*Please note that this article contains affiliate links.
20. Edo-Tokyo Museum (Tokyo)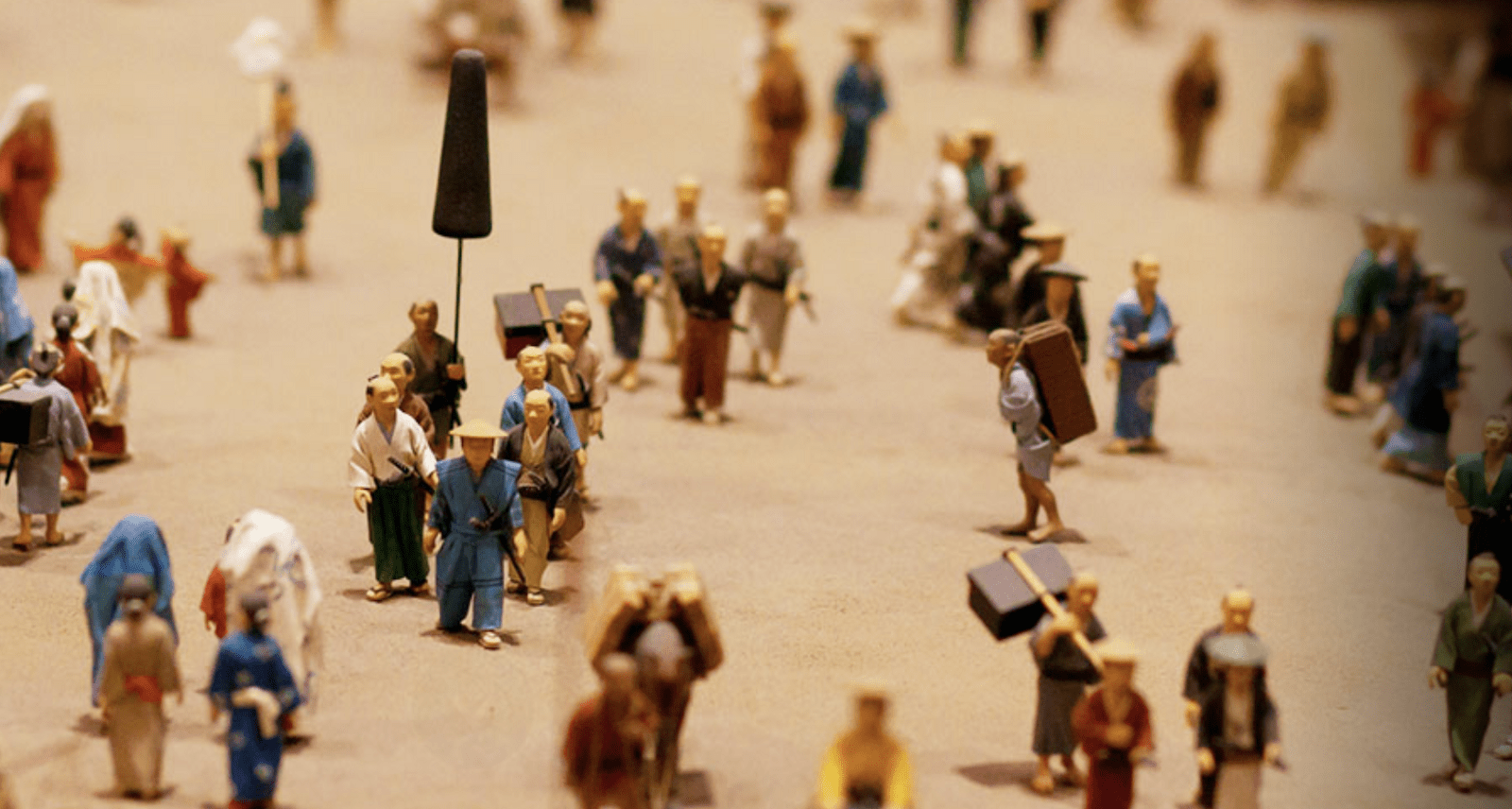 You can see the life-size replica of the Nihonbashi bridge and scale models of towns and buildings from the Edo, Meiji and Shōwa periods at Edo-Tokyo Museum.
Check more details>>
19. Matsumoto Castle (Nagano)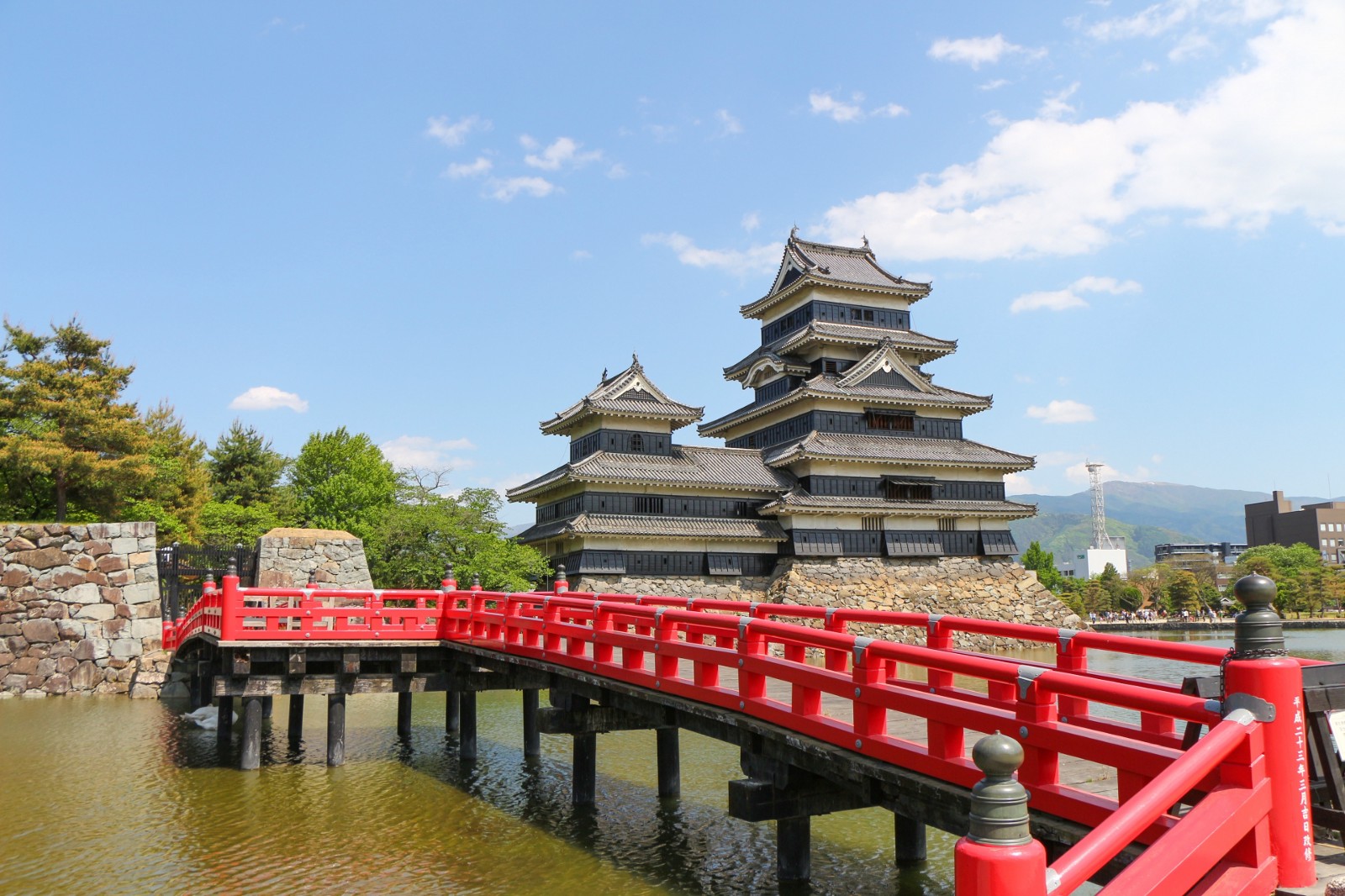 The castle was built in early 16 century and it's designated to a national treasure. The well-preserved castle and the mount range of Japanese Alps create beautiful scenery.
The area has developed as a castle town and several historical sites with nostalgic atmosphere still remain along with restaurants and souvenir shops.
Check more details>>
18. Okinawa Churaumi Aquarium (Okinawa)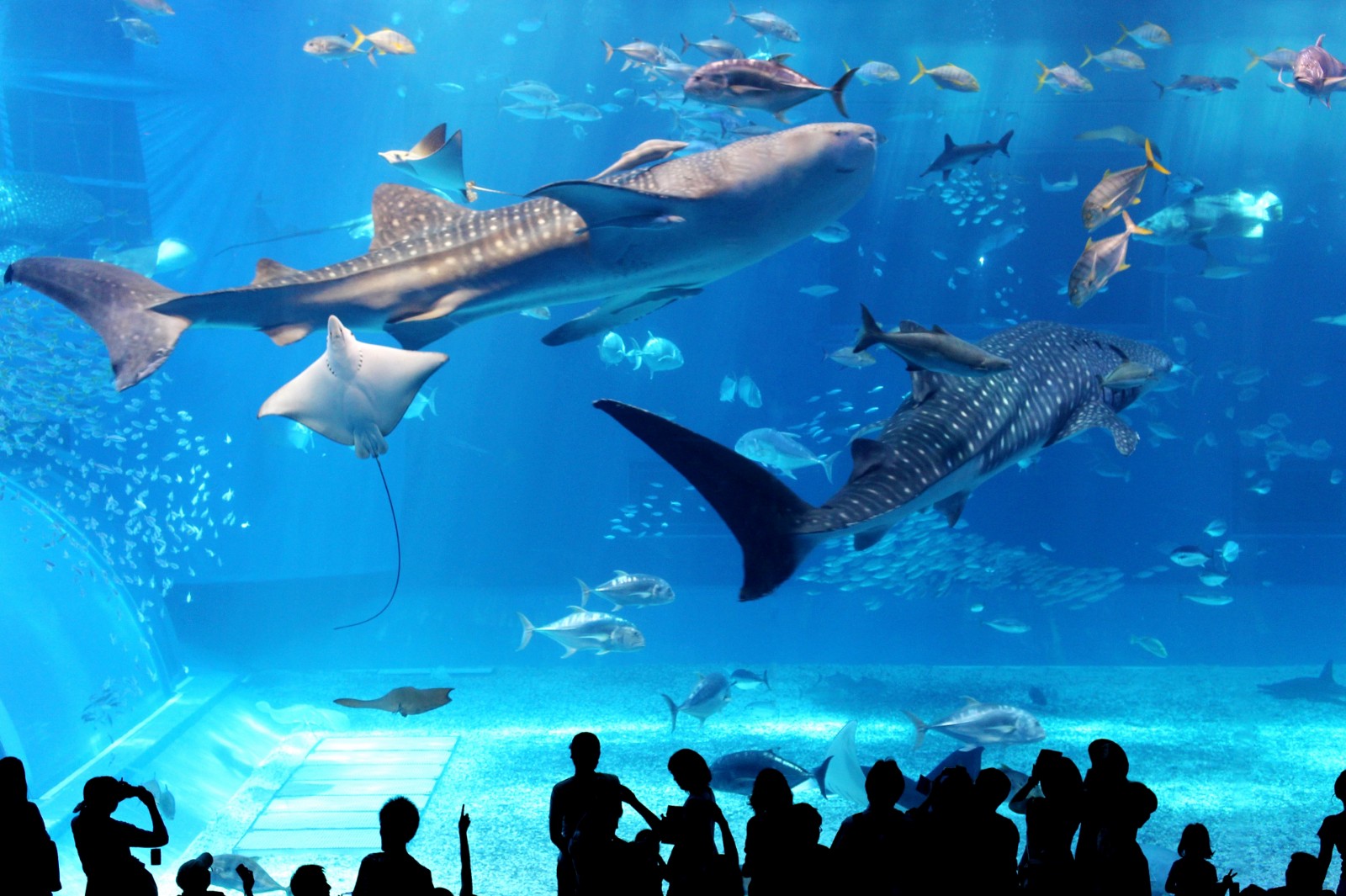 The most popular Japanese beach resort, Okinawa's top attraction, Churaumi Aquarium has a massive fish tank which 8.7 long whale sharks can swim freely.
Emerald Beach is located right next to the aquarium and it's another must-visit site as literally emerald colored ocean and crystal white sand are offered.
<<Okinawa Itinerary including Churaumi Aquarium>>
Check more details>>
17. Daishoin Temple (Hiroshima)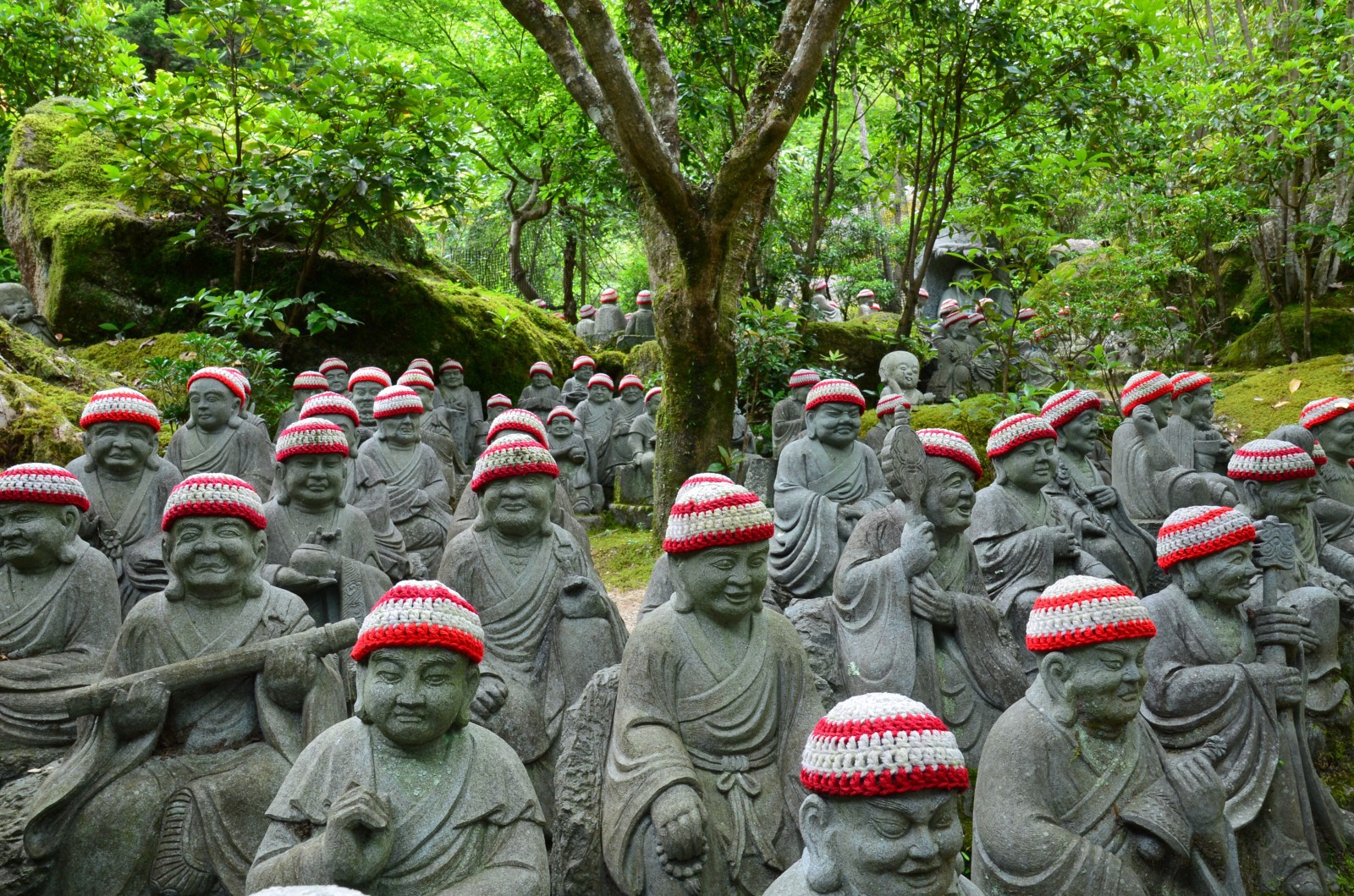 Daiso Temple is located on the half way to Mt.Misen which took a place on No.24 on this ranking. Accordingly, this Miyajima's oldest temple was founded in early 9 century, and is highly prestigious as Meiji Emperor had stay over.
The unique view of countless Buddha statues also attracts visitors.
Check more details>>
16. Hase-dera Temple (Kanagawa)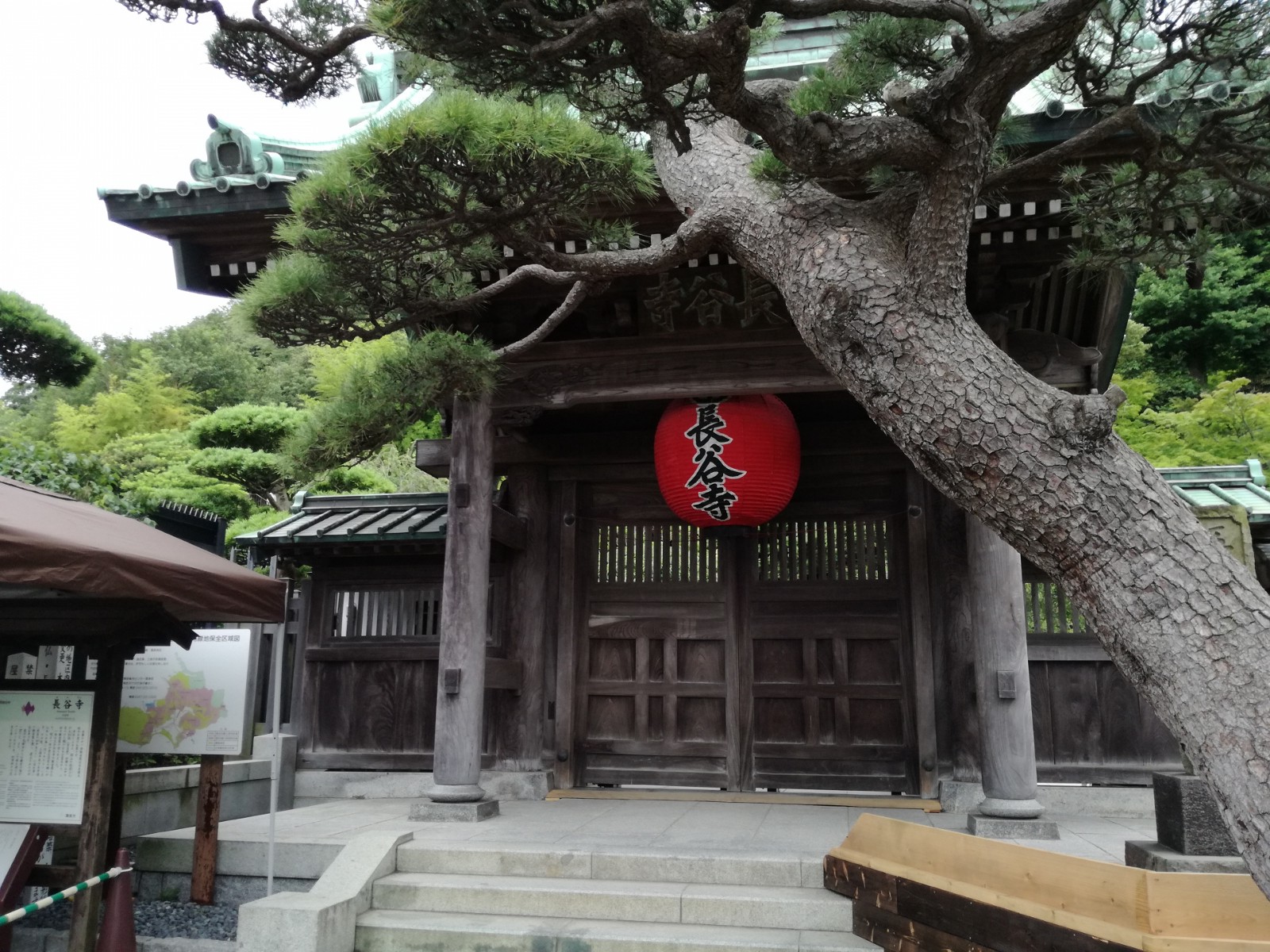 Hase-dera Temple is located in the Kyoto of East, Kamakura City. The temple sites includes a gorgeous Zen garden with ponds, seasonal flowers and 9.18m high, Japan's biggest wooden statue of Kannon Bosatsu (Goddess of Mercy).
From the temple's terrace, the overlook view of Kamakura City and the ocean can be enjoyed.
Check more details>>
15. Samurai Kembu Theater (Kyoto)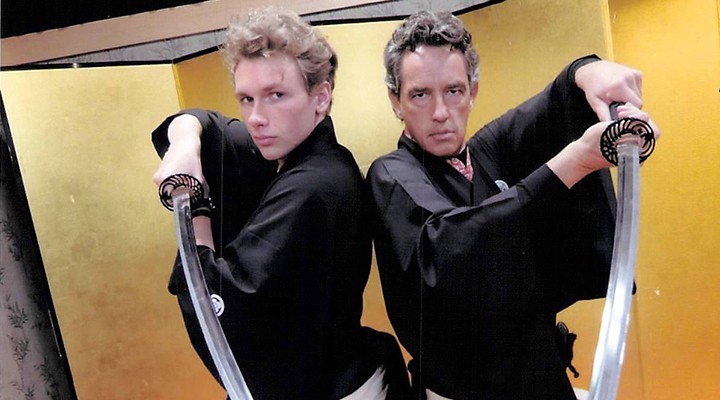 Have you ever dreamed about seeing a real Samurai or becoming one of them?? Watch the performance of Samurai in modern days, and moreover learn the basic skills with a sword (Kenbu).
Don't miss a chance to become a Samurai in Japan!
You can book this activity online>>
Check more details>>
14. Kenrokuen Garden (Kanazawa)
Founded during Edo Period (1603–1868), Kenrokuen Garden is considered as one of the three noted gardens in Japan , and their significant strolling-style landscape garden is highly commended.
The garden is also recommended to visit at night when light-up is held several times a year, especially for autumn leaves viewing and during winter when snowing.
<<10 Things to Do in Kanazawa including Kenrokuen Garden>>
Check more details>>
13. Himeji Castle (Hyogo)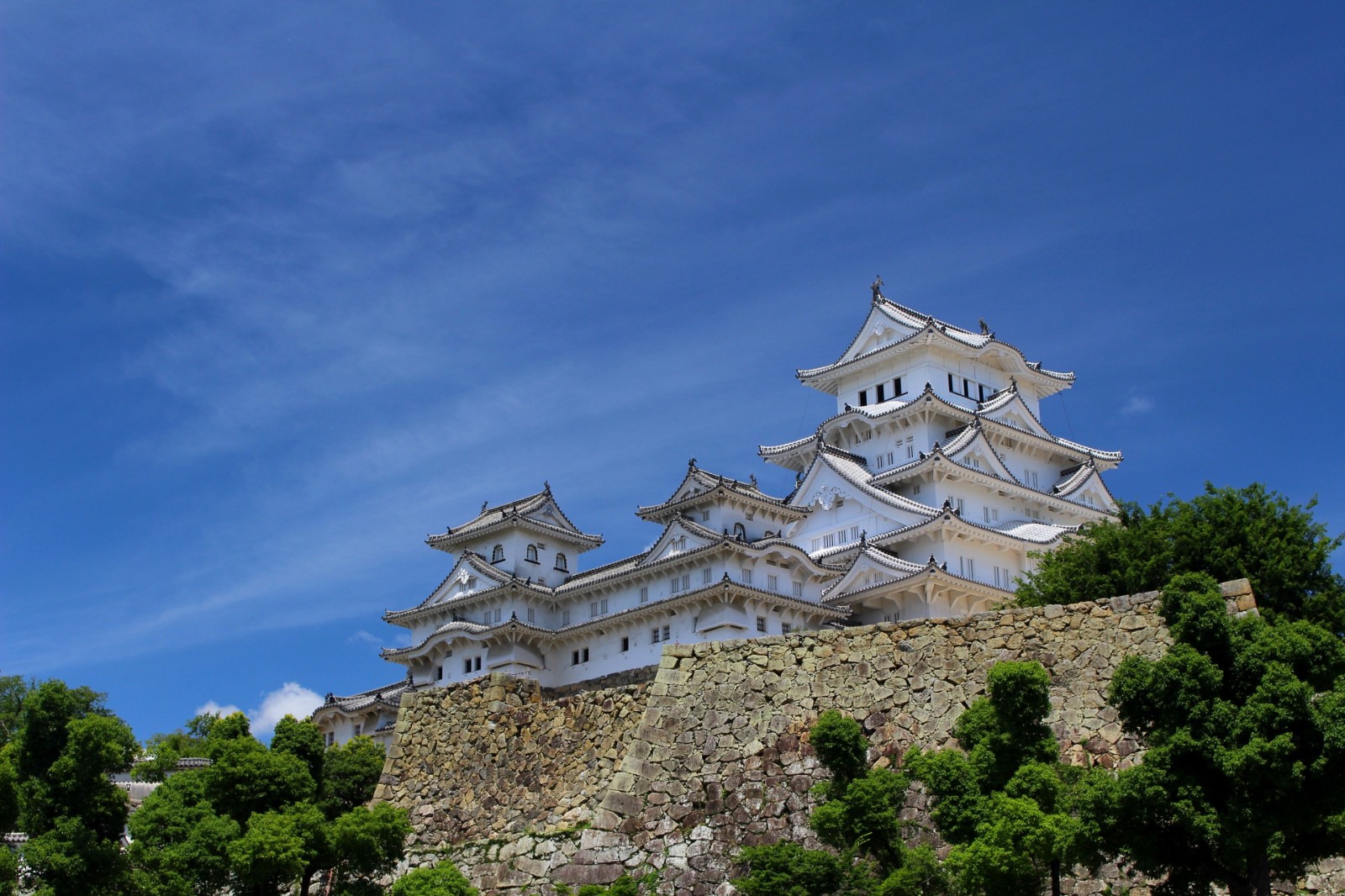 The only Japanese castle which has been designated to UNESCO World Heritage site, Himeji Castle is highly praised for the design and construction method. Its gorgeous white exterior is called "White Egret Castle".
The castle has completed a major renovation in 2015, and now appears with even better new look. Visitors can enter and view inside the castle.
<<Itinerary Hunting for 10 World Heritage Sites including Himeji Castle>>
Check more details>>
12. Eikando Zenrinji Temple (Kyoto)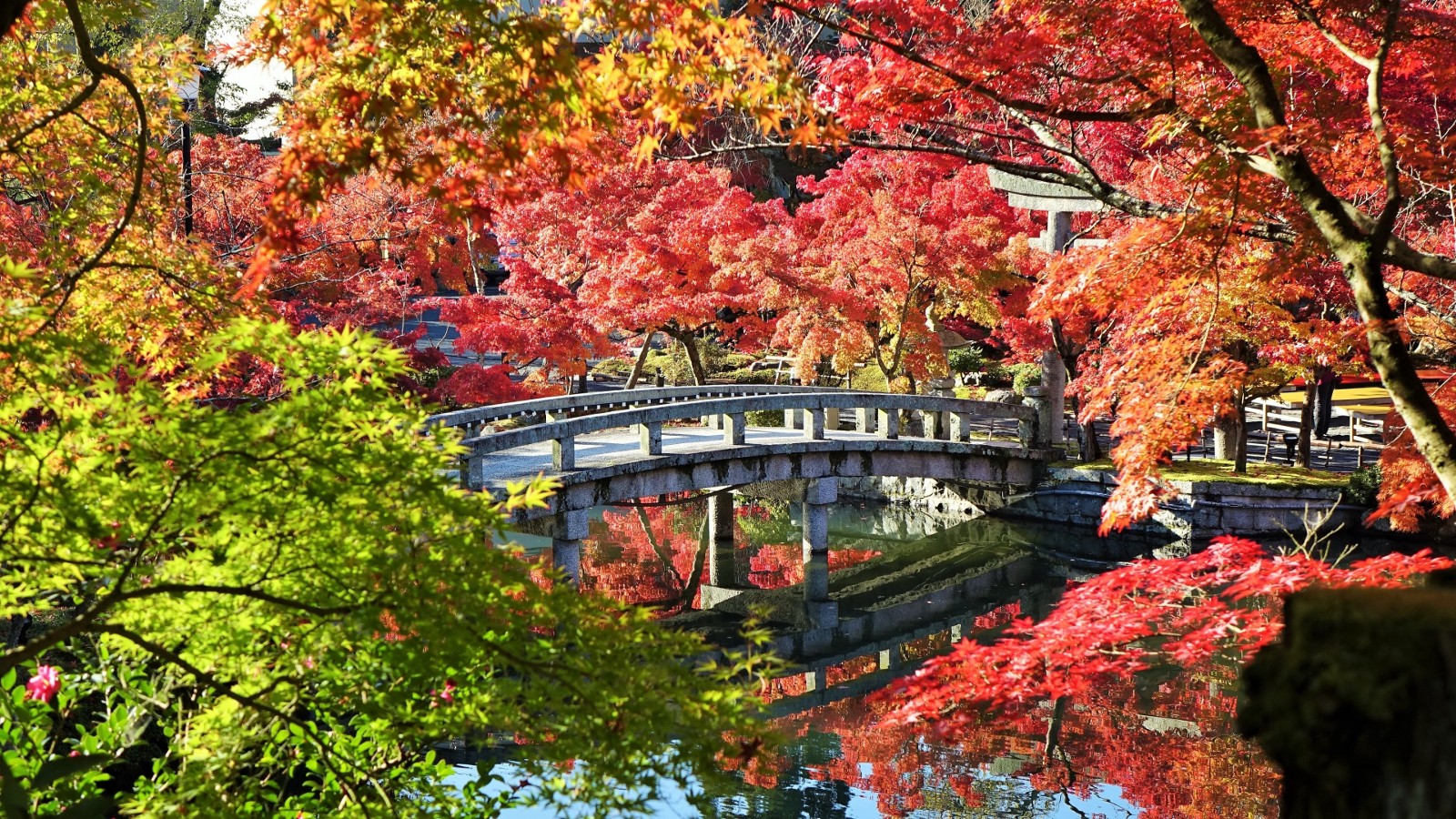 Built in 853, Eikando Zenrinji is a temple with a beautiful Japanese garden with a large pond. The garden is very popular spot for autumn leaves viewing.
Over 3,000 trees turn into warm autumn colors and the scenery reflected on the pond is truly amazing. During the season, a light-up is held at night.
Check more details>>
11. Nara Park (Nara)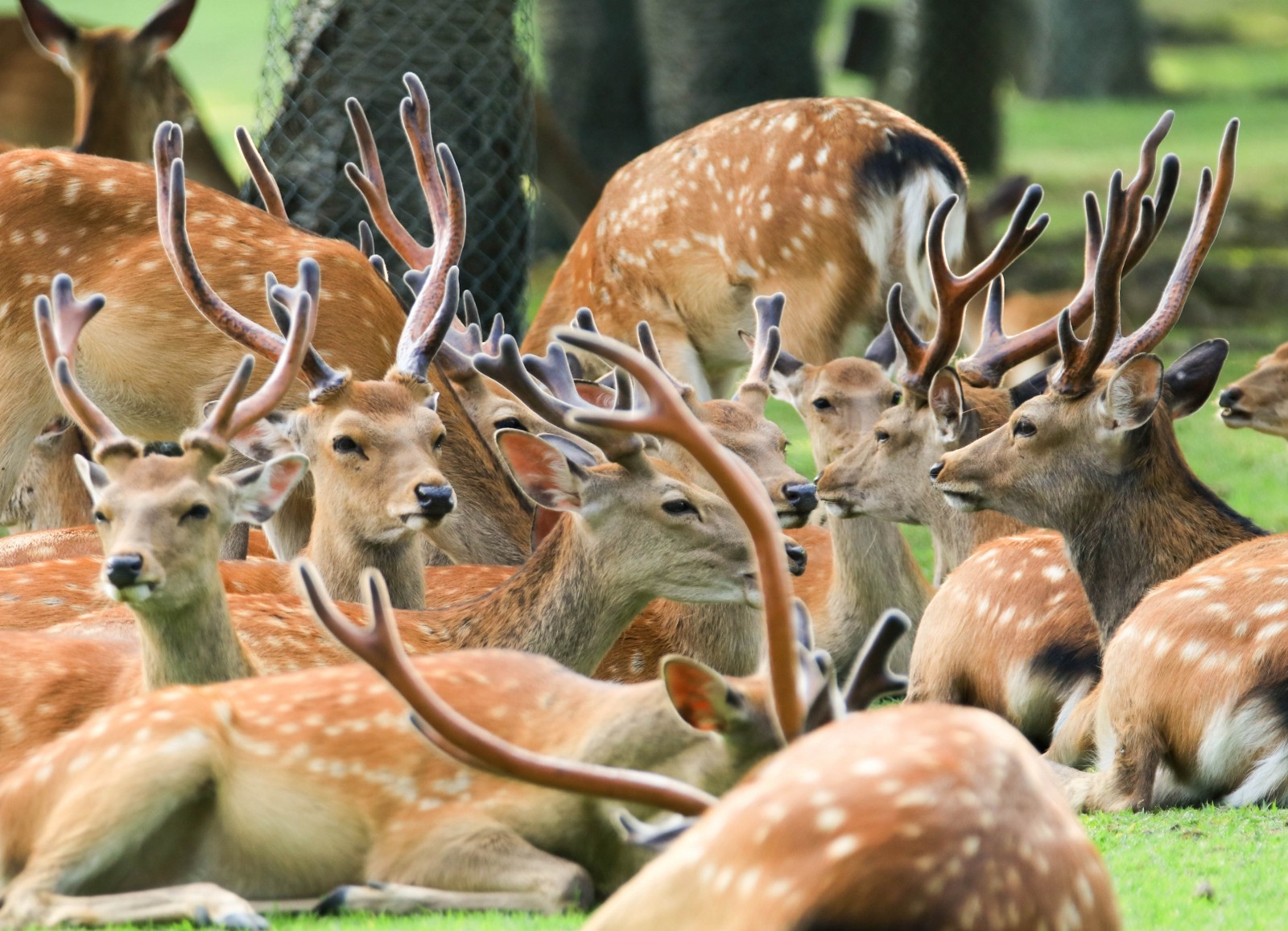 The best part of this park is numerous freely roaming deer. Adorable and friendly deer welcomes every tourist.
As well as the famous Todaiji Temple, numbers of historical sites and facilities are located in the park site. Nara Park is definitely worth visiting along with your trip to Nara and the neighgbour city Kyoto.
<<10 Things You Can't Miss in NARA>>
Check more details>>
Check more spots on the ranking↓↓
From Tokyo, Kyoto to the southernmost Okinawa, tourist attractions in various spots in Japan are introduced on this ranking. These spots are classic must-visit sites in Japan which all should definitely be on everyone's bucket list! For more tourist attractions in Japan, please check these articles below, too!
▽ Related Articles▽
▼ Editor's Picks▼
---