Top 10 Unique and Crazy Tours and Activities in Tokyo!
Have unique and special experience while you are in Tokyo!!

Have unique and special experience while you are in Tokyo!!
Hundreds of activities and special tours for international travellers are available in Tokyo today introduced several travel agencies such as Voyagin.
As I have introduced the most recommended activities in Tokyo previously, this time, let's take a moment to look at the activities in Tokyo, which are extremely unique and wonderfully crazy!
1. Win a jackpot on Pachinko!!
Have you heard of "Pachinko"?? It's a gambling game very common in Japan, which is similar to pinball. Simple rule, hit the jackpot and increase balls to get prize! The activity includes the tutorial of the game (30mins) and a prepaid card to play!
2. Take a break at Snake Cafe
Several kinds of animal cafes can be found in Tokyo today, but we think this one is the most unique and crazy!! Visit one and only Sneak Cafe in Harajuku and enjoy sipping a cup of coffee with snakes!!! Tokyo Sneak Center is home to many kinds of sneaks! Simply a heaven if you love sneaks 😉
3. Tattoo Experience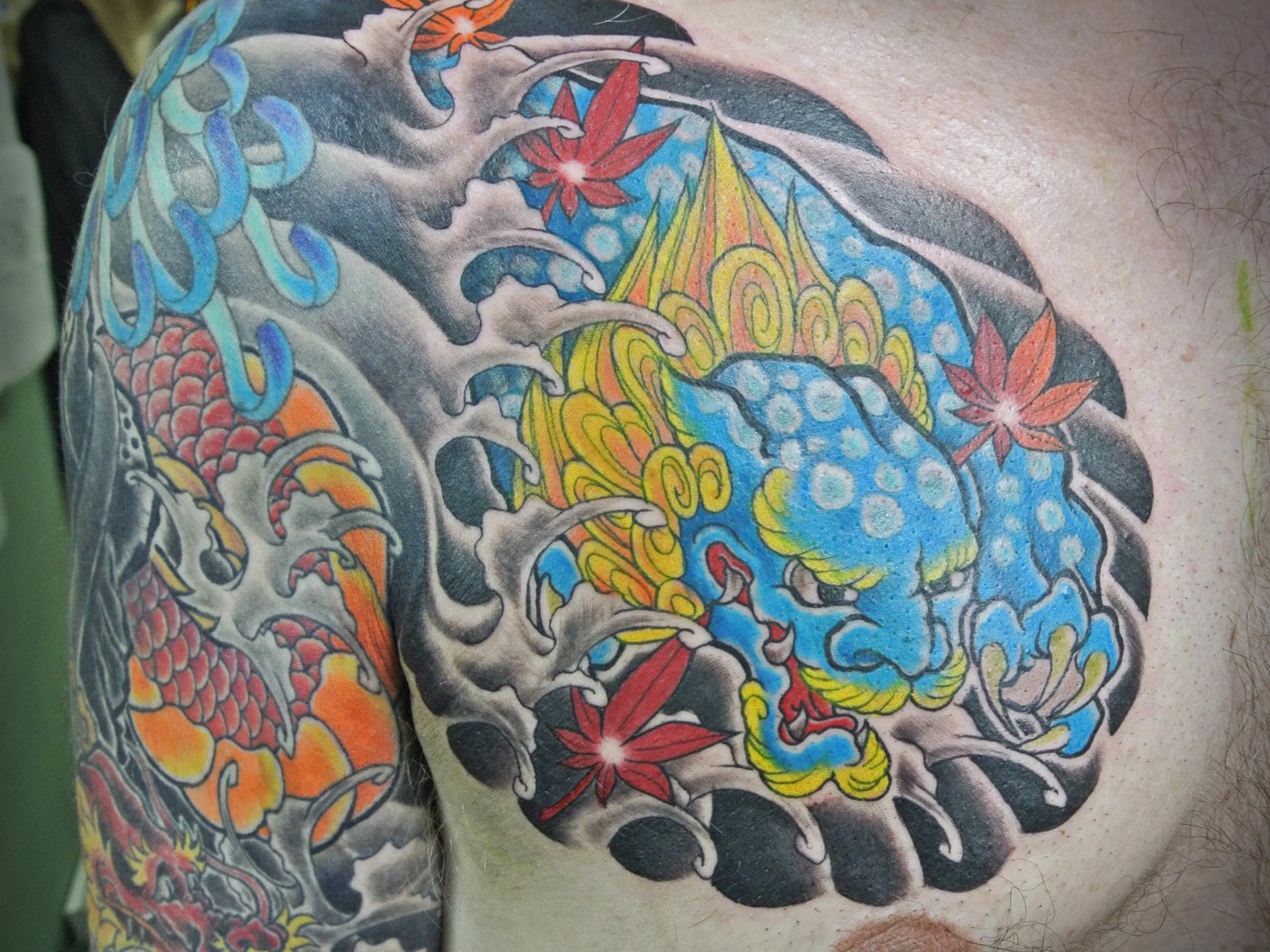 Japanese tattoo art is one of the most popular designs. And in fact, Japanese Tattooists are highly praised worldwide. So how about getting one for the unforgettable memory in Tokyo by the finest Japanese tattoo artist!
4. Meet a Fortune Teller
If you are anxious about the life or simply interested in the white magic, this could be the best spot to visit for you! Meet the famous fortune teller in Shinjuku! Believe or not, she is able to read your past, current and future! Have the most mysterious experience with the white magic in Tokyo!
5. Visit a Host Club in Shinjuku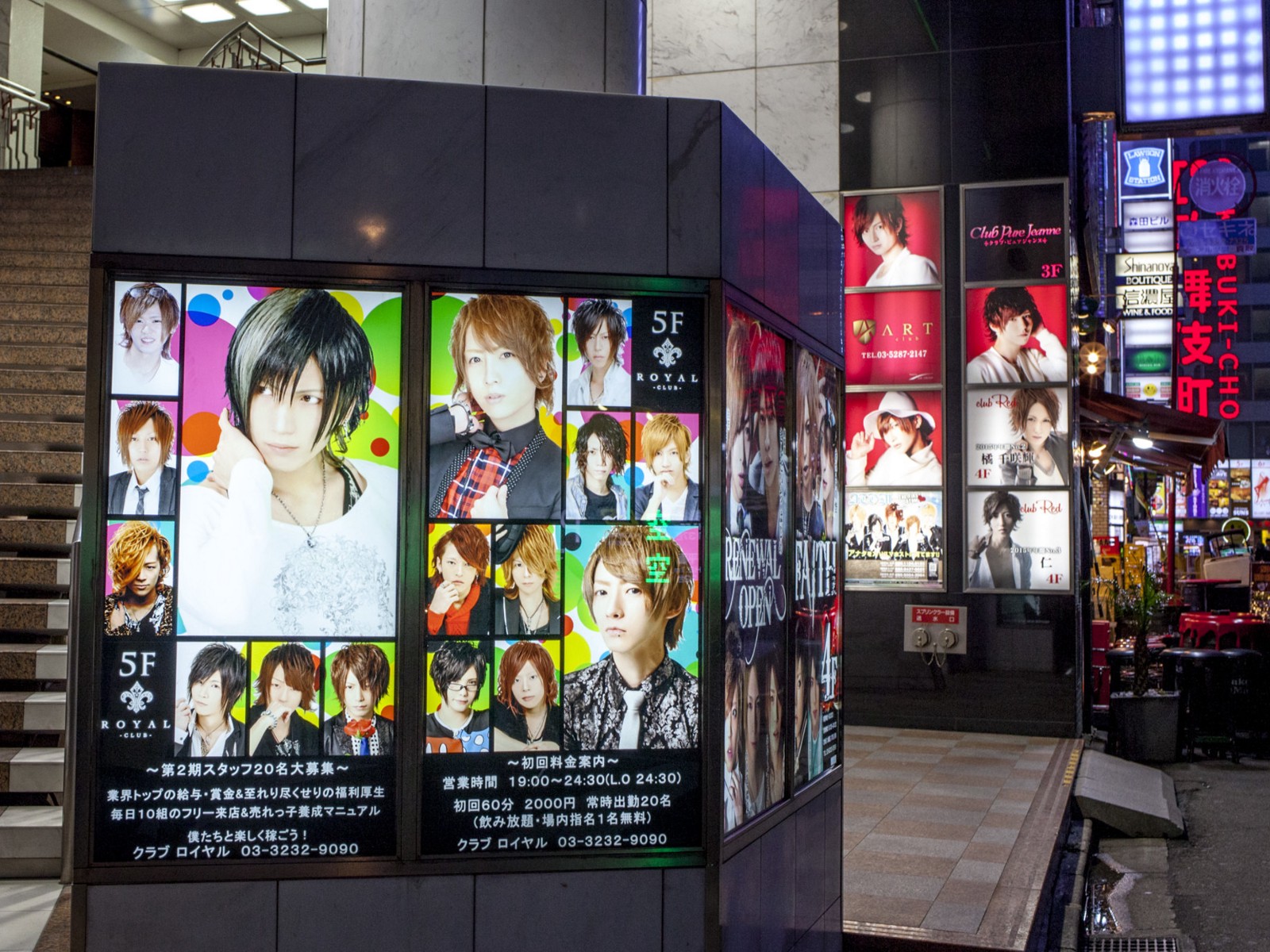 Host/Hostess clubs are huge in Japan. Kabukicho in Shinjuku area is home to hundreds of clubs. Host clubs are unique night-time entertainment for ladies! Enjoy drinking and be entertained by professional Japanese hosts!
6. Let's Go Lolita!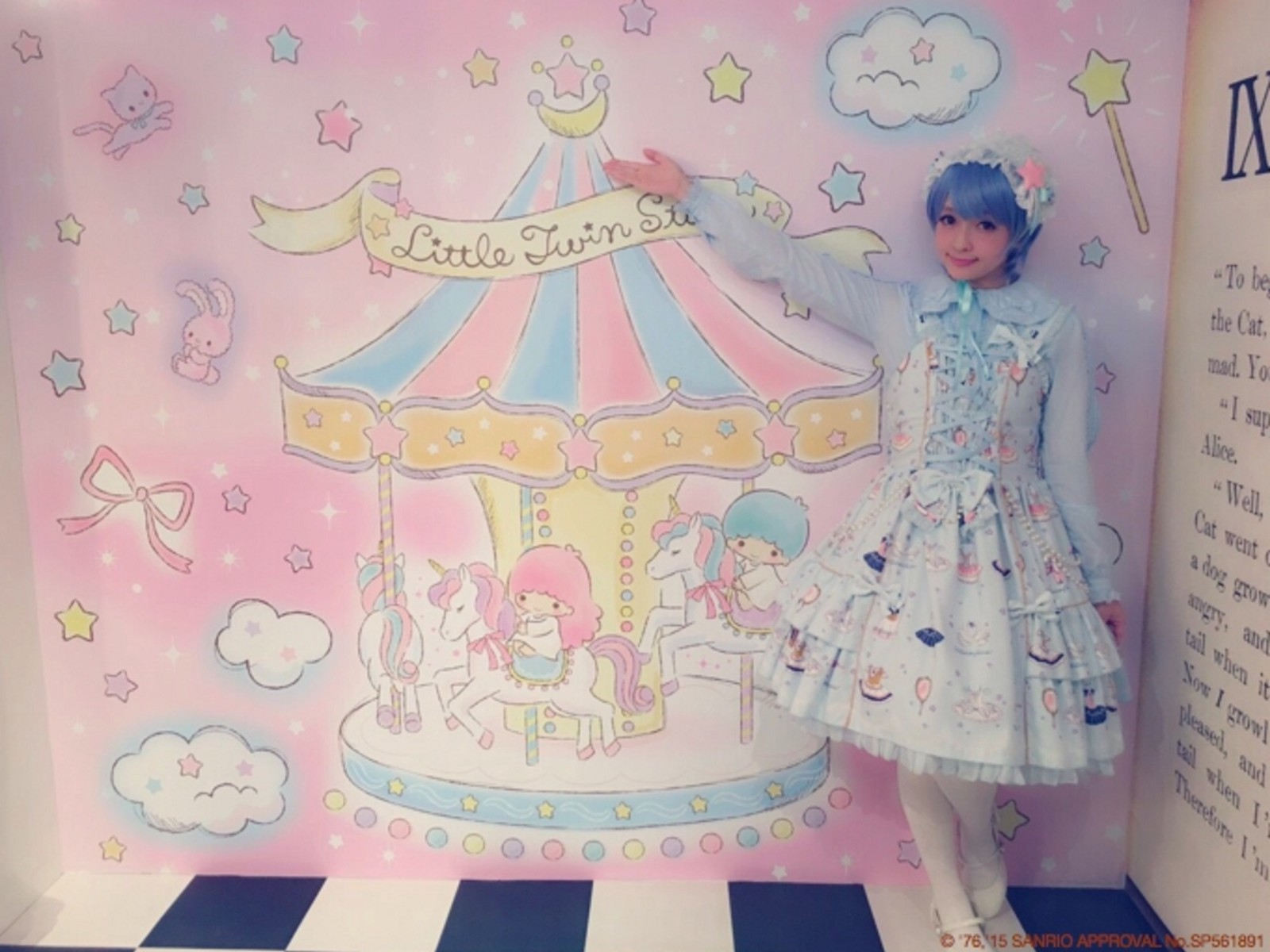 Lolita is one of the most unique types of fashion from Japan. You will get a chance to be a Lolita girl in the Kawaii paradise, Harajuku! Choose your favourite costume (by BABY, THE STARS SHINE BRIGHT, leading brand of Lolita in Japan), and do make-up and hair-do by professional artists and take photos 😀
7. Make a Bento Art!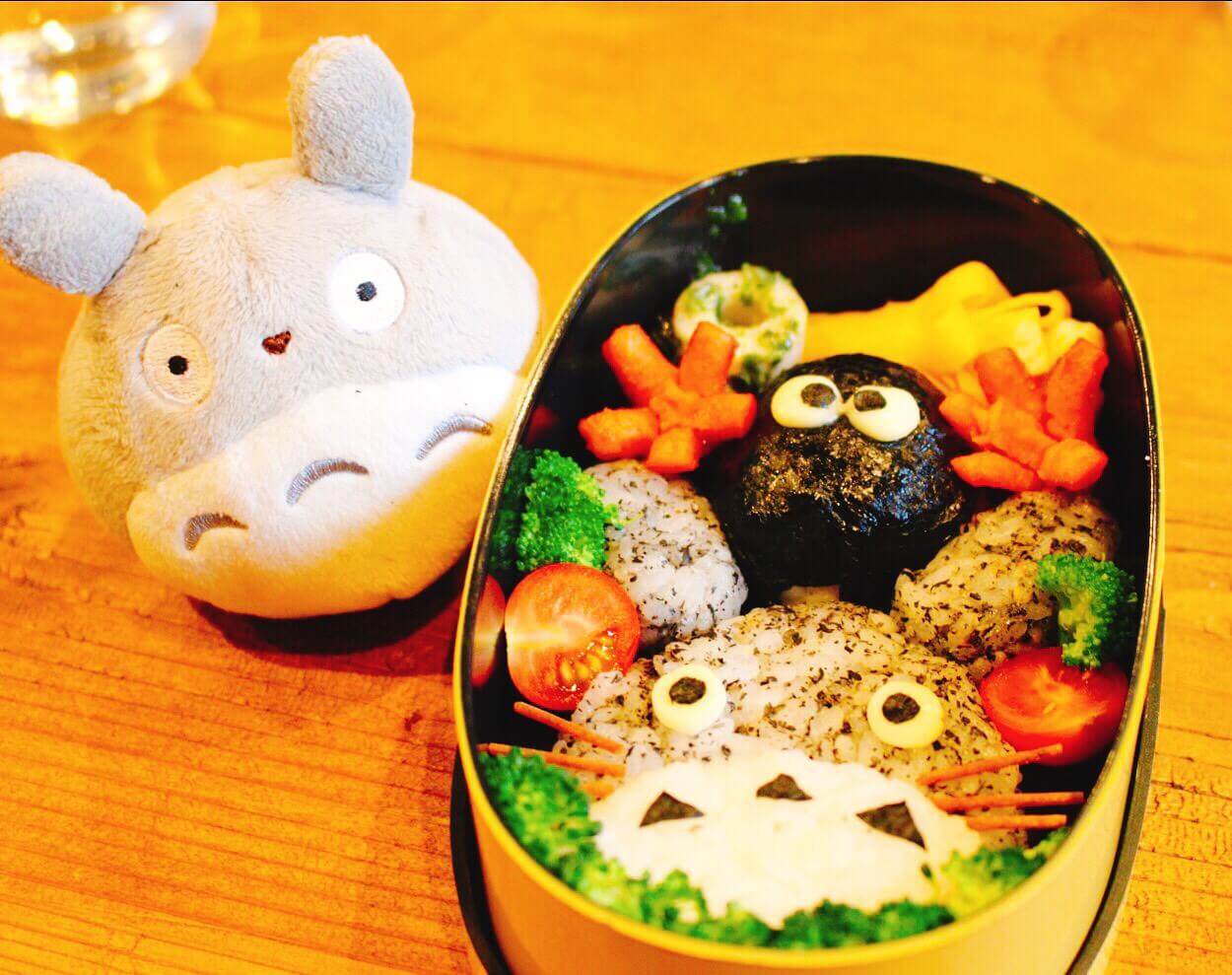 Have a super KAWAII cooking experience!! Learn the basics of how to cook Japanese food and decorate a bento box at a local Japanese house! Bento making classes are held at numbers of locations in Tokyo today. Please check out the link below and find the best Bento making class nearby!
8. Tour Tokyo as Ninja!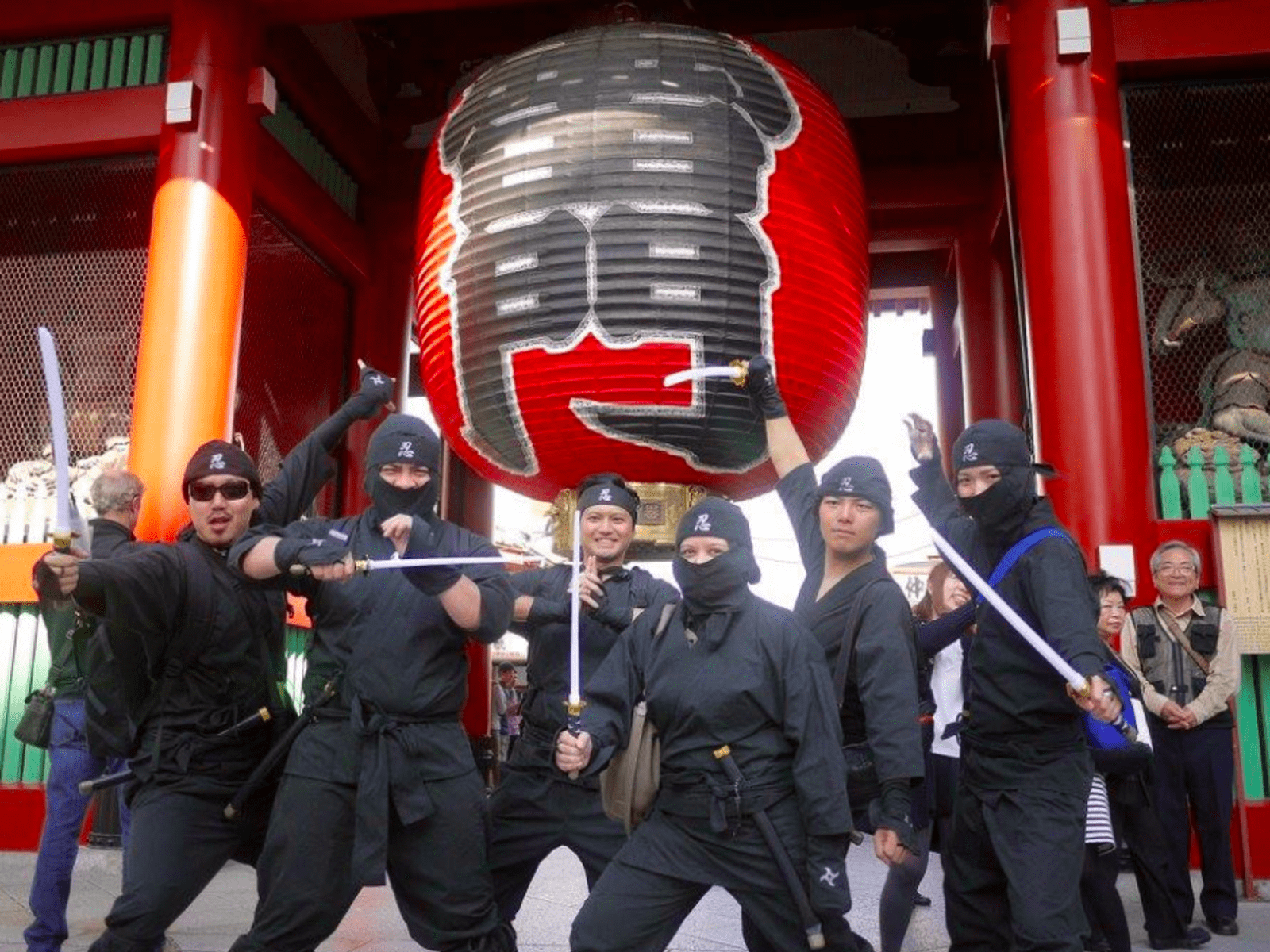 Don't just tour around Tokyo. Let's dress as Ninja and explore Tokyo! You will be the best instagram-worthy photo object with the Ninja costume at famous tourist spots in Asakusa area including Sansoji Temple and Kappabashi Street. The tour includes delicious lunch at one of the local restaurants in Asakusa area!
9. Visit the Cat Bar Neko!
Visit the cozy and unique bar in Ueno and be hosted by the adorable cat, Akubi 🙂 The cat bar Neko is one of the most unique place to drink in Tokyo. Enjoy chatting with the female owner and regular customers!
10. "moe" experience in Akihabara
Ear cleaning and dry massage by maids in Akihabara could be one of the most crazy and weird experiences in Tokyo! Various relaxation menus such as ear cleaning, dry head spa, dry massage, aroma oil massage, foot massage available.
What did you think about the list? If you are looking for more info about unique and crazy experiences in Tokyo, you may wanna check out these articles, too!
▽ Relared Article▽
▼Editor's Picks▼
---