Icicles of Misotsuchi: Take a Winter Day-Trip from Tokyo!
Enjoy gigantic icicles "Misotsuchi no Tsurara" with light-up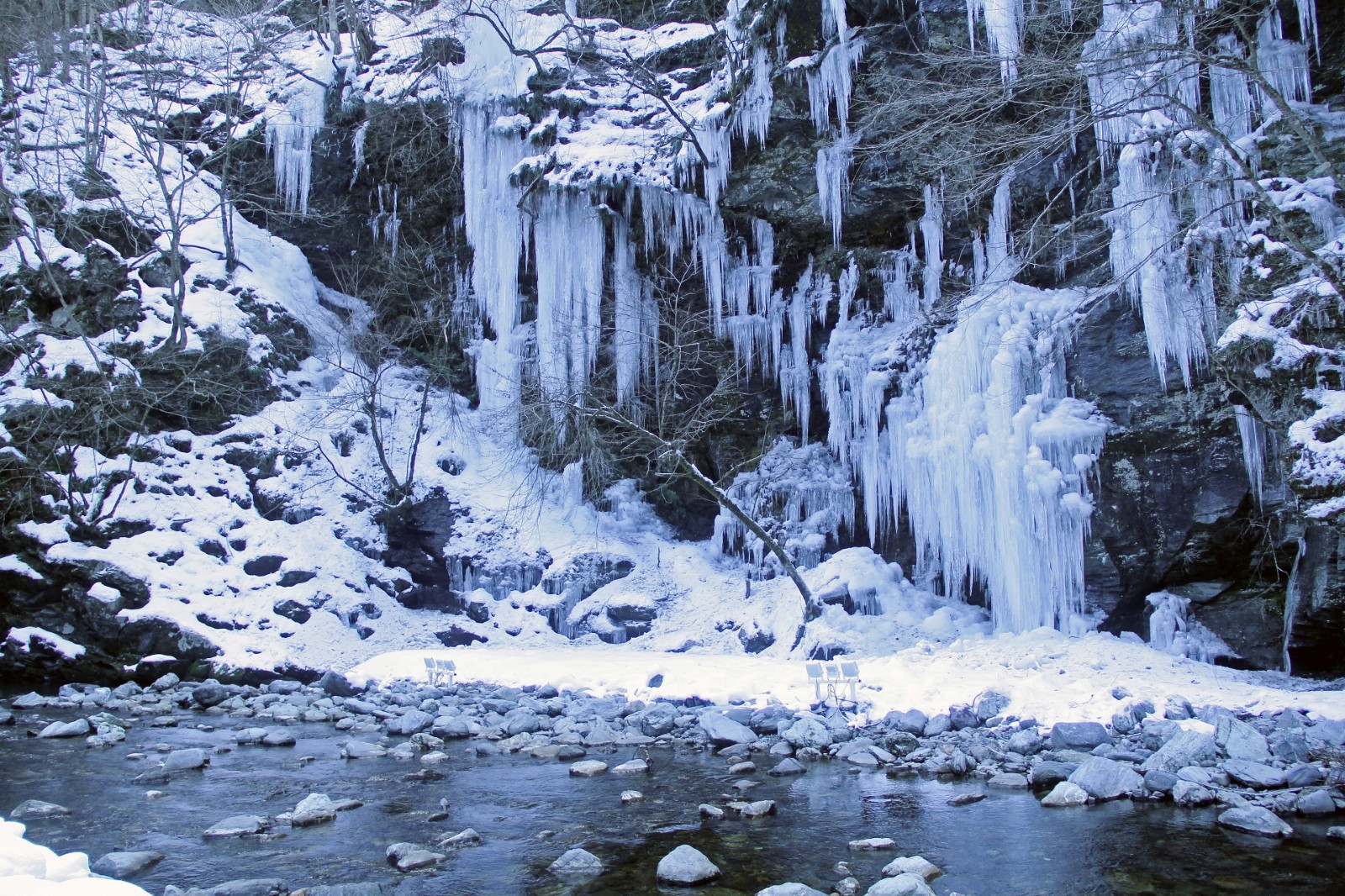 Only a few hours away from Tokyo. Don't miss the marvelous natural wonder which you can ONLY see in winter time in Japan!!
---
The Icicles of Misotsuchi (Misotsuchi no Tsurara/三十槌の氷柱)
The Icicles of Misotsuchi is located in Chichibu area in the west part of Saitama prefecture. Chichibu is famous for its natural environment and great mountain, and it's actually not so far from Tokyo. It only takes 2–3 hours either by public transport or car and it's a great spot for a day-trip.
Chichibu area is a great tourist attraction all year around for hiking, camping in Spring/Summer and also it's a one of the best places to see autumn leaves. But I should say that winter might be the best time to see something most spectacular.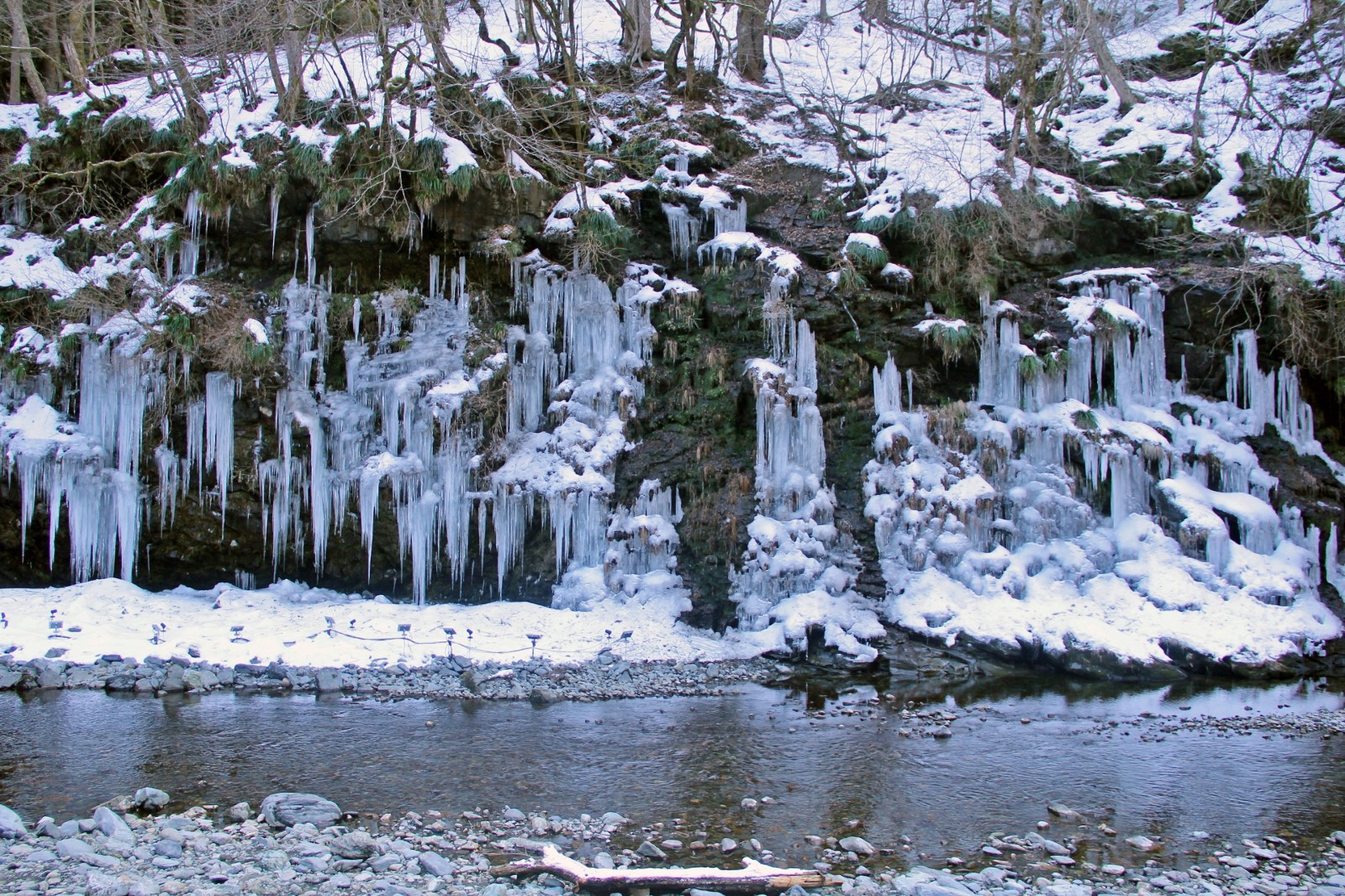 The icicle of Misotsuchi is natural made icicles over 30m wide x 10m high. The colder winter gets, the bigger and longer size of icicles can be seen. There is a light-up event held in mid January to mid February every year which you can enjoy the great view with colourful illumination at night.
The best viewing time is only around 2 months from January and February. Don't miss a chance to see the spectacular winter art by nature!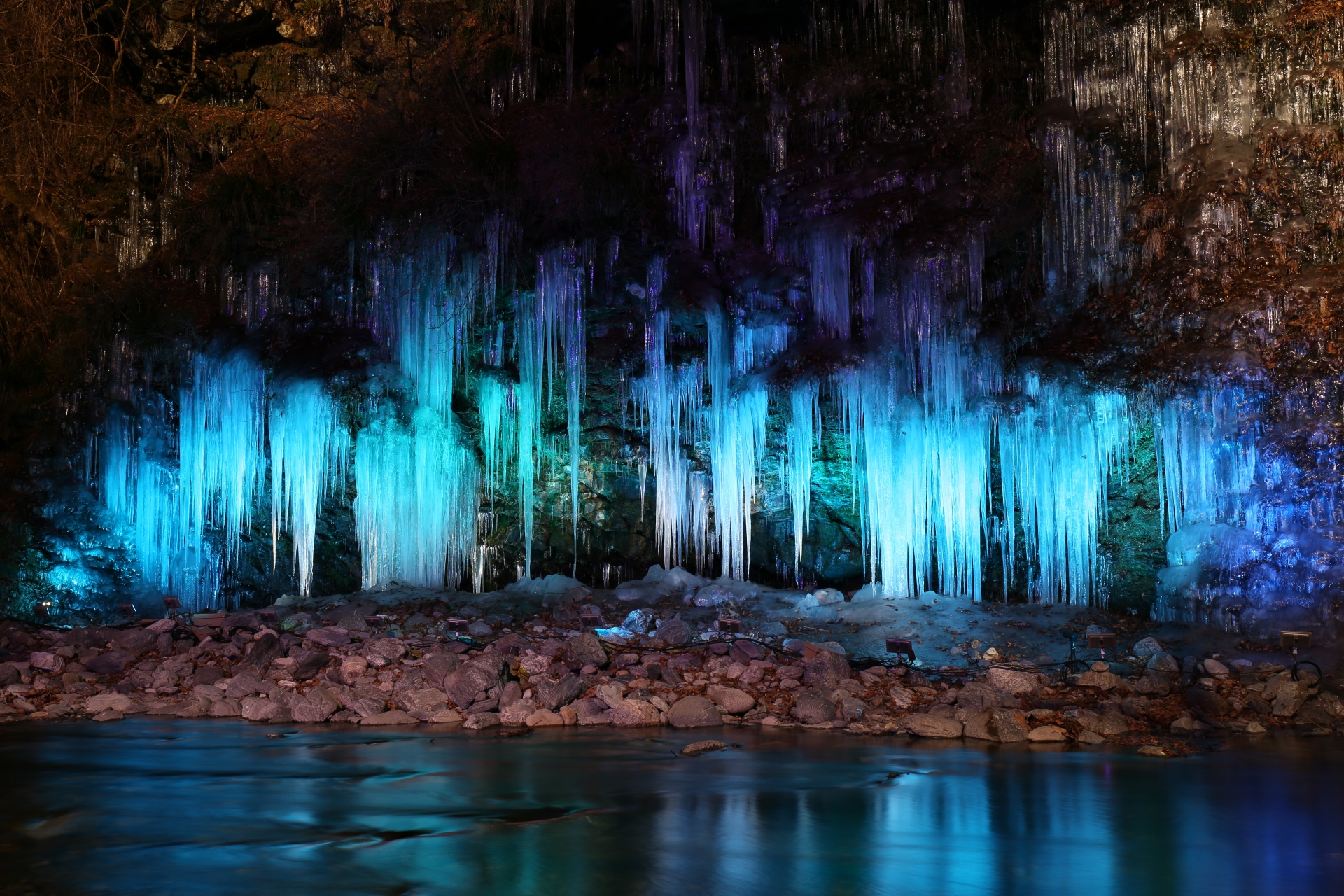 ---
-The Icicles of Misotsuchi (三十槌の氷柱)
Access from Tokyo: Seibu Red Arrow Line from Ikebukuro Station towards Seibu-Chichibu station. Then take Seibu Kanko bus towards Mitsumine Jinja.
Date: early January to late February (Light-up event: from mid January to mid February)
Hours: 8:30~17:00 (light-up event: 17:00~19:00)
Fee: 200 yen
For more winter attractions around Tokyo, Please check out these articles below, too!
▽ Related Articles ▽
▼ Editor's Picks ▼
---