Studio Ghibli Grand Exhibition : From Nausicaa to Marni (ジブリの大博覧会 ナウシカからマーニーまで) is going to be held in Japan this spring/summer at Kobe City, Hyogo Prefecture.
The world famous Studio Ghibli brings a great news to us this spring! Their special exhibition "Studion Ghibli Grand Exhibition: From Nausicaa to Marni" is set to be held at Hyogo Prefecture Museum of Art in Kobe City from 7 April till 1 July 2018. The exhibition features numbers of famous Ghiblis creations in the past 30 years such as Nausicaa, My Neighbour Totoro, Princess Mononoke, Spirited Away, and many more. The showcase includes some of original illustrations, movie trailers and unreleased materials which are extremely rare and valuable.
If you are a Ghibli fan, don't miss a chance to see the exclusive pieces of their creations and artworks only this spring and summer in Japan!
<< Click HERE for an English booking site! >>
Here are pictures from a previous exhibition held in Tokyo and Oita.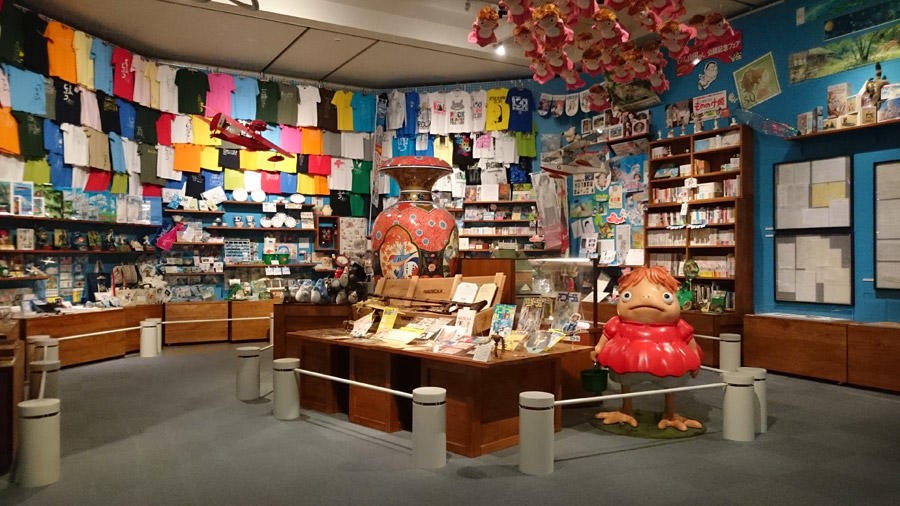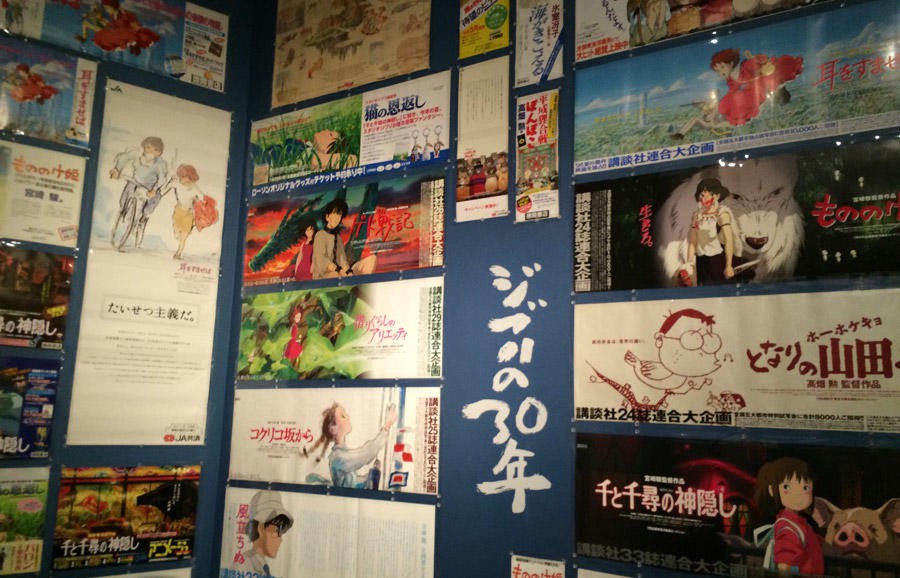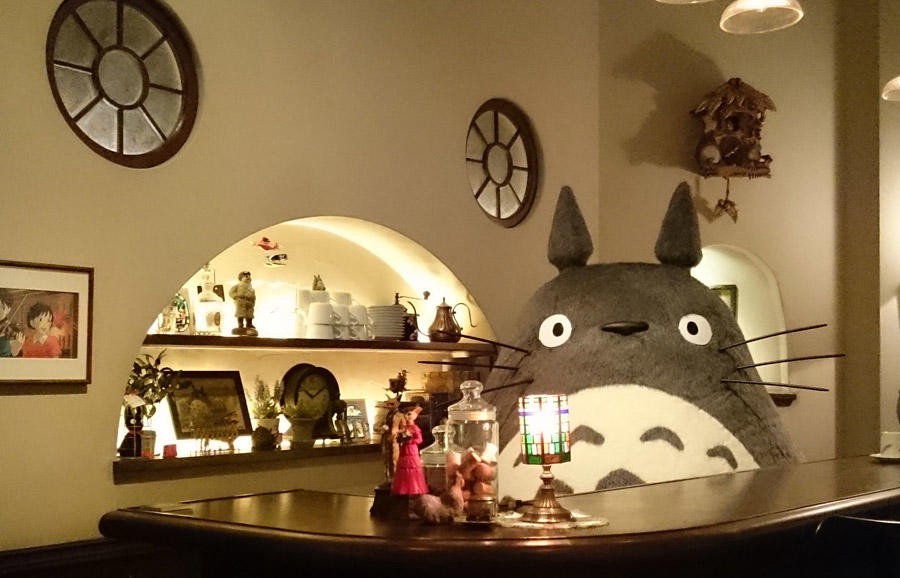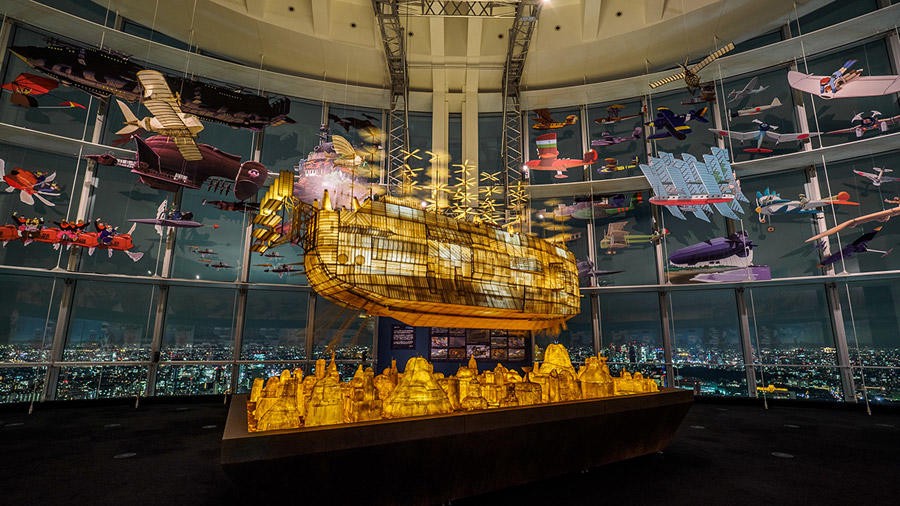 < Studio Ghibli Grand Exhibition >
Location: Hyogo Prefectural Museum of Art
Access: 8 min walk from Iwaya Station or 10 mins walk from Nada Station
Date: 7 April to 1 July 2018
Hours: 10:00~18:00 (~20:00 on Fridays and Saturdays except June 1, 2, 8, 9)
Closed on Mondays (open on 30 April/closed on 1 May)
Official Website: http://www.ytv.co.jp/ghibli-expo/index.html (Japanese)