Starbucks Japan has just added the cutest summer-themed products to their merchandise collection. The first collection, pastel coloured frappuccino motif tumblers and cups has been released at Starbucks stores in Japan on 11 April 2019, followed by the ocean themed second collection on 15 May 2019.
The new collection is super cute and colourful that makes you feel summer just by looking at! The new Starbucks tumblers and cups has frappuccino patterns, bright pastel colours and available in various designs and shapes such as cat tumblers and ocean icons bottles. Besides tumblers and cups, there are stationery goods such as pencil case, card and notebook.
The first collection, the pop, colourful and shiny Starbucks Japan frappuccino motif merchandise is s perfect way to start summer! Let's enjoy delicious Starbucks drinks with the cutest tumbler and cups this summer 😉 Products are available at Starbucks stores in Japan and Starbucks online store while stocks last!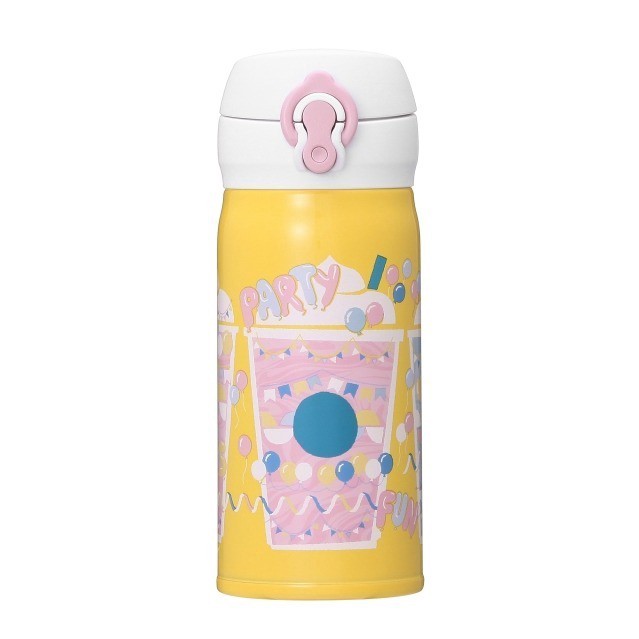 Left to Right:
Handy Stainless Bottle Frappuccino Balloon 500 ml (4,400 yen)
Handy Stainless Bottle Frappuccino Party 350 ml (3,900 yen)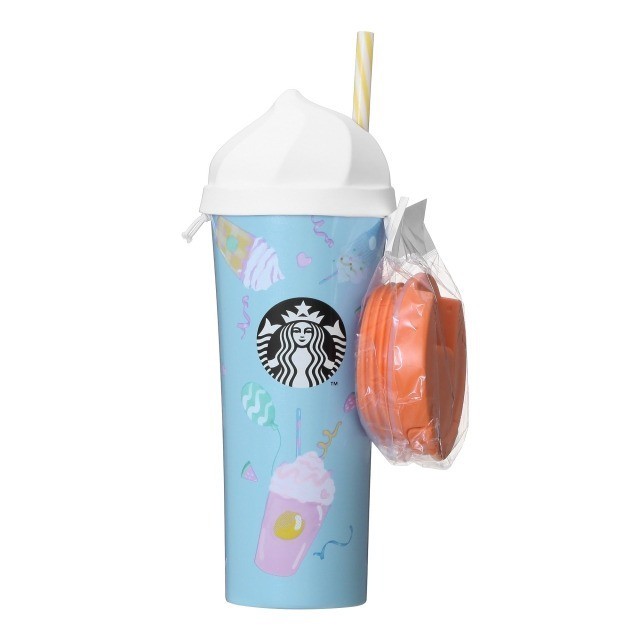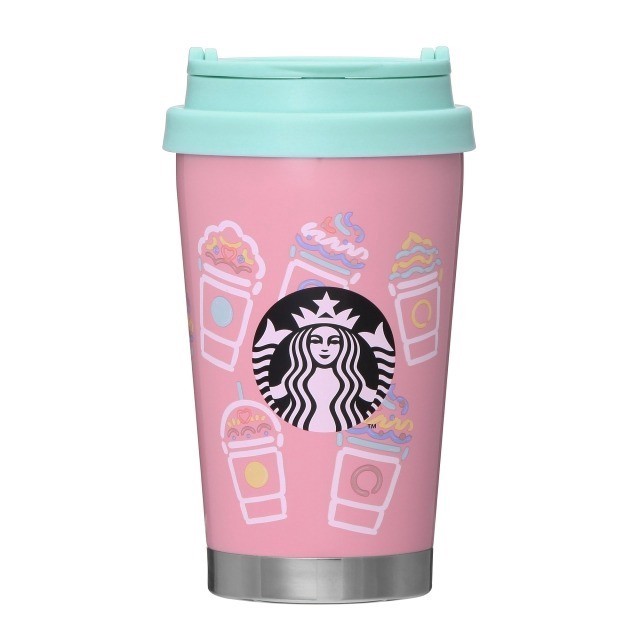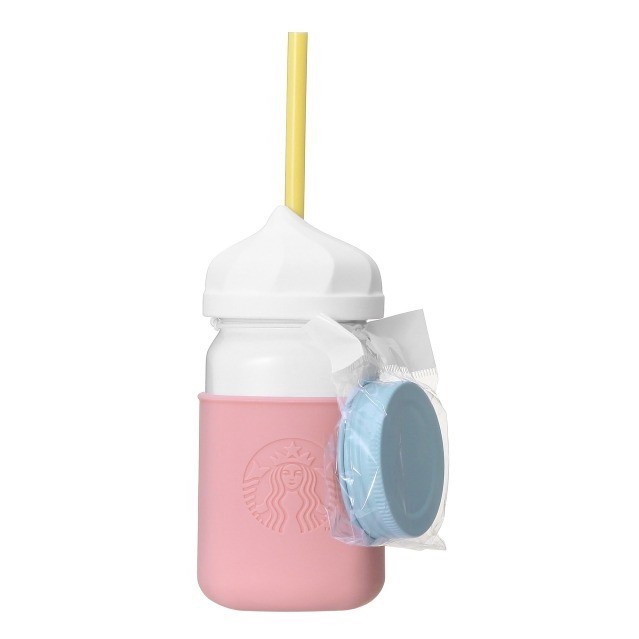 Left to Right:
Whip Cap Stainless Tumbler Frappuccino Fun 355 ml (3,800 yen)
Stainless ToGo Logo Tumbler Frappuccino Pink 355 ml (3,300 yen)
Whip Cap & Lid Stainless Jar Tumbler 473 ml (3,400 yen)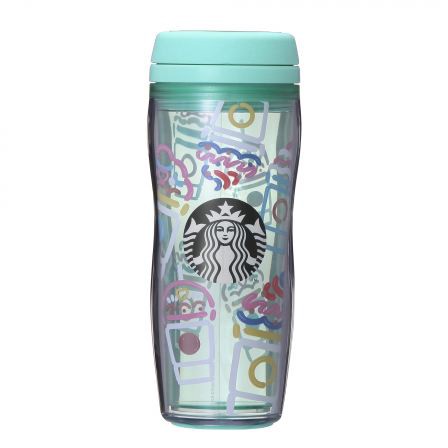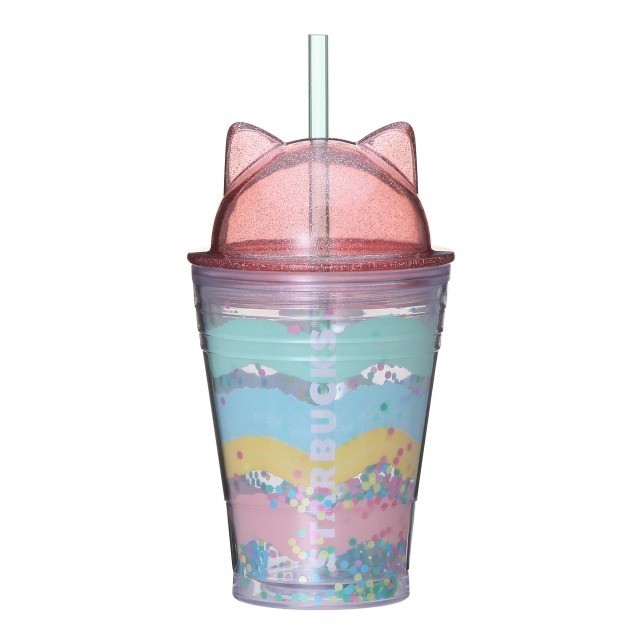 Left to Right:
Bottle Frappuccino Blue 355 ml (1,800 yen)
Cold Cup Tumbler Frappuccino Party 473 ml (2,000 yen)
Cold Cup Tumbler Cat Lid 355 ml (1,800 yen)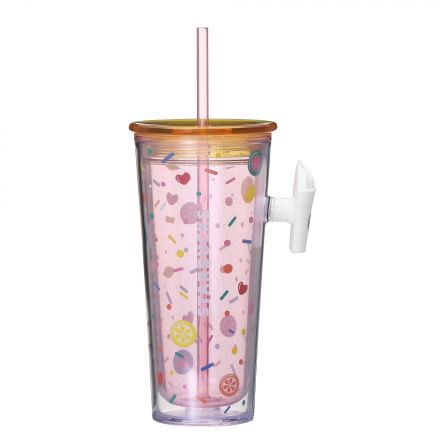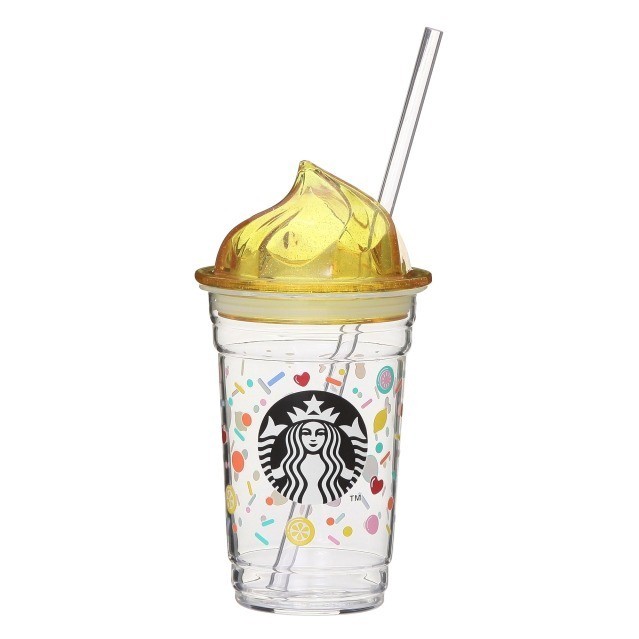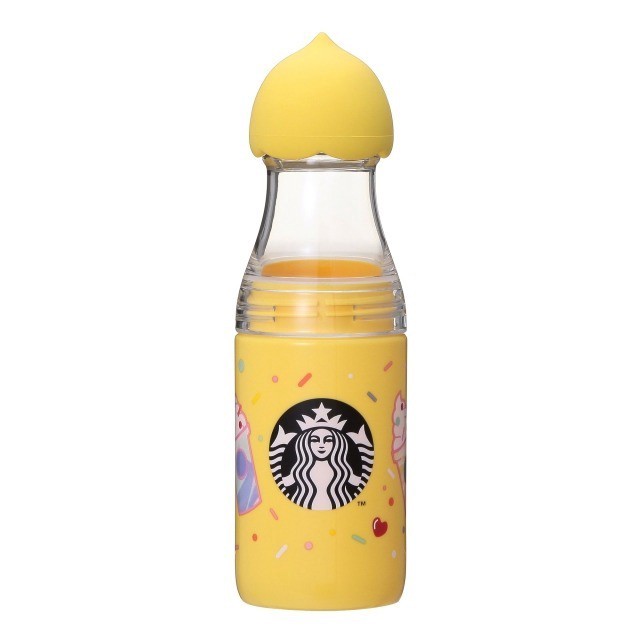 Left to Right:
Handle Tumbler Happy 473 ml (2,200 yen)
Lemon Cap & Lid Sunny Bottle Yellow 500 ml (2,400 yen)
Whip Lid Heat Resistant Glass Cup Happy 355 ml (2,400 yen)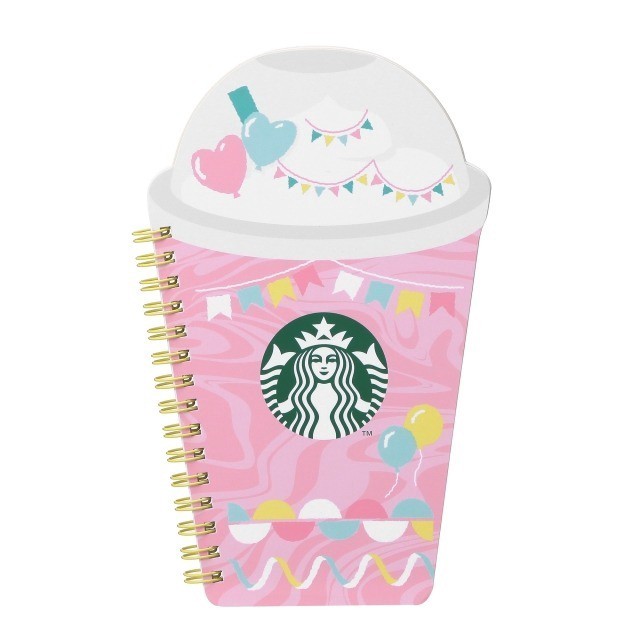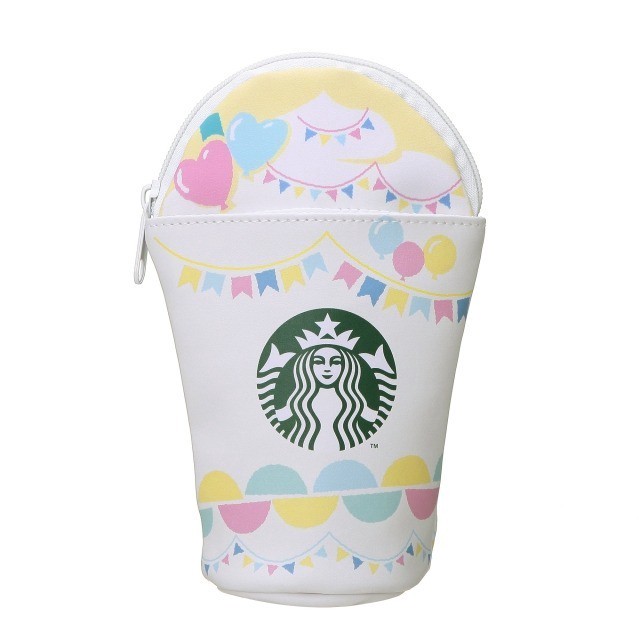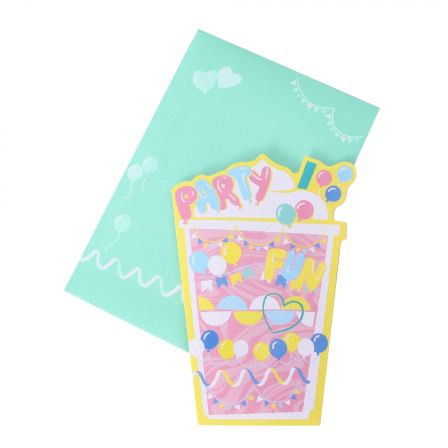 Left to Right:
Frappuccino® Ring Note Pink & Masking Tape (1,400 yen)
Frappuccino® Pencil Case (1,600 yen)
Beverage Card Frappuccino® Party (620 yen)