Shonen Jump Manga's 50th Anniversary Exhibition is coming to Tokyo
The Powerful Heroes will Come back and Gather in Tokyo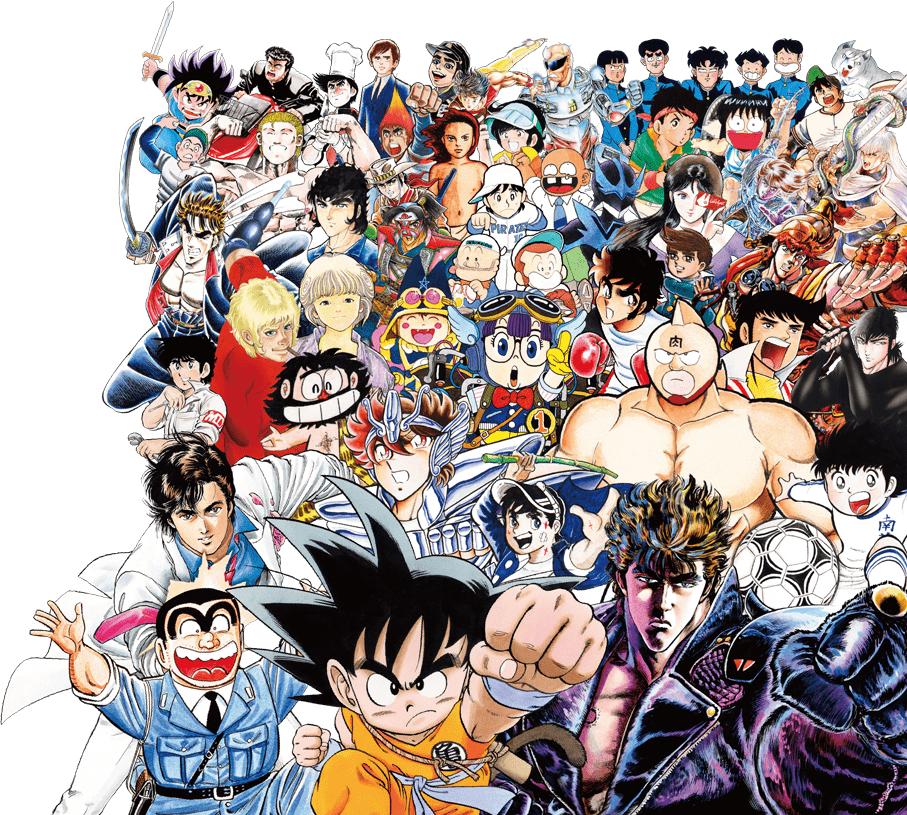 The Powerful Heroes will Come back and Gather in Tokyo
▽Shonen Jump 50th Anniversary Exhibition VOL.3 will Come to Tokyo in Summer 2018▽
Weekly Shonen Jump has created lots of popular comic books such as "Captain Tsubasa", "DRAGON BALL" and "NARUTO" since 1968. Japanese manga has got popular all over the world thanks mainly to the Weekly Shonen Jump comics.
The exhibition of Weekly Shonen Jump, the king of Japanese manga (comic books) magazines, will be held in Tokyo from 18th July to 15th October to commemorate the 50th anniversary of the magazine.
<<Shonen Jump 50th Anniversary Exhibition VOL.2 will Come to 2018's Tokyo>>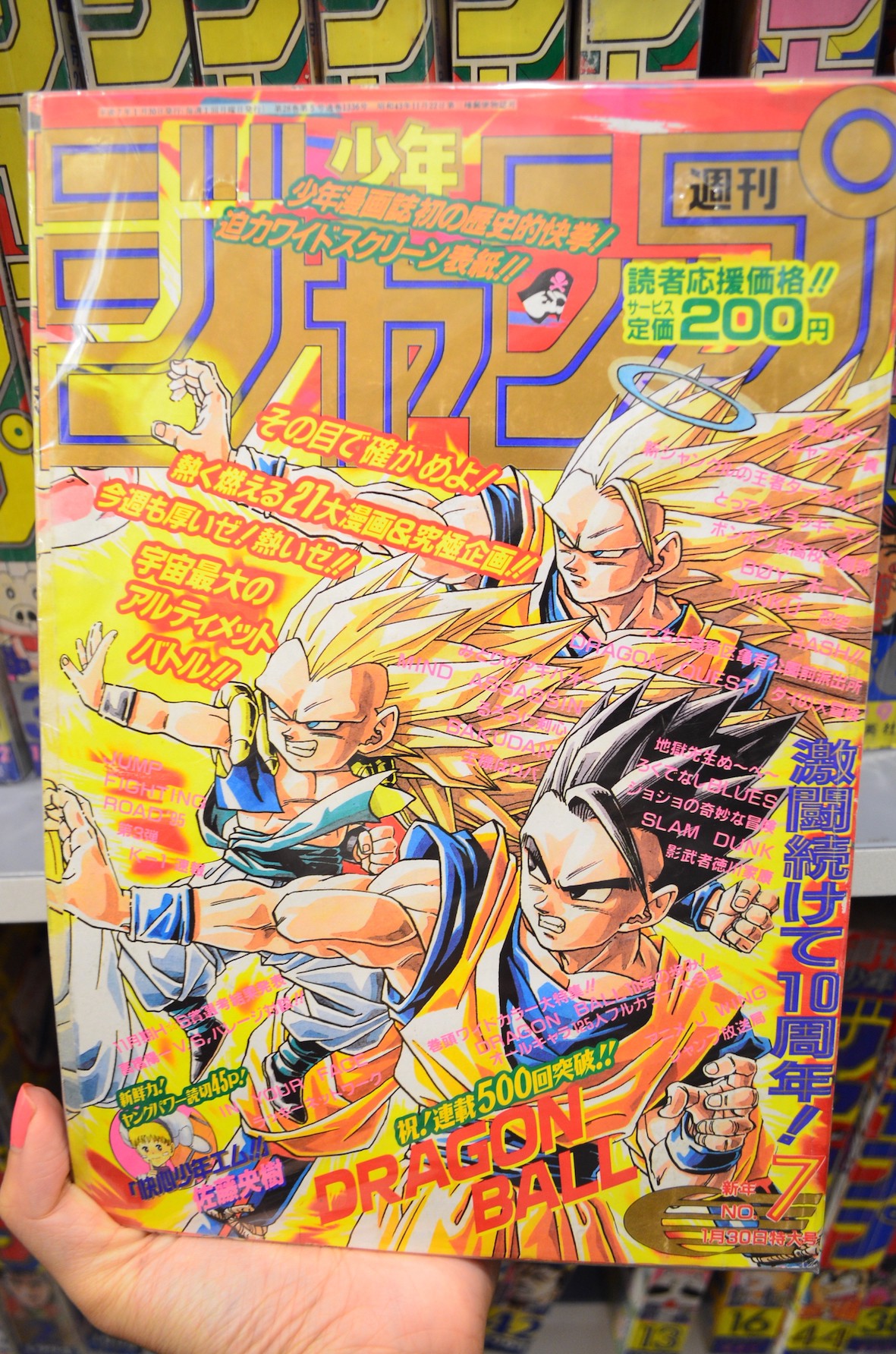 The exhibition will be held in 3 parts, and this is the first one in July. Its theme is works which was released between the first issue in 1968 and 1980s. The 2nd part (works in 1990s) and the third one (2000s and current) will be held in 2o18.
It will take a place at the Mori Arts Center Gallery, 52nd floor of Roppongi Hills Mori Tower this summer.
What is the most attractive in the exhibition is plenty of original drawings of each work area featured. You would feel as if you got lost in the world of Jump comic magazine.
The special video will also be offered which you cannot watch anywhere else apart from this exhibition. The exhibition also features an exclusive shop, offering limited character goods such as mugs and Japanese folding fans with those characters designs.
You may associate the name of Shonen Jump or Japanese manga with ONE PIECE, NARUTO, or BLEACH these days. But there are numbers of explosive sales comics which were made before than that. DRAGON BALL is one of the representative works around 1980s.
---
DRAGON BALL (ドラゴンボール)
DRAGON BALL is an action adventure manga and one of the most successful manga of all time. It was serialized from 1984 to 1995 with 519 chapters.
It is well-known by foreign people since DRAGONBALL EVOLUTION was released as a live-action film in Hollywood. Do you know the continuation of the anime is being broadcasted as Dragon Ball Super.
Captain Tsubasa (キャプテン翼)
Captain Tsubasa was originally serialized between 1981 and 1988, and it has7 sequels after its original title Captain Tsubasa. The legend of sport manga has inspired lots of famous football players including Zinedine Zidan, Neymar and Andrés Iniesta to start playing football.
The anime has been aired on TV around the world, so you may have watched it and played football. Check the original drawings!!
Other outstanding works will be placed on exhibition: Fist of the North Star (北斗の拳), JoJo's Bizarre Adventure (ジョジョの奇妙な冒険), Kinnikuman (キン肉マン), Kochira Katsushika-ku Kameari Koen-mae Hashutsujo (こちら葛飾区亀有公園前派出所) and so on.
---
The 2nd part of the exhibition will offer 1990s works in Spring of 2018: Rurouni Kenshin: Meiji Swordsman Romantic Story (るろうに剣心 -明治剣客浪漫譚-), YU-GI-OH! (遊☆戯☆王), Yu Yu Hakusho (幽☆遊☆白書), etc.
The 3rd one will be followed with 2000s and present works in Summer of the year: NARUTO, ONE PIECE, DEATH NOTE, etc.
Chech the Shonen Jump's 20 Best Manga!!
---
Who do you think the most powerful hero is? Let's go to meet your favorite character!!
MAP:
Location: Mori Arts Center Gallery (52F Roppongi Hills Mori Tower)
Hours: 10:00-20:00 (Weekday)/9:00–21:00(Weekend&Holiday)
Admission: 2,000 yen
Date: 18th July to 15th October
Website: http://shonenjump-ten.com/
▽Related Articles▽
---