Ikinari Steak Shibuya Center Gai: Enjoy Sizzling Steaks at Affordable Price!
Shibuya Restaurant Guide-vol.18: Ikinari Steak Shibuya Center Gai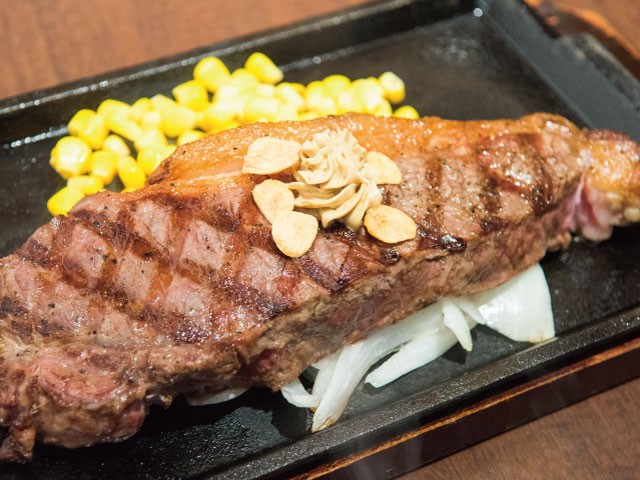 Ikinari Steak(いきなり!ステーキ) is a popular franchised steakhouse restaurant with over 100 branches in Japan.
Ikinari Steak serves various kinds of steak meat in differet parts and ranks, and they are sold per gram. For example, their fillet meat is 9 yen per gram and you can order from 200 g (200 g of cut x 9 yen = 1,800 yen (tax-excluded)). All steaks are served on a sizzling iron plates, which boost your apetites!
It's one of the best steakhouese in Tokyo where quality steaks are served at reasonable price. Their Shibuya branch is located at Center Gai Street, the popular tourist site and the busiest street of Shibuya district.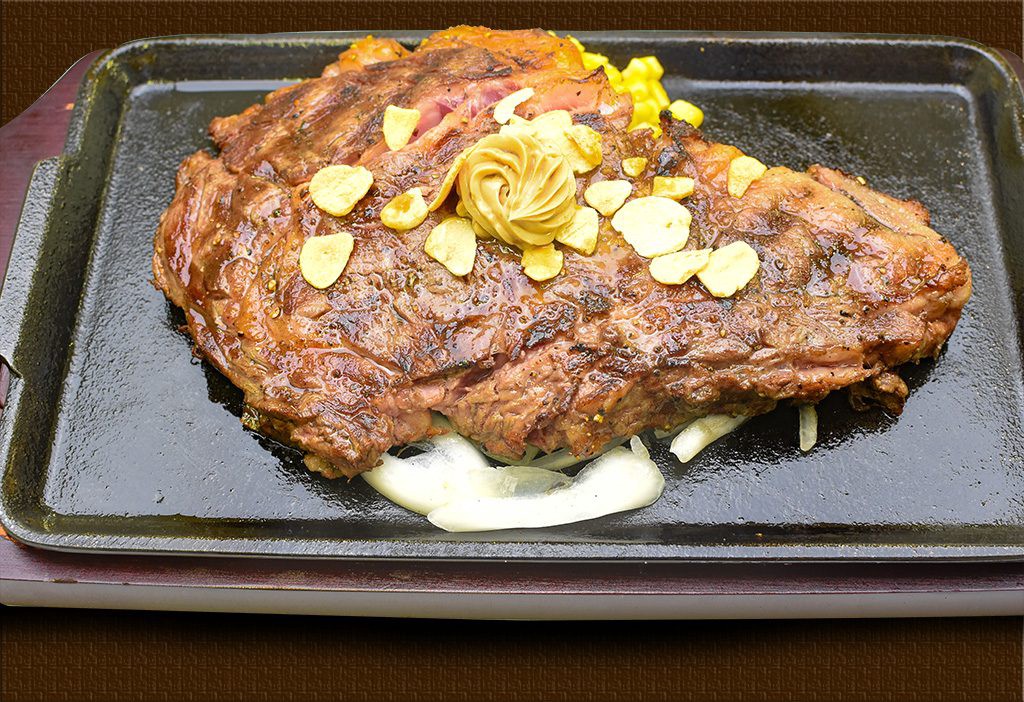 MAP:
Access: 5 mins walk from JR Shibuya station Hachiko exit
Hours: 11:00~23:00 (Lunch time ~15:00)
Budget: Lunch 1,000 yen~/Dinner 2,000 yen~
Genre: Steakhouse
Website: http://ikinaristeak.com.e.abd.hp.transer.com/home/
▽ More restaurants in Shibuya area ▽
↓↓↓For more articles about Japan, check these links!! ↓↓↓
---