POKEMON COLORS Exhibition in Japan 2021-2022
Colourful and Interactive Pokemon Exhibition to Start in Ginza, Tokyo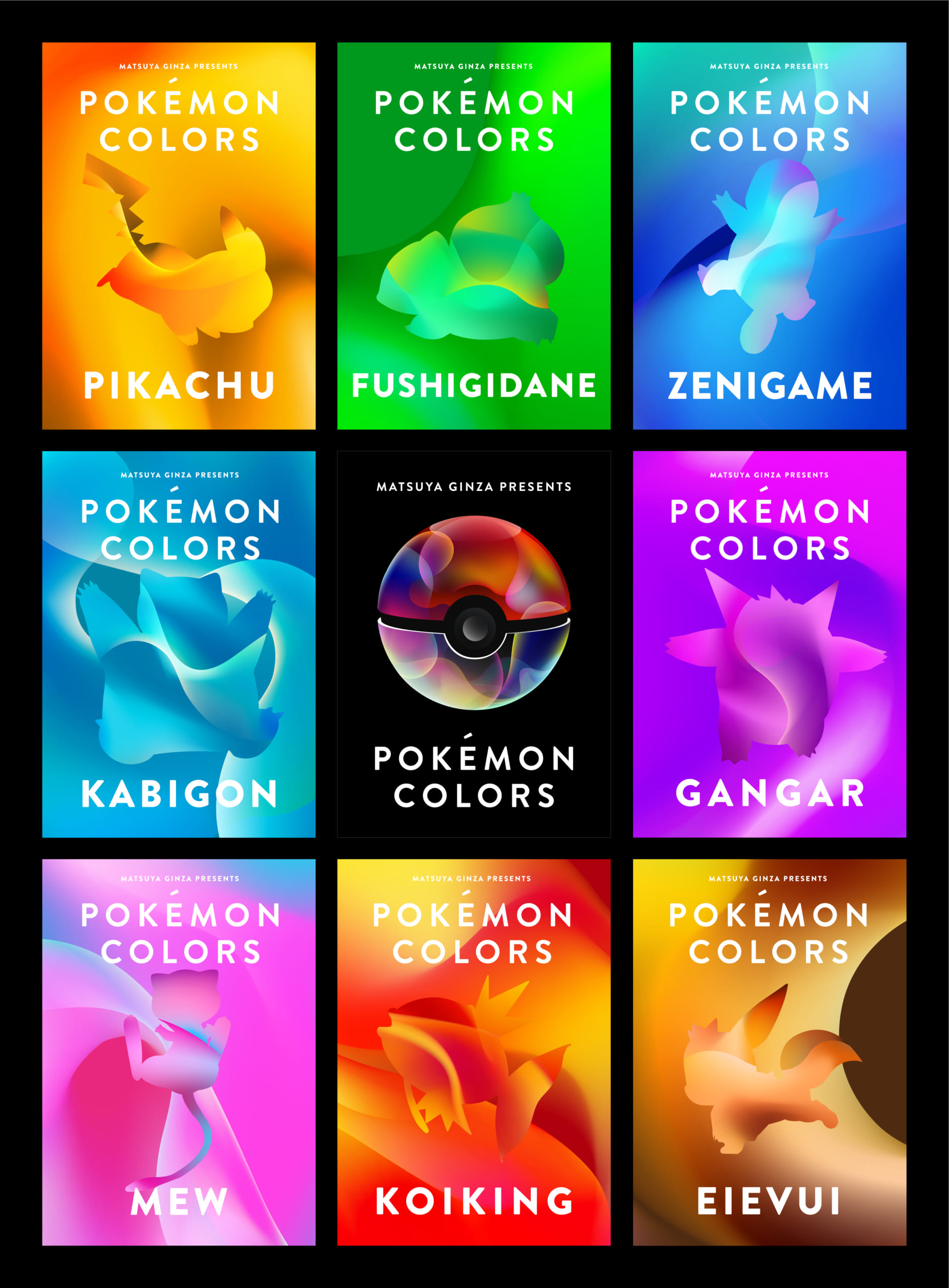 2021 is a special year for POKEMON and its fans as they celebrate its 25th anniversary of the franchise, and numbers of celebrations has been taking place and there are more to come for the latter half of the year. One of the most exciting events is POKEMON COLORS, a special exhibition that will be held at several cities in Japan, starting at Matsuya Ginza department store in Tokyo from 22 July 2021.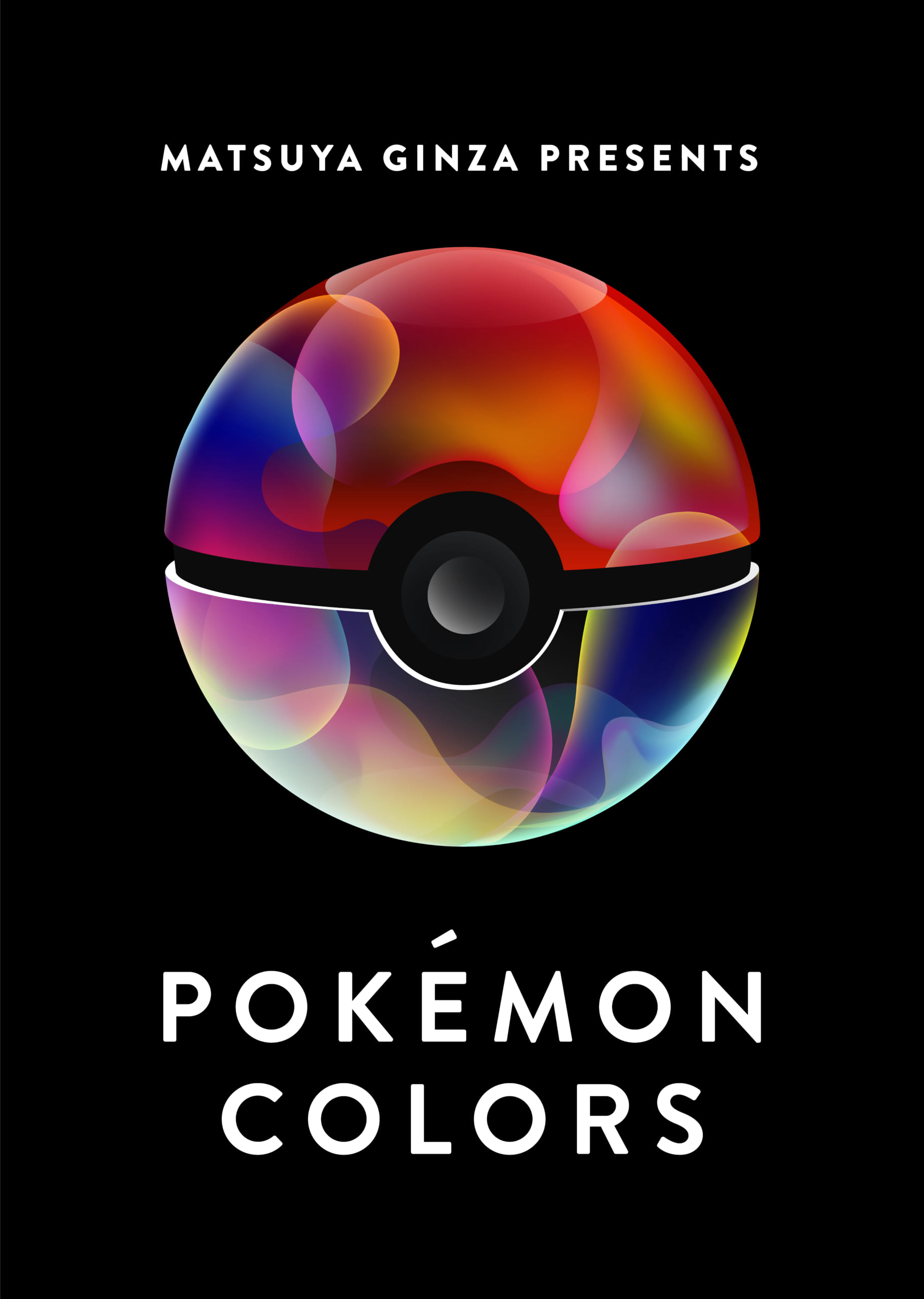 POKEMON COLORS is an interactive exhibition where visitors can enjoy four activities and one installation in a spacious venue with popular Pokemon appearing with vivid colours and effects of light and sound.
At the merchandise store, around 160 products with the exhibition's original art design will line up. Moreover, a popup store of Pokemon Center will open for a limited time on the first floor of Matsuya Ginza, offering a variety of Pokemon merchandise.
Let's take a quick look at highlights of the upcoming Pokemon exhibition!
-COLORS ROAD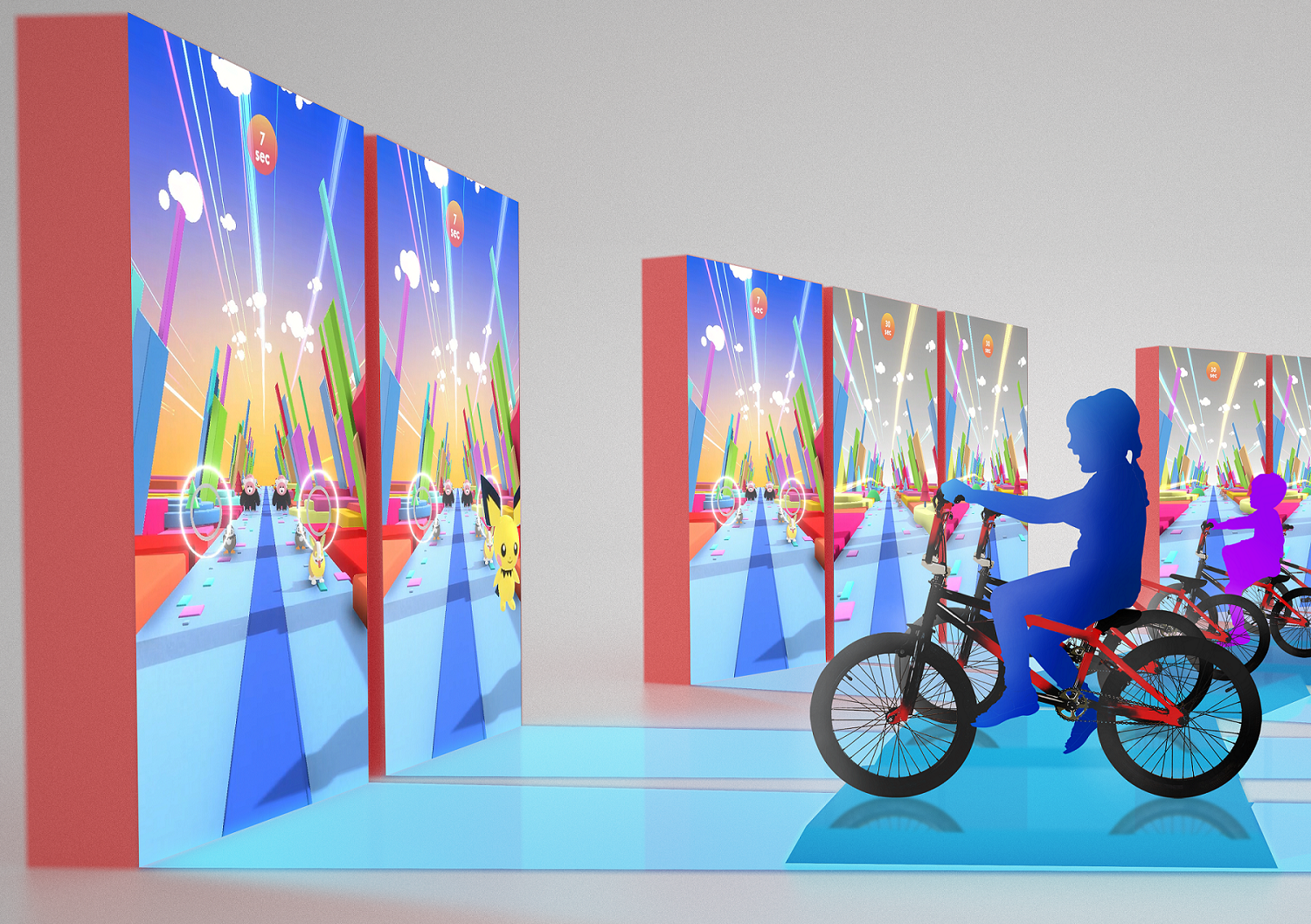 The bicycle activity COLORS ROAD lets you ride bicycle and follow the road on the screen. Press the button on the handlebar when you pass Pokemon then your bicycle will be highlighted with a variety of colours.
-COLORS LAKE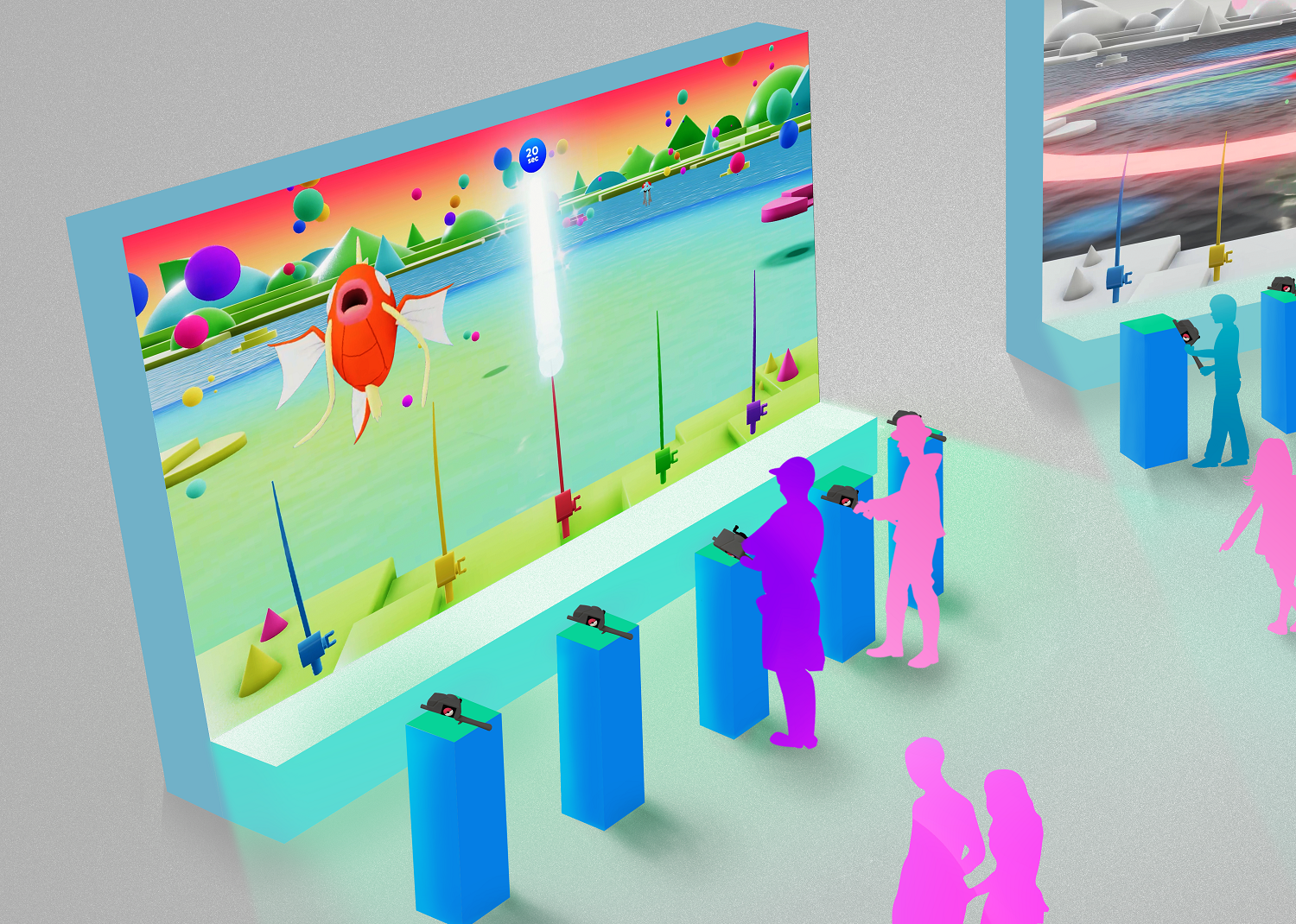 At the Colors Lake, you play with a fishing rod, dipping it into the lake and catch water-type Pokemon. Each time you catch, the space will be filled with brilliant colours.
-COLORS FOREST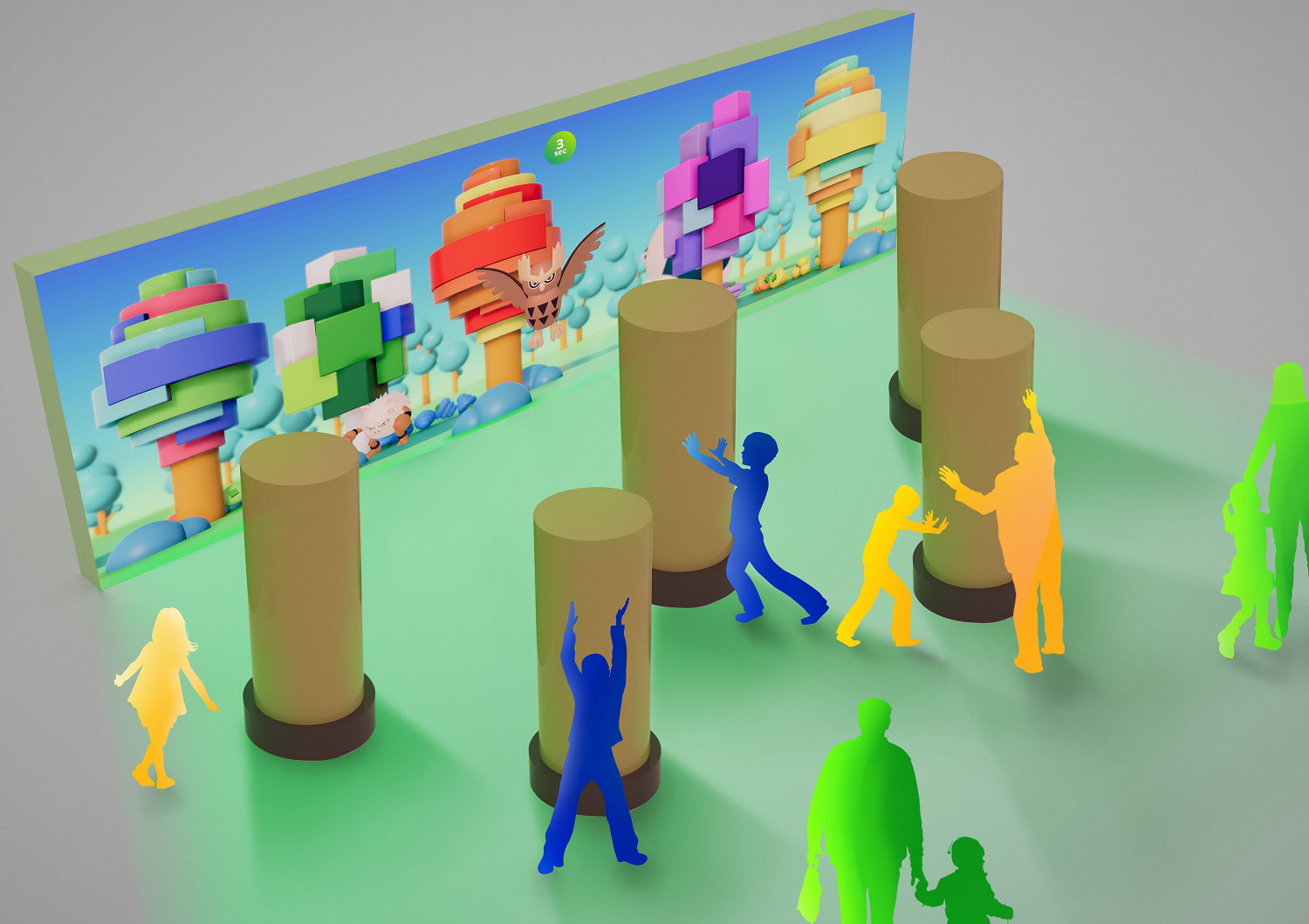 The Colors Forest features balloon trees which are linked to trees on the screen. As you shake the balloon tree, nuts will fall and hidden Pokemon will appear on the screen. You will be surrounded by many colours as you continue.
-COLORS CITY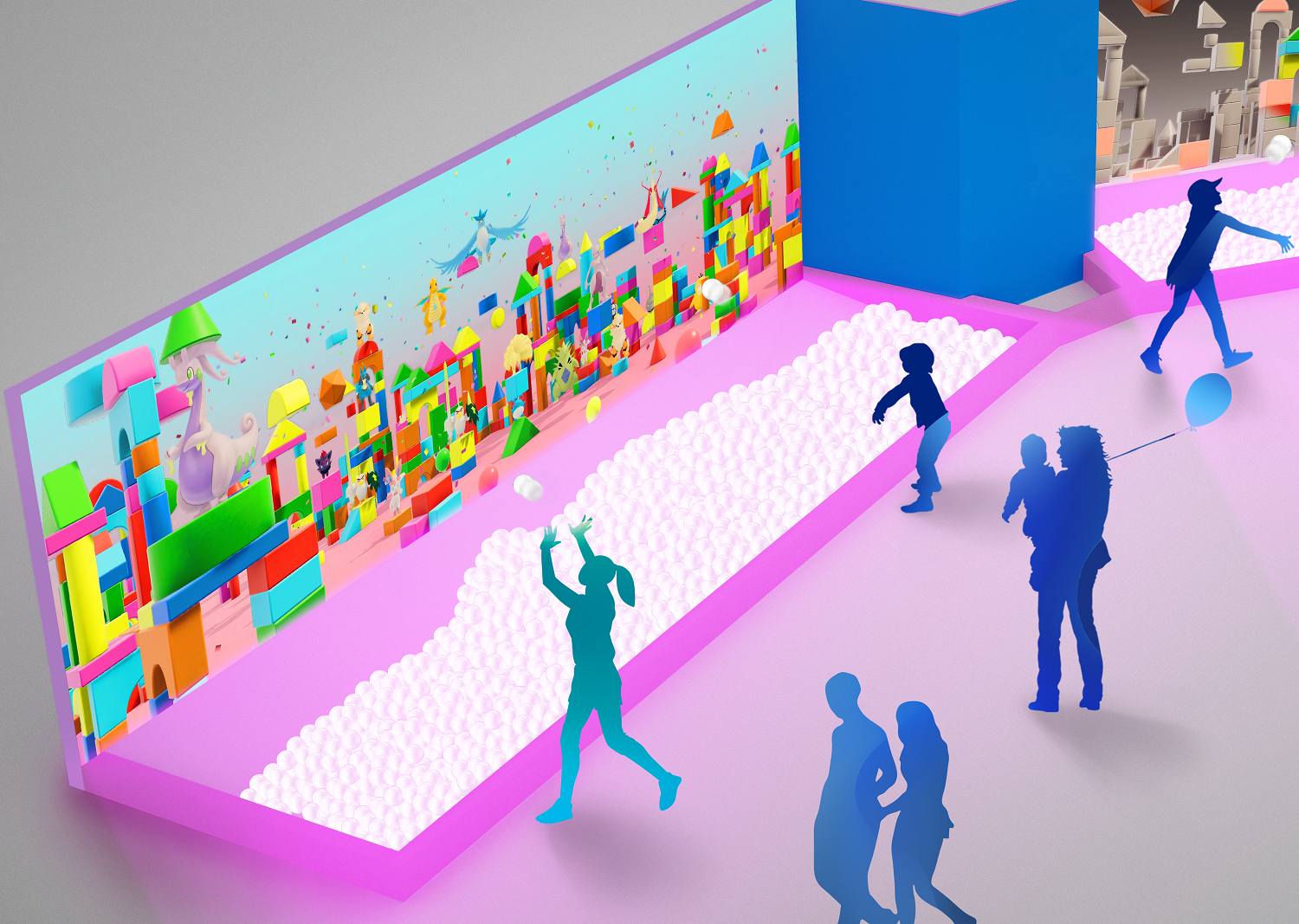 At the Colors City, you throw balls at the screen to find hidden Pokemon. When Pokemon appears, the city will become more colourful and vivid.
-COLORS CIRCLE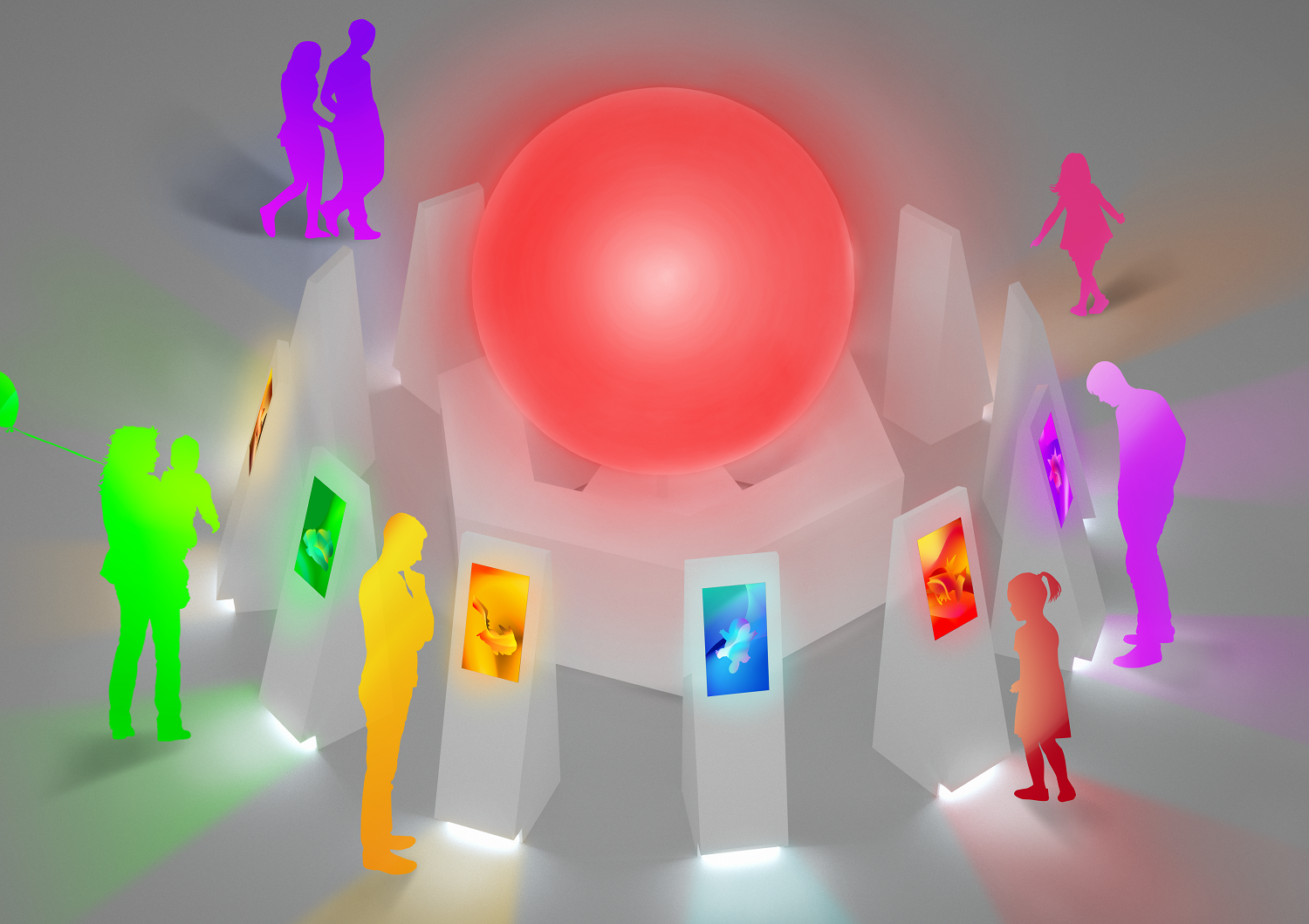 The circle installation consists of an interactive part with Pokemon moving across 12 monitors and a show part with light and sound effects.
-Original Merchandise
▲ left to right
Clear Bag with Pouch 3,850 yen
Monster Ball iPhone Case 1,980 yen
Key Visual Art Deli 4,400 yen
▲ left to right
Acrylic Keyring 1,100 yen
Monster Ball Shirt 6,600 yen
Ballpoint Pen/Mechanical Pencil 385 yen
Pikachu Pouch 3,300 yen (large)/1,650 yen (small)
The POKEMON COLORS exhibition will be held in Matsuya Ginza from 22 July to 11 August 2021. After Ginza, this touring exhibition will visit several cities in Japan including Nagoya, Osaka, Fukuoka and Hamamatsu. You can find more information about the event at each venue below!
<POKEMON COLORS>
-Tokyo Venue
Location: Matsuya Ginza 8F Event Square
Map: https://bit.ly/2Tvj0fE
Date: 22 July to 11 August 2021
Hours: 10:00~20:00
-Nagoya Venue
Location: Matsuzakaya Nagoya Store 7F
Map: https://bit.ly/3zhDXKp
Date: 15 August to 6 September 2021
Hours: 10:00~19:30
-Osaka Venue
Location: Daimaru Umeda Store 15F Daimaru Museum
Map: https://bit.ly/37BwLg8
Date: 30 September to 20 October 2021
Hours: 10:00~20:00
-Fukuoka Venue
Location: Hakata Hankyu 8F
Map: https://bit.ly/3iGp6Um
Date: 22 December 2021 to 10 January 2022 (closed on 1 January 2022)
Hours: 10:00~20:00
-Hamamatsu Venue
Location: Entetsu Department Store 8F
Map: https://bit.ly/3xdxdNO
Date: 16 March to 5 April 2022
Hours: –
-Niigata Venue
Location: Niigata Prefectural Civic Center
Map: https://bit.ly/3zx8FAi
Date: 23 April to 8 May 2022
Hours: –
Tickets: 1,200 yen (adult), 1,000 yen (junior high and high school students), 500 yen (elementary school students)
*advanced tickets (1,000 yen (adult), 800 yen (junior high and high school students), 500 yen (elementary school students))
Ticket info: https://pokemon-colors.com/#ticket
Official Website: https://pokemon-colors.com/
---
Thanks for reading! For more information about upcoming events in Japan, please check out these articles, too!
▽Related Articles▽
▼Editor's Picks▼
---