My Top 10 Japan Travel Destinations So Far!
Best places to visit in Japan chosen by me!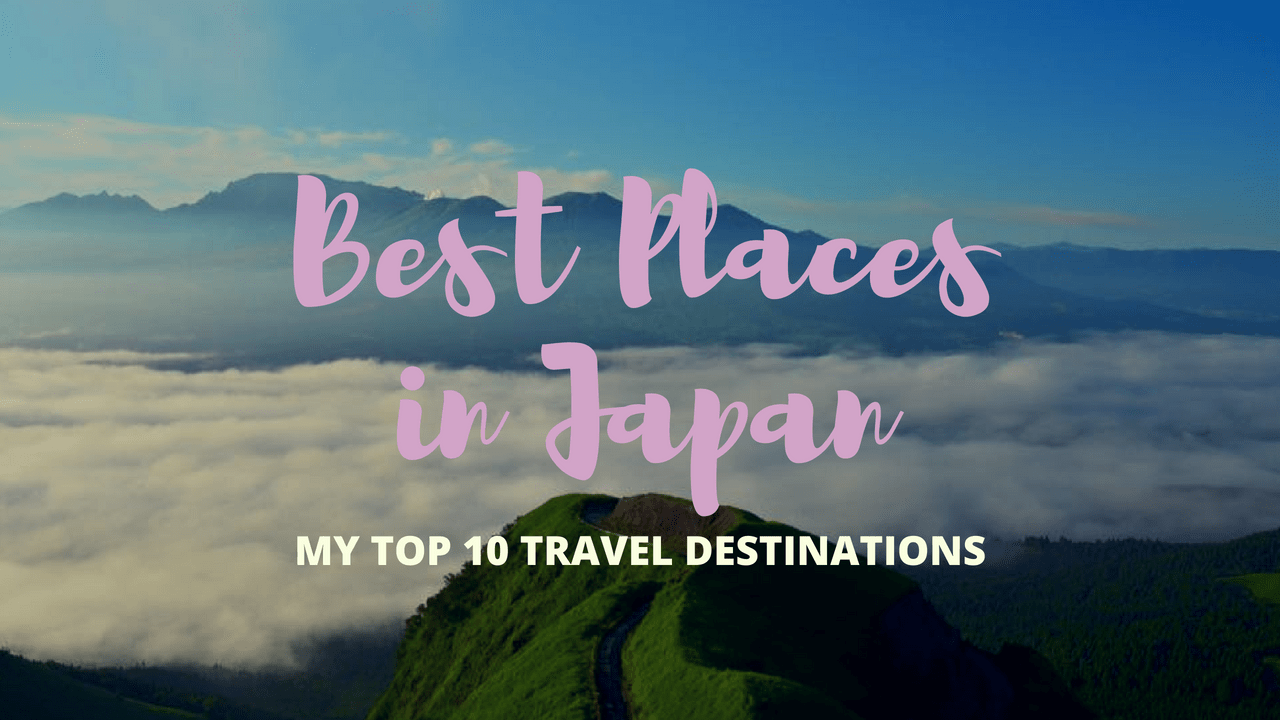 As I LOVE travelling, I've travelled several places in Japan, including major touristic cities like Tokyo, Osaka, Kyoto, Hokkaido and Okinawa. Japan has so many beautiful places that are worth exploring. While there are many places which I haven't been and wish to visit one day, here I would like to share my top 10 travel destinations in Japan I've been so far, in no particular order. Hope you agree with me! 😉
1. Motonoaumi Inari Shrine, Yamaguchi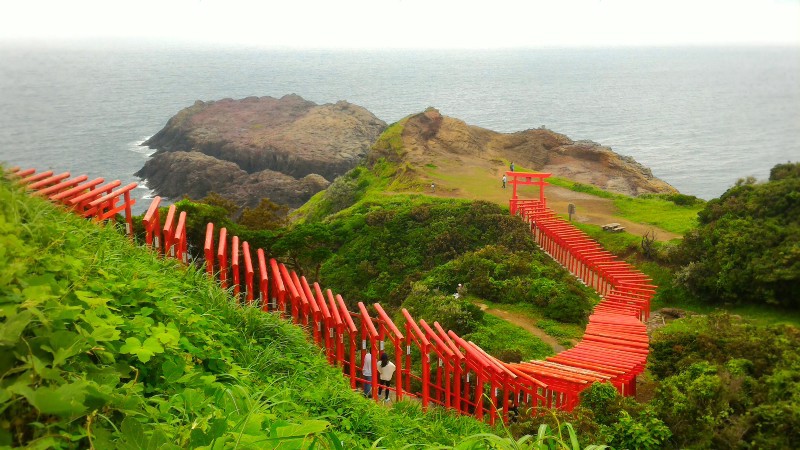 The most bizarre and picturesque sight I've ever seen. Over 100 torii gates line up on the edge of cliff by ocean. And comparing to other sights, this one is not widely known which makes me even more special to find this place.
2. Mt Aso, Kumamoto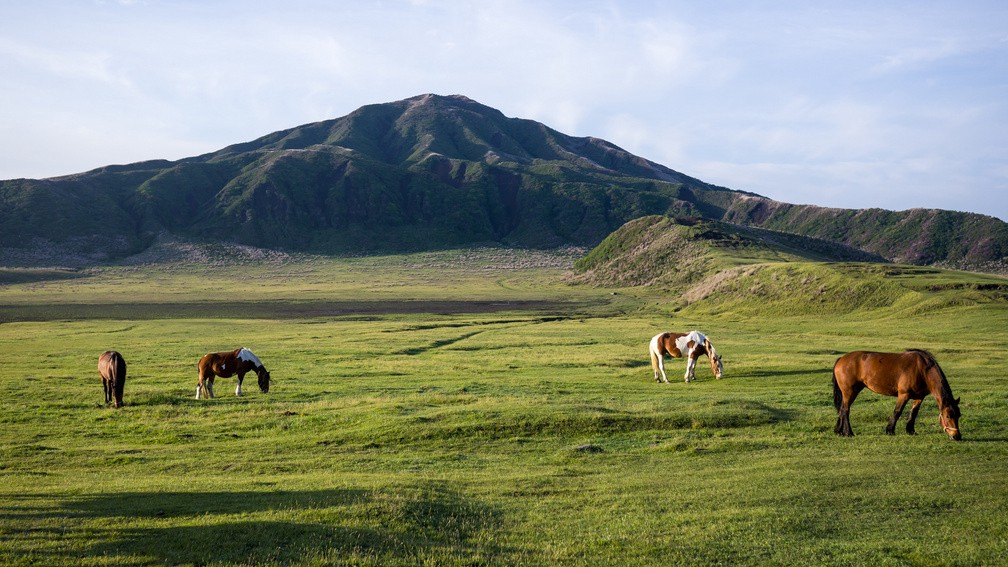 As I love adventures, the nature of Mt.Aso exited me a lot while I was there on a road trip. Driving in the magnificent field and great mountain range with the view of horizon made me realise how big nature is.
3. Tashiro pond, Nagano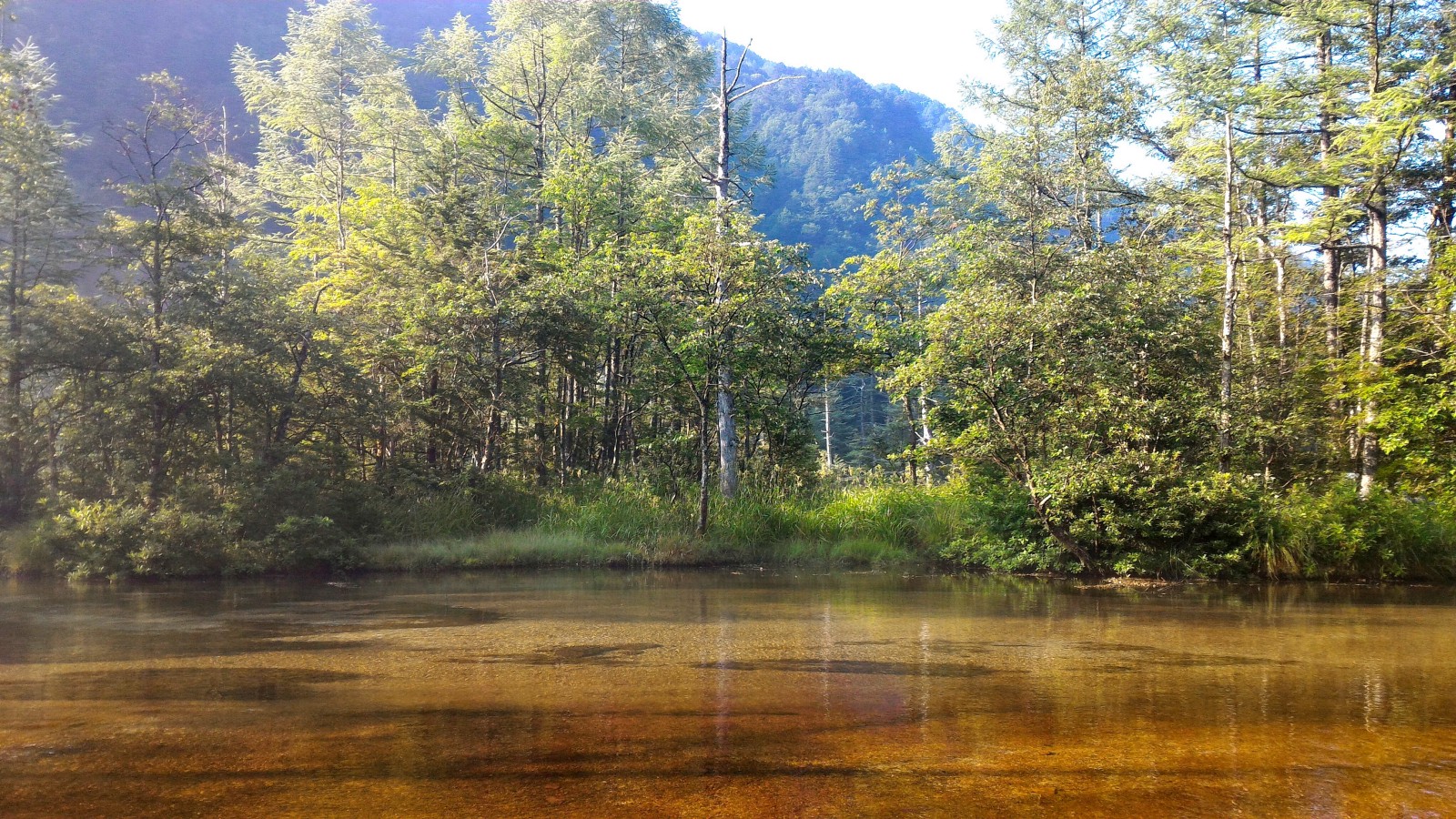 Tashiro pond is located in Kamikochi mountain. Kamikochi has several scenic points on its trail but my favourite part was this pond. It's a beautiful piece of art created by nature. It's pure, mystical and holy.
4. Izu Peninsula, Shizuoka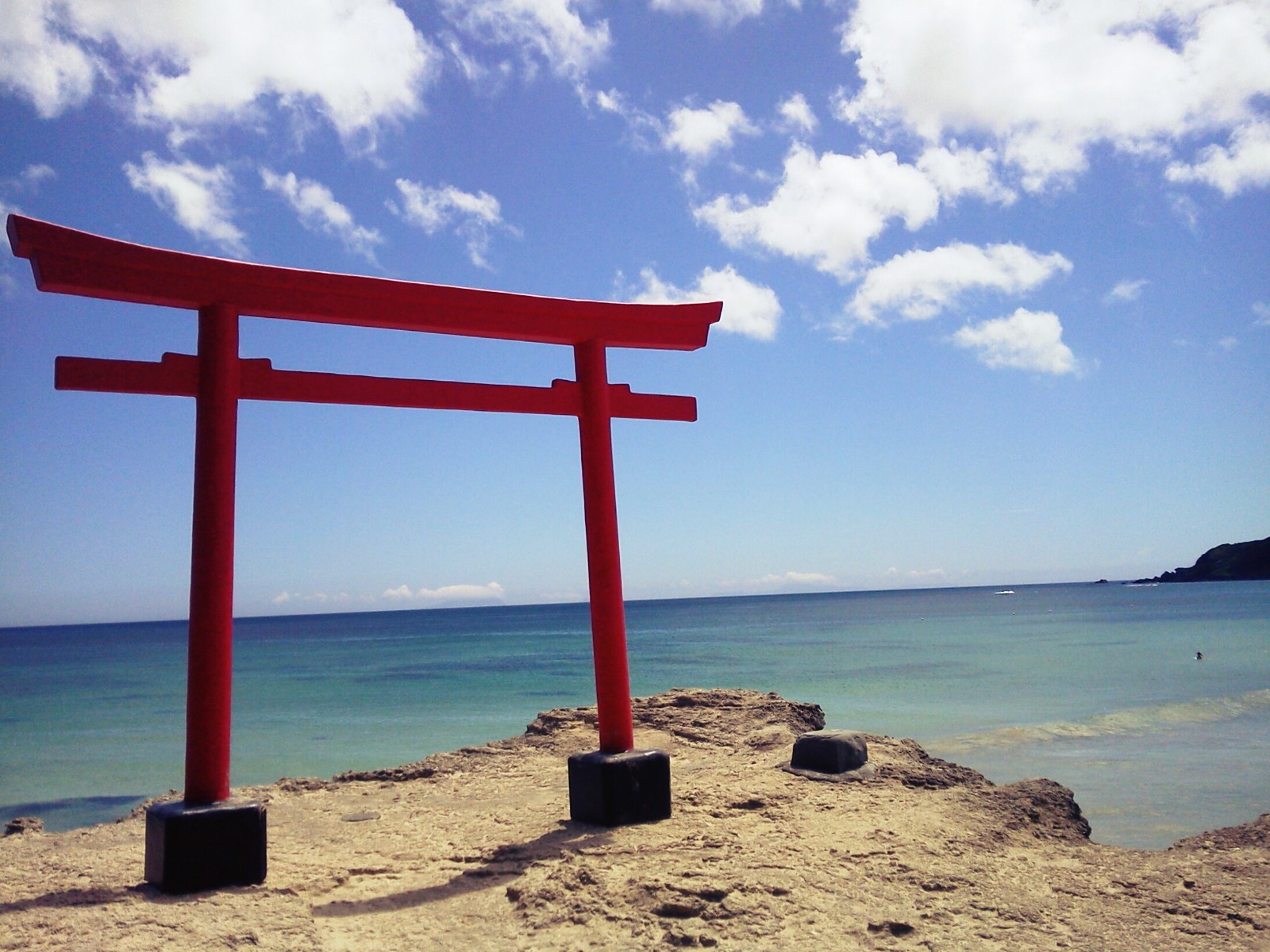 My favourite place on earth is beach. I've been to many beaches around the world and this beach is definitely my top 5. Especially, love the contrast of the blue ocean and crystal white sand. The west part of the peninsula has several scenic beaches, too.
5. MM21 Night View, Kanagawa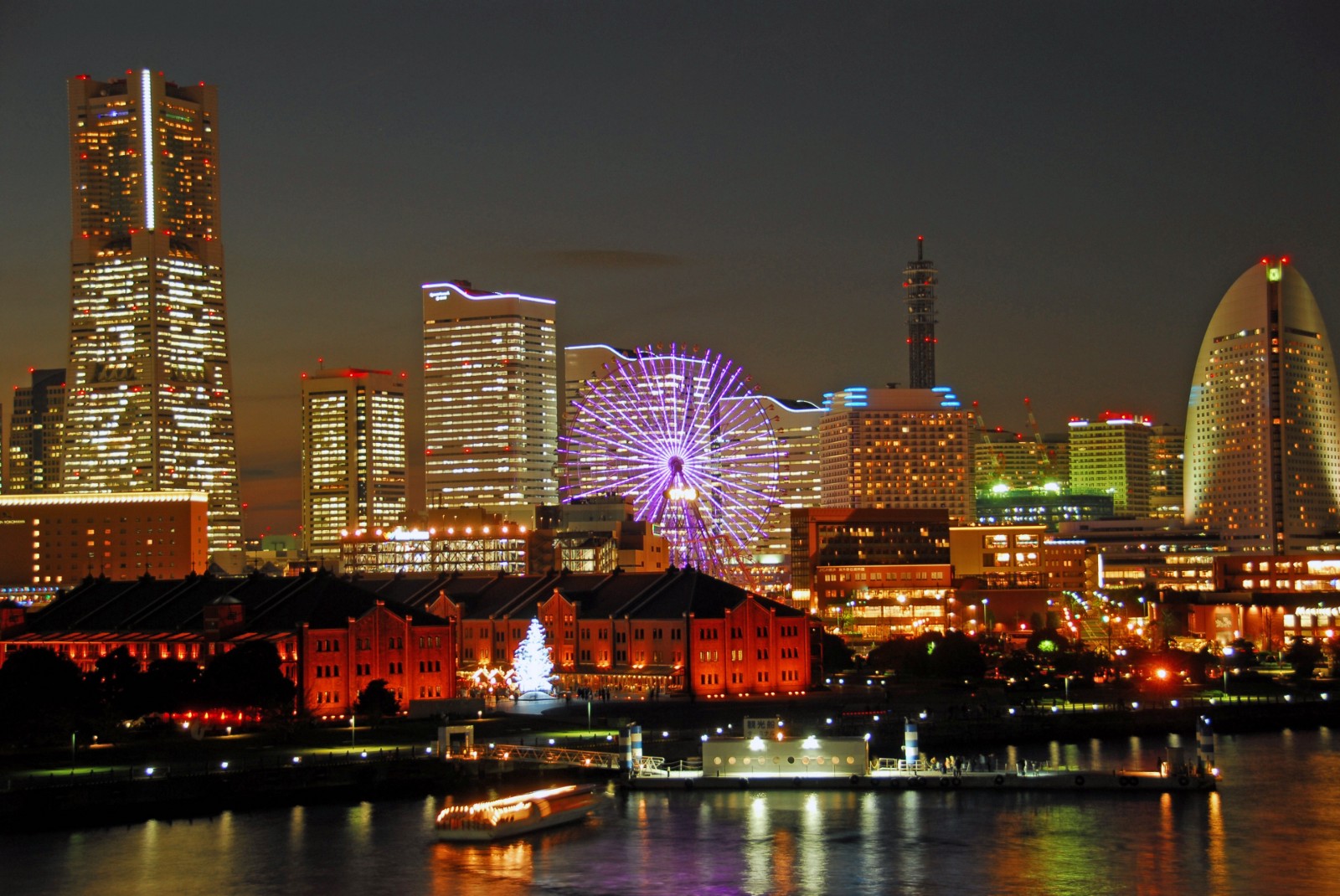 My favourite night view place is not Tokyo skyscrapers. Yokohama has better view for photography as everything is in one frame.
6. Chureito Pagoda, Yamanashi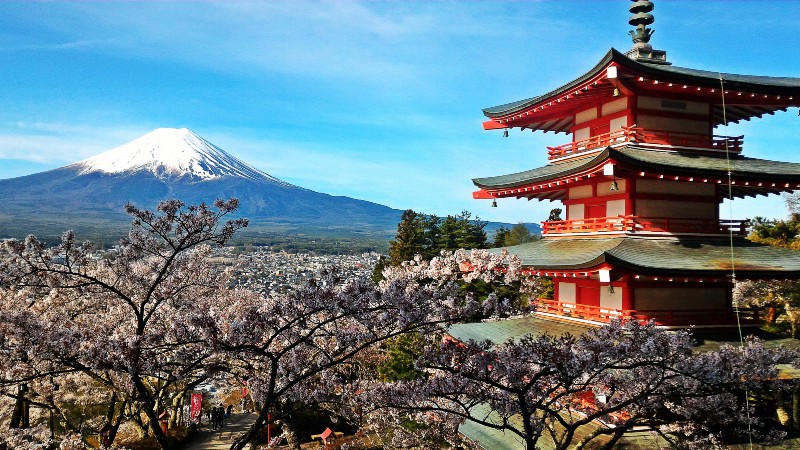 I got to know this place through a foreign website. First time, I thought this place was photoshopped. Then I went there for cherry blossom viewing in spring. Fantastic collaboration of cherry blossom, red pagoda and Mt.Fuji. No other place can get more Japanesey than Chureito Pagoda, I swear!
7. Asahidake, Hokkaido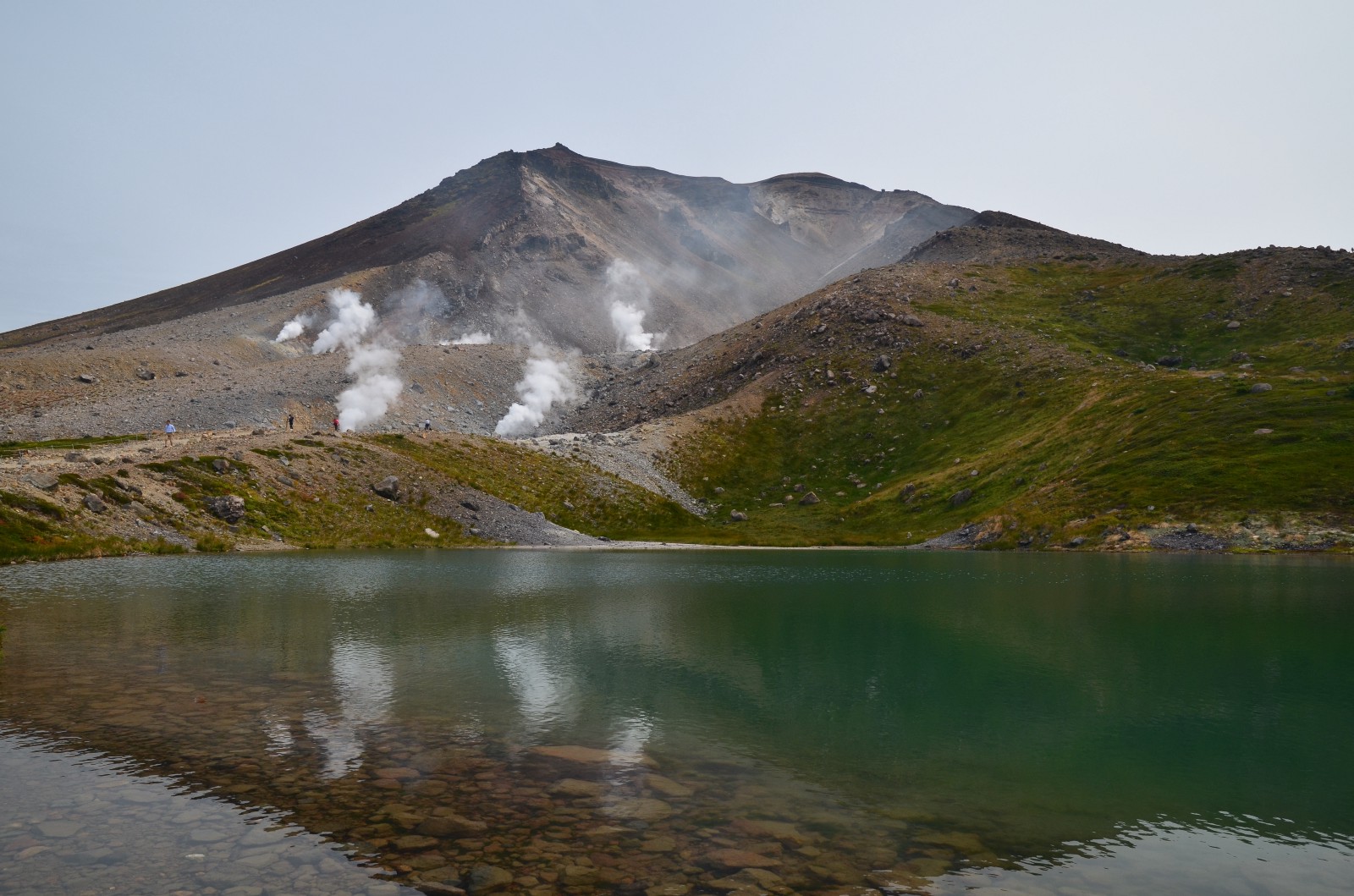 My next target is to hike as many mountains as I can in Japan. So far, I loved Mt.Asahi most as the mountain has several significant view points. It's an active stratovolcano mountain, where you can still see random steam vents. Rich in nature with flowers and there are beautiful ponds.
8. Hachijo Island, Tokyo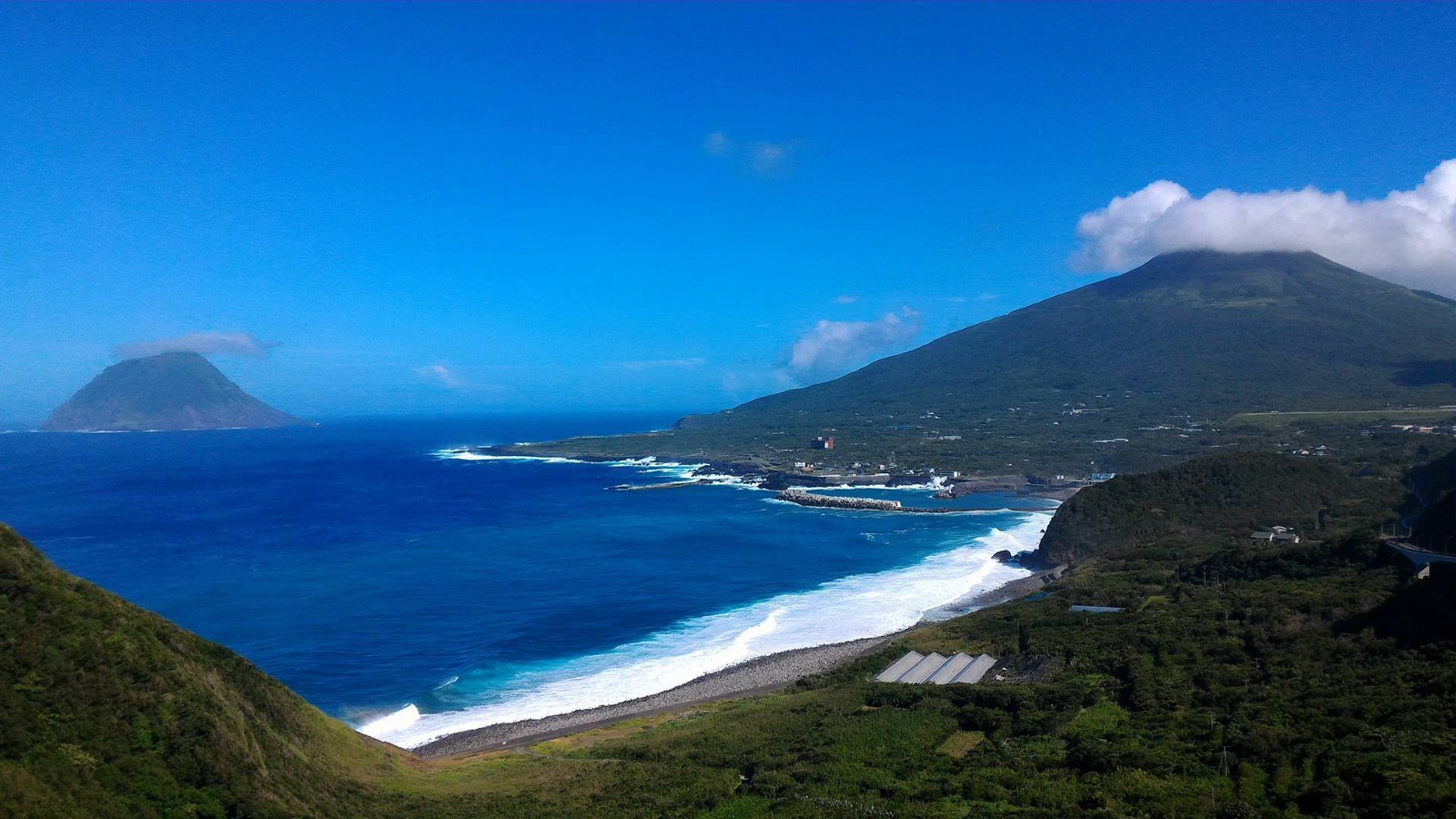 I love islands and love them more when it's less touristic. Hachijo island belongs to Tokyo yet it's 290km away from the city down in the Pacific Ocean. It can be reached within 1 hour by plane. The island has beautiful unruined nature such as beach, great mountain, hot springs, jungle and forest.
9. Kyoto in autumn, Kyoto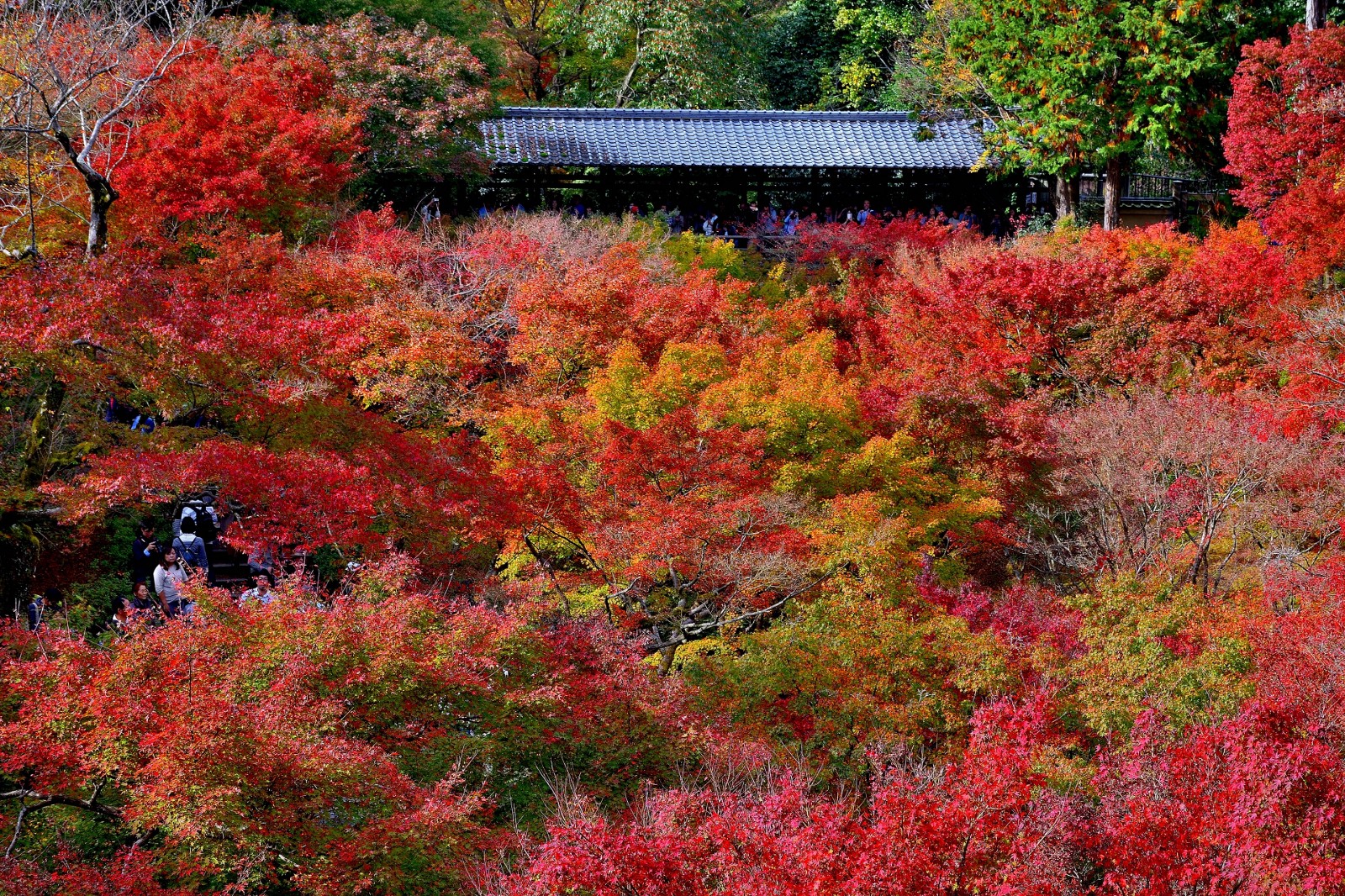 Kyoto is a beautiful city as it is and difficult to pick one good particular sight. To enhance Kyoto-ness, best time to visit is in autumn. Great collaboration of historical sights and warm colored leaves. Kyoto in autumn makes me realise being Japanese is not too bad.
10. Shimanami Kaido, Seto Inland Sea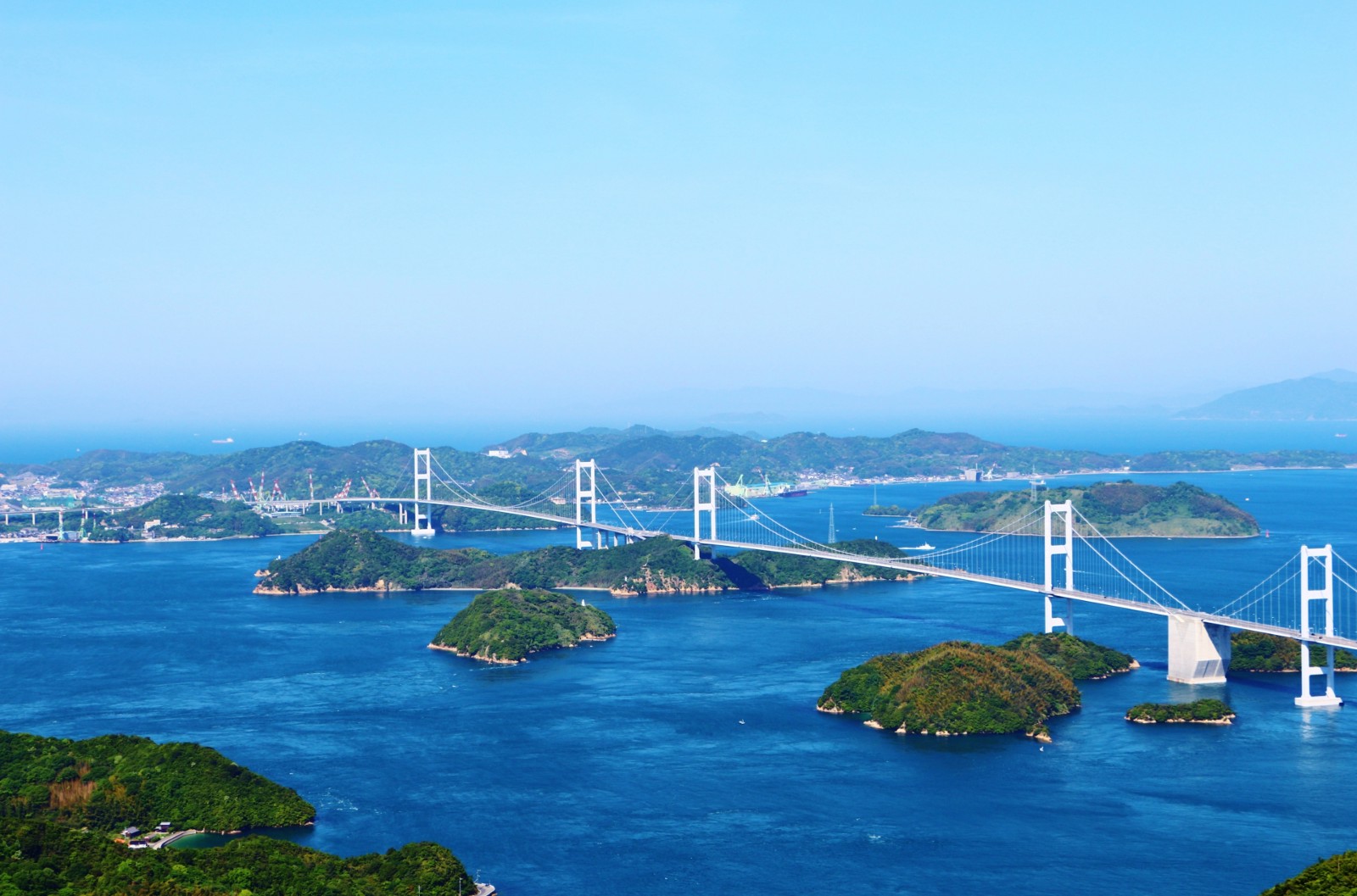 Shimanami Kaido is a cycling road across the Seto Inland Sea, and it's often called "the best road for cyclist". The 70 km long cycling road has numbers of scenic points.
Did you enjoy the list? If yes, you may wanna check out more articles from my previous trips in Japan!
▽Related Articles▽
▼Editor's Picks▼
---