Morning After Pill in Japan
A guide about how to get an emergency contraception pill in Japan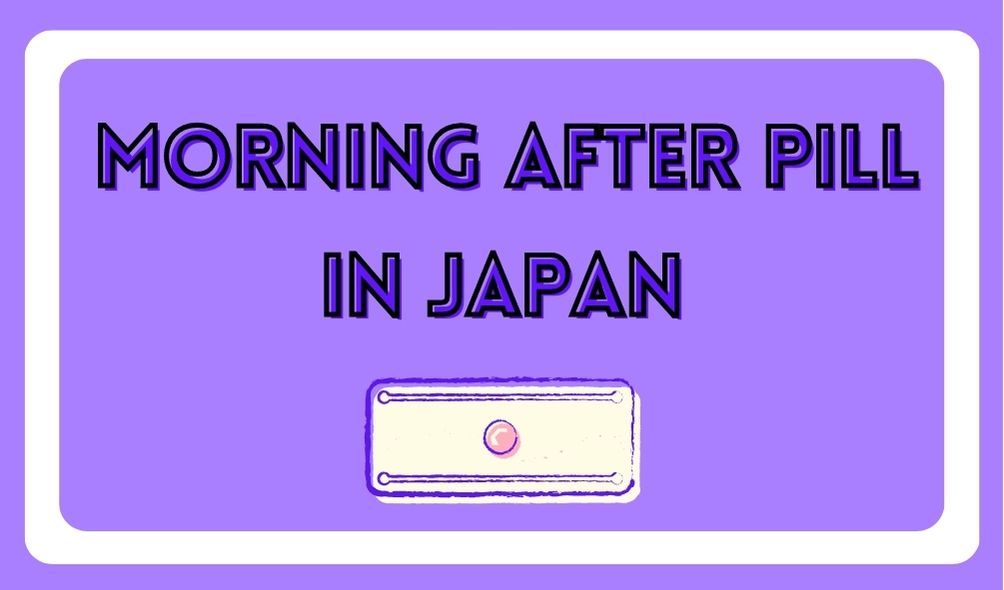 A few situations are more stressful for a woman than having to rush out for a morning after pill. There are different reasons why you may need this pill and some, such as a sexual assault, are already terrible situations in and of themselves and ones that no woman should have to experience.
Whatever the situations are that lead you to need an emergency contraceptive pill, officially known as the morning after pill in English, ideally the process of getting the medication should be quick, easy and preferably as discreet as possible. Unfortunately for women living in Japan, this is not the case.
Topics such as sexual health, birth control pills or abortion are still a taboo or sensitive topic because there is a certain stigma, especially in Japan, and many women don't feel confident enough to talk about these things with their friends or acquaintances. However, these are important topics and information to which any woman should have free access and knowledge. Therefore, as a woman living in Japan, I want to help other women living here to have the necessary information readily available.
How to Get Emergency
Contraception

Pill in Japan?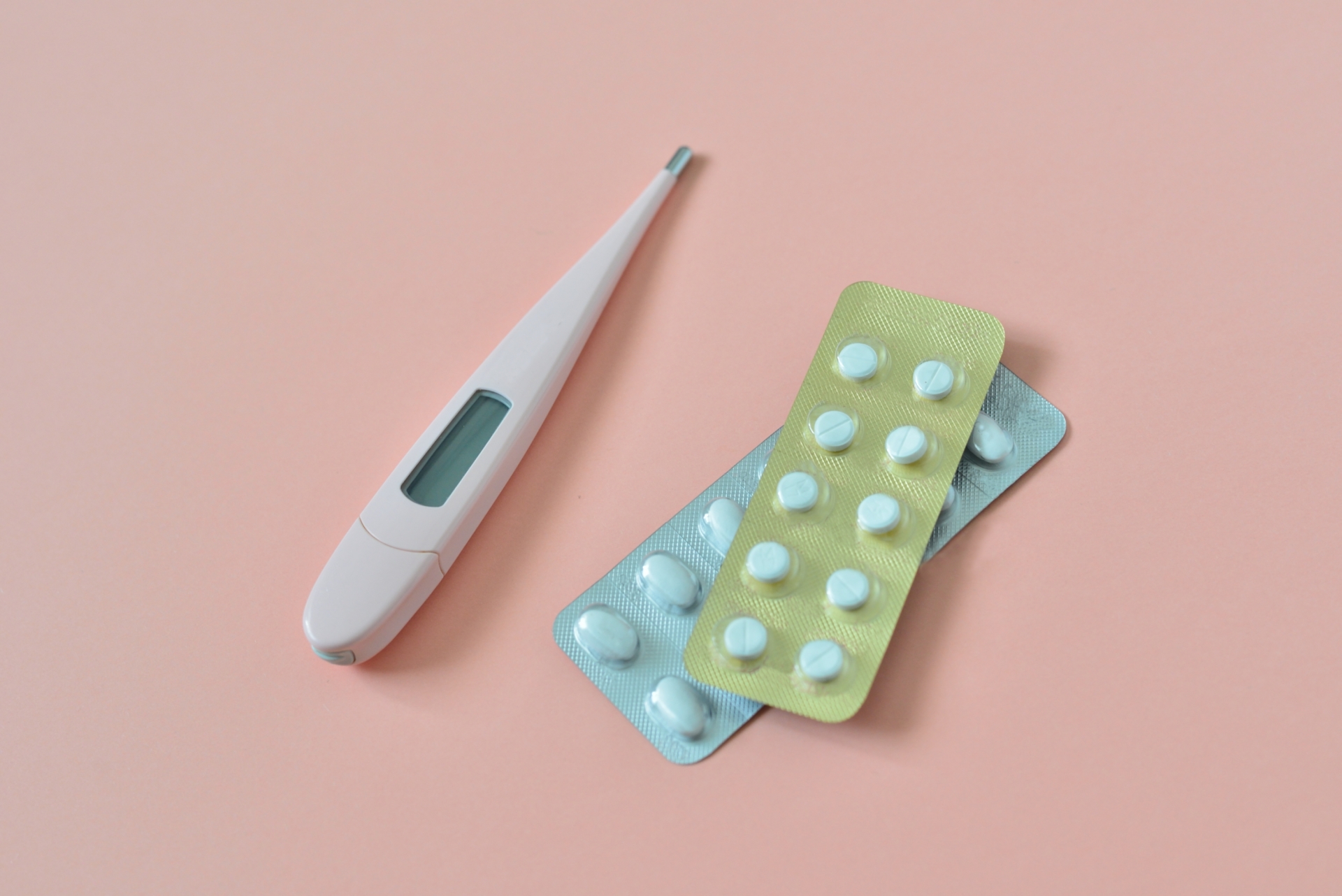 Birth control pills were not approved in Japan until 1999, more than two decades after they were legalized in most Western countries. The official name for the emergency contraception pill is kinkyuu hint hou (緊急避妊法) but nobody uses it and is called "moningu afutaa piru" (モーニングアフターピル), usually abbreviated to "afutaa piru" (アフターピル).
As with many issues related to women's sexual and reproductive health, Japan still has a long way to go. Although in practice women living in Japan have access to morning after pills, contraceptive pills and abortion is also legal, the reality is that the access to these resources is not easy.
First, while in other developed countries such as the European Union and the United States the morning after pill is readily available at any pharmacy or drug store, in Japan you need to go to a gynecological clinic or hospital and have a visit with the doctor. As if that were not annoying enough, most clinics in Japan are not open on weekends or national holidays, and during the week they close very early. On weekends, you can find clinics open, but they may be really far from your home. In addition, not all of them provide the morning after pill, so if you don't want to take a trip and have it be useless, it's best to call to the clinic and make sure they can prescribe it, as well as book an appointment so you need some basic Japanese communication skills. Also, probably the doctor will ask you some questions about your health, your period, what happened to make you need the pill, etc. If you don't speak Japanese, this part can be difficult too and some doctors may refuse to attend you.
Another problem is the price. The morning-after pill is not covered by the Japanese national insurance, so you have to pay 100% of the cost. The price for a morning-after pill in Japan is about 10,000 yen. For those with a full-time job this may not be an unaffordable expense, but for teenagers or women in a more precarious economic situation it's undoubtedly a considerable amount. However, in case of an unwanted pregnancy, abortion in Japan is legal but costs around 100,000-200,000 yen and is a more traumatic process, so whenever possible taking the pill is the best option to avoid future problems.
Even if you can get an appointment at a clinic and have the money to pay for the pill, there is one final drawback. Many doctors make you take the medication in front of them. While it's true that some may think that having to take the pill in the clinic is not a big deal, it's highly intrusive and infringes on women's privacy. The morning-after pill often comes with unpleasant side effects, such as severe pain or even nausea/ vomiting and dizziness. It's therefore more than reasonable for the patient to prefer to take the pill in the quiet of his own home.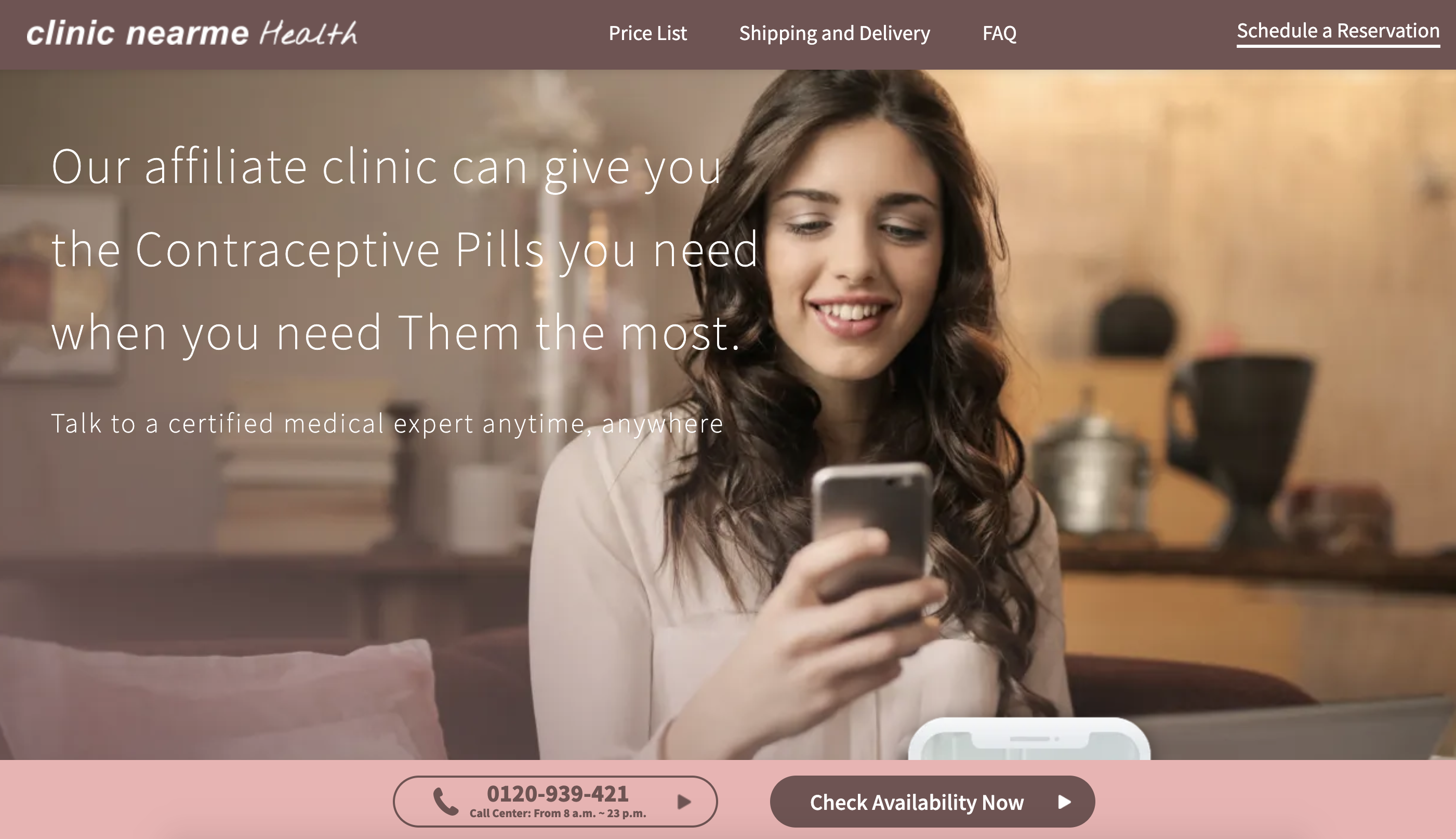 For foreign women living in Japan who are looking for a place to buy morning-after pills or birth control pills, I would like to introduce our affiliated clinic Clinic Nearme Health. Clinic Nearme Health is a new service provided by Clinic Nearme, a Japanese company providing life support services for foreign residents in Japan that offers a fully online service with customer service in English.
In their commitment to help foreigners in Japan to have convenient and affordable access to medical services, they have teamed up with MARU by Tokyo Business Clinic to provide contraceptive pills and morning after pills in an easy and quick way.
The call center is available 24/7 from 08:00 to 23:00 with English-speaking staff, they accept same day reservations, the interview with the doctor is done through a video call with an interpreter and pills are delivered to your home or desired address. The clinic is open every day from 9:00 am to 21:00, including weekends and national holidays.
So that means that you can get the pills everywhere in Japan with a really smooth and quick process.
---
I hope this article has been helpful for other foreign women living in Japan out there. As you can see, get the morning after pill may be difficult but not impossible. If you need more extra information or you have some questions, I would be happy to help you so don't hesitate to contact me.
For more information about medical services in Japan for foreigners, you can check these articles.
▽Related Articles▽
▼Editor's Picks▼
---