Mikurajima Island: Swim with Wild Dolphins in Tokyo!
Enjoy the dolphin swim tour at Mikurajima in Tokyo!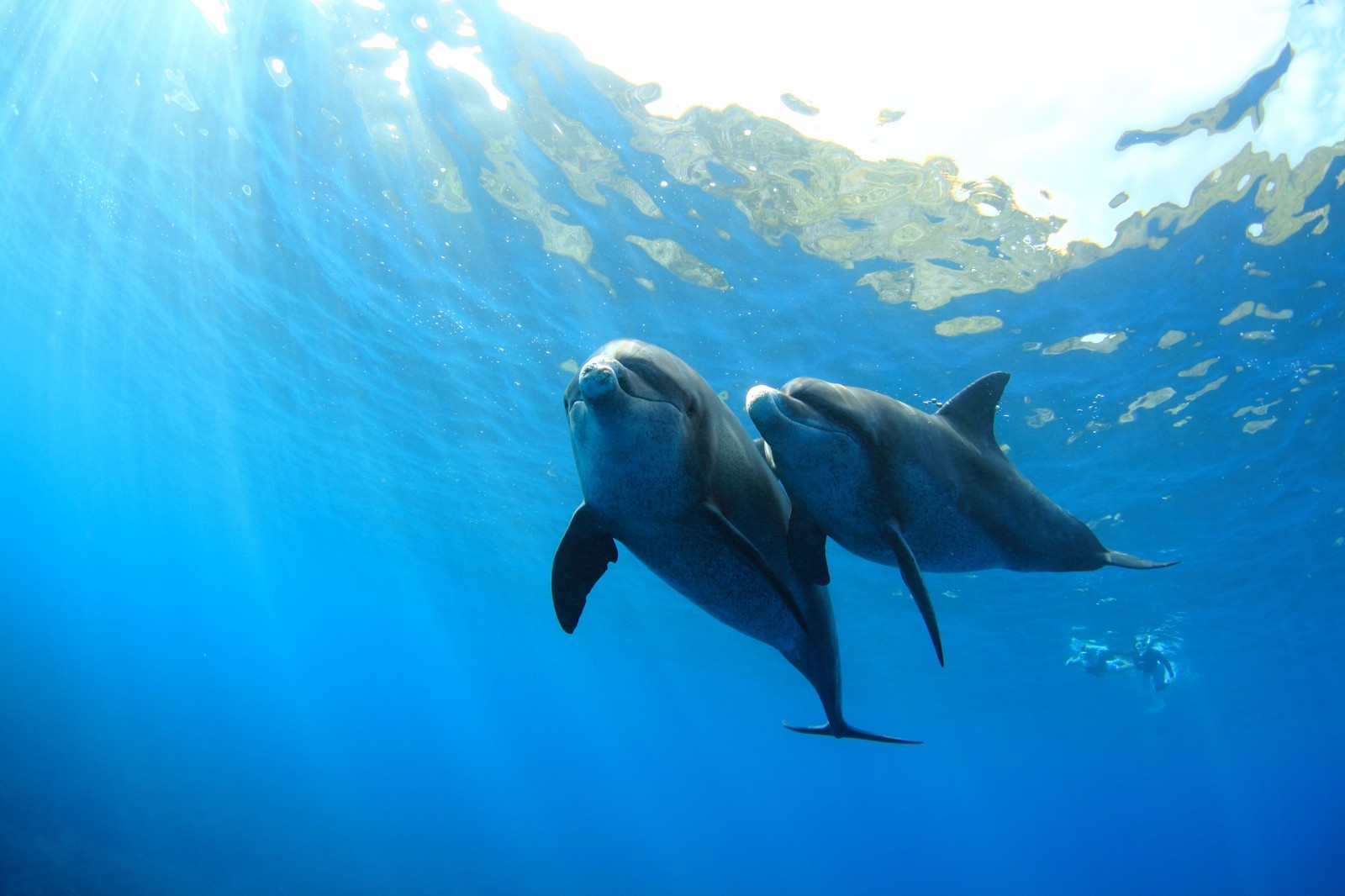 Anything is possible in Tokyo, even swimming with wild dolphins! Visit Tokyo's remote island "Mikura-jima", one of the rarest places on earth where you watch wild dolphins and actually swim with them! Have an extraordinary experience while you are in Japan!
Mikura-jima Island (御蔵島)
Mikura-jima Island (or Mikura Island) is one of the Izu Islands group in the Pacific Ocean. Even though the island is approx 200 km away from the city of Tokyo, Mikura-jima Island belongs to Tokyo Metropolis.
This volcanic island is very rich in nature with a volcanic mountain, old-growth forest, wildlife and great ocean with clear water. The beautiful unruined nature of Mikurajima Island is preserved and some areas are prohibited to enter without guide.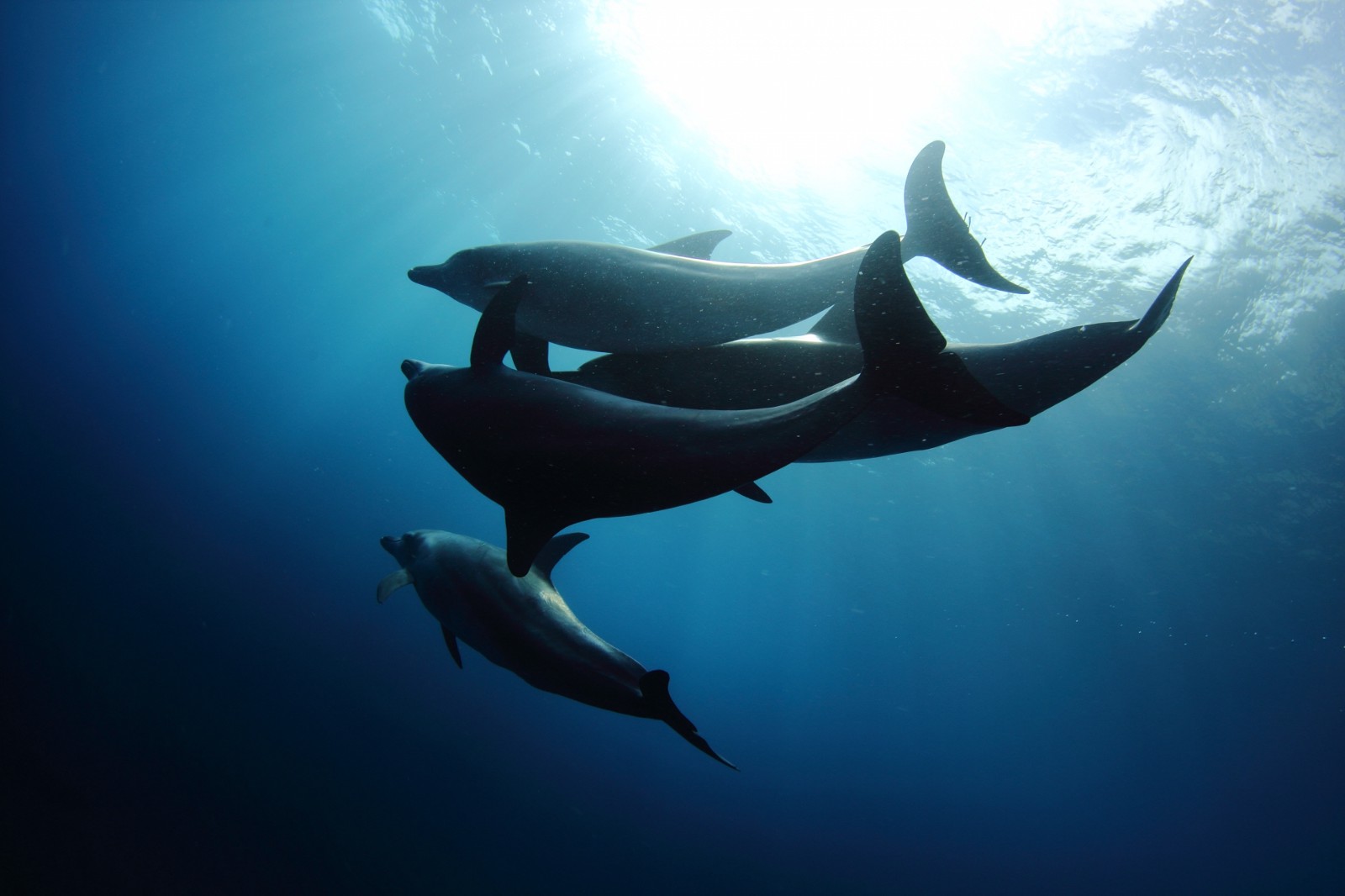 Anyone who ever dream about swimming with dolphins once in a lifetime, Mikurajima Island is where you can make your dream come true. The ocean surrounding the island is known as the place where Indo-Pacific bottlenose dolphins inhabit for a long time.
Mikurajima is often called the Dolphin Island. Watching and swimming with dolphins are the top attraction on this island. It is said that over 100 dolphins live around the island and roam freely in the ocean, and the crowds of wild dolphins can be regularly spotted through the year. The dolphin watching tours for tourists are usually operated from April to November, and visitors have a chance for the most wonderful experience by swimming right next to wild dolphins!
Mikurajima Island can be accessed by overnight ferry from Tokyo Takeshiba Ferry Terminal, which runs daily, and it takes around 7.5 hours. The ticket price starts from 7,400 yen.
-Mikurajima Island
Ferry info: https://www.tokaikisen.co.jp/en/
Dolphin watching/swimming tours are operated by several tourist agencies between mid April to early November at the island. The tours can be booked through the guest houses on the island.
Info: http://mikura-isle.com/?page_id=379
There is also an English operated tour company on the island. Make sure to reserve your dolphin tour in advance!
Info: http://www7b.biglobe.ne.jp/~bluemoonocean/English.html
---
How fascinating! Can you believe that you can swim with dolphins with this mega metropolitan city, Tokyo?? Visit Mikurajima Island and make your wish come true!
For more unique experiences places to visit in Japan, here are some more articles for you to check out 🙂
▽Related Articles▽
▼Editor's Picks▼
---