Kiyose Sunflower Festival 2023: Don't Miss the Largest Sunflower Field in Tokyo!
Enjoy over 100,000 Sunflowers at Kiyosen Sunflower Festival, Tokyo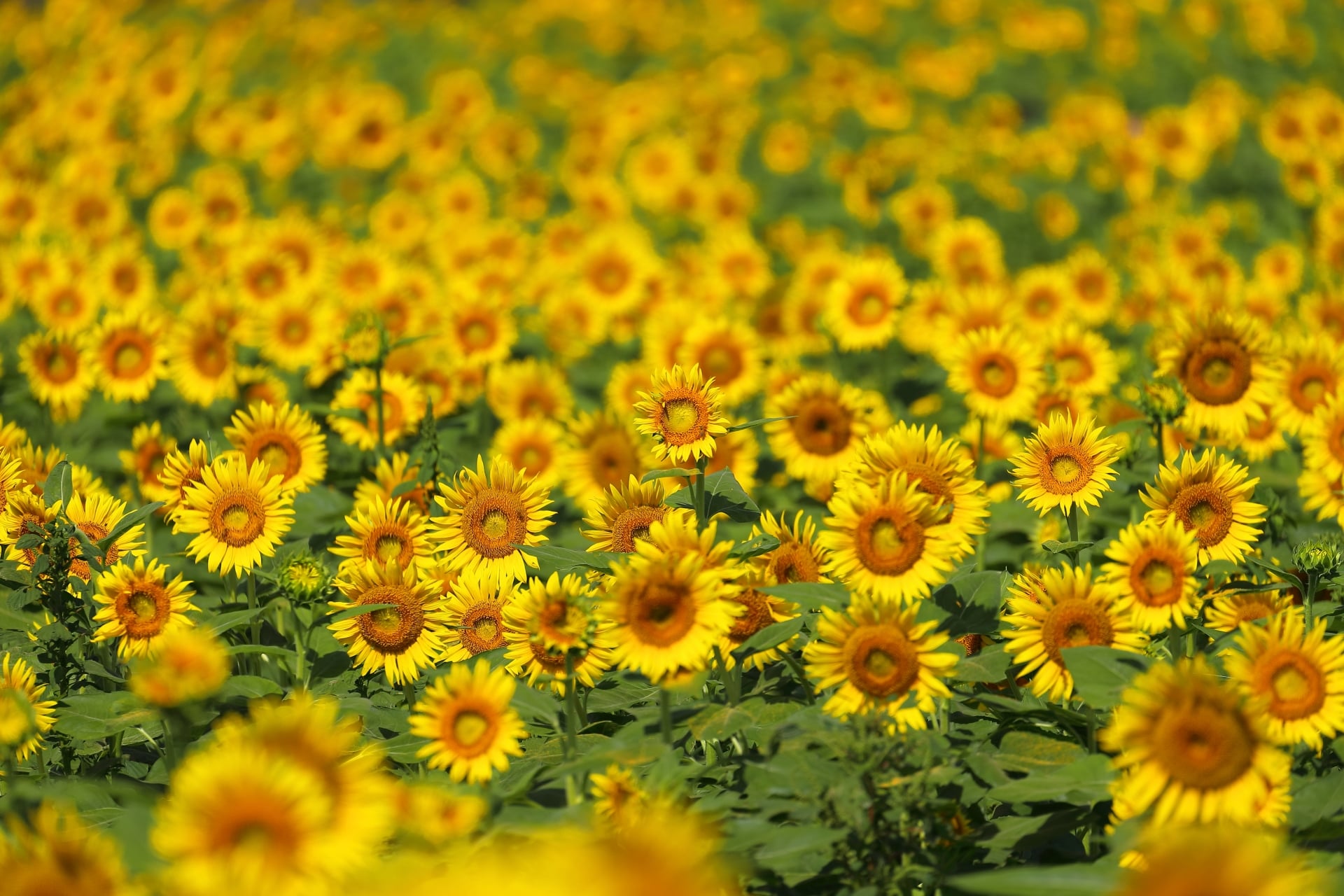 Speaking of summer, what is the first thing comes up in your mind?? Sunflower would be the flower to represent summer in many countries, and it's the same in Japan. There are numbers of sunflower fields across the country during August, and it's one of most recommended places to visit in summer time.
If you think spectacular flower fields are only located in countrysides in Japan, it's totally wrong! Here in Tokyo, there is a massive flower field where over 100,000 dazzling sunflowers flourish through summer! Let me introduce Kiyose Sunflower Festival, the biggest scale of sunflower field in Tokyo!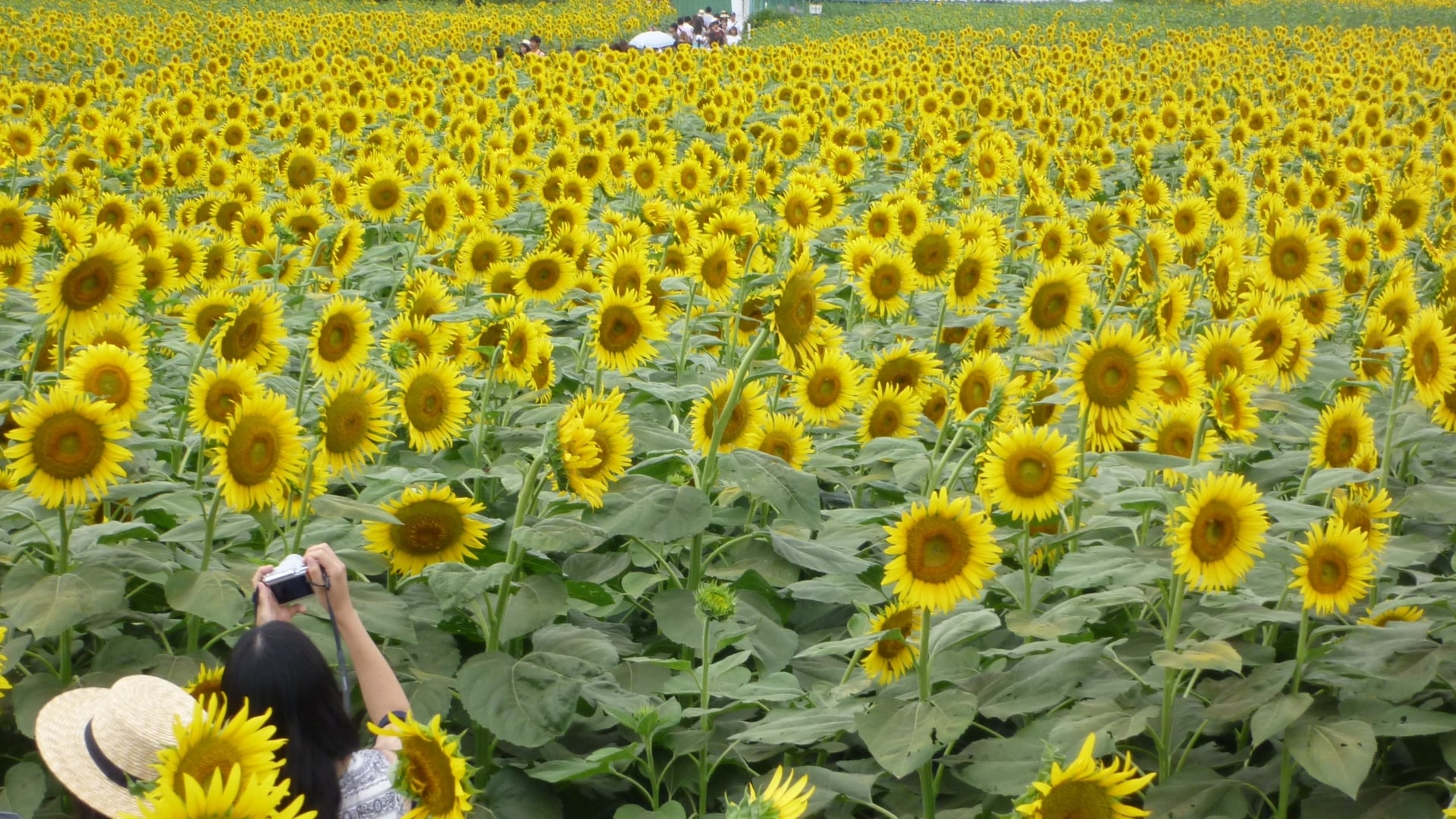 Kiyose Sunflower Festival (清瀬ひまわりフェスティバル) is an annual flower festival held in summer since 2008. The venue is located in Kiyose City, the suburb of Tokyo near Saitama Prefecture.
Over 100,000 sunflowers bloom at the vast filled of approx 24,000 square meters during the festival. It is hard to believe that this large scale of sunflower field exists in the capital city, Tokyo! As Kiyose City is famous for crop products, there will be a small market selling local vegetables and food products during the festival.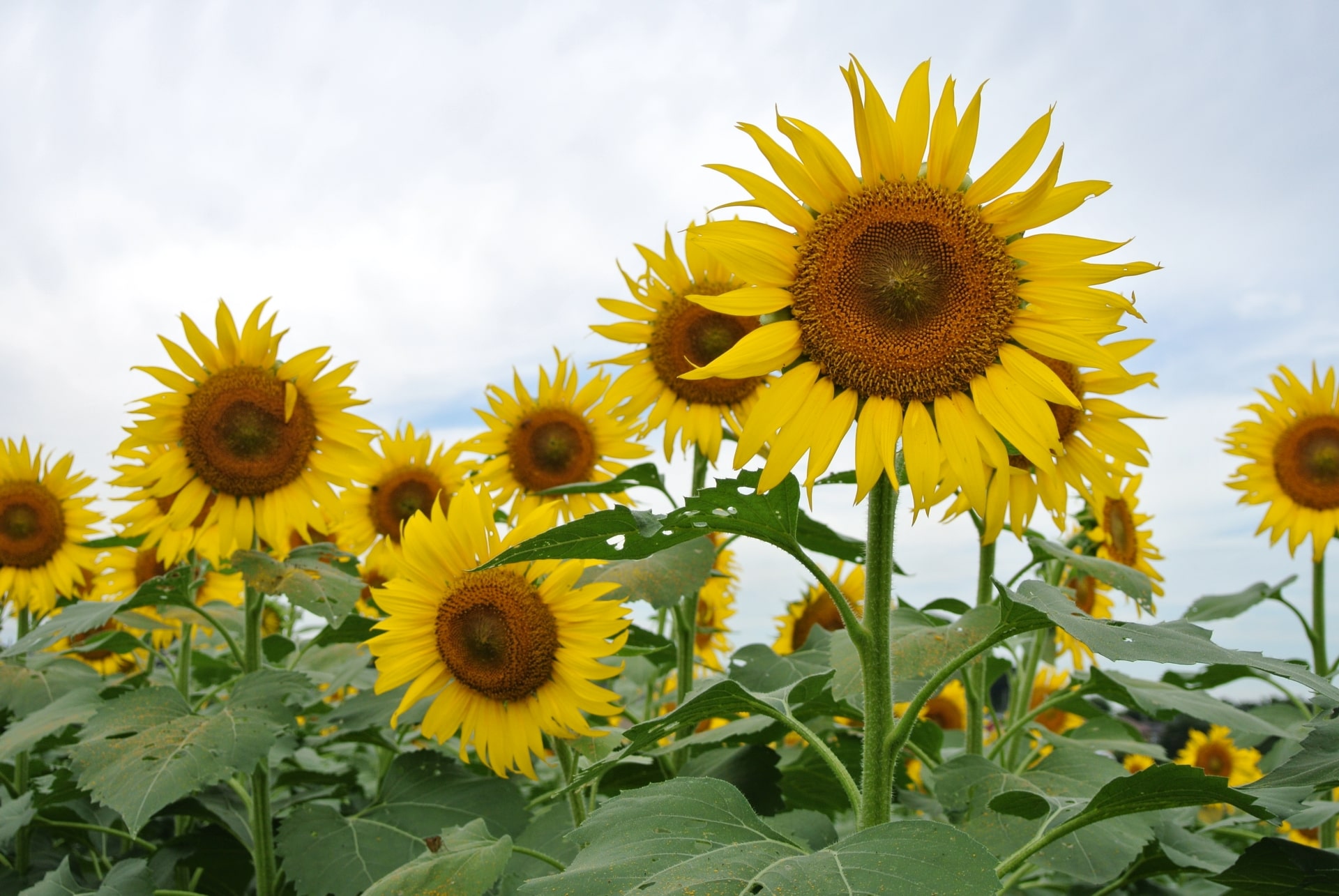 Why don't you take a summer leap to see the gorgeous and cheerful sunflowers within Tokyo! Kiyose City can be accessed within 1 hour from the central Tokyo by Seibu-Ikebukuro line (direct from Ikebukuro Station).
The event took place in mid August in past years, however, it's scheduled to be held in mid to late July in 2023. For further details, please check the official website before visiting.
---
-Kiyose Sunflower Festival 2023

Date: mid to late July
Access: 10 mins by bus from Kiyose Station, then walk 6 mins from "Greentown Kiyodo" bus stop
Hours: –
Admission: –
---
More information about seasonal events and attractions in Japan, please check these articles!!
▽Related Articles▽
▼Editor's Picks▼
---