JAPAN SHOPPING Guide
Japan shopping guide with best things and places to shop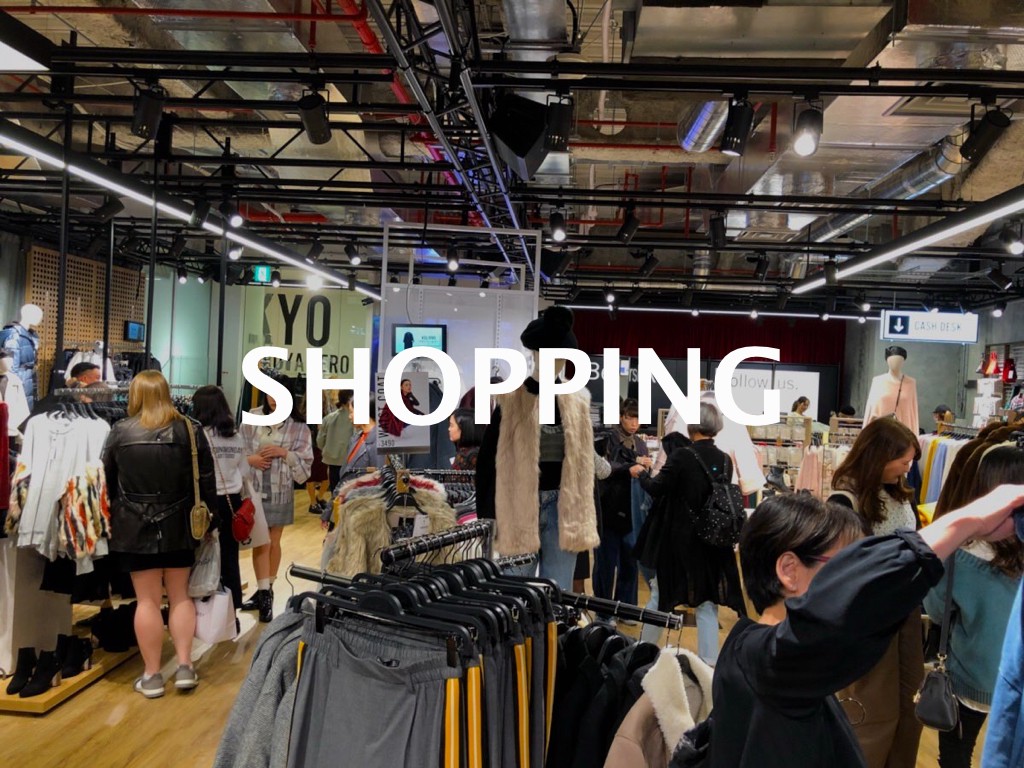 Japan is a paradise for shopping where you can probably find anything you ever want to buy from traditional Japanese souvenirs to trendy fashion pieces, cutting edge electronics, high quality cosmetics and budget goods at various price range.
Japanese clothing brands such as UNIQLO and GU are popular fast fashion retailers who offer trendy fashion items at very affordable prices. Also there are numbers of high brand boutiques and department stores with both domestic and foreign luxury brands.
Japanese beauty products are becoming one of hottest things to shop in Japan, and most items can be found at drugstores and discount stores such as Don Quijote and Matsumoto Kiyoshi.
In fact, a lot of things can be purchased at very reasonable prices in Japan. 100 yen shops could be the cheapest option where thousands of products are sold at only 100 yen.
Electronic products are definitely significant things in Japan. Many
electrical retailers offer latest gadgets at very competitive rates.
We are sharing the best shopping guide in Japan introducing best things to buy by genre, area and popular shops as well as special souvenirs from major cities in Japan.
More information about Shopping>>
---