New Entry Restrictions over the Omicron Variant from November 30, Japan
Japan bans all foreign travelers from entering Japan due to the newly reported omicron variant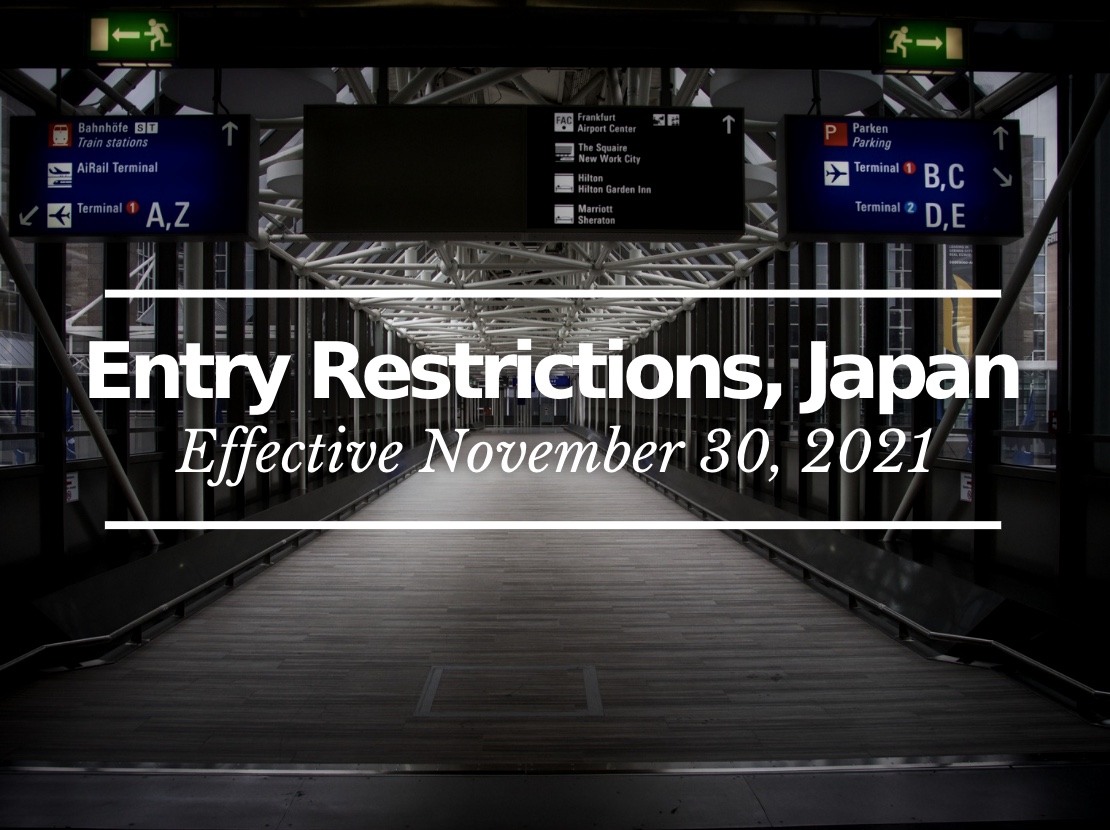 Prime Minister Fumio Kishida made an important statement on November 29 that the government will ban all foreign travelers from entering Japan, which will be enforced from November 30.
The new entry restriction bars all new incoming foreigners from all across the world to prevent the omicron variant from coming in and growing in the country, effective for a month so far. It targets at all foreign people coming for student exchanges, business and any other purposes including those who were allowed to visit Japan under the easing regulation effective November 8.
There are exceptions to the entry ban: Japanese and foreign residents returning to Japan. However, they are required to be placed in isolation for 14 days again while the Japanese travelers were required to be isolated for 3 days if they fulfill certain conditions as getting fully vaccinated.
How Japanese and foreign residents coming from overseas stay for the 14 days depends on which country they return from.
-10 days at a government-designated facility + 4 days at a chosen location: from Angola/Botswana/Eswatini/Lesotho/Malawi/Mozambique/Namibia/South Africa/Zambia/Zimbabwe
-6 days at a government-designated facility + 8 days at a chosen location: from Israel/Italy/the Netherlands/the U.K.
-3 days at a government-designated facility + 11 days at a chosen location: from Australia/Austria/Belgium/Canada (Ontario)/the Czech Republic/Denmark/France/Germany/Hong Kong
Note: Travelers arriving at Japan before midnight on November 30th are not subject to the new measures. Those who arrive there after midnight on November 30th are required to follow the rules. Check this for more details: https://jp.usembassy.gov/travel-alert-new-restrictions-omicron-variant-nov29-2021/
---
The government strengthened the entry restrictions due to the newly reported variant of the coronavirus named Omicron (B.1.1.529), which the World Health Organization designated as a VOC.
Regarding to a traveler coming back from Namibia who tested positive, Prime Minister Fumio Kishida said they were investigating details by conducting a genome analysis.
He also said the government will continue analyzing the omicron variant with experts. That will help make a judgment on whether the regulations are loosen or not.
---
Check our news letter for the latest trends in Japan!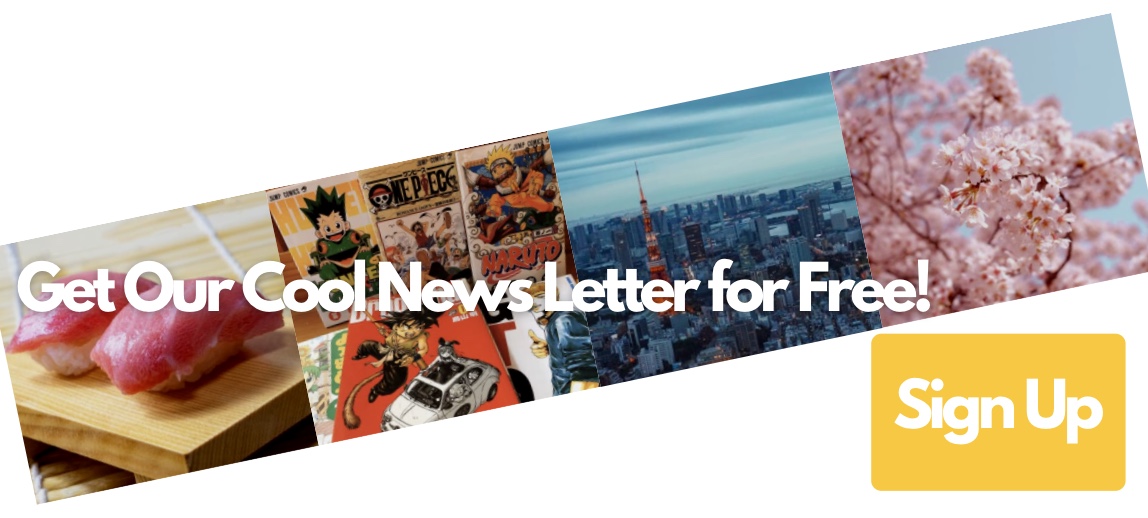 ---
▽Related Articles▽
▼Editor's Picks▼
---