HOKKAIDO Travel Guide
Hokkaido is the best travel option for Japanese beautiful seasons from colorful flowers in summer to snow festival in winter.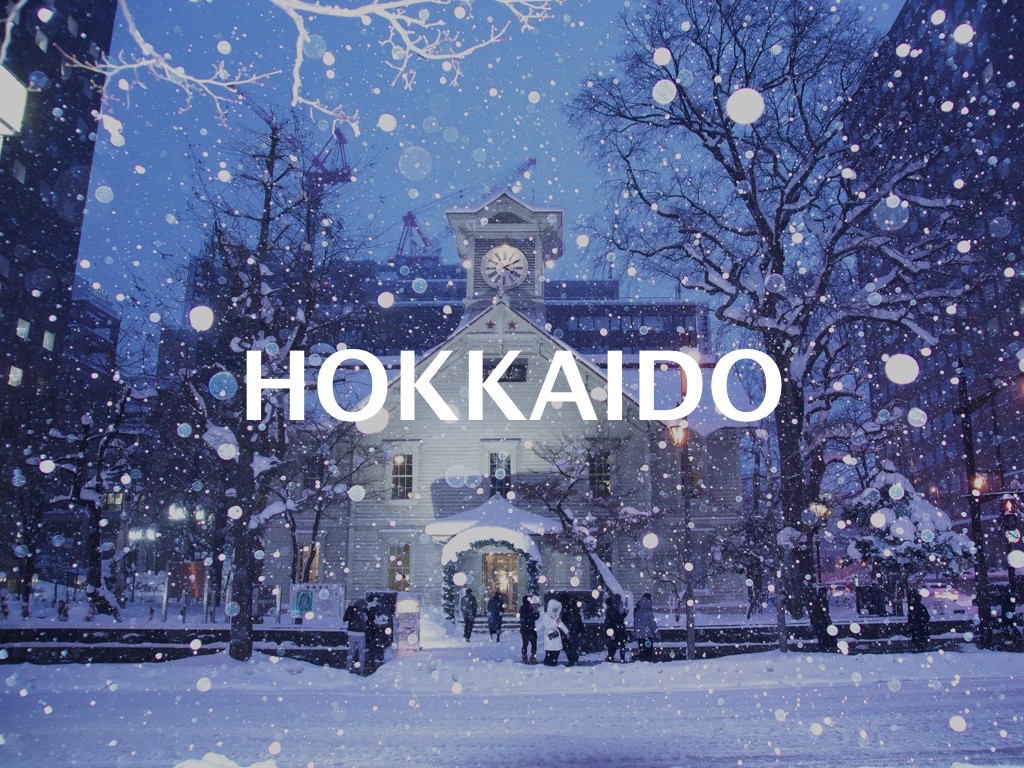 Located in the northernmost of Japan, Hokkaido is the largest prefecture in the country. It's indeed the first place in Japan to welcome winter in each year, and the whole prefecture is covered in white snow. Numbers of winter activities and events are available during the season, such as a snow festival, skiing, snowboarding, etc. It's country's most lively place in winter time.
On the other hand, summer is another best time to visit Hokkaido as various kinds of colorful, seasonal flowers flourish in vast fields. Driving across the tremendous fields, flower viewings and nature activities, there are countless activities offered in Hokkaido's summer.
Taking about Hokkaido, we can't forget to mention their local food. The prefecture is known as the biggest gourmet land in the country, and especially seafood products are popular as they are fresh and reasonable.
Hokkaido's another biggest attraction is Onsen (hot springs). A large number of Onsen spots spread across the prefecture including some famous Onsen towns which has great quality of hot spring water and authentic Japanese style accommodations.
After Hokkaido Shinkansen has newly started their operation, now it's more easy to access to Hokkaido from the main land of Japan.
Exploring the largest prefecture with things to do by season!!
Winter
Although it's extremely cold, winter is the most popular time to visit Hokkaido. The biggest snow festival in Japan, "Sapporo Snow Festival" attracts millions of visitors every year, and the great quality of powder snow and top-rated ski resorts are popular among skiers & snowboarders from all around the world.
Summer
Summer in Hokkaido is as exciting as winter. It's the time when Hokkaido's huge lands are covered in colorful flowers. Flower fields such as sunflowers and lavenders are most popular spots to visit during the season. Also it's a great season to explore Hokkaido's wild nature including hiking on mountains and water activities on beautiful lakes.
Autumn
Capture the earliest autumn leaves in the country. Hokkaido offers gorgeous colours in tremendous nature, usually 1–2 month earlier than other prefectures in Japan.
Spring
Like other prefectures in Japan, Hokkaido has several spots where beautiful cherry blossoms flourish, and the peak time of viewing is usually a month later than the mainland of Japan.
More information about Hokkaido>>
---