Her name is Fuchiko and She likes to hang on cups.
Do you know Cup no Fuchiko (Fuchiko on the edge of the cup) ??

"Koppu no Fuchiko" (Fuchiko on the edge of the cup) has sensationally hit Japan a couple of years ago and has been beloved by more even over the sea nowadays. She is not just an ordinary miniature toy, but she is a little lady hanging on the edge of our cups. This weirdest yet sweetest invention has taken us by storm and made a small revolution to our cups.
So shall we get to know more about Fuchiko?
Originally she came out as a capsule toy of vending machines "Gacha-pon" and she was designed by the manga artist Katsuki Tanaka. She dressed in an OL (Office Lady) blue suits and took several different poses to lighten up our cups.
It didn't take us much long to fall in love with her by her angelic but sentimental face expression. Her duty is not only sitting on the edge of the cup but she poses pretty acrobatically to entertain us.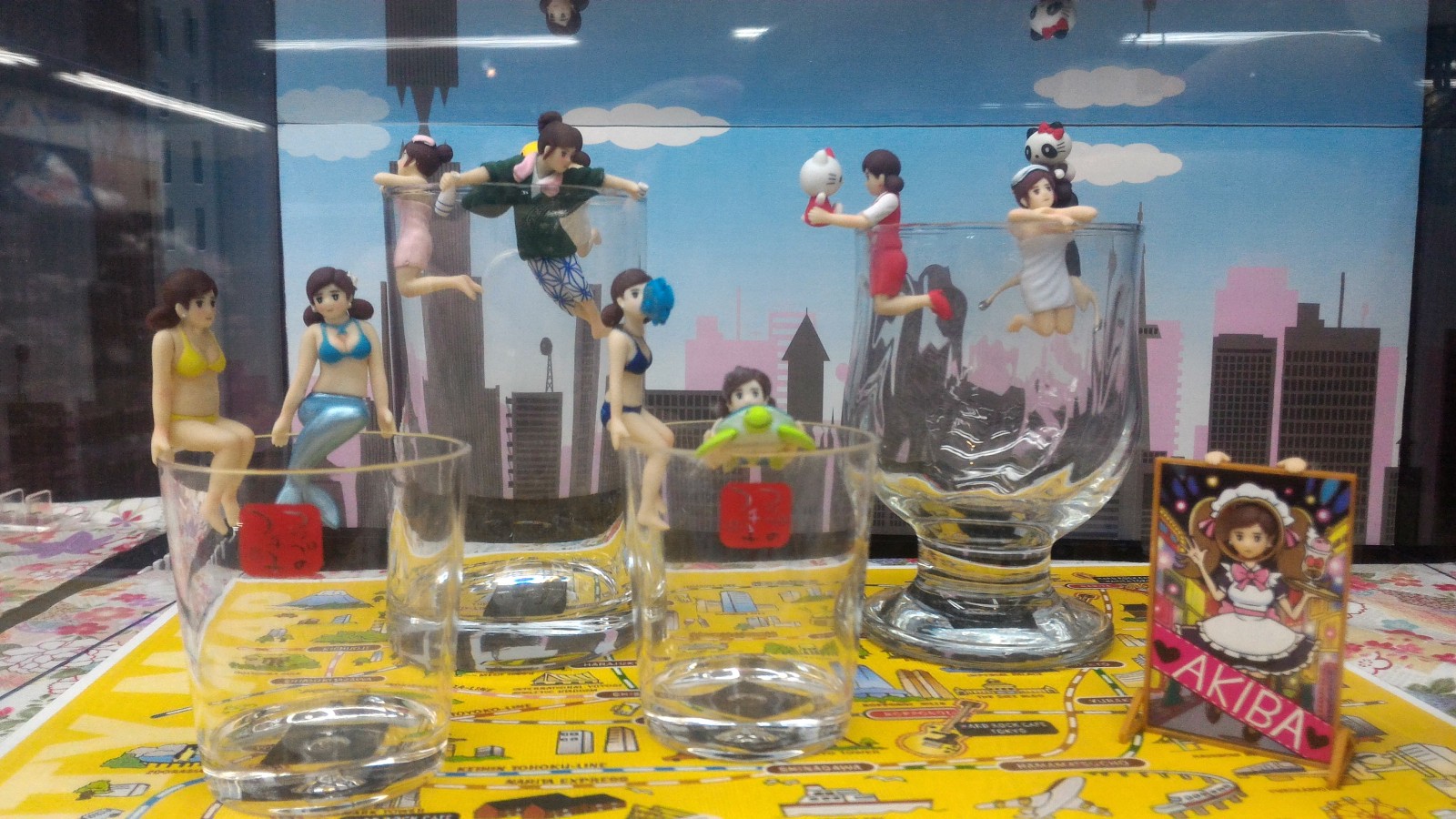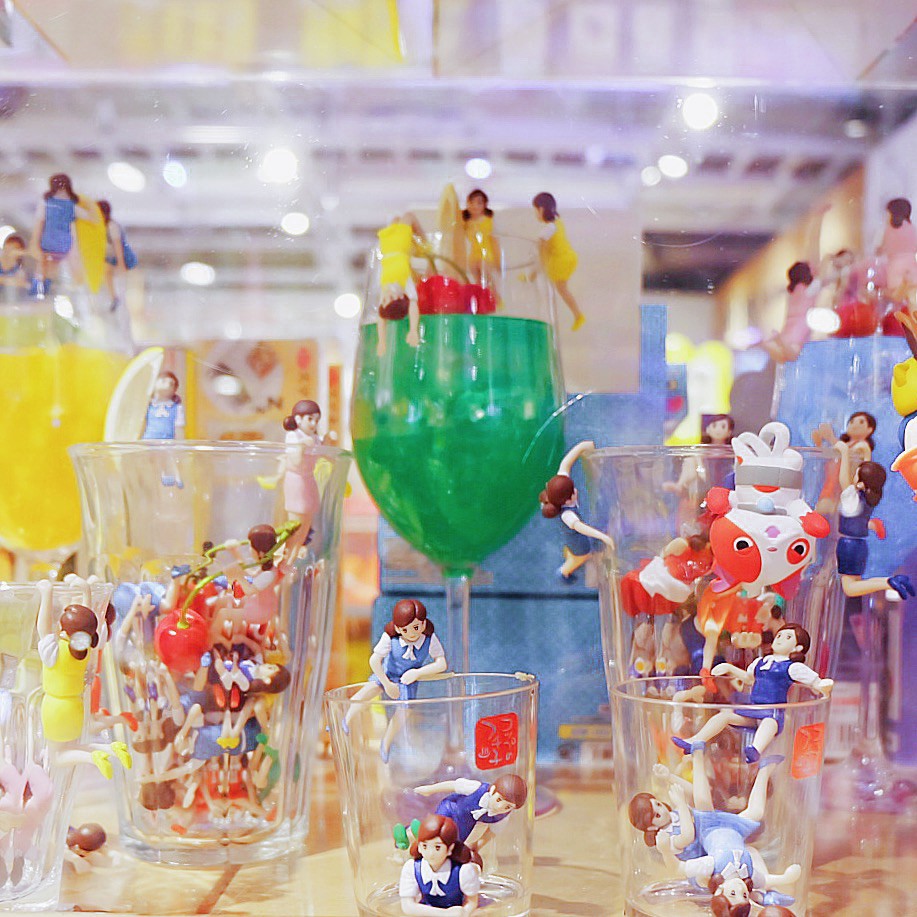 Since many of us demanded to see more of her, she came back to us in many different colour of suites and sometimes disguises in different professions as she is a cosplayer.
Nowadays, Fuchiko is available not only from the vending machines but you can purchase in shops or many related goods.
As Fuchiko would love to share her great success in business with her friends, she invited many others to join her. Seems like everyone enjoying to be on the edge of cups!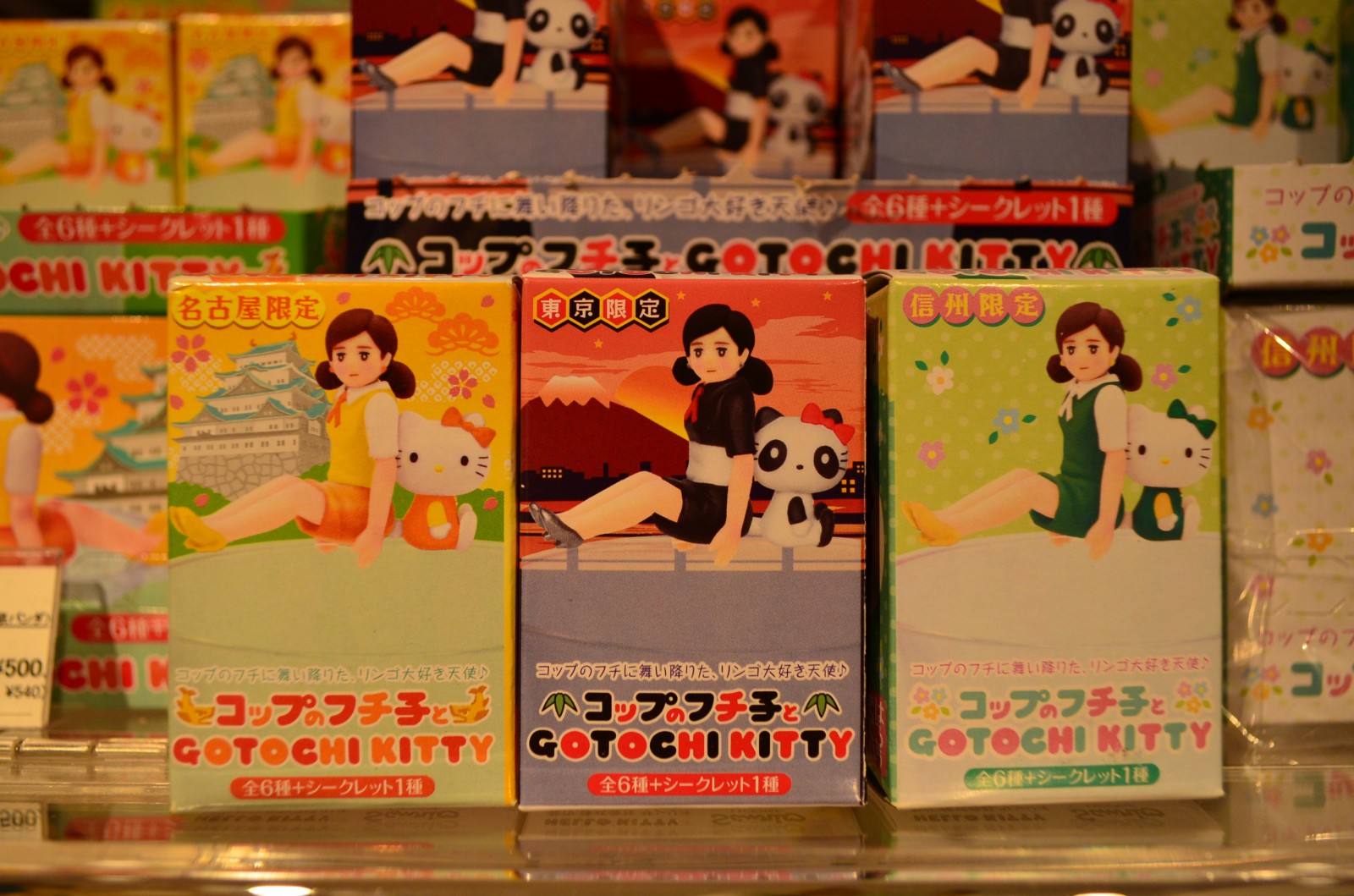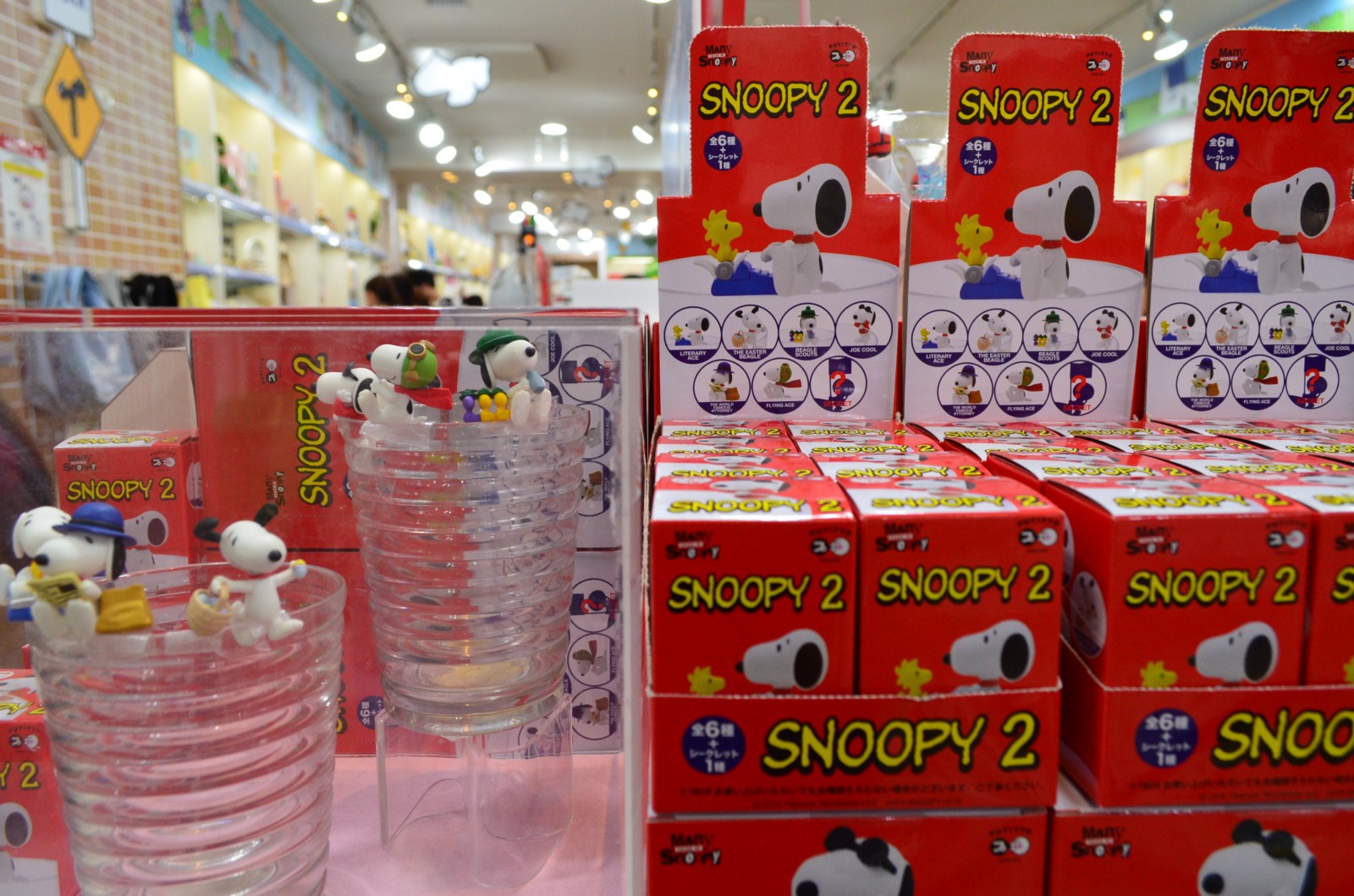 And here are some more cutest photos of Fuchiko. Enjoy everyone!
Omikuji no Fuchiko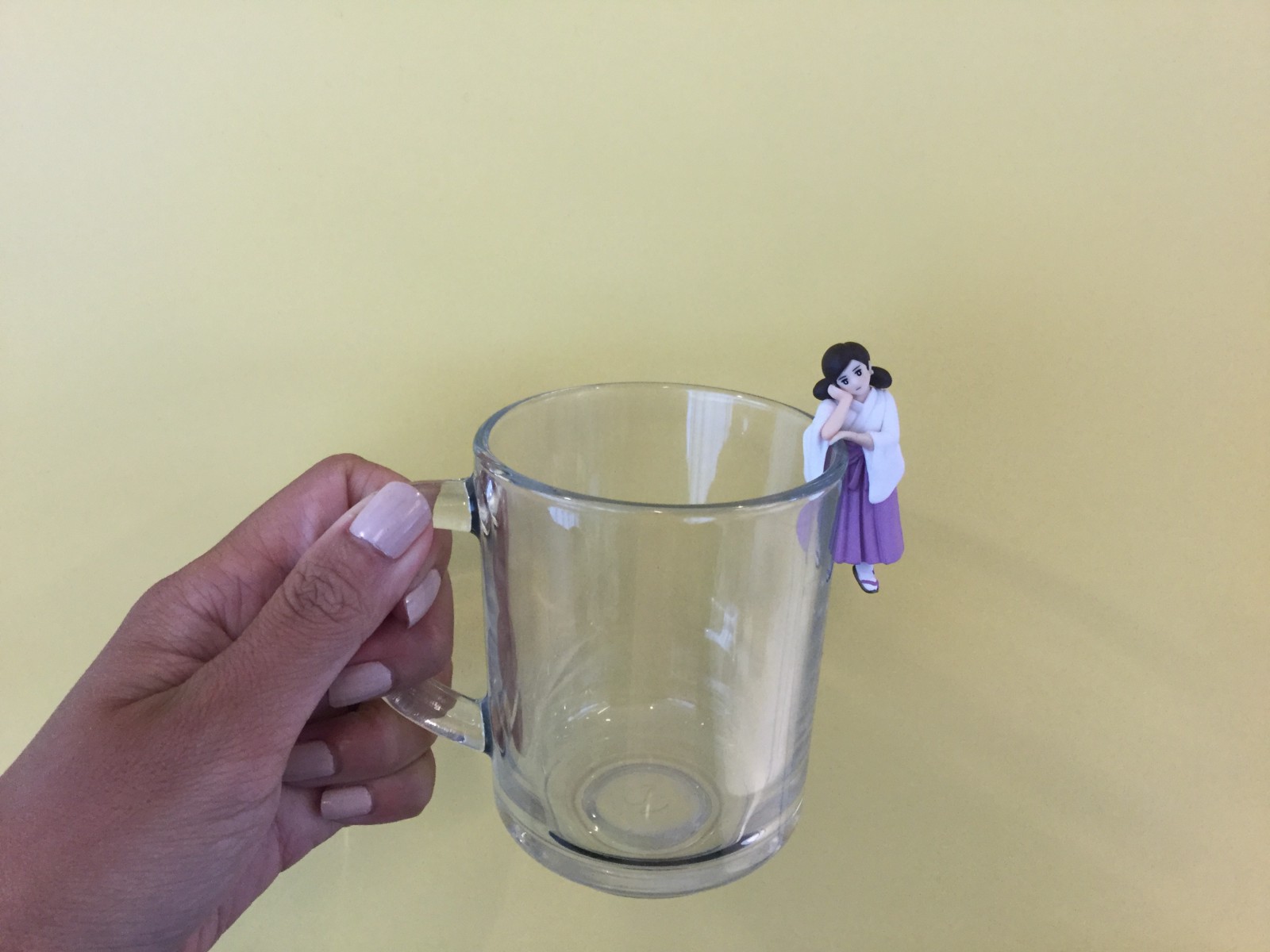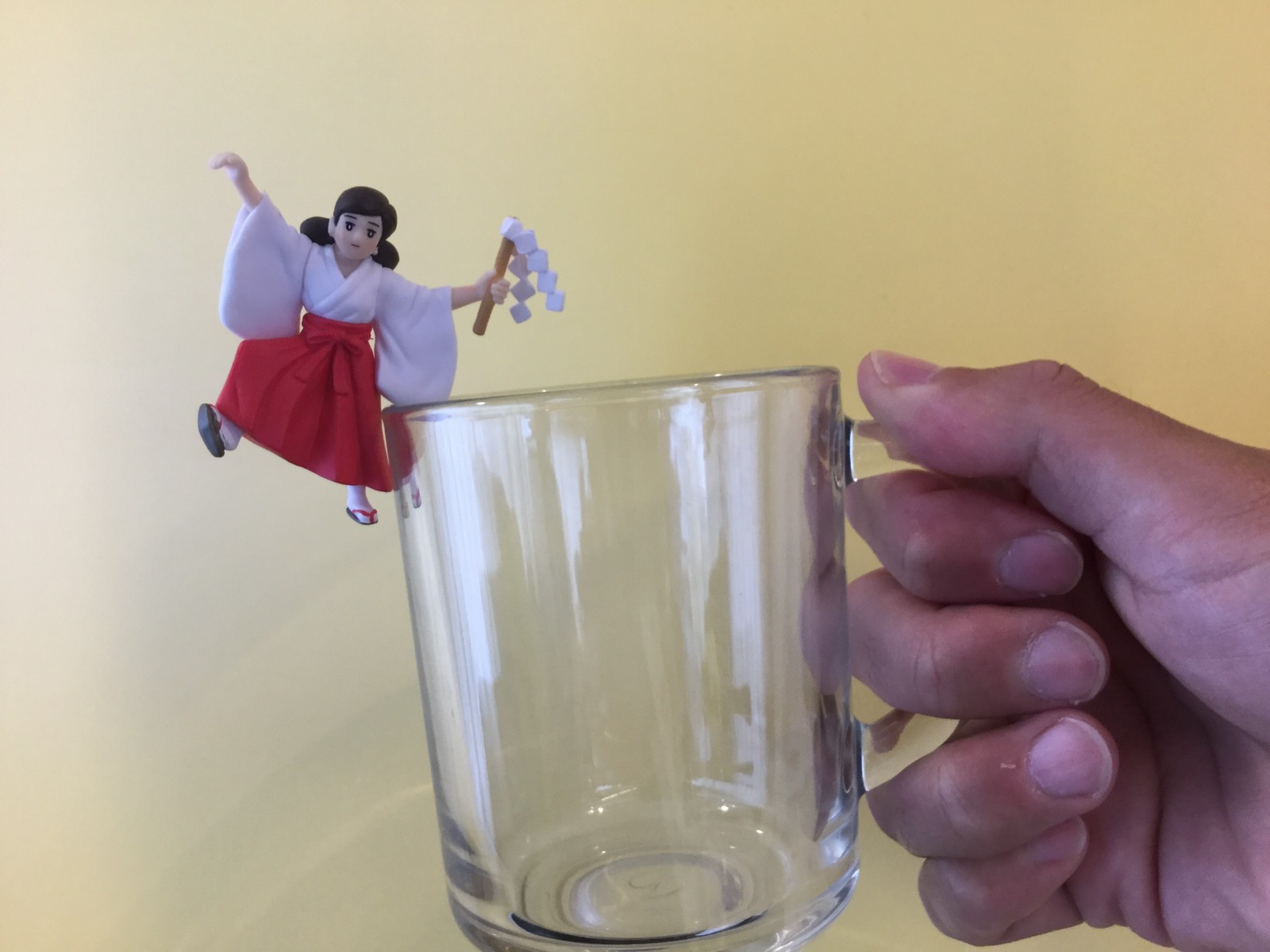 Sold limitedly for new year season. She dresses as 5 different "Miko" (Shrine Maiden) and comes with a paper fortune to predict your future ahead from So-So lucky to Super lucky.
Fuchiko Summer Again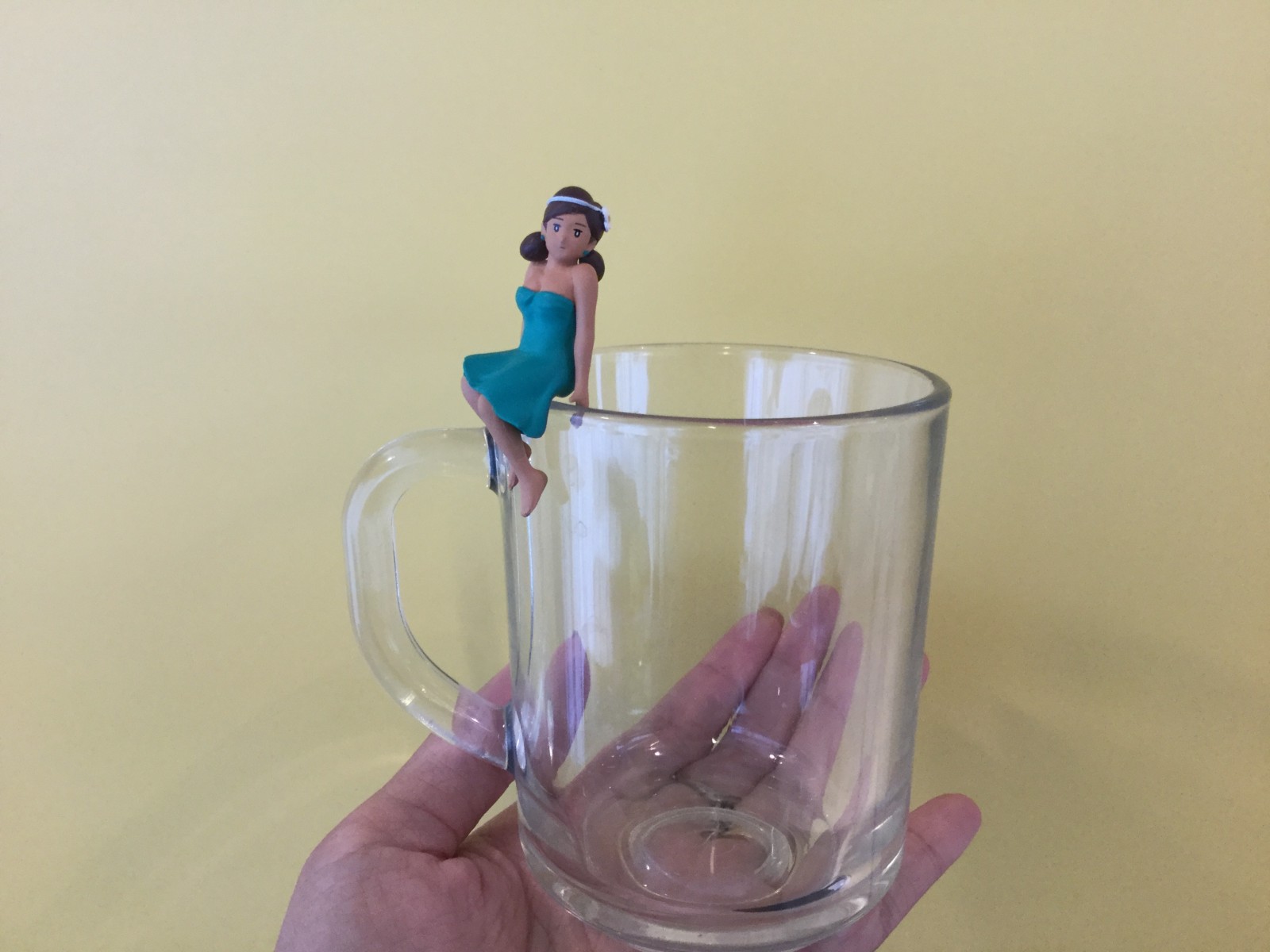 After the successful hit of last summer's "Fuchiko Summer", here is 2016 summer version of Fuchiko. She dresses in summerish dress and cool down on the cup. The picture above is Hiyake no Fuchiko which is tanned Fuchiko. She looks sexy in bronze skin.
↓↓↓ Check more articles about Japan!! ↓↓↓
▽Related Articles▽
▼Editor's Picks▼
---