Ueno and Okachimachi Itinerary
Half-Day Itinerary in Tokyo: Ueno and Okachimachi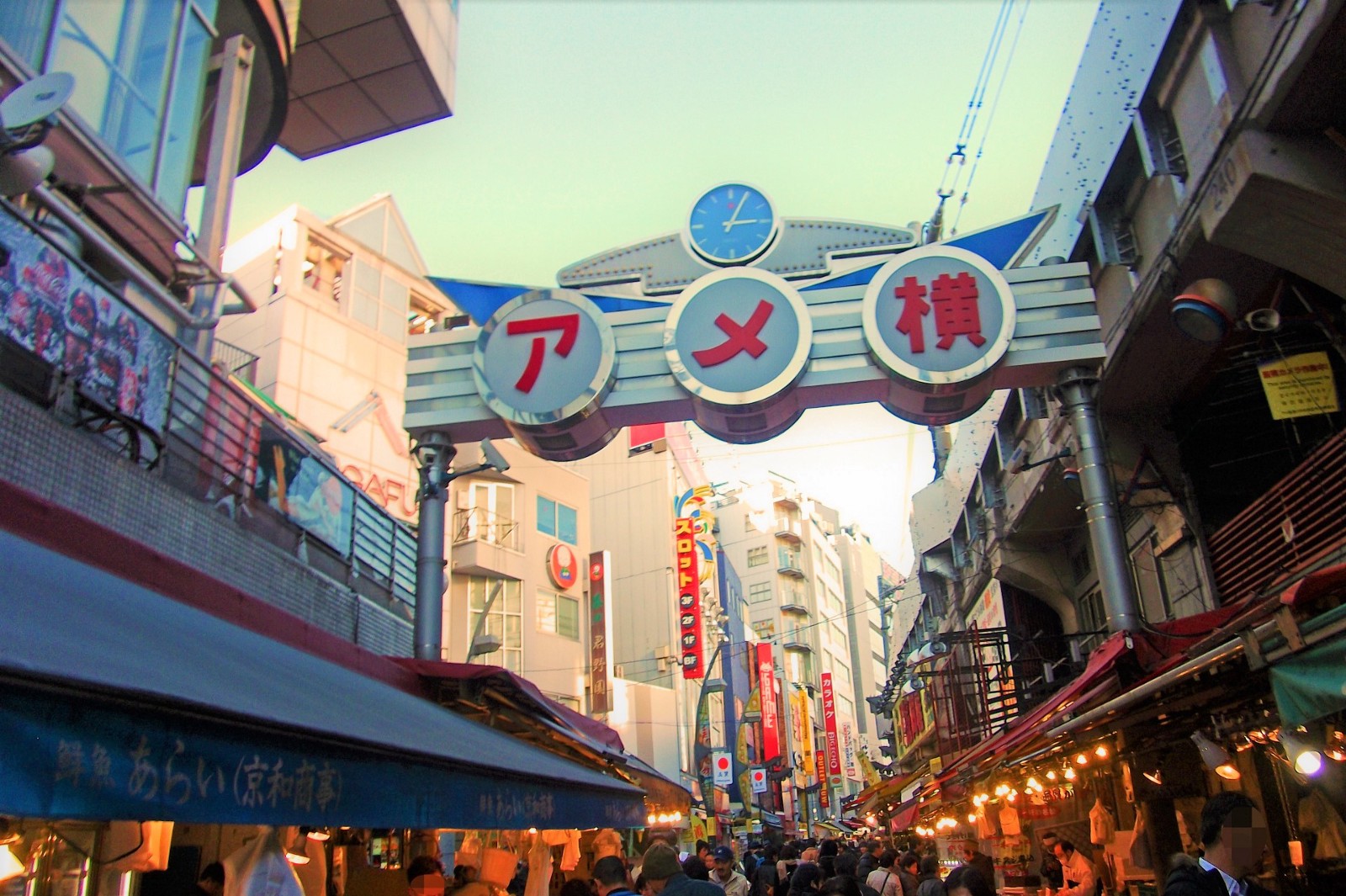 Take a moment to step aside from the modern districts of Tokyo! Ueno and Okachimachi area is known as the old downtown area of the city where lots of retro and nostalgic flavours still remains. If you wish to discover the true colour of Tokyo, it's definitely a must-visit area.
Let's have a look at half-day model route at Ueno-Okachimachi area including best tips for how to get around where to stop by, and great 4K video guide by Destination Japan 🙂
*Please note that this article contains affiliate links.
Ameyoko (1 hour~)
The area is best known for the chaotic market street Ameya Yokocho (アメヤ横丁) a.k.a. Ameyoko. The street and the surrounded area are known as a part of historical Shitamachi (low city) of Tokyo, and used to be a residential area where houses and residential complexes were crammed in since Edo period. After the Bombing of Tokyo during World War Ⅱ, houses and stores in the area got hugely damaged and merchants were forced to gather on the streets to continue their business, which gradually turned into the site of a black market in the years after the war.
Today, Ameyoko is the most vibrant market street and one of the top attractions in Tokyo with hundreds of shops and stalls lined. From grocery to dry food, drug stores to boutiques, there are variety of items can be found on this street, and also places to eat like locals. If you imagine "shopping in Tokyo", it would be in lavish shopping mall, but in Ameyoko, you can experience true local "chaotic" shopping.
FYI, there are two possible views of why the street is called Ameya Yokocho. 1) ameya (飴屋・candy shop in Japanese): Many candy stores lined on the street in the early post-war era when sugar was hard to get, and there are still many candy shops on this street today. 2) America: There used to be numbers of stores selling surplus American army goods just after the war, and you can still find some vintage clothing boutiques on Ameyoko street.
There are some small shops and stalls which don't accept a payment with a credit card or other methods except case.
Access: Short walk from Ueno Station or Okachimachi Station
Tokudaiji Temple (30 mins)
Tokudaiji Temple (徳大寺) is located just off Ameyoko Street. If you hear the sound of bell echo through the street around noon and 6 pm, it's from the bell tower of the temple. The temple is visited often by locals and called Marishitensan (摩利支天山) which refer to the divine favour of luck and victory.
Usagiya (30 mins)
Let's treat yourself with delicious Japanese sweets! Founded in 1913, Usagiya (うさぎや) is a long established confectionery located between Ueno and Okachimachi. The shop is best known for its top-selling sweets, Dorayaki (а red-bean pancake) which fascinates visitors from all over Japan. Additionally, the shop has launched cafe "Usagiya Cafe" serving various desserts and drinks including "dorayaki pancake", which is only served for 10 mins a day from 9 am to 9:10am.
Hours: 9 am to 6 pm (Closed on Wednesday)
2K540 (1 hour~)
Established in 2010, 2K540 is a new style shopping complex built under the railroad track between Akihabara and Okachimachi by JR Yamanote line. A large number of small stores, ateliers and workshops are gathered and many of them offer craftwork experiences to guests. It's a great place to shop something unique and original. Or how about making one and only souvenir by yourself??
Hours: 11 am to 7 pm
After walking through the shopping complex, you will reach Akihabara area where you can continue your day-out. The area is known as a Mecca of Otaku and paradise for electric products!
-Where to Eat in Ueno area??
Ueno has numbers of great restaurants! Check out our picks of the best restaurants in Ueno area from the link below!
↓↓↓ Check more related articles about Tokyo! ↓↓↓
▽Related Articles ▽
▼Editor's Picks▼
<<Special Offer Exclusively Available for My Readers>>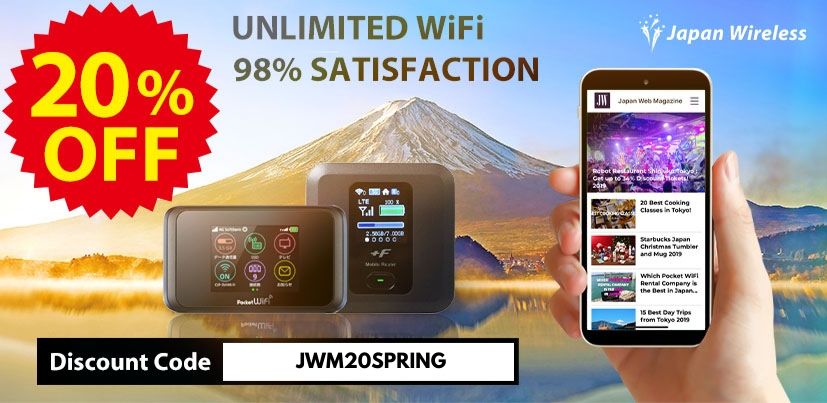 Place your order HERE with a special price!!
---