How to Celebrate Father's Day in Japan
Chichi no Hi: Discovering how Father's Day is celebrated in Japan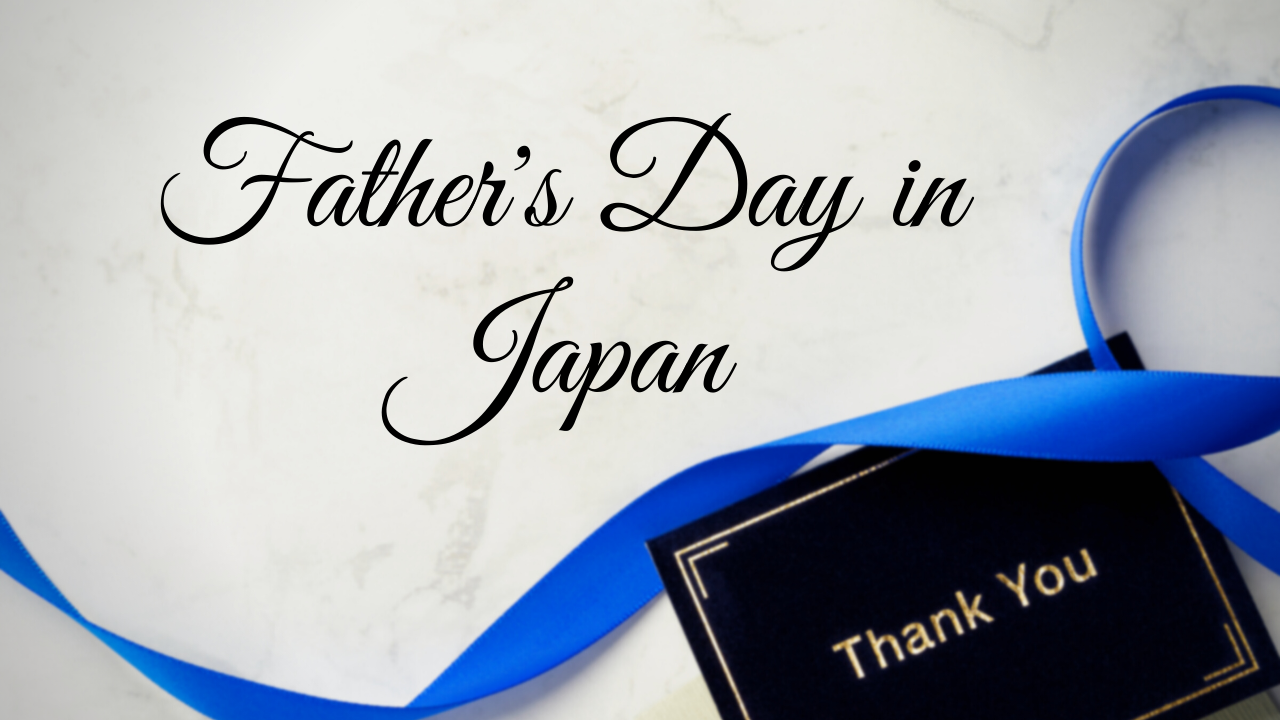 As the Mother's Day, Father's Day is celebrated in many countries. Father's Day began to be celebrated much later than Mother's Day. It is said to have been started in the United States in 1910 by a girl who after hearing a sermon in her church about Mother's Day, felt that fathers needed recognition as well and asked her church to have a sermon for them too. There are, of course, exceptions, but in general fathers work really hard for their children. For years they have been responsible for bringing sustenance to the family.
Father's Day in Japan is called Chichi no Hi (父の日) and arrived in the late 1980s throughout the United States. So it's celebrated on the same date, the third Sunday of June. As I said, Father's Day is something universal (there are in all countries) so one might think that is celebrated the same in all countries, but there are small differences. In this article I will explain how Father's Day in Japan.
Father's Day in Japan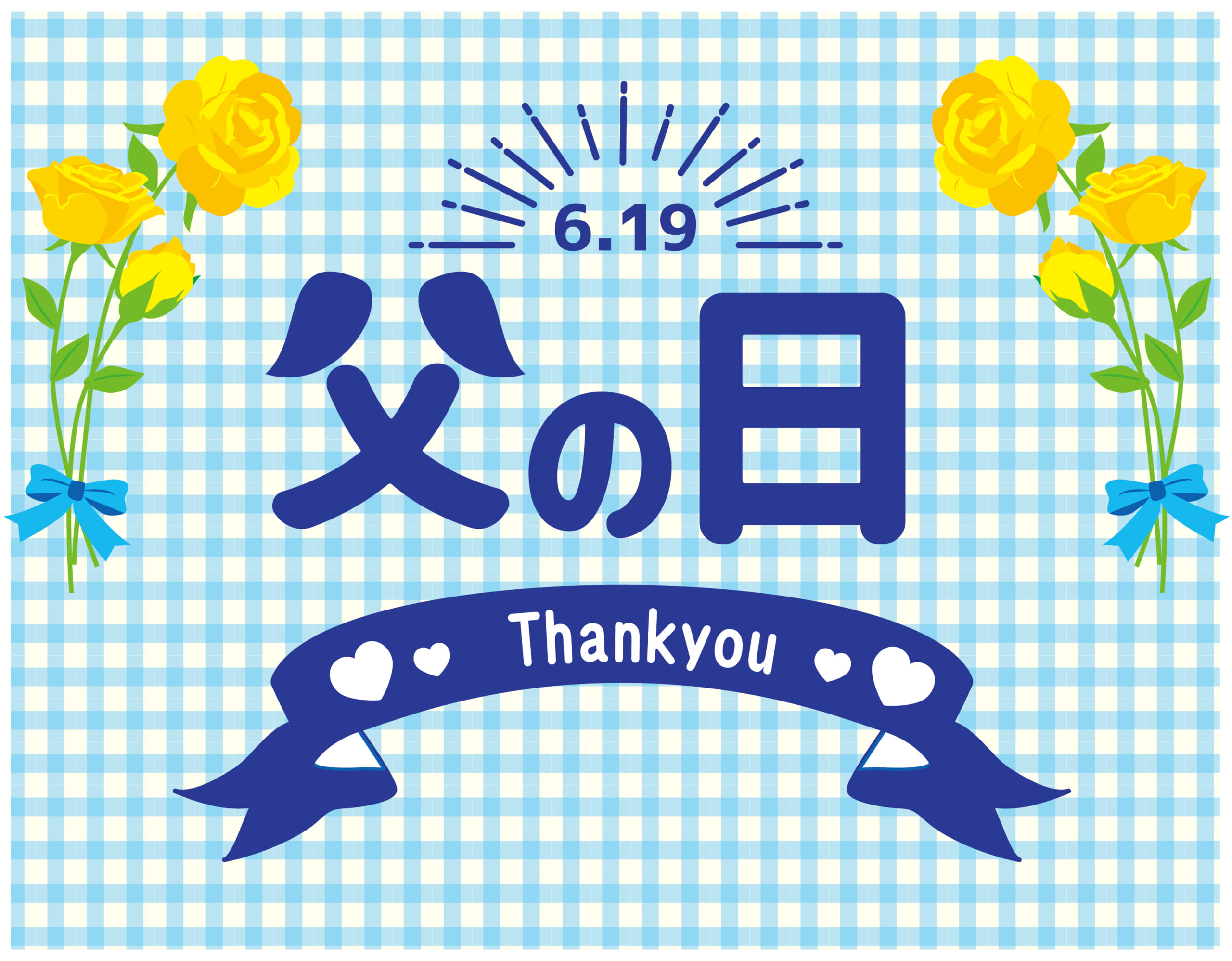 In Japan there are two words for "father". One is "otosan", which is used for father in general and the other is "chichi", which is used only for your own father (for mother there is also "haha" for your own mother and "okasan" in general or someone else mother). It would be something like 'father' and 'dad', but in English you can use 'dad' to refer somebody else's father (like 'how is your dad?').
Use the word "chichi" and not "otosan" makes one of the differences, at least if I compare it with my country or other countries, where Mother's and Father's Day is used to congratulate all fathers and mothers. In Japan it's to congratulate only your own father.
At the moment in Japan Father's Day is less celebrated than Mother's Day, but it's gradually beginning to be celebrated more and more. In Japan Mother's Day has more tradition, since as we explained previously it began as a day to celebrate the birthday of the mother of the then Emperor of Japan. On the other hand, mothers tend to spend more time with their children than their fathers, who face really long working days and come home very late.
Those who celebrate or have celebrated Father's Day are mostly focused on buying a gift for their father. The most common gifts are usually alcohol (specially sake) and/or gourmet food (like wagyu). Sometimes also clothes or sports equipment. In many cases it's also accompanied by a handmade greeting card or thank you notes. In this part, the celebration of Father's Day in Japan doesn't change much from other countries.
For me, the part that changes the most is that in many cases the celebration of this day remains just that, giving a gift. In other countries this Father's Day also consists of spending time together: having a family meal together, going out somewhere, etc. Of course there are people who do that in Japan too, but most of them, as I say, focus only on giving a gift to their father.
I hope you enjoyed the article! By the way, in Japan not only parents, sons also have their own day, such as Children's Day (or Kodomo no Hi) on May 5 and Girls' Day (Hinamatsuri) on March 3.
For more celebrations and events in Japan in June you can check these articles too!
▽Related Articles▽
▼Editor's Picks▼
---