5 Experienced Mother's Blog Giving Birth in Japan
5 Blogs about Pregnancy and Childbirth in Japan written by Foreign Women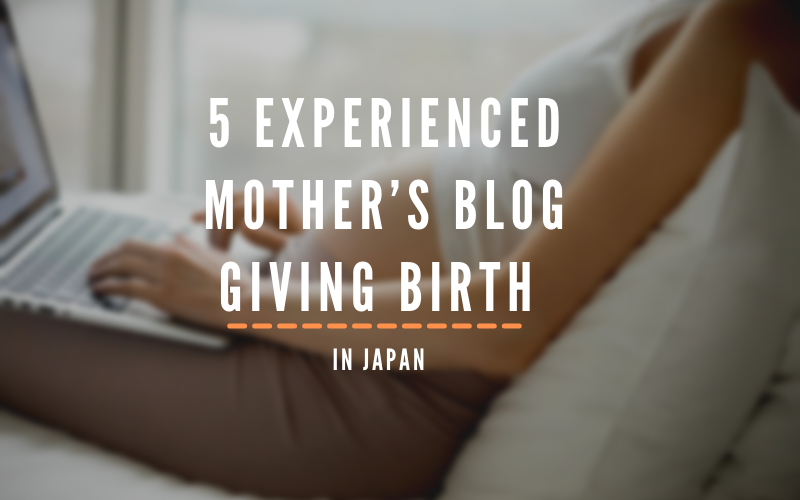 A pregnancy is something very important for a woman. Although the decision to be a parent is often a decision made as a couple, it is the woman who experiences the hormonal and physical changes in her body. And normally, when a woman is pregnant she wants her mother close by. The process of pregnancy is something universal that we have all heard almost since childhood, and we know it in general terms. But it is different to listen to it than to experience it in your own flesh, and in those moments it is normal to want the help and support of someone who has gone through the same thing and knows the experience first-hand. Also someone who can be with you and help you with physical pain (obviously your partner will always be there, but usually they have to go to work, which leaves you alone at home). That help usually comes from your mother.
In fact, many Japanese women go to their parents' home when they become pregnant, to spend the pregnancy there with the support of their parents since their husbands are out working most of the day. And the same during the first months of the baby's life.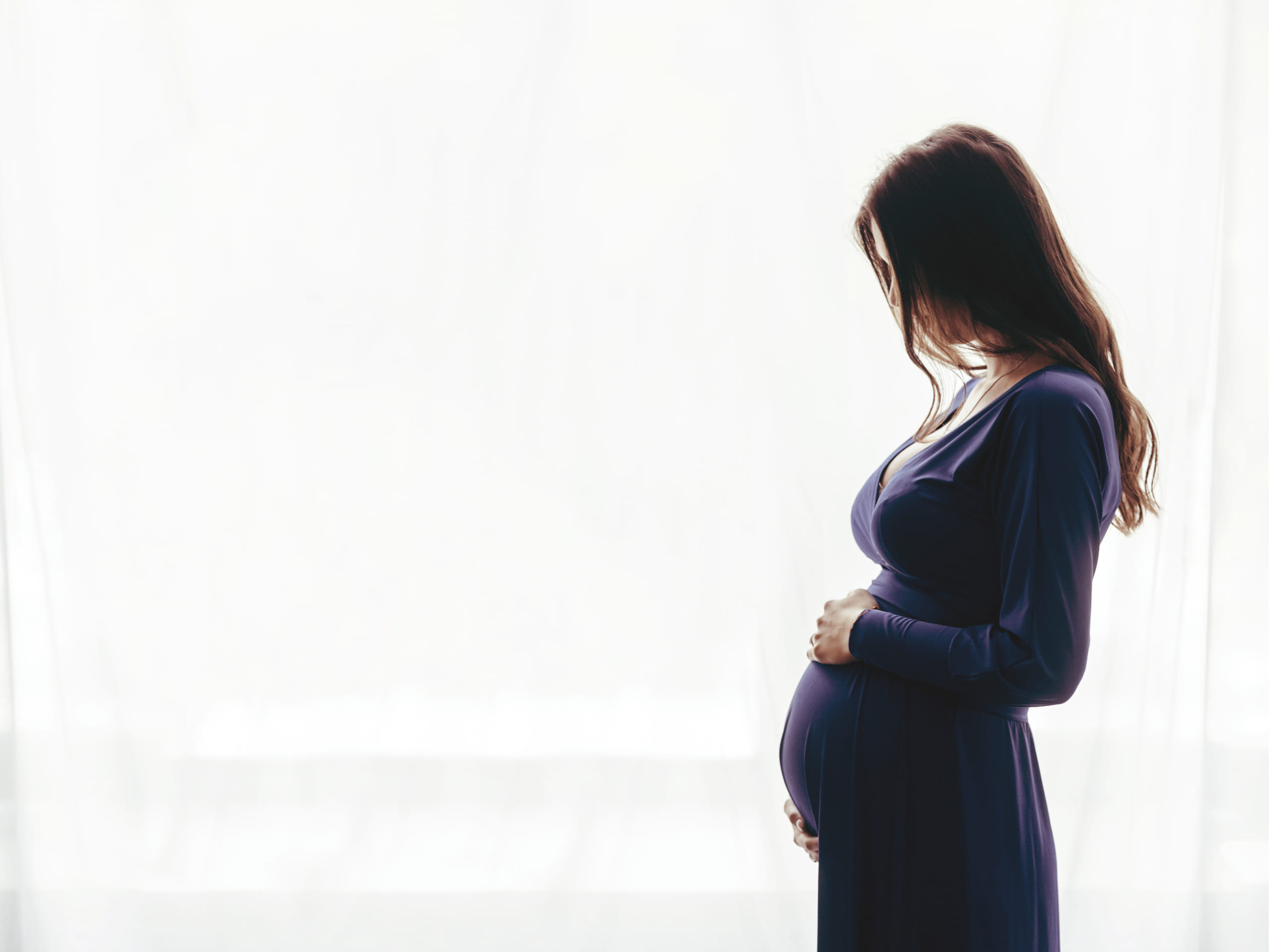 But foreign women living in Japan unfortunately live far from their countries and are without their families. Some women decide to return to their countries to spend their pregnancy and childbirth there. Others, if they have a good relationship with their family in law, they go to their in-laws. But there is a high percentage that goes through all this process alone, in a foreign country, and in some cases without being able to speak the language fluently. Of course this is something very personal, and there are different experiences and situations. Not everyone does the same, or not everyone has been in Japan for the same years or the same level of Japanese.
That is precisely why I think that it can be helpful to know the experiences of different women who have gone through the same process. So here you have 5 blogs led by 5 women from different countries and ethnicities, and who explain their experience first hand.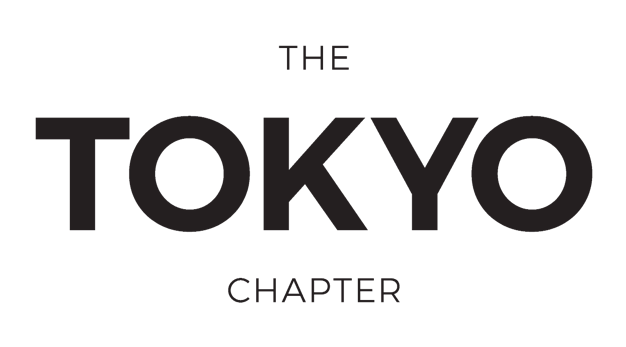 The Tokyo Chapter is the blog run by Jo, an Aussie woman who explains her life in the great metropolis of Tokyo with her two adorable children. In her blog you have information about what activities to do in Tokyo with children (and in some other cities) and her experience about pregnancy in Japan, so it serves both for future parents and for those who already have children and had to move to Japan recently.
Jo has lived in Japan for more than 12 years in total. Her first contact with the country was as an exchange student at the high school. However, she wasn't in Japan when she became pregnant. Jo has been living intermittently in Japan (12 years total, but not in a row). Shortly after getting pregnant, she and her husband learned that for work reasons they had to move to Japan again. It's one thing to already be living in Japan and making the decision to have children there. But having to move to another country in the middle of a pregnancy can bring many doubts and worries. Jo understands this situation as well and in that aspect her blog is different from those who already decided to start their family in Japan from the beginning, since it also explains what the process of having to look for clinics, a place to live, etc.
By the way, on the blog there is also information about what to do in Tokyo without children, or general tips about living in Tokyo.

Teni Wada is a brand consultant, entrepreneur and content creator living in Tokyo. Her beauty and lifestyle blog has a huge following, especially on Instagram. But Teni also uses her blog to talk about motherhood in Japan and share her experience with pregnancy in Japan.
Teni came to Japan from United States as a university exchange student in 2004, and after finishing her studies she worked in the fashion retail and later as a kindergarten teacher. Several factors led her to become a full-time entrepreneur and content creator in 2020. I like her blog because it combines motherhood with self-care, through skin-care and beauty products. Motherhood is very difficult and time consuming, and many mothers end up forgetting about their own care. That's why for me The Wagamama Diaries is a good mix that keeps the balance (if you are interested in the subject, Teni offers its services and can make you a personalized skincare routine based in your age and lifestyle). She also has articles about maternal mental health and self-care.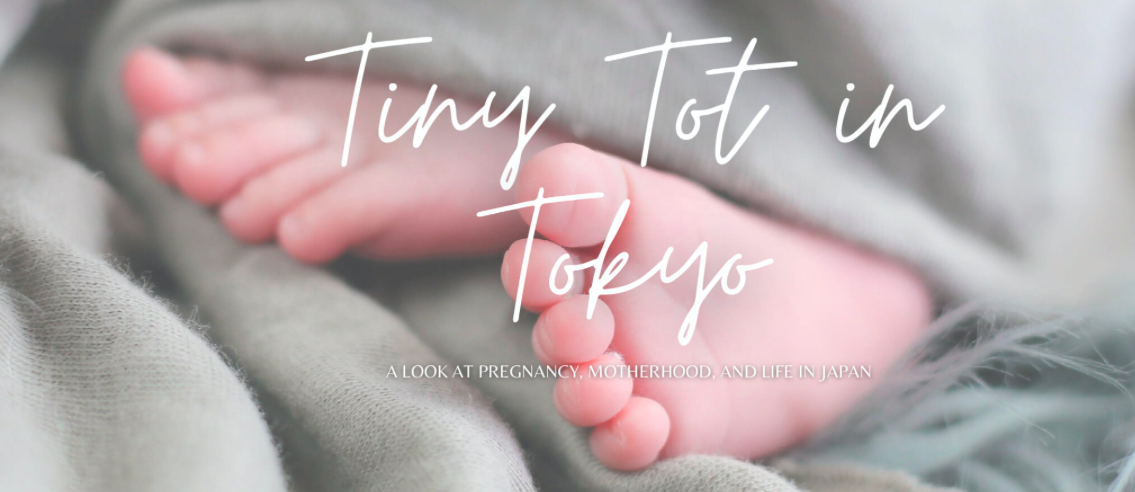 A Canadian girl living in Tokyo is the author of the blog Tiny Tot in Tokyo. Two years ago she and her husband had her first baby, and she decided to start the blog to help other mothers. In her blog you can find a lot of very complete information about pregnancy in Japan, but also about motherhood, life with children (things like toys, crafts, educational television programs, etc.) and more.
One of the things I like the most about Tiny Tot's blog is that it has interviews with other foreign mothers living in Japan. She has interviews with people of different ethnicities and countries of origin (Kenya, UK, Netherlands, United States, etc) living in different cities of Japan (not just Tokyo). This is very interesting since it allows to know different points of view and experiences.
Although all the experiences are very interesting, I would like to highlight one in particular since it seems to me that it's a topic that is rarely talked about: in vitro fertilization in Japan. There are some topics that people seem embarrassed to talk about or have a harder time talking about. Tiny Tot in Tokyo is the only blog I found in English that addresses this topic. If you want to have a child but you are having problems conceiving, and you are considering IVF, I highly recommend reading his article on the subject.

The Haruna Home is the blog of the Haruna family, an international marriage formed by Hannah, an American woman and her Japanese husband, Masashi. Although the one who is in charge of running the blog is mainly Hannah. On the blog Hannah talks about her personal experience, but also about best clothing brand for pregnant women, products that you should have prepared, where to get free samples of products for mothers and babies and more.
An interesting thing about the Haruna family is that they live in rural Japan, in Hyogo. So they show a different Japan than the big city of Tokyo, and a different way of life, which I think many people may like. Nowadays, more and more companies allow telework, and Japan is not only Tokyo or Osaka and those people who feel that large cities do not fit in with them have alternatives.
Hannah not only talks about her pregnancy and motherhood, but also about marriage and life in Japan, things like decorating and designing the house, gardening, cooking and much more.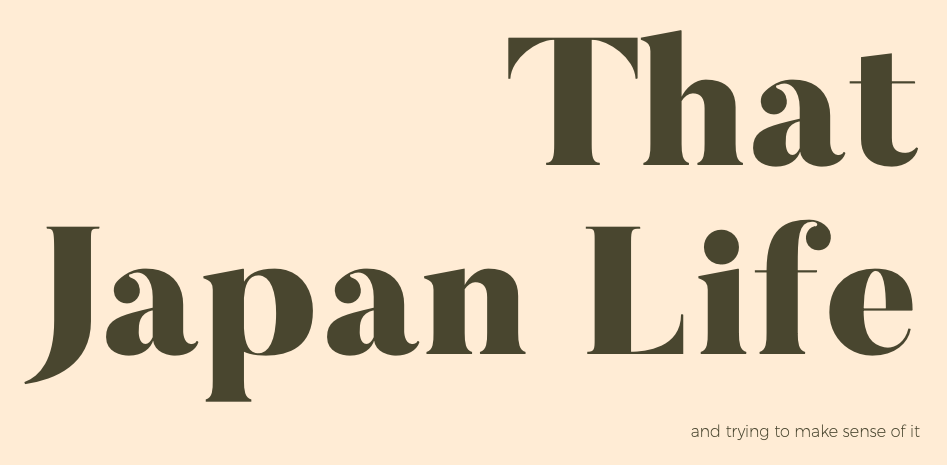 The author of That Japan Life is Jill Ueda, who moved to Japan from the Philippines and currently lives in Yokohama with her family. For those who don't like to read and prefer an audiovisual format, in addition to the blog Jill also has a YouTube channel. In her blog you can find information about pregnant, parenting and daily life in Japan among other topics (traveling and shopping in Japan or learning Japanese, for example).
Like the authors of the other blogs, Jill hopes that by explaining the problems she had as a foreign mother in Japan and how I solve them, she can help other foreign women in the same situation. But Jill not only focuses on pregnancy and motherhood, but also tries to help foreign women living in Japan in feminine issues that are sometimes a taboo topic in networks such as menstruation (the different sanitary napkins that are in Japan, etc), or like deal with emergencies in Japan.
If you have any inquiries about NIPT test, please contact us on the following form.
I hope these blog have helped you to be able to contact women with the same experience! If you want more information to prepare your pregnancy in Japan, also check these articles
▽Related Articles▽
---