10 Best Things to Do in Taipei
Embark on a Sensory Adventure Through Taipei's Top Attractions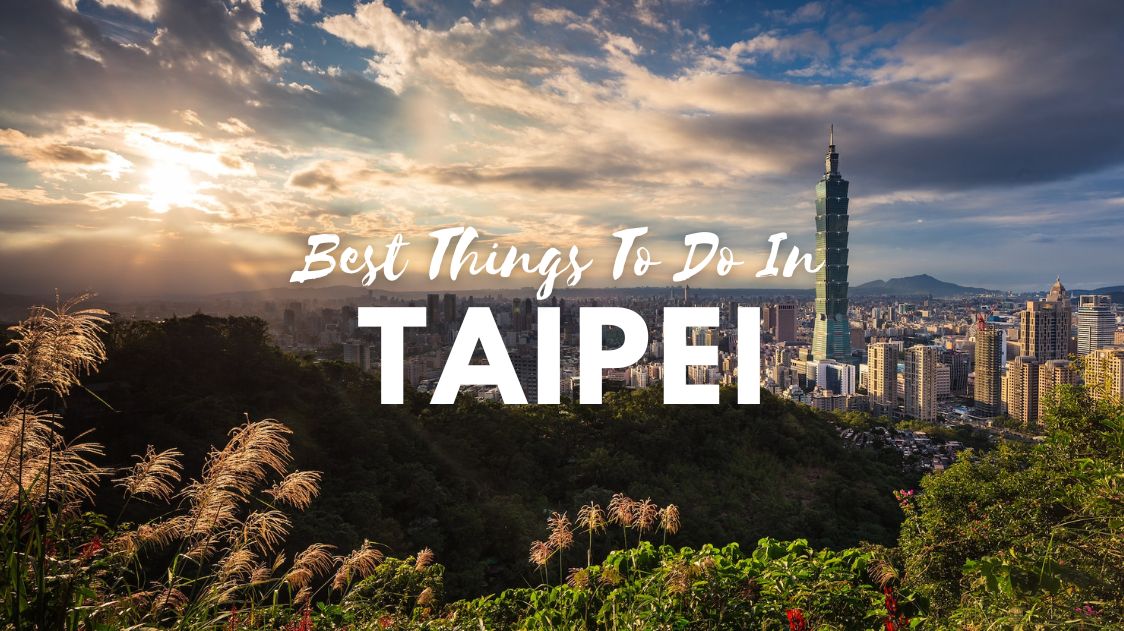 From the moment you step off the plane, Taipei's energy will grab hold of you. The vibrant capital city of Taiwan is a sensory feast, with neon lights, tantalizing aromas, and pulsating sounds around every corner. Its intricate network of alleys and boulevards crisscrosses between ancient temples, towering skyscrapers, and bustling night markets, offering a kaleidoscope of experiences to satisfy every type of traveler. Whether you're seeking culinary delights, cultural immersion, or simply a break from the daily grind, Taipei has something in store for you. In this guide, we'll take you on a journey to the city's 10 best things to do in Taipei, a collection of experiences that will leave you with unforgettable memories and a yearning to return.
---
1. Visit the Iconic Taipei 101 Tower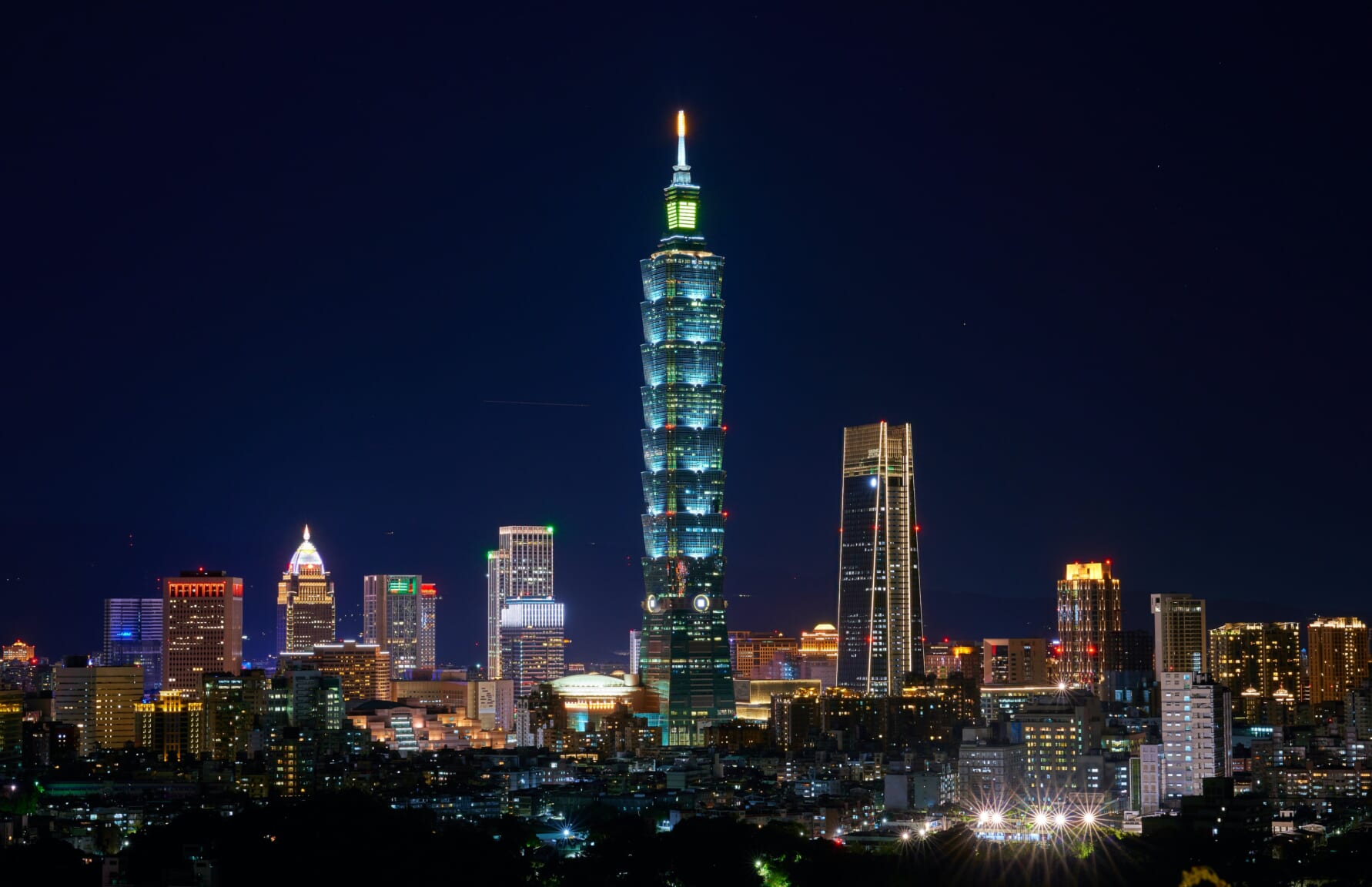 The Taipei 101 Tower is a must-see attraction in Taipei, standing tall as a symbol of the city's modernity and progress. Rising to a height of 508 meters, it held the title of the world's tallest building for many years. There's a high-speed elevator to the observatory on the 89th floor, where you will be treated to breathtaking views of Taipei's skyline. The tower's design is a masterpiece of engineering and architecture, featuring a unique blend of traditional and modern elements. You can also enjoy shopping at the mall at the base of the tower, which features high-end boutiques, trendy restaurants, and a wide range of entertainment options.
▶ Taipei 101 official website: http://www.taipei-101.com.tw/en/
2. Explore the Chiang Kai-Shek Memorial Hall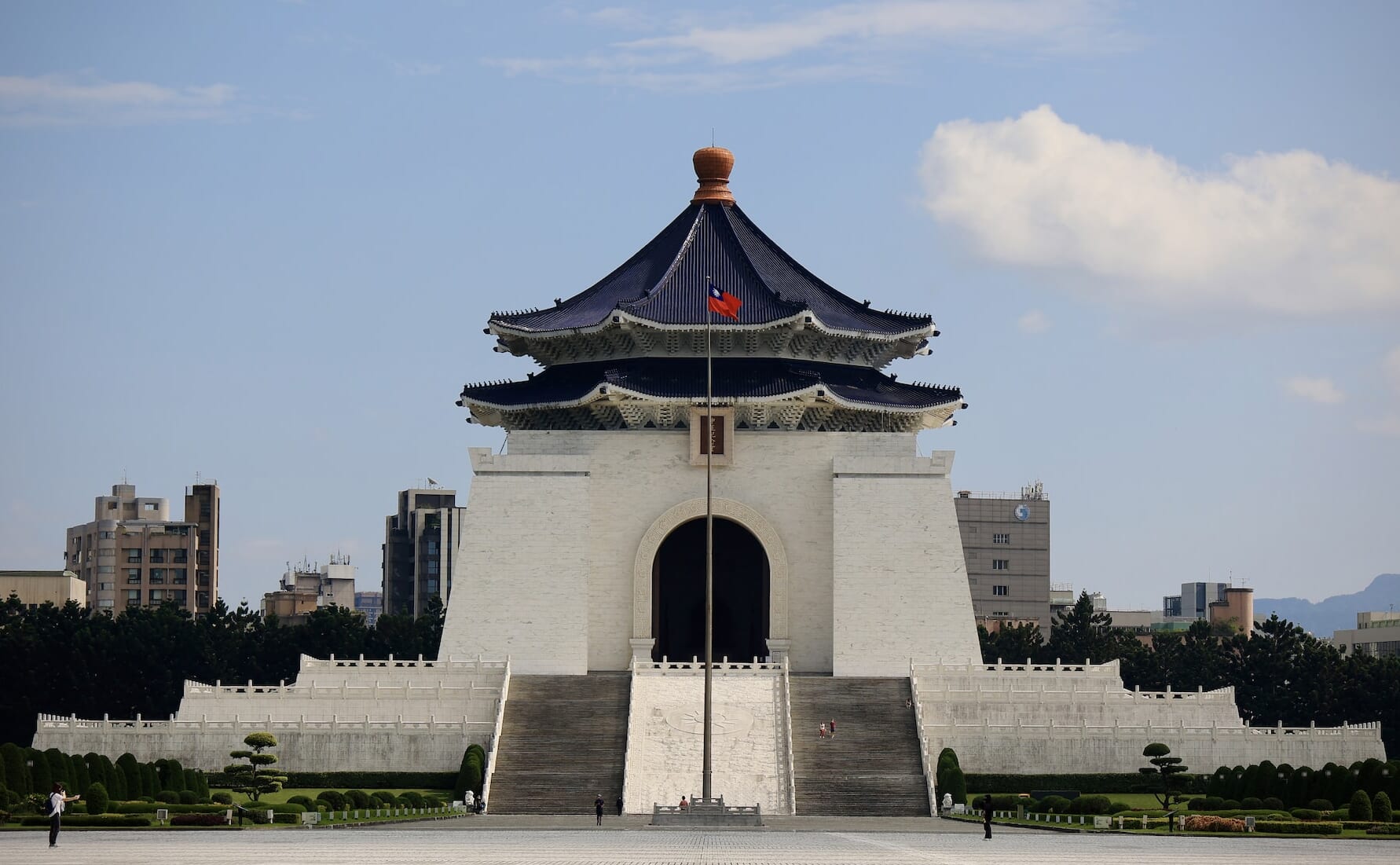 The Chiang Kai-Shek Memorial Hall is a historical landmark and one of the most visited tourist attractions in Taipei. The sprawling complex was built in honor of the late Generalissimo Chiang Kai-Shek, the former president of the Republic of China. The main hall houses a bronze statue of the Generalissimo, which stands at over 6 meters tall. The surrounding park is a peaceful oasis in the heart of the city, featuring a tranquil lotus pond and lush gardens. The complex also includes a museum that showcases the life and legacy of Chiang Kai-Shek, as well as the history of Taiwan.
▶ Chiang Kai-Shek Memorial Hall official website: https://www.cksmh.gov.tw/en/
3. Indulge in Delicious Street Food at Night Markets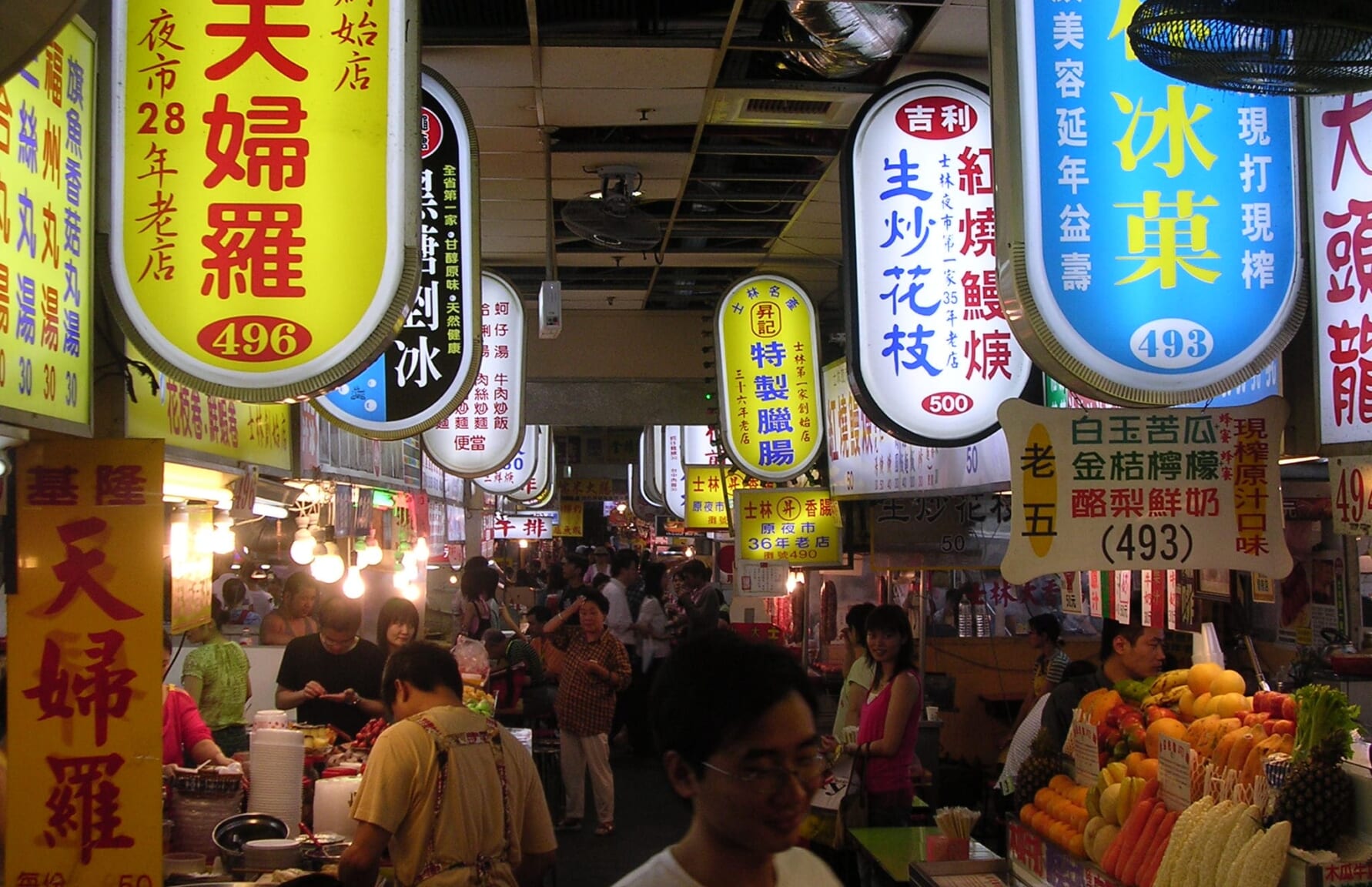 Taipei is renowned for its delicious street food, and the best place to sample it is at one of the city's vibrant night markets. The Shilin Night Market is one of the most popular, featuring a dizzying array of food stalls selling everything from stinky tofu to grilled squid. You can also find a variety of Taiwanese snacks, such as oyster omelets, shaved ice, and bubble tea. The sights, sounds, and smells of the night market are an unforgettable experience and the perfect way to immerse yourself in Taipei's vibrant street culture.
▶ Shilin Night Market official website: https://www.shilin-night-market.com/
4. Take a Dip in Beitou Hot Springs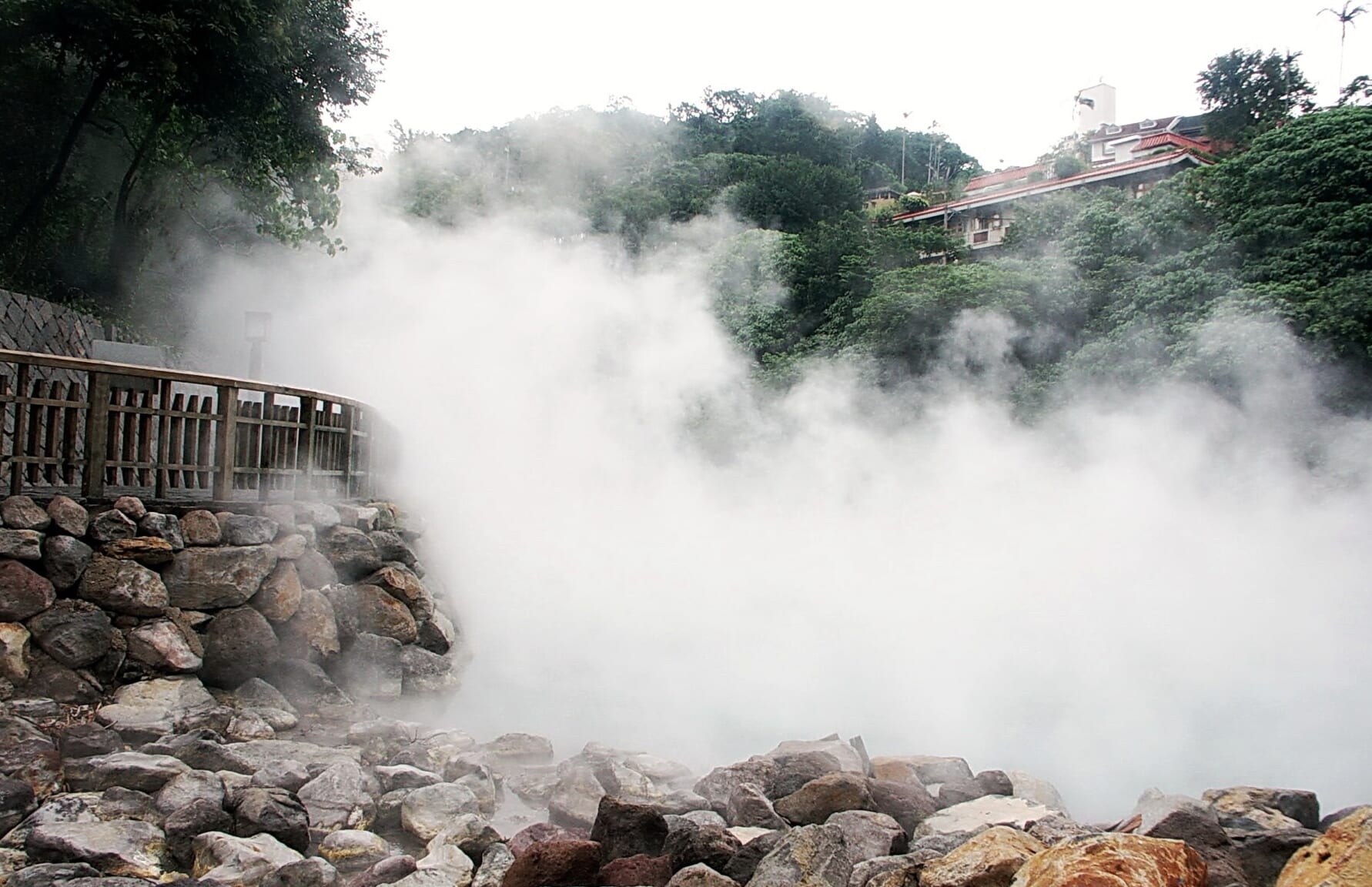 Beitou Hot Springs is a natural wonder located about 1h on public transportation from Taipei's city center, so it's a popular destination for day trips from the city. The hot springs are fed by geothermal energy, which creates a soothing and relaxing atmosphere. You can choose from a variety of hot spring baths, ranging from public baths to private ones. The hot springs are also surrounded by beautiful natural scenery, with lush forests and mountain views. Beitou is the perfect place to unwind and recharge after a busy day exploring the city.
▶ Taiwan Tourism Bureau website with information about Beitou Hot Springs: https://eng.taiwan.net.tw/m1.aspx?sNo=0002090&id=4029
5. Learn About Taiwanese History at the National Palace Museum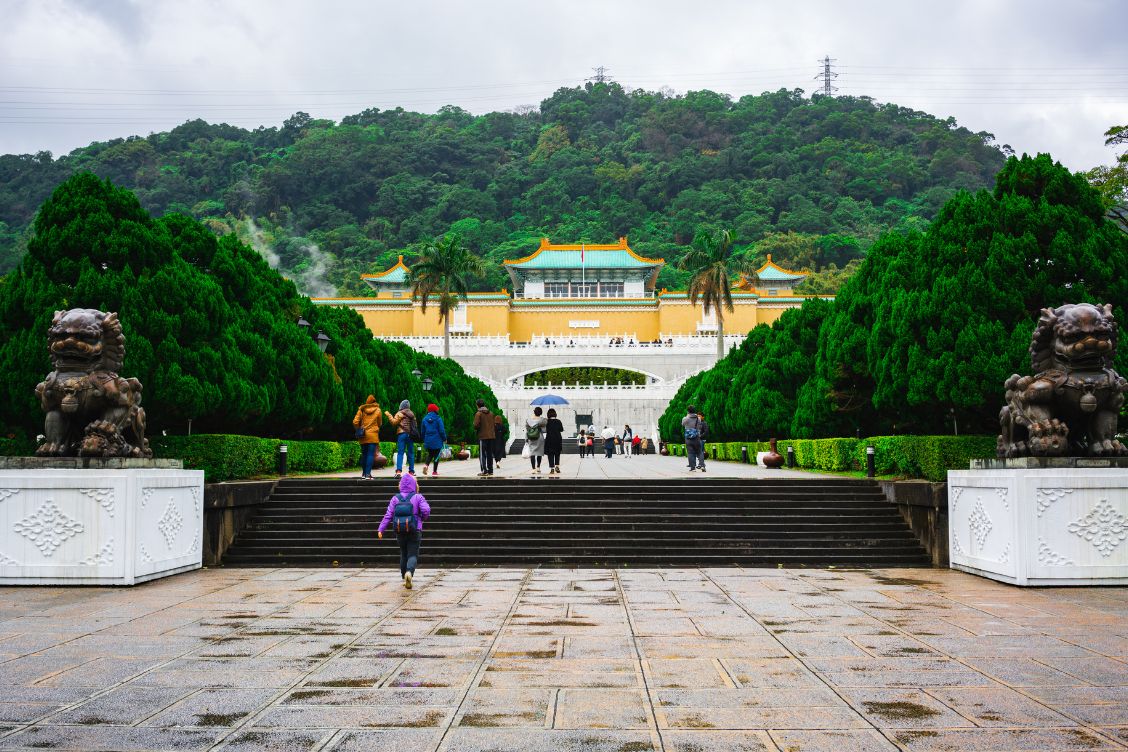 The National Palace Museum is one of the most important museums in the world with regard to Chinese culture and history, as it features one of the largest collections of ancient Chinese artifacts and artworks: over 700,000 pieces! Including calligraphy, jade carvings, and bronze vessels. The most famous exhibit is the Jadeite Cabbage, a beautiful jade carving that is one of the museum's most popular attractions. Visitors can also learn about the history of Taiwan and the importance of Chinese culture in the region. The museum's architecture is also stunning, with traditional Chinese elements and modern design.
▶ National Palace Museum official website: https://www.npm.gov.tw/?l=2
6. Experience Tranquility at the Taipei Confucius Temple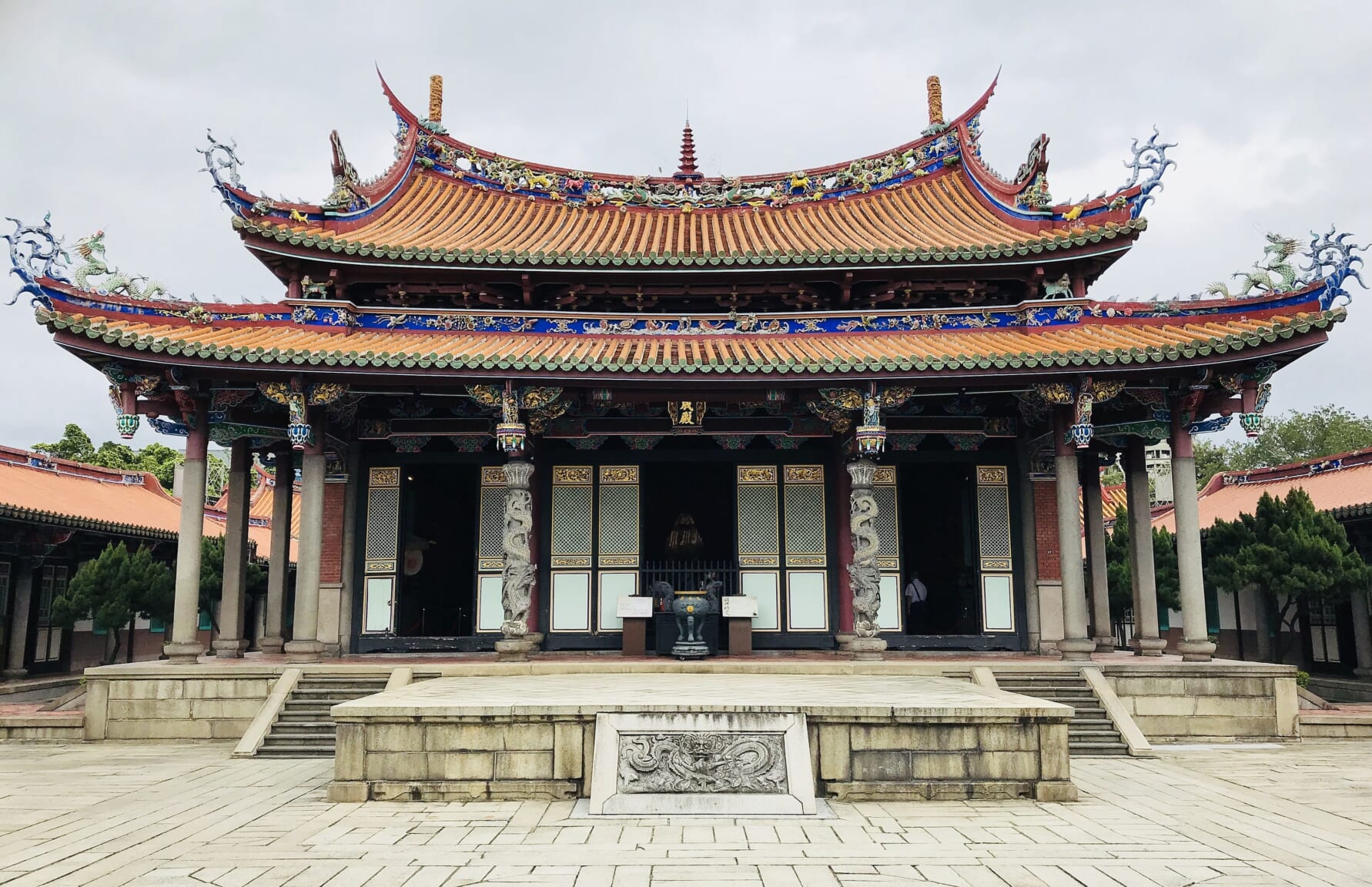 The Taipei Confucius Temple is a serene and beautiful temple dedicated to the Chinese philosopher Confucius. The temple was built in the 1920s and features a traditional Chinese design, with intricate carvings and beautiful gardens. Visitors can explore the temple's peaceful halls and pavilions, which are decorated with paintings and calligraphy. The temple is also surrounded by a tranquil park, featuring a lotus pond and walking paths. The Taipei Confucius Temple is a peaceful oasis in the heart of Taipei, and the perfect place to escape the hustle and bustle of the city.
▶ Taipei Confucius Temple official website: https://www.tctcc.taipei/en-us/index.htm
7. Admire Art and Architecture at the Songshan Cultural and Creative Park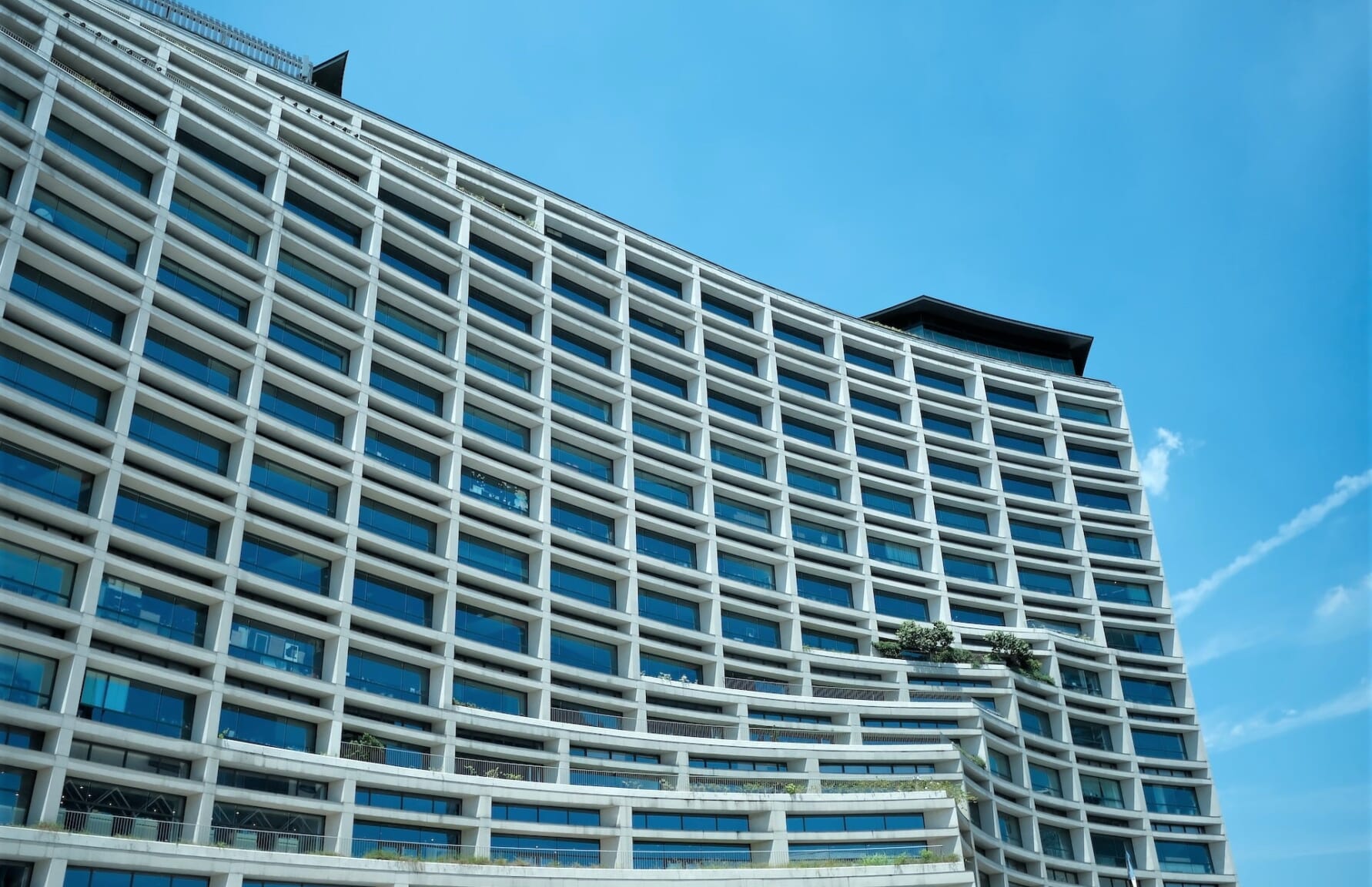 The Songshan Cultural and Creative Park is a unique cultural space that showcases the best of Taiwanese art and design, so it's a must-visit destination for anyone interested in art, design, and creativity. The park was once a tobacco factory built in 1937. It ceased to function in 1998 but the building was kept preserved for historical reasons, eventually being transformed into the current iteration in 2011. So although this is a beacon of creativity and innovation, you can still admire the beautiful historical architecture of the factory buildings, which have been preserved and restored. The park also hosts a variety of art exhibitions, performances, and workshops, as well as a range of boutique shops and cafes.
▶ Songshan Cultural and Creative Park official website: https://www.songshanculturalpark.org/english
8. Hike Up Elephant Mountain for Stunning Views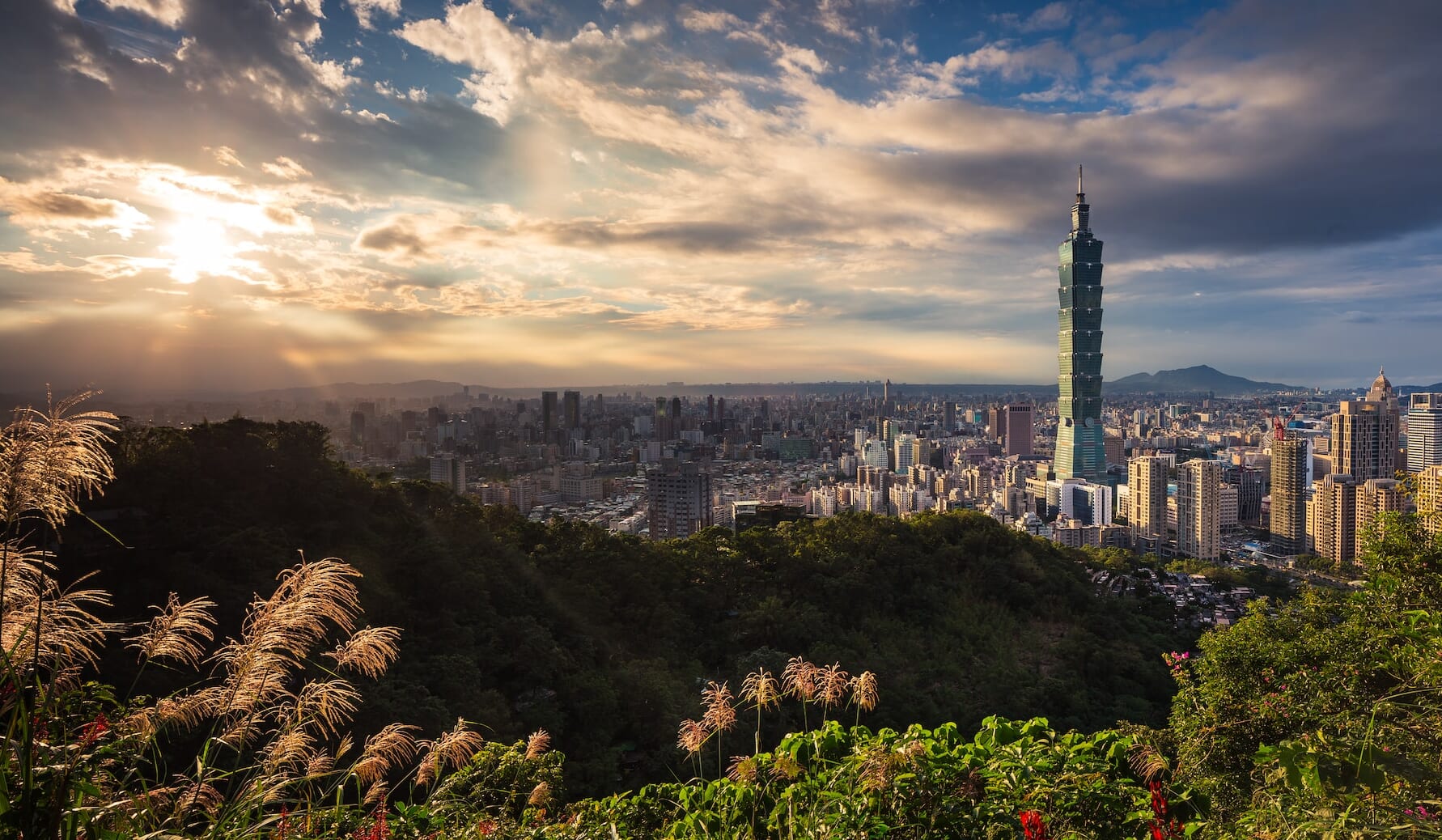 Elephant Mountain is a popular hiking spot in Taipei that offers stunning views of the city and the surrounding mountains, as well as a close-up view of Taipei 101 Tower. This is also a great way to get some exercise (and burn some calories from all the delicious food you probably have eaten around the night markets!). The hike takes about 20-30 minutes on the Xiangshan Hiking Trail and is a moderate climb, but the effort is well worth it once you reach the top. There are several stops along the way so it's also possible to take your time and simply enjoy the environment. The best time to hike is in the late afternoon when the sun is setting and the city lights are starting to come on.
▶ Taipei Tourism website with information about Elephant Mountain: https://www.travel.taipei/en/attraction/details/564
9. Shop and Dine in Ximending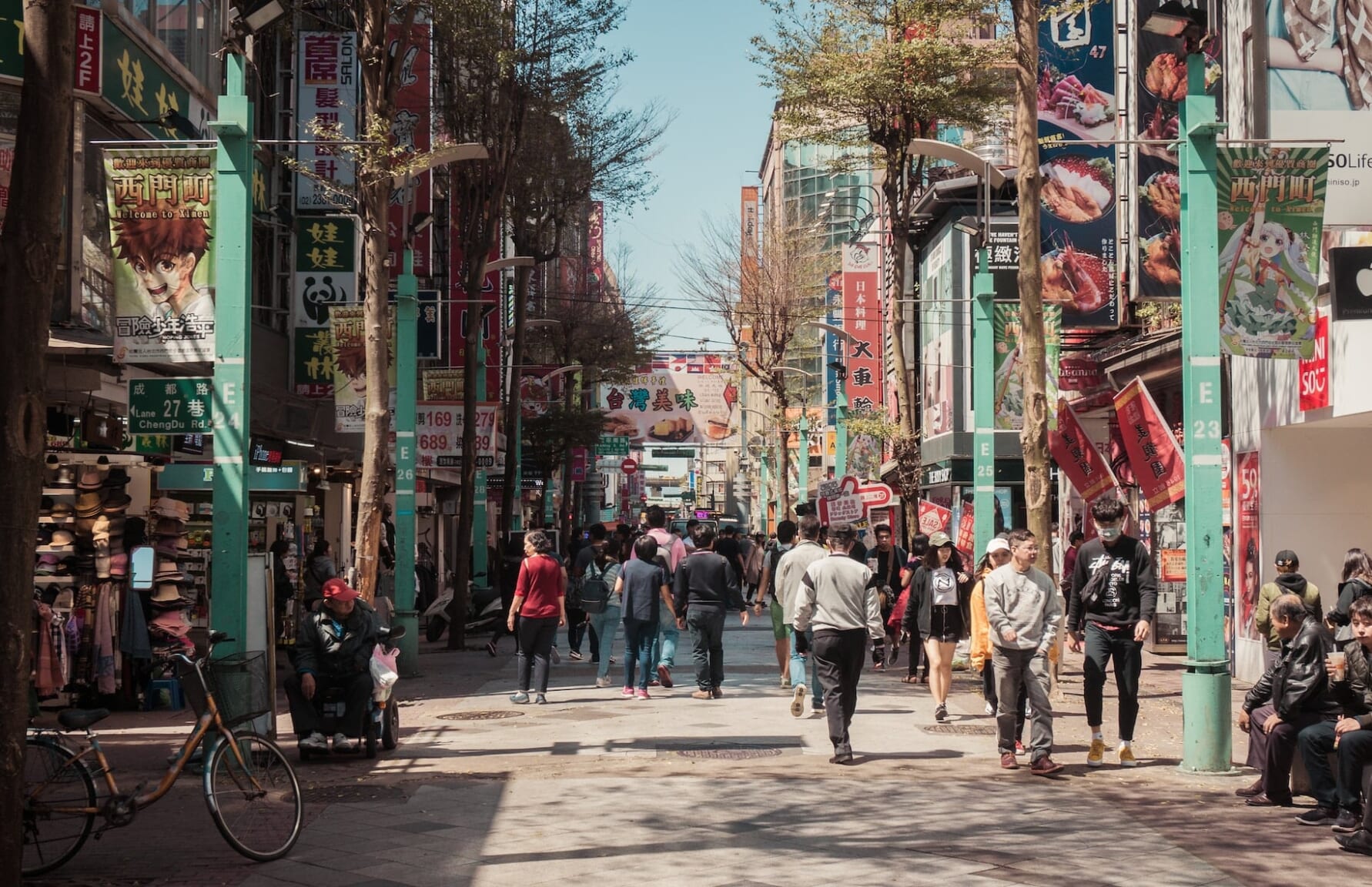 Ximending is a bustling shopping and entertainment district in Taipei, known for its trendy fashion boutiques, street food vendors, and nightlife, where you can shop for the latest fashion trends, indulge in delicious street food, or catch a movie at one of the many cinemas. Ximending is also home to a variety of performance venues, including theaters, music halls, and dance clubs. The district has a vibrant and youthful atmosphere and is popular with both locals and tourists as one of the prime spots to enjoy the energy of Taipei.
▶ Taipei Tourism website with information about Ximending: https://www.travel.taipei/en/attraction/details/1694
10. Explore the Nature and Culture at Yangmingshan National Park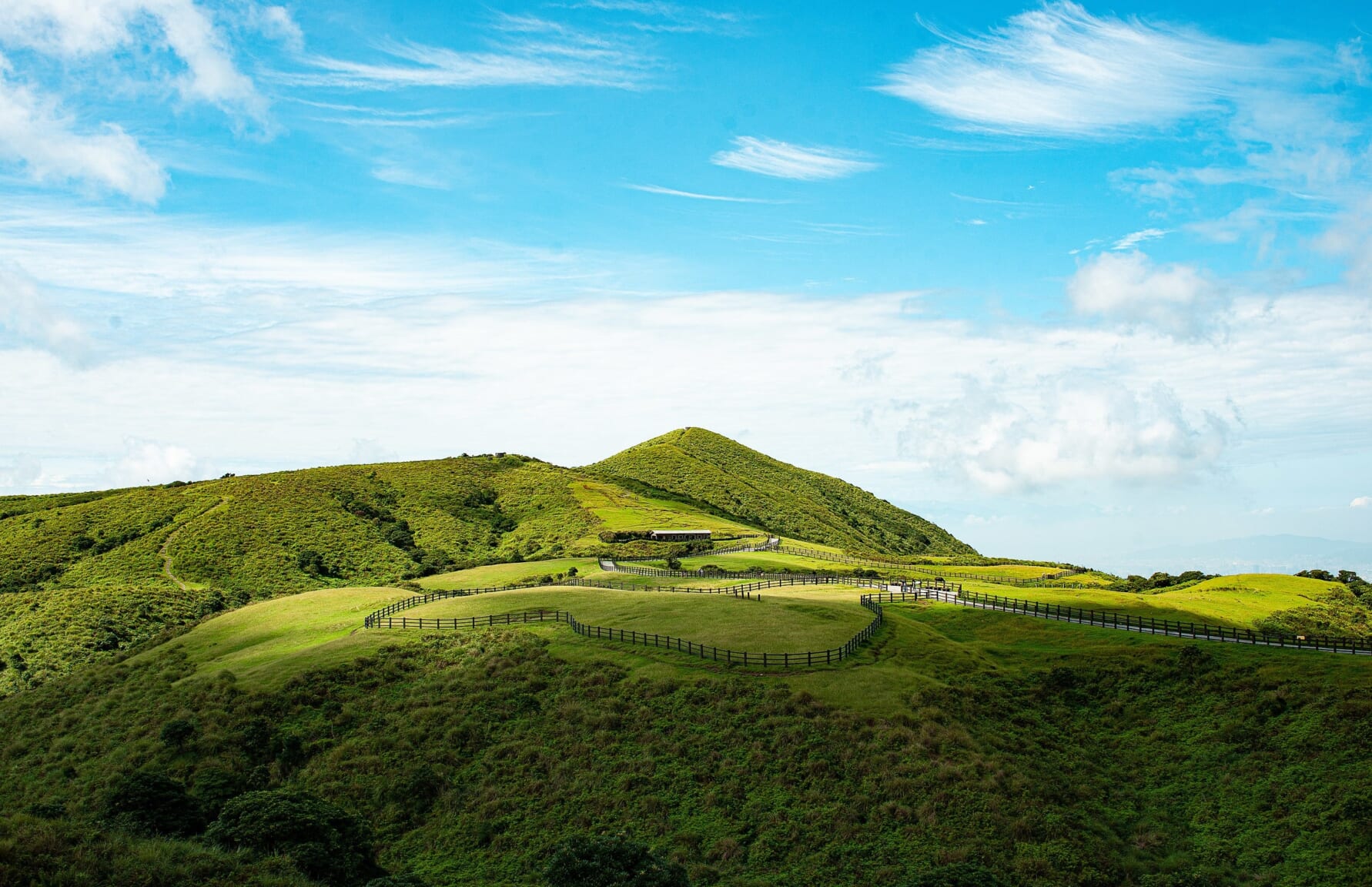 Yangmingshan National Park is a beautiful natural park located just outside of Taipei, known for its scenic landscapes and hot springs. It's the perfect place to take a quick getaway from the city and immerse yourself in nature and culture. There are many hiking trails inside the park to explore to your heart's content, which offers stunning views of the mountains and the sea. The park is also home to a variety of flora and fauna, including cherry blossoms, azaleas, and rare birds as well as several hot springs, where visitors can soak in the warm waters and relax.
▶ Yangmingshan National Park official website: https://www.ymsnp.gov.tw/main_en/
---
Taipei is a city of contrasts that blends tradition and modernity, nature and culture, making it a truly unique destination. With its diverse attractions, delicious food, and welcoming locals, Taipei is a must-visit destination for any traveler seeking adventure and inspiration.
▽Subscribe to our free news magazine!▽

For more information about traveling around East Asia, check these articles below, too!
▽Related Articles▽
▼Editor's Picks▼
---