8 Weirdest Souvenirs from Japan!
Funny White Elephant Gifts from Japan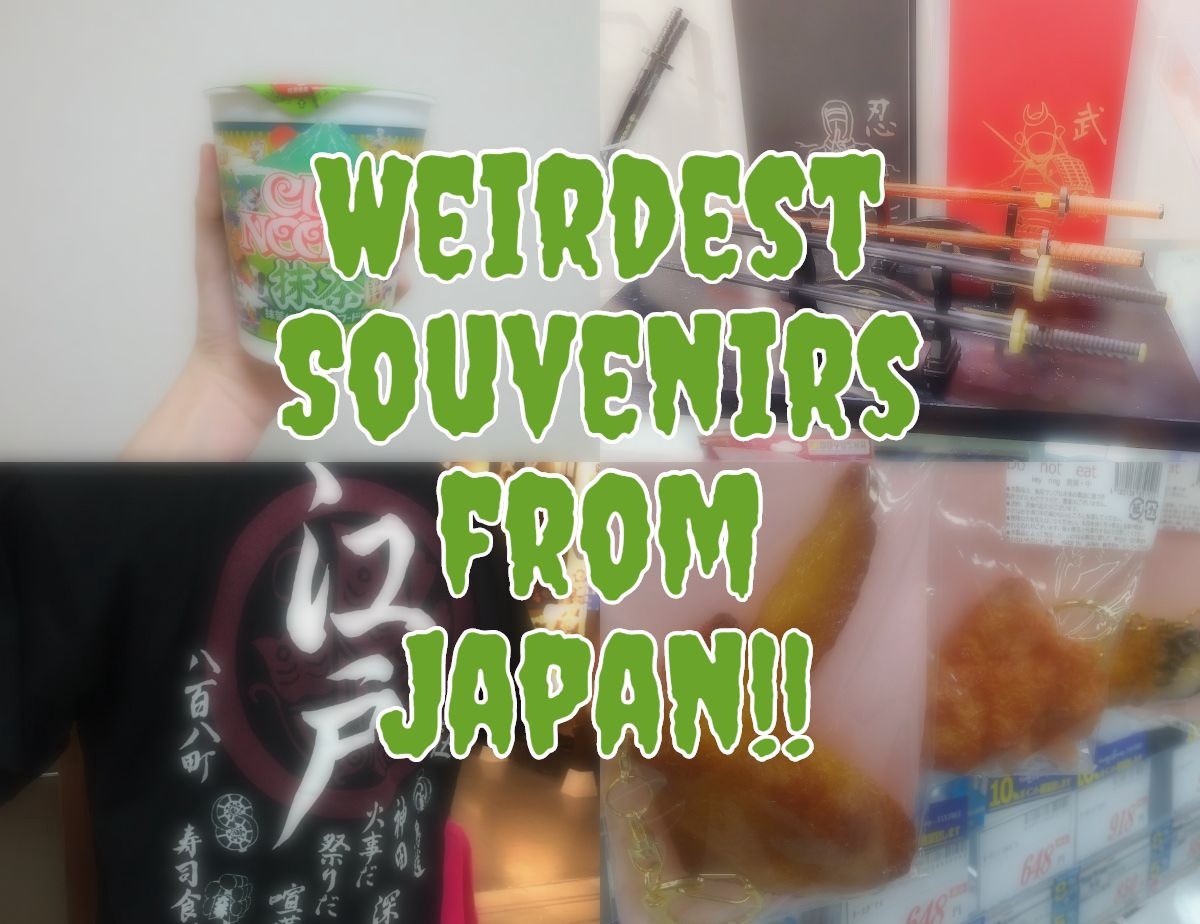 Come be the hero of sparkling gifts from your trip to Japan!
Make everyone "woo" with the only-in-Japan annoying joke souvenirs.
---
1. Surume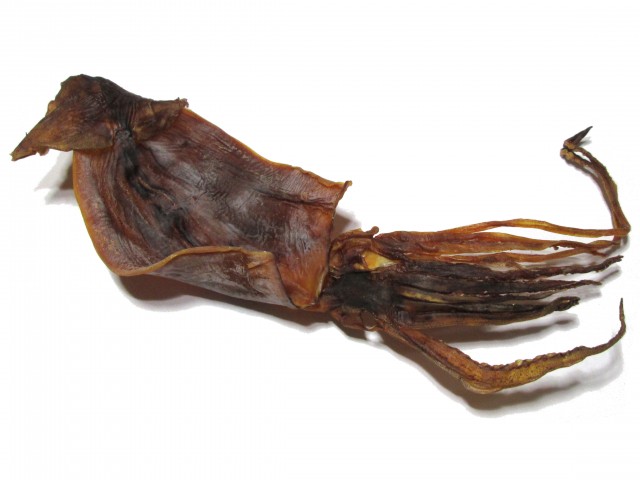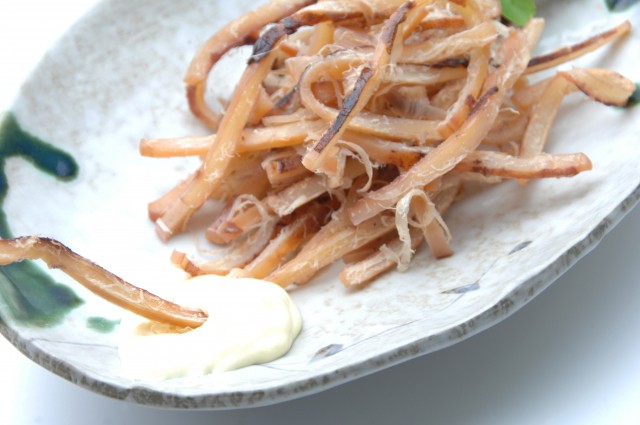 Dried squid. Very popular sea food snack. Add a kick to your room decoration by hanging or pin to your wall. Can be used as unique room fragrance of mesmerizing aroma of 1-year-straight-worn-without-washing socks! There are shredded types but, of course, the whole squid shaped ones are the best to chase people away from your room.
2. Cat Nose Brooch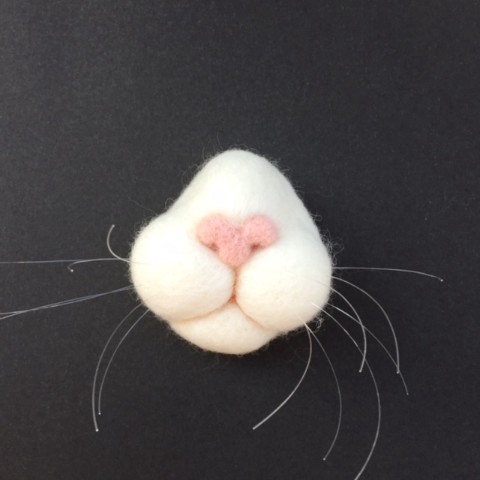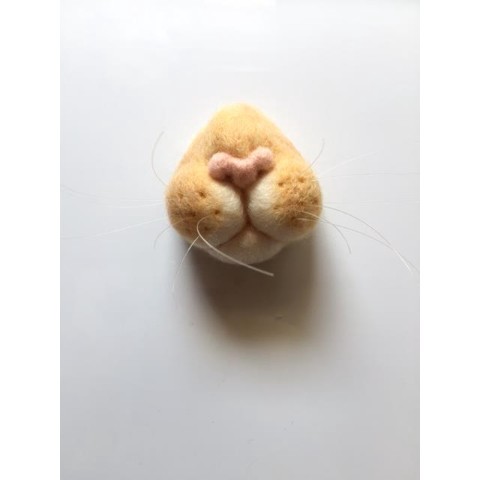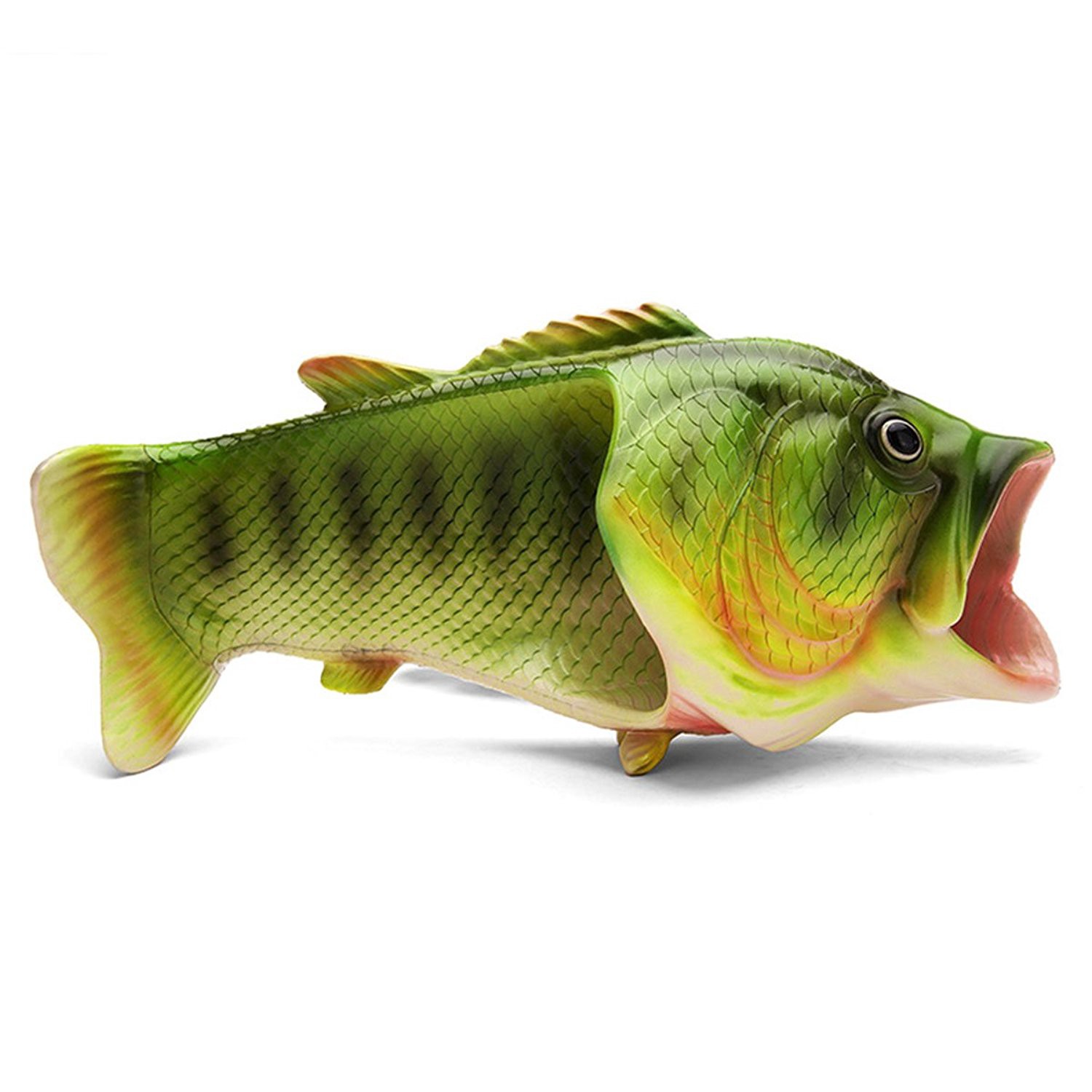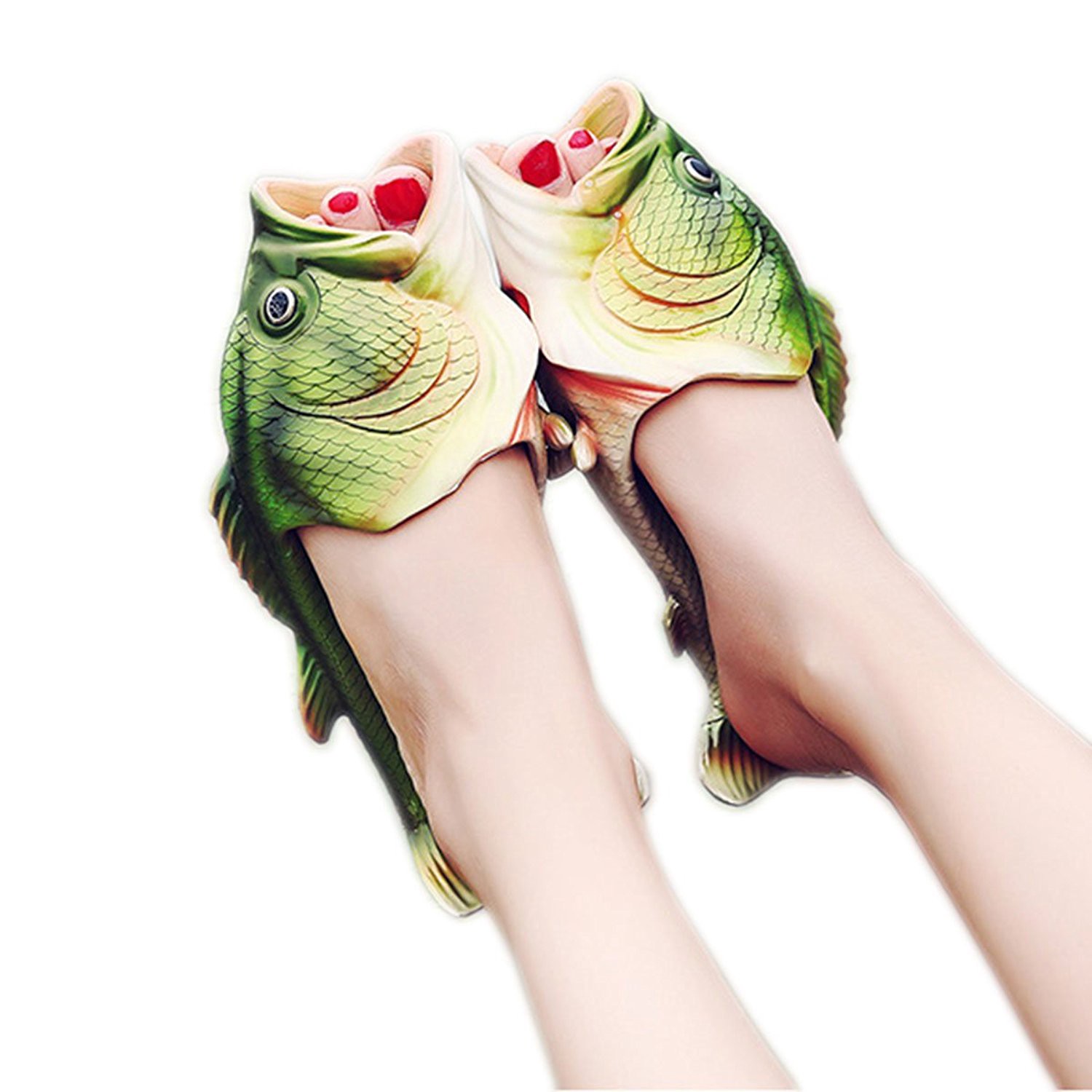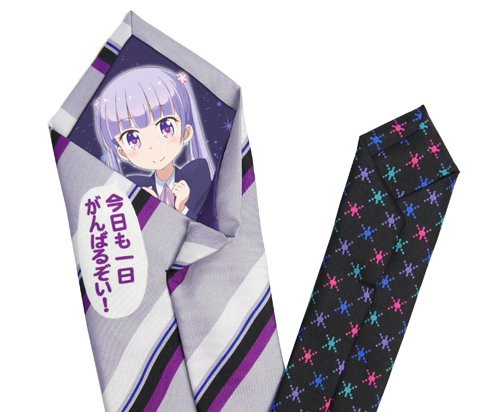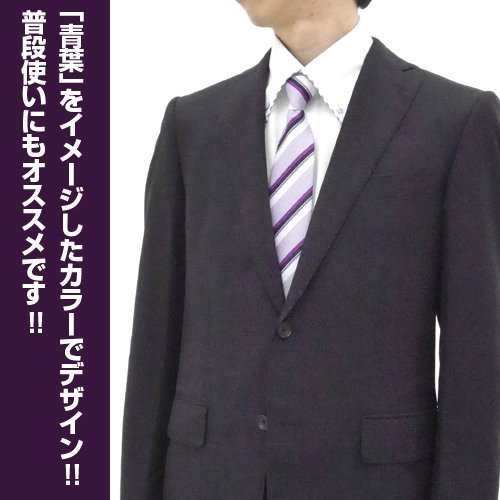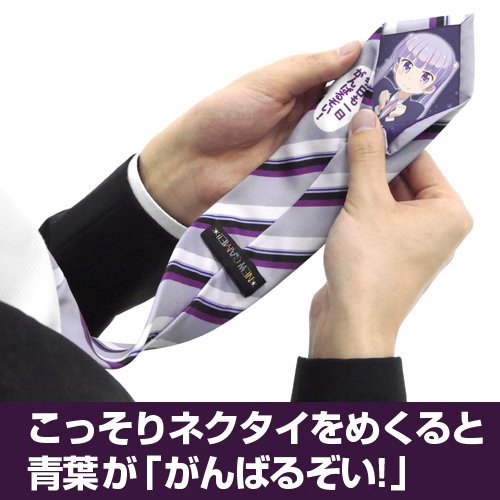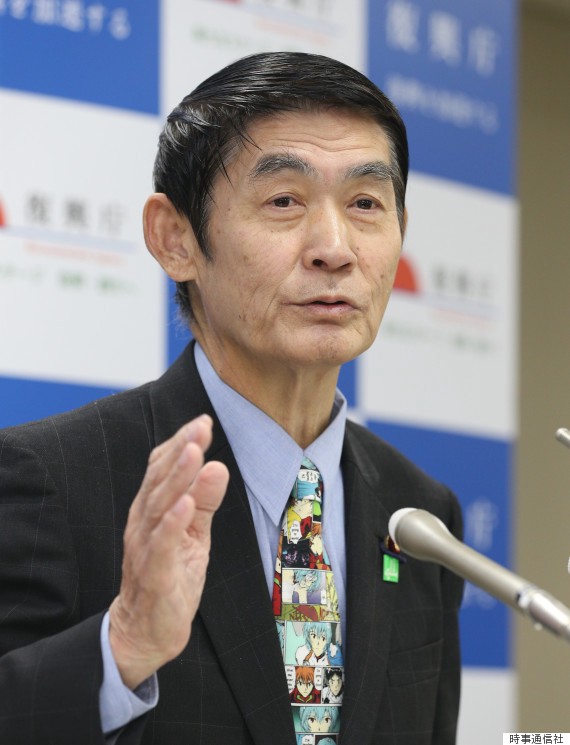 Save the stressed out guys that deserve those little healing time during the long day. Being Otaku is not a sin, but no need to advertise to public neither, right?
It would always be helpful to know that even a Reconstruction Minister presented himself with an Evangelion tie at the press conference.
So why not YOU?
(Source: https://www.amazon.co.jp/%E3%82%B3%E3%82%B9%E3%83%91-GAME-%E6%B6%BC%E9%A2%A8%E9%9D%92%E8%91%89-%E3%83%8D%E3%82%AF%E3%82%BF%E3%82%A4/dp/B074DRSMWP)
5. Kaonashi T shirt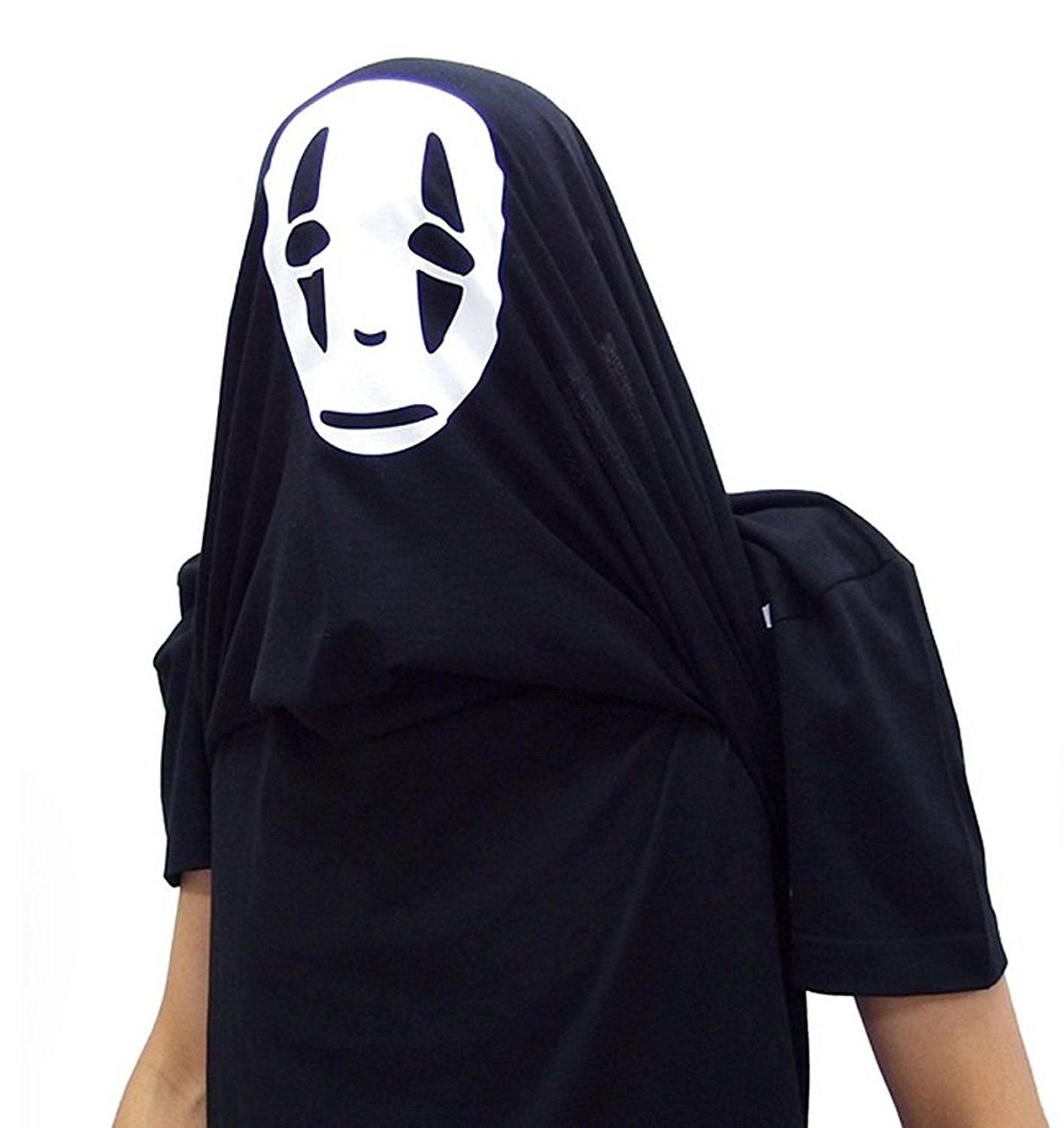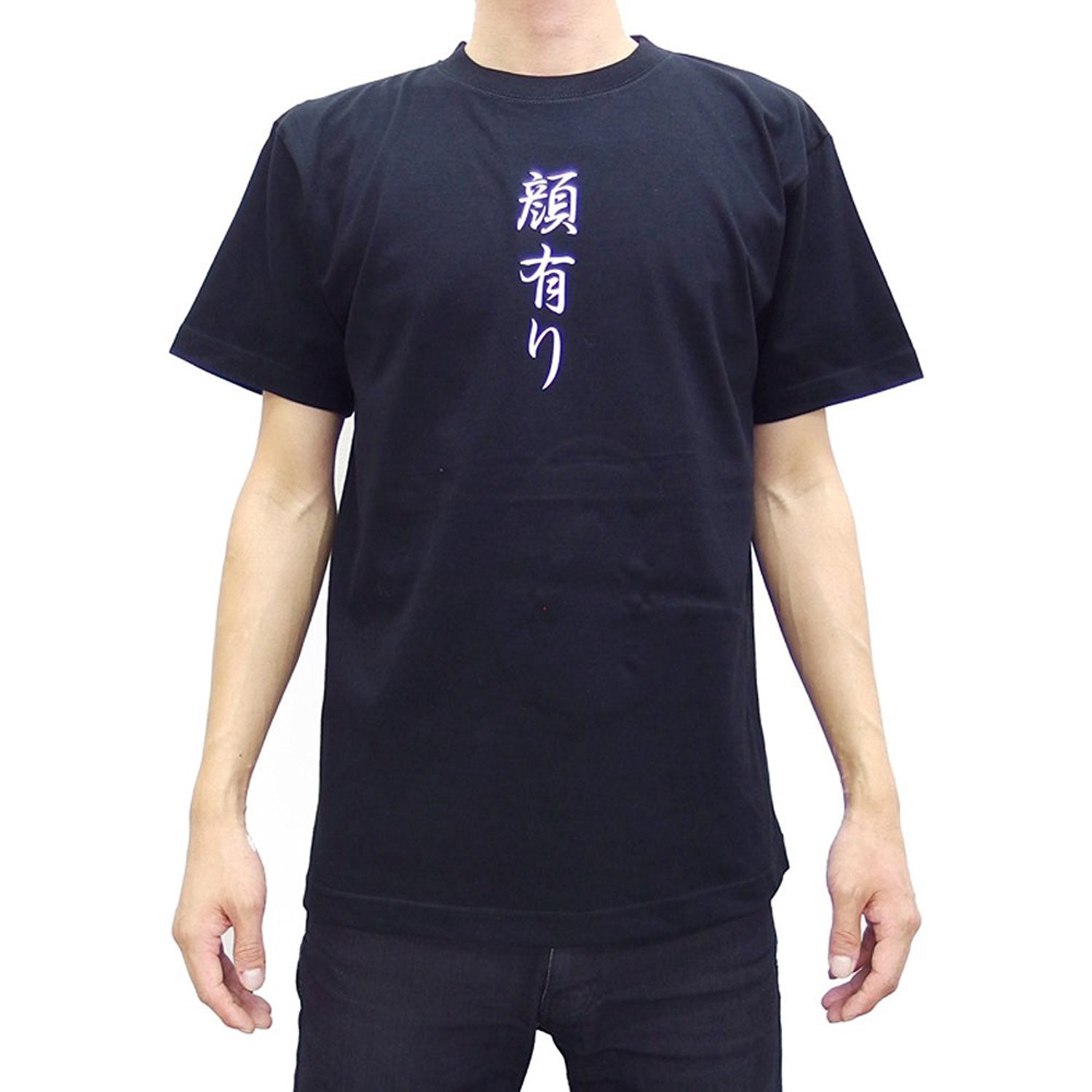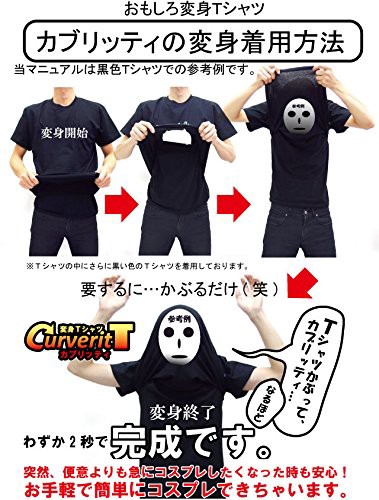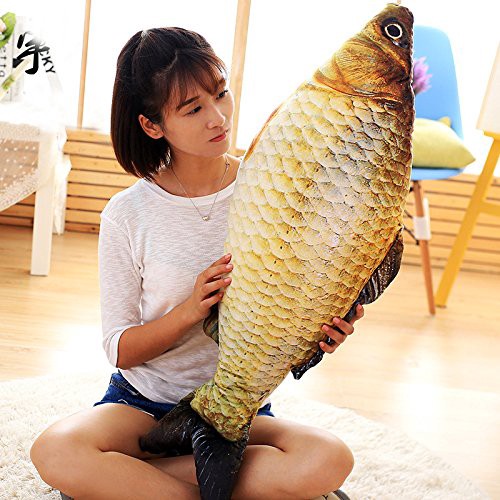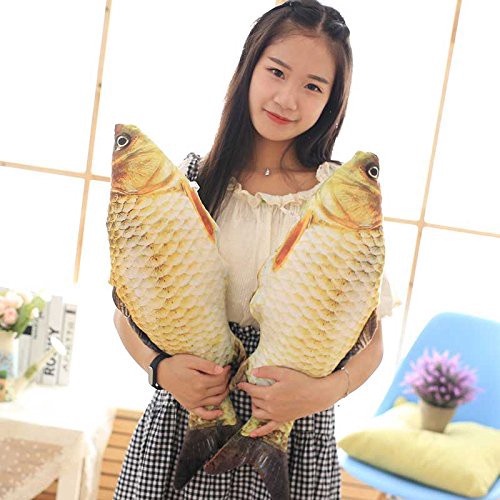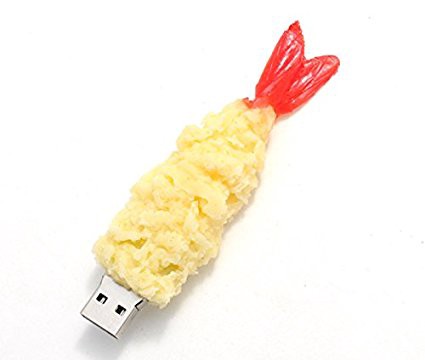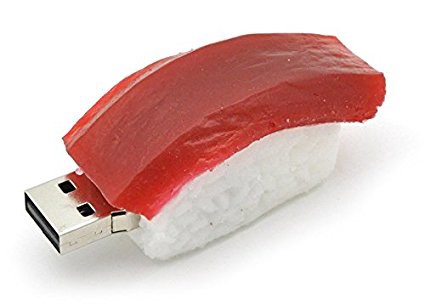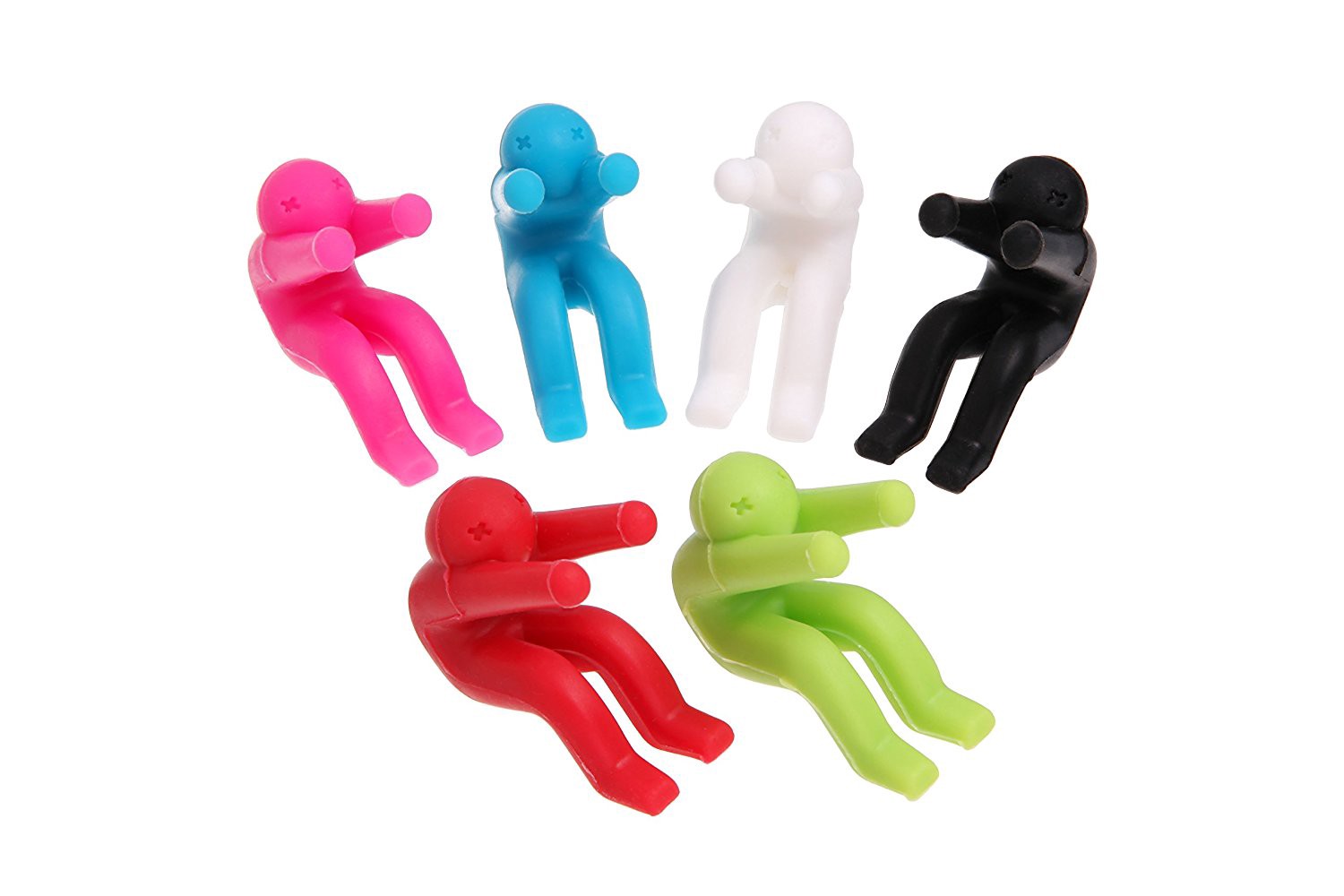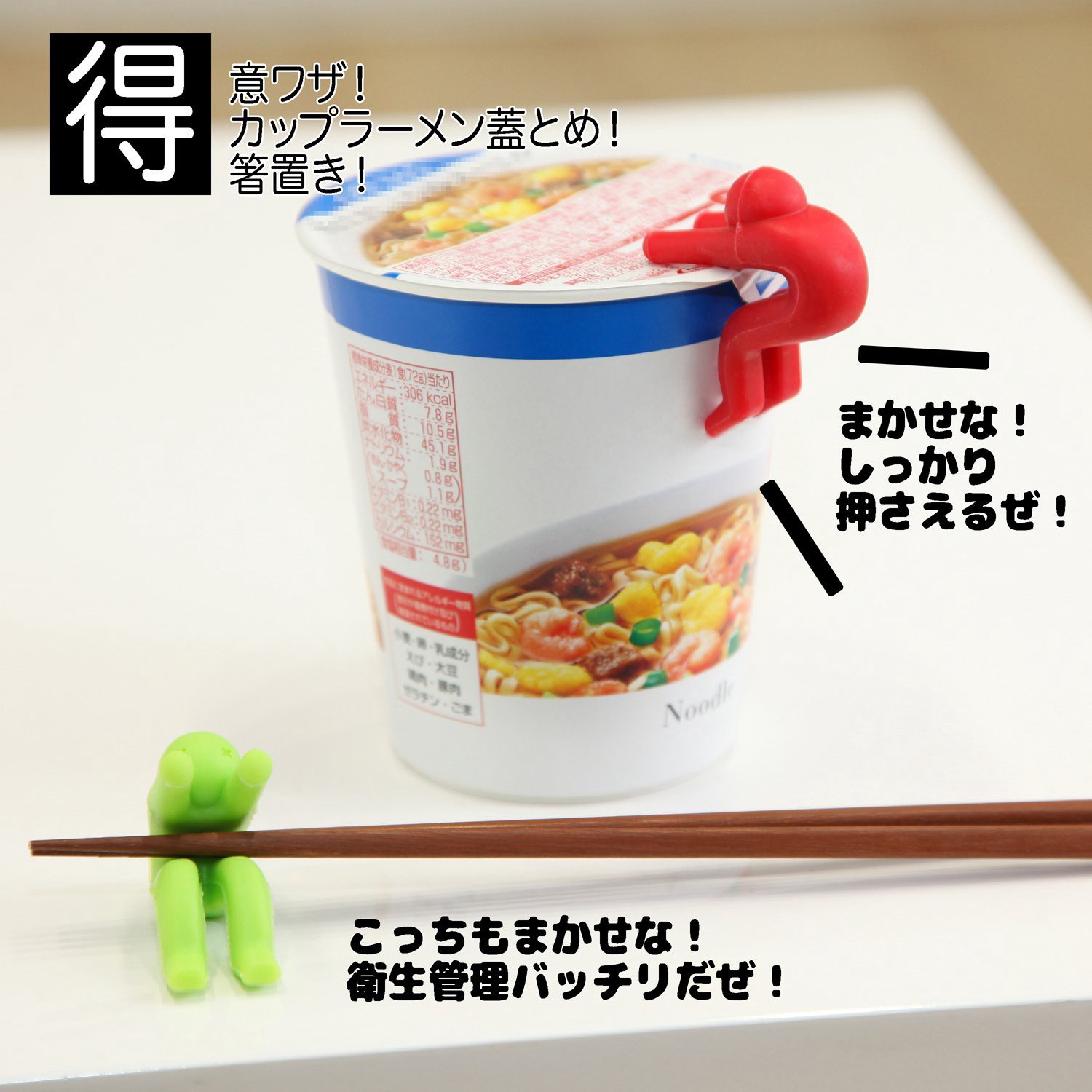 ---
Have you enjoy the list?? Japan is not only the great country to shop high-tech gadgets and traditional craft works, but also unique, creative and slightly weird items! Why not to shop something (might be totally unnecessary but) fun and to entertain your friends/family back home!
If you wanna check more shopping information in Japan, please take a look at listed articles, too!
▽ Related Articles ▽
▼ Editor's Picks ▼
---