8 Japanese Foods You should Try in Summer!
Best Summer Food in Japan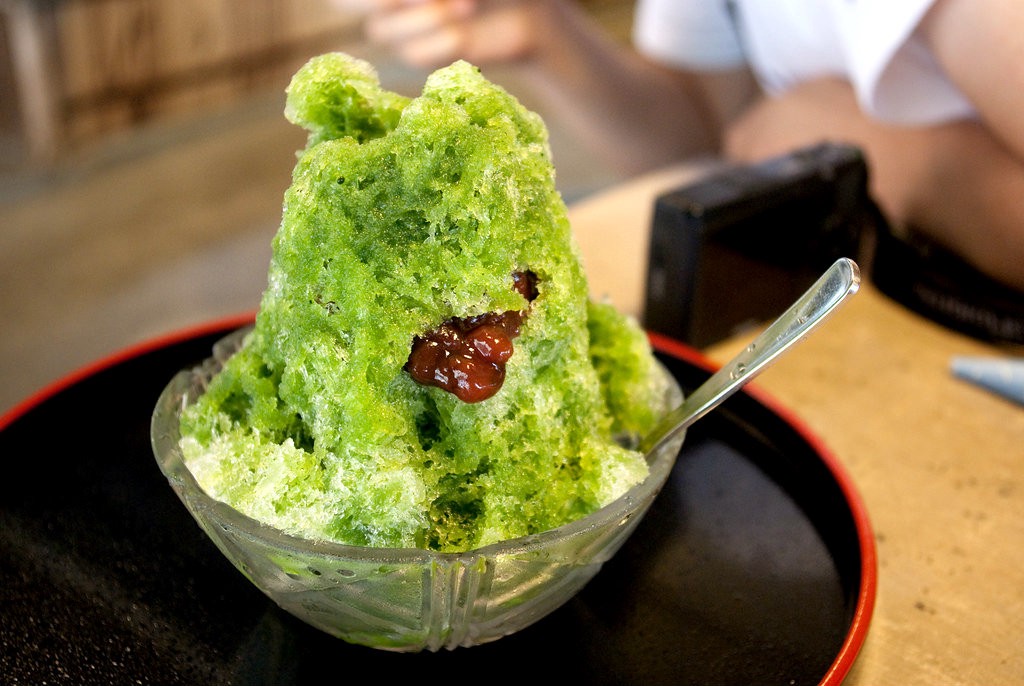 Summer is coming soon! It is so exciting!! If you are travelling Japan in summer time, besides summer events and activities, you should definitely try Japanese summer food. There are numbers of seasonal dishes which are very popular during summer, and they are also great way to keep us cool in extremely hot Japanese summer. From shaved ice to cold noodles, here are 8 delicious food you should definitely try in summer time in Japan!
1. Ice Candies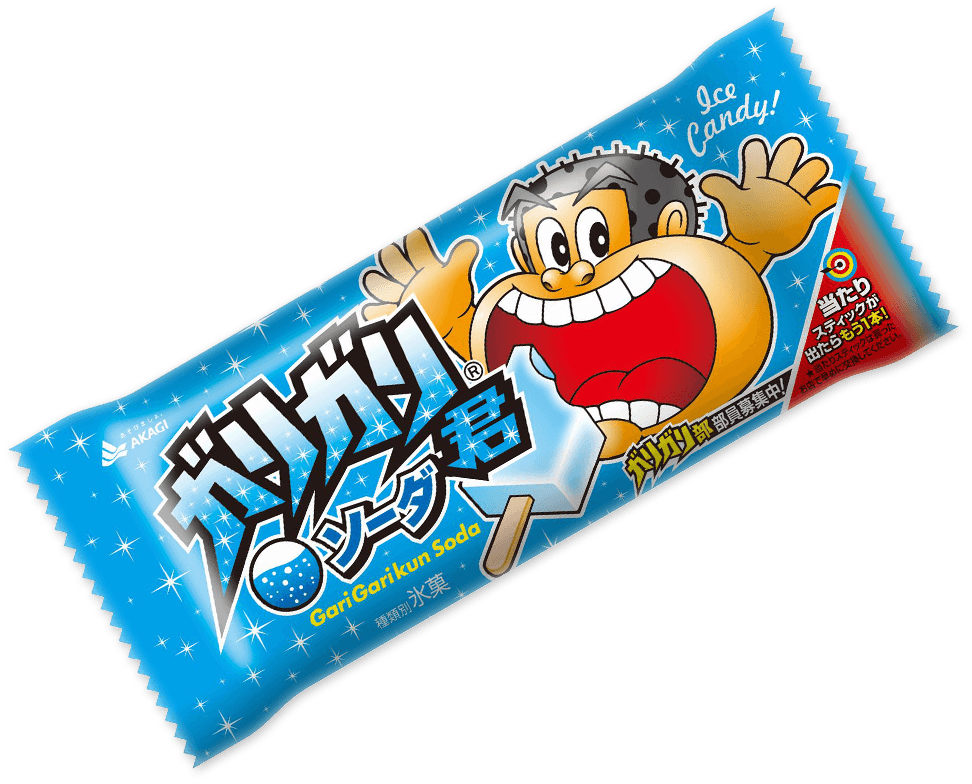 Japan is ice cream&candies paradise. Once you enter a convenience store, you won't able to resist to get one from the big selection of ice candies. Those 3 ice candies are summer top sellers in Japan for many years!
GariGari Kun — This icy crunchy ice candy is everyone's favourite since 1981. It is sold with only 70 JPY!
Suika Bar — -Looks like a real watermelon! Expressing the seeds with small chocolate bolls and the green skin part has melon flavour.
Shirokuma — It presents the taste of Japan with condensed milk ice cream filled with Azuki (red bean) and summer fruit.
2. Hiyashi Chuka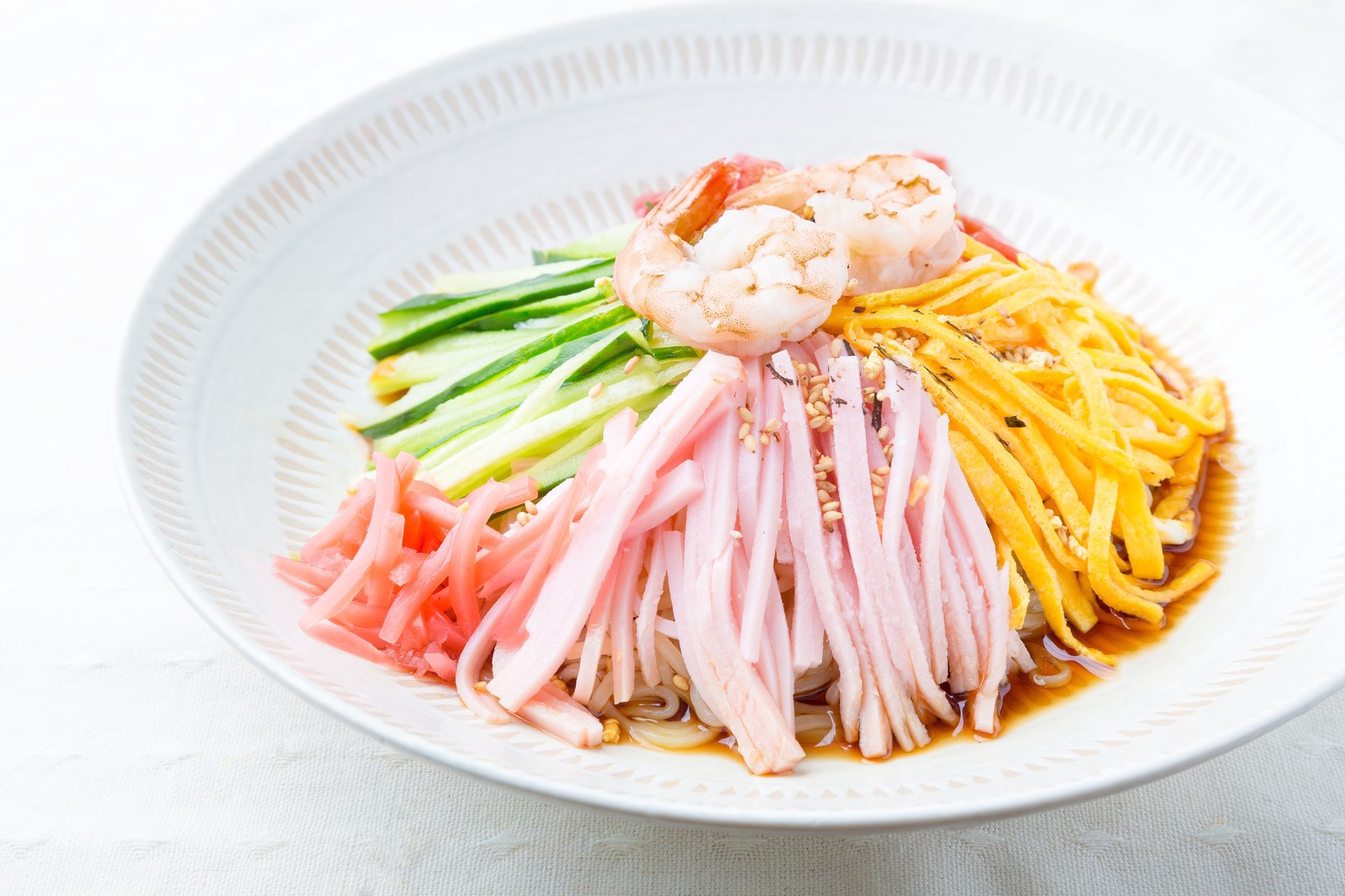 Cold noodle "Hiyashi Chuka" is sold at many Ramen restaurants in Japan during summer. As many often say that they feel the start of the summer when they see the cold noodle starts being sold, this is one of the significant summer cuisine in Japan. Served with soya flavoured sauce or sesame paste sauce.
3. Unagi (eel fish)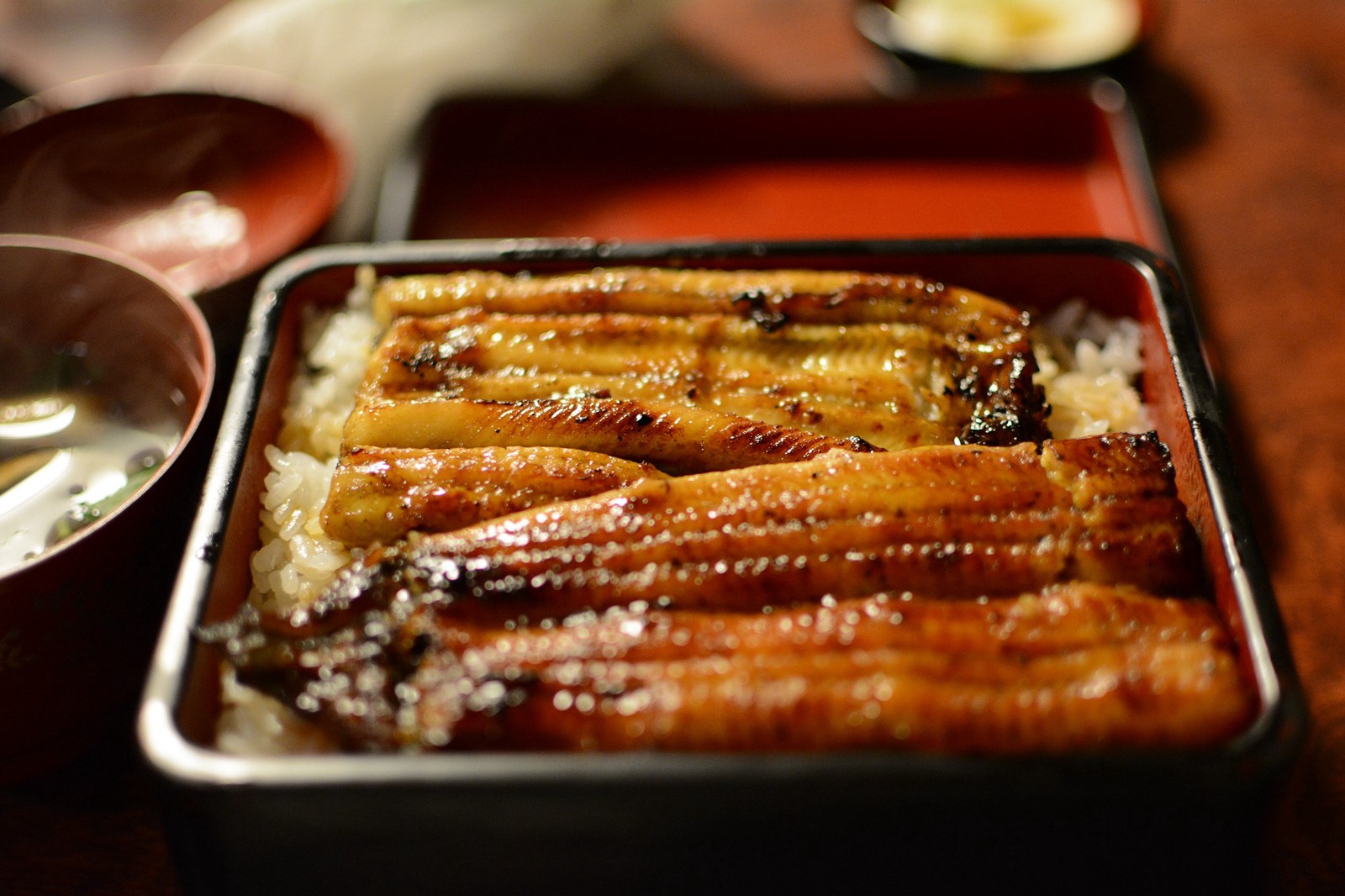 Unagi is known for containing high nutrition and very common summer stamina food since Edo period. Steamed eel on rice covered with sweet soya sauce will boost your appetite.
4. Grilled corn on the cob
Often sold at summer festivals food stall. Freshly grilled corn coated with soya sauce is perfect summer snack!
5. Watermelon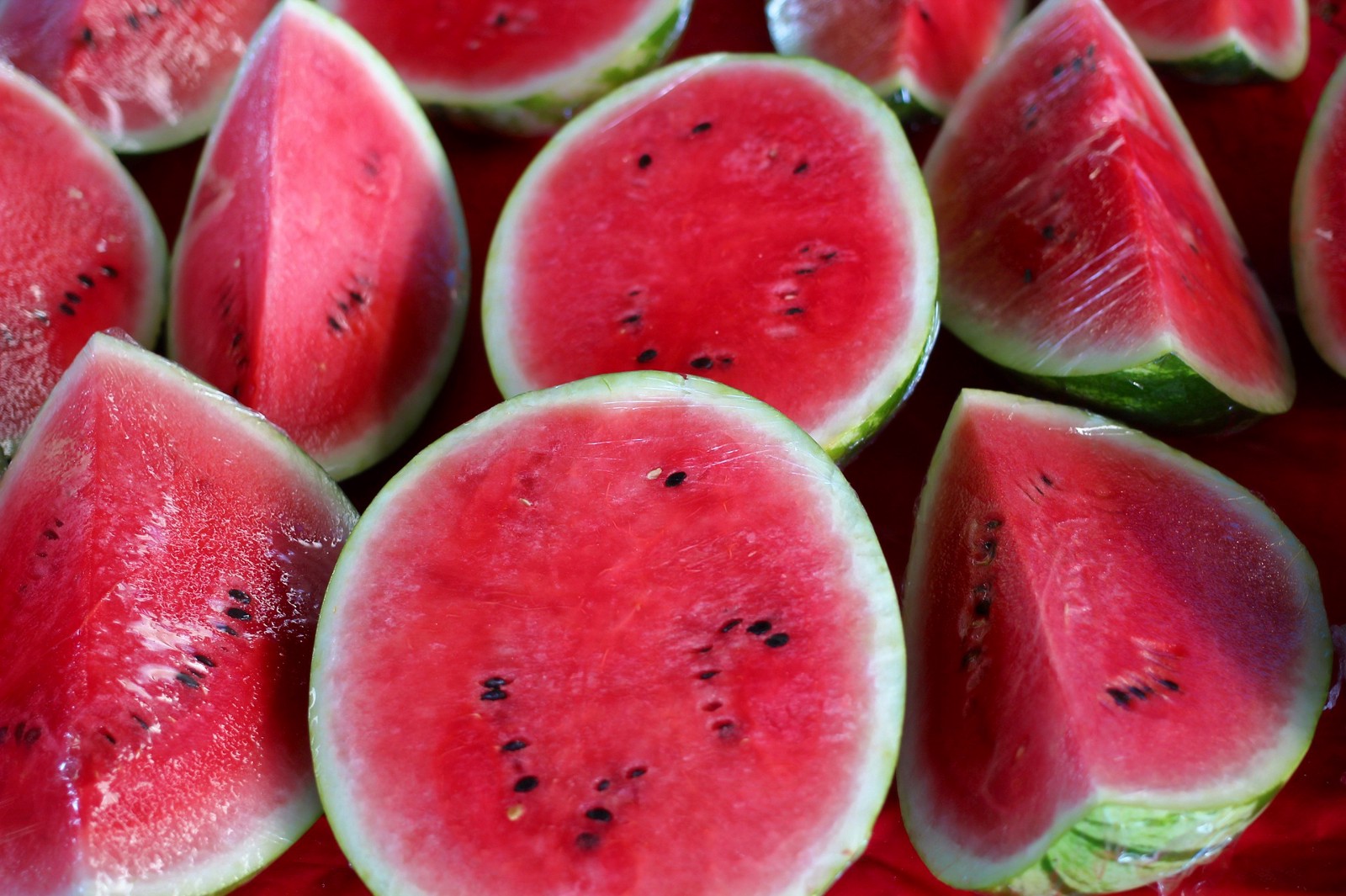 King of summer fruit. Japanese watermelon is particularly big, sweet and juicy.
6. Summer Drinks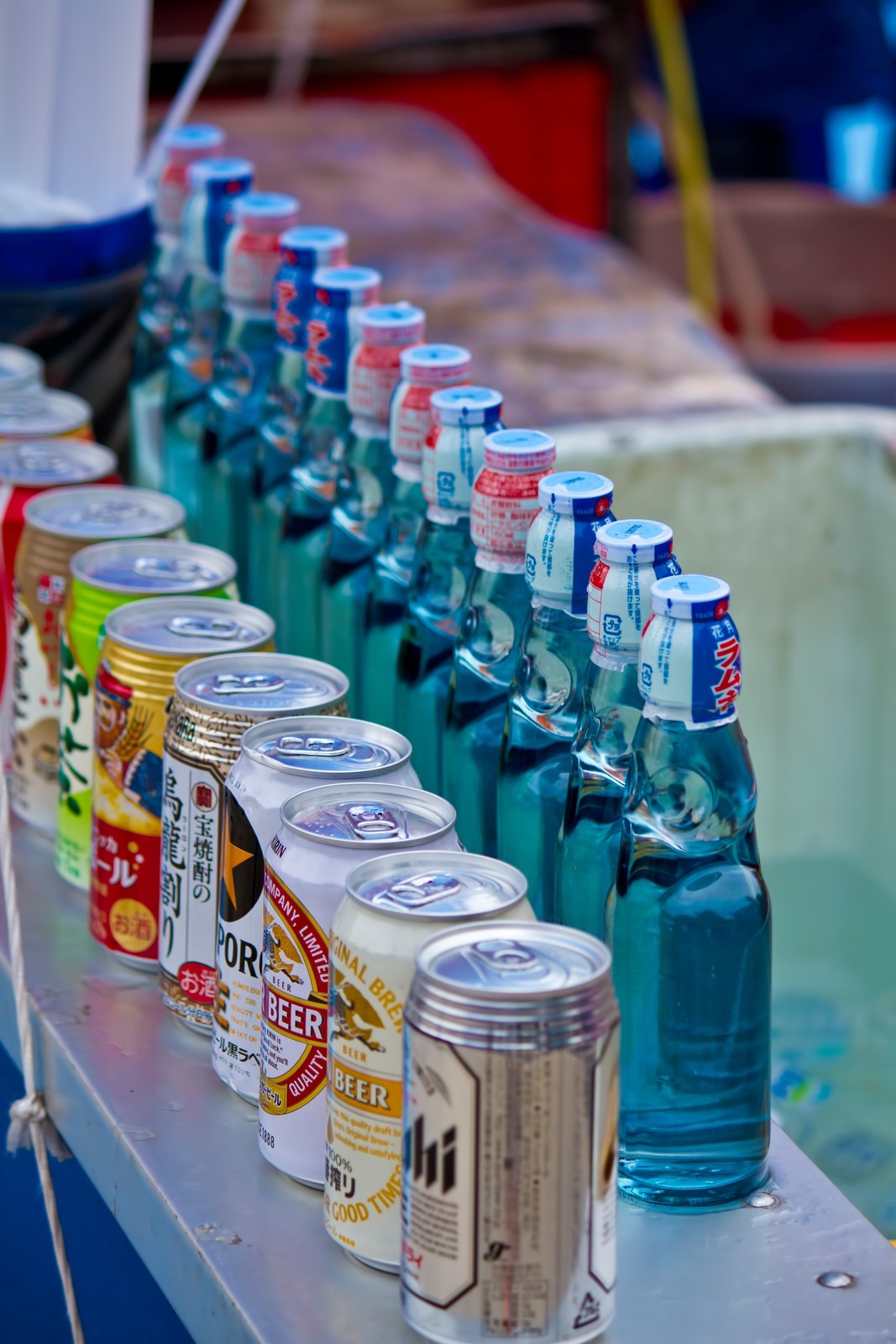 "Ramune" soda is common summer drink in a cute shaped blue bottle and has a marble inside which is very popular from kids. For adult,Yes,it's the best season to enjoy chilled beer!! Both are normally sold at summer festivals.
7. Edamame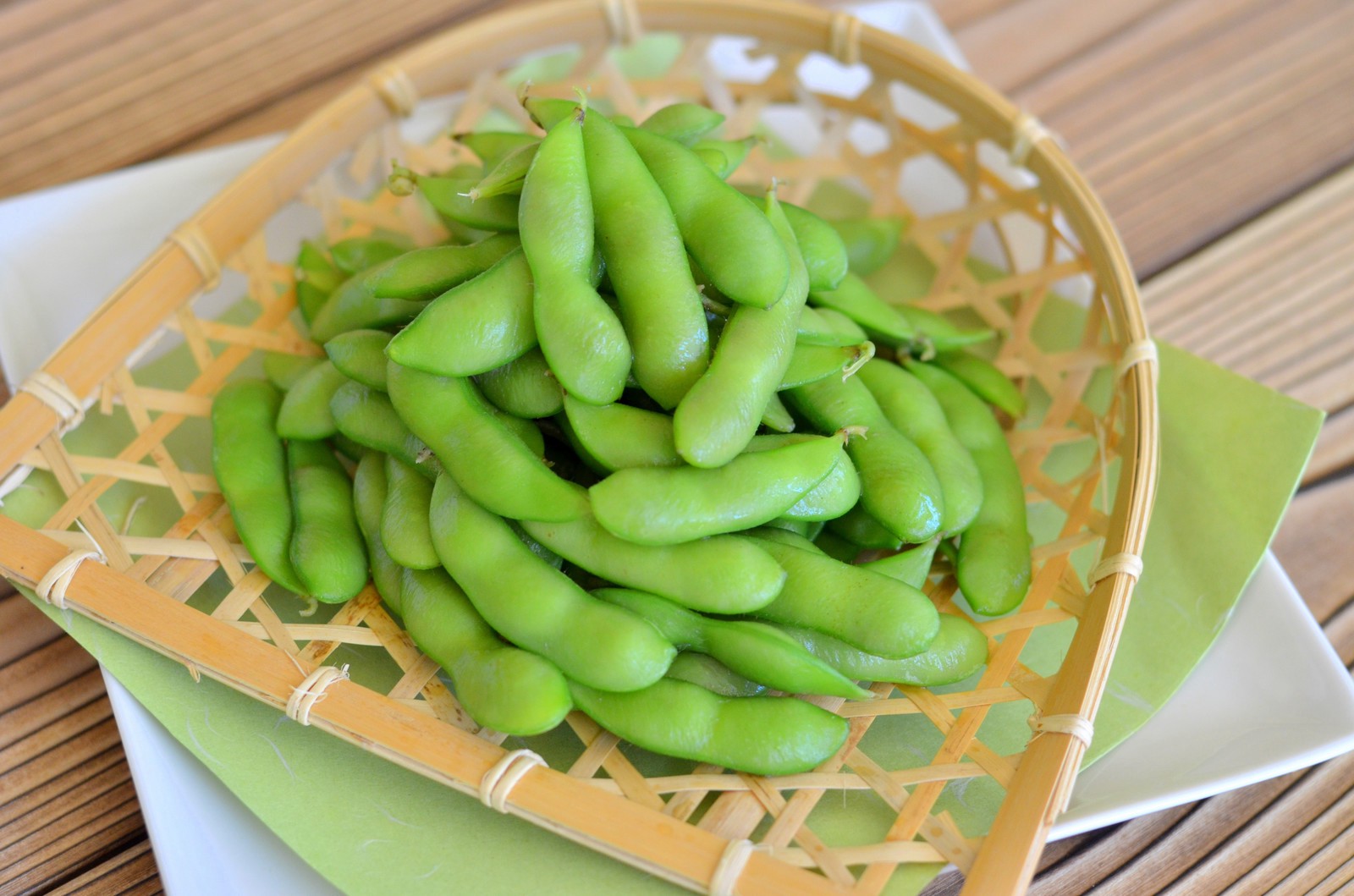 Boiled green soya beans "Edamame" is very healthy with high in protein and low in fat which is the most popular beer snack in summer!
8. Shaved Ice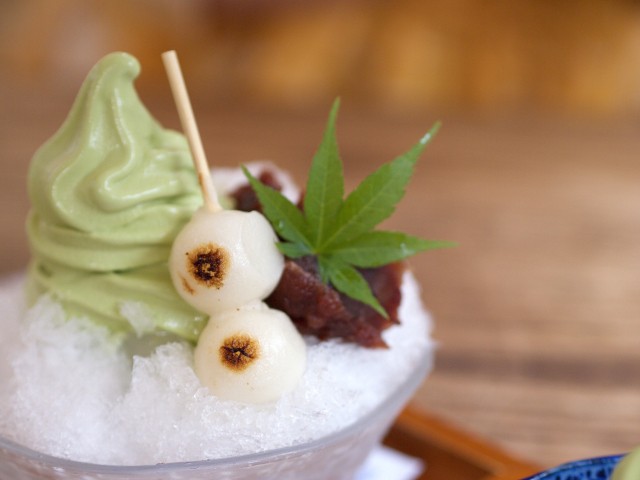 The most popular summer dessert in Japan is shaved ice. Many cafes in Tokyo serve delicious and cute shaved ice, only during summer! Check the link below for the best shaved ice shops in Tokyo!
↓↓↓ Check more articles about Japan!! ↓↓↓
▽Related Articles▽
▼Editor's Picks▼
---