7 Best Things to Do in Tokyo for GIRLS!
7 Essentials All Girls Should Try in Tokyo!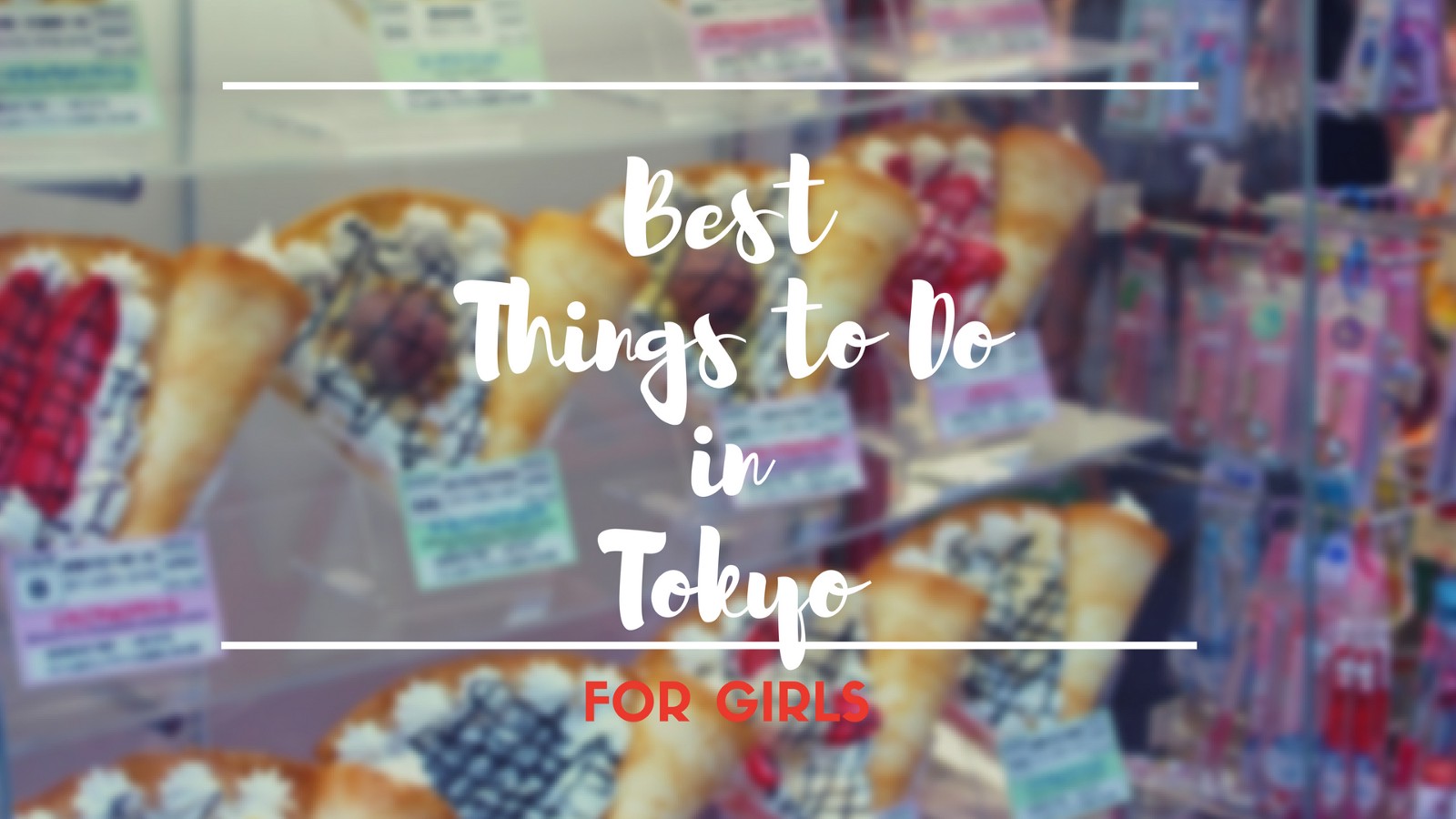 Japan is indeed a great country for female travellers! Why? Because there are many things made especially for girls! From Kimono rental to shopping Kawaii items, here are things all girls should try in Tokyo!
1. Wear Kimono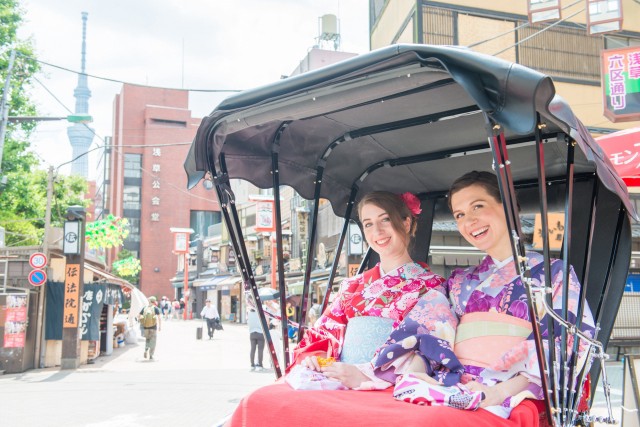 Kimono is very special outfit only for girls in Japan. So why don't you take an opportunity to wear them while in Japan?? Many companies offers rental Kimono or Kimono photo shoot session.
>> 7 Best Kimono Rental in Tokyo
Or if you are in Kyoto, Geisha make over is recommended, too! Stroll down on a street of a ancient city in a beautiful Kimono with special make-up and hair-do!
>> Book "15% OFF Maiko Makeover in Kyoto Gion"!
2. Nail Art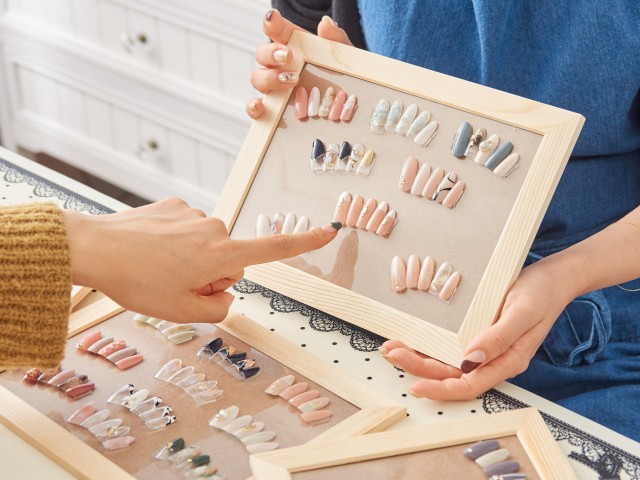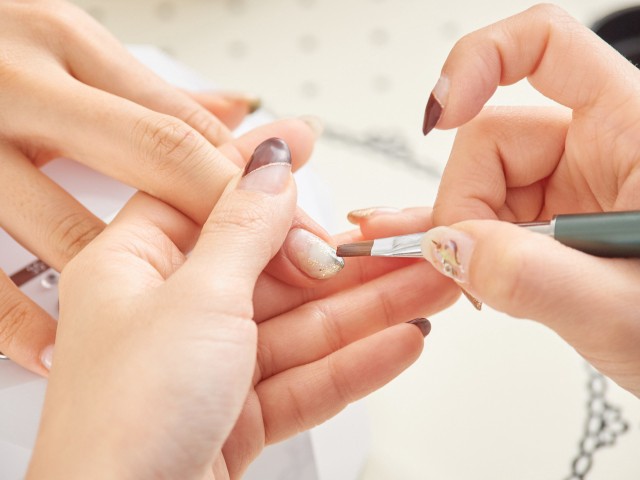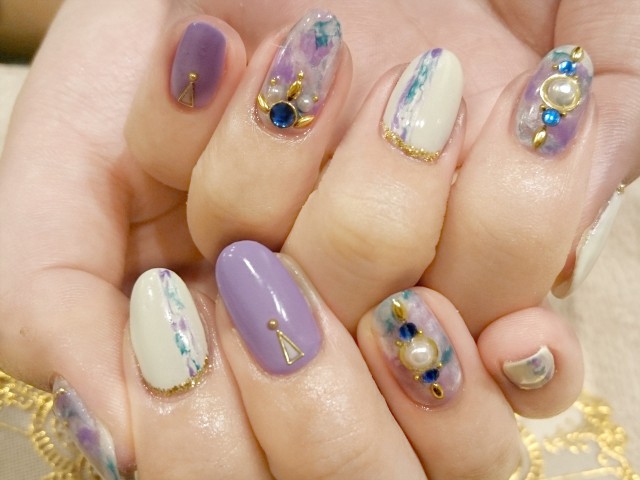 The nail art industry is huge in Japan and you may realise many young Japanese girls have fabulous nails. "Gel nail" is really common among girls in Japan and there are thousands of Nail Salon. Not only because it's common but Japanese nail artists are stars. Their skills are top notch and you can't stop taking pictures of your nails after all!
>> 5 Best English Speaking Nail Salons in Tokyo
>> Book "Japanese artistic nail art experience in Shibuya"!
3. Hair Salon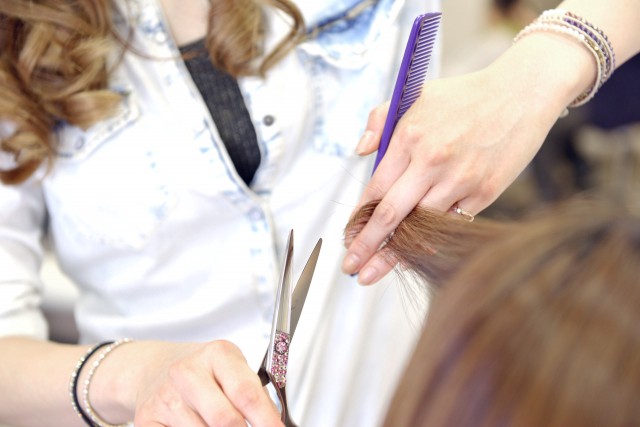 Japanese hairdressers are quite well-known for having amazing skills, especially Tokyo is where greatest top stylists gather, and Japanese hair salons offer amazing latest hair products.
You may be in fear of not being able to communicate well with the language barrier, however there are numbers of hair salon with English speaking staff. So why not to visit one of hair salon in Japan and look fabulous??
>> Book "Experience hair salon with Omotenashi, Hayato Tokyo"!
4. Cosplay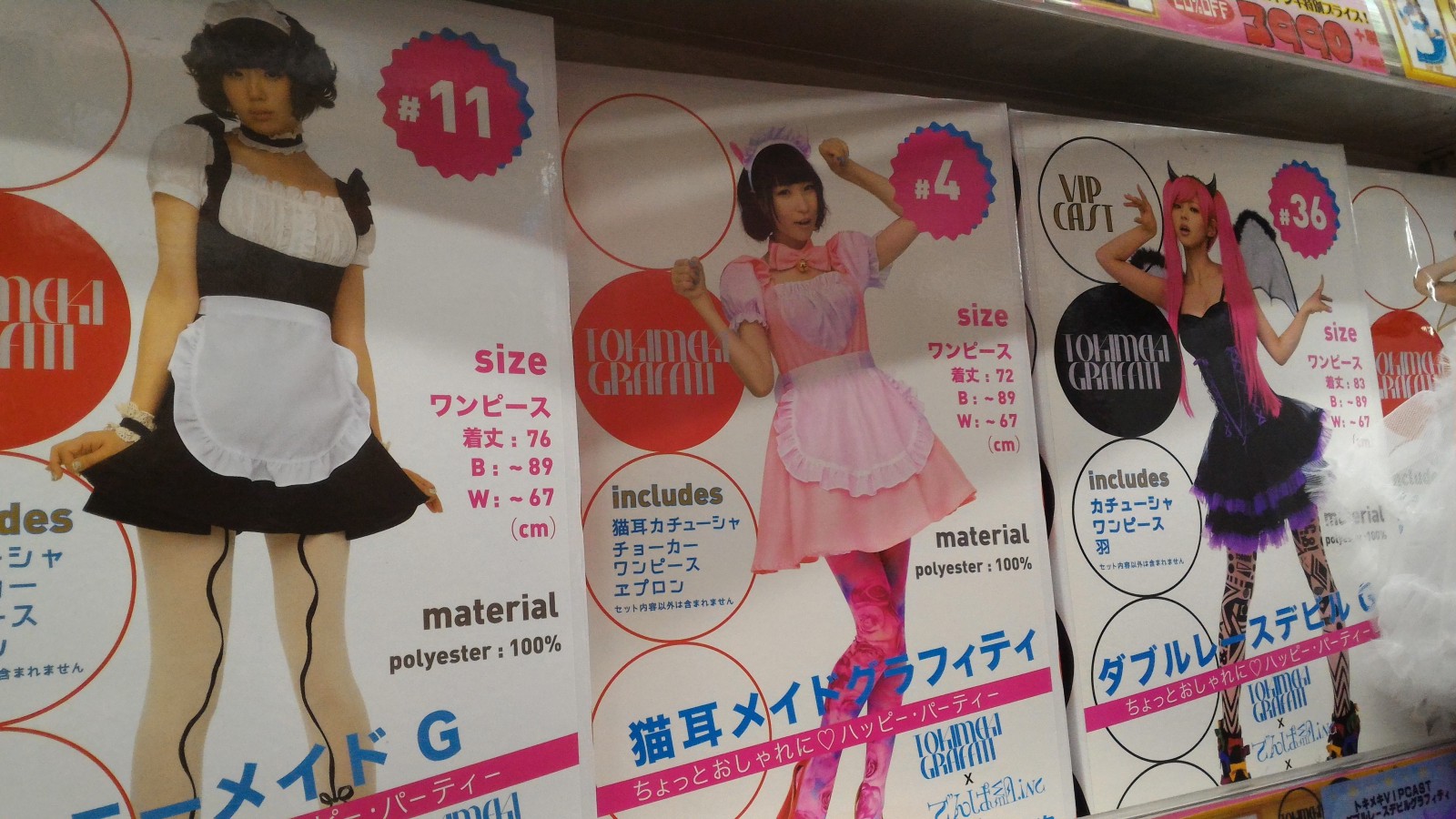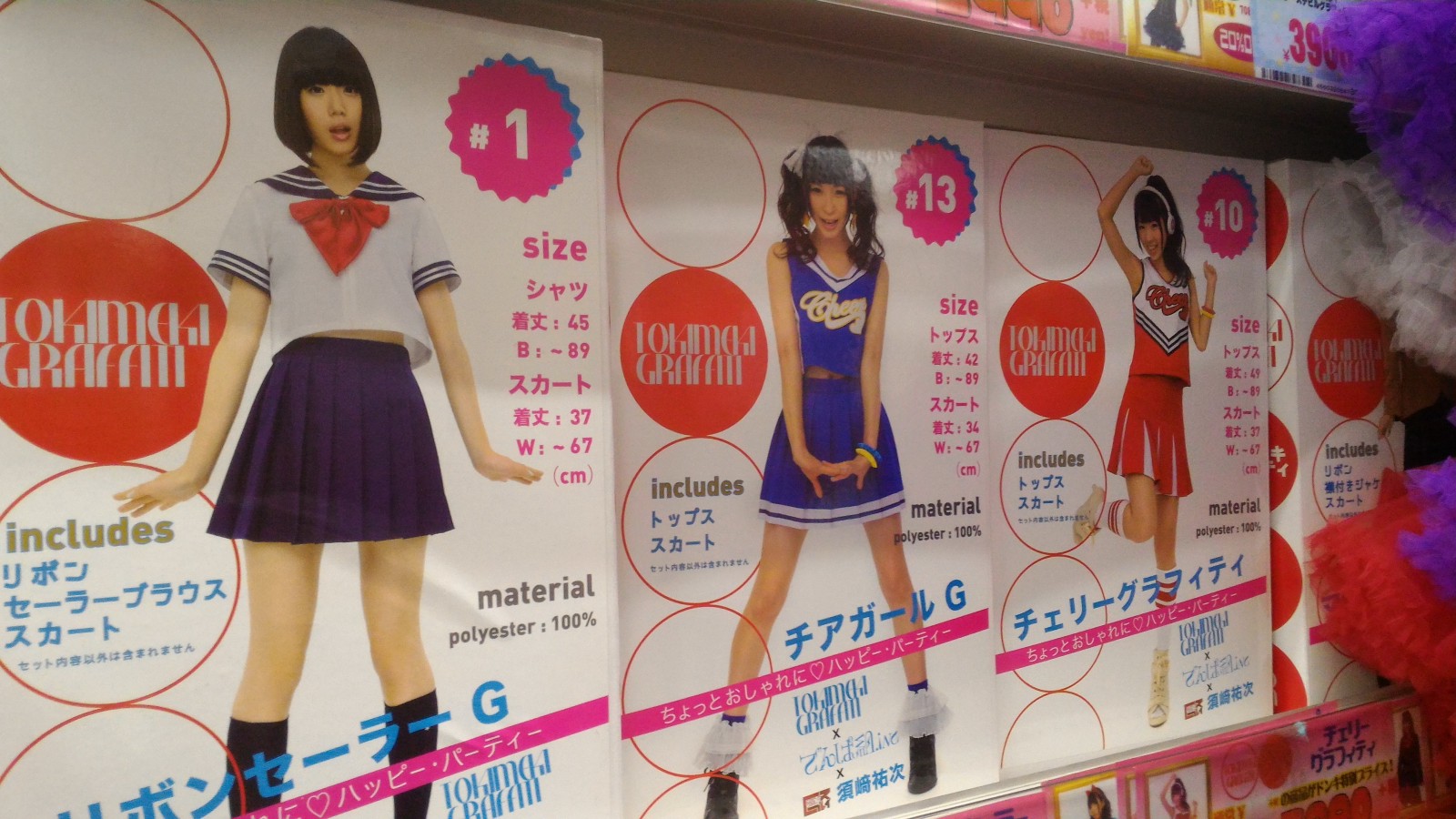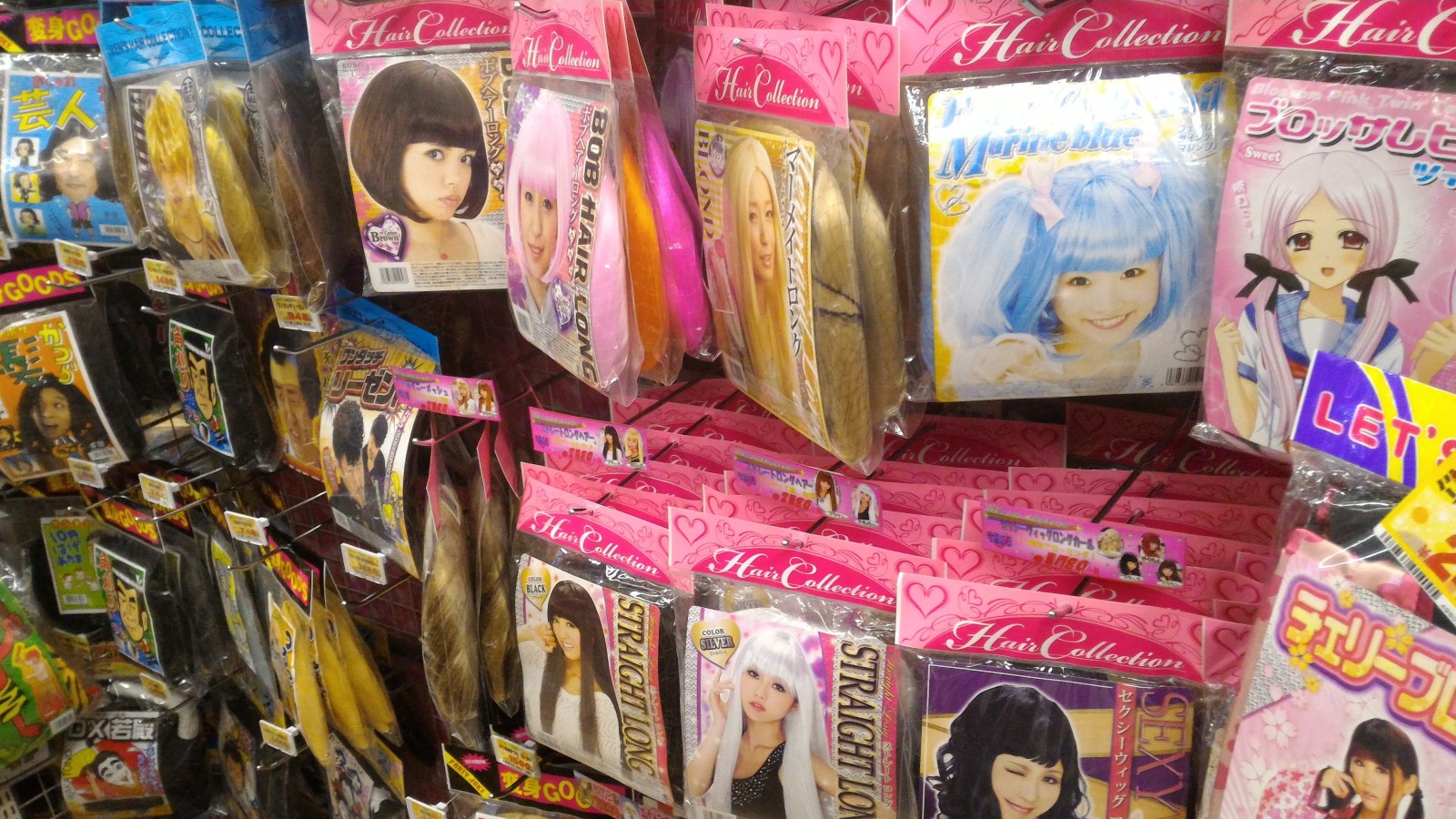 Even if you are not into amine or manga world, dressing unique or funny is a fun idea occasionally. And it's very Japanese. There are numbers of cosplay studios in Japan, especially in Akihabara, Tokyo where you can dress up and have photo shoot.
>> Book "Akihabara Tour for Anime, Manga. Try cosplay for FREE!"
After all, if you get into Cosplay, Don Quijote (DONKI) is the best shop to purchase among hundreds of inexpensive costumes.
>> 10 Must-Buy Items at Don Quijote in Japan
5. Shop Beauty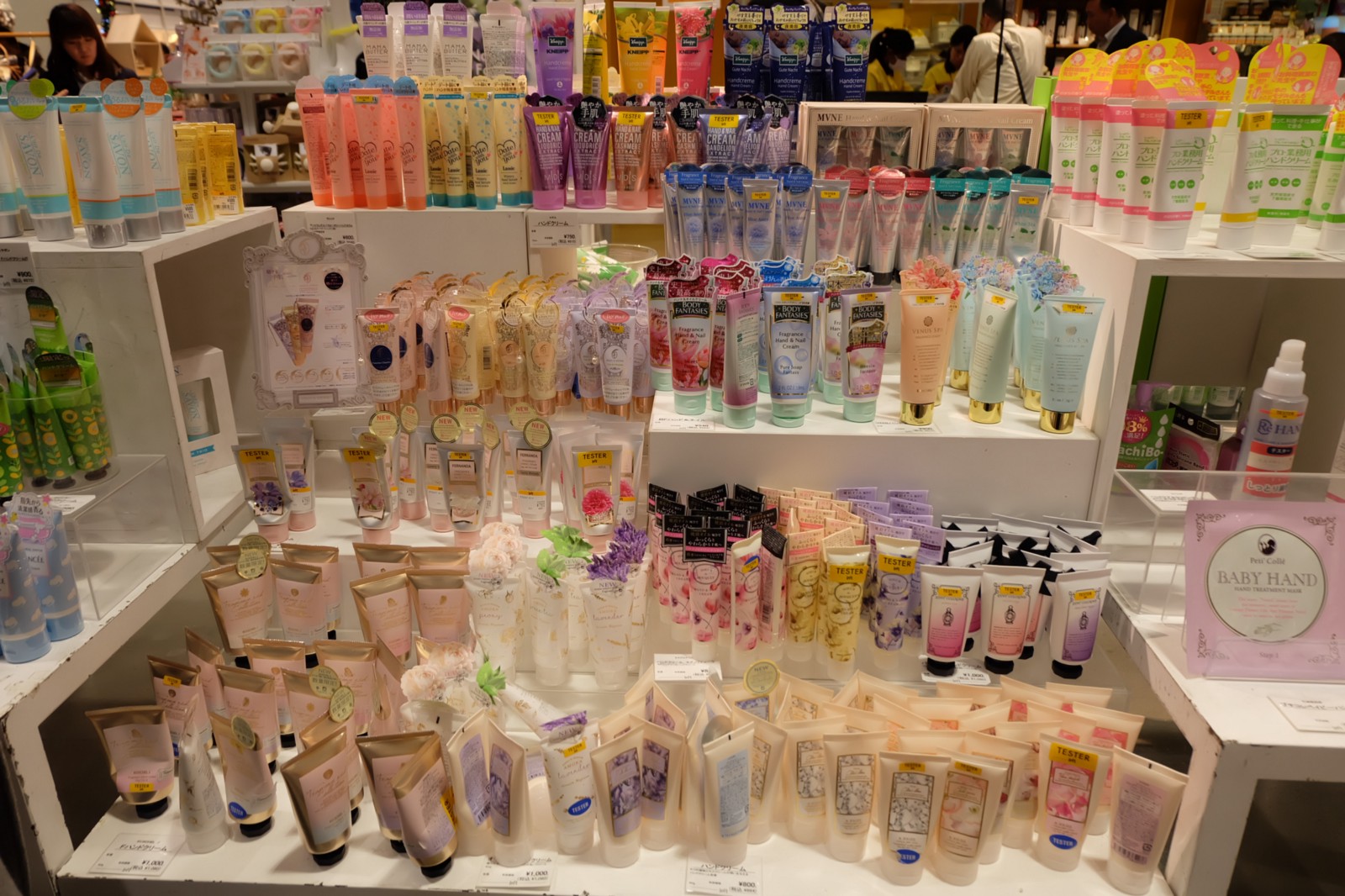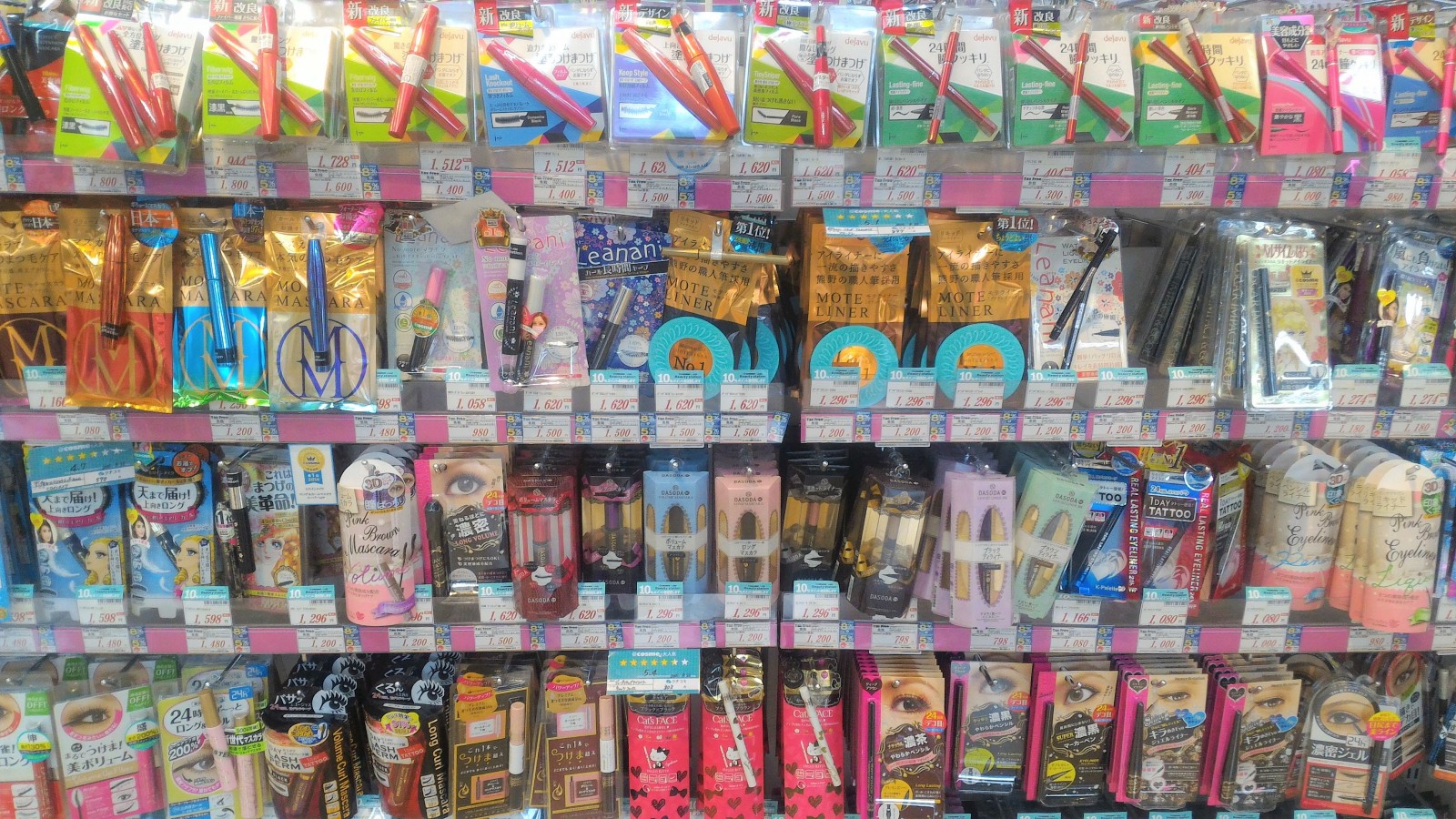 Japanese cosmetic products have been must-buy items for girls. Because Japanese girls are quite obsessed with beauty products, there are tons of make-up/skincare products sold at competitive price. Popular items are sheet masks, eyeliner, mascara, cleansing forms and other make-up products. Nothing better for girls to shop quality products with affordable price!
>> Best of Beauty Vol.1: Award Winning Japanese Cosmetics
>> 2019 Hottest Japanese Beauty Products
>> 10 Best Japanese Skin Care Products 2019
6. Finding Your Lovable Character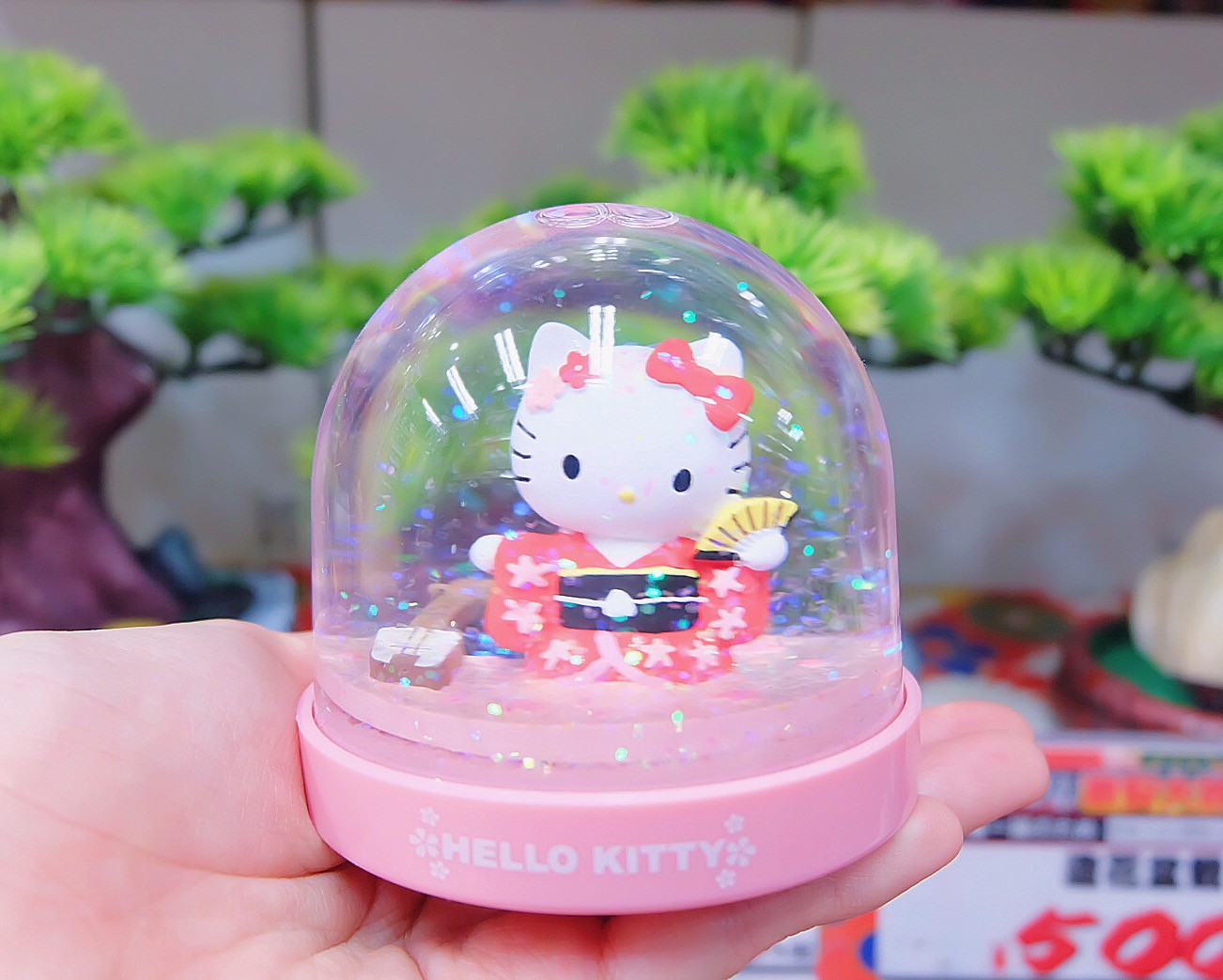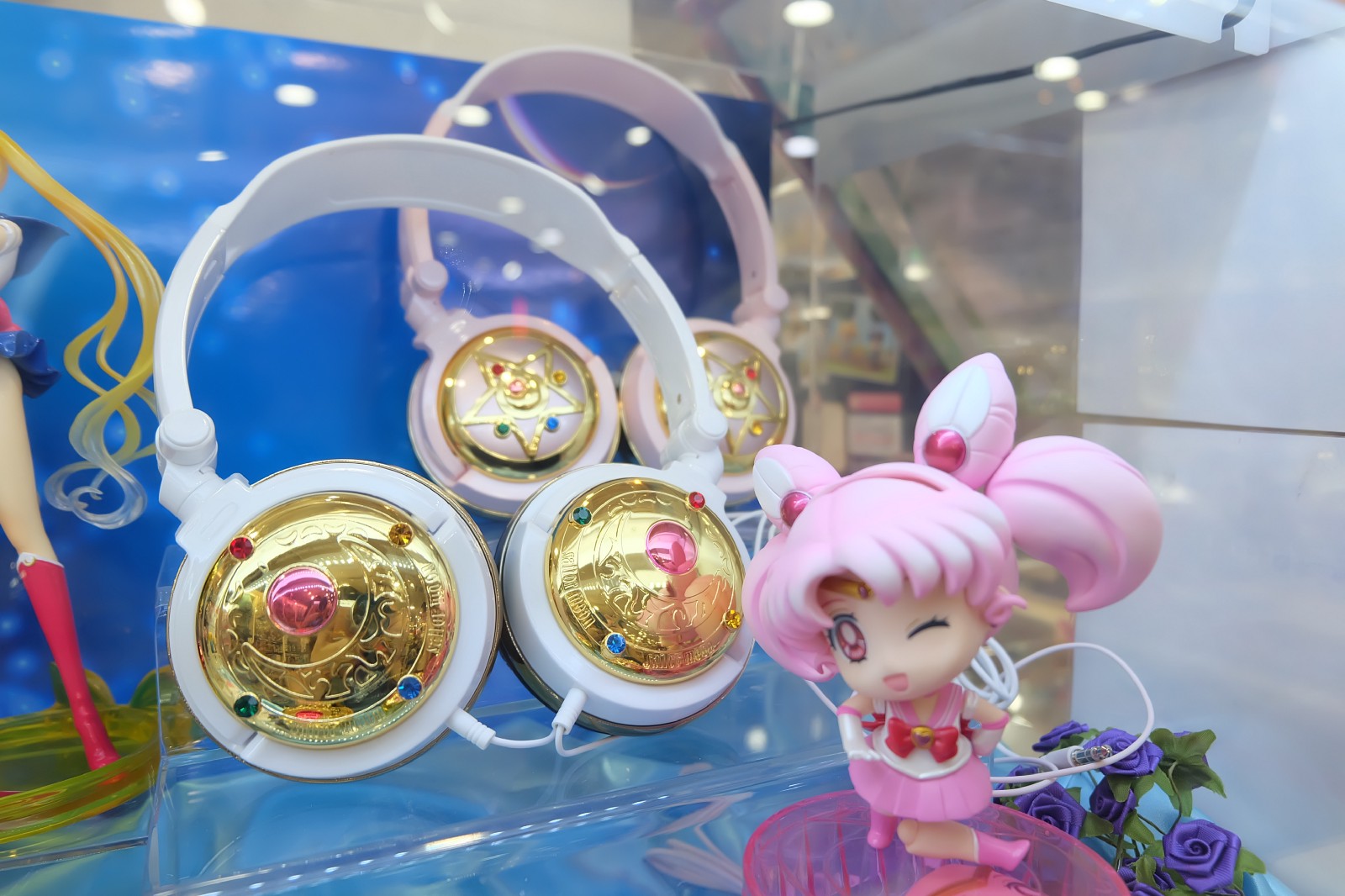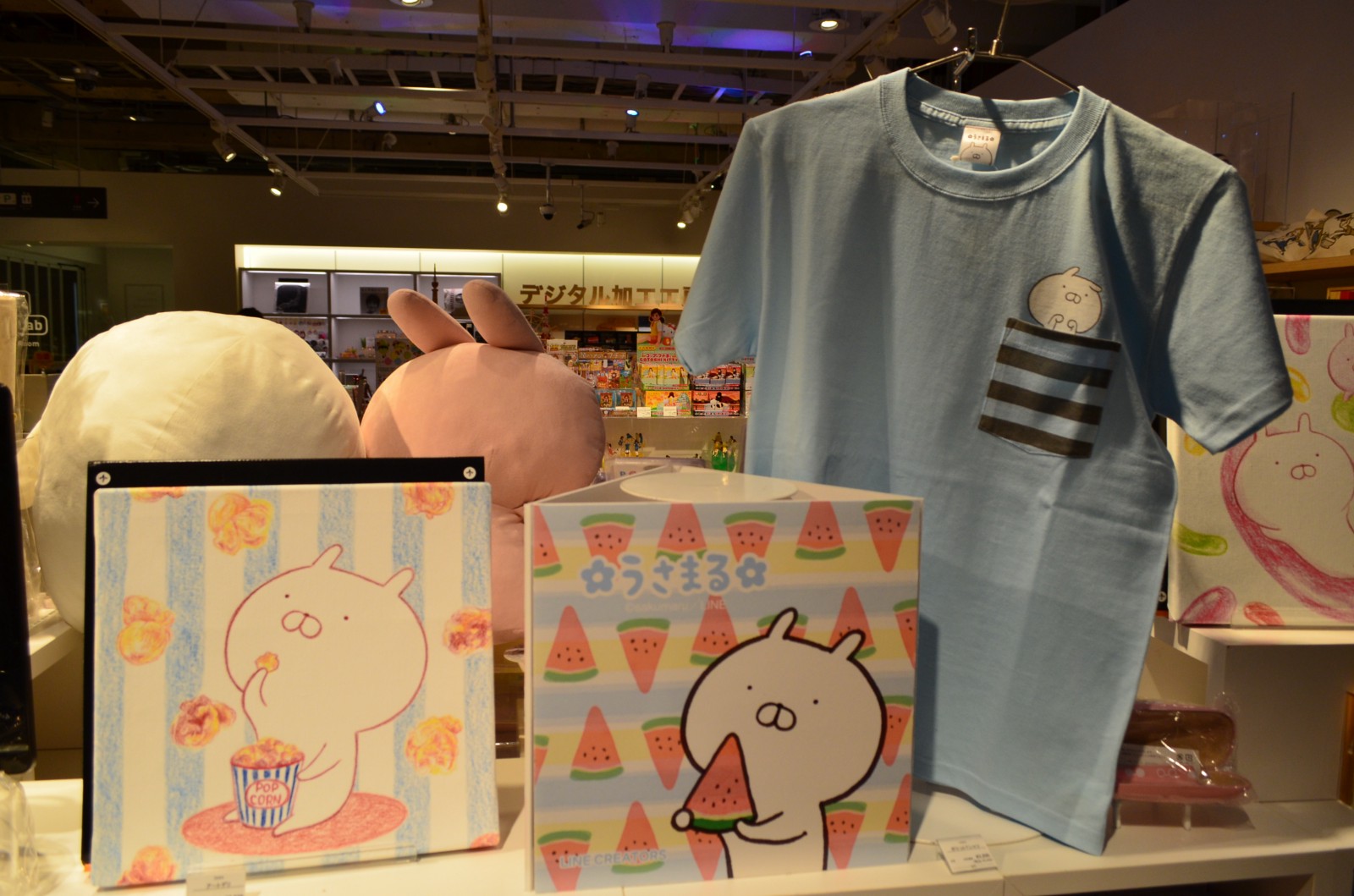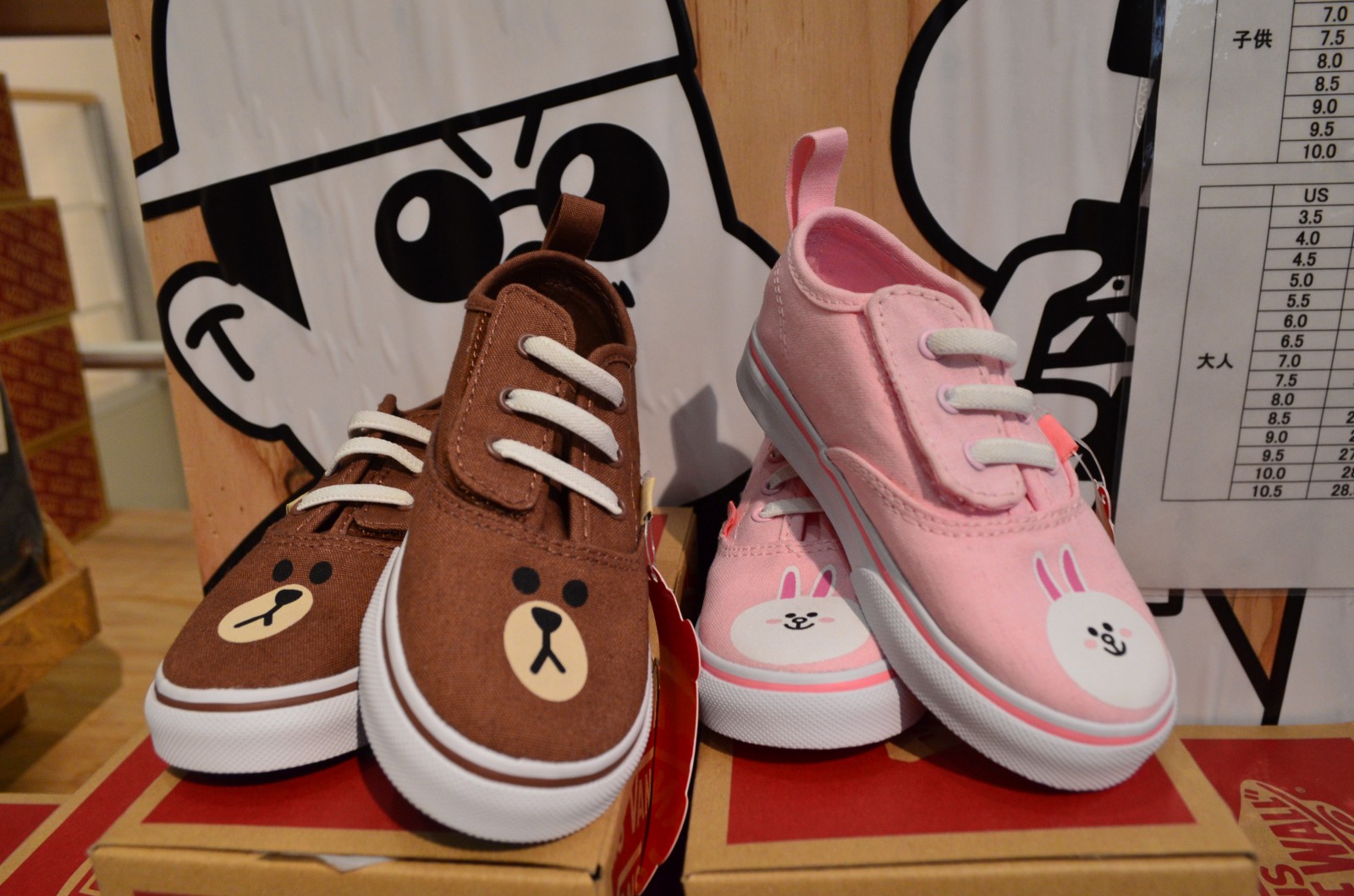 Hello Kitty has been an icon for girls in all over the world, and she is obviously from Japan. There are hundreds of Hello Kitty items limitedly sold in Japan, which you would tempt to get one or two! If Hello Kitty is not for you, don't worry, there are so many classic and new character items available in Japan, such as Sanrio, Rilakkuma, Sailormoon, Doraemon.
Related article:
7. Purikura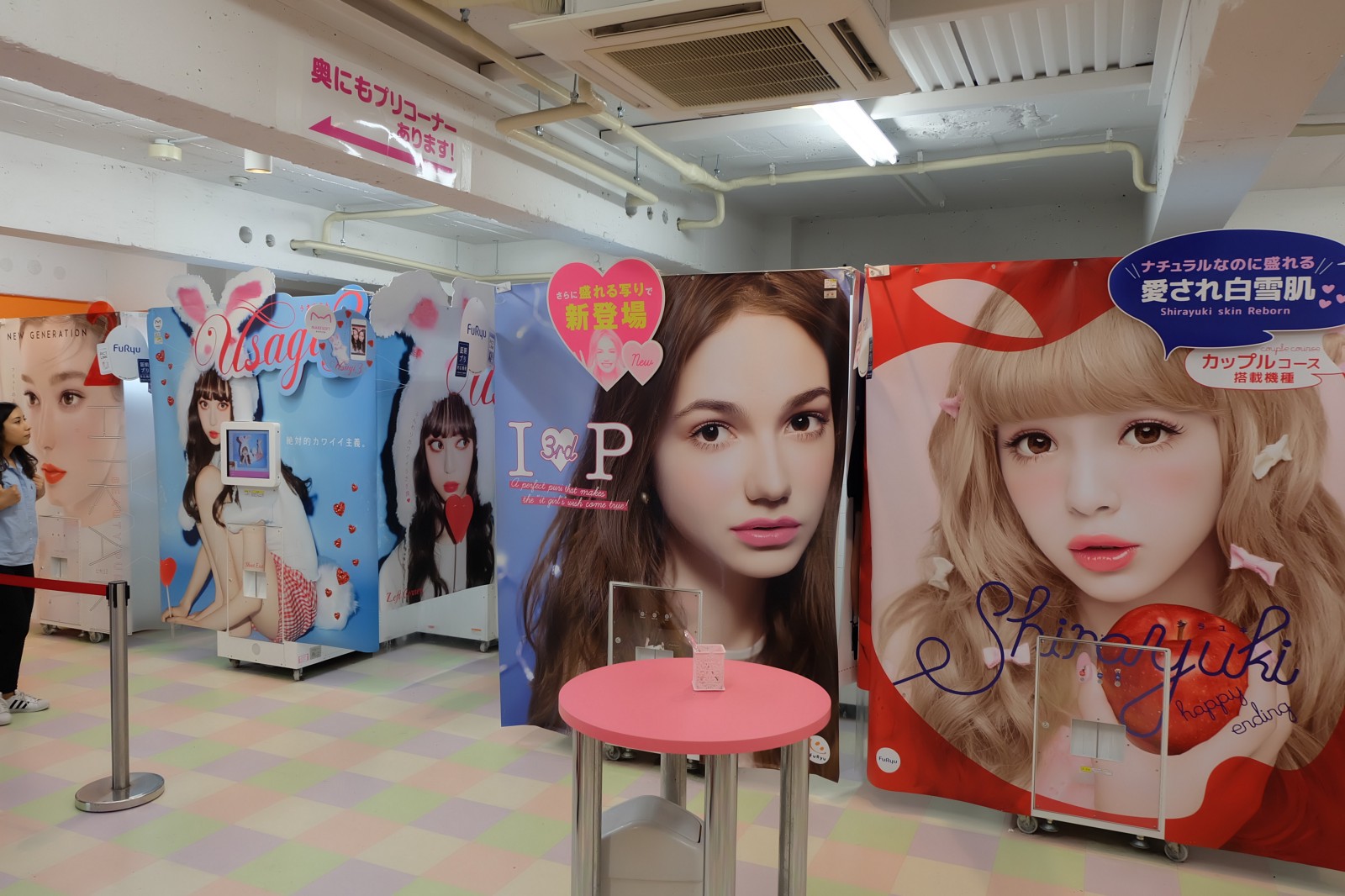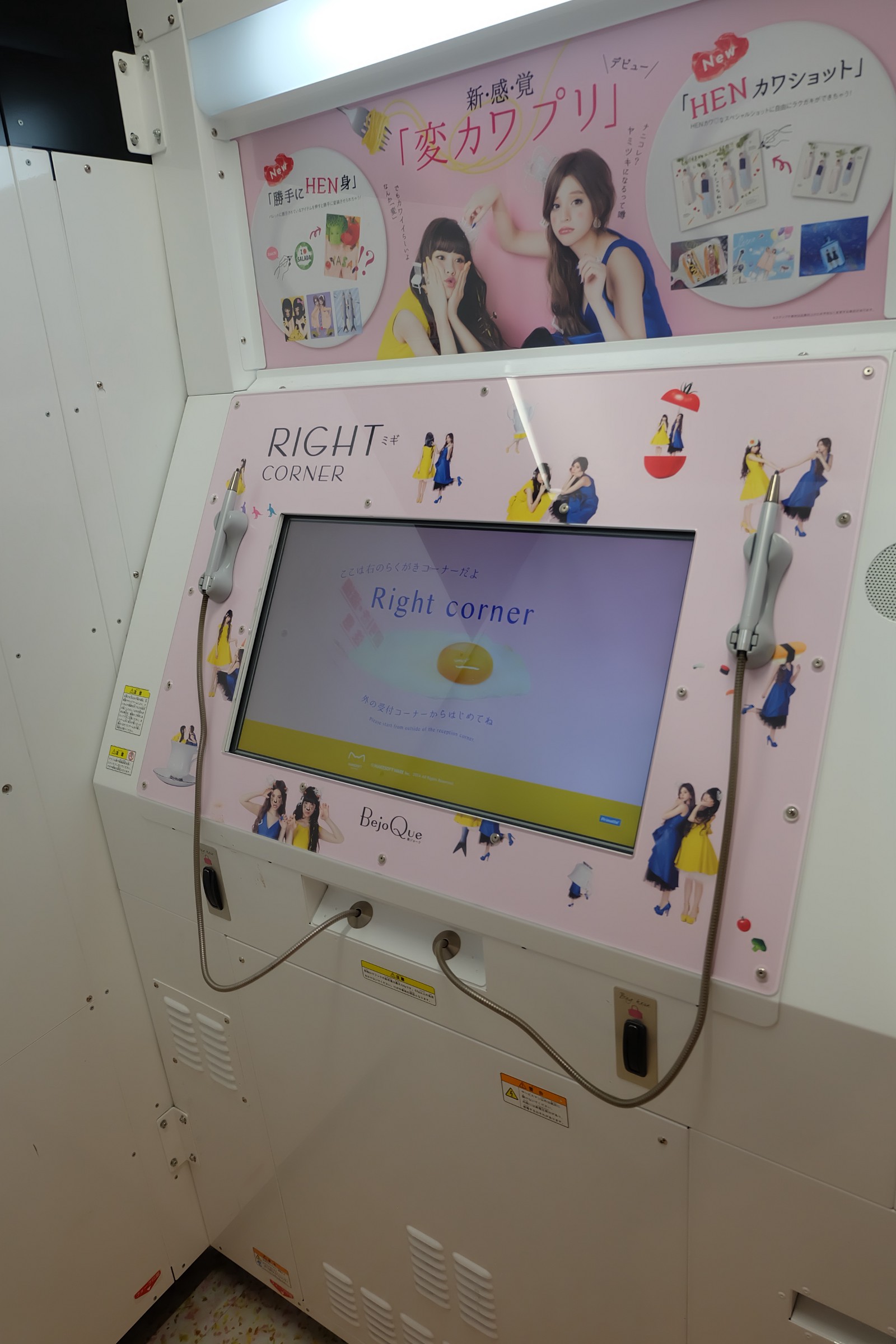 "Purikura" is a Photo sticker booths which has been extremely popular among school girls in Japan. Purikura can be found at shopping malls or amusement arcade easily. What's special about Puriura is that you can take a picture then edit and decorate it on a screen. Nowadays, the photoshop technology is so well that Purikura machine automatically enlarge your eyes and beautify your face to look kawaii!!
So, how amazing to be a girl in Tokyo?? Spoil yourself with lots of shopping and some beauty sessions while travelling! 🙂 For more "trendy" & "girly" information, I highly recommend you to read these articles below, too!
▽Related Articles▽
▼Editors Picks▼
---