7 Best New Hotels in Tokyo 2019
Newly Opened Hotels in Tokyo 2019 from Muji Hotel to The Okura Tokyo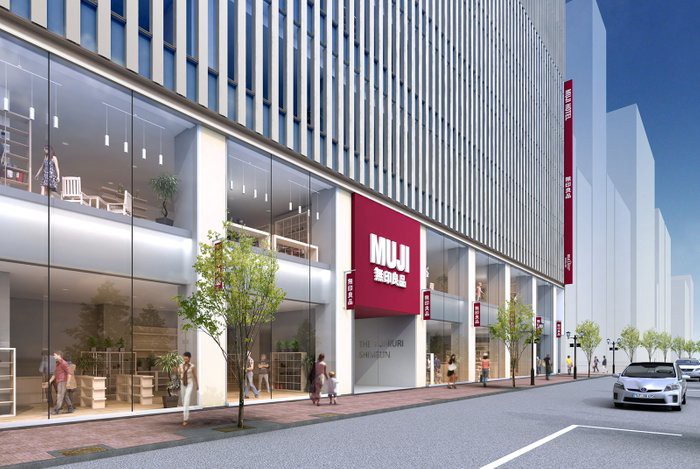 The purpose of people visiting Japan may vary greatly from one to another. For example, there are people who are interested in Japanese food culture, or people who come to Japan for visiting historical buildings such as Japanese castles, temples, shrines and so on. Whatever the reason, when you plan your itinerary, you must start by choosing the best hotel that matches your life style. New unique hotels are being built in Tokyo these days as the 2020 Tokyo Olympics drawing.
Here I will introduce the best new hotels in Tokyo which opened / will open in 2019 including unique themed hotels and well-established luxury ones. I believe that Tokyo has the hotel that meets all your expectations. Some hotels accept reservations prior to their opening, so book your room before they are sold out!
*Please note that this article contains affiliate links.
▽Check the best new hotels in Tokyo 2020!▽
1. Hyatt Centric Ginza Tokyo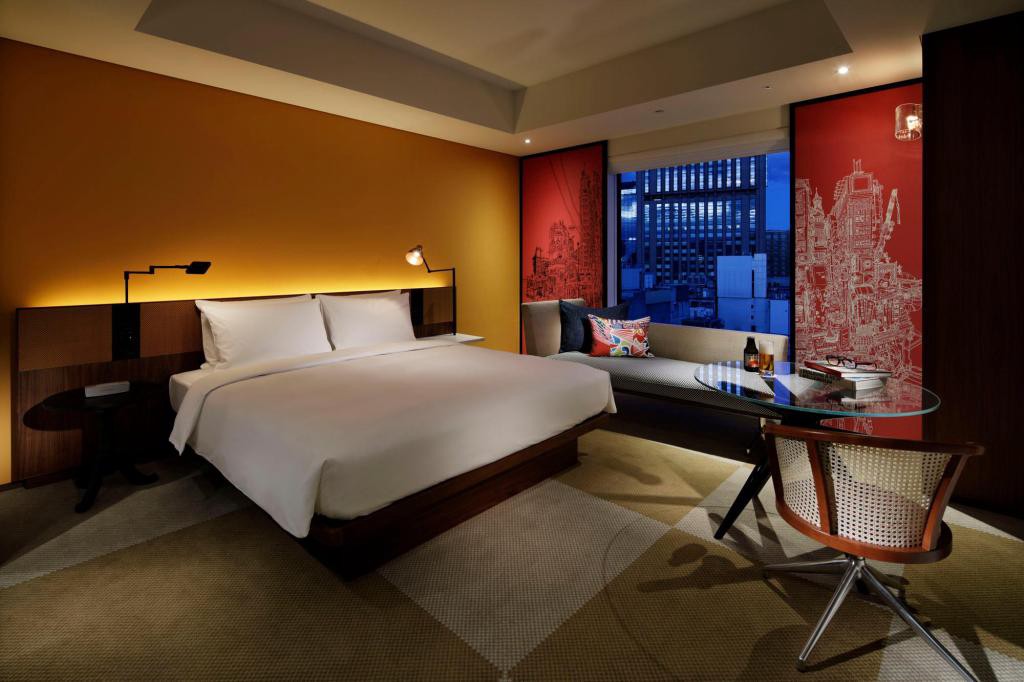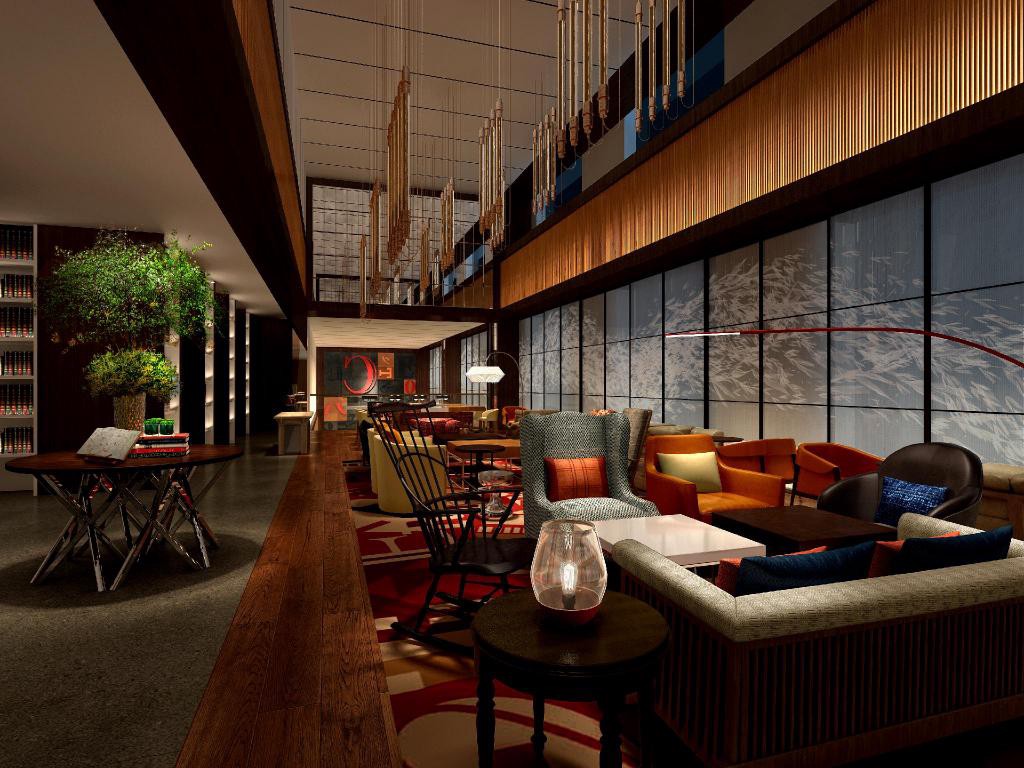 As you can see in the name, Hyatt Centric Ginza Tokyo is a hotel located in the middle of Ginza where known for Japan's most expensive area. And this is the first Hyatt "Centric"hotel in Asia that is managed by the global hotel group of the United States, Hyatt Hotel and Resorts, which bears the their new brand named "Centric". Their service quality is not to mention the best and professional, but it is especially distinctive that the building itself is built like an art museum. There are numerous artworks are hung on the wall creating artistic world. Hyatt Ginza has four themes; fashion, landscape, food entertainment and media. Each floor is designed under these themes, and you will never get bored of staying here.
<< Book "Hyatt Centric Ginza Tokyo" with the best rate!! >>
Rate: 90000 yen or above
Access: 3 mins walk from Ginza Station(銀座駅)
Website: https://www.hyatt.com/en-US/hotel/japan/hyatt-centric-ginza-tokyo/tyoct
2. hotel zen tokyo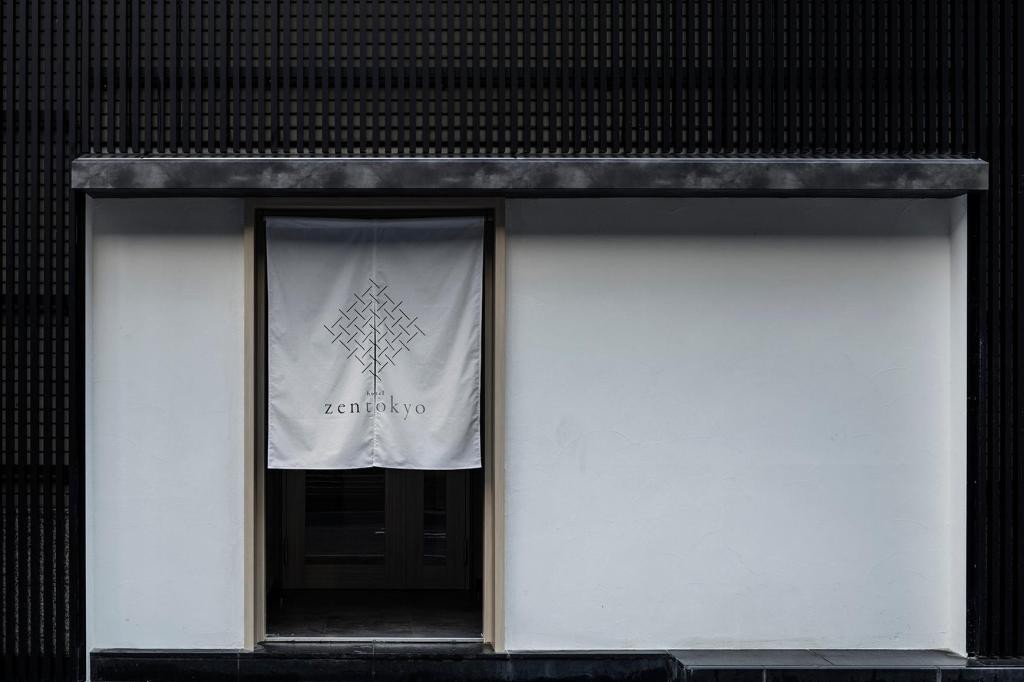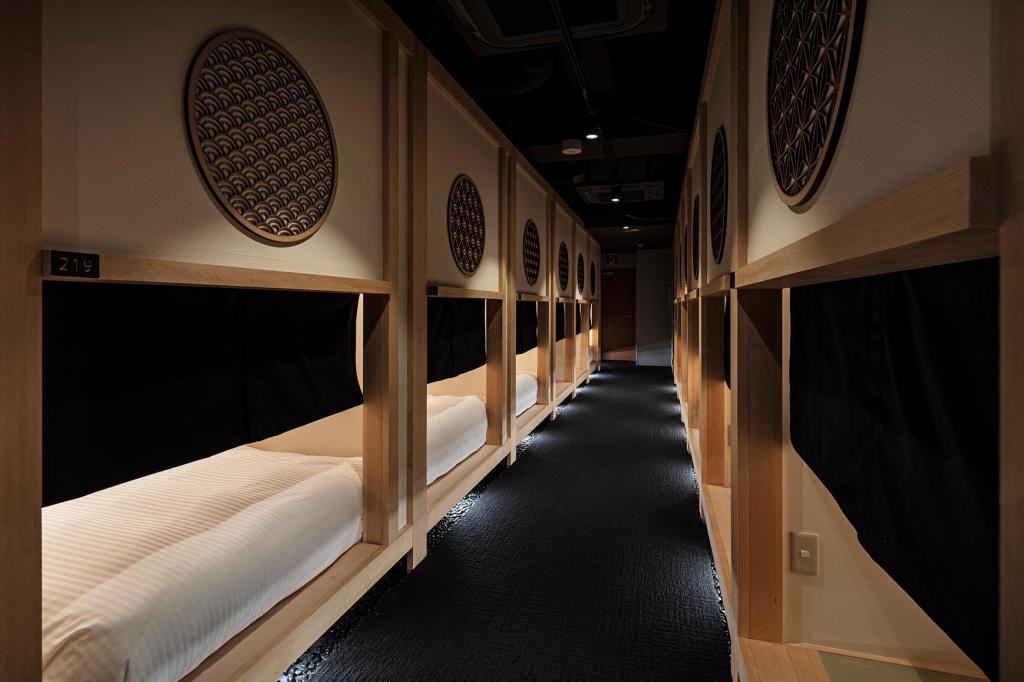 Recently Hotel Zen Tokyo is gaining popularity explosively among tourists and has a very high level of satisfaction. This hotel is so called "capsule hotel" provides guests with minimal amenities. However, unlike an ordinary capsule hotel, Hotel Zen Tokyo designs each room like a Japanese-style tea room under the concept of "stay Zen". In each room, Japanese paintings are hung on the wall, creating the atmosphere of traditional Japanese room so that you can experience the maximum in the minimum space. All beds are from the Simmons Bedding and that will guarantee your utmost sleeping experience as well .
<< Book "hotel zen tokyo" with the best rate!! >>
Rate: 5000–10000 yen
Access: 1 mins walk from Ningyochou Station(人形町駅)
Website: https://www.hotelzen.jp/
3. HOTEL KOE TOKYO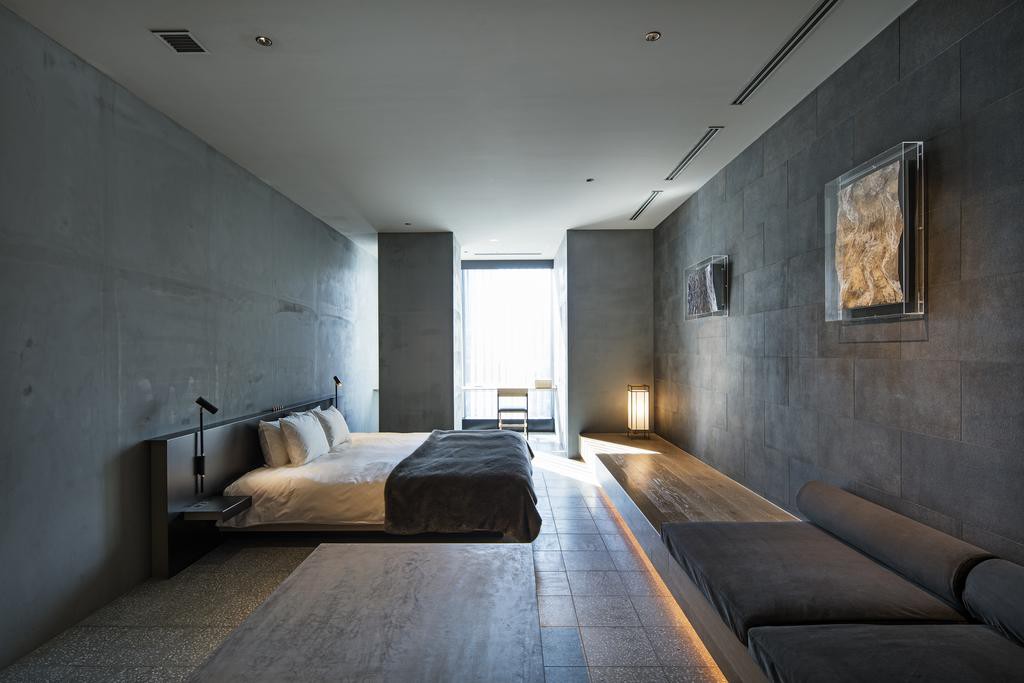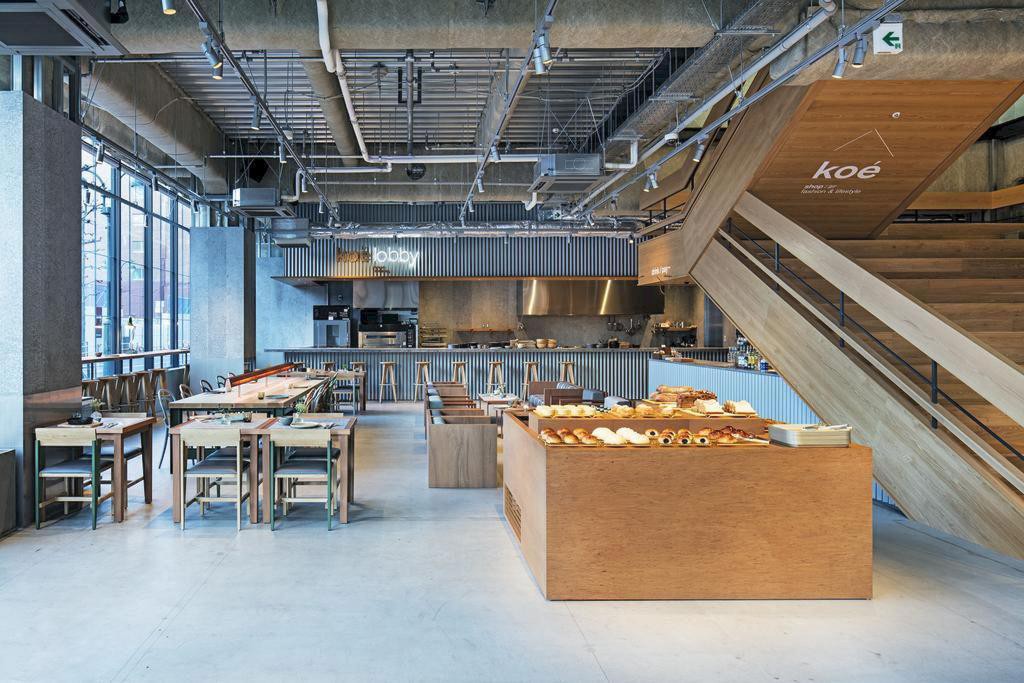 Hotel Koe Tokyo has three elements; stay, fashion, music & food as their core ideas, and advocates the concept of "new basic for new culture". The biggest feature of Hotel Koe Tokyo is that each floor is designed by their own creative team based on their concept to maximize the guest satisfaction. There is a bakery restaurant: "Koe Restaurant" and a lounge Space: "Koe Space" on the first floor, where you can relax and have a meal. On the 2nd floor, there is an apparel shop: "Koe Shibuya", where you will witness the unique selection of items selected by their designers. And from the third floor to the above is the accommodation and a hotel lounge area that warmly welcome you and takes away your exhaustion.
<< Book "HOTEL KOE TOKYO" with the best rate!! >>
Rate: 30000–50000 yen
Access: 6 mins walk from Shibuya Station (渋谷駅)
Website: http://hotelkoe.com/
4. The Millennials Shibuya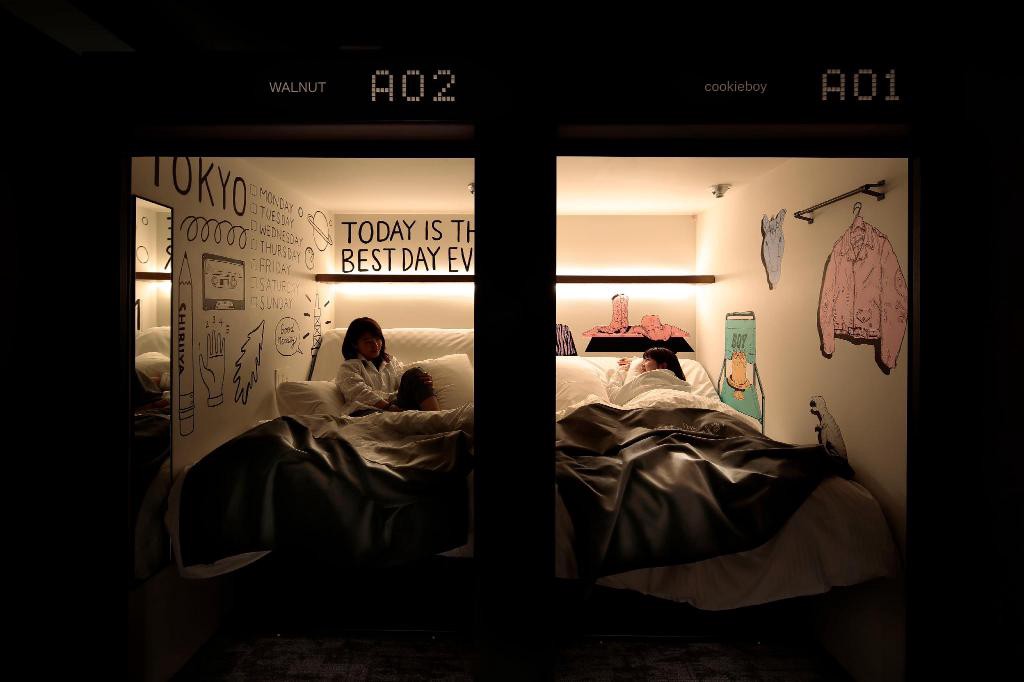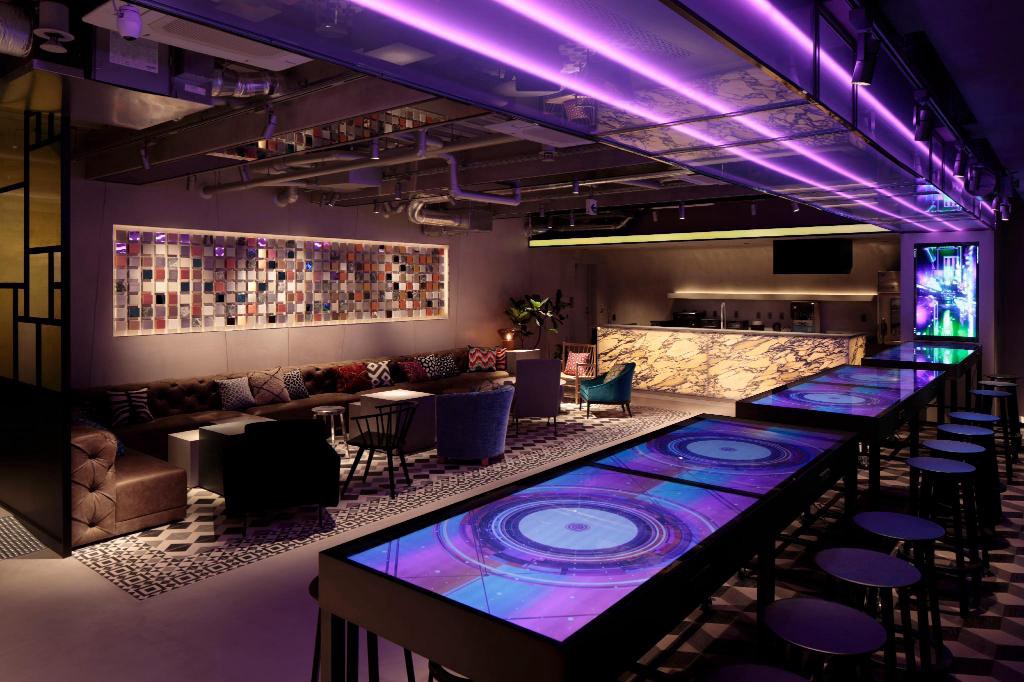 If you are planning to save budget on staying, here The Millenniums Shibuya may be your choice, which just opened in March, 2019. It has facilities and services for people of the millennium, and they have everything to meet the demands of the rational people from the current digital era. The size of their accommodation is 120 cm width, 210 cm depth, and 230 cm height, which is just large enough to sleep. And their system called Smart Pod is revolutionary. Inside, the brightness of the light, alarm settings, air conditioning adjustments, etc. can all be centrally managed with an iPod touch that will be given when you check-in. Plus, there are even lounges and work spaces on the fourth floor, so for people who still have to work when on traveling, this place, The Millenniums Shibuya could be your destination.
<< Book "The Millennials Shibuya" with the best rate!! >>
Rate: 15000–20000 yen
Access: 6 mins walk from Shibuya Station(渋谷駅)
Website: https://the-millennials-shibuya-shibuya-ku-jp.book.direct/en-gb
5. MUJI HOTEL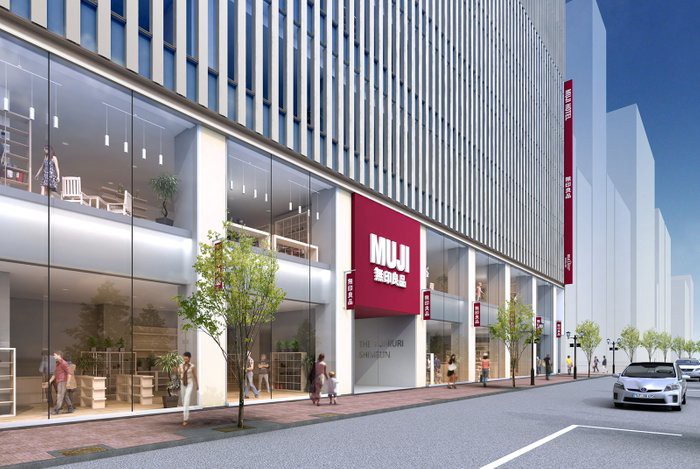 MUJI HOTEL, which just opened in Ginza, Tokyo on April 4, 2019 is managed by a retail company owning popular brand MUJIRUSHI. The theme of The MUJI HOTEL is "Anti-Gorgeous, Anti-Cheap. In other words, it aims to provide guests with a cozy and homely space with reasonable price. MUJI HOTEL has various facilities which guarantee their customers to experience their greatest service, ensuring the trip to be an unforgettable one. Other than accommodation floors, This MUJI's thirteen storied building has restaurant; Muji Diner, apparel and Miscellaneous goods floors, so that you can even spend a whole day in this Muji Building.
Rate: 20000–30000 yen
Access: 3 mins walk from Ginza Station(銀座駅)
Website: https://hotel.muji.com/en/
6. °C sauna + sleep Gotanda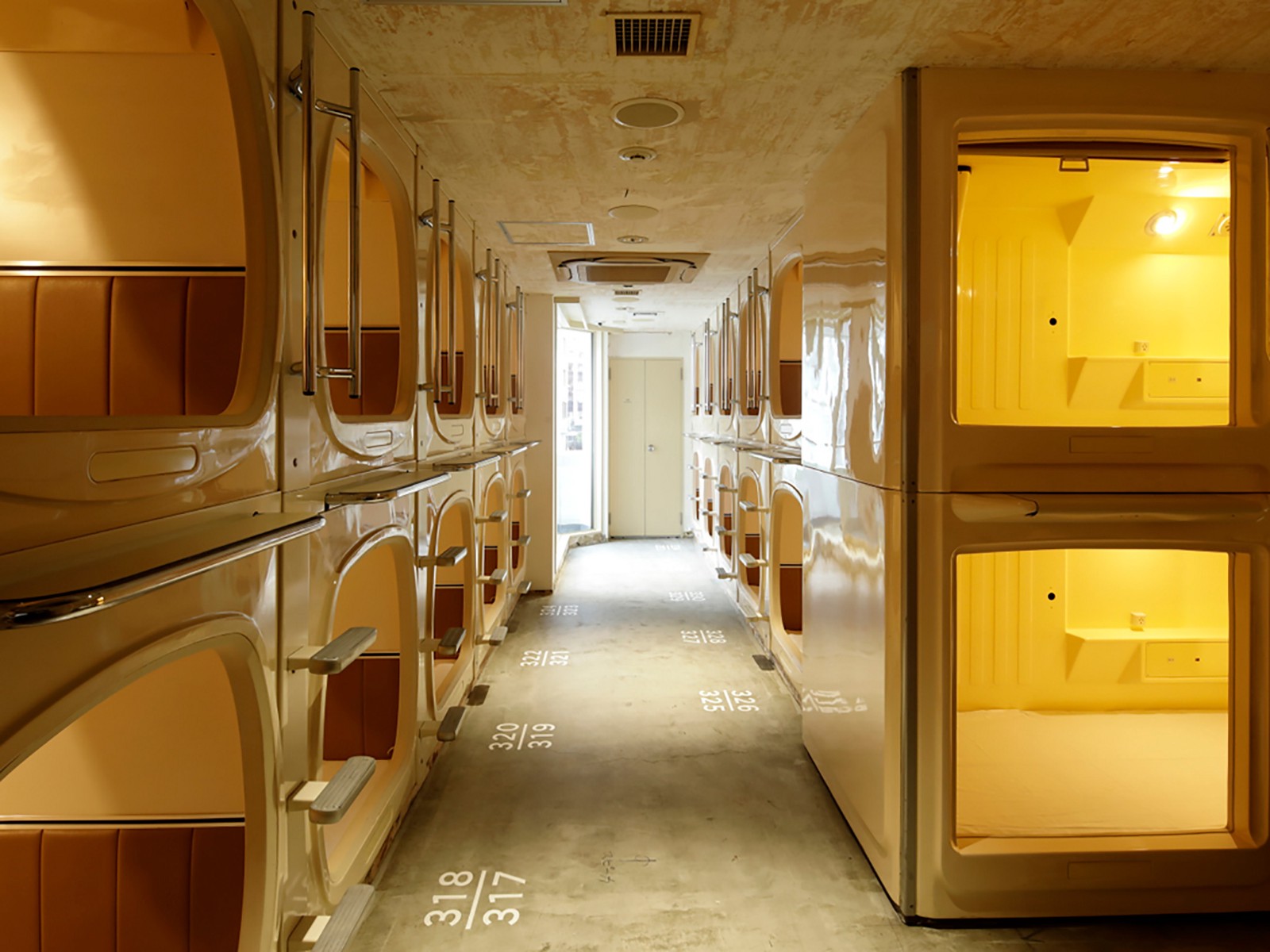 Just a 3 mins walk from JR Gotanda Station, you will get to capsule-type hotel ℃ sauna + sleep Gotanda in April, 2019. you pay accommodation fee when check-in and head to the locker room next. There, you will be given an amenity bag with towels, disposable slippers, room clothes and toothbrushes. They also have shampoos and soaps etc. in the shower room, so there is nothing extra you need to bring when staying here. There is a lounge area on the seventh floor where you can eat and drink as well. The main feature of ℃ Gotanda is that there are 6 private saunas attached in the shower rooms so you can be alone and comfortably relax yourself without being disturbed by anyone.
<< Book "°C sauna + sleep Gotanda" with the best rate!! >>
Rate: 5000–10000 yen
Access: 2 mins walk from Gotanda Station (五反田駅)
Website: https://do-c.jp/en/
7. The Okura Tokyo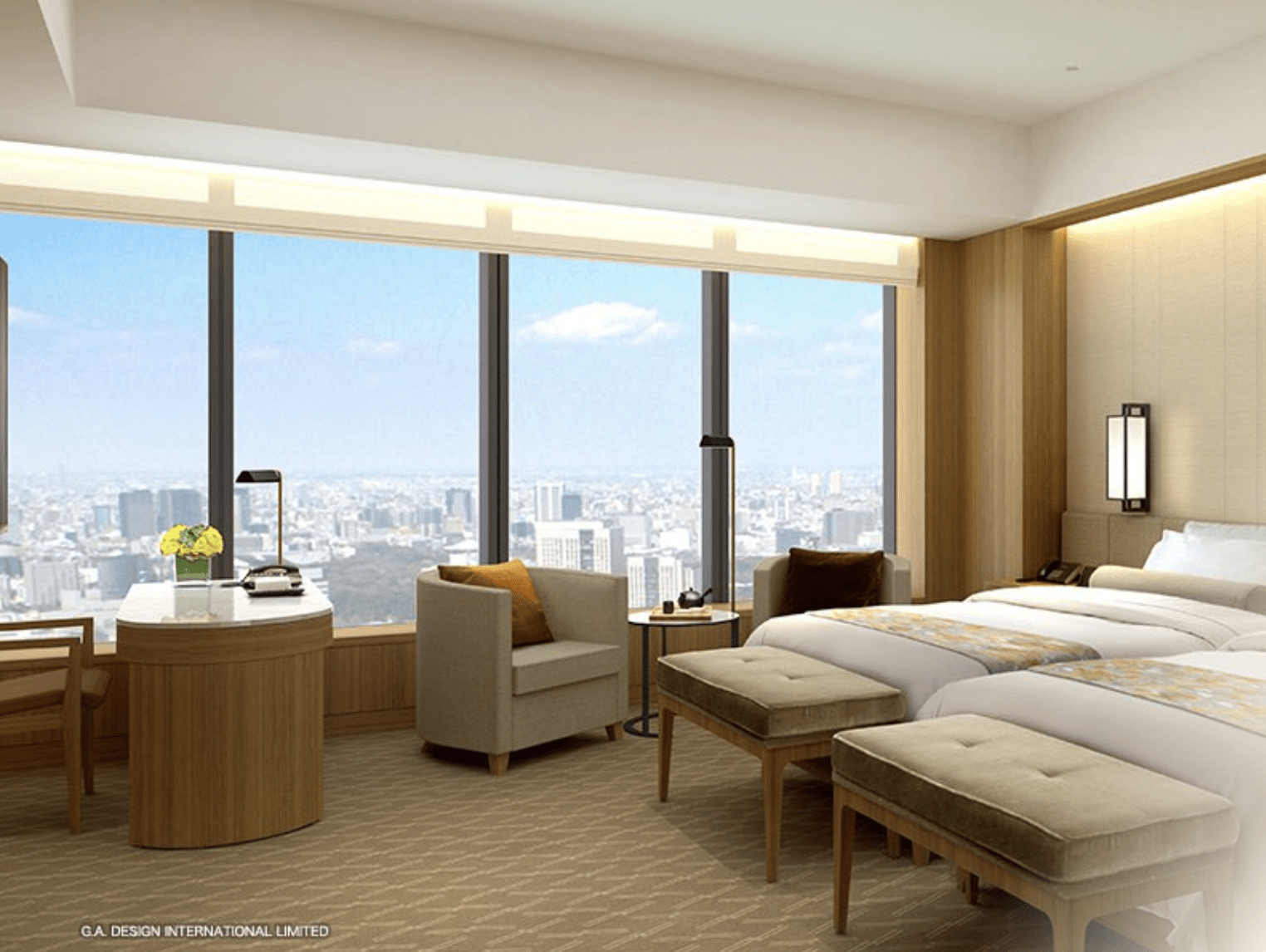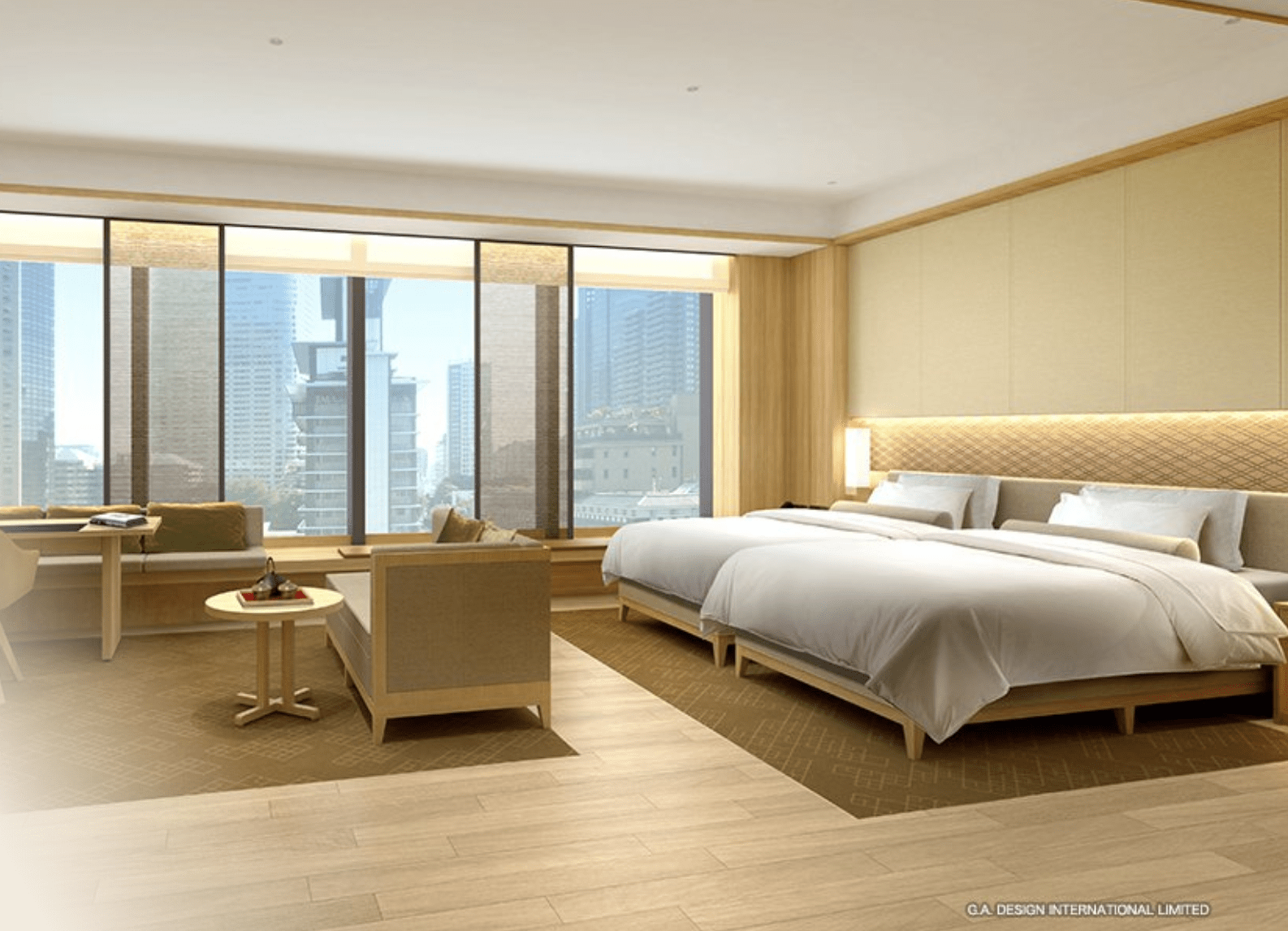 The last hotel I introduce is the long-established top-class hotel, Hotel Okura Tokyo. It is currently being rebuilt and is scheduled to open in September 2019. The newly reborn Hotel Okura is built under the concept of "fusion of tradition and innovation" as The Okura Tokyo. They will have Japanese garden and green park built inside the hotel, ensuring to promote the idea of coexistence with nature. Of course, you can also enjoy the finest Japanese cuisine here, after the meal you can even have a break in Japanese tea room. I hope you experience the essence of the best Japanese service here at The Okura Tokyo.
Reservation on accommodation and restaurant has already started from April 2019, Please refer to the official website for more information!
<< Book "The Okura Tokyo" with the best rate!! >>
Rate: 40000–100000 yen
Access: 7 mins walk from Kamiyacho Station (神谷町駅)
Website: http://www.hotelokura.co.jp/tokyo/en/
▽How to Get Internet Connection during traveling in Japan▽
▶︎Perfect Guide to Get WiFi Connection in Japan
▶︎Which Pocket WiFi Rental is the Best in Japan?
▶︎Which SIM card Option to Choose in Japan?
▶︎How to Find and Use Free WiFi in Japan
---
From unique hotels like capsule hotels to luxury ones, there is a wide lineup of new hotels in Tokyo 2019. If you have a plan to travel to Japan in 2019–2020, make a reservation of those hotels above as soon as possible. You cannot be too early to book them! For more latest info about Tokyo, check out these articles below, too.
▽Related Articles▽
▼Editor's Picks▼
---