5 Best Abandoned Islands to Travel in Japan
Abandoned island Japan: Hashima (Gunkanjima) to Sarushima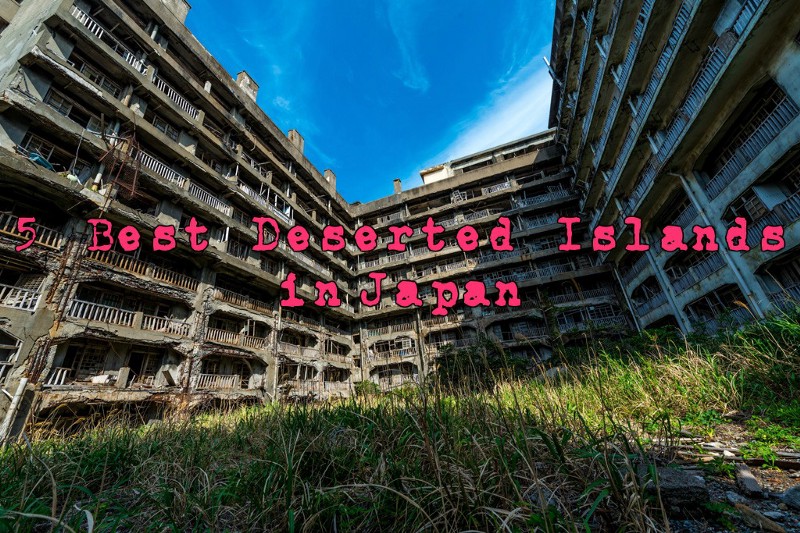 Want to have an adventurous trip to Japan? In addition to well-known tourist areas such as Tokyo, Kyoto and Osaka, there are numbers of remote islands where you can enjoy vacation trips in Japan. Some of them are abandoned islands, and they are allowed to land on and travel.
It's getting popular to travel the abandoned islands since they have breathtaking beaches and wartime remains of the buildings. Abandoned islands are also one of the best places to get away from the busy city life and vacation with BBQ and camping. Today, I'd like to introduce 5 best abandoned islands to travel in Japan.
1. Hashima Island (Gunkanjima Island)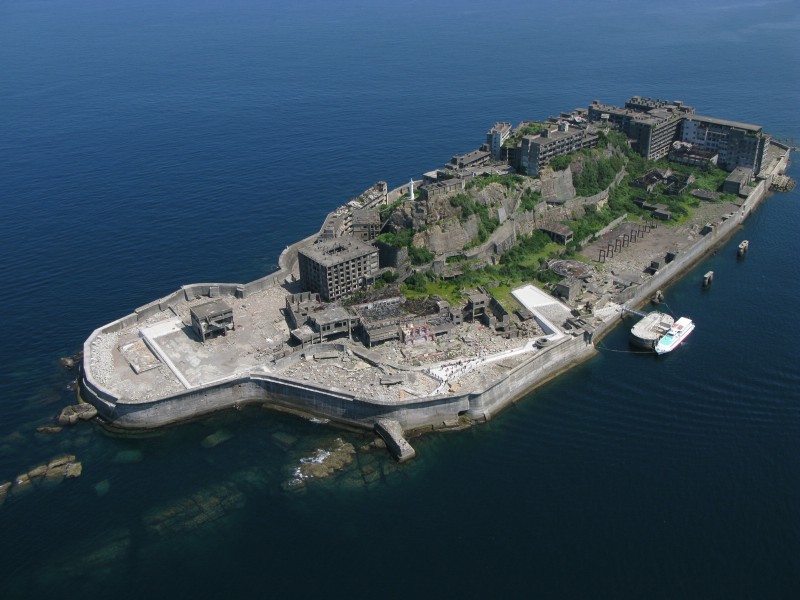 One of the most famous abandoned island in Japan is Hashima Island (端島), located within 30 mins distance by ferry from Nagasaki Port on Japan's main island. Hashima Island, also known as Gunkanjima (the name of the island means "battleship island" in Japanese), has got popular worldwide since the abandoned island was the inspiration for Skyfall.
The ghost island had been prospered in coal extraction since 1810 and had the highest population density in the world in 1960. However, the island's residents increasingly left there since it went to a decline when the major energy source changed from coal to oil.
Hashima Island became a completely deserted island in 1974 and, the whole of the town with apartments, a school and a hospital of the time has still remained. You can feel the still-raw atmosphere there. To land on the island, it's needed to take cruising tours starting from Nagasaki Port.
2. Sarushima Island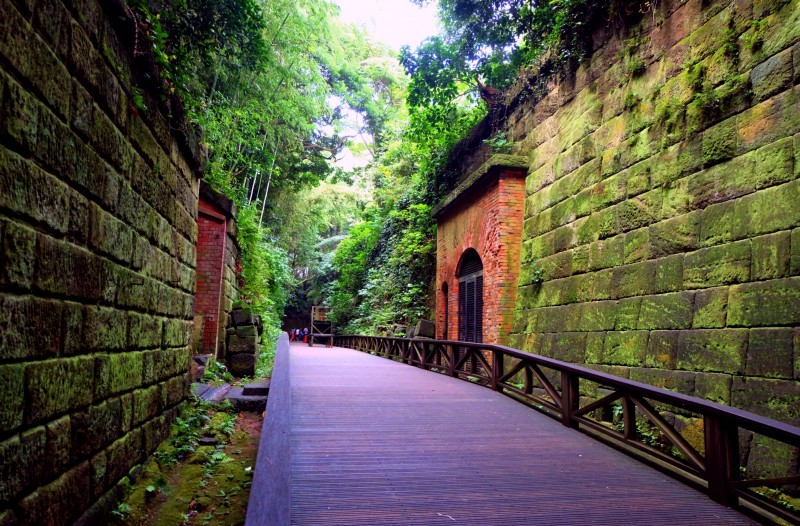 Sarushima (猿島) is the one and only abandoned island floating in Tokyo Bay, and it's easy to access from Tokyo. In summer from mid July to August, the beach in the island are open to swim. You can also see the scenery of the Yokosuka town in the main island from the beach since Sarushima is located only 10 mins away from there by ferry.
There are lots of remains of the fortress in the wartime near the beach. Sarushima worked as the fortress in WWII, so lots of the buildings still remain such as barracks, gun batteries and long tunnels with a pile of bricks.
Additionally, empty-handed BBQ is available in the island. They offer all the rental equipment and food, so you don't need to prepare and carry the items for BBQ. For travelers staying in the metropolitan area like Tokyo, Sarushima is the most recommended abandoned island.
3. Nagannu Island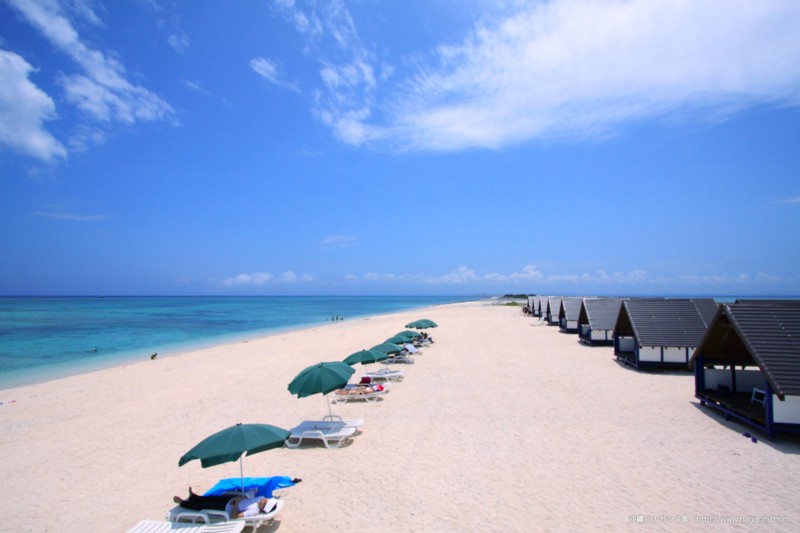 Nagannu Island (ナガンヌ島) is an abandoned island very close to the main island of Okinawa. The island is the perfect vacation resort with one of the most beautiful beach in Okinawa. It's difficult to see the views of contrast between the pure white coral sand beach and emerald-green ocean except there.
There are needed facilities like restrooms to stay comfortably,but the nature is totally unspoiled since Nagannu Island cares about the protection of the environment. The reef-fringed island offers a variety of fun activities from snorkeling and whale watching to parasailing and BBQ.
You can easily extend your visit at Okinawa Main Island to Nagannu Island within 20 mins, so it's recommended to spare a day to travel the abandoned island.
4. Kujirajima Island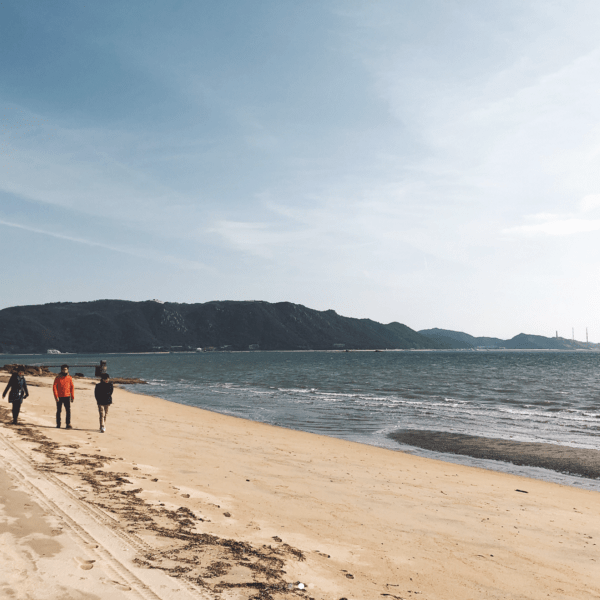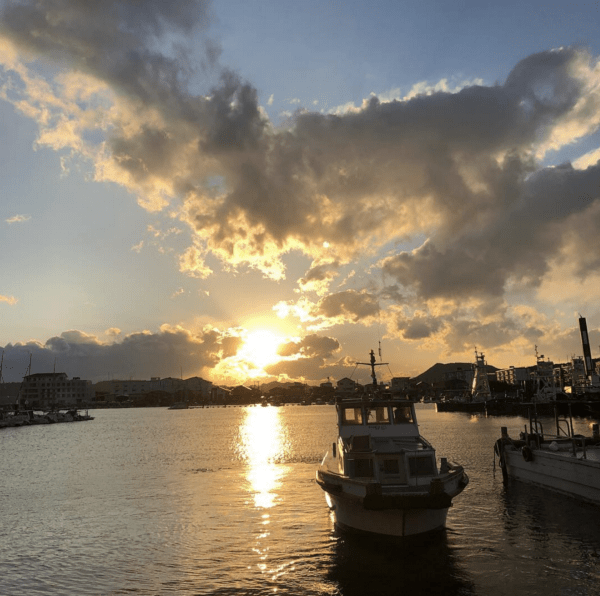 Kujirajima Island (Whale Island) is an abandoned island floating in Seto Inland Sea which is famous for art islands these days. The island has been got familiar with by local people for the name Kujirajima because it looks like the shape of a whale.
Surprisingly, you can rent the island up, and the only one group can land on it for the day. This is the best option to spend your luxury holiday on the beach. The exclusive island has no shortage of fun activities including kayak, SUP, sunset cruising, fishing and anything you can do in a remote island.
How about enjoying camping and BBQ with your family and friends? Kujirajima Island can be reserved from 4 persons up to 80. But the only one group can stay there a day, so reservations are assigned by lottery.
5. Tomogashima Island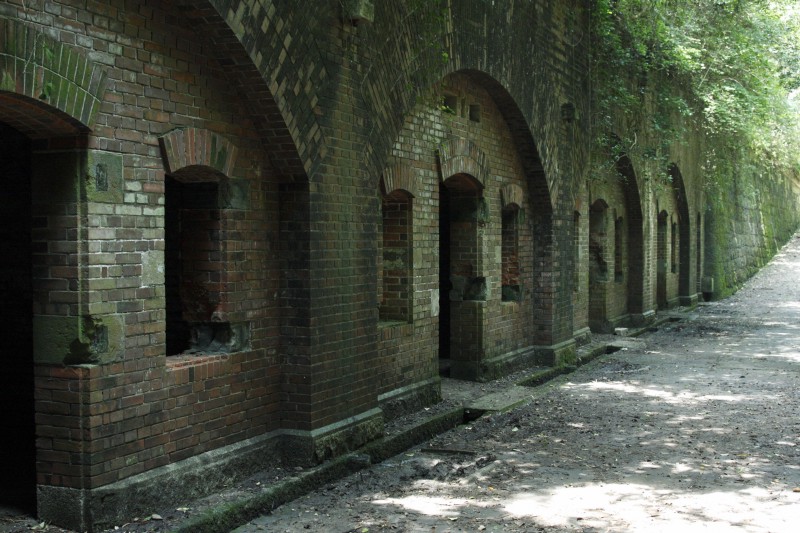 For exciting adventures, Tomogashima Island (友ヶ島) in Kitan Strait is also recommended to travel. In Tomogashima Island, there are a number of military facility and buildings remained, so you may feel as if you slipped back in time.
Japan set gun batteries and defense fortifications there in Meiji Period, and the island was closed to the public until WWII. The untouched remains with rich nature inspire your instinct to explore the history.
Of course, you can enjoy bathing at the beach and pitching a tent for camping. It takes 20 mins to get to Tomogashima Island by ship from Kada Port (加太港), Wakayama Prefecture.
<<MAP>>
---
Especially for advanced travelers to Japan, those abandoned islands are highly recommended before they get well-known by other foreign travelers. For more information about remote islands in Japan, you might also like these articles below!!
▽Related Articles▽
▼Editor's Picks▼
---