10 Most Underrated Tourist Destinations in Japan
Best Hidden Gems in Japan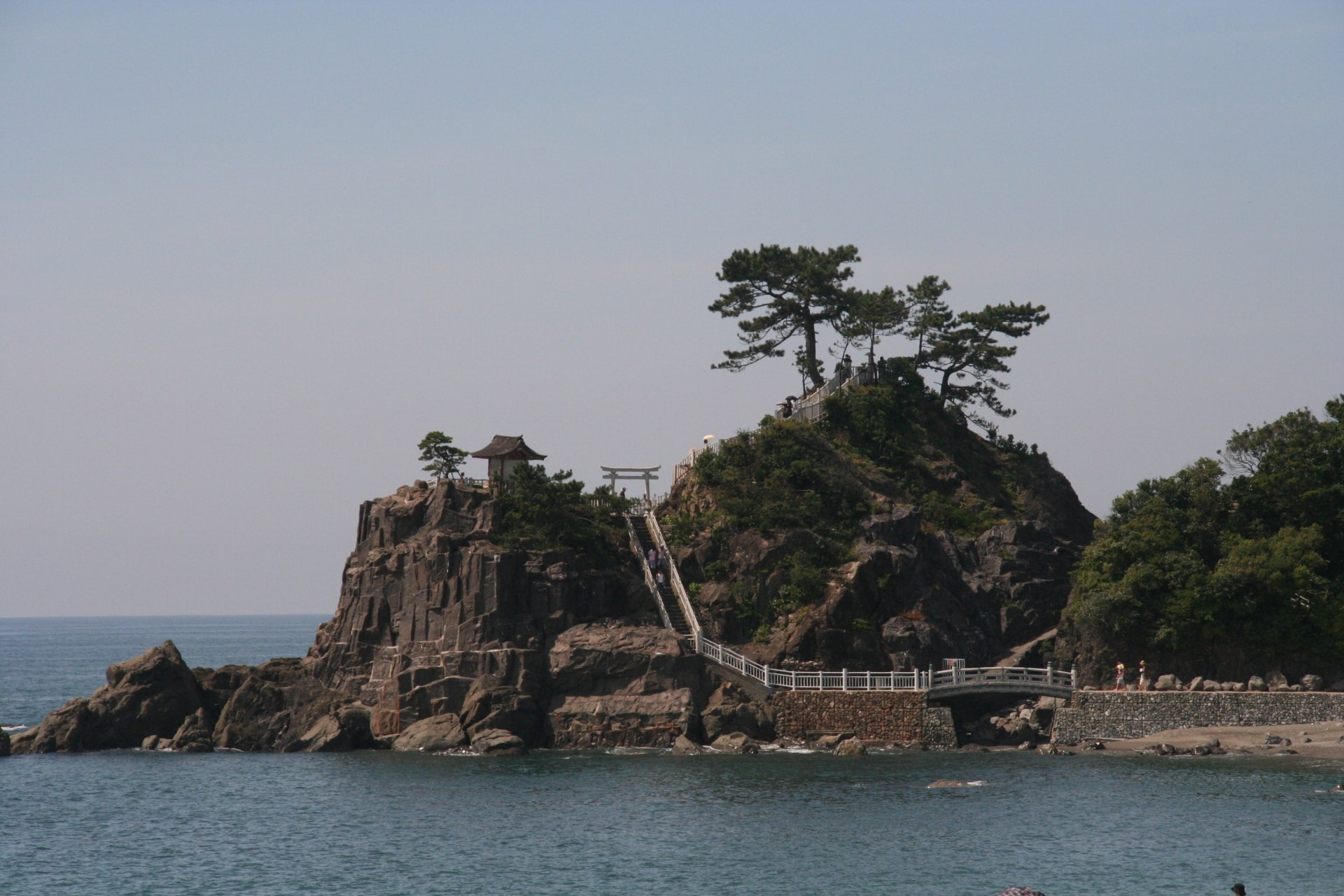 Have you already been to most of touristic areas in Japan like Tokyo, Osaka, Kyoto, Hokkaido?? Want to have deeper experiences or explore more hidden spots in Japan? Visiting places which your friends haven't heard or never been yet is kind of cool, isn't it?
Today, I'm sharing top 10 most underrated places in Japan for tourists. Those 10 prefectures were the least visited places by foreign tourists in recent years, but this does not mean that they have nothing to offer tourists! Let's check out the greatest things about these 10 hidden spots in Japan, and let's visit there before they get popular!
---
10. Yamaguchi (山口)
Yamaguchi Prefecture is located at the westernmost of Japan mainland(Honshu). Yamaguchi has so many ways to attract us with its historical sites such as old towns,castles and temples, gorgeous nature, beautiful beach, scenic scenery and local specialties (puff fish is the most significant one!). Tsunoshima bridge is one of the greatest view spots in Japan!
Iwakuni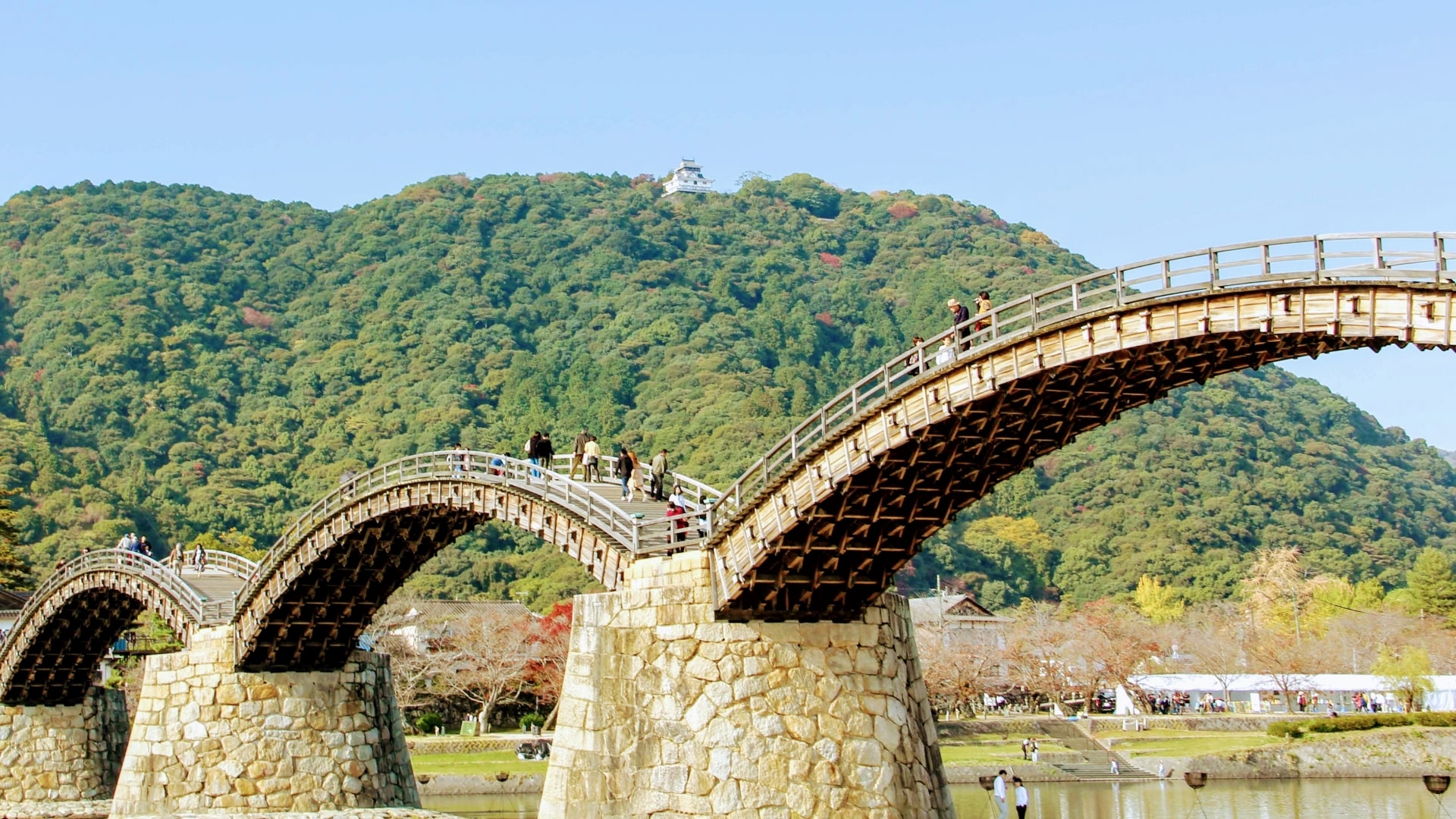 Tsunoshima Bridge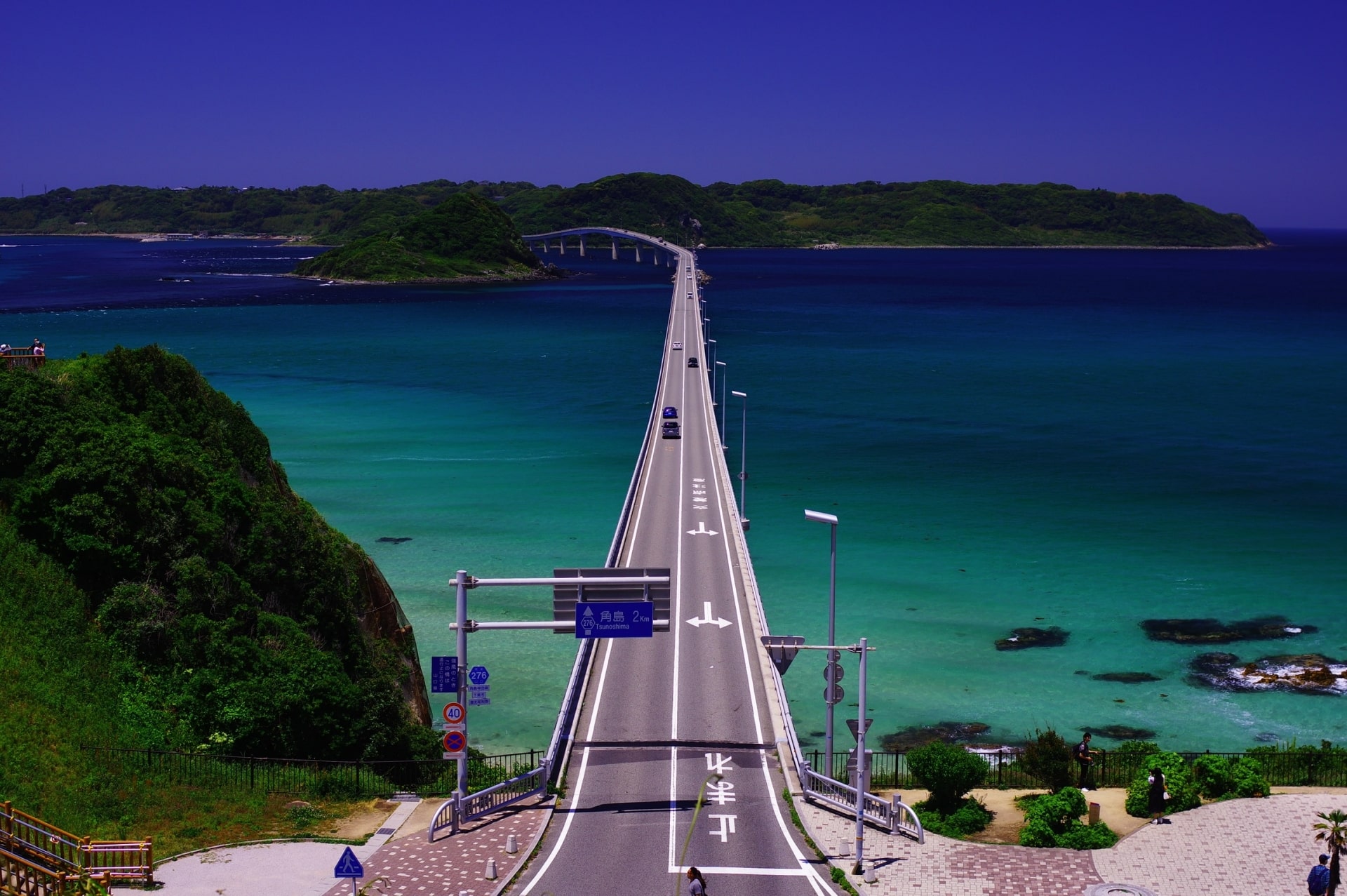 9. Tokushima (徳島)
Tokushima Prefecture is located in south-east Shikoku region. The prefecture is best known for the traditional summer dance festival, Awa Odori Festival held in every August. Moreover there are several beautiful nature spots such as the whirlpools of Naruto and the remote Iya Valley.
Iya Vally
Awa Dance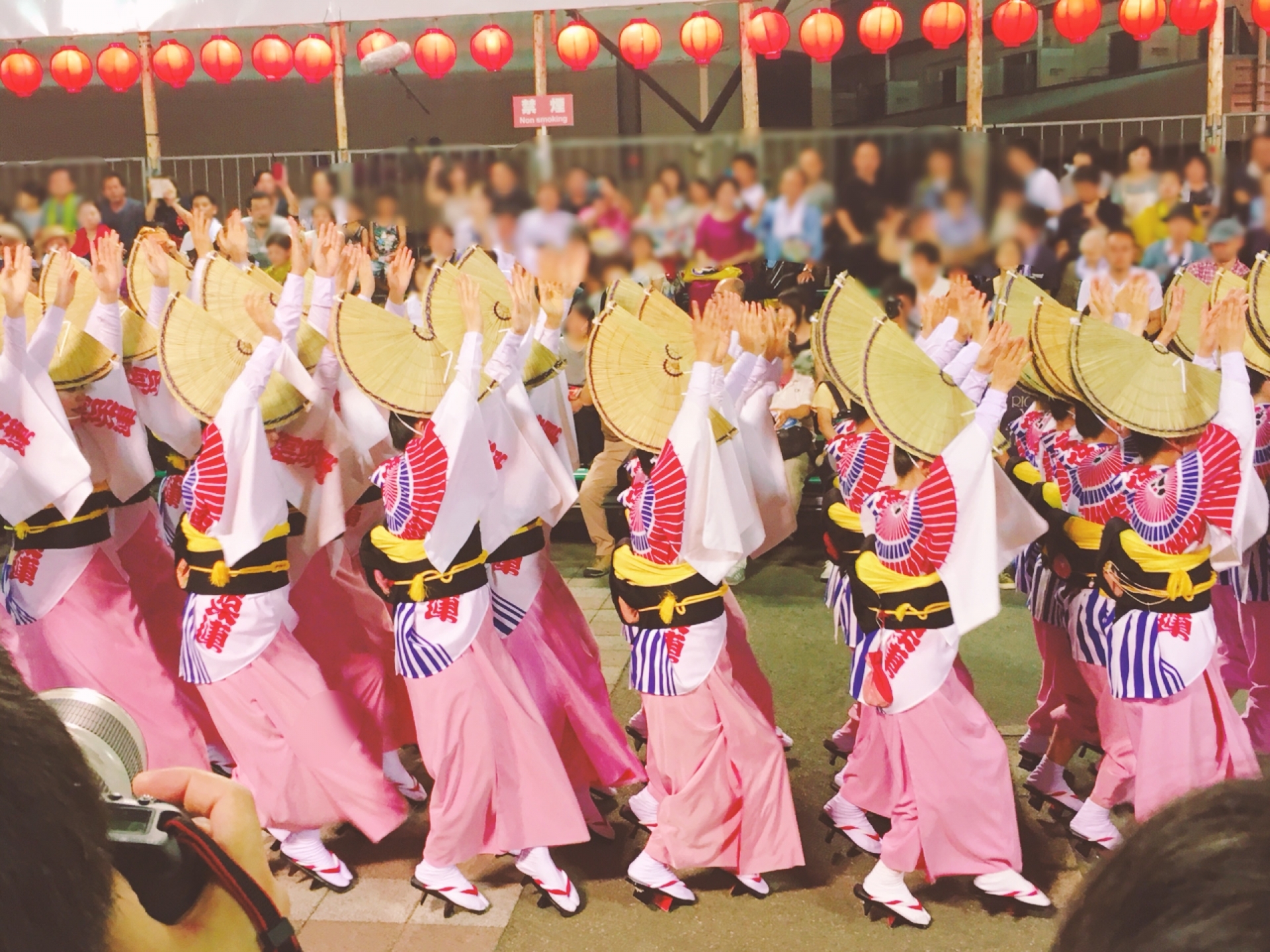 8. Ehime (愛媛)
Another prefecture from Shikoku Region. Ehime is located in north-west Shikoku region along the great Seto Inland Sea. The capital city Matsuyama is famous for one of the oldest onsen in Japan, Dogo Onsen. Ehime is also home to the biggest karst in Japan.
Dogo Onsen, Matsuyama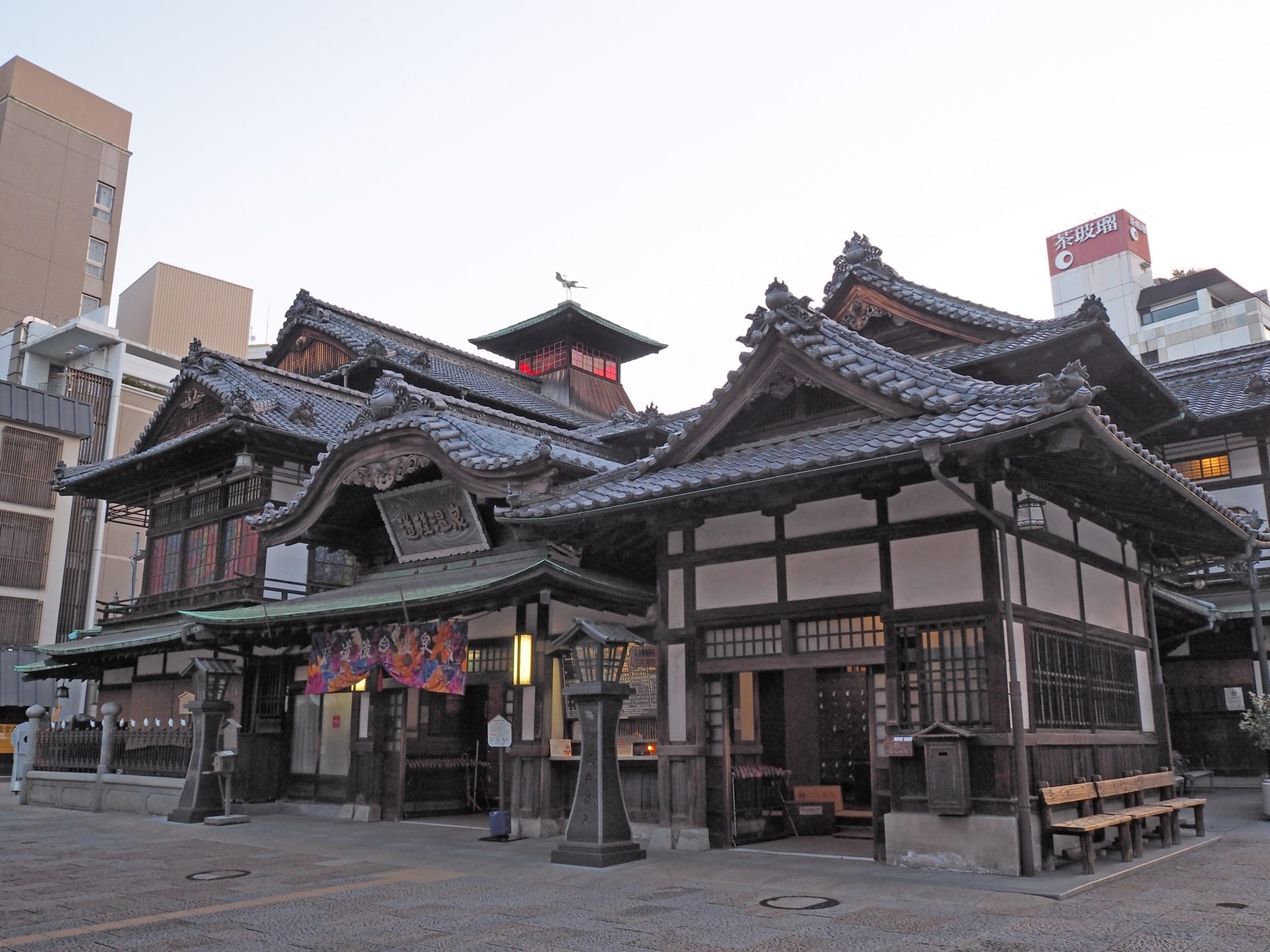 Shikoku Karst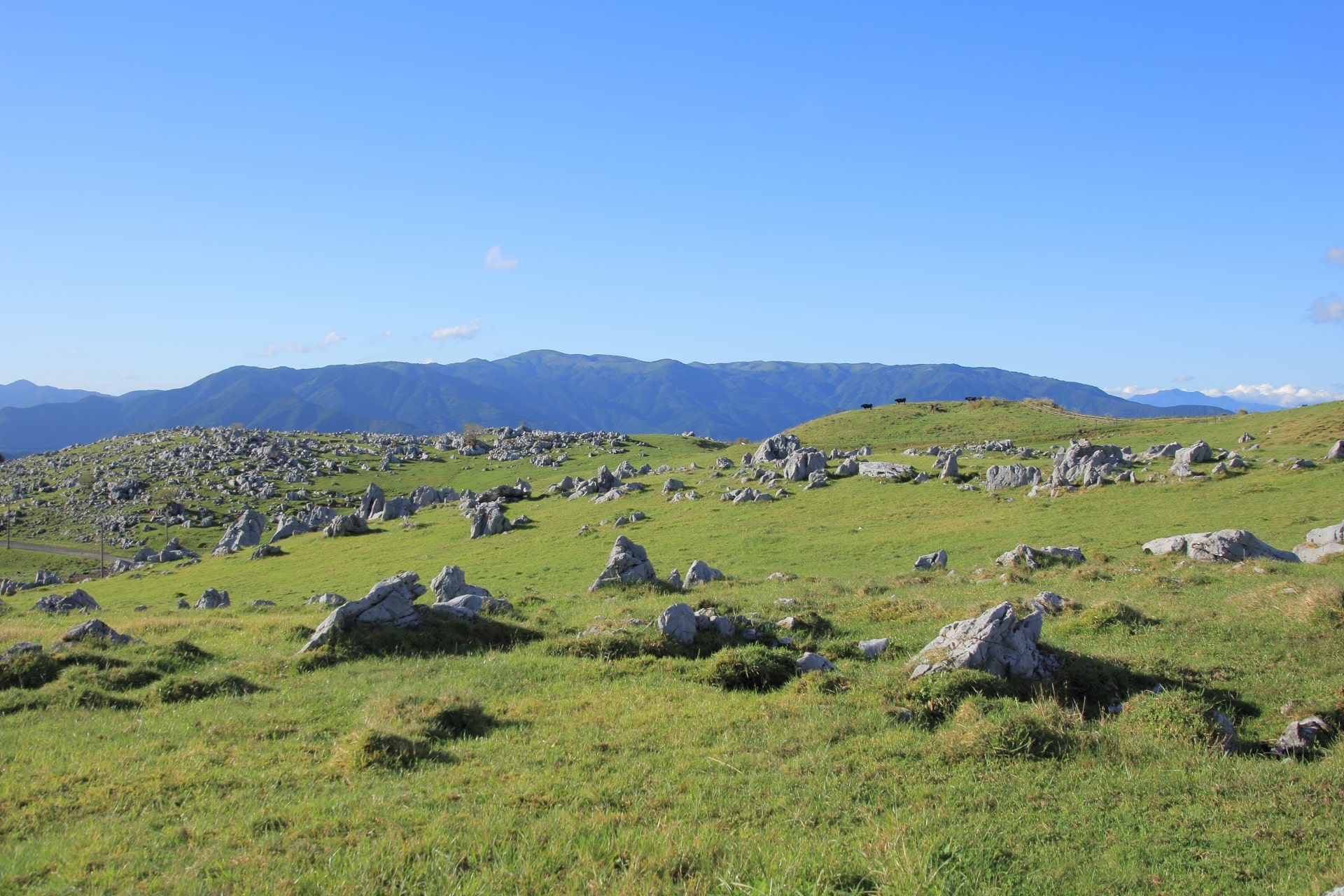 7. Shiga (滋賀)
Shiga prefecture is located on the east of Kyoto. Shiga is best known for Lake Biwa which is the biggest lake in Japan. The small town, Hikone located near the lake, is home to one of the greatest castles in Japan.
Hikone Castle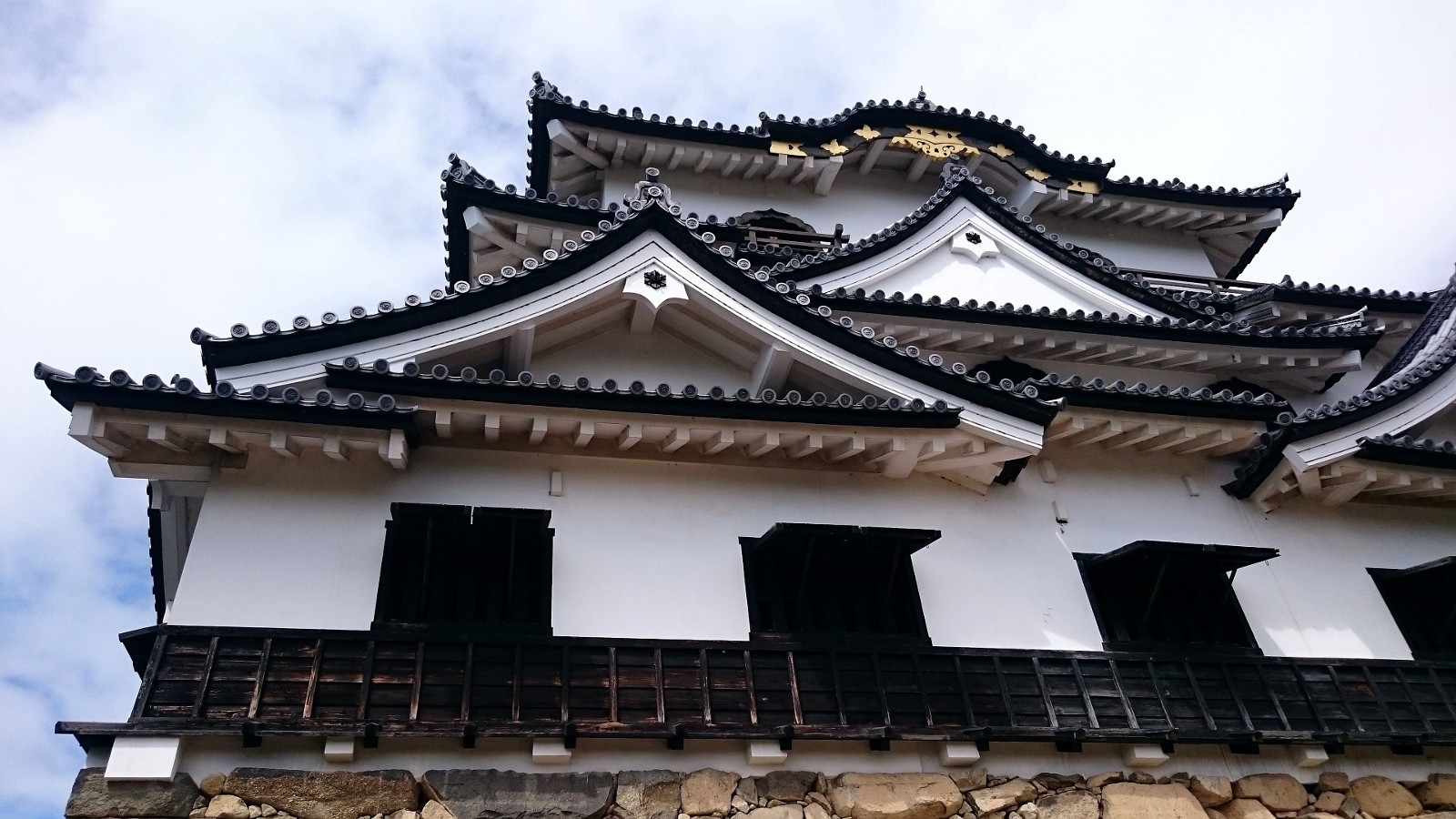 Lake Biwa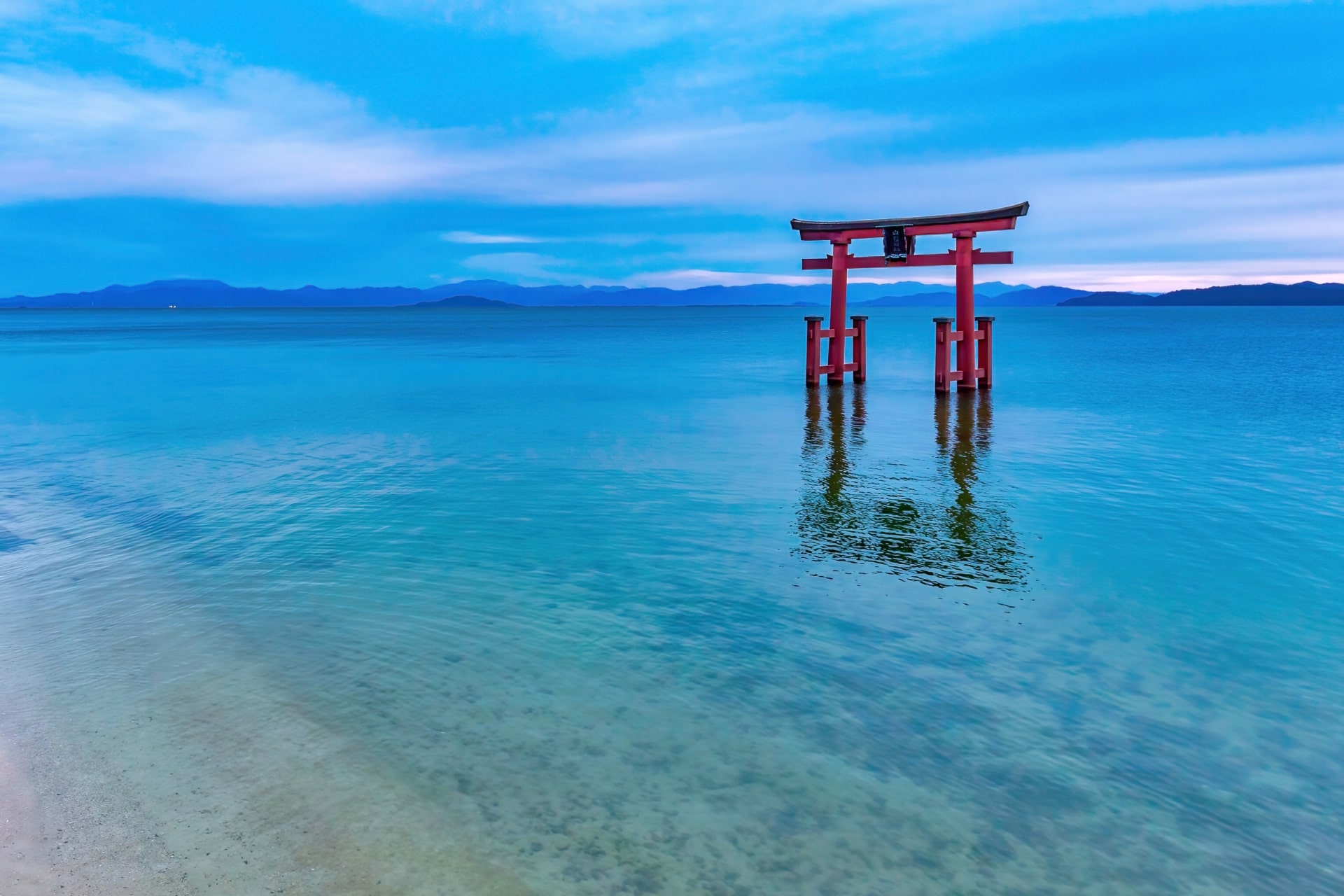 6. Shimane (島根)
Shimane is located in Chugoku region along the Sea of Japan, and best known for Izumo Shrine, which is listed as one of the most important shrines in Japan. The capital city Matsue is known as "the water city" which is an authentic Japanese town with a magnificent castle, garden and Samurai district.
Izumo Shrine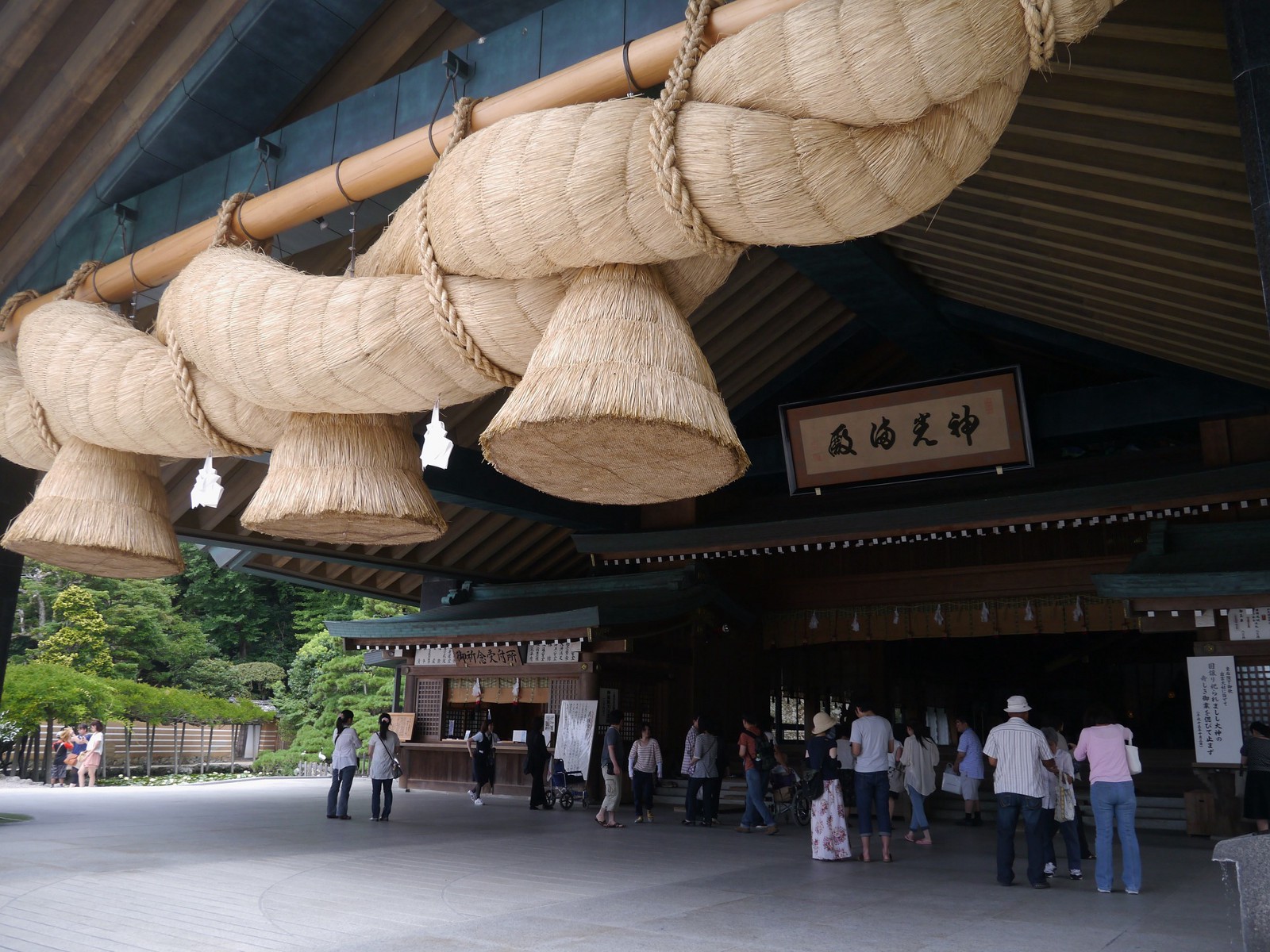 Matsue Castle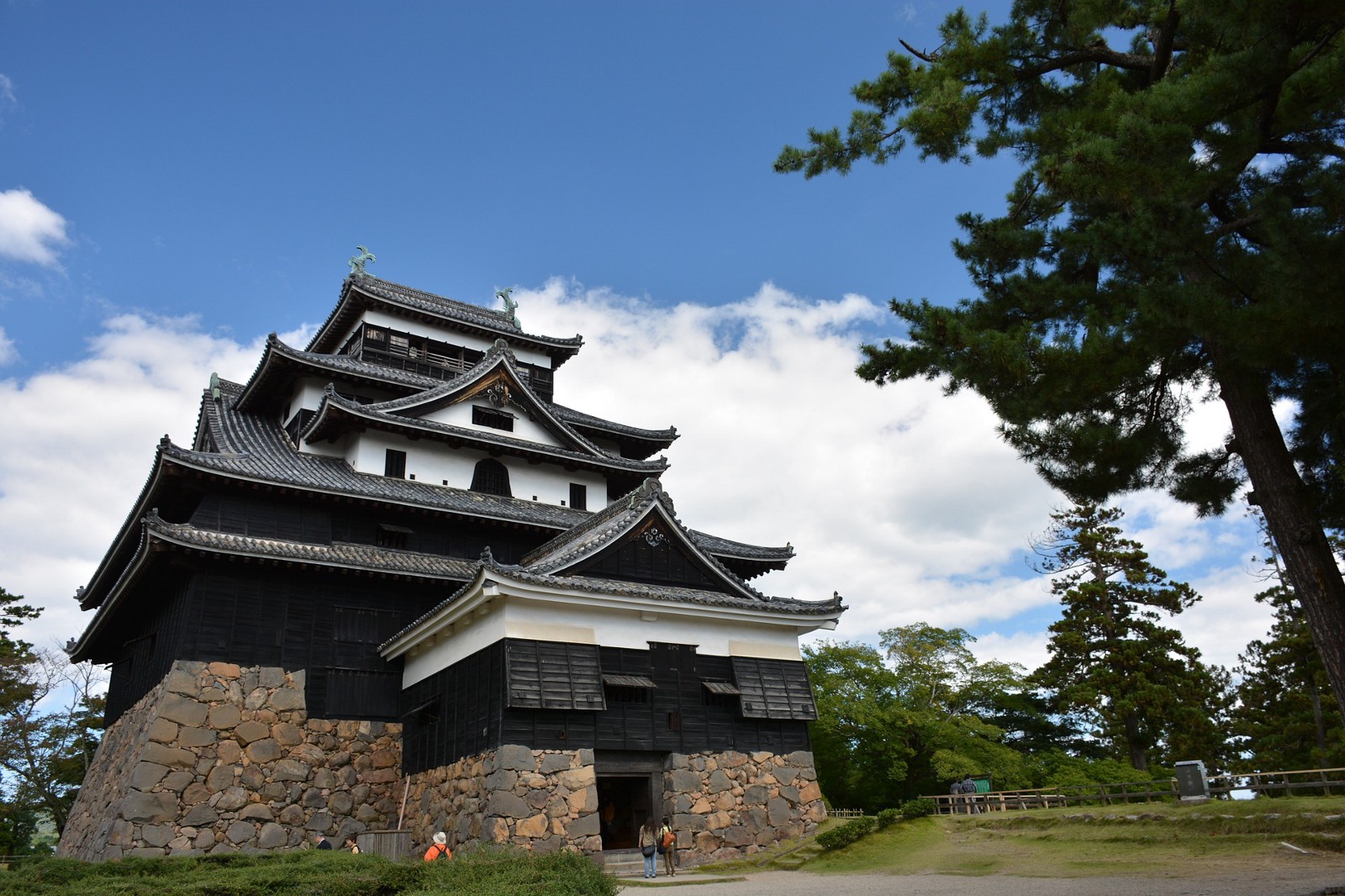 5. Tottori (鳥取)
Tottori Prefecture is located on east side of Shimane prefecture, and has a very unique nature site such as Japan's largest sand dune "Tottori Sakyu" which is over 30 km² (approx 14% of the prefecture). Tottori also has amazing beaches along the Sea of Japan.
Tottori Sand Dune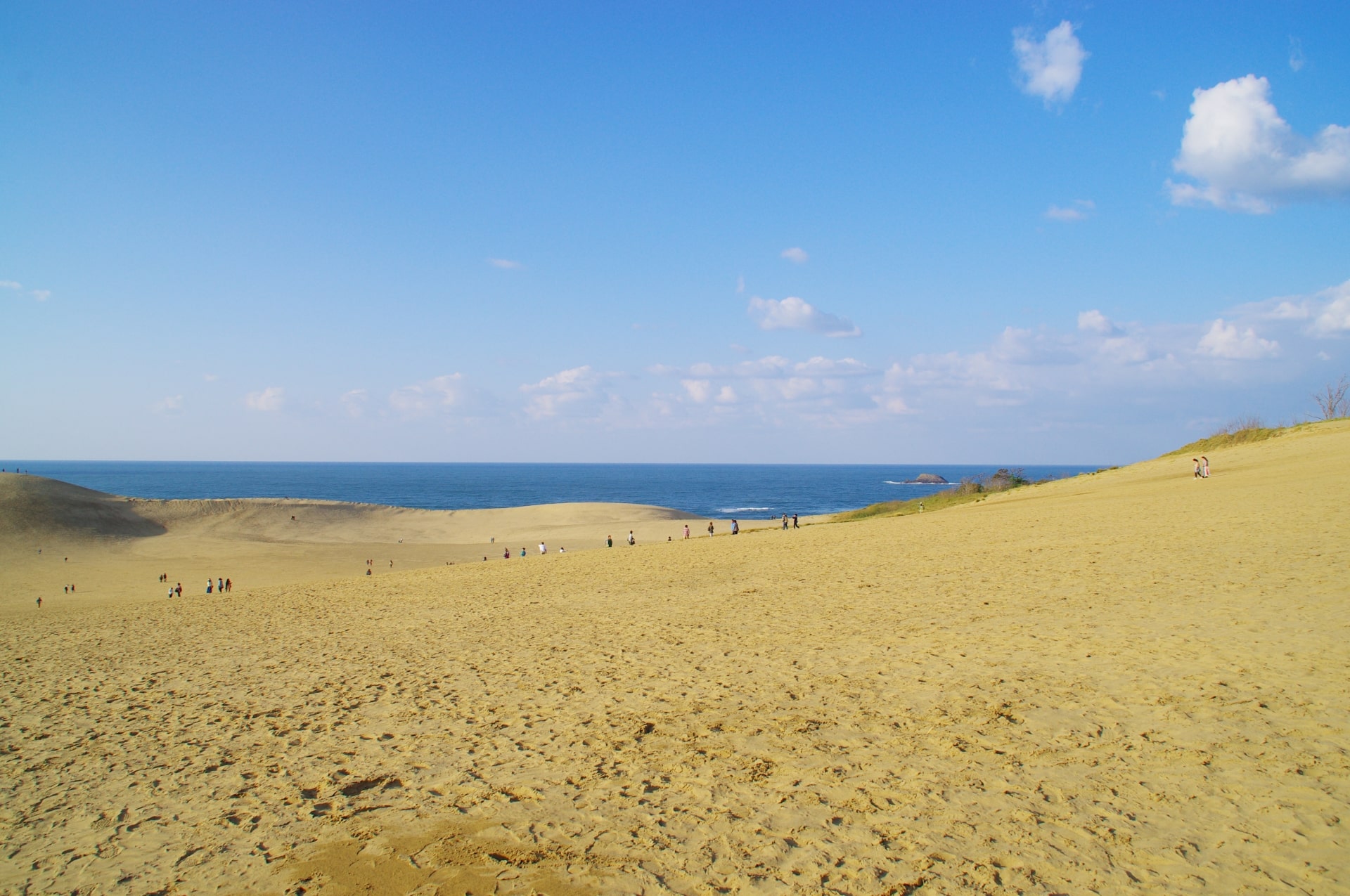 Iwami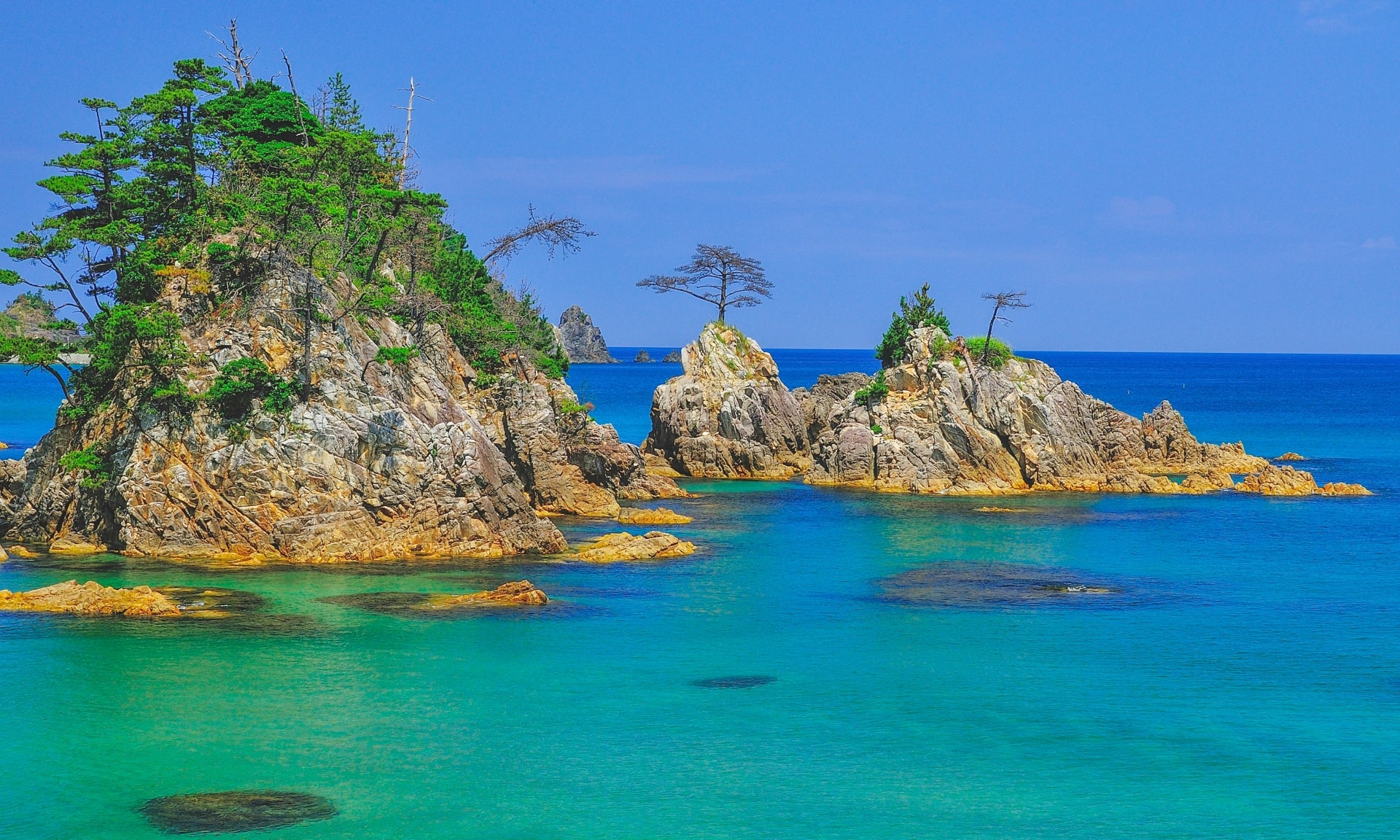 4. Fukui (福井)
Fukui is located in Chubu region. Fukui was ranked as the city which has the highest level of happiness in Japan in 2014. Fukui is home to mighty castles and beautiful coast line by the Sea of Japan and beaches!
Echigo Ono Castle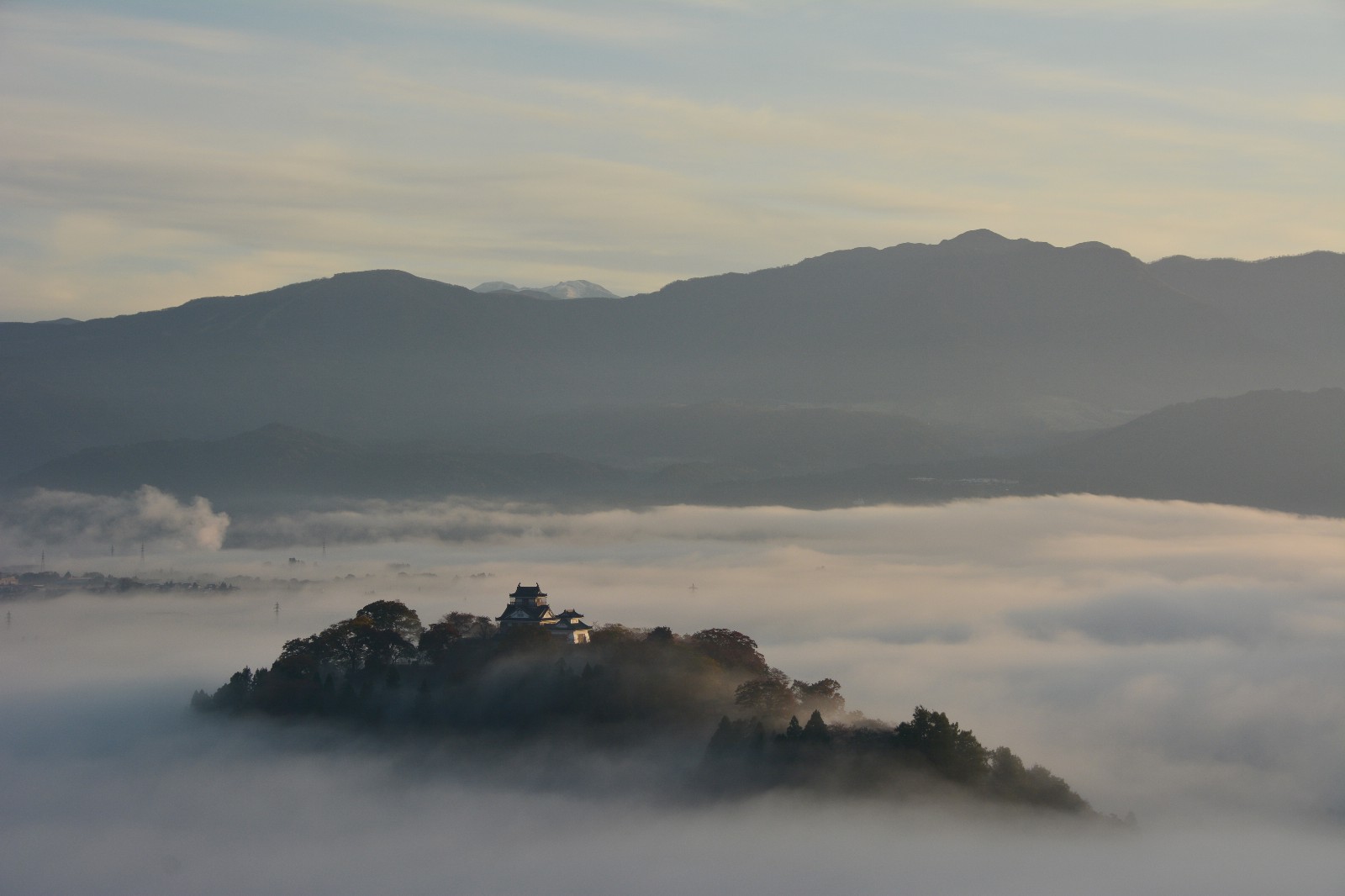 Tojinbo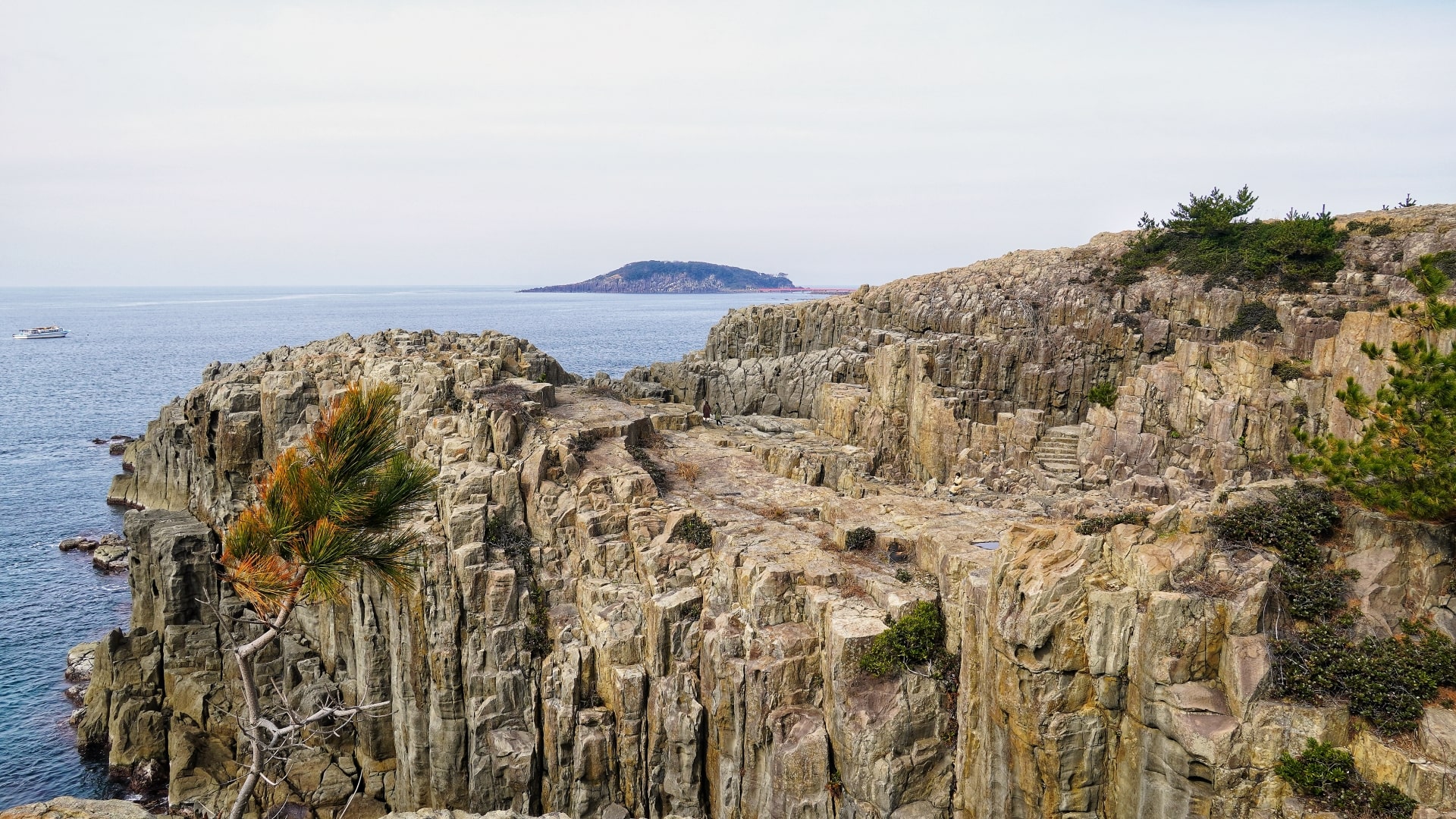 3. Saga (佐賀)
Saga is the smallest prefecture in Kyushu region. Saga is widely known for the pottery called Arita-Yaki from the small town called Arita with over 400 years history. Also very interesting event,the world balloon festival will be held in Saga!
Arita-Yaki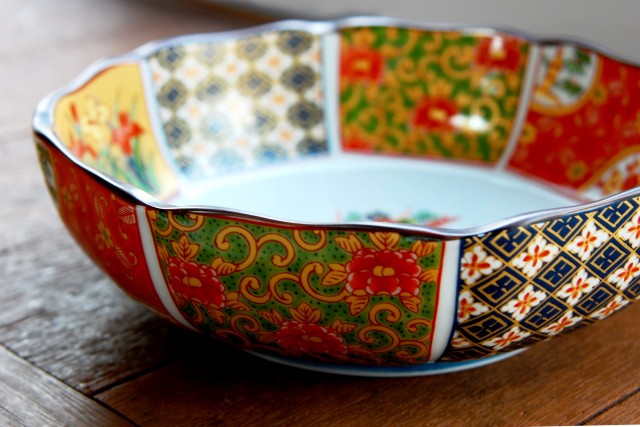 World Balloon festival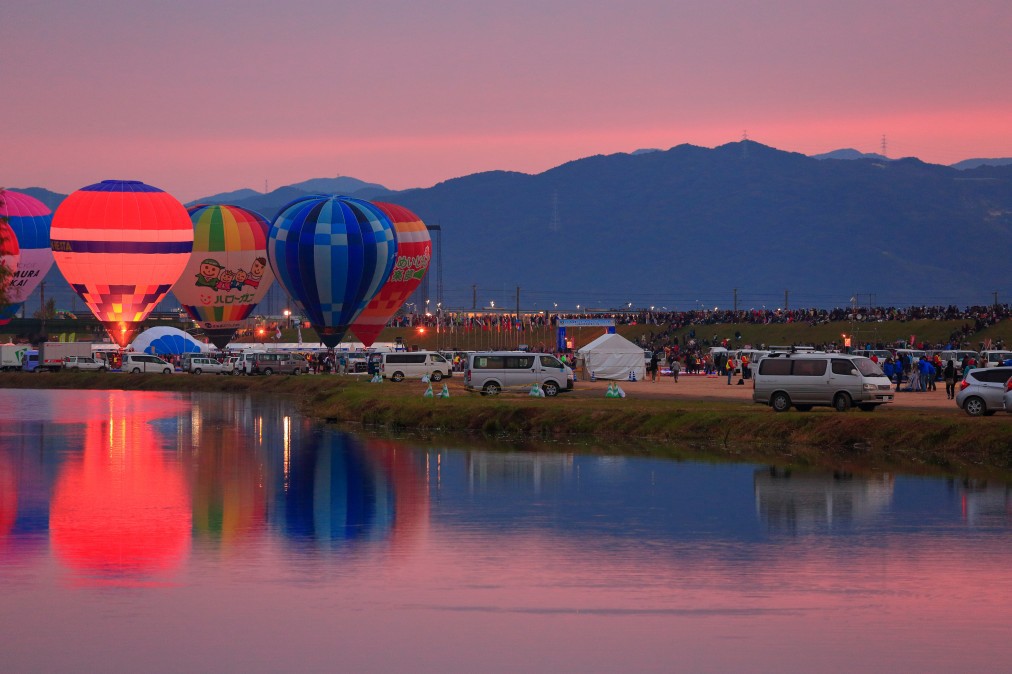 2. Ibaraki (茨城)
Ibaraki is located in north-east of Tokyo in Kanto region. Ibaraki's biggest attraction would be Hitachinaka Kaihin Park (Hitachi Seaside Park). The park is known for baby blue-eyes (Nemophila) flowers blooming in spring and Kochia and cosmos in autumn. Also it's quite little known but Ibaraki is ahome to Japanese Biggest Buddha called Ushiku Buddha with 120 m high!!
Hitachinaka Kaihin Park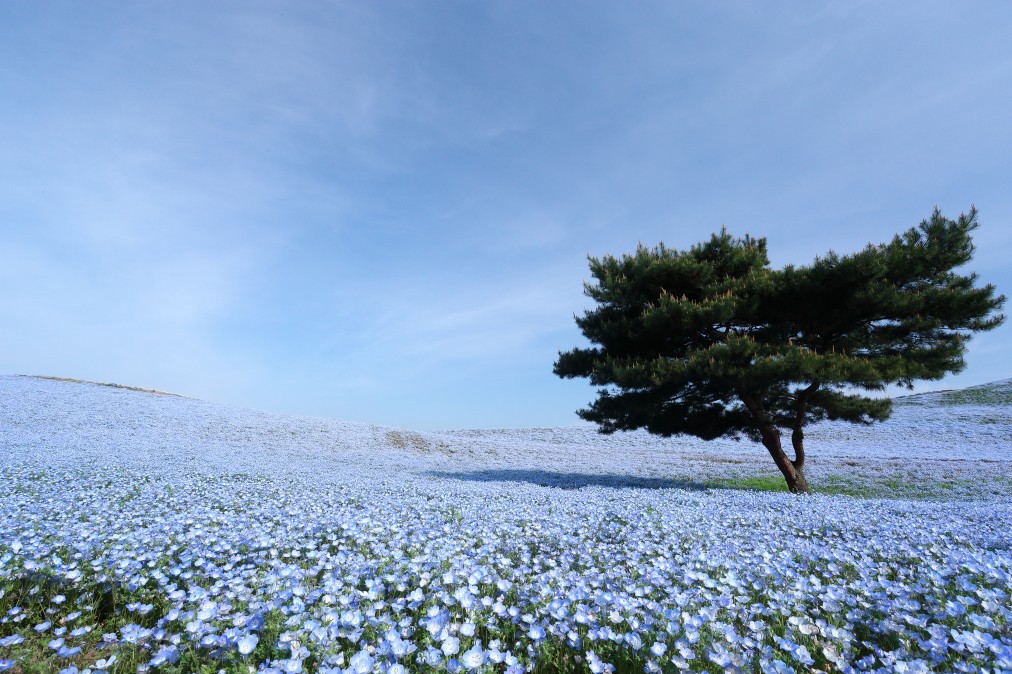 Ushiku Buddha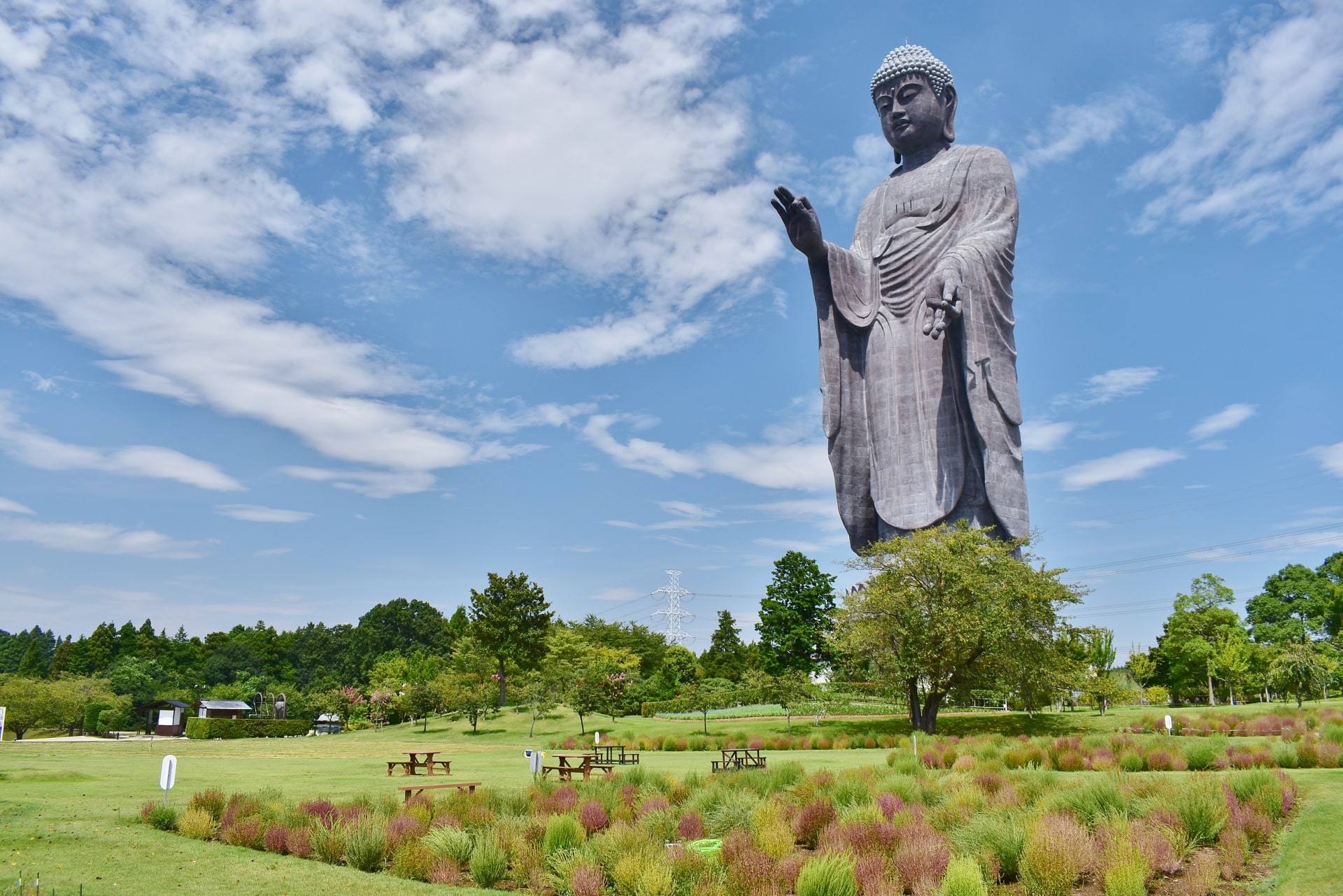 1. Kochi (高知)
Kochi is located in south-west Shikoku region which has the great Shimanto river which is 196 km long and it's the only undamed river in Japan. Kochi is also known for the prefecture which consumes most amount of Sake in Japan! so if you are a Sake lover, Kochi must be the best place 🙂
Shimanto River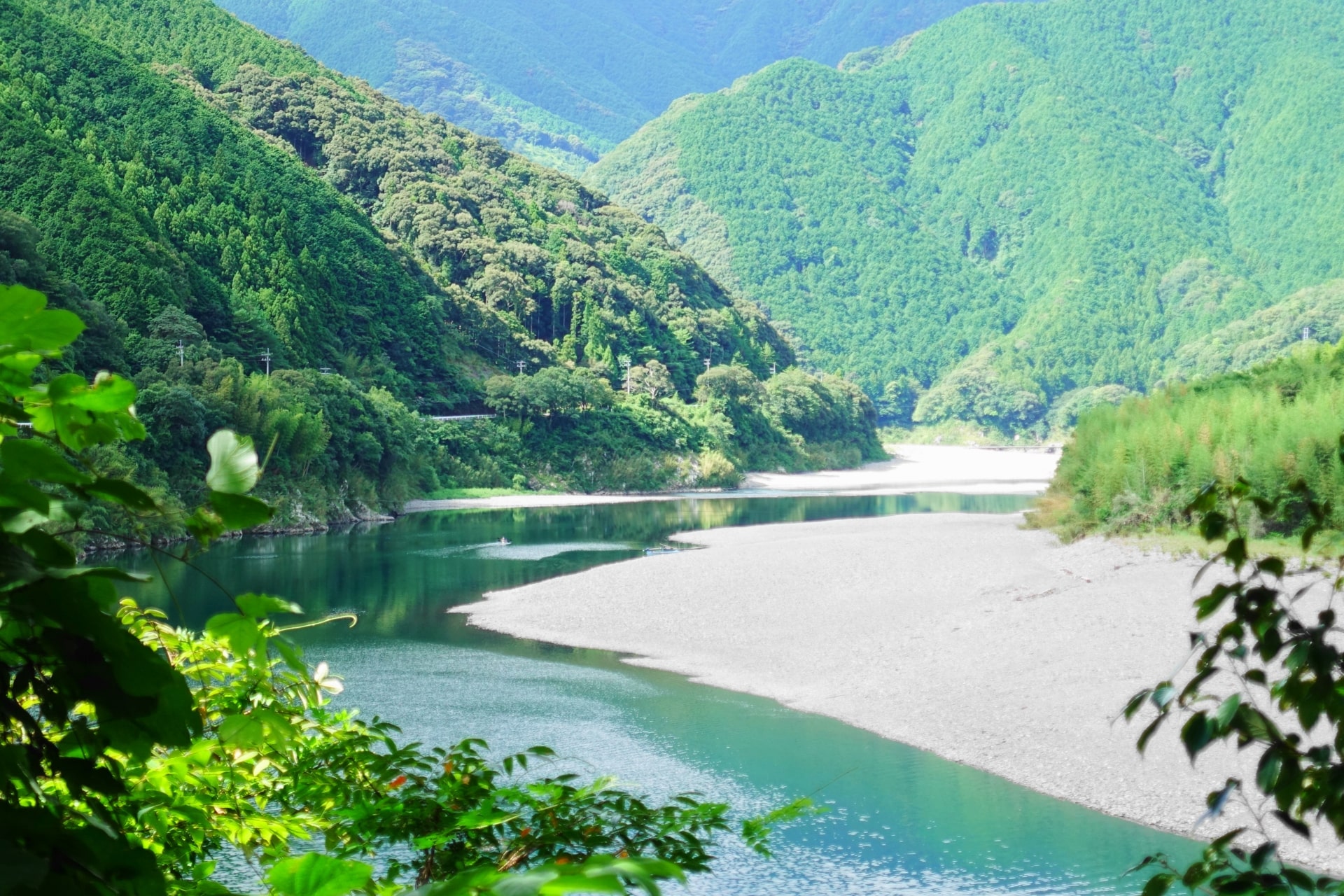 Katsura Hama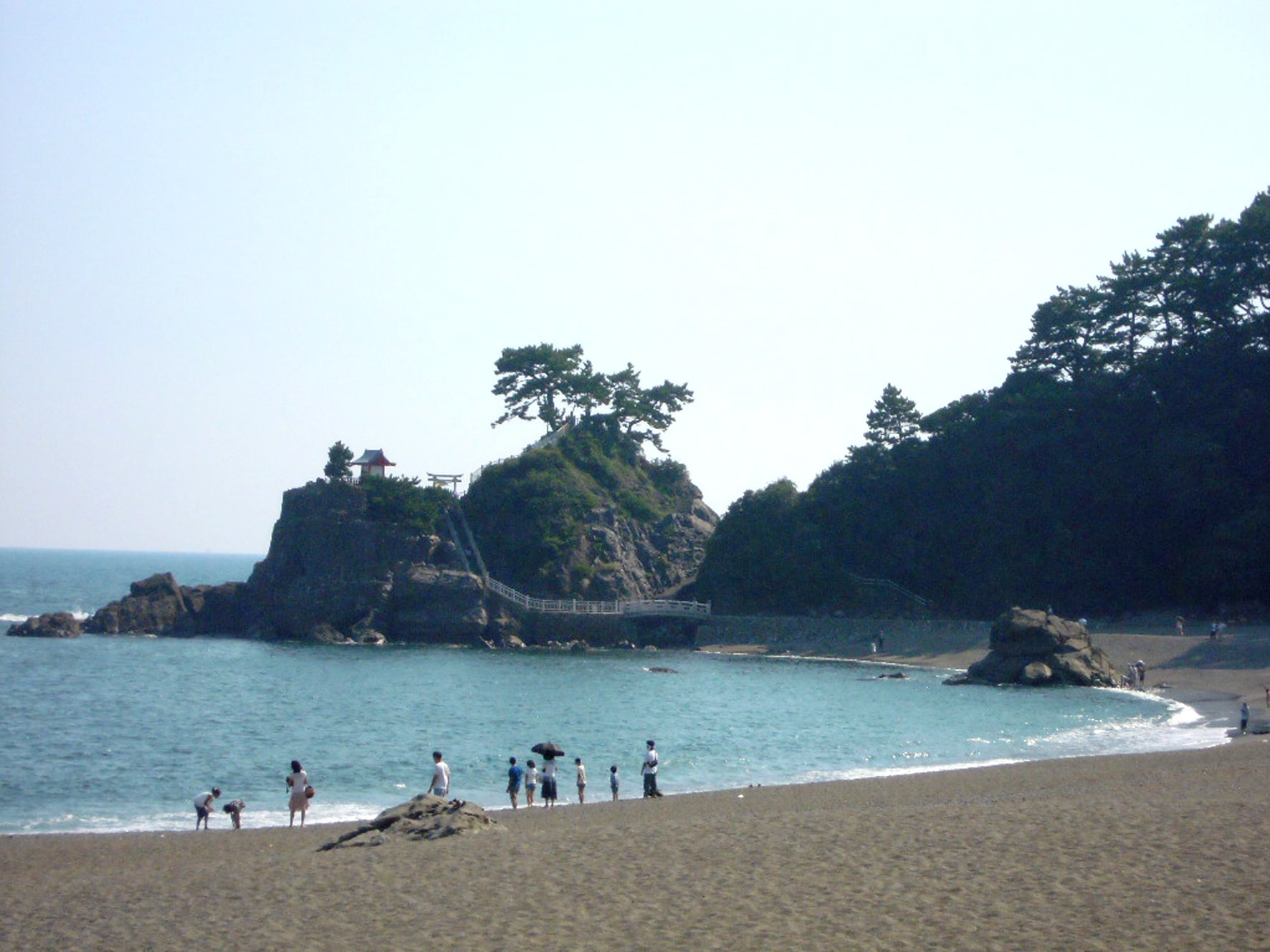 ---
For more information about travelling Japan, check these articles!!
▽Related Articles▽
▼Editor's Picks▼
---