【NiziU】TWICE's agency revealed New Group | What is Niji Project?
What is "Nizi Project"? What is "Nizi U"?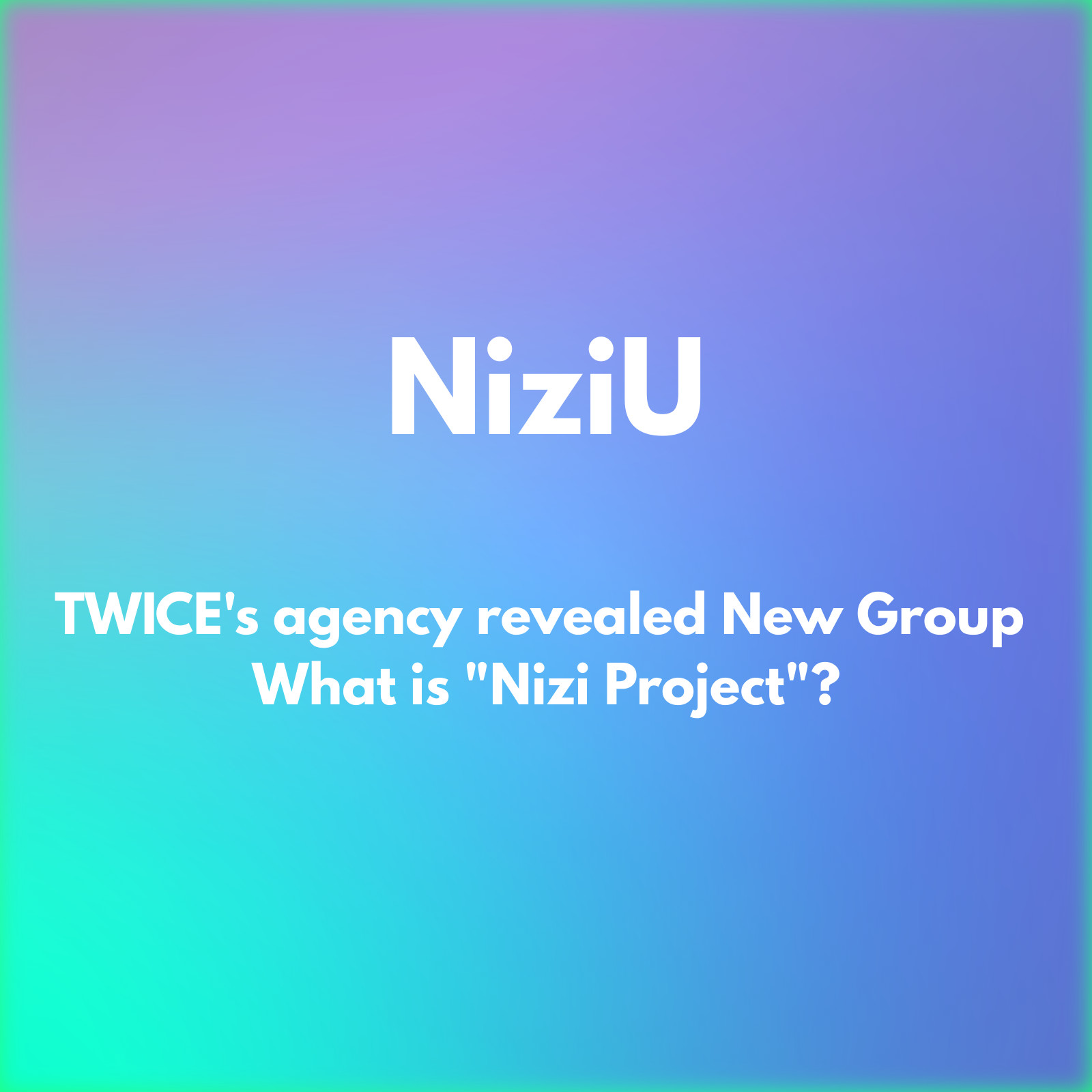 What is "Nizi Project"?
JYP Entertainment, which agency has produced TWICE and 2PM, and Sony Music, Japanese Entertainment agency, organize and produce global auditions. The project name is "Nizi Project". The project will hold global auditions on a regular basis and aim to build a scheme to produce idols and artists.
From January 2020, Nizi project began an audition. In the audition, 26 Japanese trainees joined, and they were trained for six months in JYP Entertainment.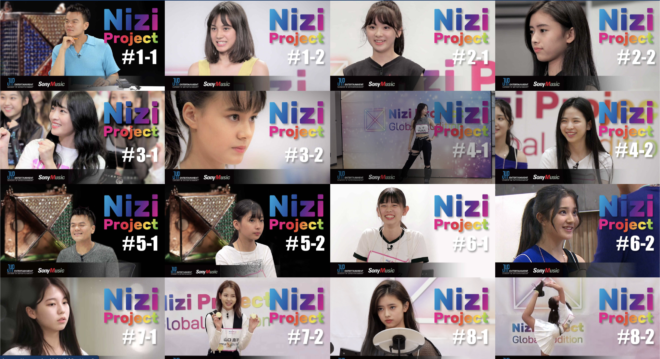 Nizi U will be debut!
On 26th June, Nine members were finally selected. J.Y. Park, who is JYP Entertainment CEO, announced the group name was "NiziU". As a proof of "Nizi Project", the name "Nizi" (means "Rainbow") was added to the name and the "U" was added to the Snuggle up. "The "U" stands for the other members of the group, as well as the fans who support them. J.Y. Park said, "People can never succeed on their own. You all need each other and you need your fans. Be sure to remember that," he told the members. "It also has the nuances of 'Need You' in it," he said.
And Mr. Park also announced a pre-debut mini-album will be released on June 30. The official debut is set for September 2020.
The Nine members of NiziU are below: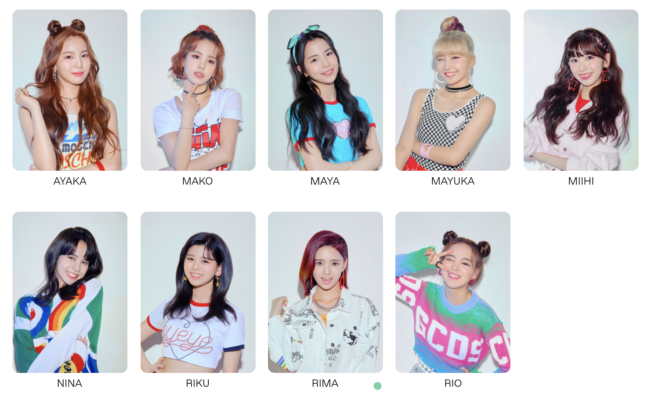 Mini-Album 6/30/2020 Release
NiziU Official Website
This audition is available to watch on Youtube and Hulu;
Watch Niji Project on Hulu
Might like these articles
---