CAPTAIN TSUBASA: Japanese Football Manga and Anime
Captain Tsubasa inspired Zinedine Zidane and Andres Iniesta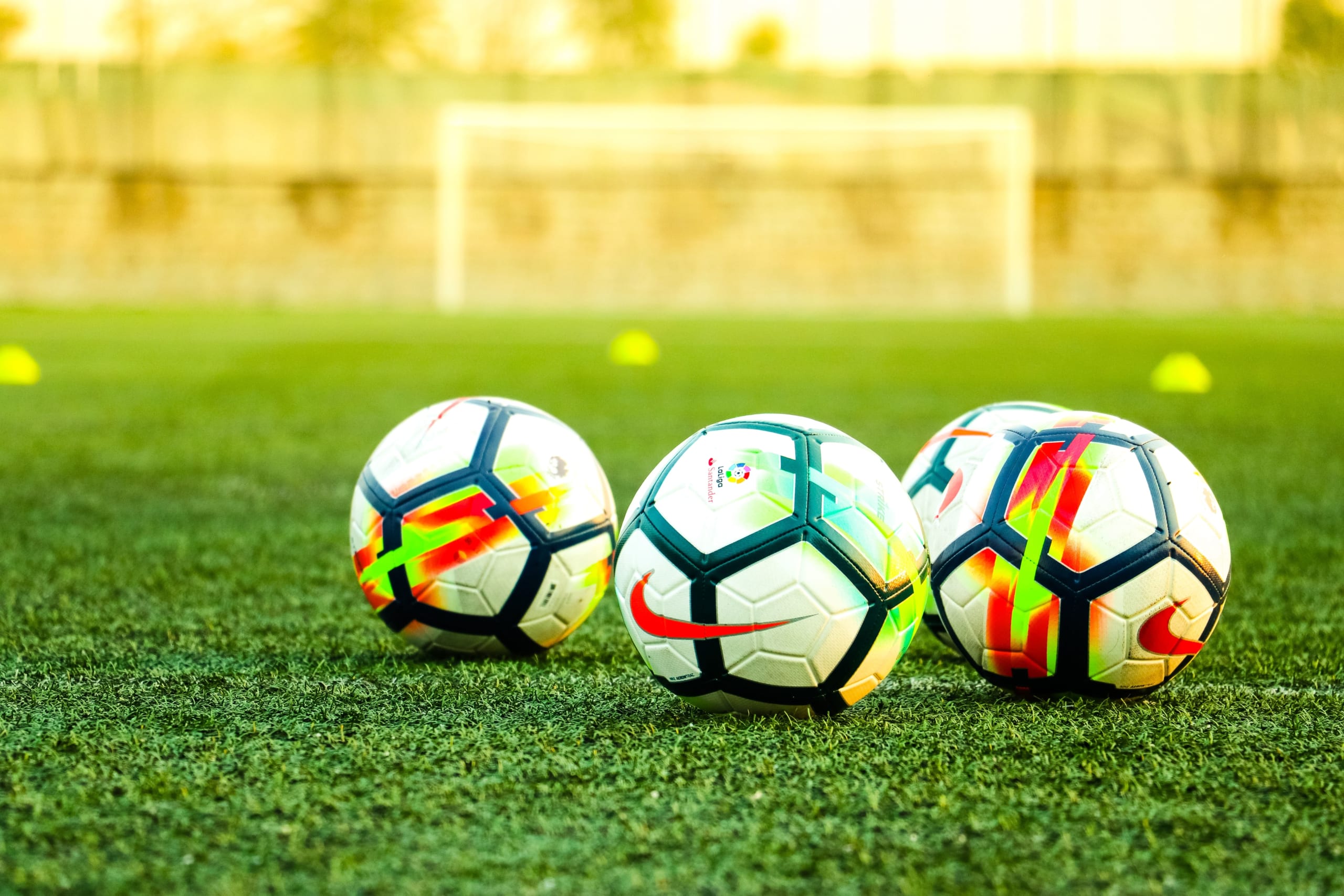 Captain Tsubasa, the legend of manga (comic book) in Japan has inspired so many footballers around the world: Zinedine Zidane, Neymar, Andres Iniesta, Alessandro Del Piero and many more. Surprisingly, some of the famous players said they would have never started playing football if the did not watch Captain Tsubasa. So some call the Captain Tsubasa "the Bible of Soccer." It is mainly seen through manga and animation, and it gets much easier to watch it even from overseas.
It's focused on the Japanese kid football player Tsubasa Ozora's growing. It has 7 sequels after its original title Captain Tsubasa, and now the newest one Captain Tsubasa Rising Sun is being published. The Captain Tsubasa was originally serialized between 1981 and 1988. At that time, this Manga caused the football boom and made the little-known sport really famous in Japan.
All Stories
1. Captain Tsubasa (1981–1988)
The main character Tsubasa started playing football when he was a baby, so his motto is "a ball is my friend." Some top players in the real world have the similar experiences. The story unfolds until the end of junior high school.
2. World Youth -special episode- (1993)
At the end of high school, the Japan national youth team, of course including Tsubasa, battle with the Netherlands. This episode leads the story to the next stage.
3. World Youth (1994–1997)
Tsubasa leaves for Brazil after junior high and start to play as a professional player. He challenges the World Youth Championship, and then moves to the FC Barcelona, Spain.
4. Road to 2002 (2001–2004)
After joining the FC Barcelona, he have a hard fight with his team mates to play. The other main characters also play important roles in each club in this part.
5. Golden-23 (2005–2008)
This is the epilogue of Road to 2002. Tsubasa does well in the FC Barcelona while other characters who play in Japan aim to make the Olympic.
6. In Calcio (2009)
The story of secondary characters Kojiro Hyuga and Shingo Aoi's side is drawn. Both of them move to Italia.
7. En La Liga (2010–2011)
Tsubasa become a regular member as the "number 10" position. And he has a fierce fight in a return match between the FC Barcelona and the Read Madrid.
8. Rising Sun (2014-)
He and the Barcelona finally won the Liga Championship, and then, he makes it a goal to win the Olympic as the captain of Japan's U-23 national team.
We are only focusing on Tsubasa's story, but stories of his friends and rivals are also fantastic and attract numerous fans.
Super Plays
Super plays and high techniques in this story have been tried to imitate by football kids around the world, and some of the plays are accomplished. "Bicycle kick" is especially famous.
BICYCLE KICK
SKY LOVE HURRICANE
TWIN BICYCLE KICK
Japanese top players perfectly complete some super plays!!
HANDO SHUSOKU JINHO (Subtitle available)
RAZOR SHOT (Subtitle available)
Twin Shot (Subtitle available)
▽Related Articles▽
---