Yurakucho Shopping Guide : 5 Best Shops in Yurakucho
Must-Visit Shops in Yurakucho Area, Tokyo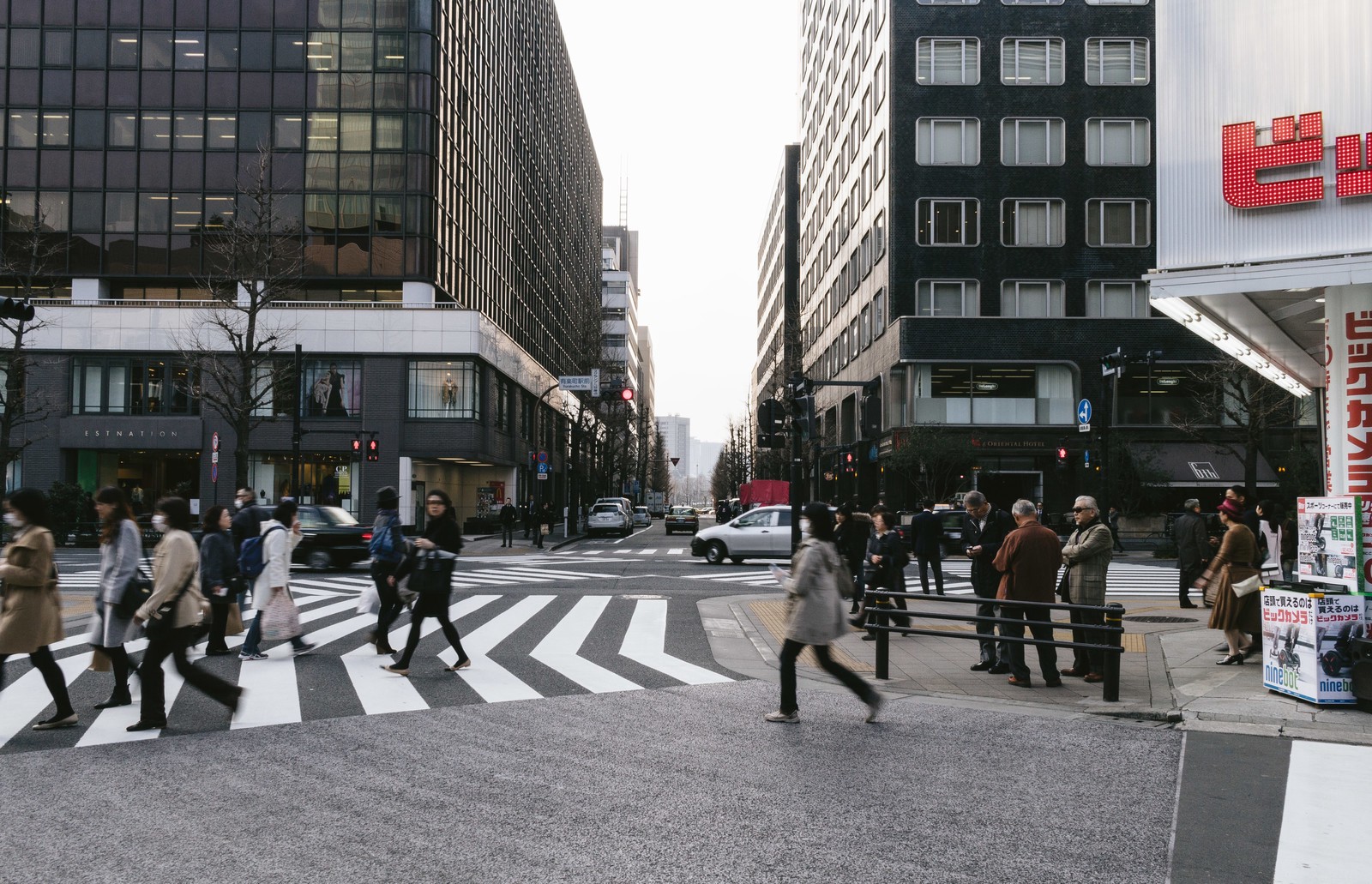 If you get tired of usual sightseeing, shopping for tourists in Tokyo, you should visit Yurakucho. You will not get bored in Yurakucho area, no matter where you may go without a map in this area.
Yurakucho is one of the best hidden gems in Tokyo. It's situated in between Ginza and Hibiya Park, and takes only 10 minutes to go to Yurakucho from Ginza by train or even on foot. You can enjoy to shopping, events, theater-going, having There is always something fun to do in this area. If you have already been to the famous shopping street of Ginza, and wish to explore the neighbourhood deeper, Yurakucho is definitely the place. Today, I'd like to introduce some of best shops in Yurakucho area where Japanese people often go for shopping!
1. Tokyo Kotsu Kaikan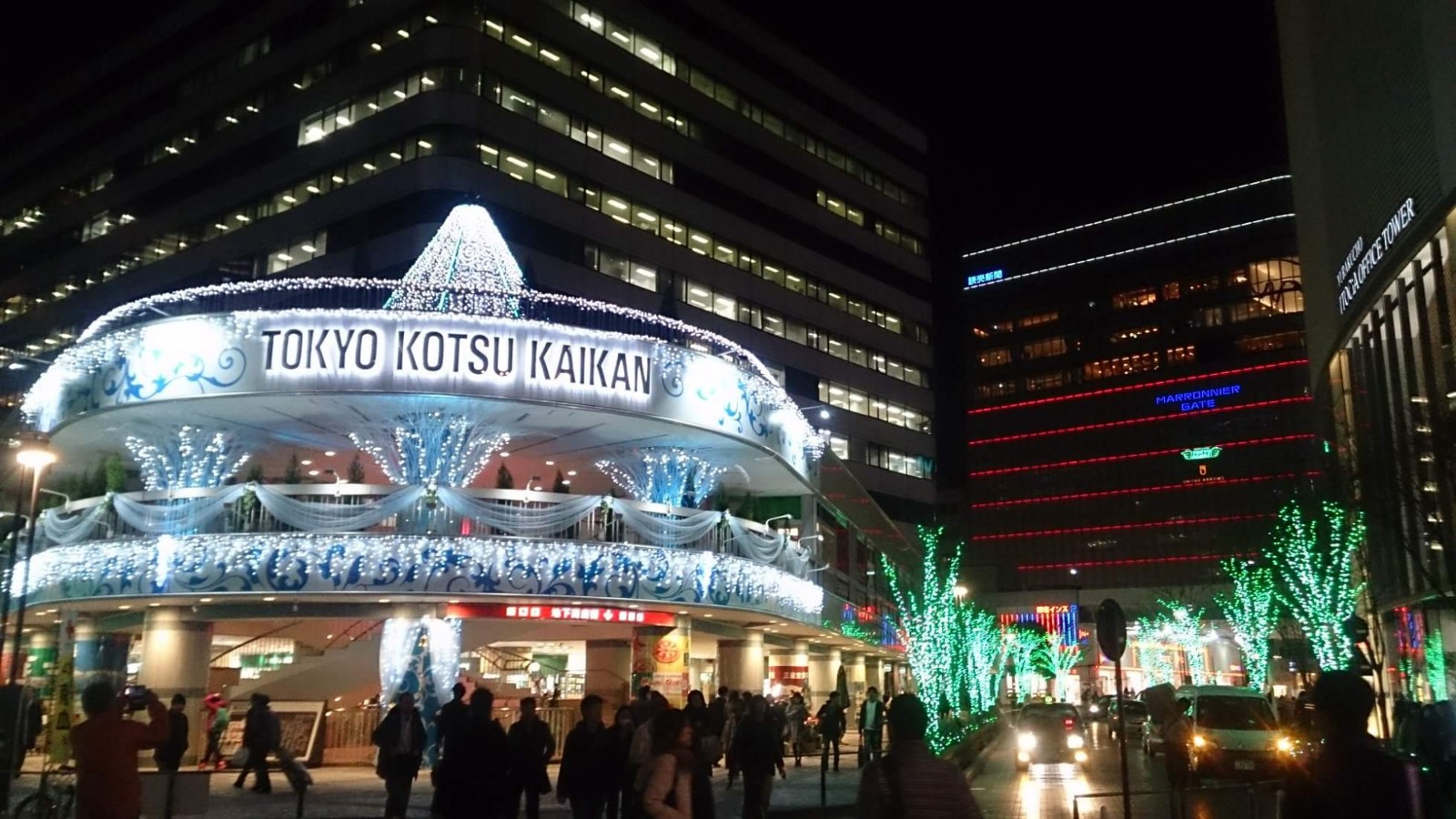 It's a big commercial building including many antenna shops. Antenna shops sell Japanese regional food, and drink you can enjoy Japanese regional like if you travel them. Of course there many shops where you can buy fashionable clothes, shoes, items at a low price. It is not cold and rainy day, it's so nice to hang out here without getting wet.
Hours: 10:00~18:00 (11:00~19:00 on Saturday)
Closed on Sunday
3. BIC CAMERA
BIC CAMERA is a consumer electronics retailer chain. You may find this big commercial building all over the town in Tokyo. As you know Japanese electronics products are famous for these good quality. You can find special electronics products, electronics, personal computers, golf clubs, luxury brand goods, bicycles, toys and alcoholic beverages here. your friends.
Hours: 10:00~22:00
3.Oedo Antique Market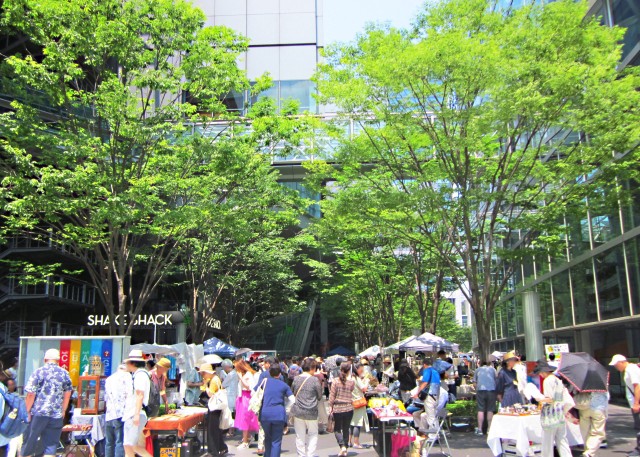 Oedo Antique Market is the largest outdoor Antique Market in Japan, which is held at Tokyo International Forum. If you antique/flea markets, this is the place for you. You can hunt for things like Japanese dishes, Kimono, Japanese Paintings, etc. It's usually held on the 1st and 3rd Sundays, but sometimes may be changed.
So check the website to make sure.
⇒ https://www.antique-market.jp/english/
4. MARUI (OIOI)
Marui is a big department stores in Tokyo. MARUI in Yurakucho has 8 floors and 195 stores including women's fashion stores, men's fashion stores, restaurants. They are known for their many type of women's fashion and accessories. Lots of Japanese young women who work tend to come to do the shopping. Of course men also can enjoy doing shopping here. There are also some sports equipment stores. If you would like to know the real now look in Tokyo. You'd better to go to MARUI in Yurakucho.
Hours:11:00~21:00 (10:30~20:30 on Sunday)
5. LUMINE
Another popular department store in Yurakucho area. It's a similar shopping mall to OIOI (and they are located next to each other), yet LUMINE's main target is younger generation, and numbers of trendy stores of clothes, accessories, cosmetics, variety goods, and cafes and restaurants are inside the building. Most of shops offer tax-free shopping for tourists and also Tax Free Counter is available. LUMINE is situated around Sukiyabashi Crossing between Ginza and Yurakucho area.
Hours: 11:00~21:00
FYI, there used to be the largest MUJI store in Yurakucho area. MUJI is one of the most popular stores among foreign visitors as they offer the great quality products with inexpensive prices. Sadly the Yurakucho store has closed down in December 2018, however, the brand new biggest-ever MUJI store will open in Ginza in April 2019. It will be the global flagship store of MUJI with 7 floors as well as Japan's first MUJI HOTEL within the same building. How exciting?!
Yurakucho is only about 500 m away from Ginza area, and you can easily access to each other within 10 mins on foot. If you wish to explore Tokyo deeper, Yurakucho is one of the most recommended area to visit!
For more information about shopping in Tokyo, please check out the listed articles below, too!
▽Related Articles ▽
▼Editor's Picks▼
---