Yurakucho: Best Things to Do
Best things to do at Tokyo's hidden gem, Yurakucho area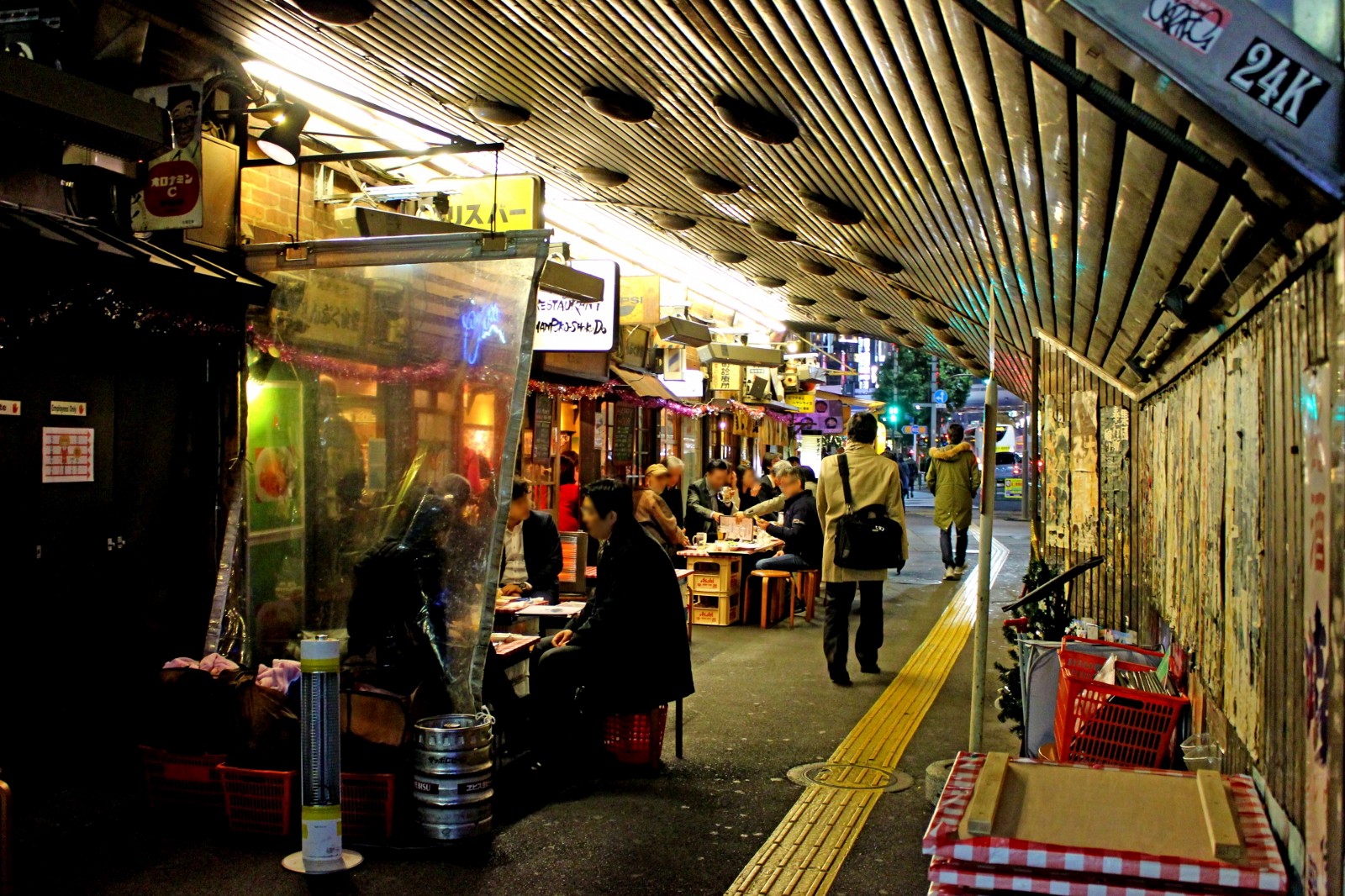 Yurakucho (有楽町) is a district located between Ginza area and Tokyo Station. Yurakucho is known as one of Japan's leading business districts and many office building gather there. As it's located next to the luxurious shopping district Ginza, Yurakucho is home to an abundance of shopping and eat-out spots as well as modern buildings and hotels. Despite being a modern and developed district, Yurakucho also offers an old-fashion and relaxed atmosphere as there are numbers of low-key traditional eateries lined in narrow streets. Yurakucho is an unique area where you can soak in the mixture of modern and rustic atmosphere. If you are seeking for hidden gems in Tokyo, it's definitely worth visiting this area.
In this article, I'm going to introduce some of the best things to do or see in Yurakucho, so let's check them out!
---
1. Tokyo International Forum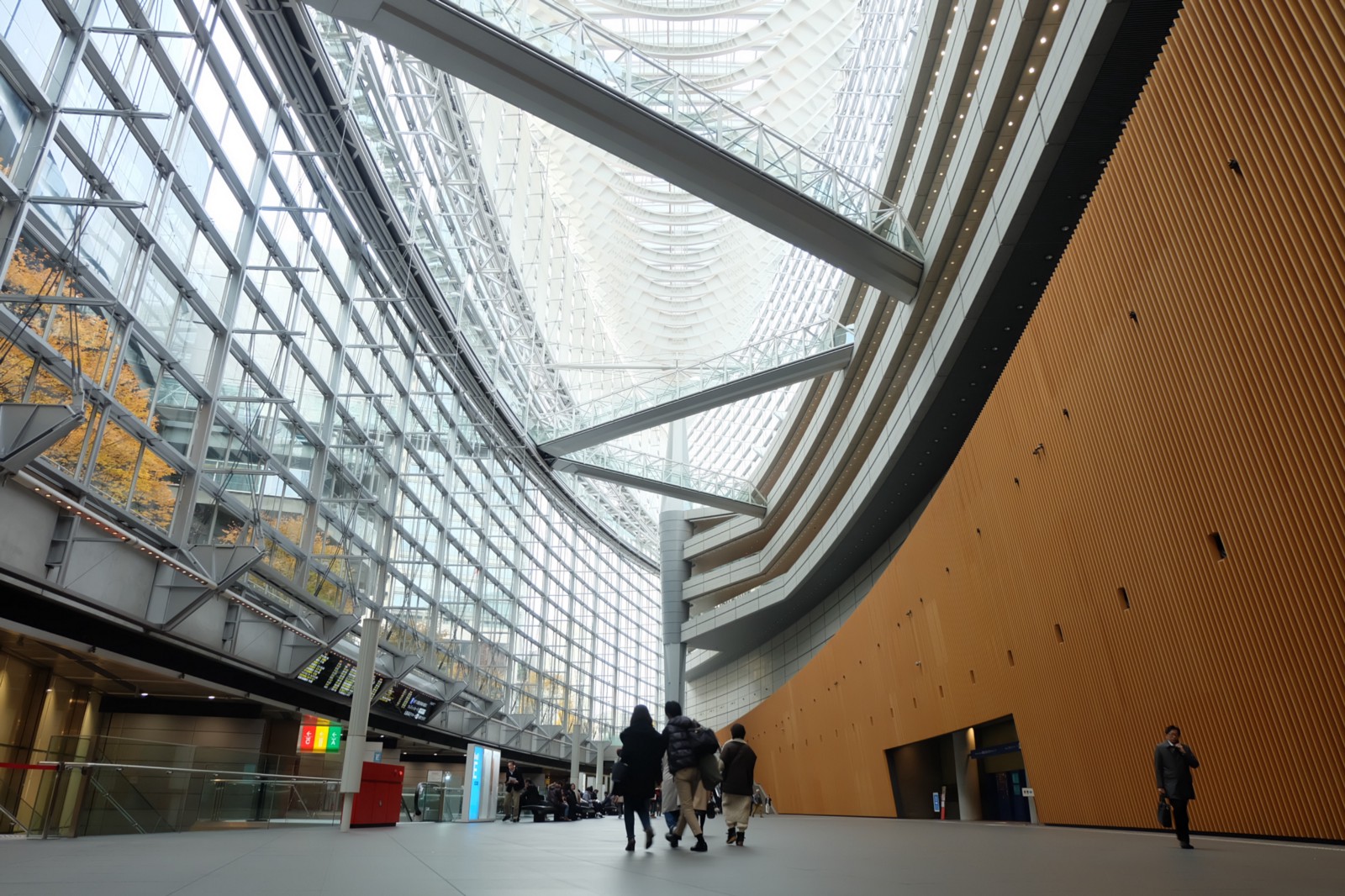 One of the greatest architecture building in Tokyo, the Tokyo International Forum is a multi-purpose exhibition center designed by architect Rafael Viñoly. Various events and exhibitions are held here through year so join one of them or simply visit to enjoy the beautiful building.
One of the most popular events held at Tokyo International Forum is Oedo Antique Market, the largest outdoor antique market in Japan. It's highly recommended if you want to hunt for rare items such as Japanese dishes, kimono dress, artworks, etc. The market is usually held twice a month on the first and third Sunday.
2. MUJI
One of the largest MUJI stores in Japan was located in Yurakucho but closed its door in 2018. The new global flagship store of MUJI, MUJI GINZA opened in Ginza in 2019, which can be accessed with a few minutes walk from Yurakucho Station. The store consists of not only sales floors but also atelier, cafe, bakery and hotel.
3. BIC Camera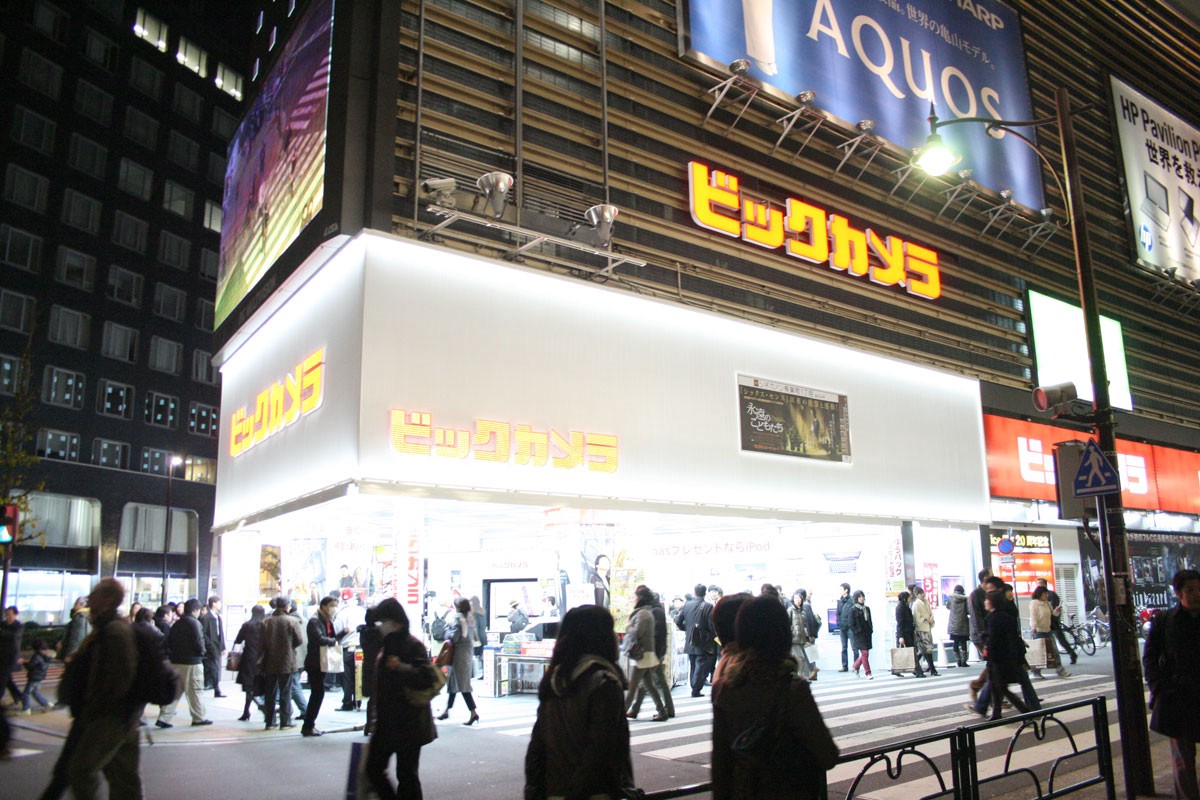 BIC CAMERA is a Japanese chain store specializing in electronics products. The biggest BIC CAREMA store is located in front of Yurakucho Station, comprising 9 floors (2 basement floors and 7 floors below ground). The shop deals with almost all kinds of electronics products in a wide price range including phones, cameras, audio products, household appliances, beauty appliances, PC, watches and many more. Many people head to Akihabara for shopping electronics products, but the BIC CAREMA Yurakucho is highly recommended as it's less crowded but has a massive range of products.
4. Lumine Yurakucho
Lumine Yurakucho is a large shopping mall located near Yurakucho Station filled with stylish and trendy shops, cafes and restaurants. The mall comprises of three parts Lumine1, Lumine2 and Lumine Street which span from B2 to 8th floor. Lumine Yurakucho is a part of Yurakucho Center Building, known as Yurakucho Mullion, a large commercial complex that consists shops, restaurants, cinema, event hall and offices.
5. ITOCiA
ITOCiA is a large commercial complex located right in front of Yurakucho Station. The mixed-use building consists of shops, cafes, restaurants, a theatre and other facilities from the B1 to 4th floors. Inside the building, there is another shopping mall OIOI (Marui) from 1st to 8th floor consisting of many shops including clothes, cosmetics products, bags and accessories. From 10th to 20th floor, the space is used for office.
6. Tokyo Kotsu Kaikan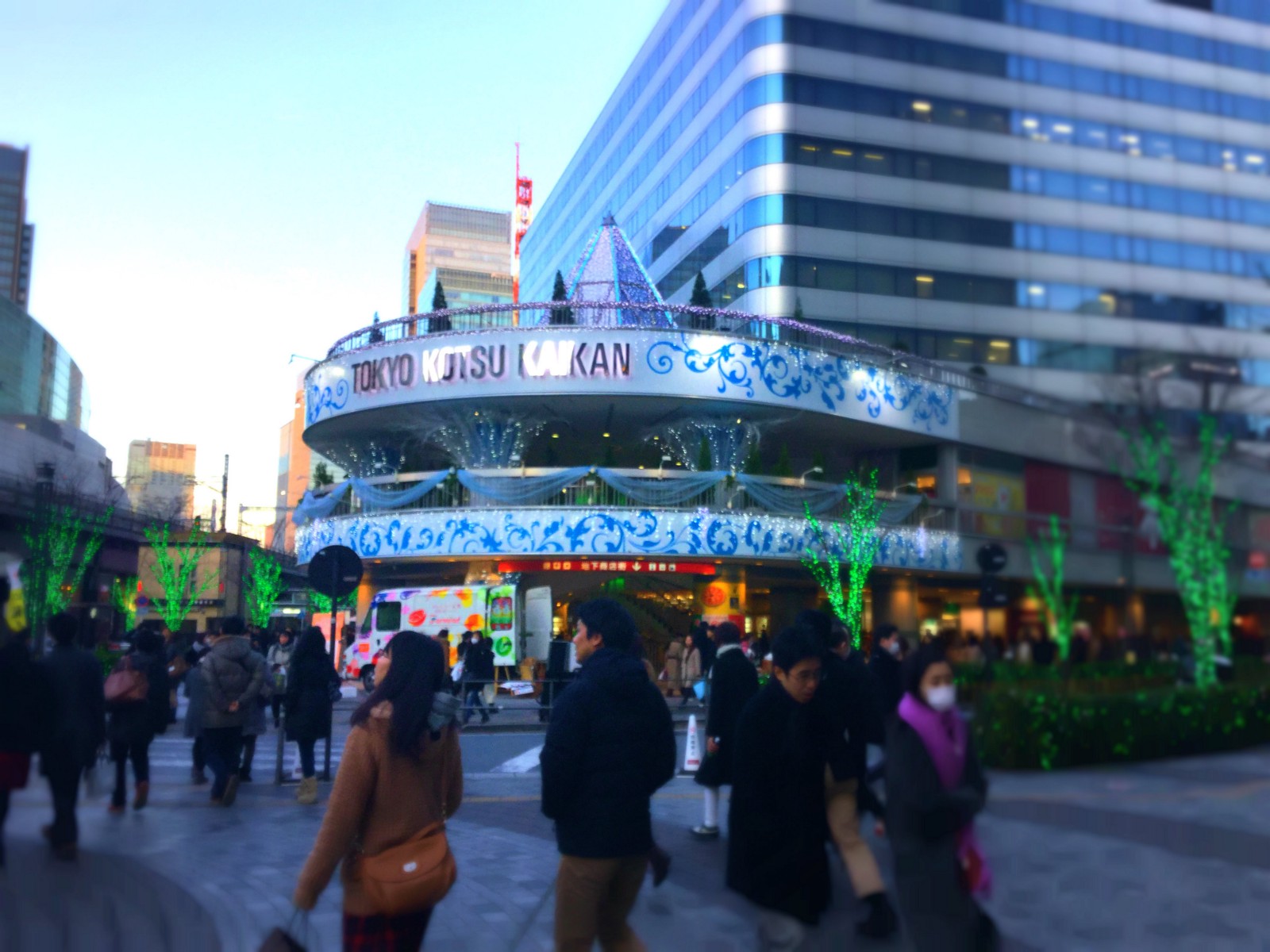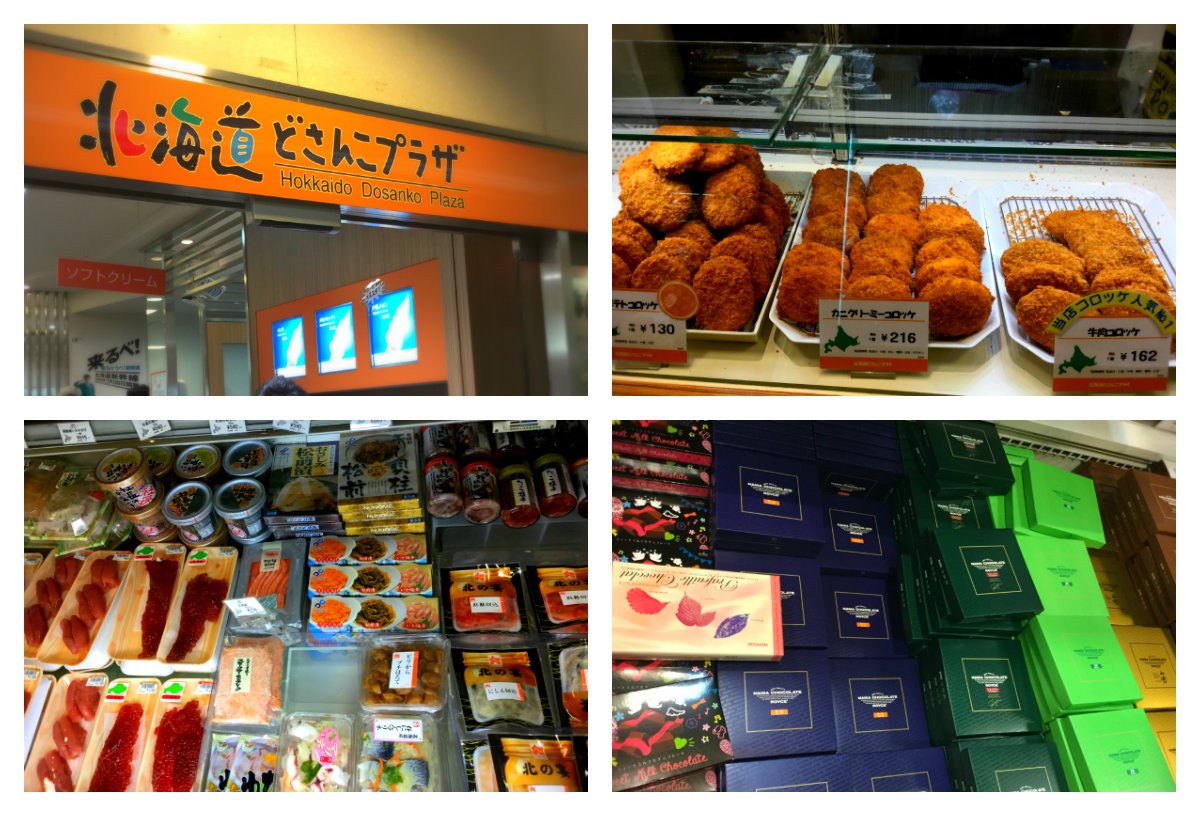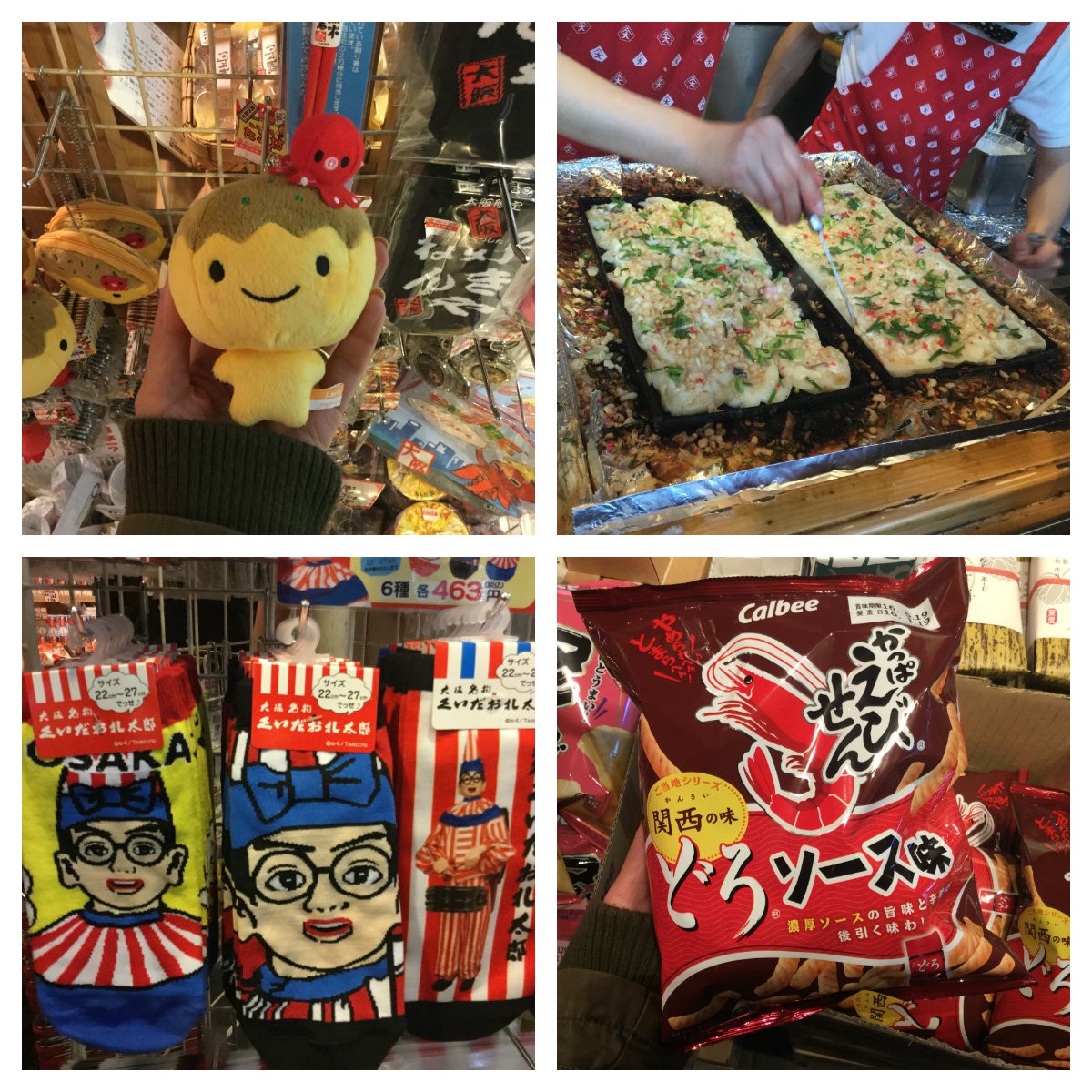 Tokyo Kotsu Kaikan is a commercial building located near Yurakucho Station, which has numbers of facilities inside including passport center, tourist agencies, clinics, schools, shops and restaurants. Tokyo Kotsu Kaikan also has many antenna shops, selling a large selection of regional specialties from across Japan including Hokkaido and Okinawa
7. Izakaya Under the Train Tracks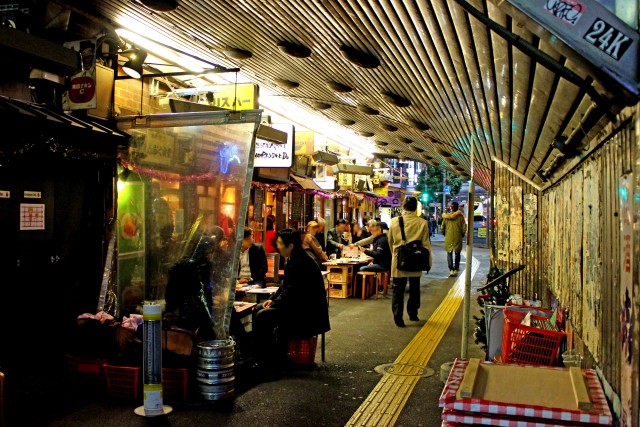 Yurakucho is one of the best drinking districts in Tokyo and a hidden paradise for foodies. There are hundreds inexpensive, low-key Izakaya bars gathering within the area, especially under the train rail track between Shimbashi and Yurakucho stations. You can see many office workers enjoy hanging out at Izakaya after work, and many places are packed especially on Friday
---
Thank you for reading! For more articles about Japan, check these links!!
▽Related Articles▽
▼Editor's Picks▼
---