Best Matcha Products to Buy in Japan
Yummiest Matcha Snacks You Can Find in JAPAN!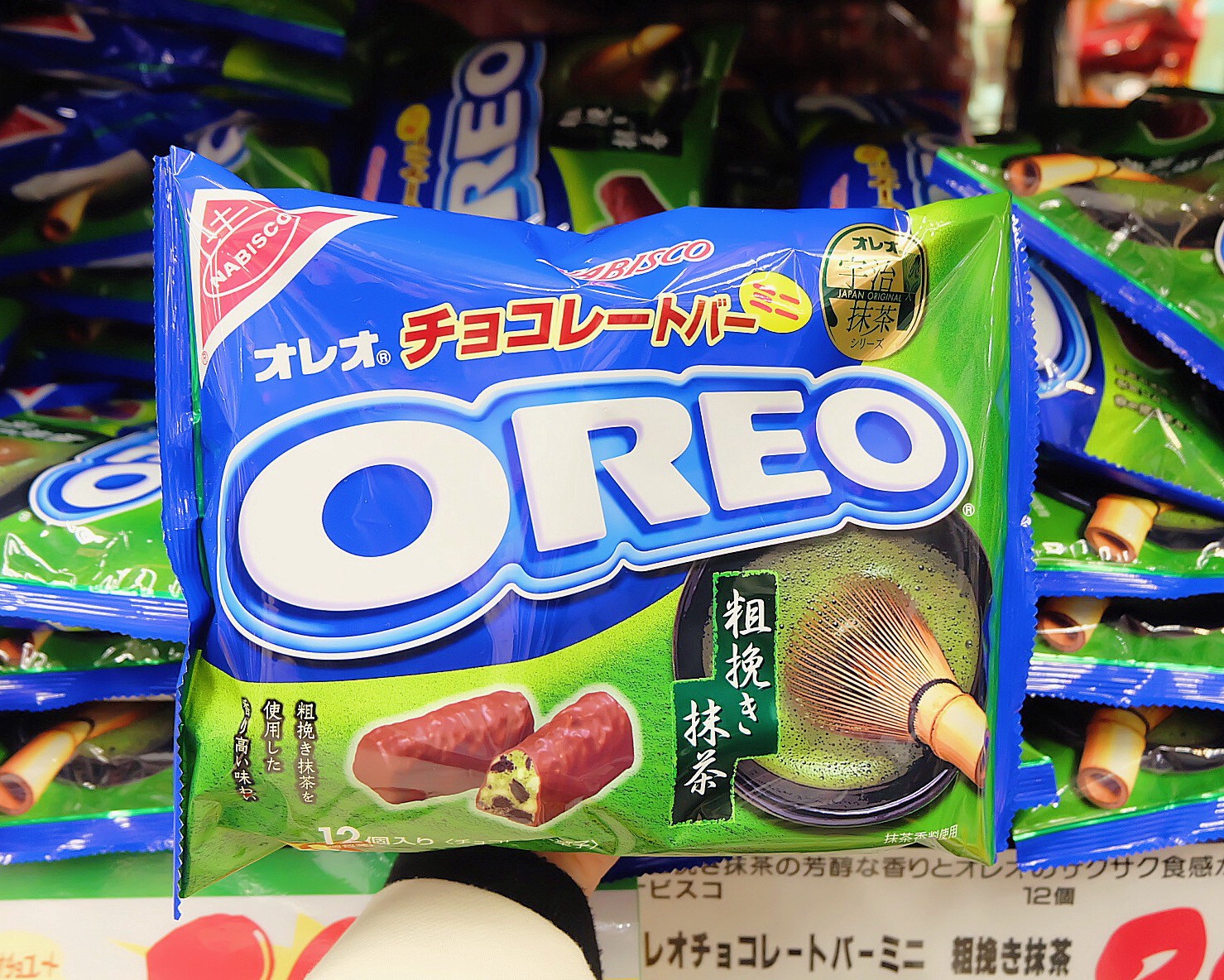 Fine Green Tea powder, MATCHA attracts so many people around the world!! Japan produces various types of sweets with matcha flavour! If you love matcha, Japan must be your paradise. Let's check most popular and unique matcha flavoured sweets and snacks available in stores!
1. KitKat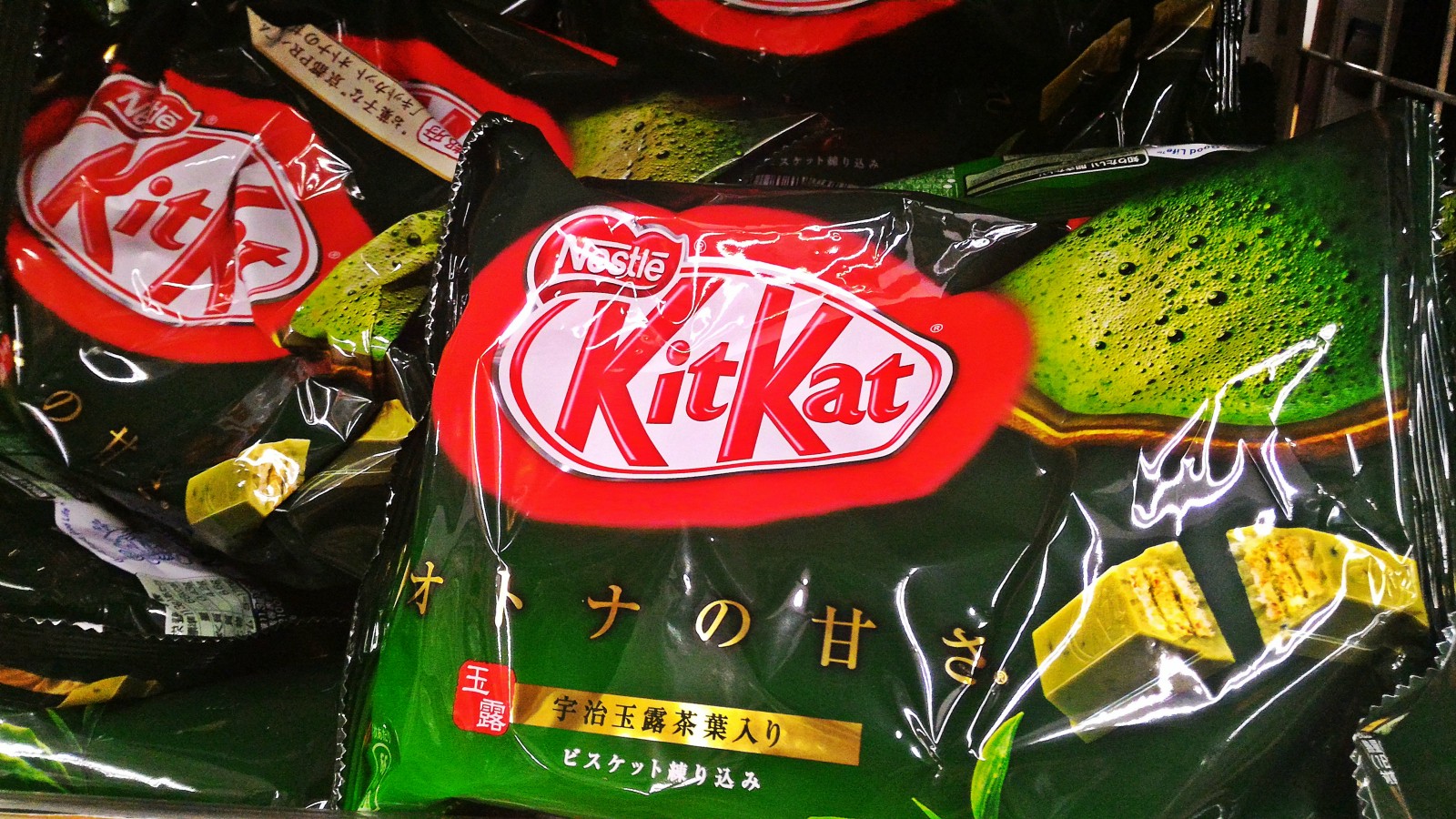 The most popular Japanese souvenir without doubt. The world famous Matcha KitKat is just so delightful!
2. Kinoko no Yama & Takenoko no Sato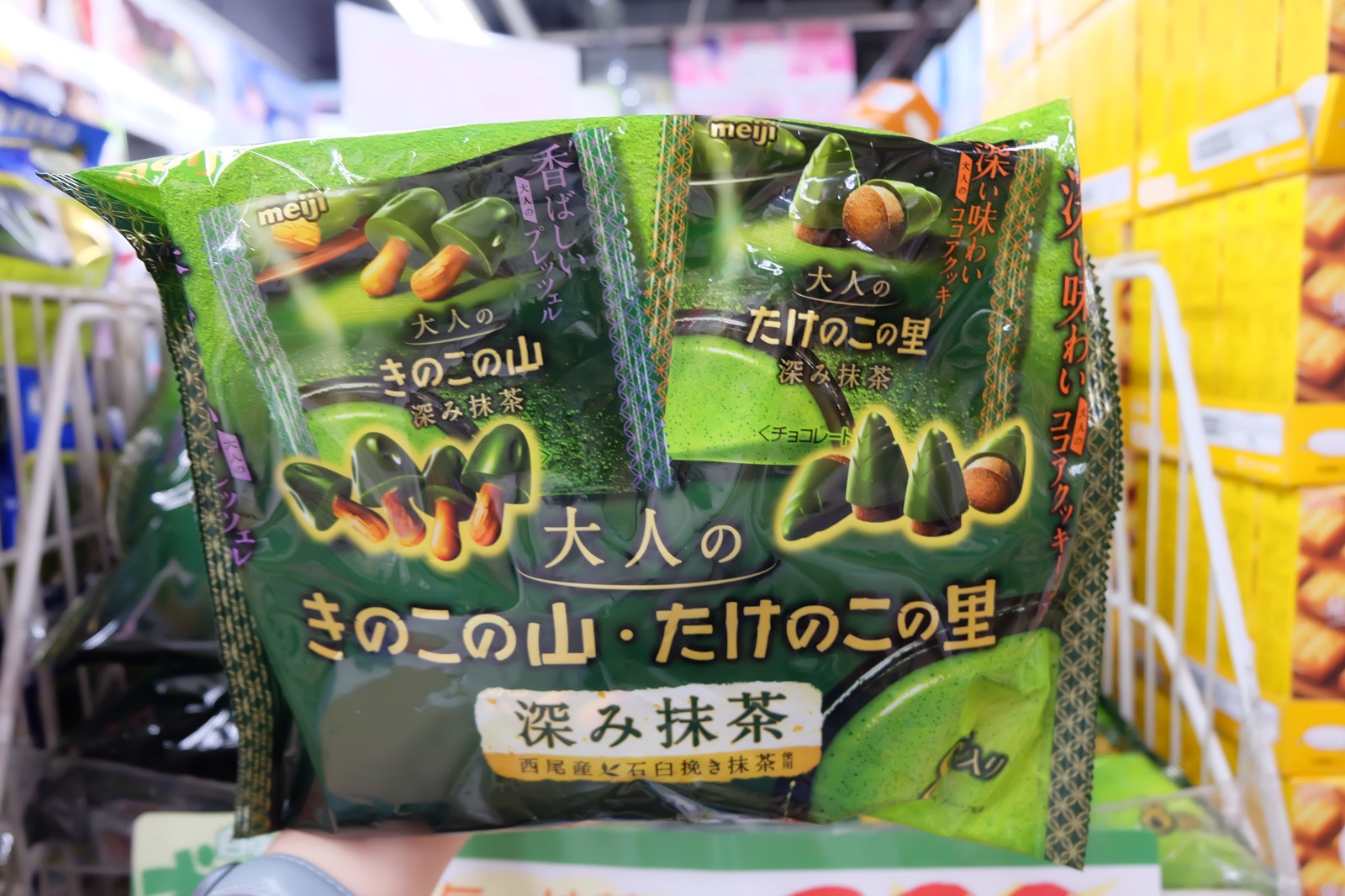 Popular mushrooms and bamboo shaped sweets! The pretzel coated with chocolate flavoured with Nishio Match which is one of the finest matcha leave in Japan.
3. Toppo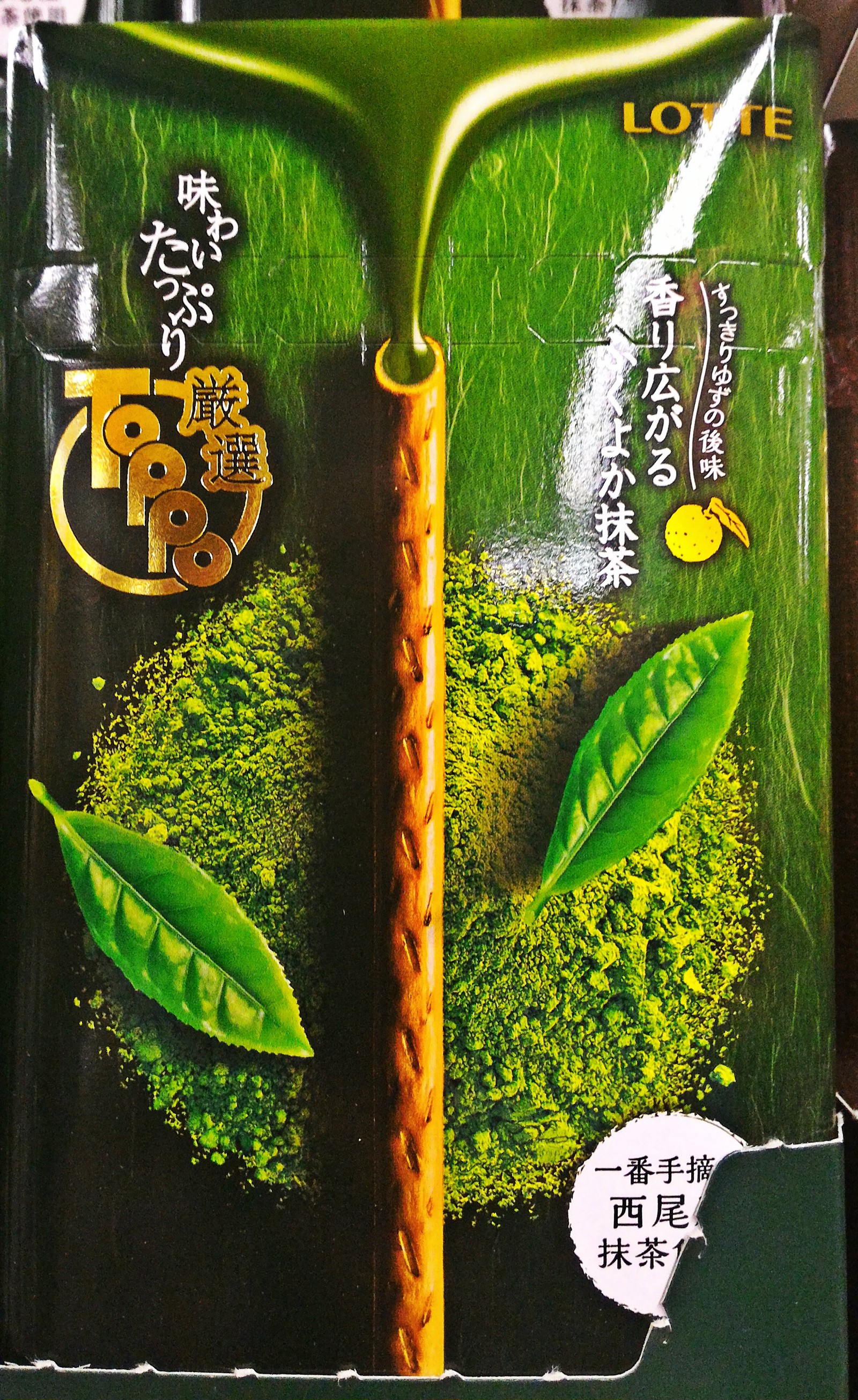 Toppo is one of the most popular sweets in Japan. Crispy pretzel stick is stuffed with rich matcha chocolate.
4. Country Ma'am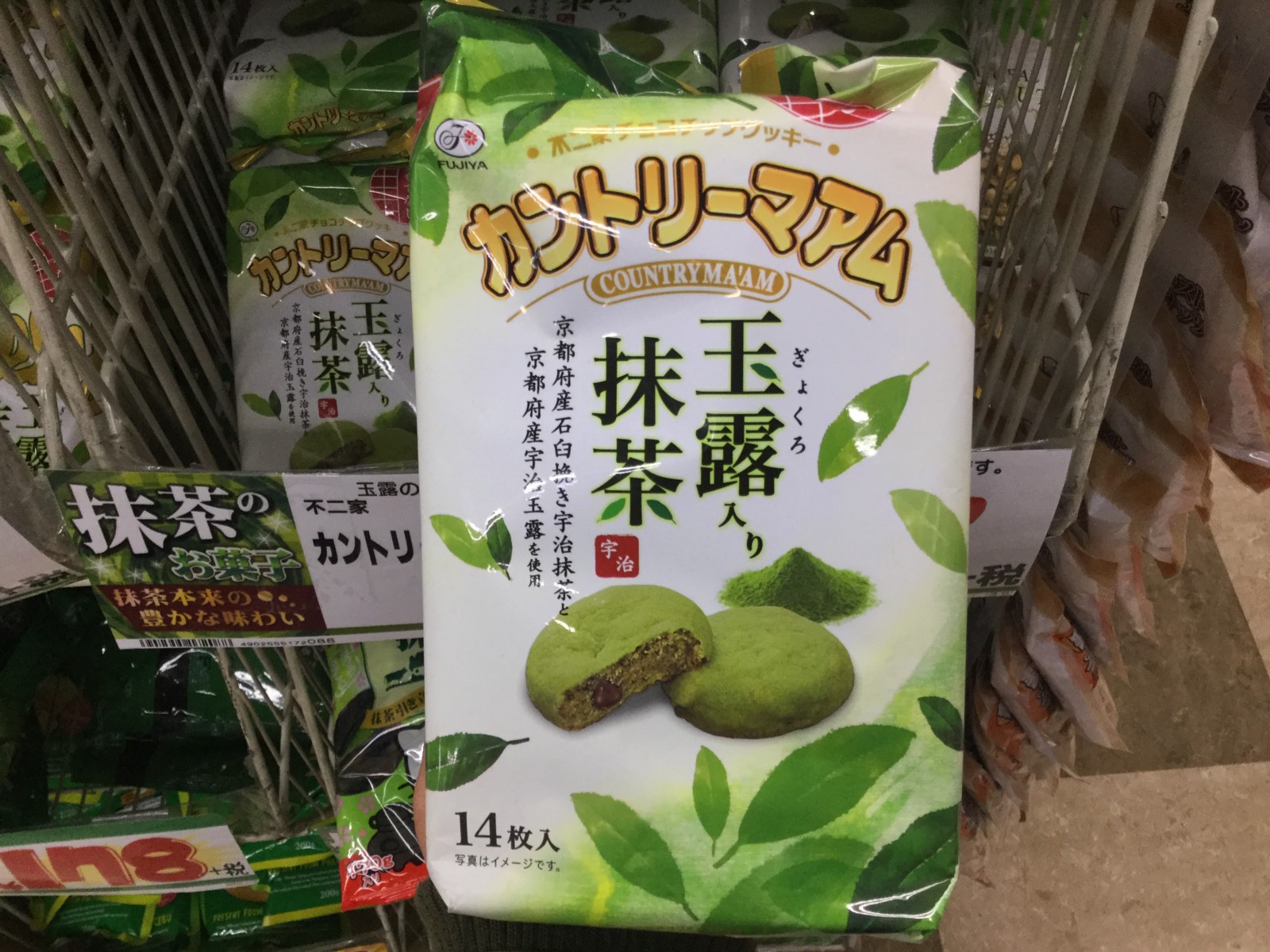 Soft chewy biscuit Country Ma'am with Gyokuro Matcha flavour, which is the finest matcha leave from Kyoto.
5. MACADAMIA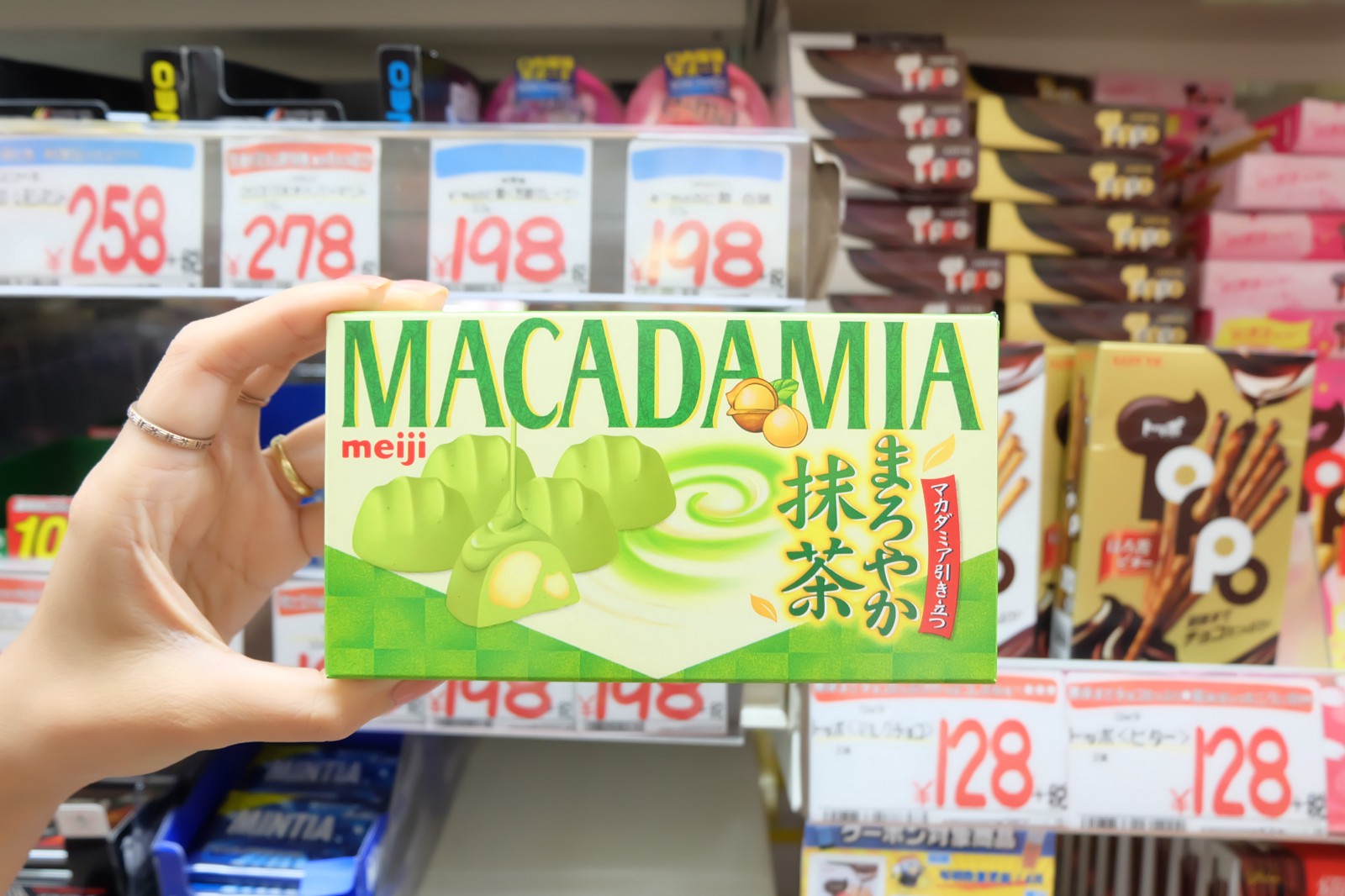 Creamy Matcha chocolate with macadamia nuts inside.
6. Meiji Biscuit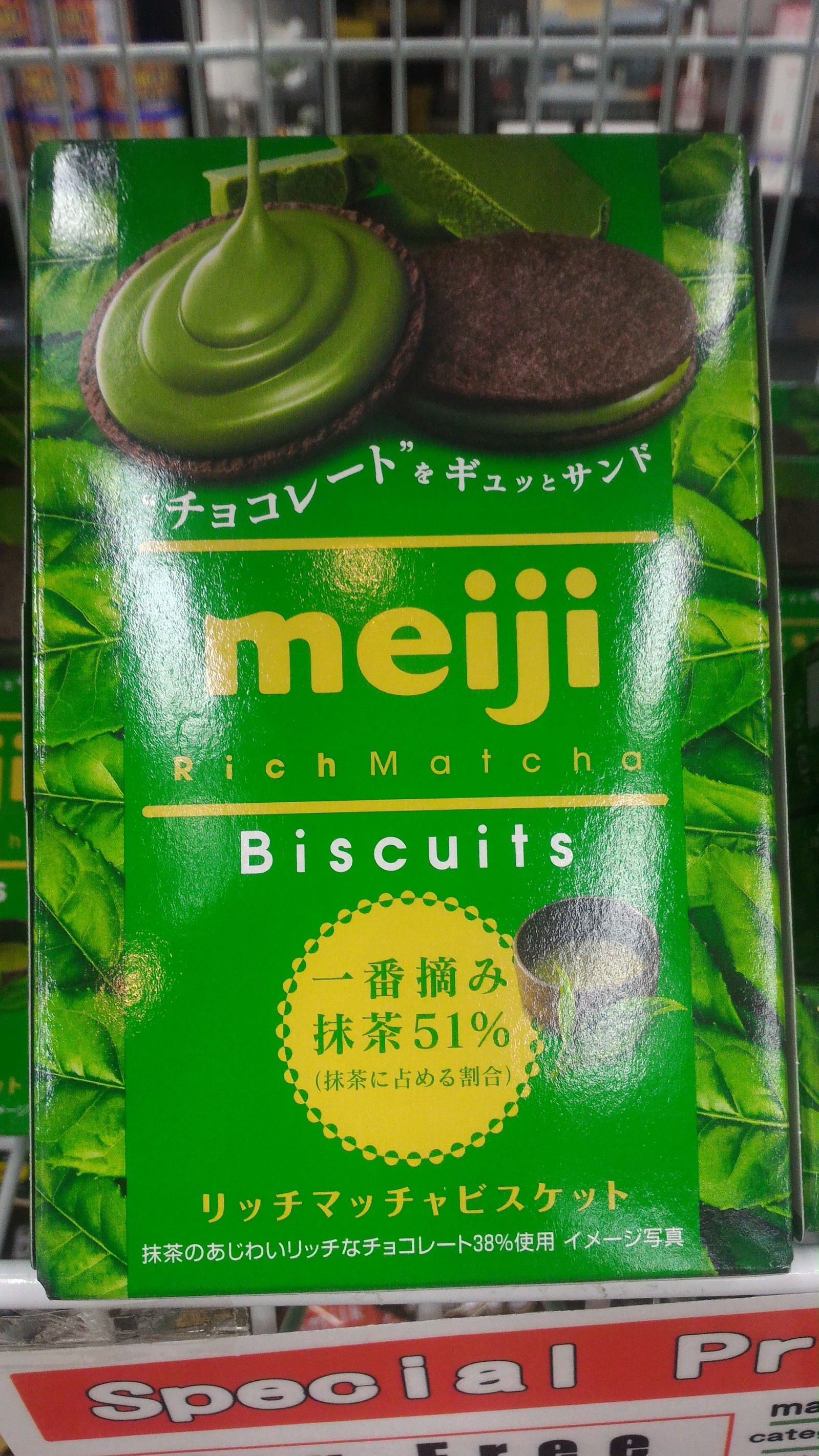 Rich Matcha biscuit with "first-picked leaves" by Meiji, the largest chocolate company in Japan.
7. Lotte Pie no mi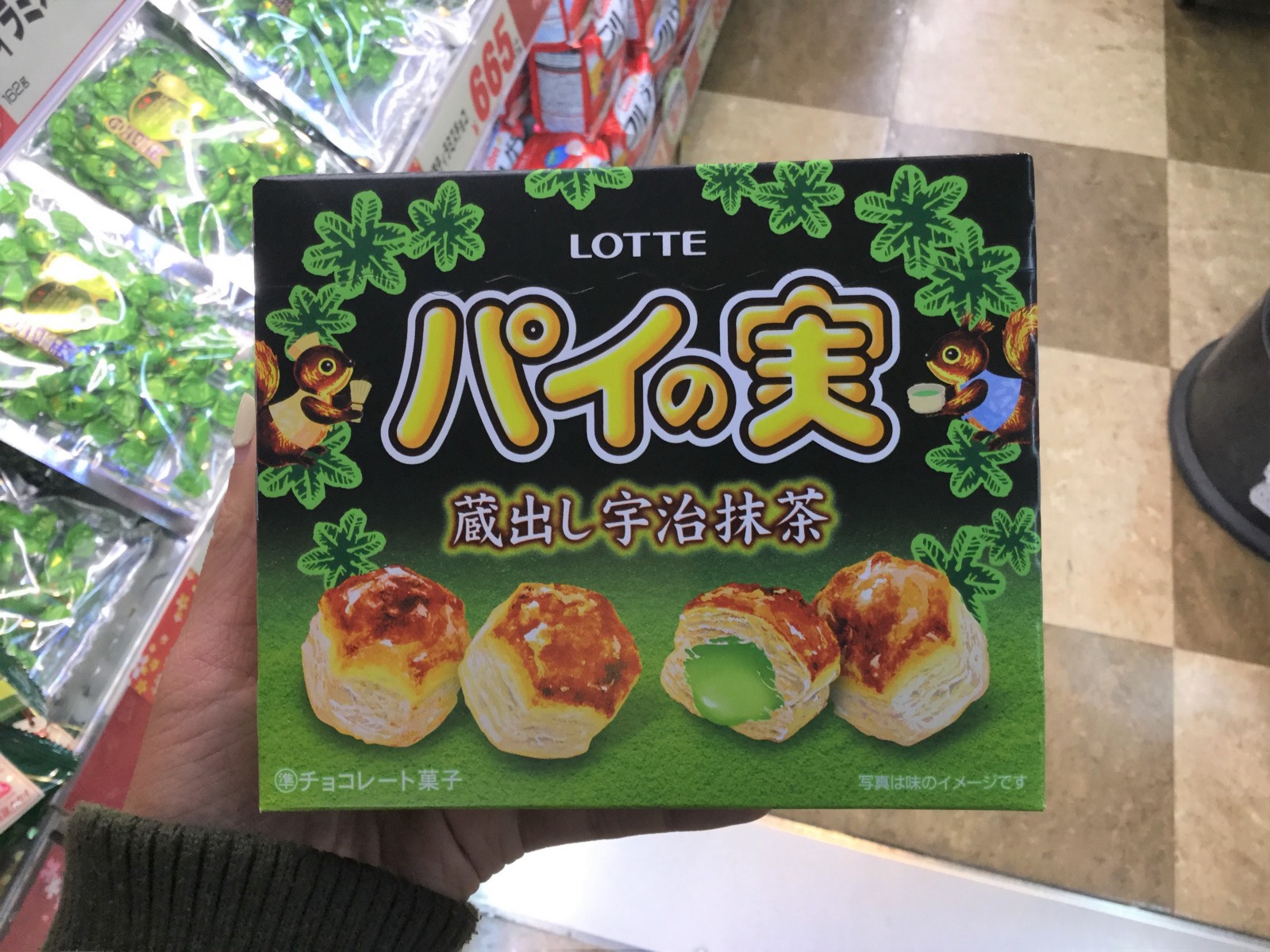 The classic pastry sweets, Lotte Pie no mi is stuffed with delicious Matcha cream.
8. PRETZ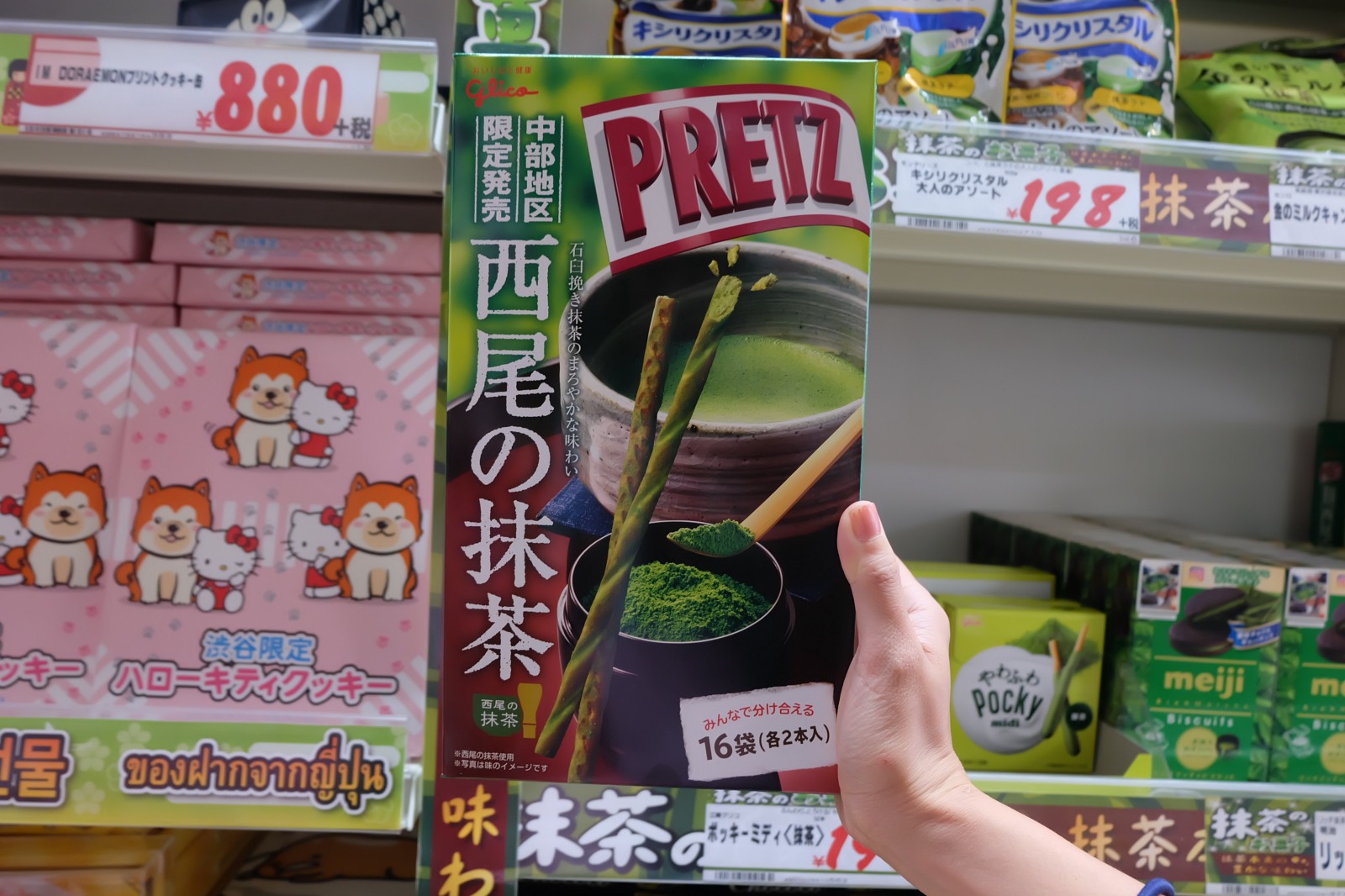 Did you know that Nishio City, Aichi Prefecture is the №1 producer of Matcha?? Matcha Pretz is only available in limited area!
9. Pocky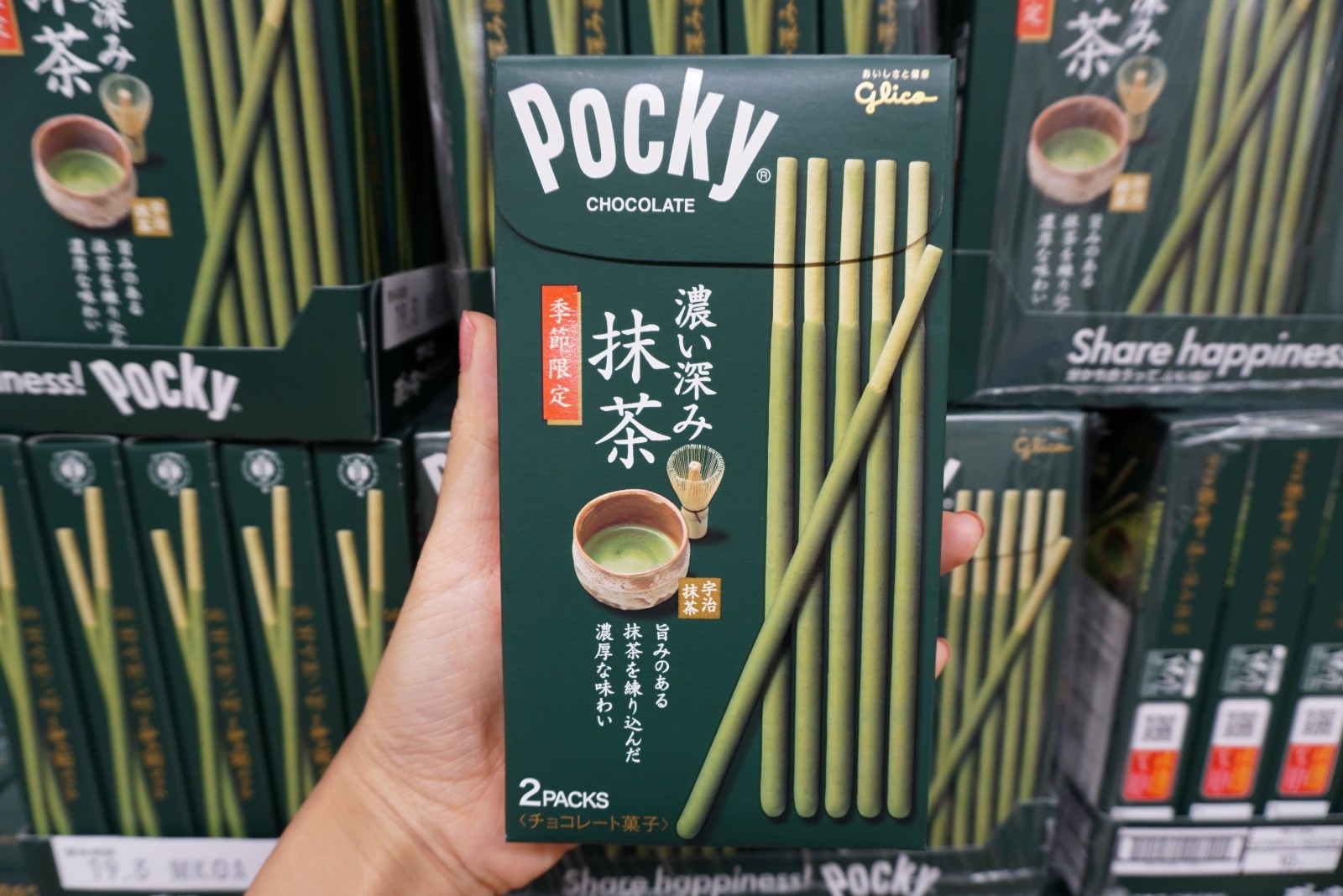 Along with KitKat, Pocky is one of two most popular snacks to buy in Japan! Matcha Pocky is definitely a must-buy for every matcha lovers!
▶︎▶︎Check out Matcha Pocky on Amazon.com!
10. Calbee potato chips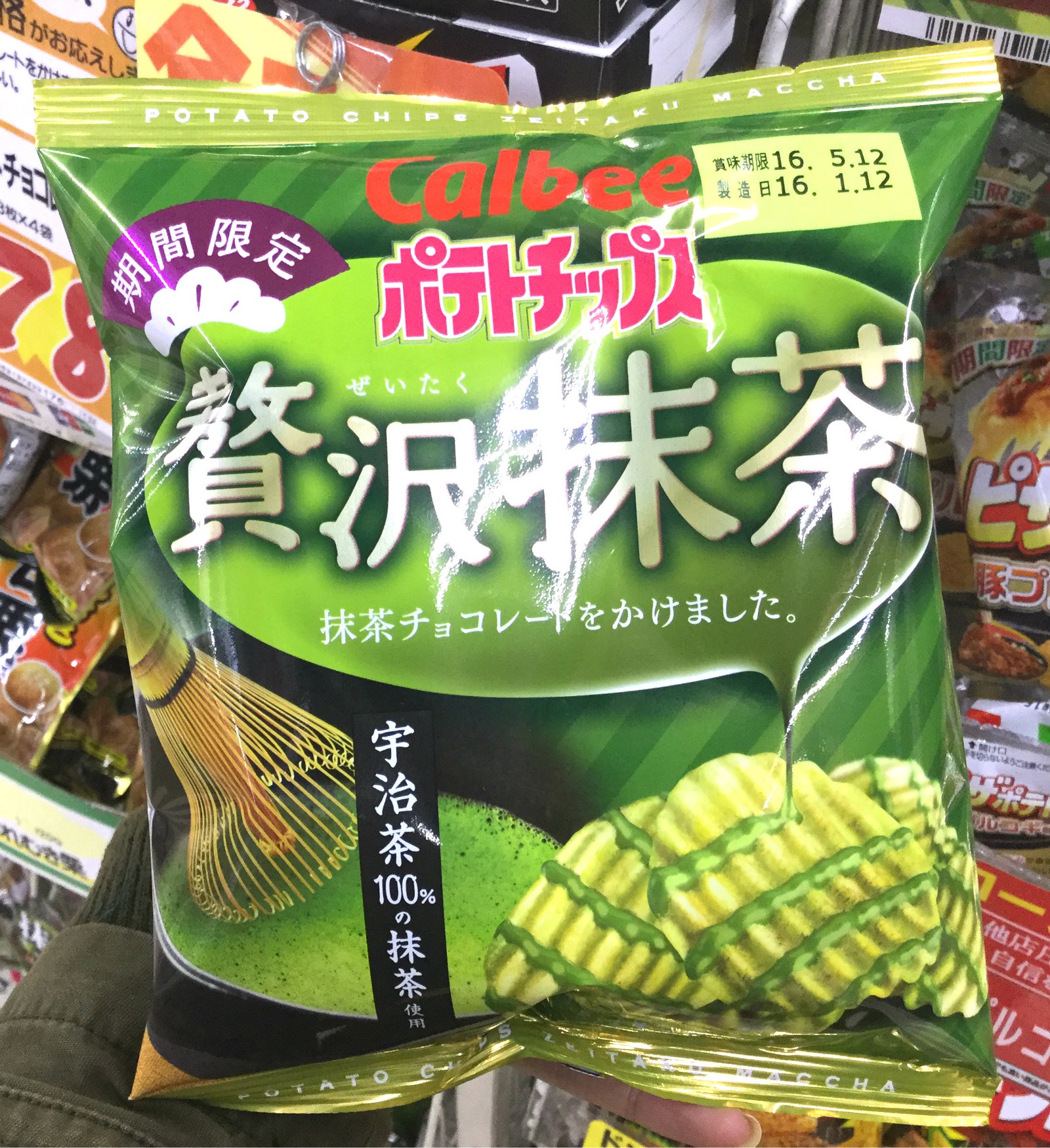 Looking for something unique and curious from Japan?? Try this one!! Potato chips coated with matcha chocolate!
11. BOURBON ALFORT MINI CHOCOLATE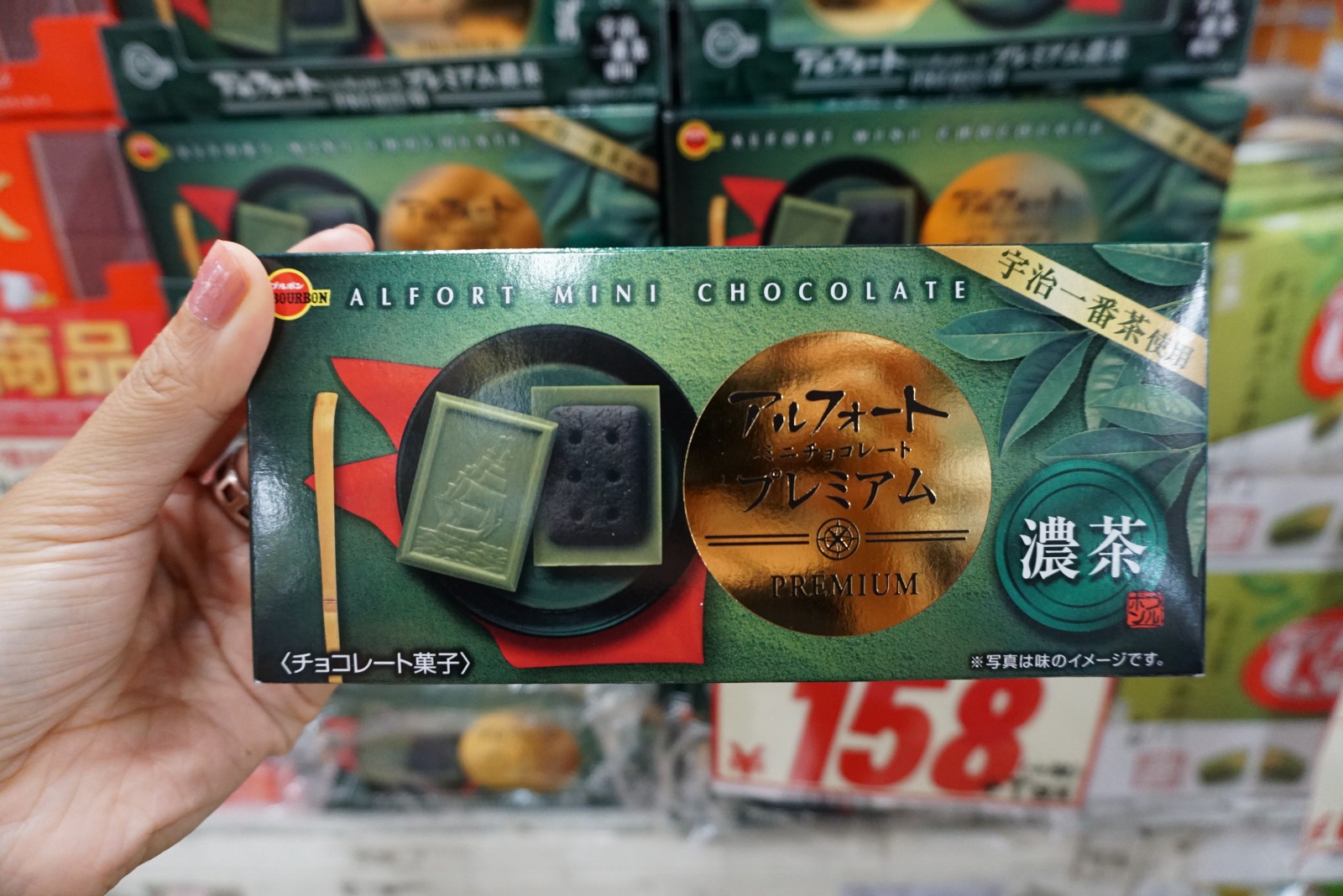 One of the long-time beloved chocolate biscuits, ALFORT by BOURBON is available in Premium Matcha flavour with selected finest Uji Matcha leaves.
12. KAHLUA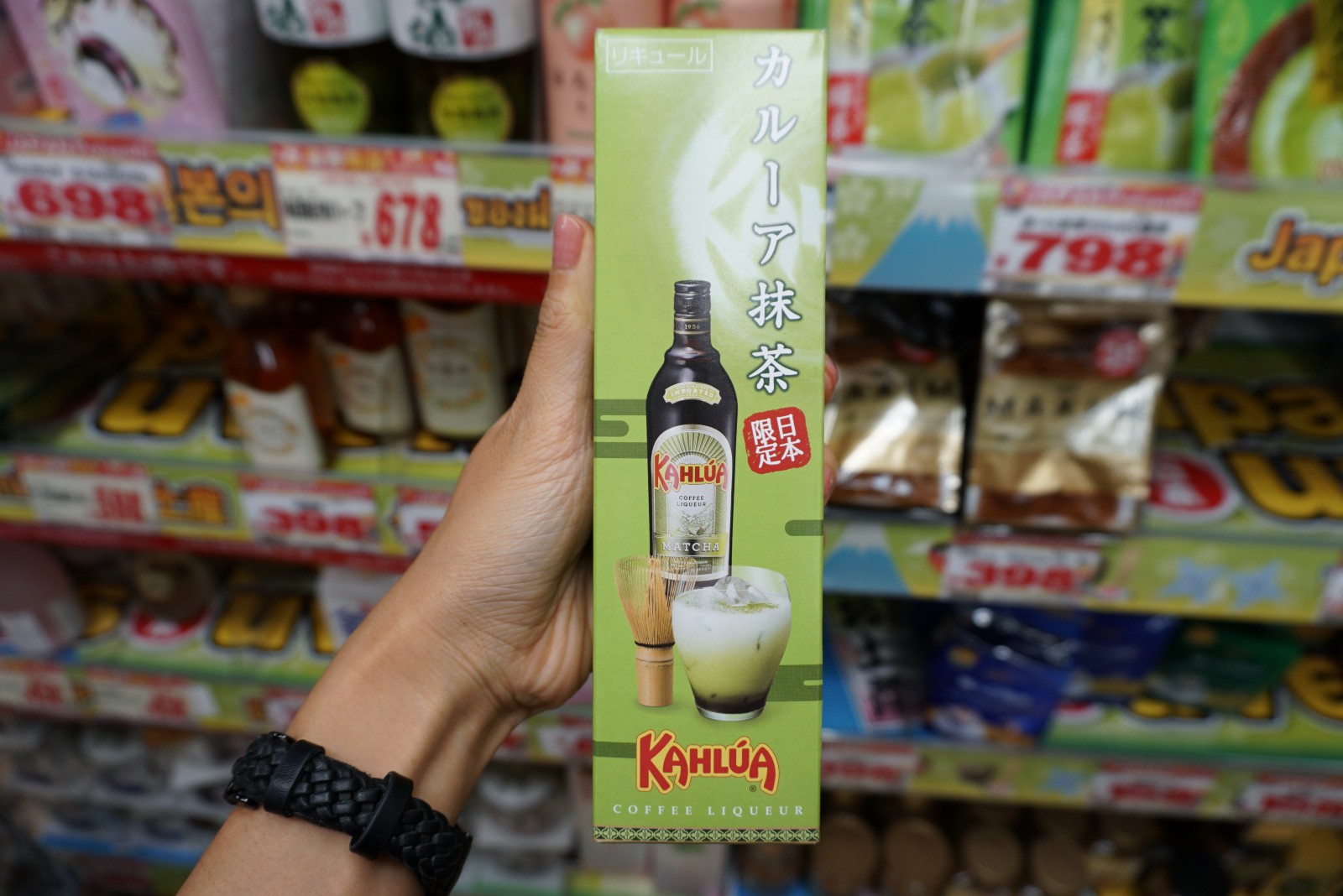 The popular coffee liqueur KAHLUA is sold in Matcha flavour ONLY in JAPAN! Make delicious Matcha cocktails 😉
Most of products in this article can be found at convenience stores/supermarkets in Japan. (Please note that some products might not be available any longer as they are sold only for short term.) If you like Japanese sweets and snacks, you may like these articles below, too!
▽ Related Articles ▽
▼ Editor's Picks ▼
---