Manga are comics created in Japan. Many comic books have been the heart of Japanese pop culture which are only in Japan but also spread popularity in worldwide. Manga developed in Japan in the late 19th century. Comic magazines are the field where manga artists get opportunities to represent their work. A lot of them are willing to spend a lot of time and money on their work to gain popularity worldwide.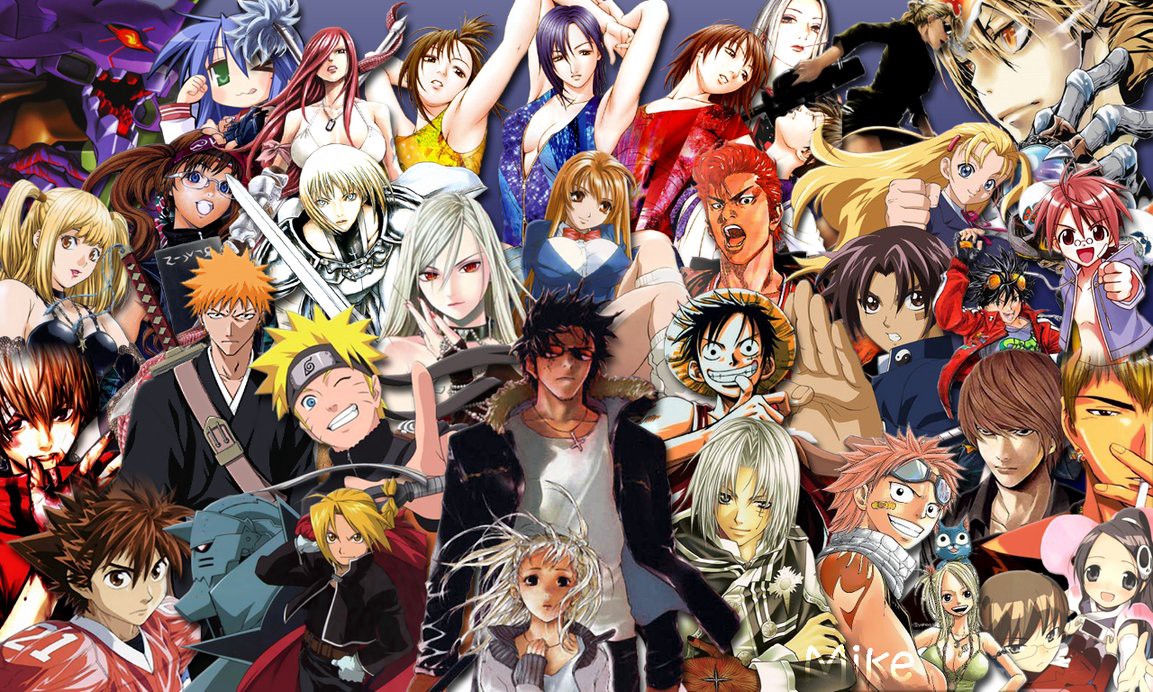 When we talk about manga, some people think it's only for children. But actually it's absolutely wrong. All generation read manga, because manga aren't only cartoon comic but they're interesting artworks with great story lines. Especially, Japanese comics are considered to be good at mixing story and funny. In addition, there are really so many different type of stories.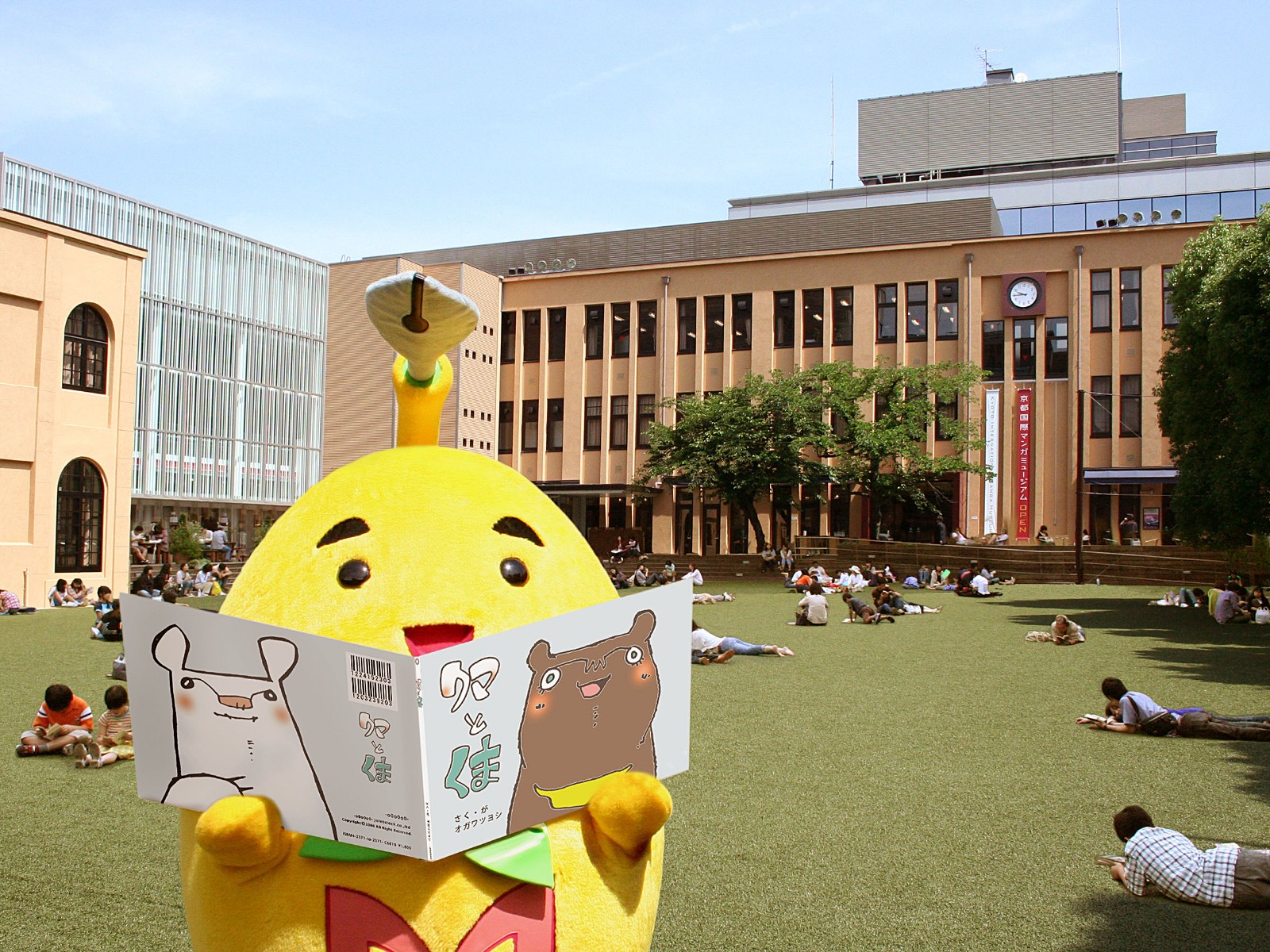 If you're one of manga's fans or interesting in Japanese comic, there are manga museum in Japan where are located in Kyoto. 'The Kyoto International Manga Museum ( 京都国際マンガミュージアム, Kyōto Kokusai Manga Museum)' was opened in November 2006. The walls are fulfilled with shelves of manga more than 300,000 which are all you can read. The majority is in Japanese but some of section of the books are translated manga which foreign visitor can enjoy its 🙂
Moreover, there are 'Children's Library' where provide picture books and Kamishibai (picture story show room) which show a storyteller performs using picture boards.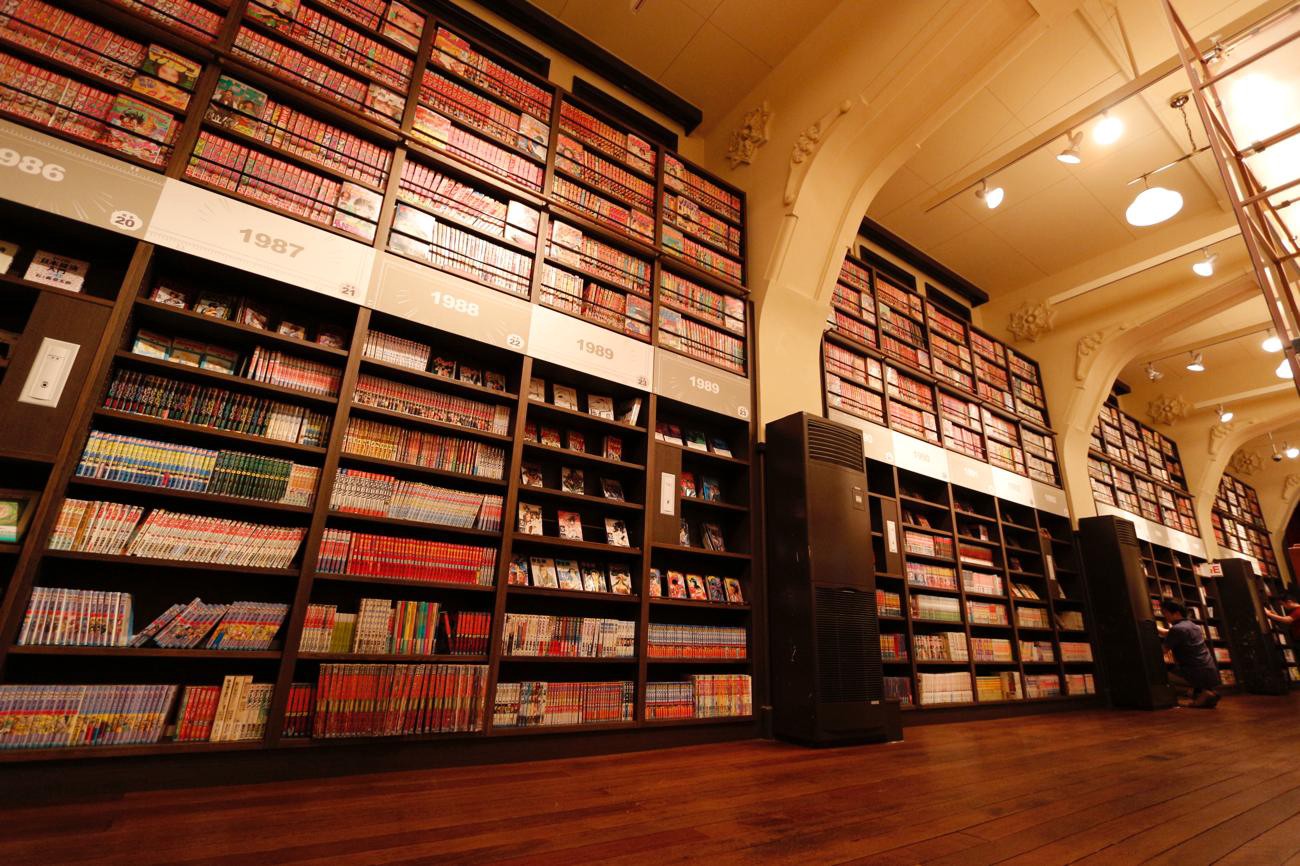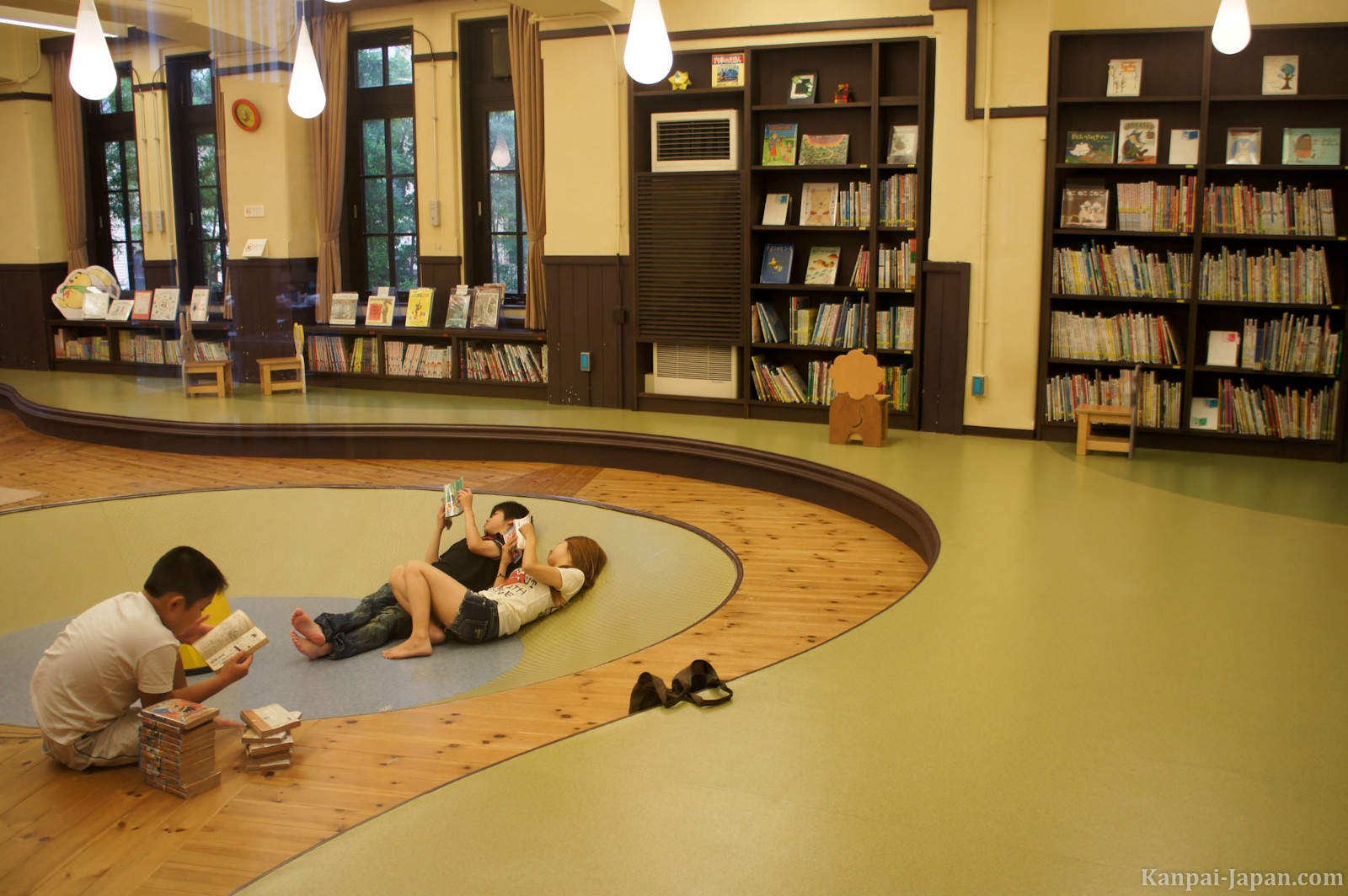 On weekends, this museum provide various workshops such as drawing manga course which you can paticipate and enjoy it. Sometimes they provide the events such as a cosplay party which you can see many cosplayers wearing manga character costumes. The Kyoto International Manga Museum is the place where can make you get new experience and good memories !

The Kyoto International Manga Museum Information
( 京都国際マンガミュージアム, Kyōto Kokusai Manga Museum)
Address : Karasuma-Oike, Nakagyo-ku, Kyoto 604–0846 Japan
Tel : +81–75–254–7414
Operation Hours : 10:00 ~ 18:00 (admission until 17:30)
Admission Fee : Adults 800 yen / High and Junior High School Students 300 yen / Elementary School Students 100 yen
Official Website : http://www.kyotomm.jp/english/
Access : From Kyoto city subway (Karasuma line/Tozai line) Karasuma Oike station exit 2, turn right immediately then, turn left at the corner of the Karasuma Oike crossroad after that, walk about 2 minutes.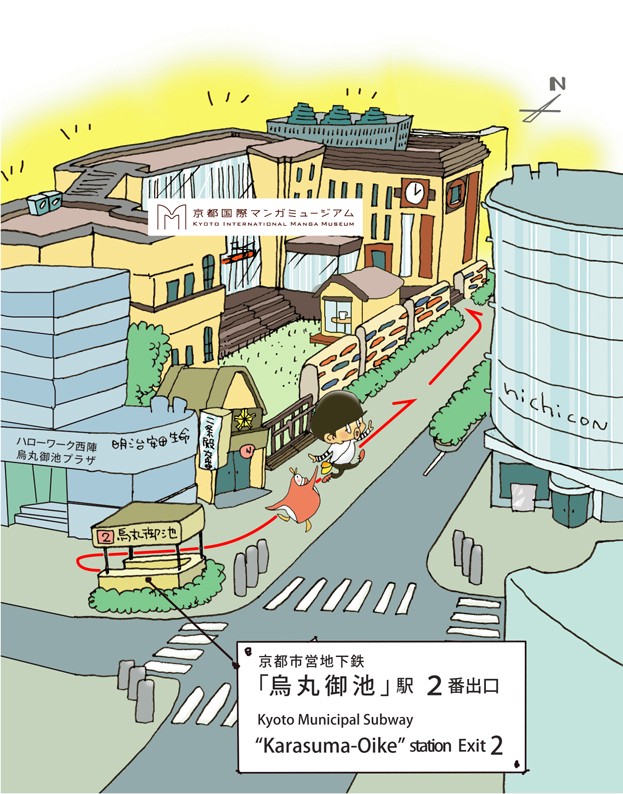 Share your Japanese souvenir photos with us! Simply tag your picture with #japanwirelessomiyage on Instagram!
↓↓↓ Check more articles about Japan!! ↓↓↓