Yoyogi Park's Event Schedule for Autumn/Winter 2017–2018!
Upcoming Festivals at Yoyogi Park Tokyo 2017–2018 Autumn/Winter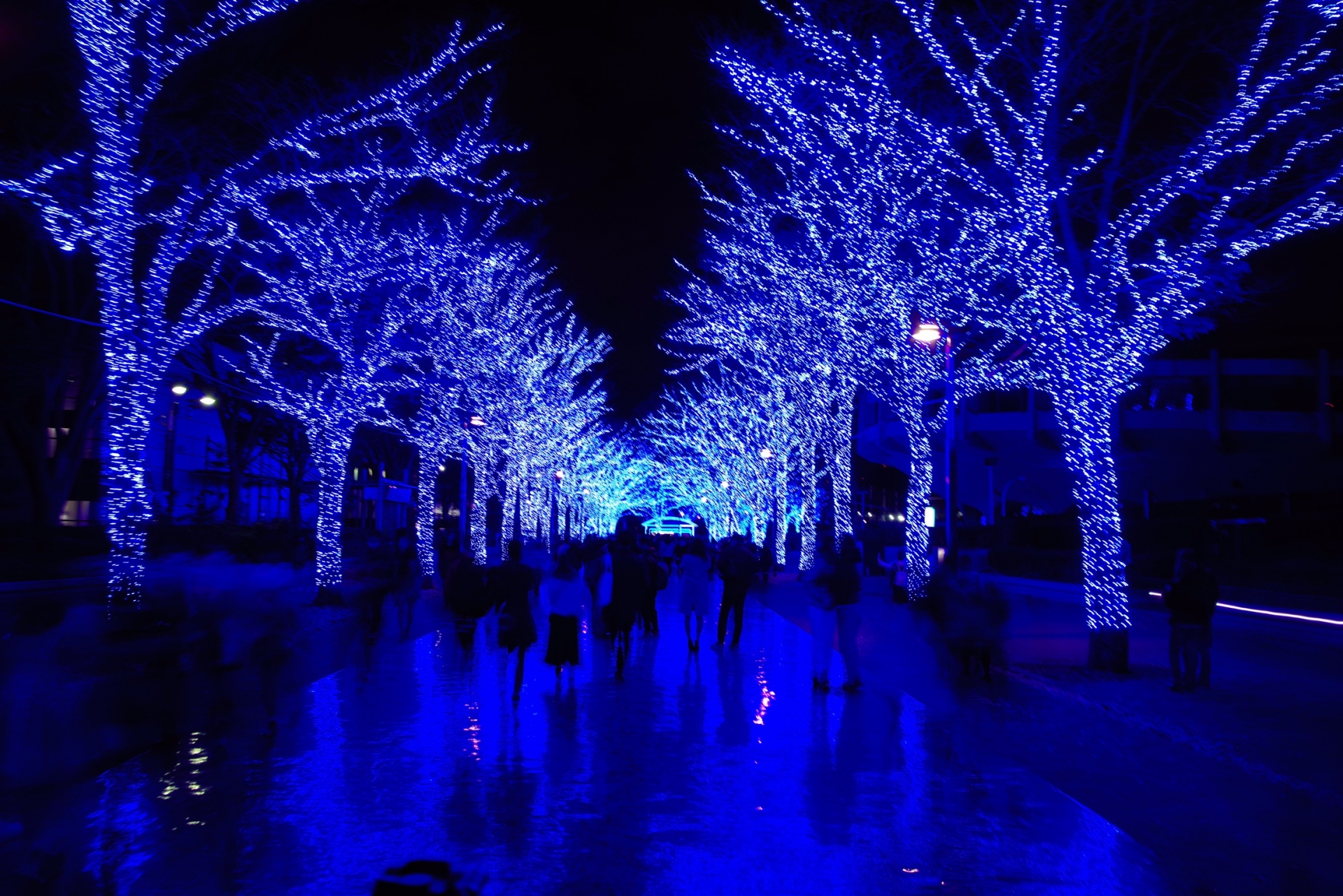 One of the biggest parks in Tokyo, Yoyogi Park is a popular park located near Harajuku, Shibuya and Shinjuku area. The vast park holds a lot of interesting events on most of weekends, which anybody can participate for FREE!
Check out upcoming events at Yoyogi Park this autumn and winter (2017–2018), and if you are around, don't miss a chance to join exciting events in the heart of Tokyo!
-2017
September
2–3rd Shibuya Bosai Fes 2017
A public disaster prevention event to learn basic survival knowledge for emergency
9–10th Afro American Caribbean Festa
Be festive with authentic Caribbean food, drink, music, dance, fashion
23–24th Namaste India 2017
Japan's biggest Indian event held annually
24th Earth Day Market
The organic food market by local farmers and producers
28th Sep-1st Oct Hokkaido Fair in Yoyogi
Celebration of the food from Japan's most delicious prefecture
October
14–15th Japanese-Indonesian Friendship Festival 2017
The biggest Indonesian festival in Japan with food, drinks, dance, music and craftworks
21–22nd China Festival
Celebrating the 45th anniversary of the normalization of diplomatic relations of Japan and China
21–22nd Tokyo Vegefood Festa
The biggest veggie food festival in Tokyo with a variety of food, drinks and fair trade products
28–29th Earth Garden Autumn 2017
Organic, natural and eco themed festival with food and handicrafts
November
11–12th Snow Bank Pay it Forward
A snowboarding event with a slope of snow brought into the park
18–19th Spain Festival
The biggest Spanish themed festival in Japan
18-19th Be vint-age
Fashion x Art event with over 100 booths and shows where young and motivated creators and designers display their works.
22th Nov to 31st Dec Shibuya Blue Cave
The popular illumination event Blue Cave features illumination stretches for about 800 m from Shibuya Koen Dori Street to Yoyogi Park Keyaki Namiki.
▼ more info▼
23–26th Oedo Waen 2017
Celebrating two Japanese staples: Soba (buckwheat noodle) and Sake
December
3rd Shibuya Street Dance Week
The biggest street dance event is held at its birth place Shibuya
9th Oedo Antique Festival
Tokyo's one of biggest antique markets. Great chance to hunt rare items
16–17th Latin America Festival 2017
The festival features Latin American food, culture, music and dance
23–24th World Christmas Festival 2017
Celebrating the Christmas with international food, drinks, music and dance. This year, the festival's main attraction is "Photogenic Xmas Gourmet Corner" which offers numbers of Instagram worthy food and desserts by popular and trendy cafes and restaurants.
-2018
January
14th Flea Market
20-21st Earth Garden Winter 2018
The Organic, natural and eco themed festival is celebrating an arrival of the new year.
28th Oedo Antique Festival
February
4th Flea Market
10–11th World Valentine's Day Festival
18th Tokunoshima Island Festival
25th Oedo Antique Festival
<<MAP>>
Access: 3 mins walk from Harajuku Station or Yoyogikoen Station or Meijijingu Station
Website: http://www.tokyo-park.or.jp/english/
More events in Tokyo this autumn/winter!
▽ Related Articles ▽
▼Editor's Picks ▼

---