12 Best Hiroshima Tours and Activities
Fun and Unique Things to Do in Hiroshima!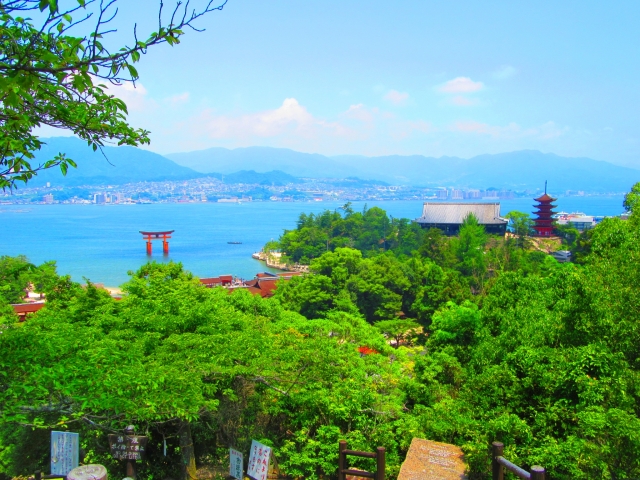 Have fun and unique experiences only in Hiroshima! One of the most visited cities in Japan, Hiroshima attracts millions of visitors all year round. There are plenty things to see in Hiroshima including two World Heritage sites, beautiful nature and delicious local food. If you are seeking to have extra special experience and learn the history about Hiroshima more, it's highly recommended to join one of tours and activities in the city.
From culture experiences to touring with local guides, I have picked the best activities and tours available in Hiroshima, which you might be interested. So please take a look 🙂
1. Full Day Tour in Hiroshima
Spend a whole day in the private guided tour and see the most beautiful places in Hiroshima in one day! The 7 hours tour includes the best highlights of the city such as the Peace Memorial Park in Hiroshima City and Itsukushima Shrine (and its famous gigantic floating torii gate) on Miyajima Island.
2. Bar Hopping
Hiroshima has a great food culture and there are several local specialties like Hiroshima style Okonomiyaki and oysters. The best way to explore Hiroshima's food culture and the real local nightlife, bar hopping is definitely the best way. Visit several local bars with a friendly guide and try delicious Hiroshima food with Japanese sake!
3. Hiroshima Peace Walking Tour at World Heritage Sites
See the best highlights of Hiroshima City and learn about Japanese history with a local guide! "Hiroshima Peace Walking Tour at World Heritage Sites" is a half day walking tour that allows you to explore the city in depth as well as the authentic dining experience at a local Okonomiyaki restaurant!
4. Miyajima 1-Day Hidden Hiking Tour
While most of the tourists visit Miyajima Island to see Itsukushima Shrine, there are plenty more to explore on this beautiful island! This hiking tour allows you to see hidden spots through the off the beaten tracks and learn the deep culture and history of the island with a local guide!
5. Sushi Making Experience Wearing Happi & Hachimaki
Love Japanese food?? Then why not to learn how to make a Japanese dish while travelling! This unique Sushi making class in Hiroshima offers a professional lesson for how to make authentic Nigiri Sushi (hand-shape Sushi) with Japanese outfit called Happi that makes you feel more fun and traditional!
6. Hiroshima Style Okonomiyaki Making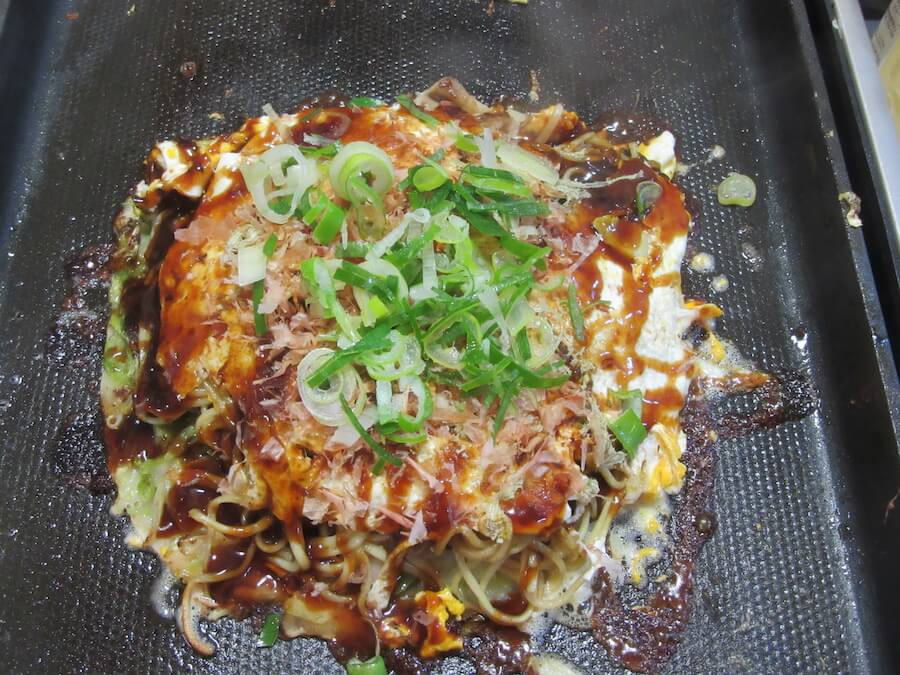 Let's learn how to make the most significant dish from Hiroshima, Hiroshima Style Okonomiyaki! The Okonomiyaki in Hiroshima style is different from the one from Osaka, and you should definitely try it!! This cooking class also offers a Matcha tea ceremony session with a little Japanese dessert. Click the link below for more details about the class!
▶ Find more cooking classes in Hiroshima!
7. Rabbit Island & Taste Sake
Have you hear of the Rabbit Island in Japan?? The Rabbit Island. a.k.a. Okunojima is located on Seto Inland Sea in Hiroshima. You can take a tour to this unique island and meet hundreds of rabbits! The tour also takes you to the famous Sake town, Saijo and taste delicious Sake.
8. Iwakuni City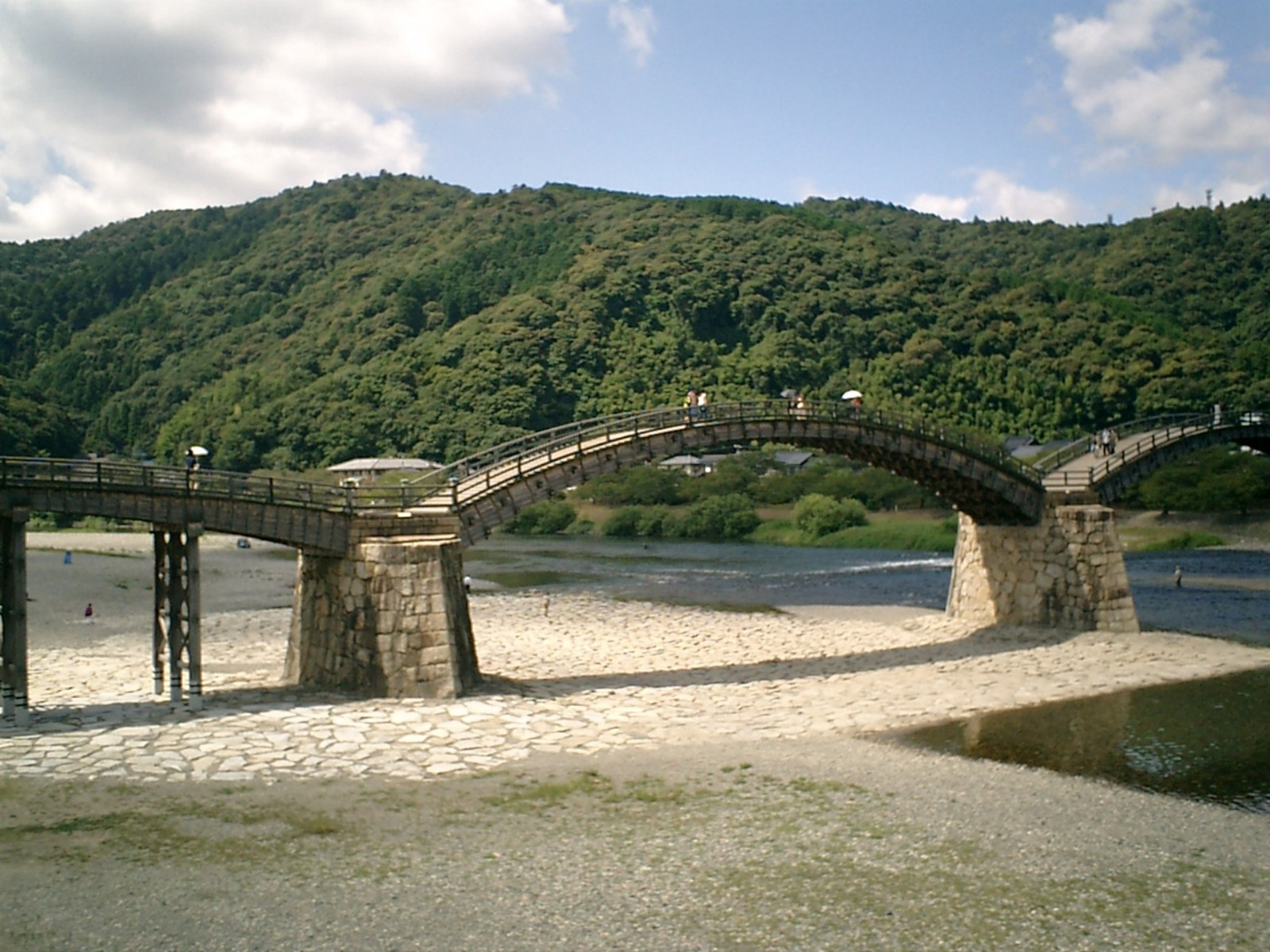 Take a short trip to the neighbour city, Iwakuni and see the best highlights! Iwakuni City is Yamaguchi prefecture, but very easy to access from Hiroshima City. The city is rich in history and has several great tourist attractions such as Kintaiyo Bridge (the wooden arch bridge) and Iwakuni Castle.
9. Watch Baseball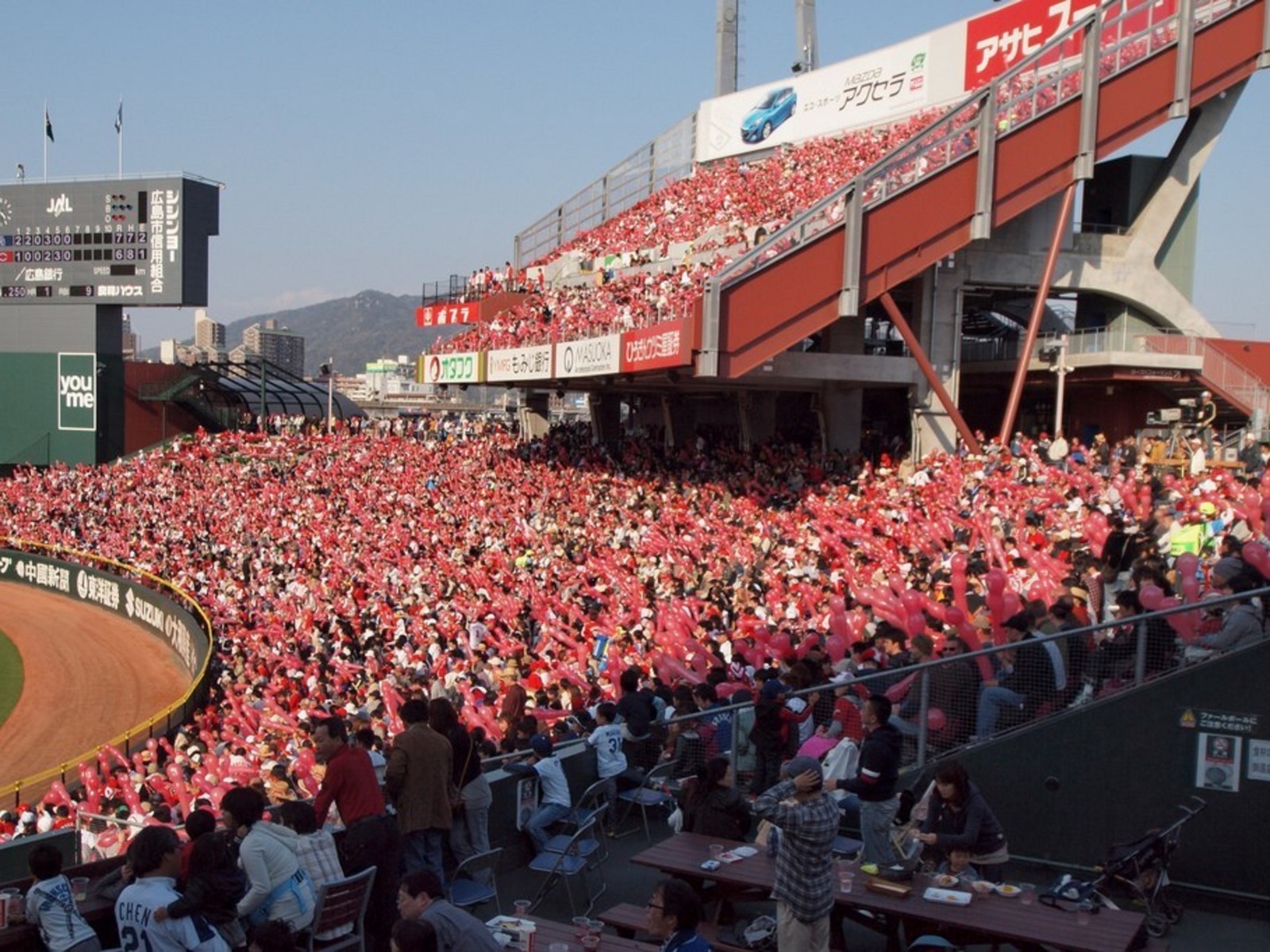 Hiroshima Toyo Carp is one of the most popular baseball clubs in Japan which home ground is MAZDA Zoom-Zoom Stadium in Hiroshima. Carp fans are known for their enthusiasms and passion for the club. Watch the world class baseball game in Hiroshima with local fans!
10. Hiroshima on a Bicycle
The best way to get around the city! Rent a bicycle and cycle around the Hiroshima City! Join the bicycle tour with a guide that will lead you to several hidden spots that not many tourists know! You can discover many beautiful things about Hiroshima through this cycling tour 😉
11. Take a Japanese Sake brewery guided tour at Saijo, Hiroshima
Visit Saijo City, one of three greatest Sake brewery districts in Japan, along with Fushimi in Kyoto and Nada in Kobe. Visit several sake breweries in Saijo with a local guide, enjoy tasting a variety of fresh sake in each brewery, and see historic streets and houses!
12. Enjoy a one-day Shimanami cycling tour from Onomichi
Shimanami Kaido is the most famous cycling road in Japan which connects the mainland of Japan and Shikoku island (From Onomichi City to Imabari City). The cycling road has numbers of scenic points through several islands and bridges on its route. Have the best cycling experience at the scenic route across Seto Inland Sea!
+ Transportation
Book Shinkansen (Bullet Train) tickets to/from Hiroshima and have it delivered to your hotel!
Hiroshima-Kyoto
Hiroshima-Osaka
Hiroshima-Tokyo
For more information about travelling in Hiroshima, please check out below articles, too!
▽Related Articles▽
▼Editor's Picks▼
---