Tokyo Midtown Christmas Illumination 2019
2019-2020 Tokyo Winter Illumination: MIDTOWN CHRISTMAS 2019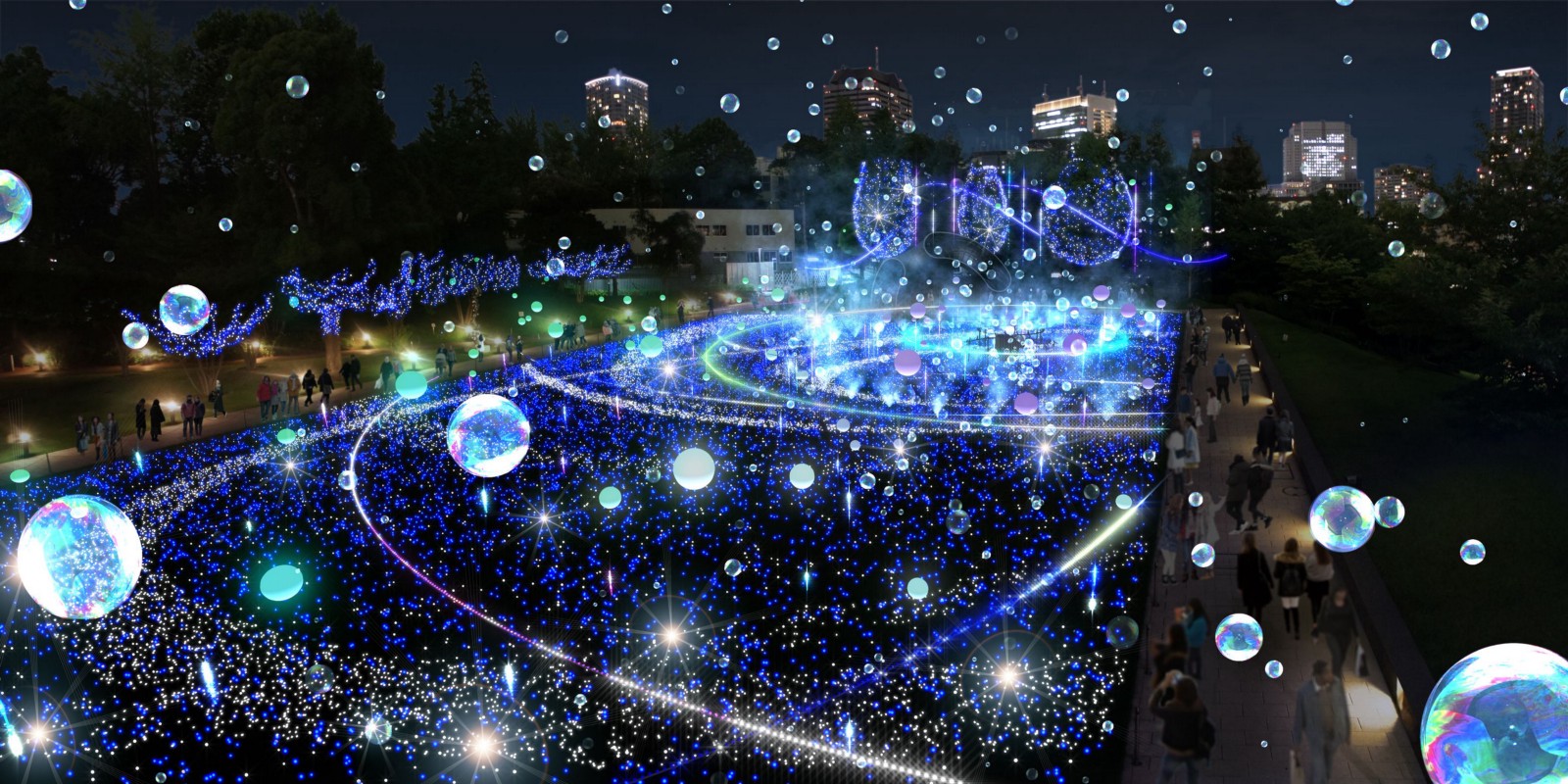 Tokyo Midtown holds the popular Christmas event "Midtown Christmas" featuring the spectacular winter illumination. Various kinds of light-ups are displays at the site including the famous Starlight Garden. Don't miss one of the best Tokyo winter illuminations in 2019 winter!!
Tokyo Midtown is a large complex building which consists of numbers of facilities such as shops, restaurants, cafes, museums, hotel, office, residences, garden and etc. It's located in Roppongi area, and not far from another similar complex building, Roppongi Hills.
The winter illumination event at Tokyo Midtown: Midtown Christmas is held every winter, and it's one of the most popular winter events in Tokyo during season. Midtown Christmas is held from 14 November to 25 December, and features a Christmas Market, Christmas Trees and beautiful illuminations in and around the building.
The spectacular light-up show, "Starlight Garden" is the biggest highlight of the event, which is set at the 2,000 square metres Grass Square in Tokyo Midtown from 26 November to 25 December 2019. The theme of the illumination is "The Universe", featuring approx 190,000 LED lights with over 100 balloon lights which express the movement of outer space and show the dramatic light-up view. In 2019, the 8m tall space tower will be newly added to the Starlight Garden! Moreover, the special effect will be available by using approx 450,000 soap bubble blown around the Starlight Garden and makes the scenery even more spectacular and dreamy. This special bubble performance is only available till 18 December 2019.
Here is the picture of the Starlight Garden from last year: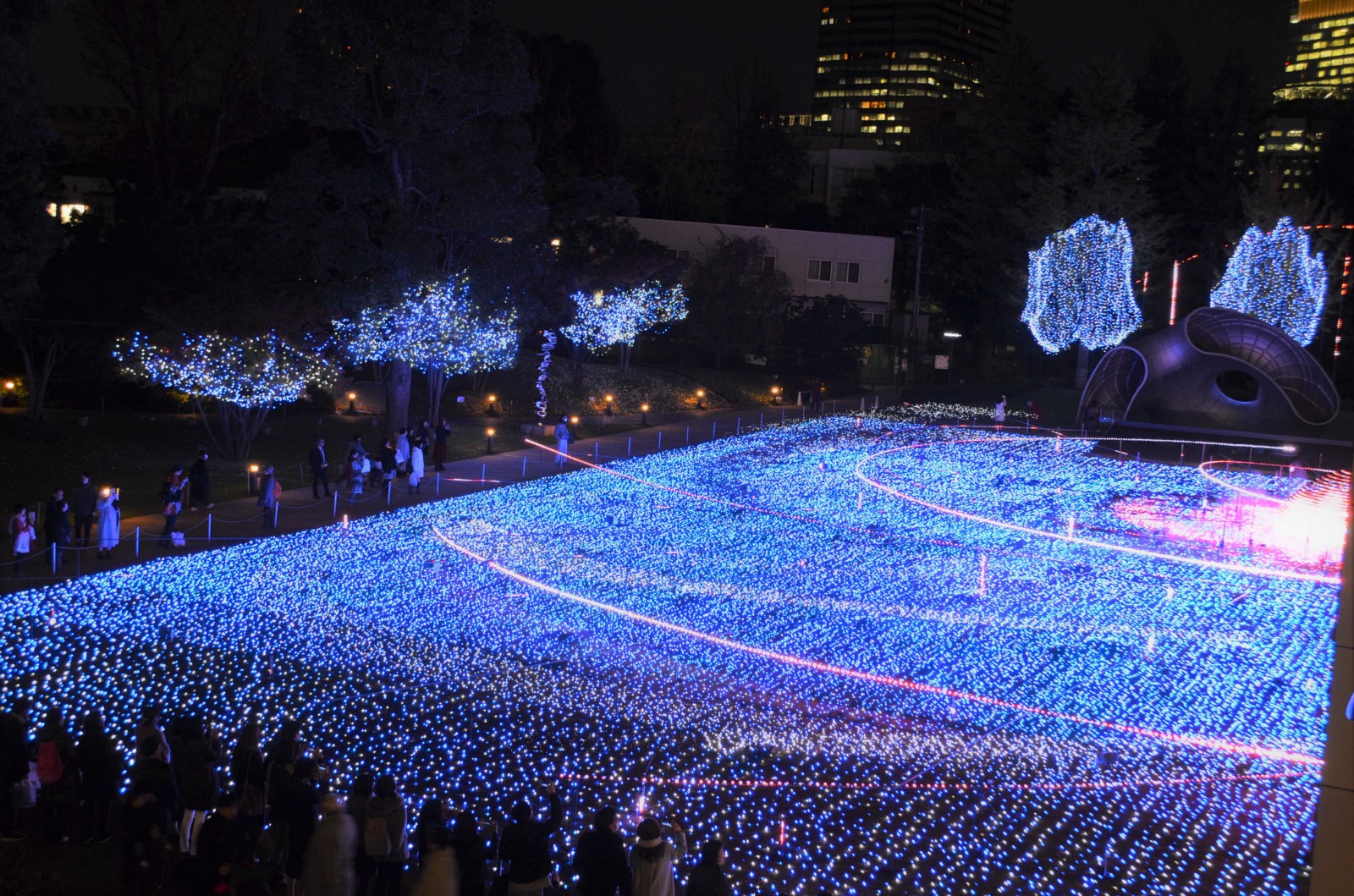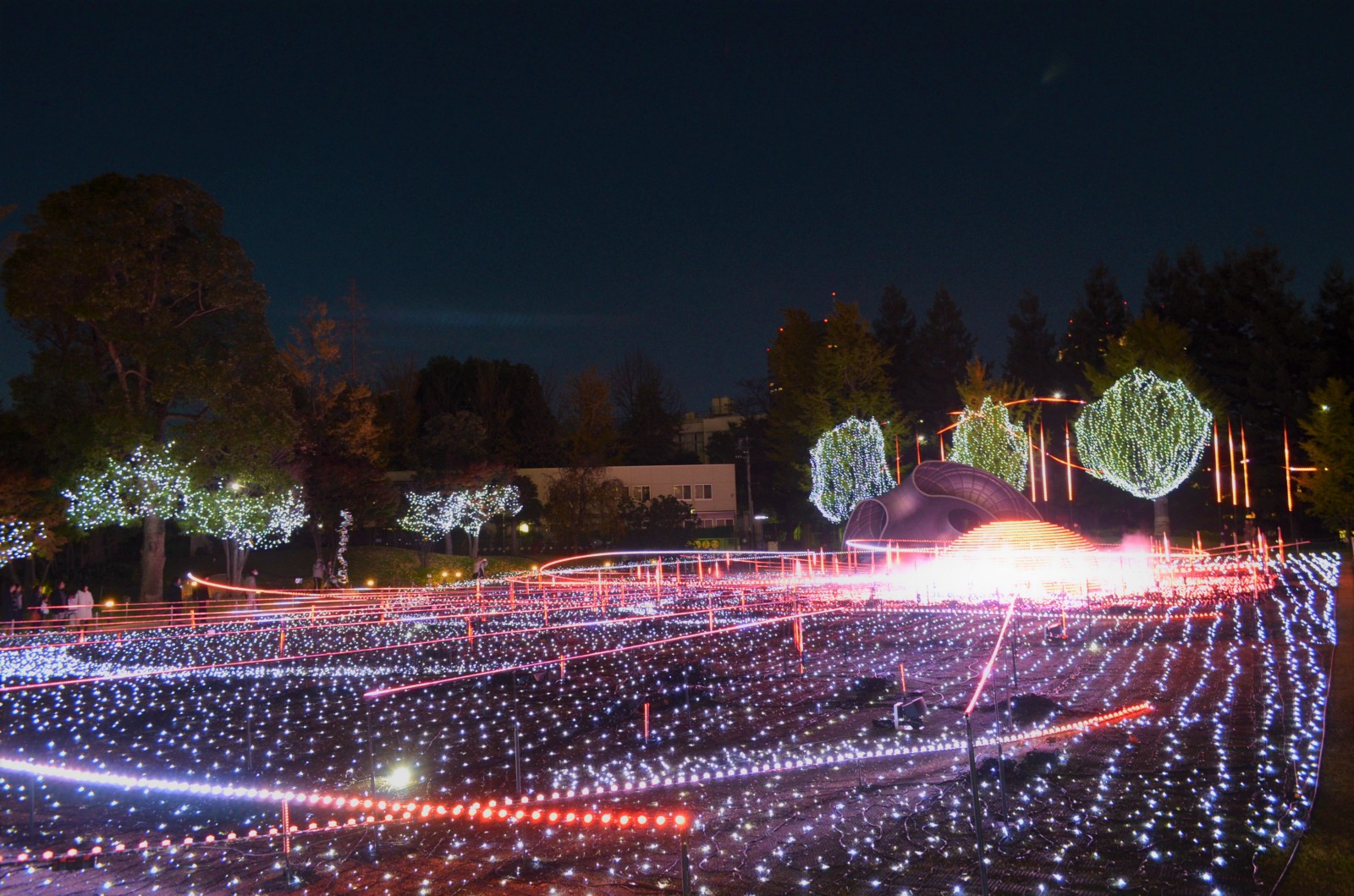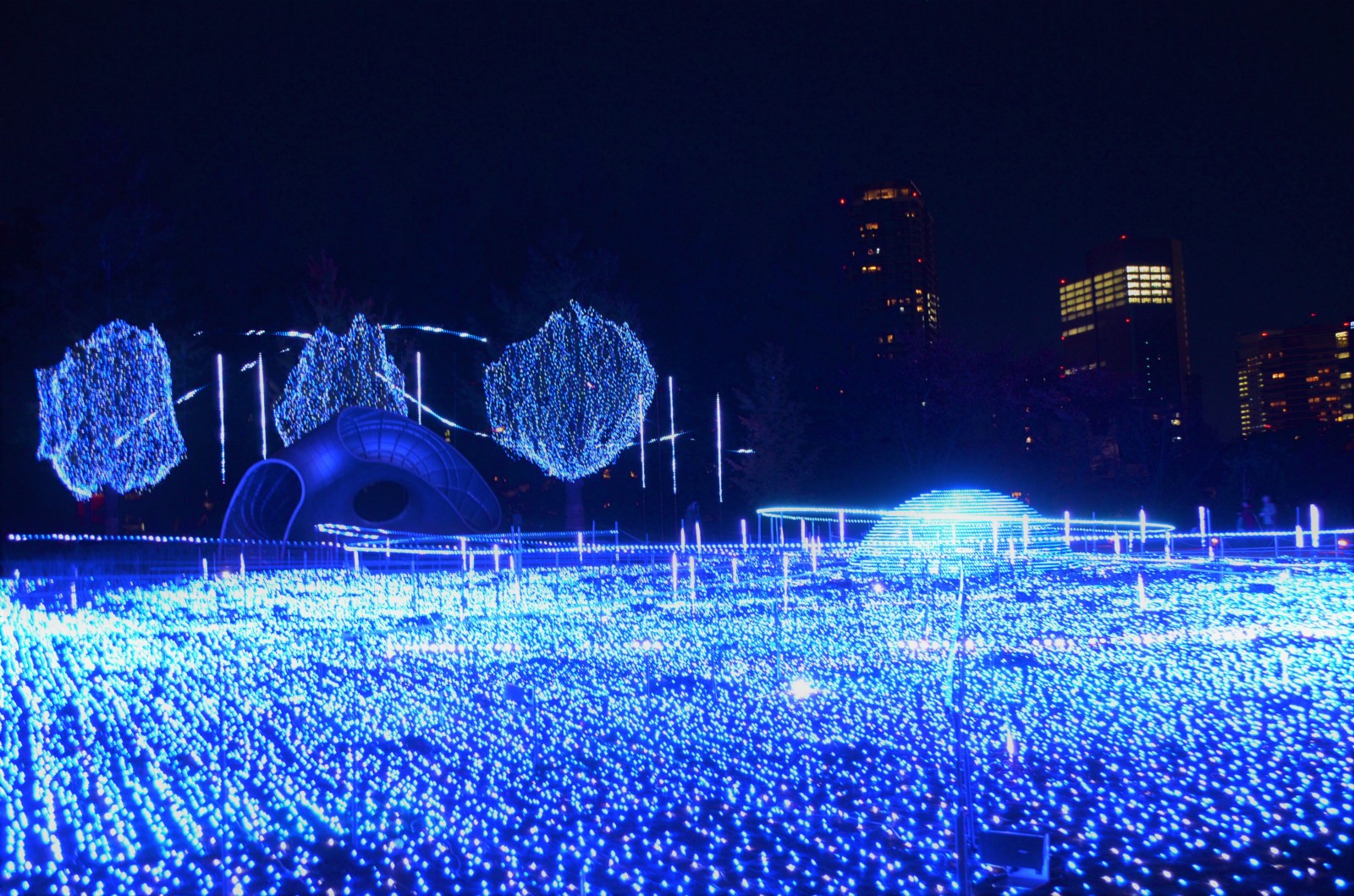 Besides the Starlight Garden, a variety of illuminations can be spotted in and around Tokyo Midtown. Over 500,000 LED lights are displayed in total for the event, and walking around there simply makes you feel like being in a winter wonderland. Moreover, some of restaurants and bars offers amazing overlook views of the illumination. How about spending a little bit more special time than usual with this romantic winter lights in Tokyo?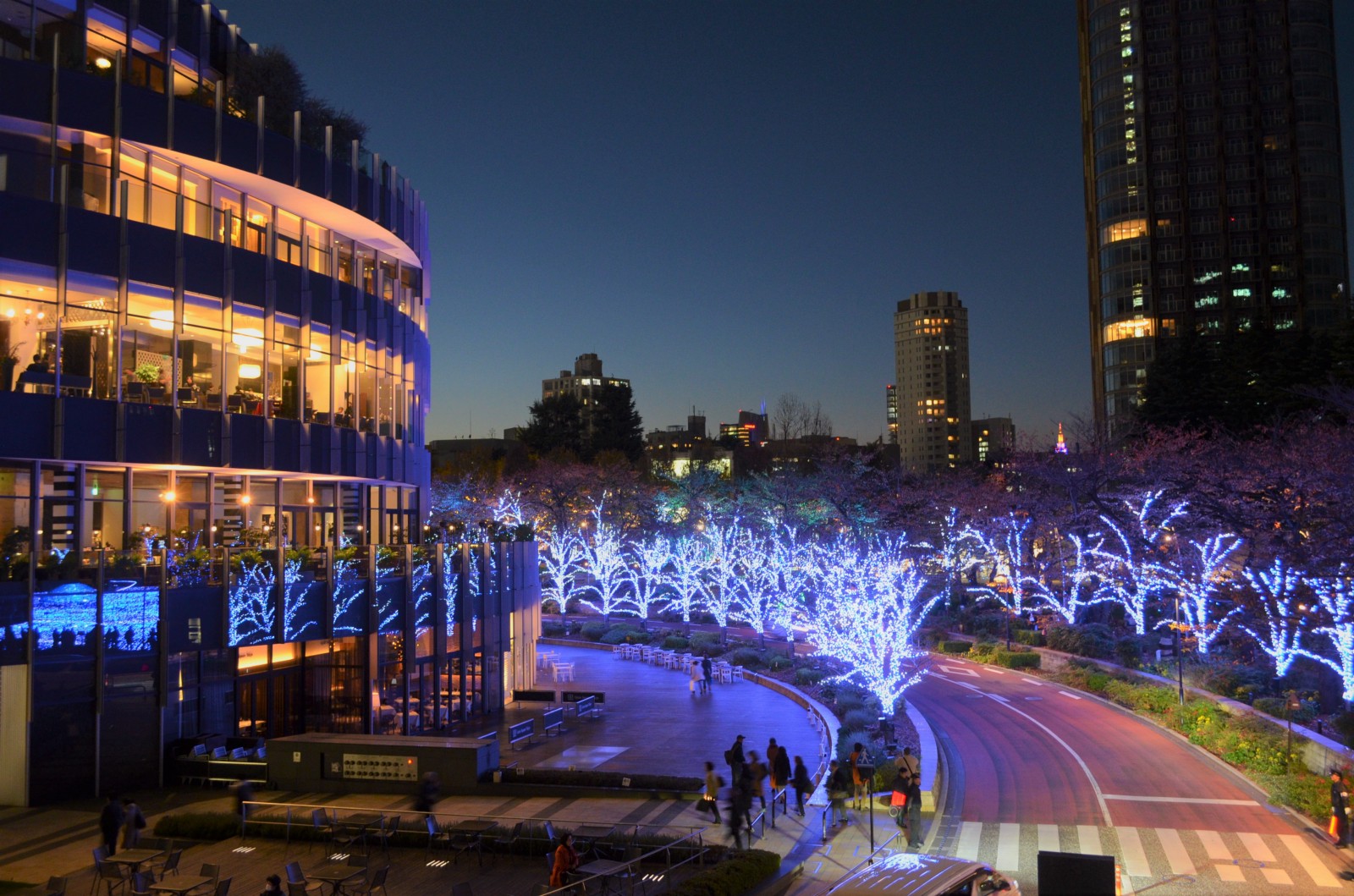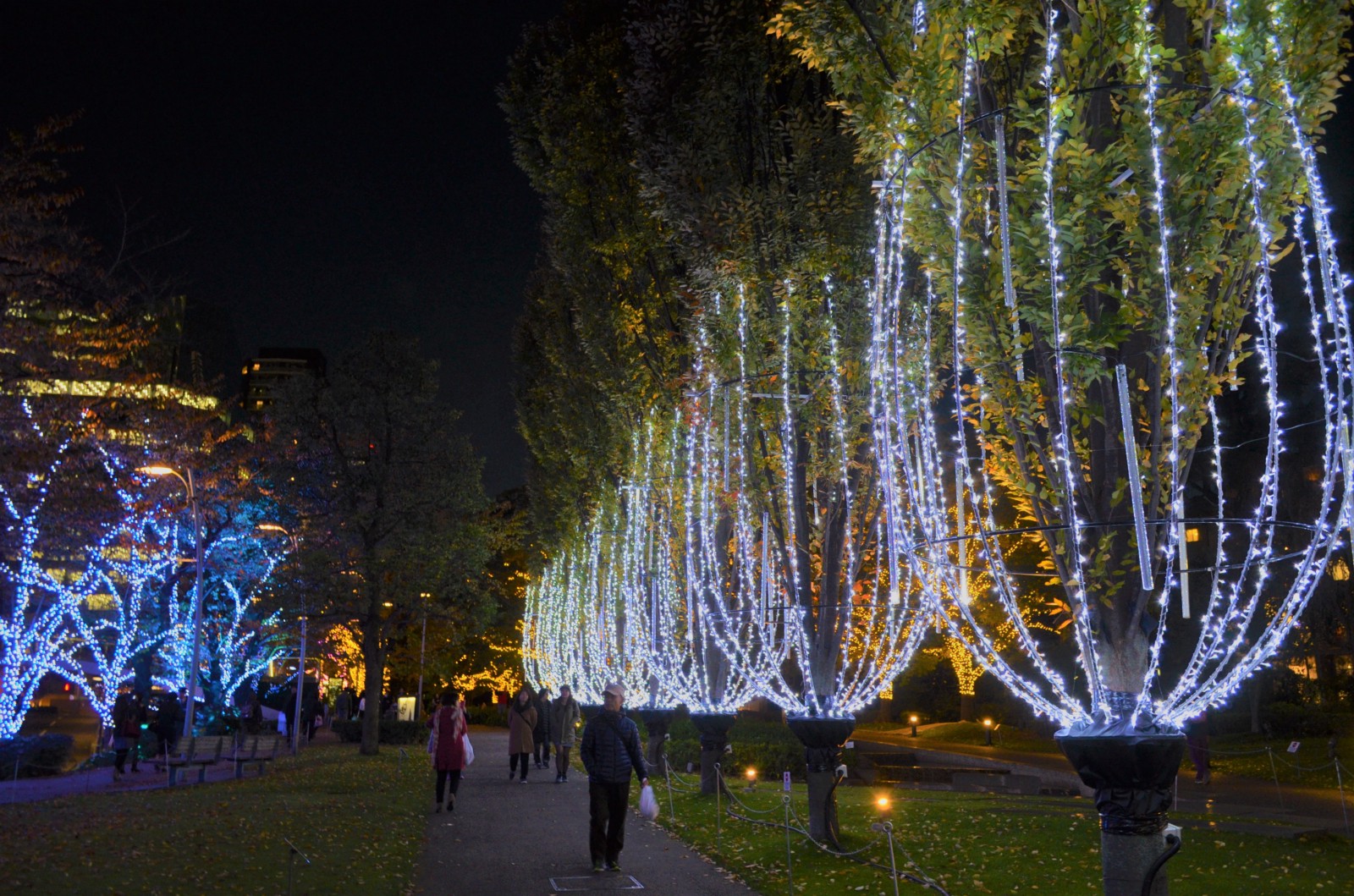 -Midtown Christmas 2019
Access: direct access available from Roppongi Station 8 Exit
Date: 14 Nov to 25 Dec 2019 (Bubble illumination till 18 December)
Hours: 17:00~23:00
Need more info about Christmas in Tokyo?? The you may wanna check out these articles, too!
▽Related Articles ▽
▼Editor's Picks▼
---