The Most Popular Ramen Restaurant among Foreign Tourists: ICHIRAN
ICHIRAN Ramen offers only one type of tonkotsu(pork based broth) ramen. The ramen tastes milky and sweet, mixed with smooth-thin noodles…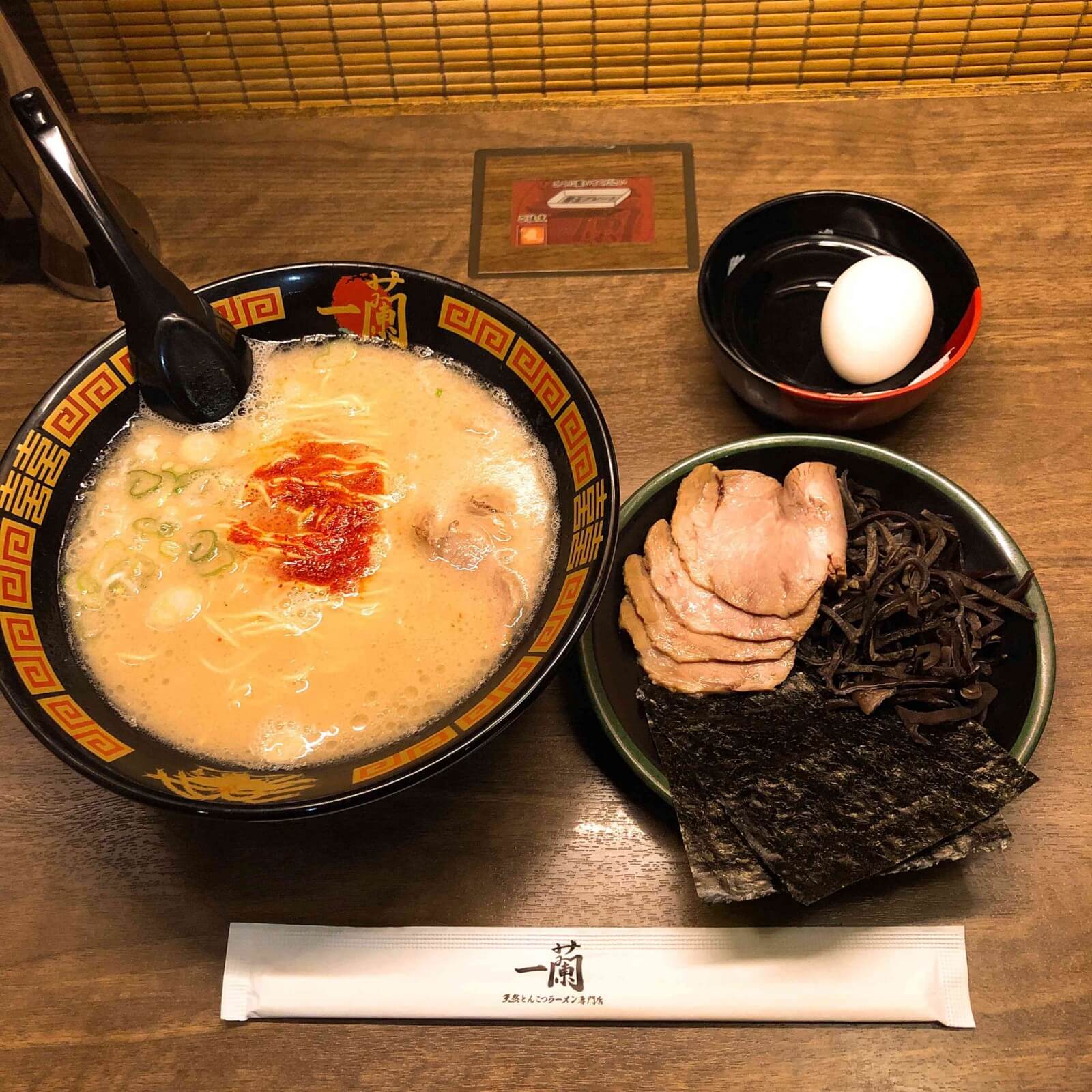 ICHIRAN Ramen offers only one type of tonkotsu(pork based broth) ramen. The ramen tastes milky and sweet, mixed with smooth-thin noodles and topped with sliced pork and their original spicy red sauce. In addition, you can choose and moderate your own favorite taste such as spicy level, in order form. There are around 60 chain stores in Japan and overseas.
▽Perfect Guide to Ichiran Ramen in Shibuya▽
Moreover, they use special oil on their cooking. They self-produce the 100 percent natural oil which is trans fats and really good for your body.
Ichiran was firstly established in Fukuoka prefecture and it has around 60 chain stores now. Of course, you can find a blanch in Tokyo's popular areas such as Shibuya, Shinjuku, Asakusa, Harajuku, Ueno, etc and some are open 24 hours without closing.
Budget: from 890 JPY~
Genre: Tonkotsu Ramen (pork based broth)
↓↓More articles about Japan↓↓
---