Daisho-in Temple: the Hidden Wonder on Miyajima Island Hiroshima
Daisho-in Temple: the beautiful and mysterious temple complex located on Miyajima Island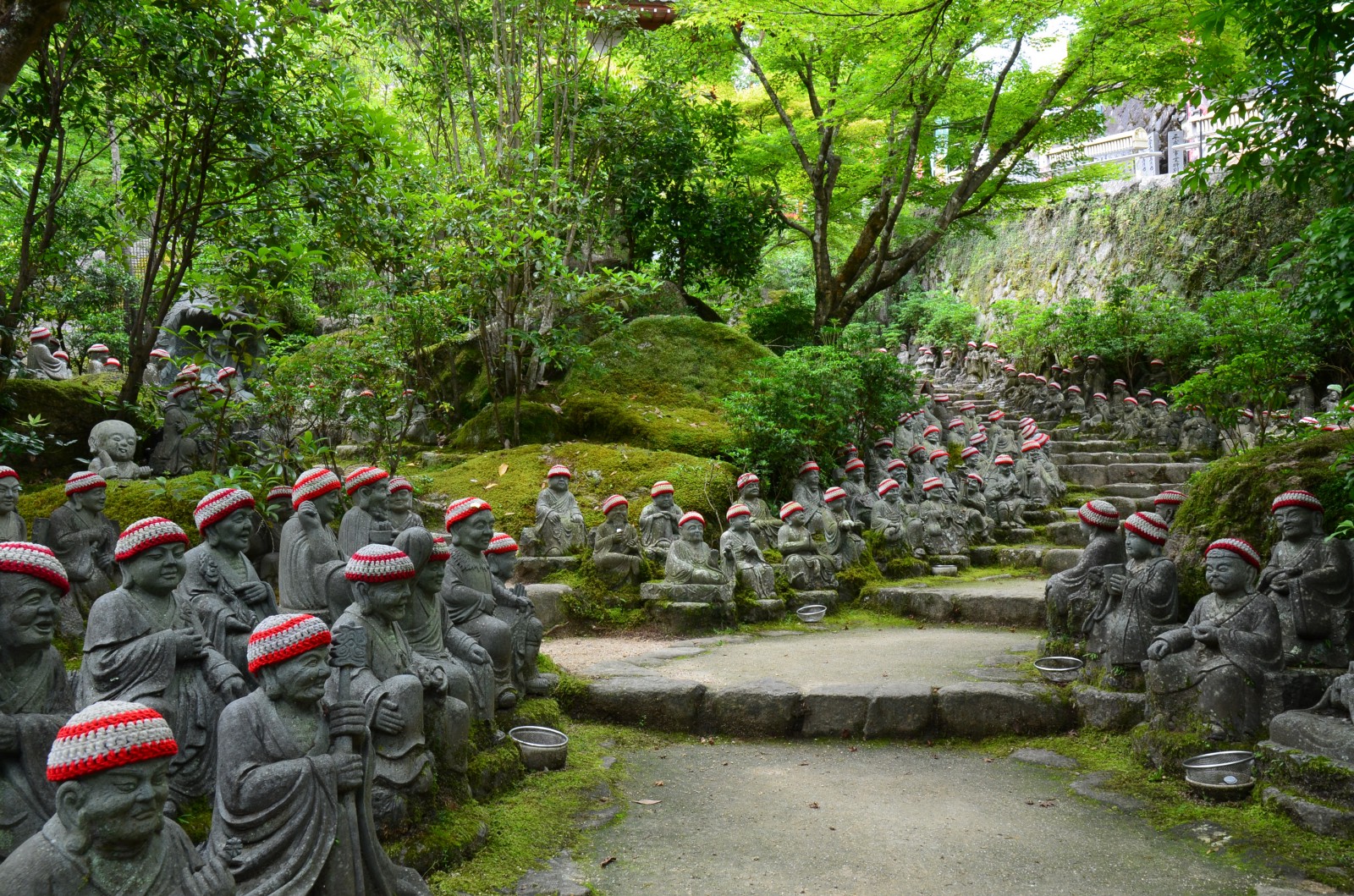 Miyajima island in Hiroshima prefecture is one of the most popular tourist destinations in Japan for it's magnificent Itsukushima Shrine and the great floating red torii gate. But If you are visiting the island just for the famous shrine, you are missing an incredible part. Daisho-In Temple is one of the most unique and interesting temples in Japan and definitely worth visiting cos it's not the usual one like you've seen before. Let's find out why!
*Please note that this article contains affiliate links.
Daisho-in Temple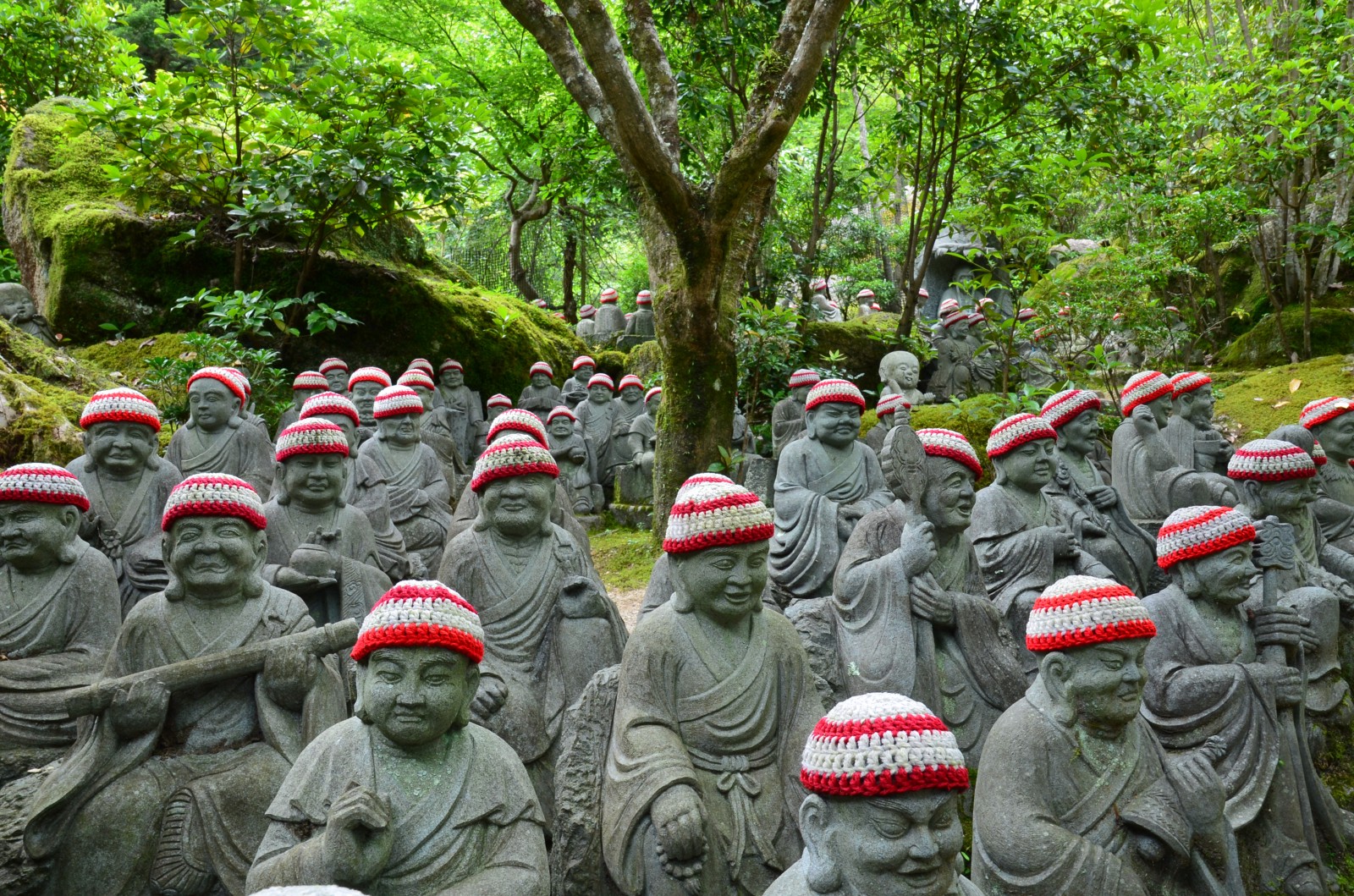 Daisho-in Temple is the 14th temple in the Chūgoku 33 Kannon Pilgrimage. The temple is 5 mins away from the world heritage site "Itsukushima Shrine" and the base of Mount Misen. Daisho-in temple complex is a spread over a large area on a slope of the mountain with beautiful buildings and on different levels.
It was founded by the monk Kukai in the year 80 which was the 1st year of the Daidō era. Kukai was one of the most famous monks in Japan and the founder of Shingon Buddhism.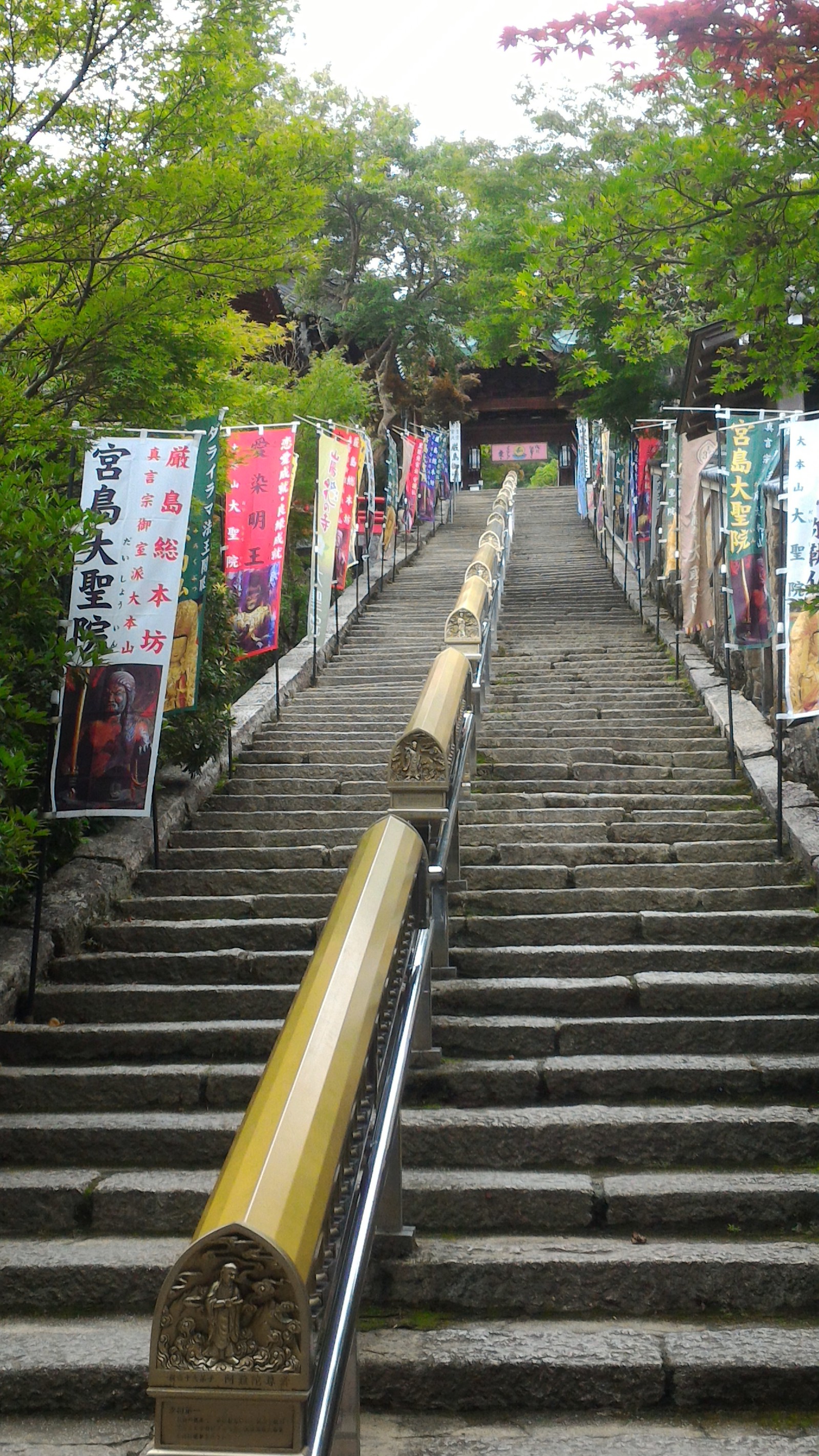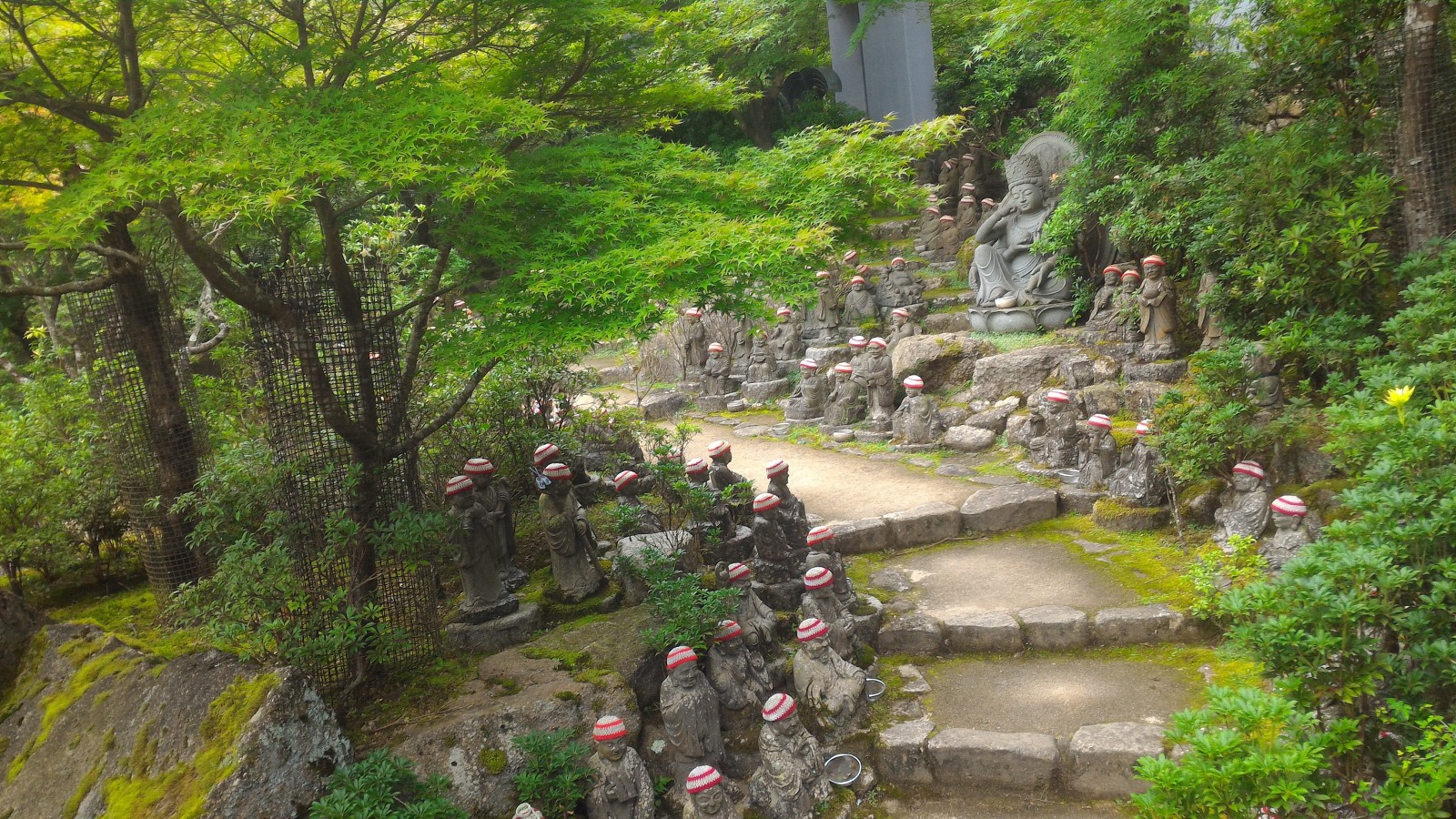 First thing you see is the stairs to the main hall. As you keep your steps up, you will already see something very unique on your left side, there are another stoned stairs with hundreds of statues of guardian deity of children. Looking absolutely amazing and unreal.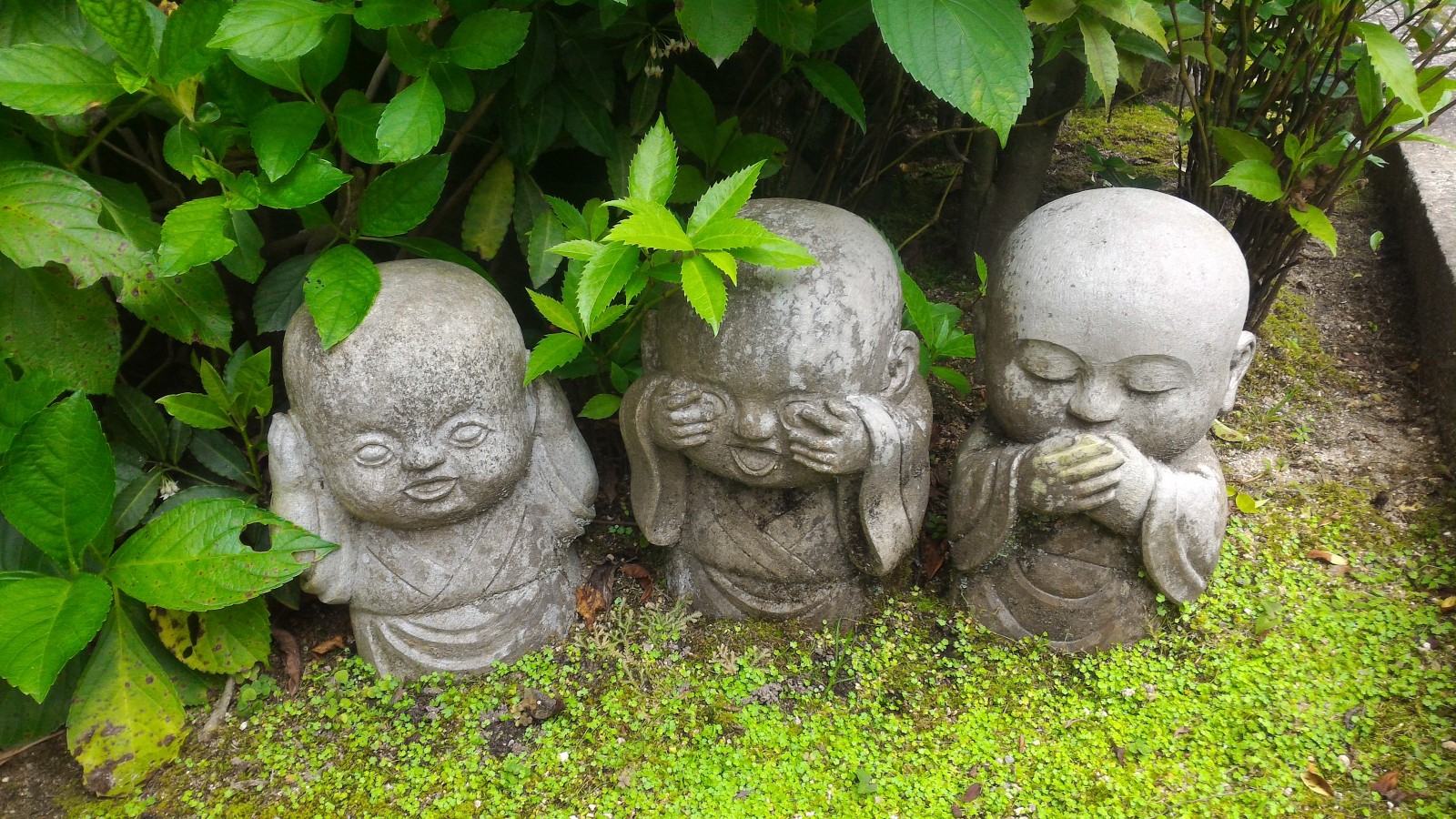 Daisho-in is know as the temple with over 500 statues dedicated. As you walk around the site, you will see countless statues in many different shapes and sizes. As well as the temple's complex, these statues create the site totally mysterious and unique.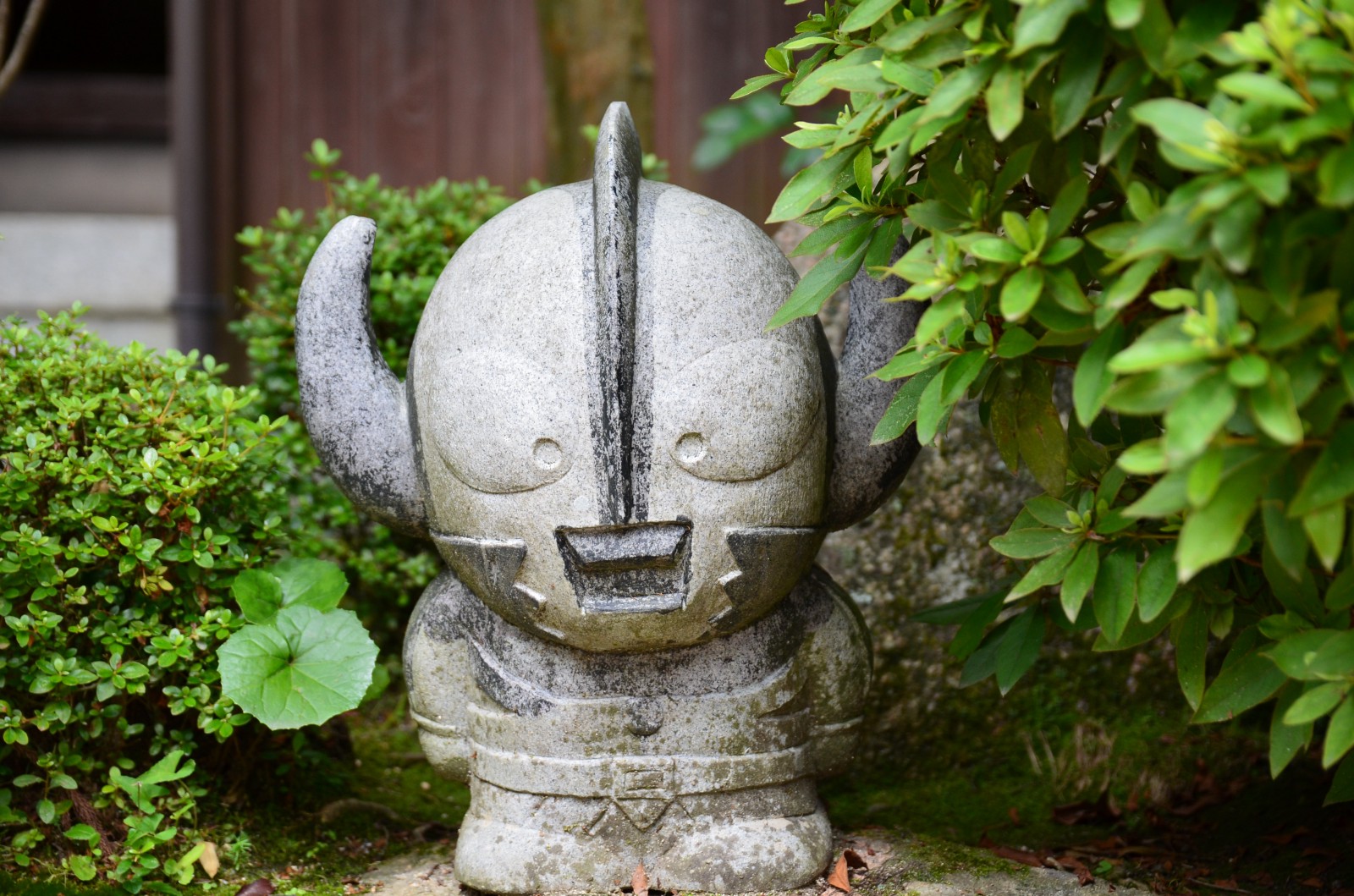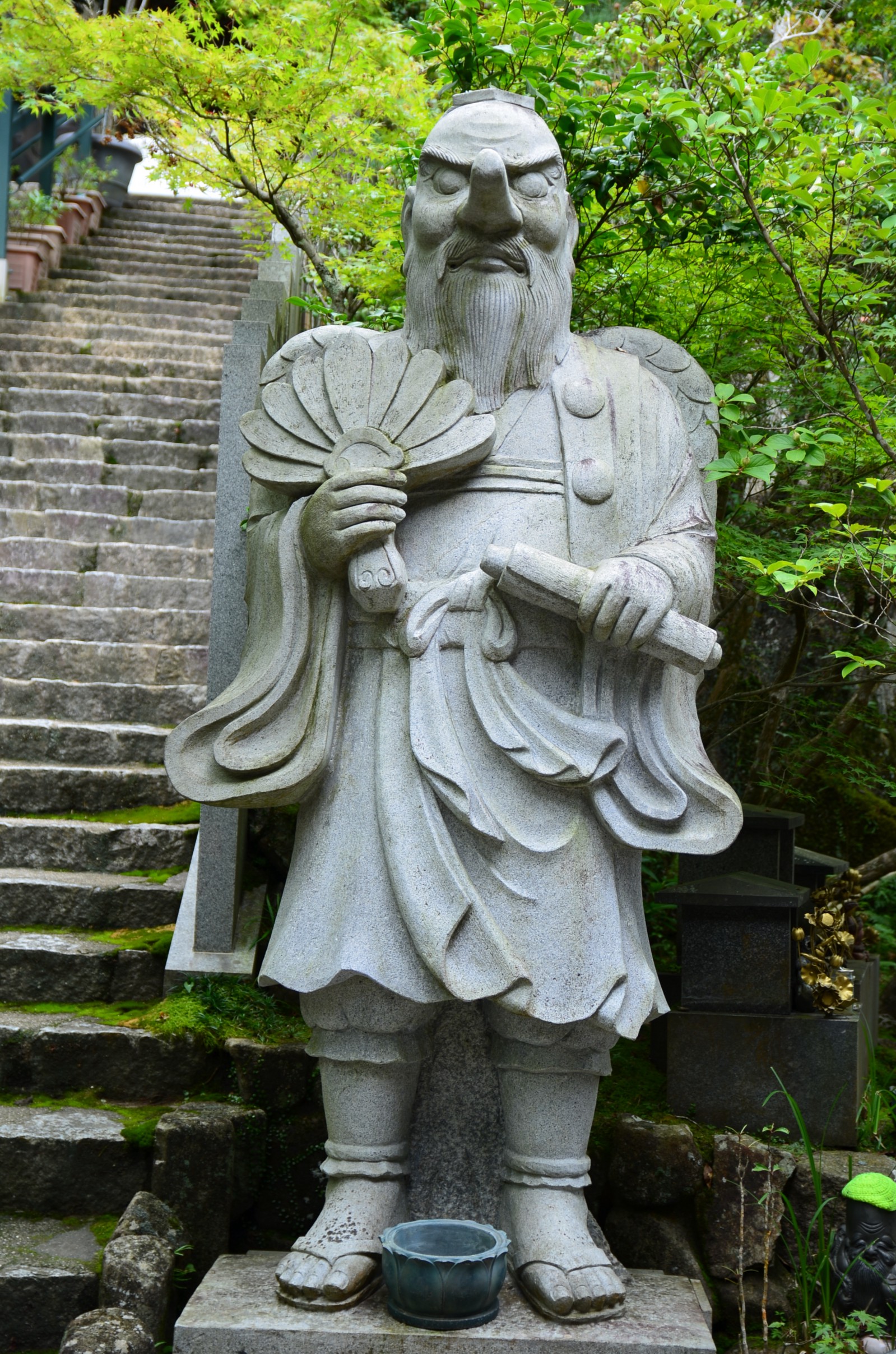 "Henjokutsu Cave" is one of the complex of the Temple. There are 88 principal Buddhist icons which are related to the Shikoku Pilgrimage of 88 temples. Followers believe that they can be given the blessings in this cave in stead of visiting all the temples of pilgrimage route.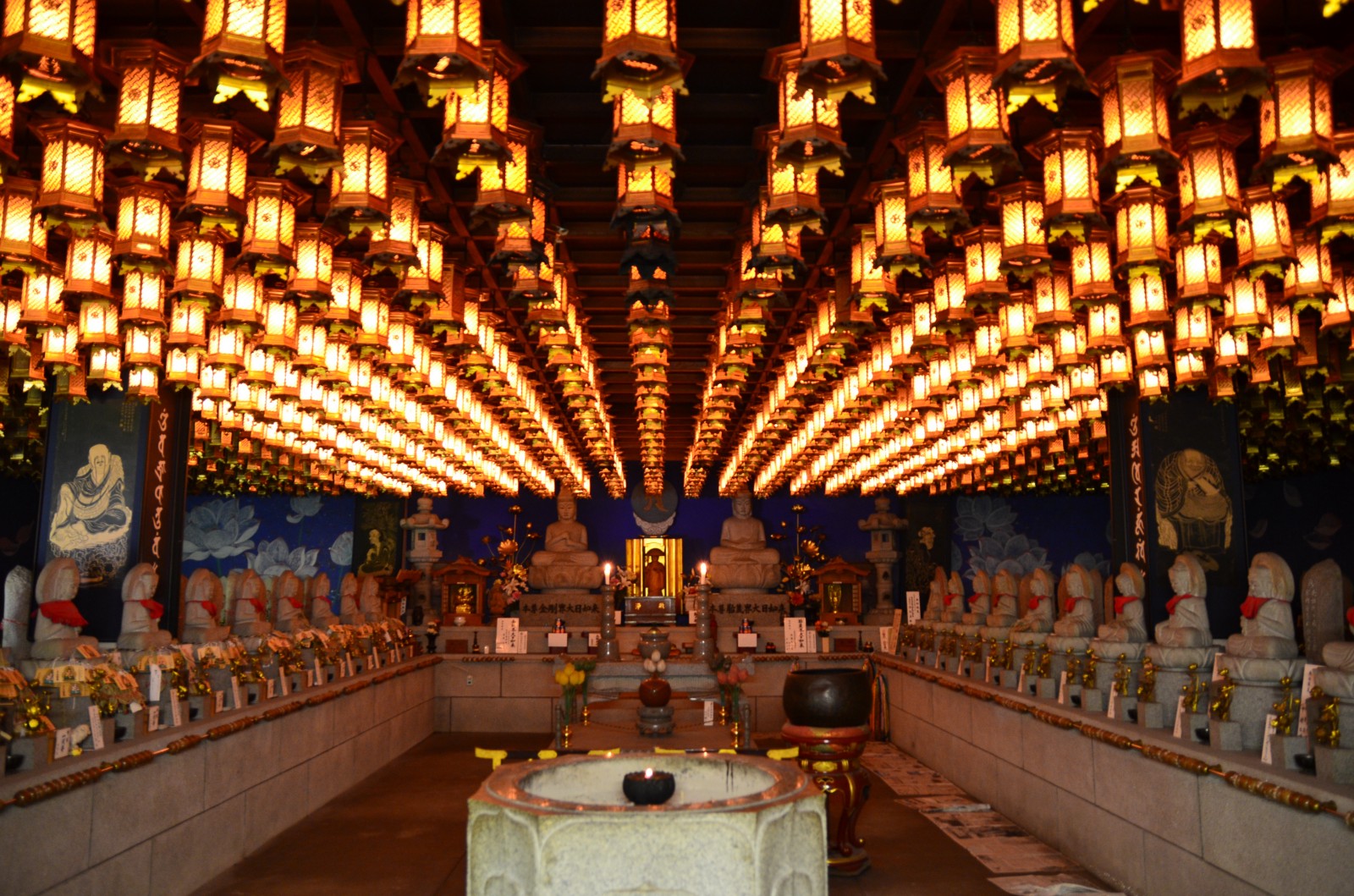 The highest part of the temple complex, there is "Ichigandaishi" where people believe that one of worshipers' dreams always come true. There are also loads of dedicated small statues on the site.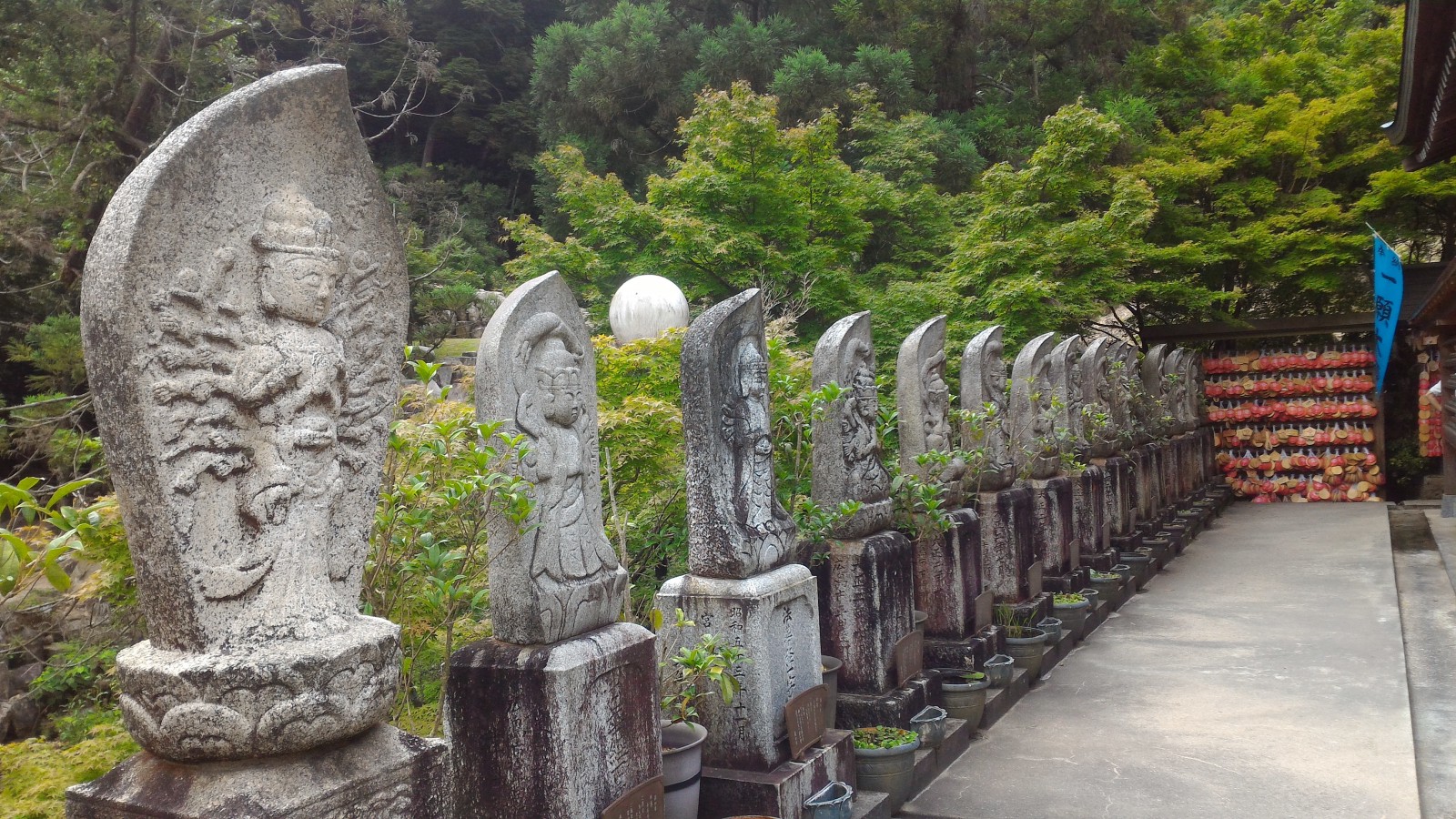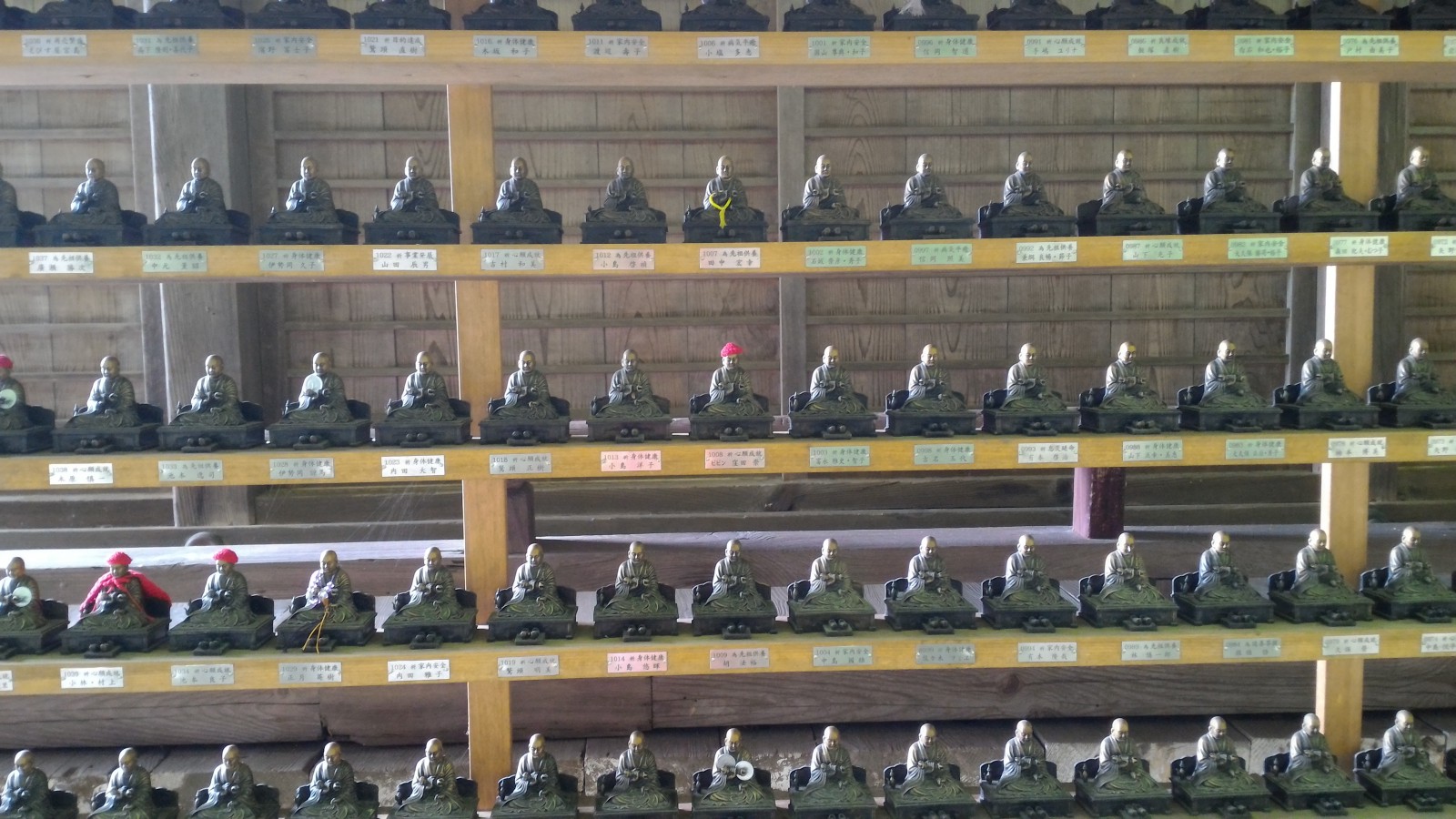 Visit Miyajima Island not only for the world heritage site but there are a lot more to explore and have an amazing spiritual experience!
MAP:
Address: 210 Takimachi, Miyajima-cho, Hatsukaichi-city, Hiroshima
Hours: 8:00~17:00.
Fee: Free
Explore the island of Miyajima though hidden routes with "Miyajima 1-Day Hidden Hiking Tour", one of the most worthy local guided tours in Hiroshima! The tour allows you to explore the island in depth and appreciate the beautiful nature and history about Miyajima including hidden spots and local tips. Click the link below for more details about this popular tour!
Travelling Hiroshima City?? Then check out these articles, too!
▽Related Articles▽
▼Editor's Picks▼
---