Starbucks Japan has released several merchandise goods with limited edition this year including the Cherry Blossom and Christmas collections. As we are about to say good bye to 2018 and welcome a new year of 2019, Starbucks Japan is going to celebrate this holiday season with their final merchandise collection: Starbucks Japan 2019 New Year's Merchandise Collection.
The collection includes tumblers and mugs with traditional Japanese New Year motifs such as daruma dolls, beckoning cats, mt Fuji and the animal of the year, pig (boar). The products are only available in Japan during the holiday season in 2018–2019 🙂
Let's take a look at the festive and adorable Starbucks Japan 2019 New Year's merchandise collection!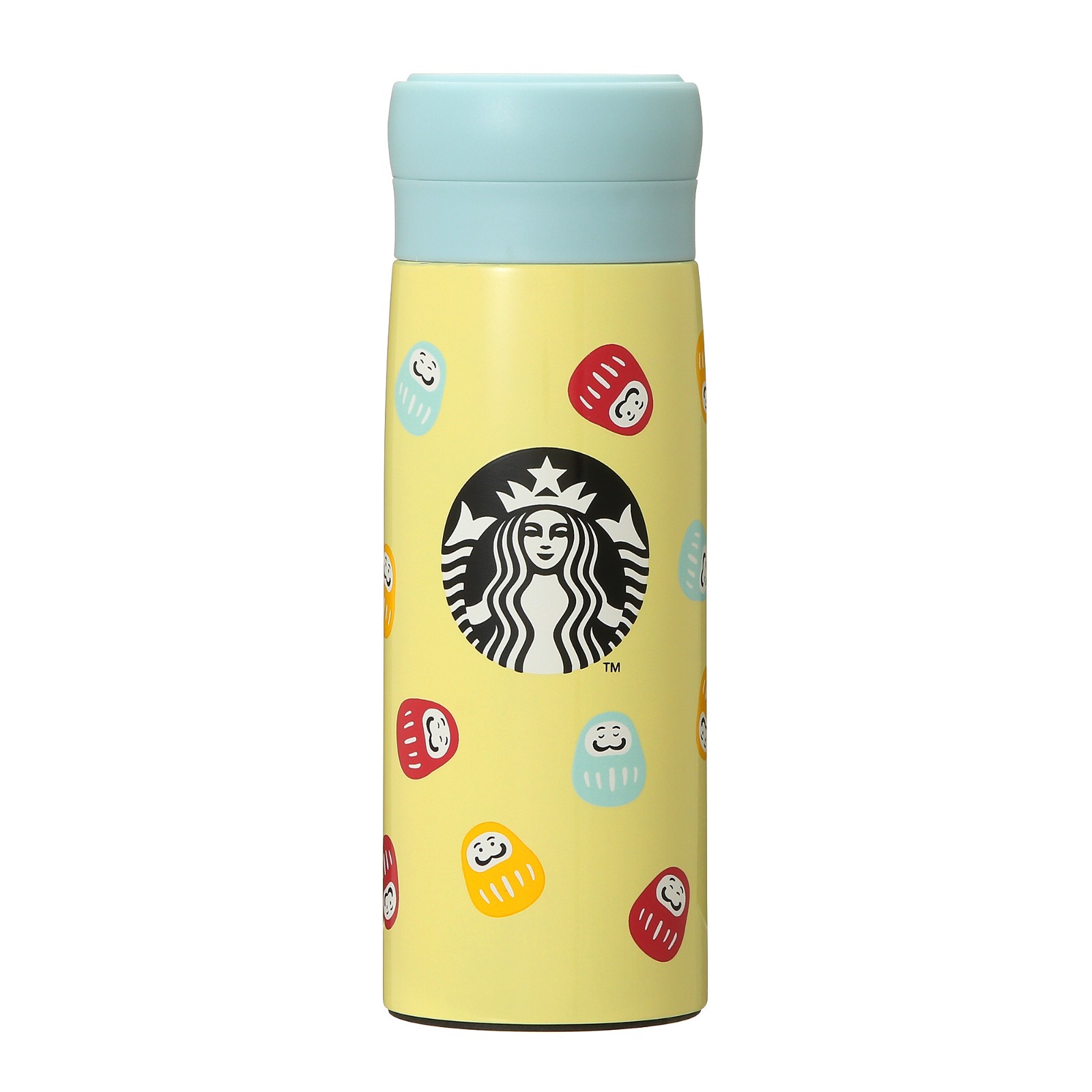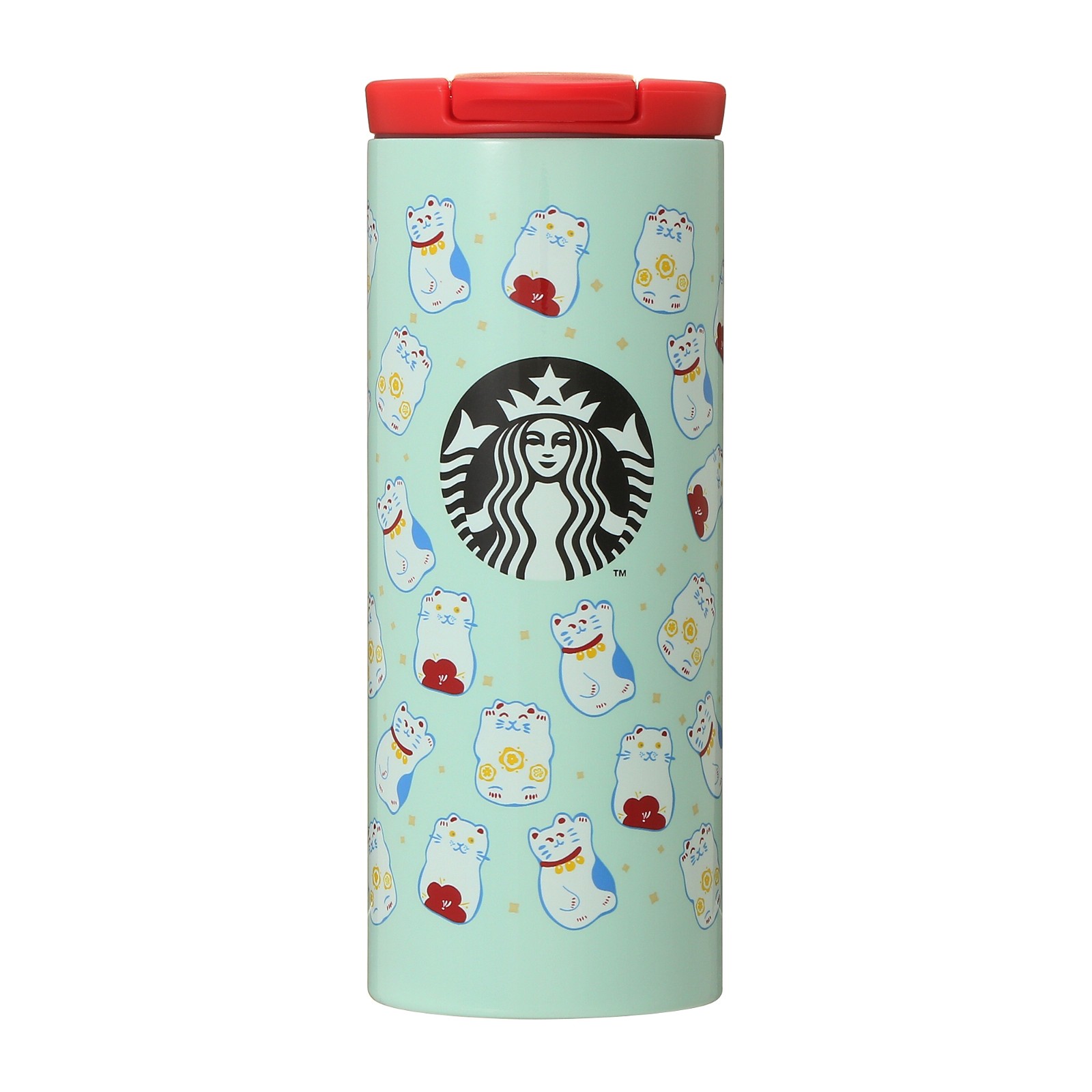 Left to Right:
Stainless Logo Bottle Mt Fuji 473 ml 4,000 yen
Stainless Bottle Daruma 325 ml 3,400 yen
Stainless Cylinder Tumbler Beckoning Cats 3,300 yen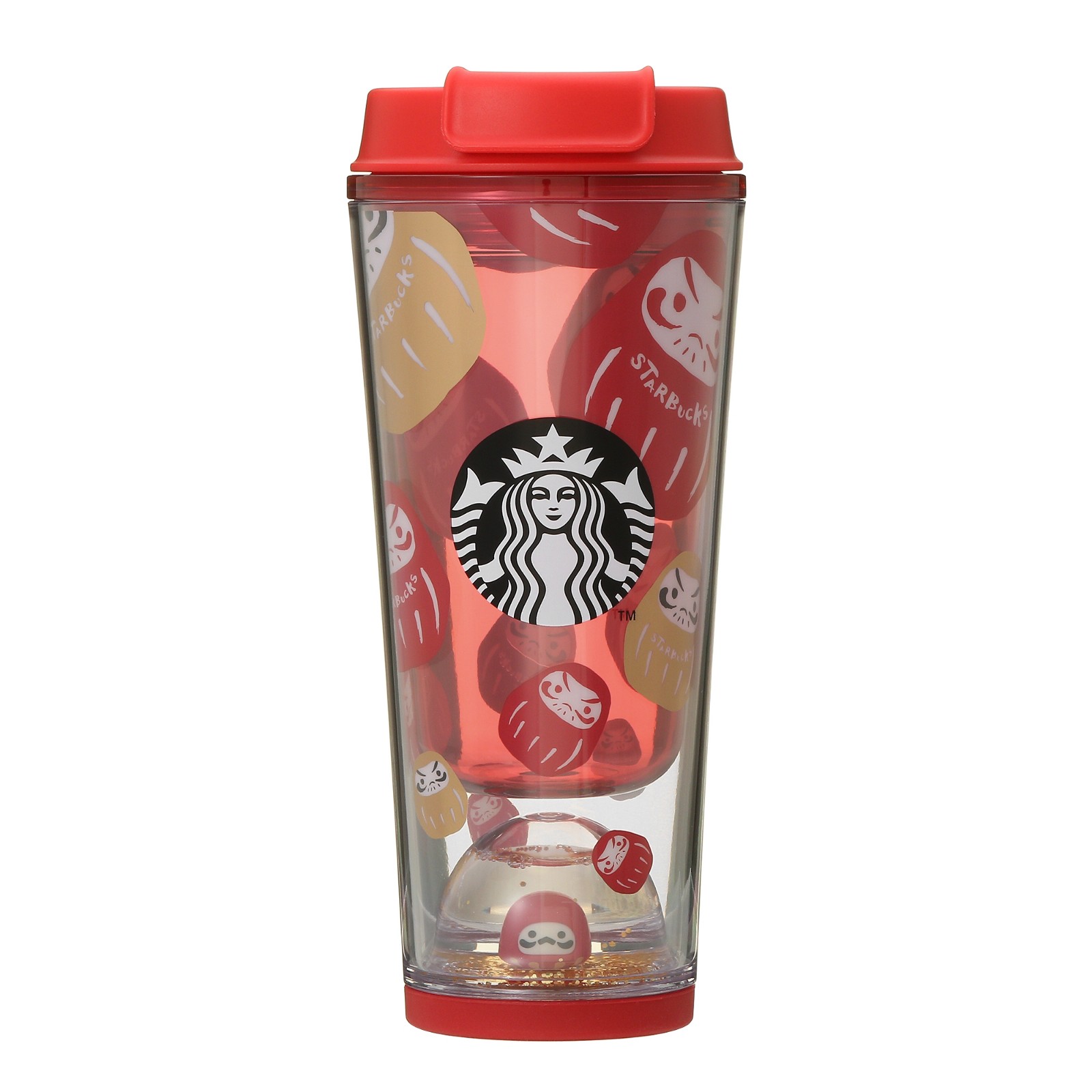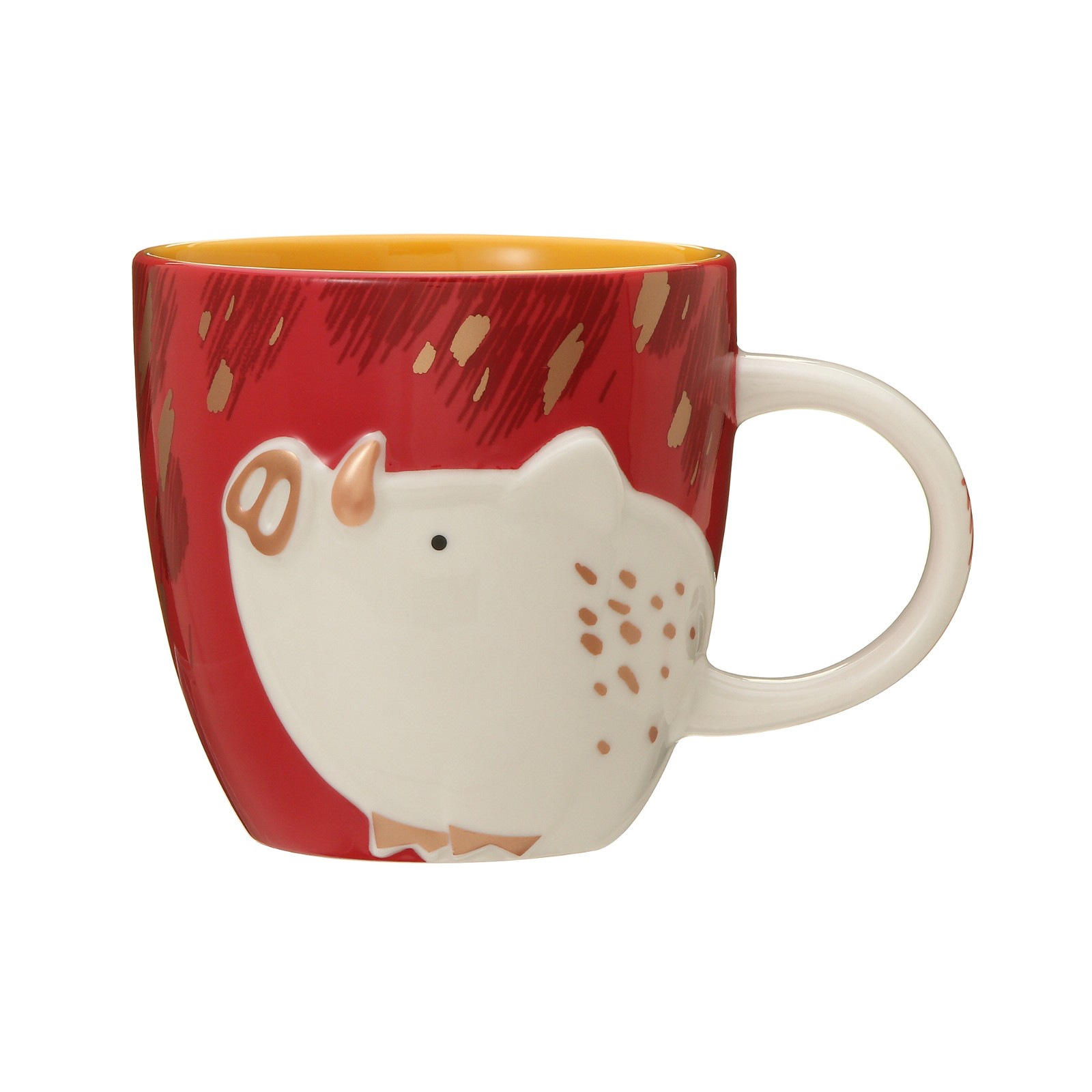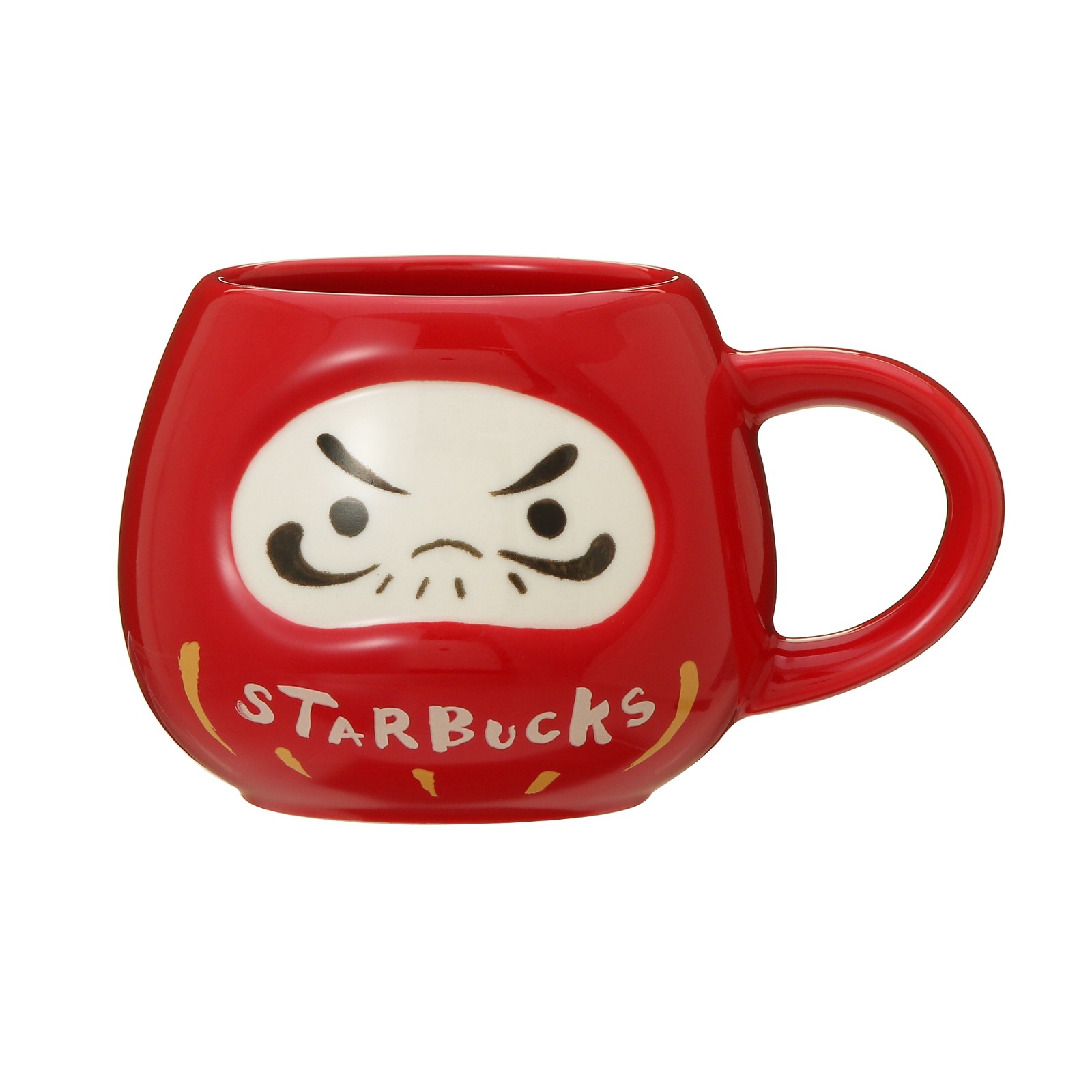 Left to Right:
Tumbler Daruma 355 ml 2,200 yen
New Year Boar Mug 355 ml 1,900 yen
Mug Daruma 237 ml 1,800 yen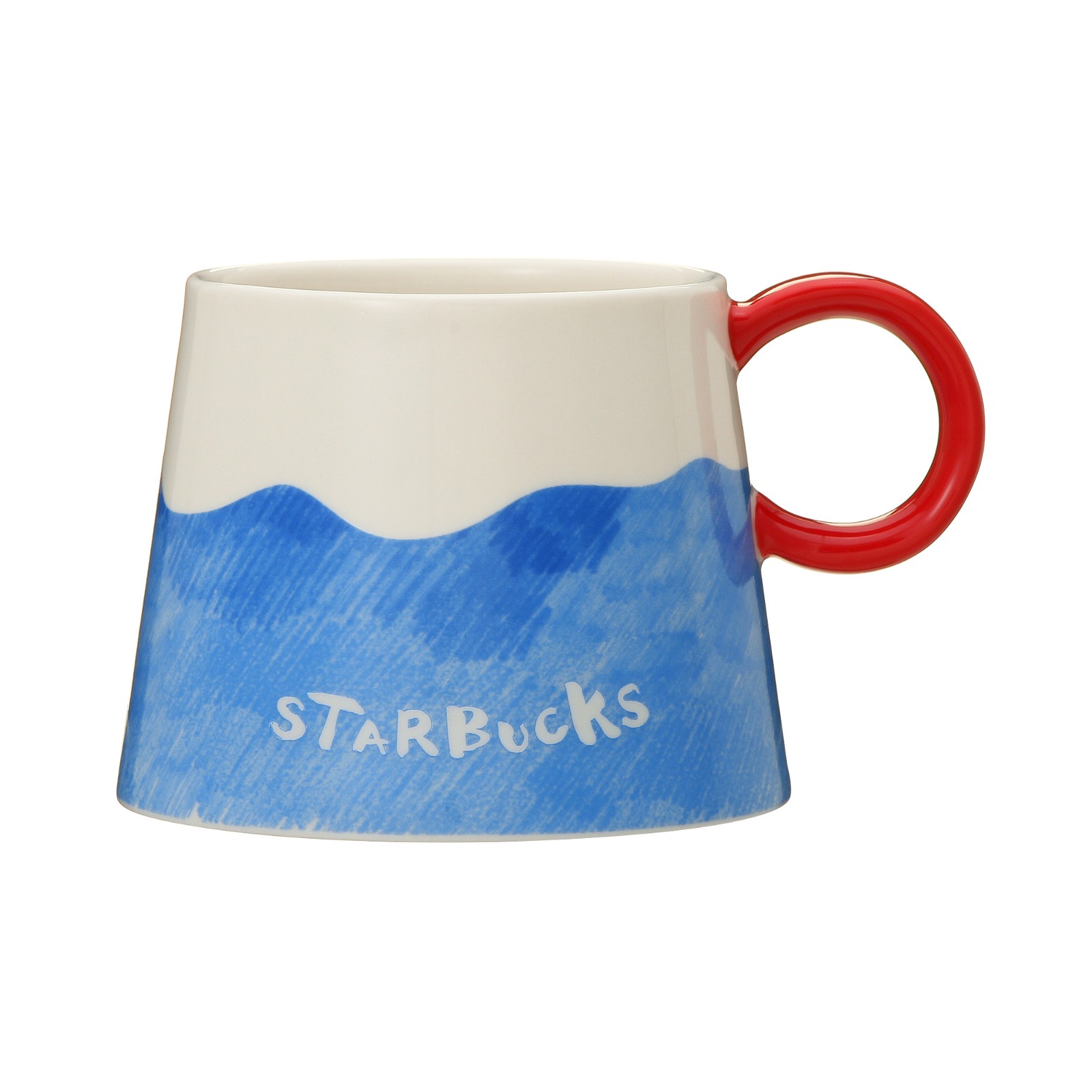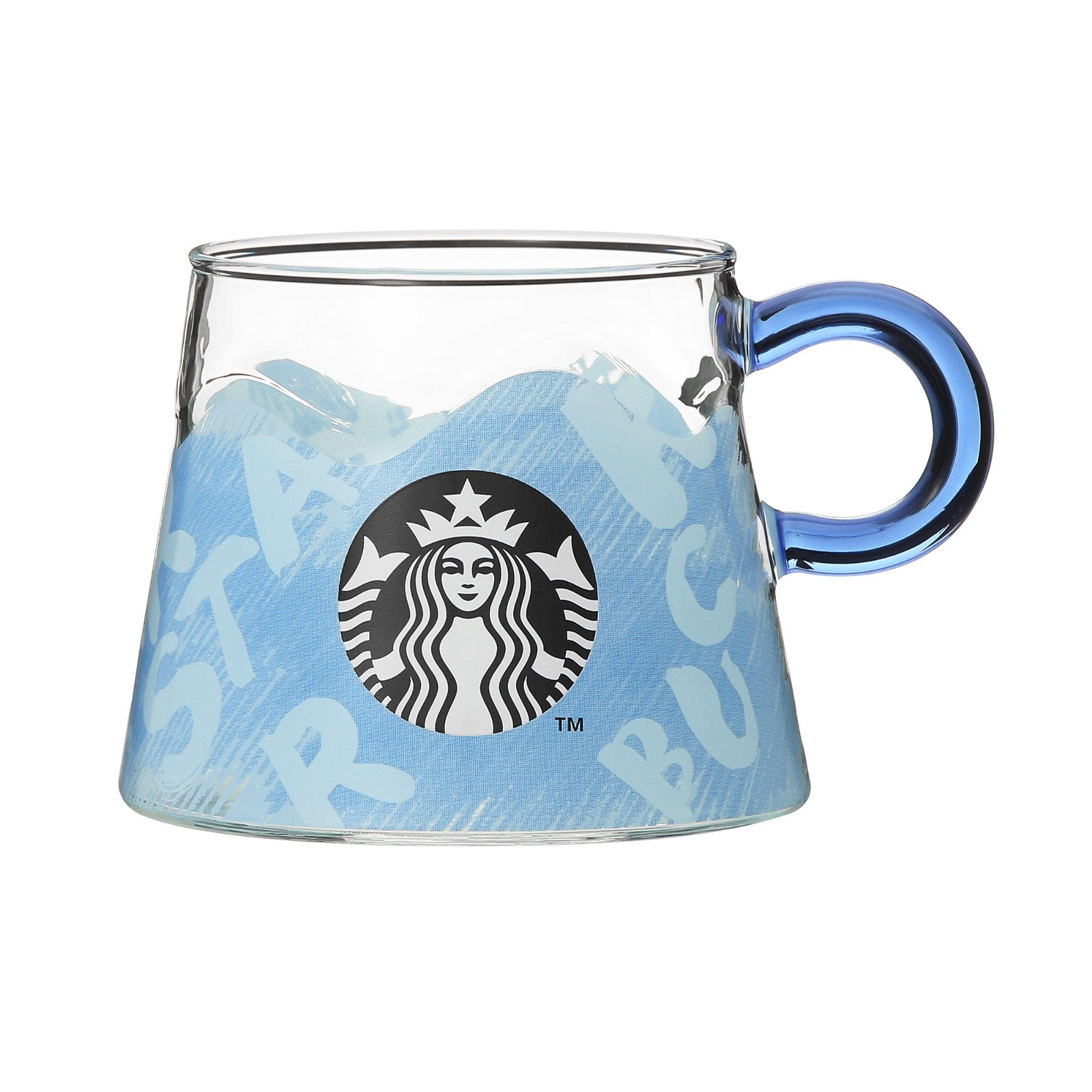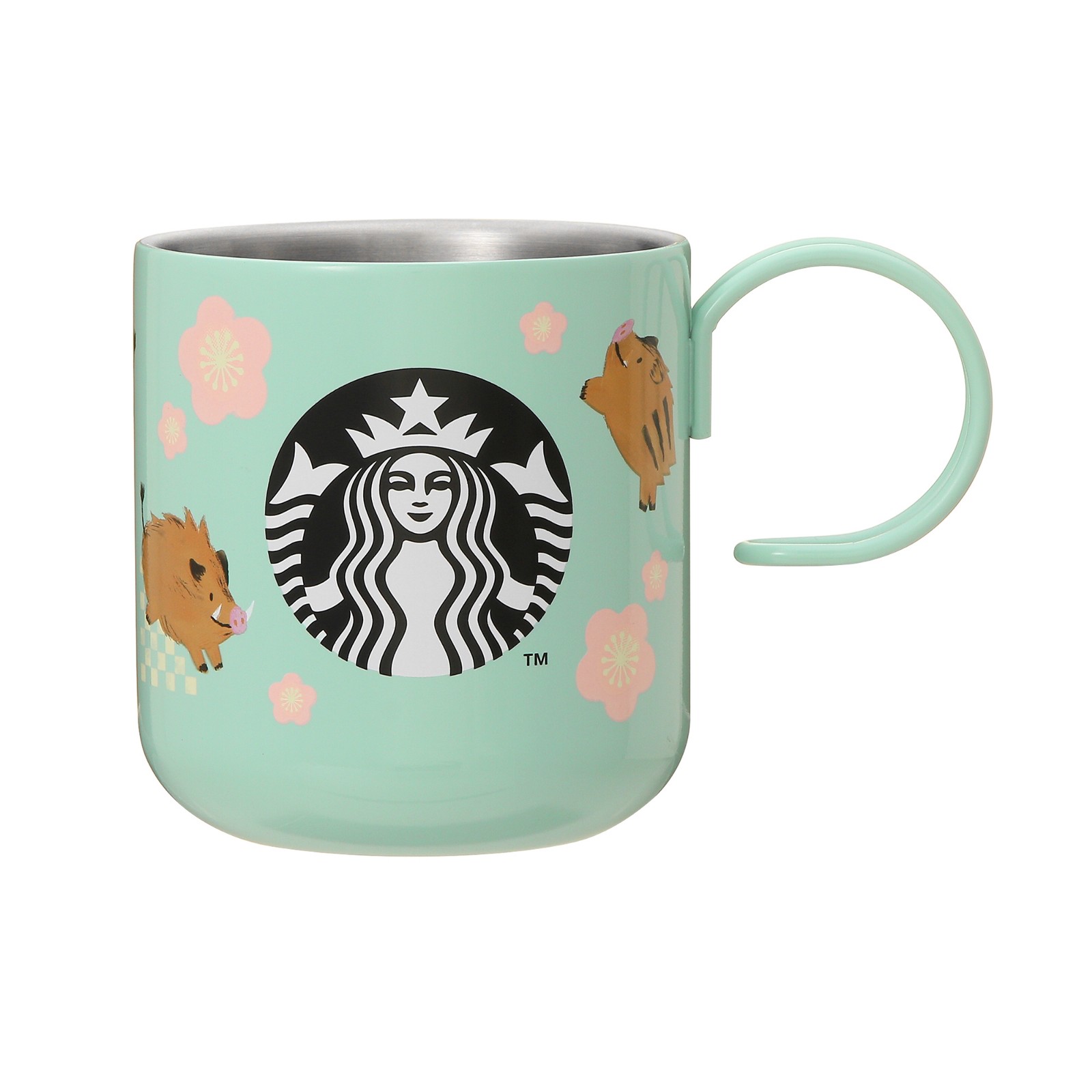 Left to Right:
Mug Mt Fuji 355 ml 1,800 yen
Heat‐Resistant Glass Mug Mt Fuji 355 ml 2,000 yen
Stainless Mug Light Blue 355 ml 2,600 yen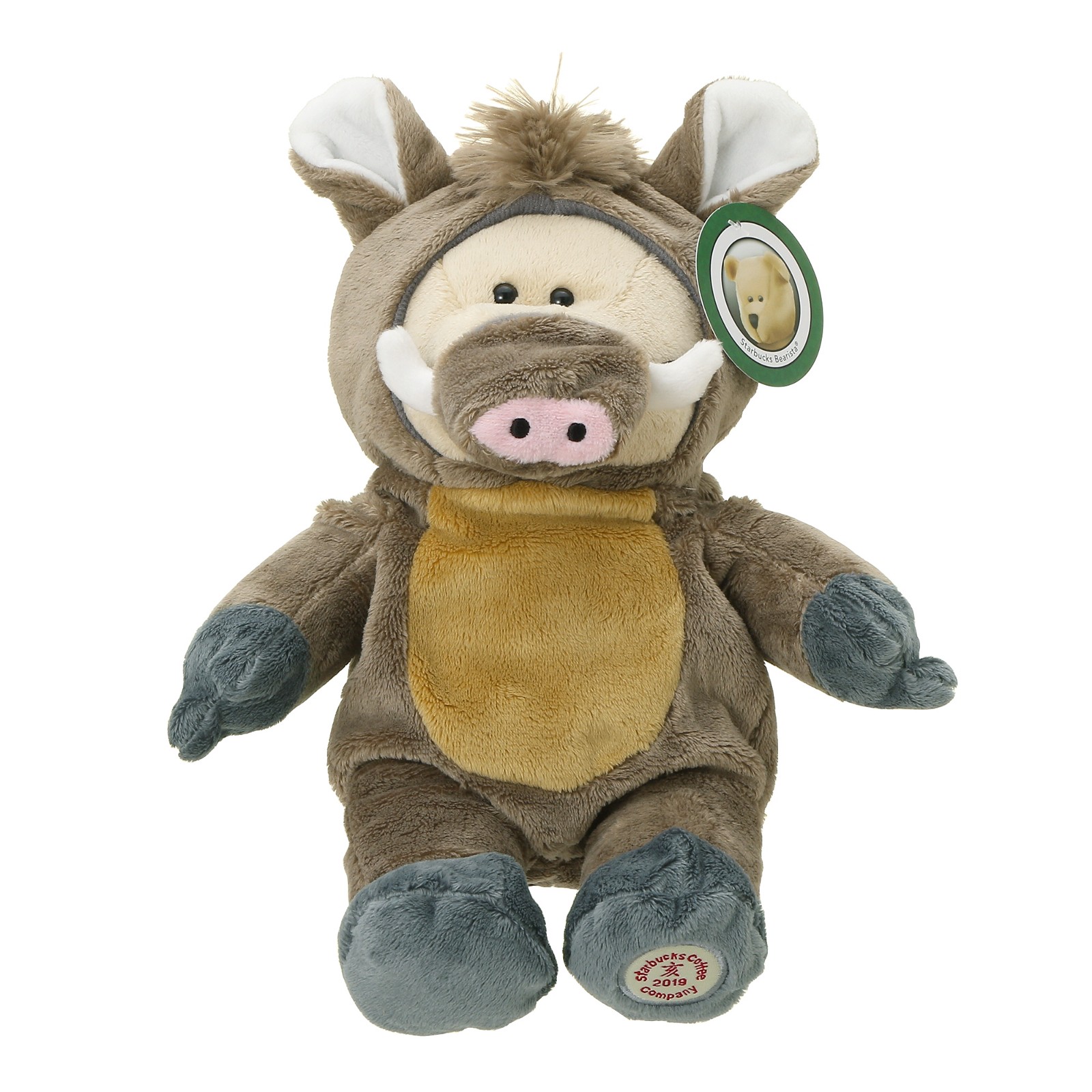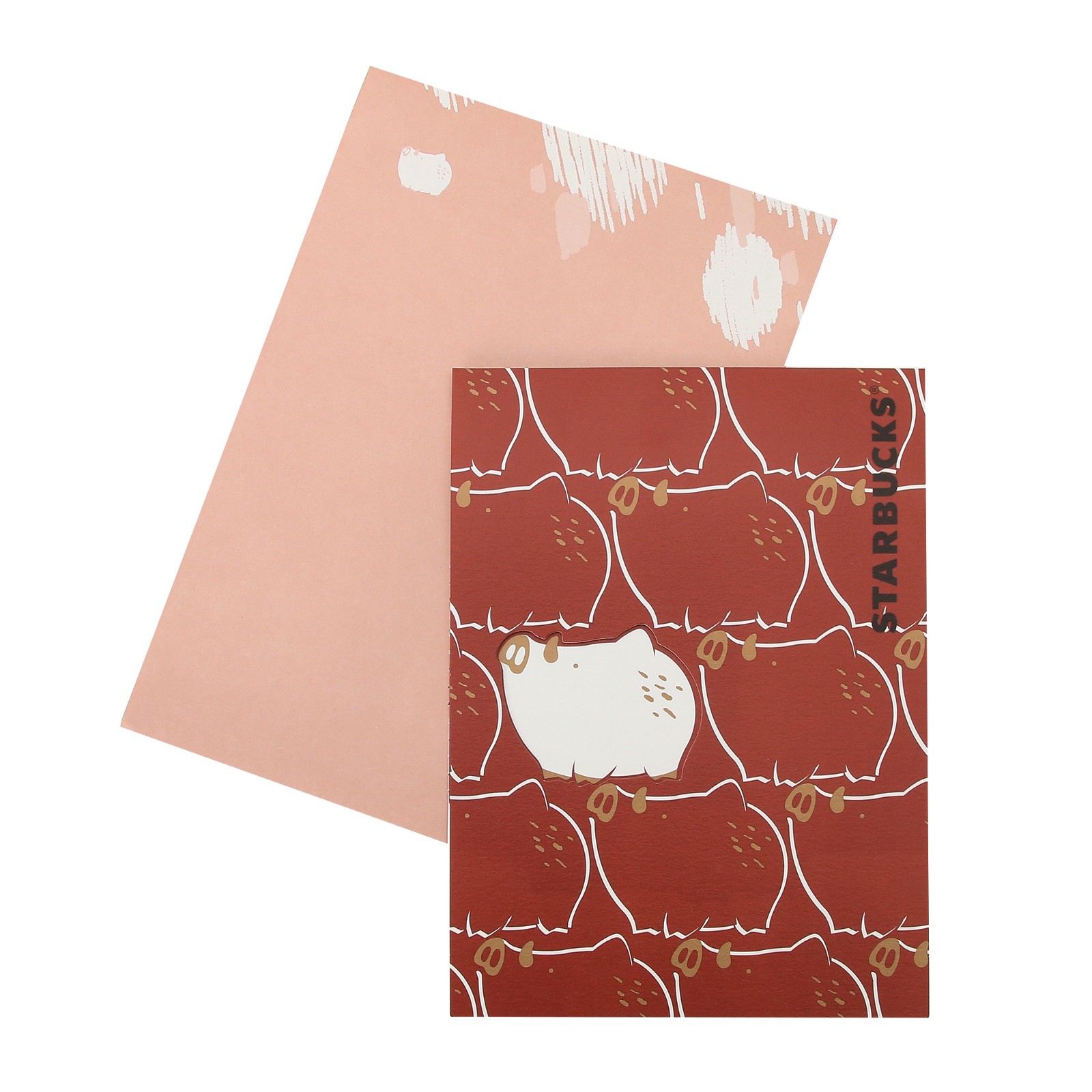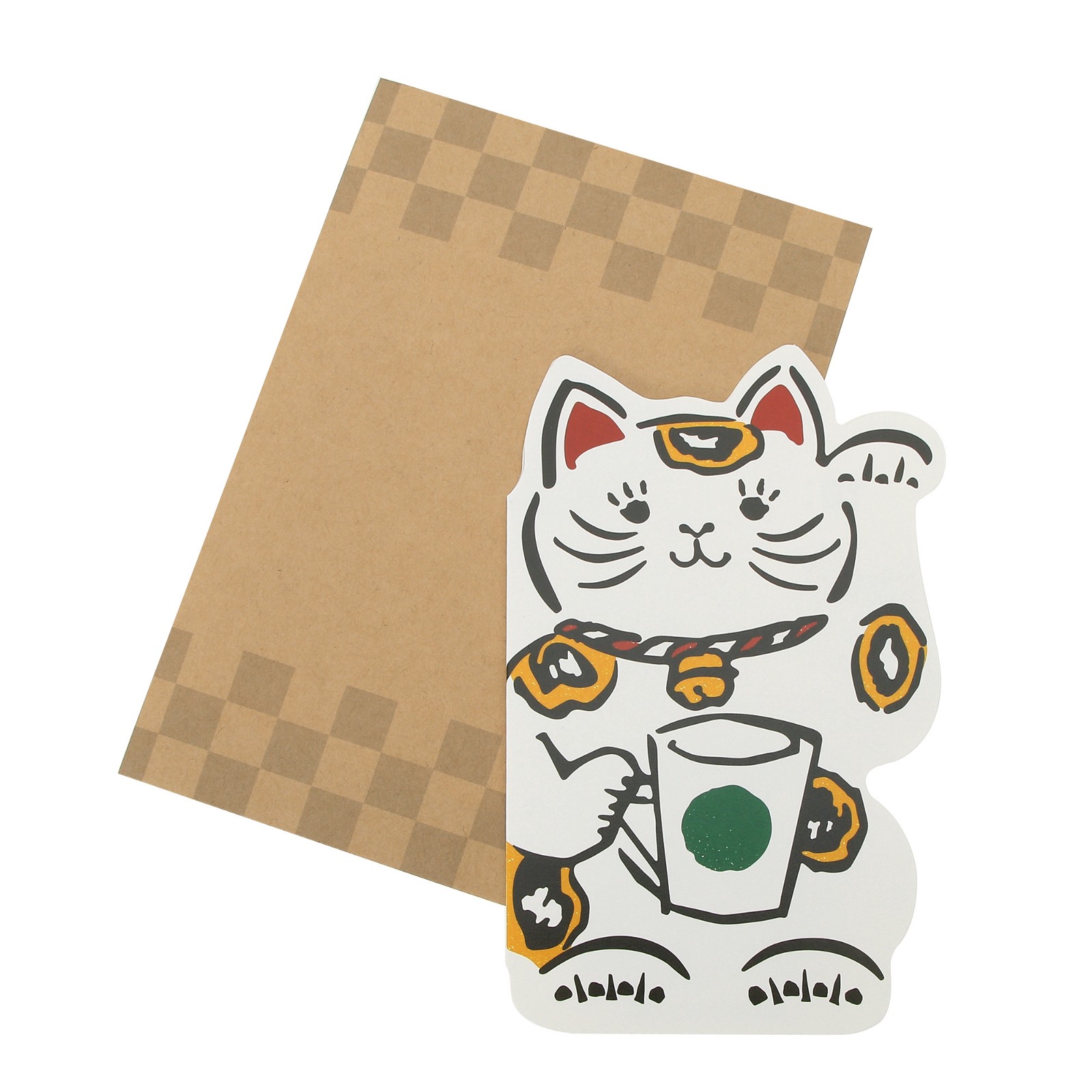 Left to Right:
New Year Boar Bearista 2,500 yen
New Year Boar Beverage Card 620 yen
Beverage Card Beckoning Cat 620 yen
The limited New Year collections has been released on 26 December 2018, and it's available while stocks last. Apparently, the collection has been so popular that most products have already sold out online! So if you see the products at Starbucks stores in Japan, make sure to get while it's available!