Ramen Tatsunoya: Tonkotsu Ramen in Shinjuku
Ramen Tatsunoya: Try the classic Korume style Tonkotsu Ramen in Tokyo!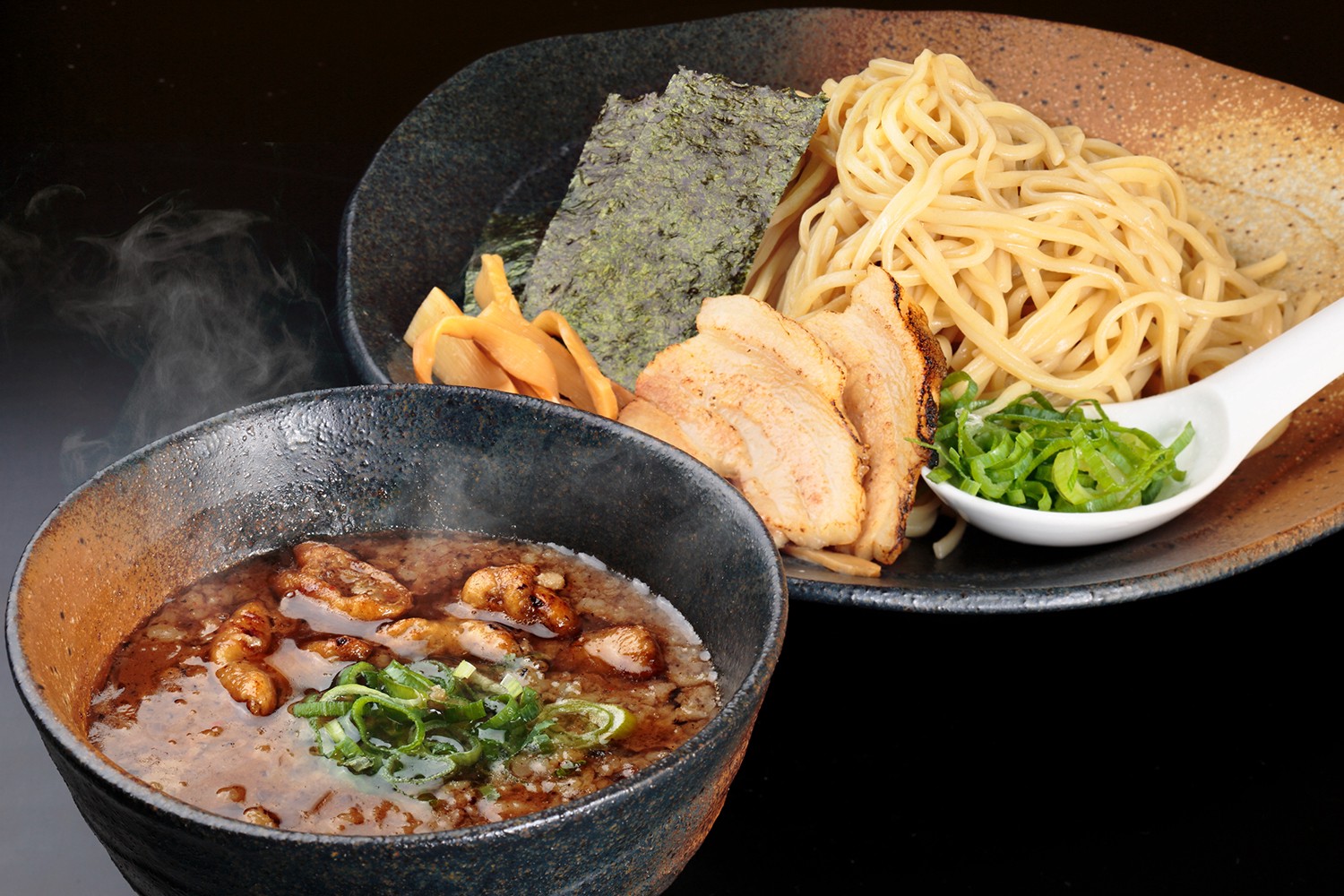 Ramen Tatsunoya (ラーメン 龍の家) is a popular Ramen restaurant from Kurume City, Fukuoka prefecture and has over 10 branches in Japan mainly in Kyushu Region, but there are two in Tokyo. Kurume City is known as the birth place of Tonkotsu Ramen (pork broth) and one of the most competitive Ramen cities in Japan. If you are fan of classic Kyushu style Tonkotsu Ramen such as ICHIRAN and IPPUDO, Tatsunoya is a must-try Ramen for you!
Tatsunoya keeps the traditional taste of Kurume style Tonkotsu Ramen with two types of Tonkotsu Ramen flavours rich (black bowl) or light (red bowl), both served with original thin straight noodle, creamy and flavourful 100% Tonkotsu soup and a few slices of tender pork belly.
One of Tatsunoya's Tokyo branches is located in Shinjuku area, one of the most competitive Ramen districts in Japan. Only at their Tokyo branches, Tsukemen (dipping Ramen) are served.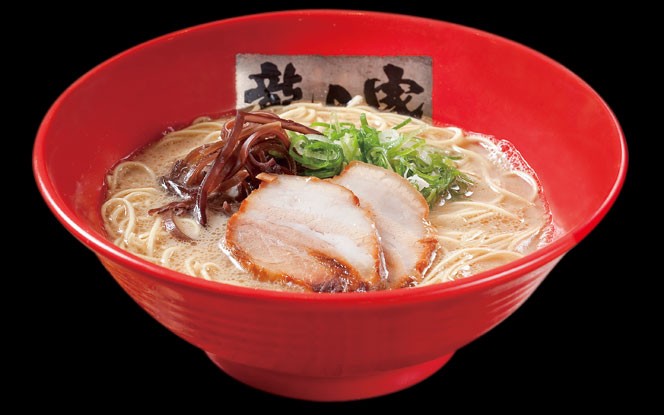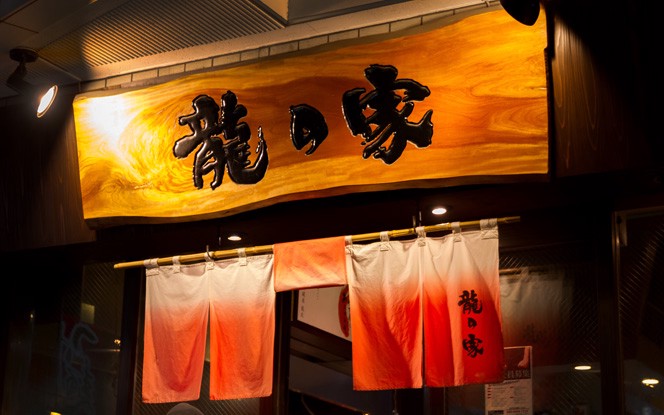 MAP:
Access: 10 mins walk from Shinjuku Station West Exit
Hours: 11:00~23:30
Budget: ~1,000 yen
Genre: Ramen
Website: http://www.tatsunoya.net/ (Japanese)
↓↓↓For more articles about Japan, check these links!! ↓↓↓
---