Sakura Fleur Aoyama: Affordable and Accessible Hotel in Shibuya area
Sakura Fleur Aoyama (桜フルール青山) makes sure every customer to have most comfortable stay with their warm and friendly service. The hotel has…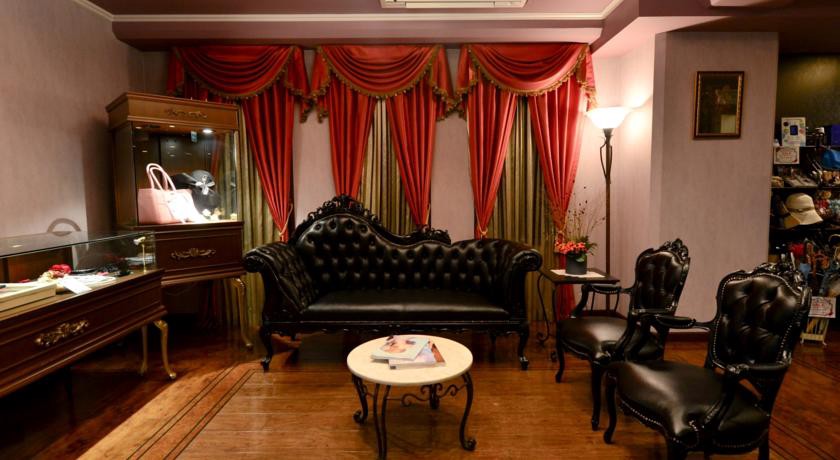 Sakura Fleur Aoyama (桜フルール青山) makes sure every customer to have most comfortable stay with their warm and friendly service. The hotel has equipped rooms with pretty European style decor. It's located in a heart of Shibuya and easy to access to many tourist attractions.
This accommodation is suitable for Family/Couple/Mid-range
Book Sakura Fleur Aoyama at the best price!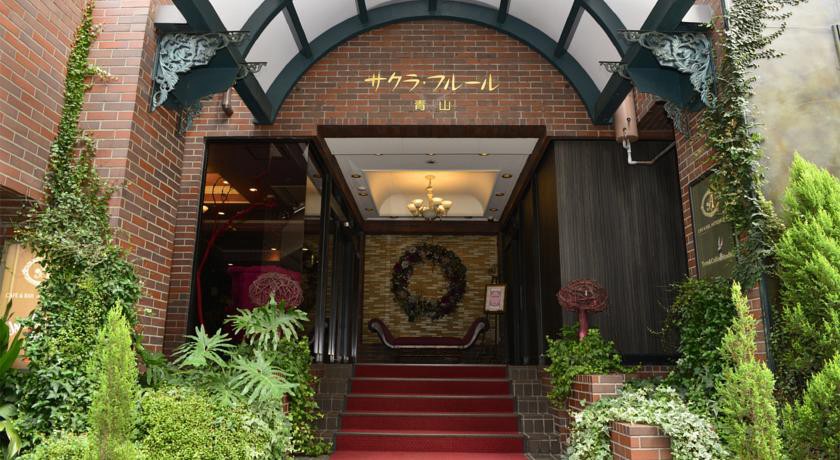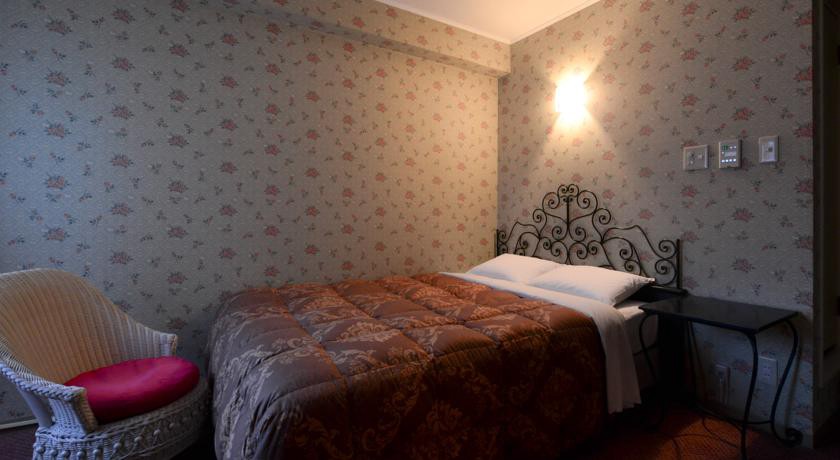 Map:
Access: 5 minutes walk from Shibuya station East exit
Language: Japanese/English
Wi-Fi: Yes (Free)
Rates: from 10,000 yen
Credit card: Accept
Check-in: 15:00~/Check-out: ~10:00
↓↓↓Find Restaurants in Shibuya!! ↓↓↓
---