Shibuya Excel Hotel Tokyu
Shibuya Excel Hotel Tokyu (渋谷エクセルホテル東急) is located above the popular shopping mall "Mark City " which is be accessed directly from Shibuya…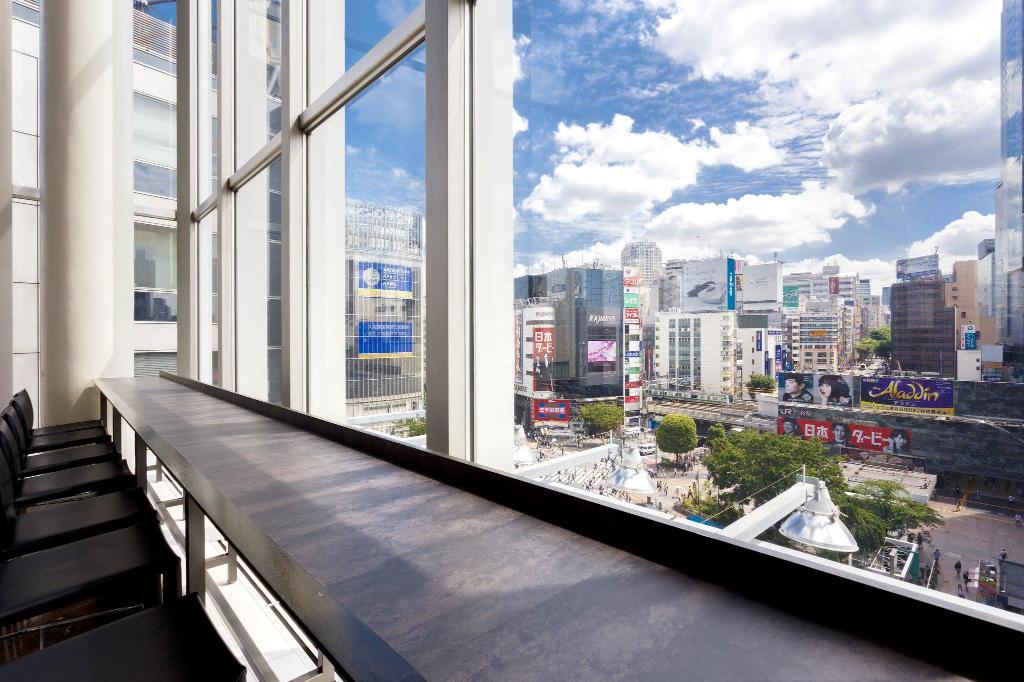 Shibuya Excel Hotel Tokyu (渋谷エクセルホテル東急) is located above the popular shopping mall "Mark City " which is be accessed directly from Shibuya station. It's surrounded with numbers of restaurants, shops and tourist attractions which will never you get bored. The hotel offers great equipped room with an amazing view of the city.
This accommodation is suitable for Family/Couple/Solo/Business/Mid-range
Book Shibuya Excel Hotel Tokyu at the best price!
Map:
Access: Direct access available from Shibuya station (Mark City building)
Language: Japanese/English
Wi-Fi: Yes (Free)
Rates: from 20,000 yen
Credit card: Accept/Not accept
Check-in: 14:00~/Check-out: ~11:00
↓↓↓Find Restaurants in Shibuya!! ↓↓↓
---