Rent a Go-Kart and Race through Tokyo!!
Real-life Mario Kart! Race through Tokyo with rental Go-Kart!!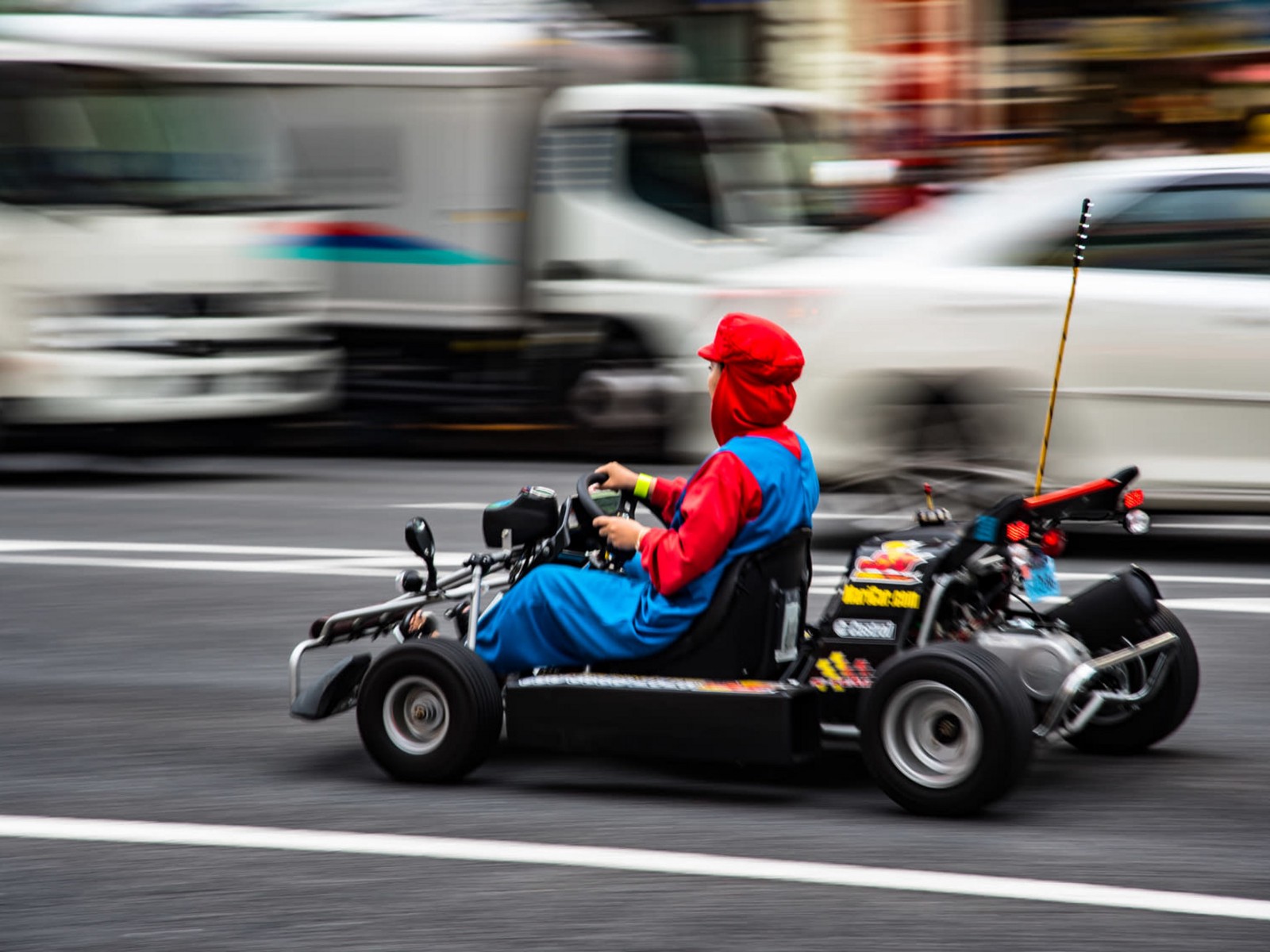 Have you ever dreamt being in a real game world?? It sounds impossible to become one of favourite game characters and be in a virtual space. But TOKYO is the place where you can make your dreams come true! Be a Super Mario and race through the city with your friends just like "MARIO KART" but in a real world!! Have the COOLEST experience in Japan!
*Please note that this article contains affiliate links.
Mario Kart is a popular video game in all around the world created by Nintendo which many of us have grown up with playing, and is still one of the most attractive games of all time. In past years, Japan come up with the greatest idea "Why don't we play it in real life??" Isn't it such a brilliant idea?? Yes, it soon became the hottest thing. You can dress in Mario Kart characters outfit including Mario, Luigi, Peach, Yosshi etc, and race through the big city Tokyo legally!! How amazing?? It's now one of the most popular activities in Tokyo among foreign tourists. Do not miss this magical activity ONLY in Japan!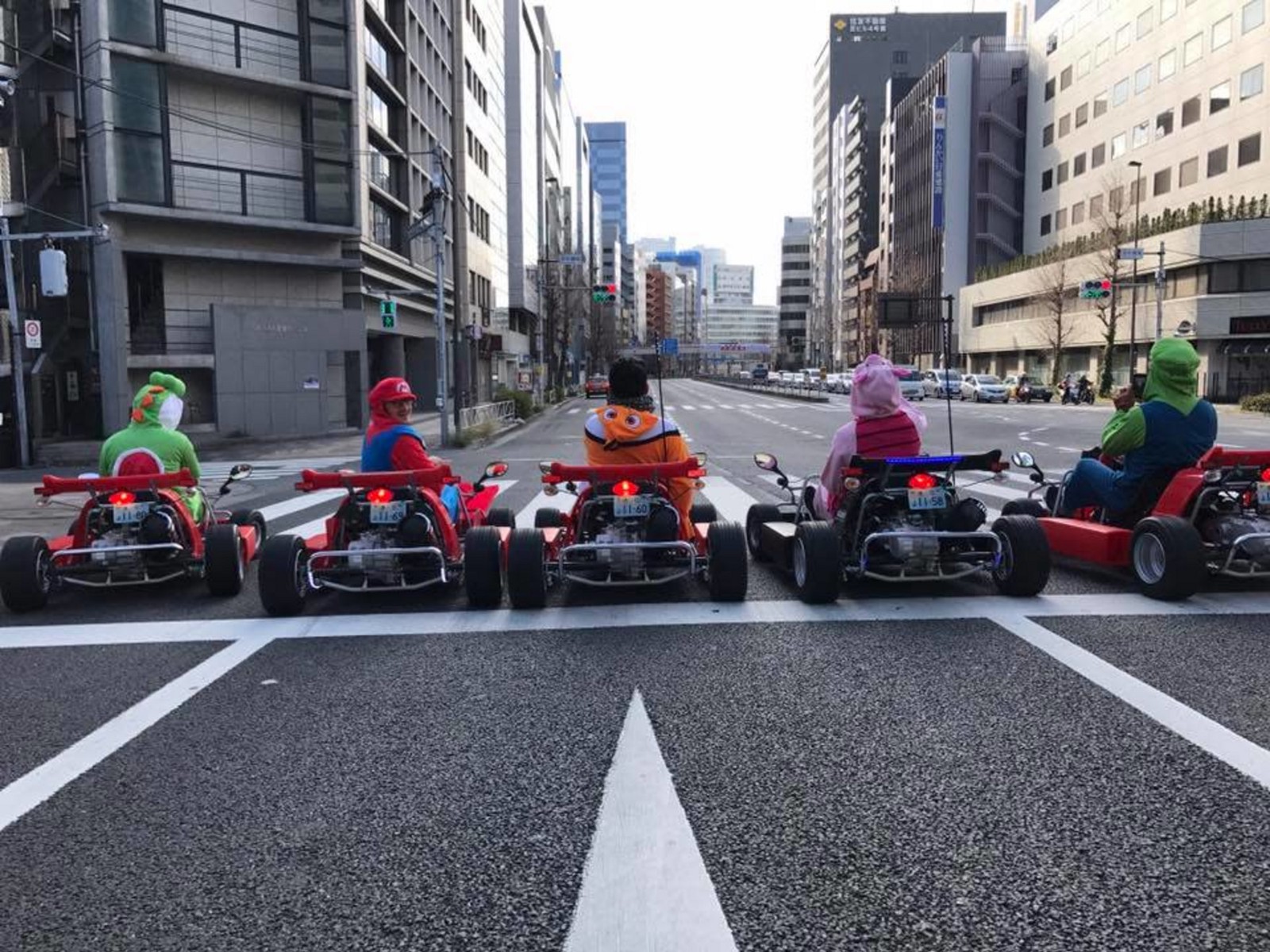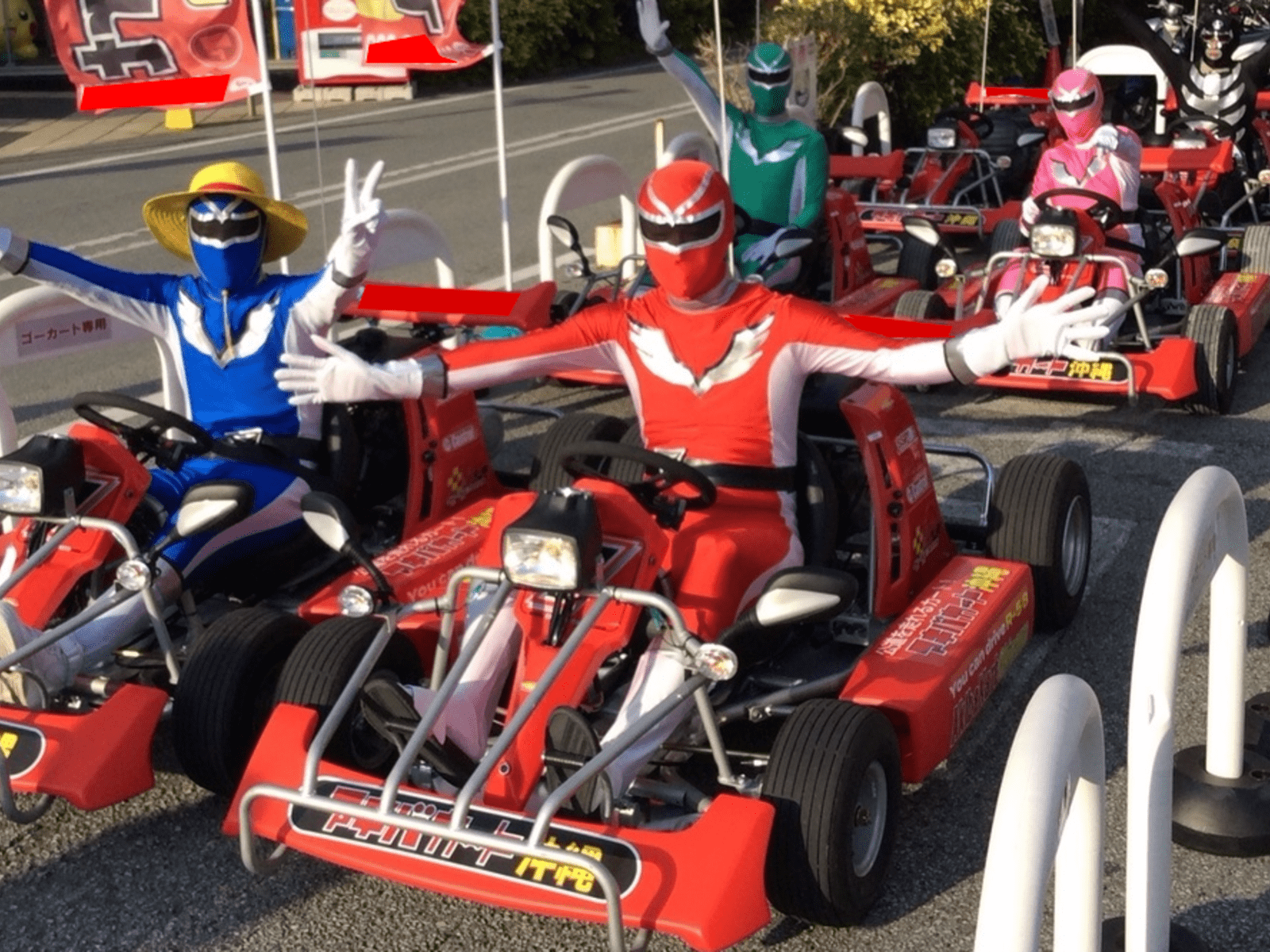 There are several rental Go-Kart stores in Tokyo today including popular areas such as Akihabara, Shibuya and Asakusa! Here are links to book in each area in Tokyo!
AKIHABARA ▶ Rent a Go-Kart and ride around Akihabara Tokyo!
SHIBUYA ▶ Go-Kart Shibuya in Tokyo
ASAKUSA ▶ 2-hours Go-Kart Asakusa in Tokyo
ROPPONGI ▶ Book Go-Kart in Tokyo Bay!
Not going to Tokyo?? Rental Go-Kart is also available in different cities in Japan!
** Don't forget to bring a valid Japanese drivers license OR international driving license with a passport! And you are good to go!
---
Check out more cool trends from Tokyo!
▽Related Articles▽
▼Editor's Picks▼
---