Ouchi-juku: Edo Period Post Town in Aizu Fukushima
Ouchijuku: Edo Post Town in Aizu, Fukushima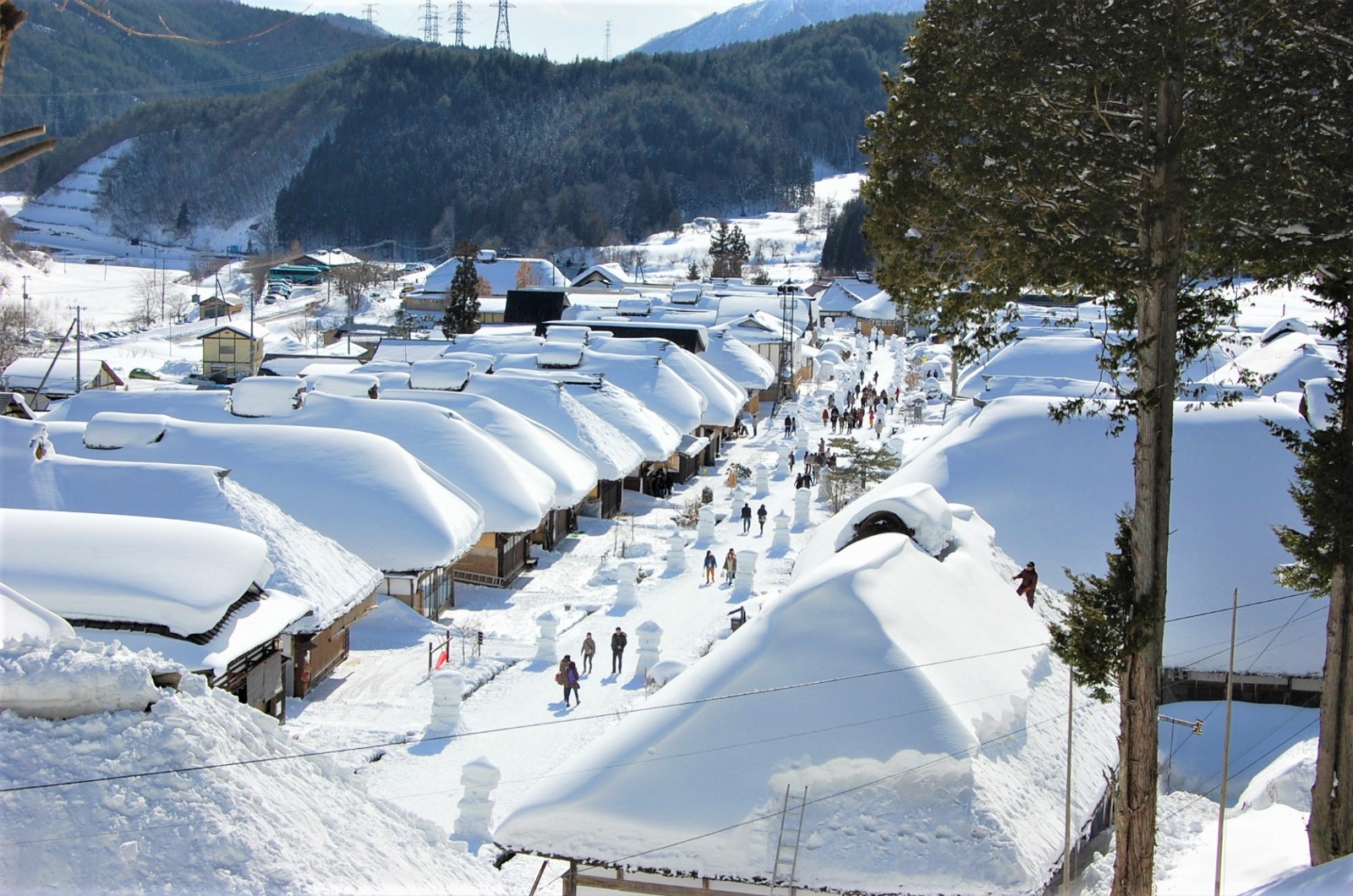 Ouchi-juku is one of the greatest winter destinations in Japan. The former post town from Edo Period, Ouchi-Juku is located along the Aizu West Road in Fukushima Prefecture. Visit the authentic Japanese village blanketed in snow! Let's discover northern Japan (Tohoku are) to see the most spectacular winter magic!
---
Ouchi-juku (大内宿)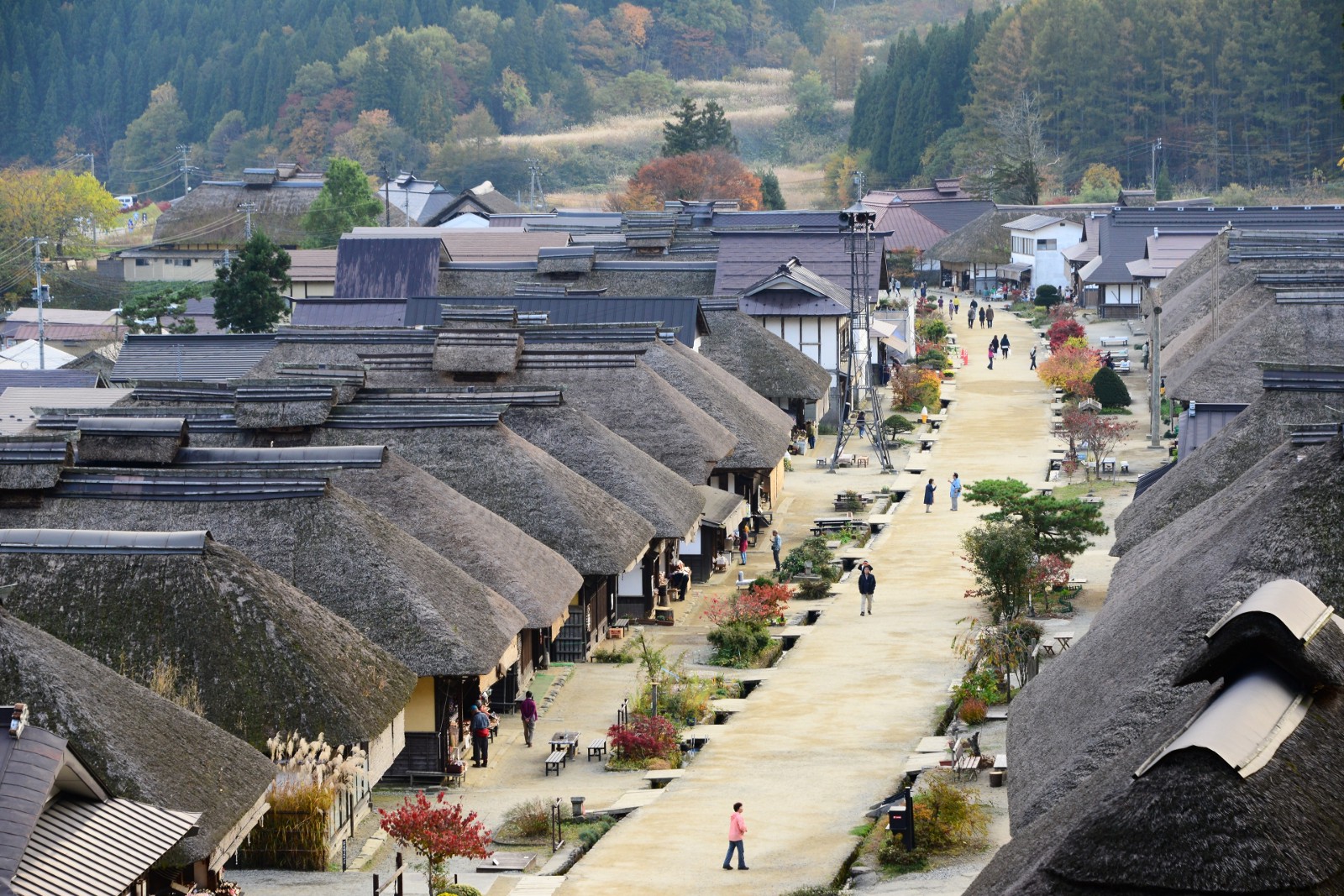 Ouchi-juku (大内宿) used to be a post town during Edo period on Aizu Nishi Kaido (Aizu West Route), connecting Fukushima prefecture and Niigata prefecture. It used to be a convenient stop-over for travellers to rest during their long journey on foot, providing them food and accommodations.
Ouchi-juku is now listed on Groups of Traditional Buildings (Japanese historic preservation) and remains the traditional look as it used to be in Edo period. Tourists are allowed to enter this former post town and enjoy the scenery of authentic Japanese country village surrounded by mountains. Along the street of Ouchi-juku, there are souvenir shops, local food restaurants and small guest houses lined. Try their specialty "Negi Soba" (Soba noodle with Japanese leek) which has been served since Edo period.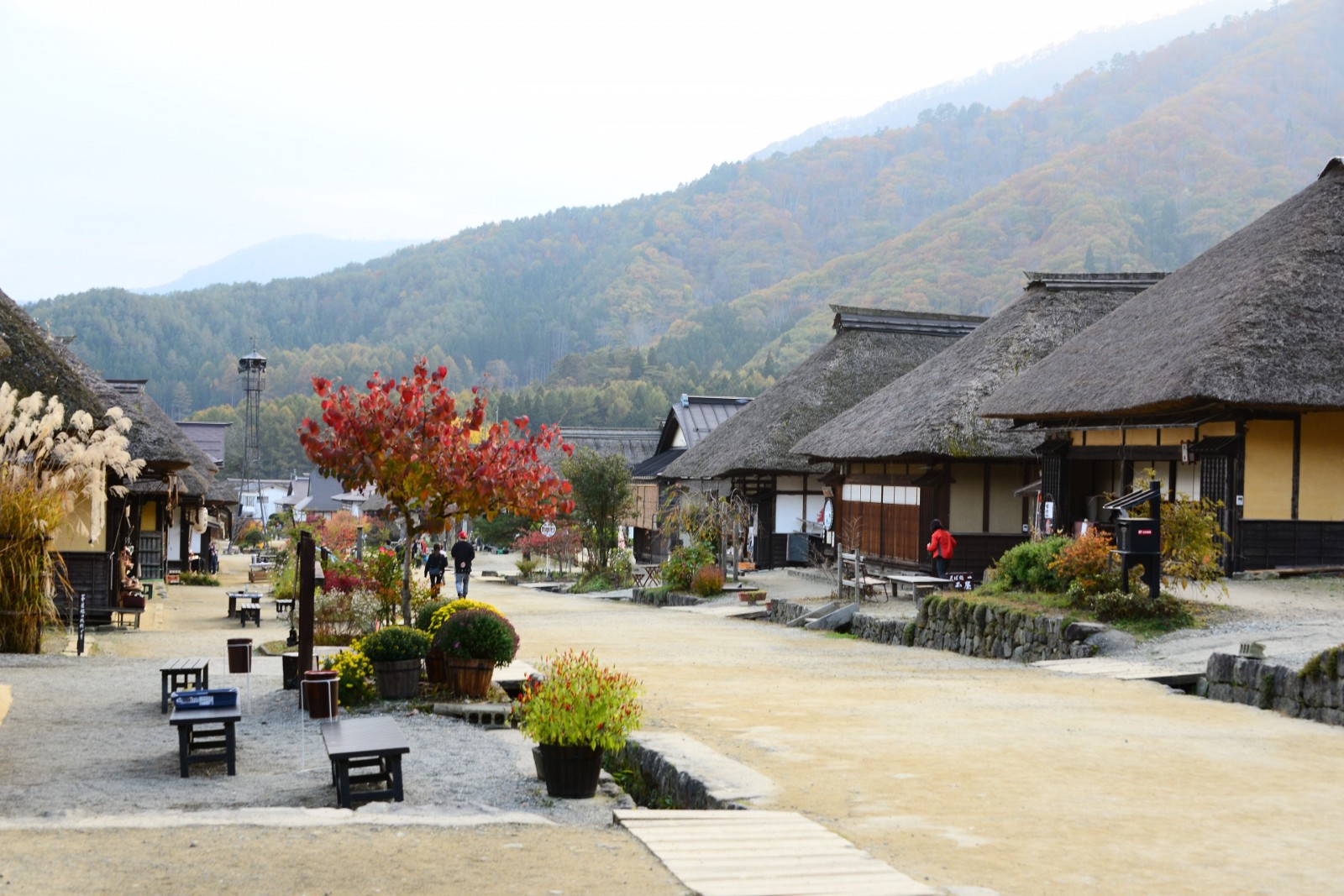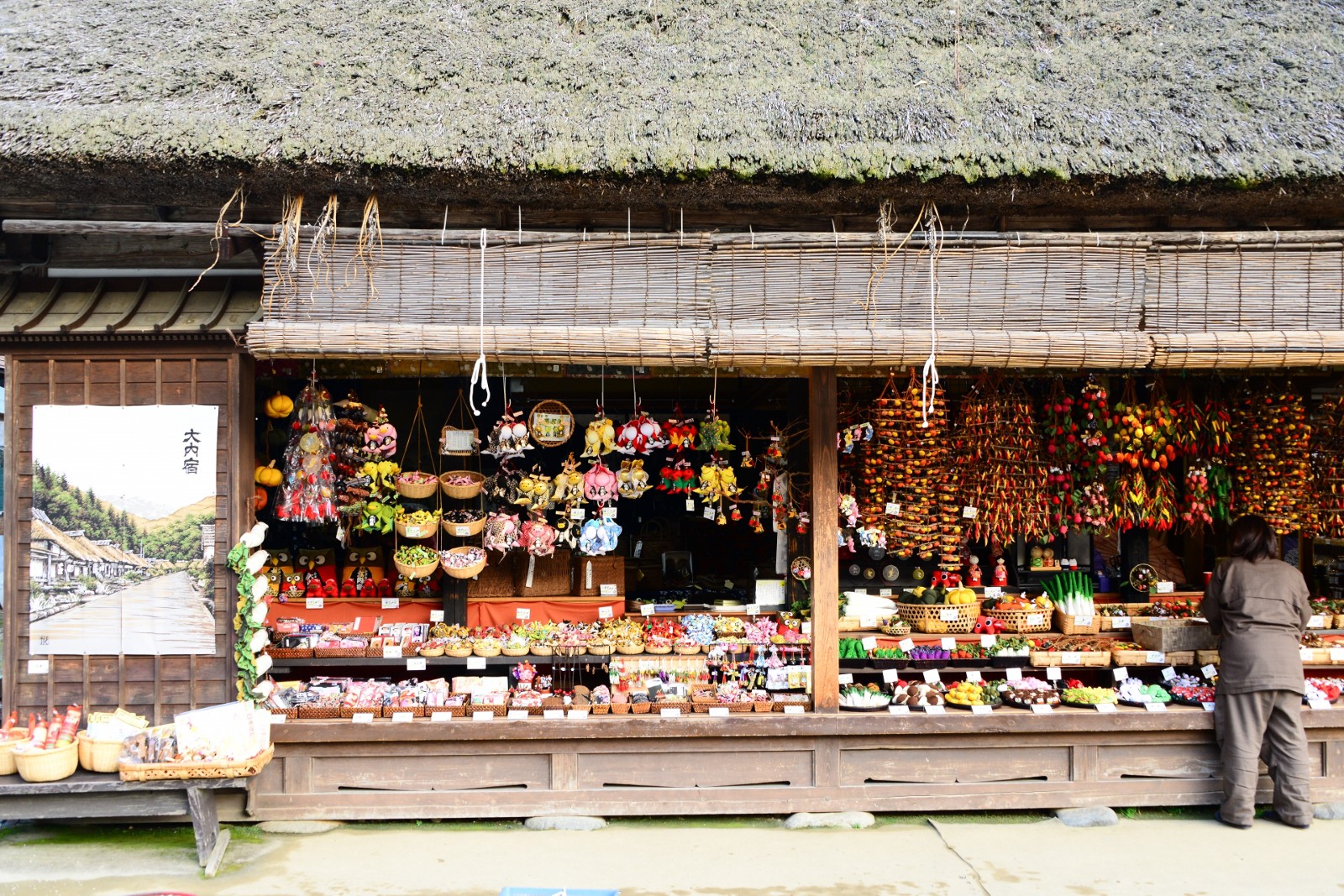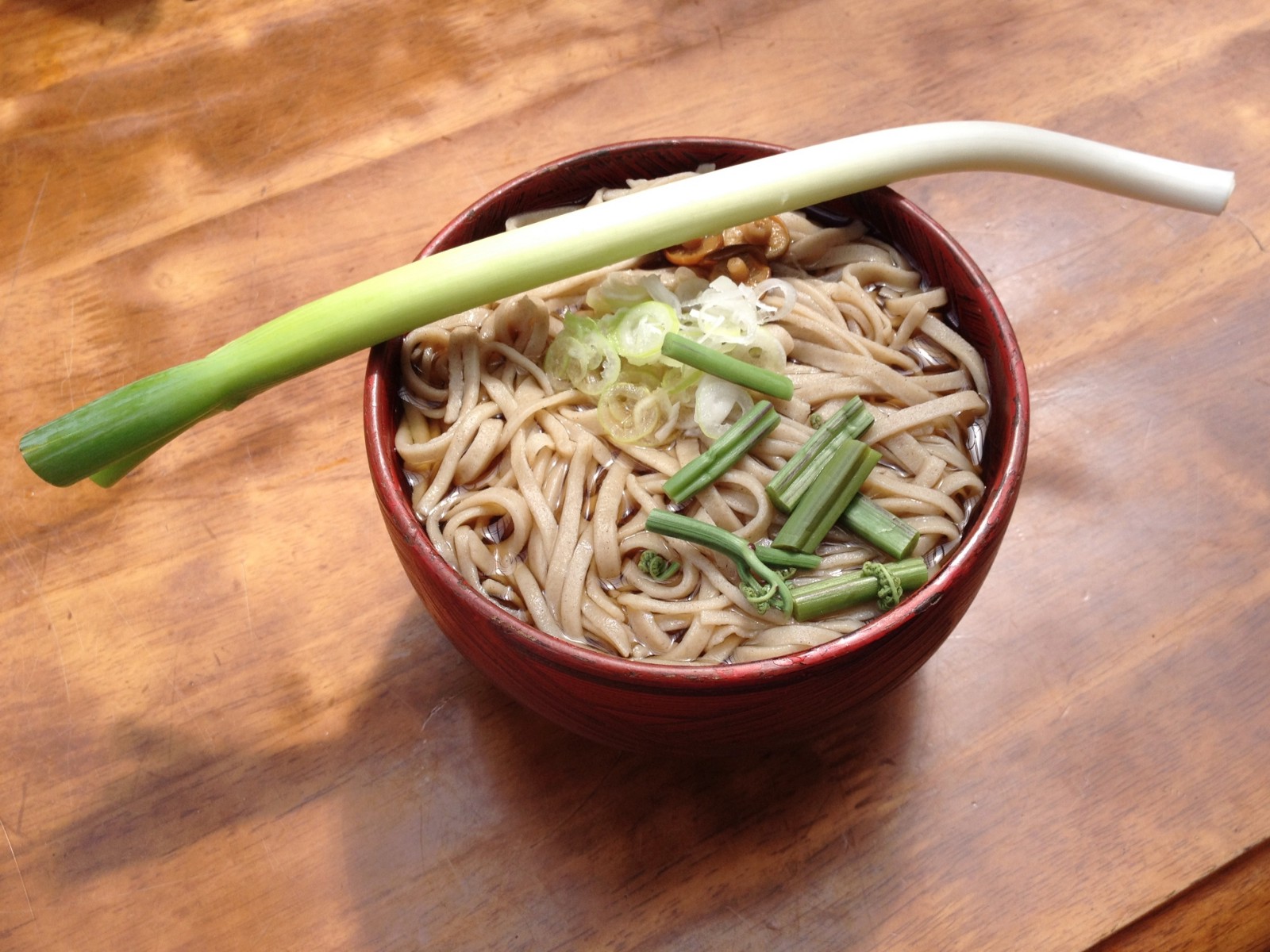 Ouchi-juku attracts tourists all year around. Summer is a good time to feel cool and dry breeze in northern Japan and be surrounded by fresh green forest. But if you wish to see something more spectacular, winter is the best time, I reckon.
In winter time, Ouchi-juku is covered in snow as Fukushima has cold and snowy winter. Less people visit there in winter and some of shops along the street is temporary closed due to snow, yet the scenery of the traditional Edo village in white is something worth to witness once in your lifetime.
The winter festival is held at Ouchi-juku every February. At the festival, there is a light-up event at night with snow-made lanterns on the street which makes the village look even more wondrous!
---
Info:
Access: Taxi from Yunokami Onsen station (10 mins)
Hours: 09:00 to 17:30
Admission: Free (250 yen for the exhibition area)
Website: http://ouchi-juku.com/
There are a lot of wonderful things to see in Japan during winter! For more beautiful "winter" spots in Japan, please check out these articles below, too!
▽ Related Articles ▽
▼ Editor's Picks ▼
---