Nishiazabu International Clinic: Excellent English Speaking Clinic in Tokyo
One of the biggest concerns when you travel abroad would be a health condition. "What if we become sick while travelling??" "How is the…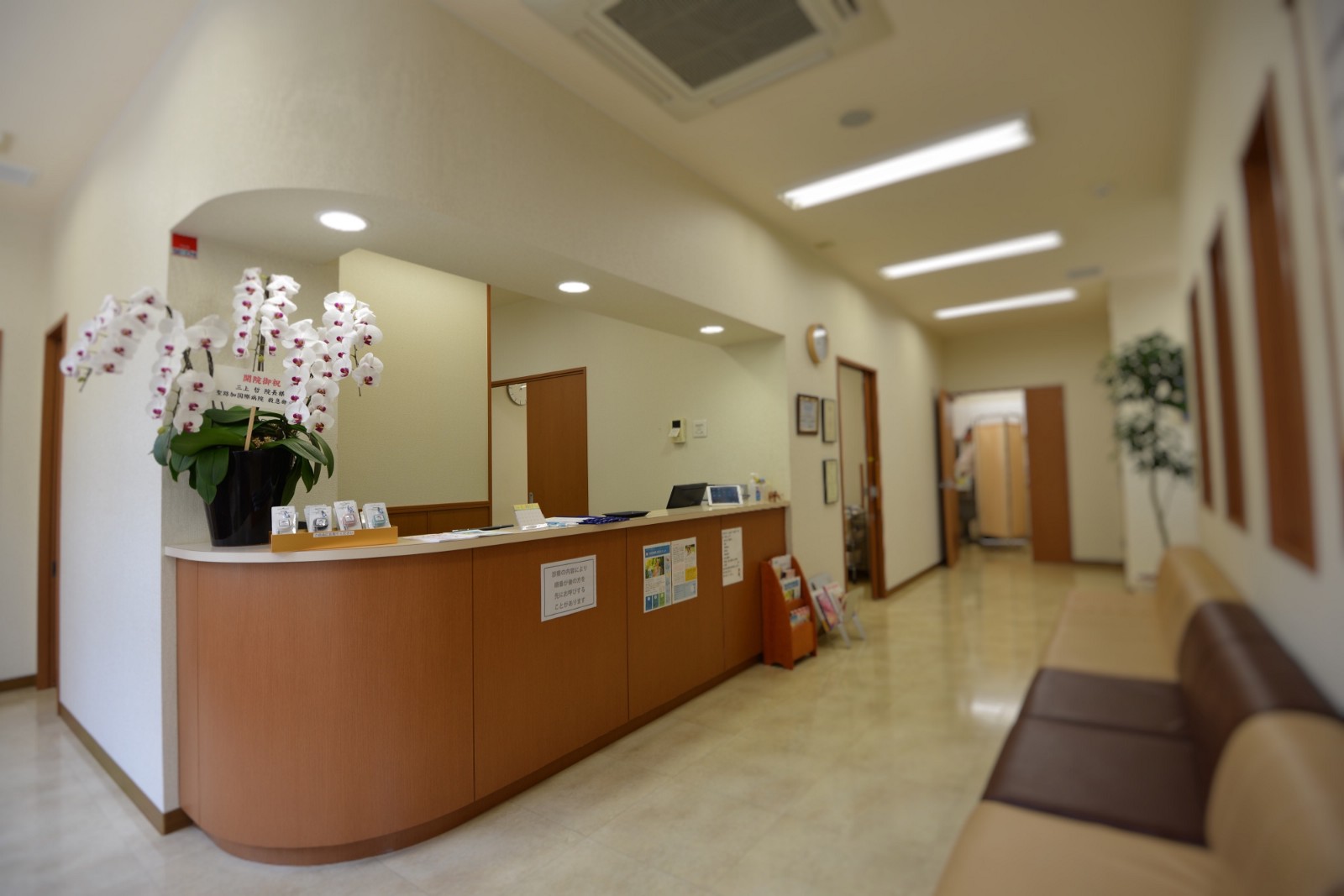 One of the biggest concerns when you travel abroad would be a health condition. "What if we become sick while travelling??" "How is the medical system in abroad??", "Can I communicate with a doctor in English??"
Japan has a top rated healthcare system in the world, however it is still not easy to find "English speaking" medical service even in the capital city Tokyo.
This could be the main issue when you have to visit hospital/clinic in Tokyo, because it is quite scary not to be able to tell exactly how you feel and to understand your health condition! Especially, if you travel with kids, it is better to know some reliable English speaking doctors in advance, in case of emergency.
Today, I'd like to introduce one of the clinics located in the heart of Tokyo which has an excellent medial service with English speaking doctors.
Nishiazabu International Clinic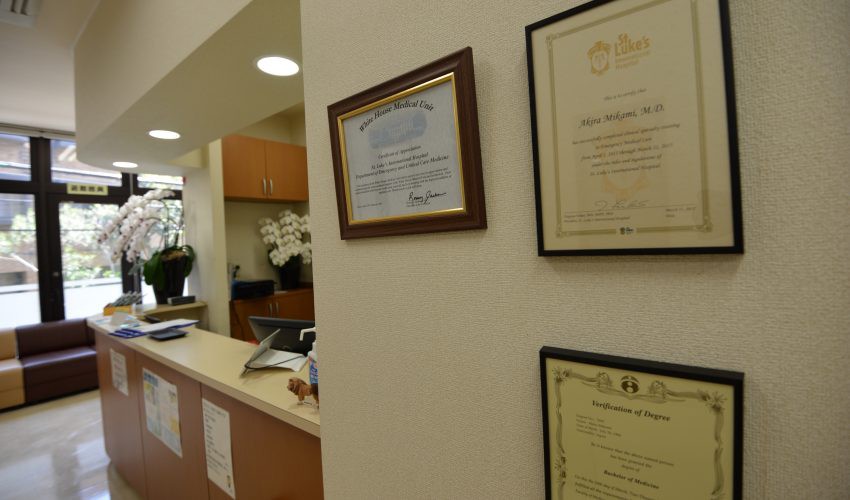 The clinic is located in Nishiazabu area in a central Tokyo. Nishiazabu houses numbers of embassies and has many facilities for foreigners.
At the clinic, international medical staff provide various services in General Medicine & Chronic Disease Management, Family Wellness, Pediatrics, Orthopedics, Pain management, and Urology etc for any nationality, ethnicity, age, gender and religion. The service is available in English and Chinese with the latest medical equipment.
The clinic is very accessible, short distance from Shibuya and Roppongi area.
Specialty: internal medicine, general surgery, pediatrics, urology, orthopedics, dermatology and other problems inclusive general medical symptoms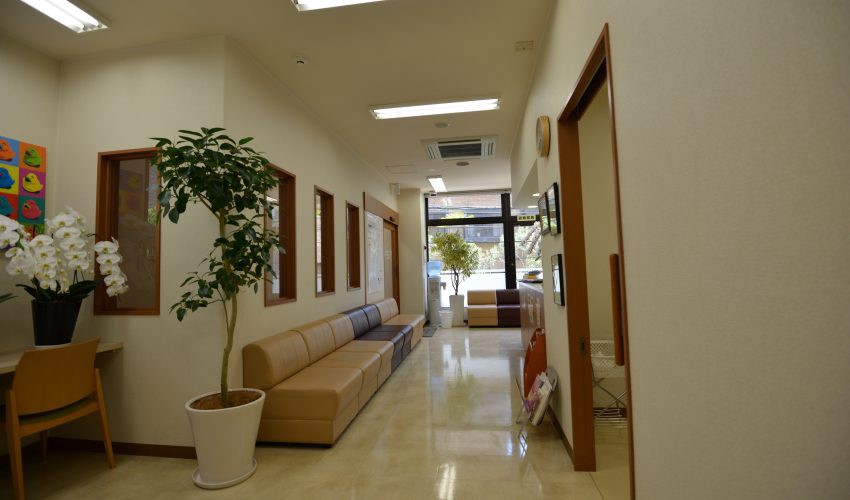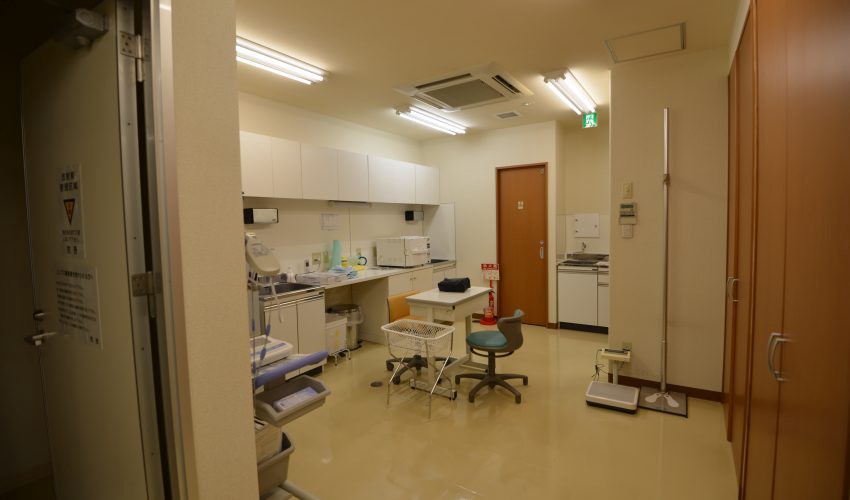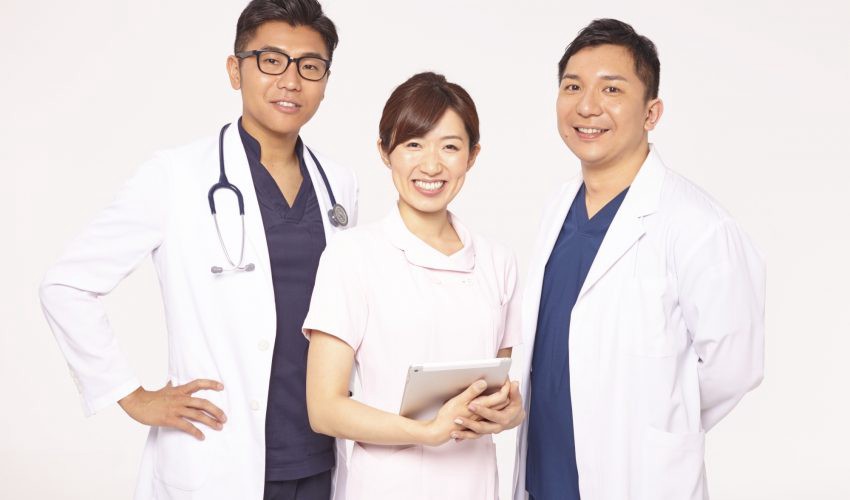 Website: http://hokuo-p.com/project/medical-care-service-in-tokyo-part-1/
Address: 2F LY-Nishiazabu, 3–17–20 Nishiazabu, Minato-ku, Tokyo 106–0031
Appointment Hotline (English available, 中文可)
TEL 03–6447–5966
FAX 03–6447–5988
E-MAIL info@nic-med.com
▽Check more useful information about travelling in Japan▽
---