MAHAMERU COFFEE: Best Indonesian Coffee near Tokyo
Taste the great Indonesian coffee at the hidden cafe near Tokyo!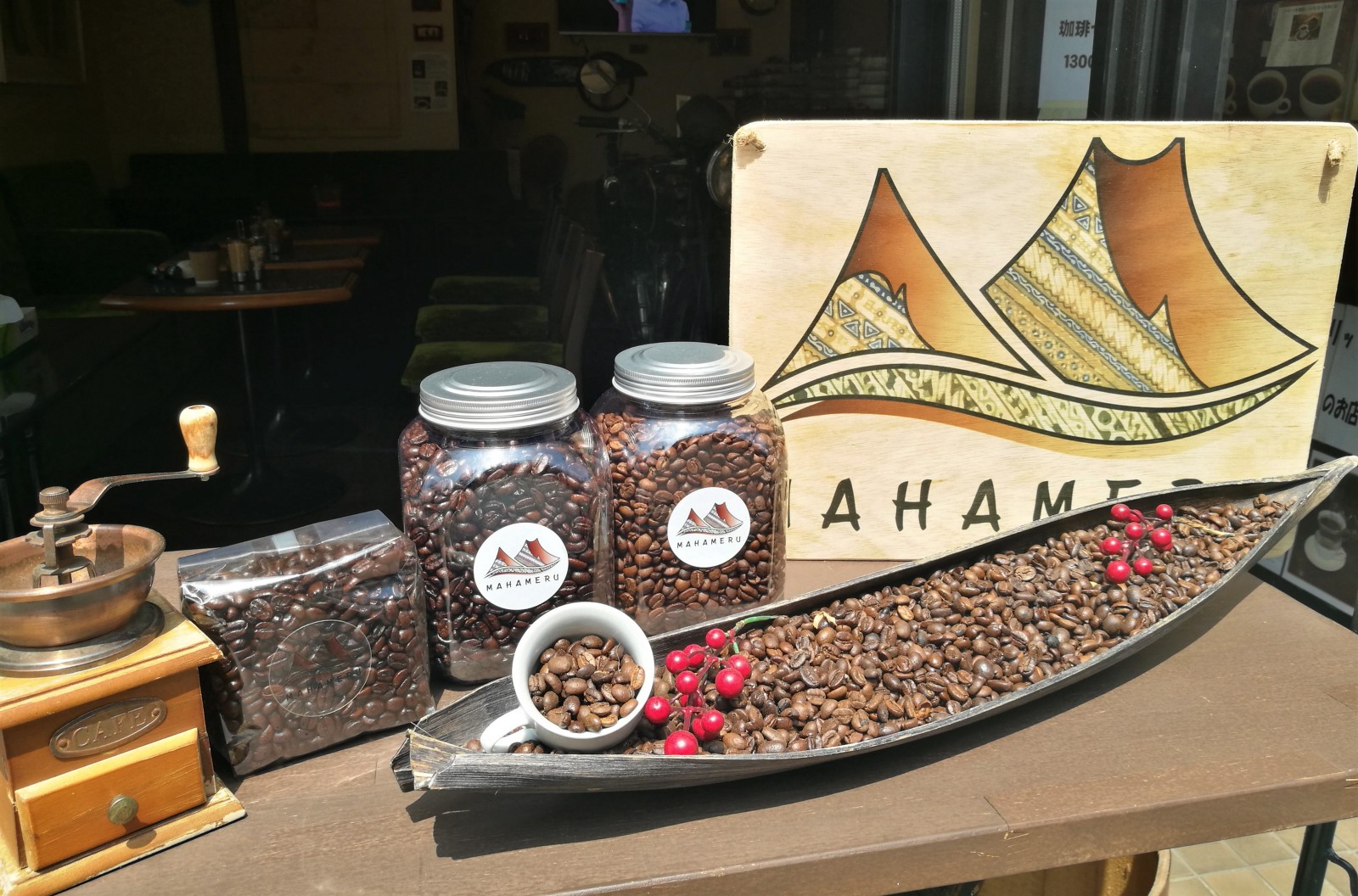 The hidden coffee gem near Tokyo! Taste the authentic Indonesian coffee at MAHAMERU COFFEE in Matsudo City!
---
Speaking of coffee, which country do you think is the producer of the best coffee beans?? Along with African and Latin countries, did you know premium coffee beans are from Indonesia?? The finest organic Indonesian coffee can be tasted in Japan, near Tokyo!
MAHAMERU COFFEE is an Indonesian coffee shop in Matsudo City, Chiba Prefecture. The coffee shop is run by the friendly Indonesian barista, Rino Senlewa who has been based in Matsudo City for many years. He is specialized in hand-drip coffee, and his freshly brewed coffee is totally a masterpiece which take a simple coffee to another level like a magic. His passion for Indonesian coffee and fondness for Japan have driven him to open his own cafe in 2016. He is indeed the first barista to open an Indonesian coffee shop in Japan.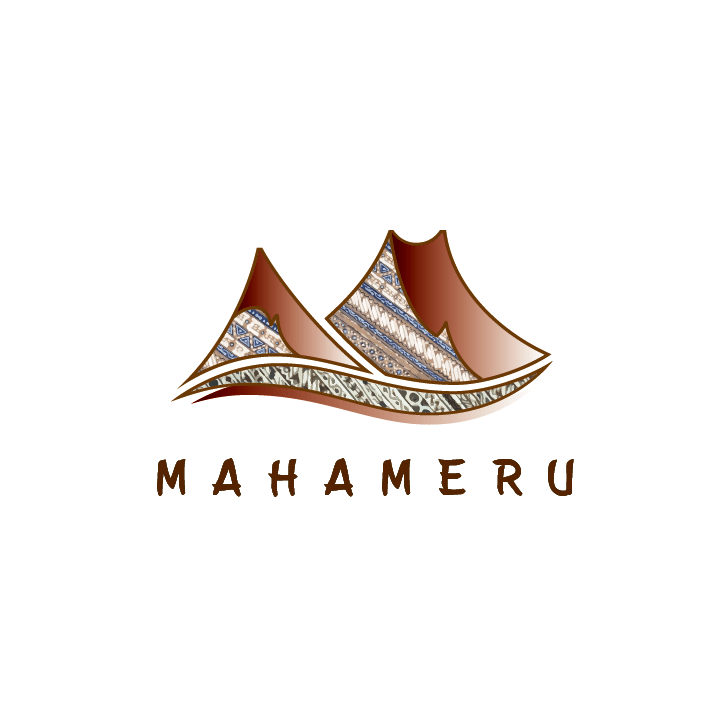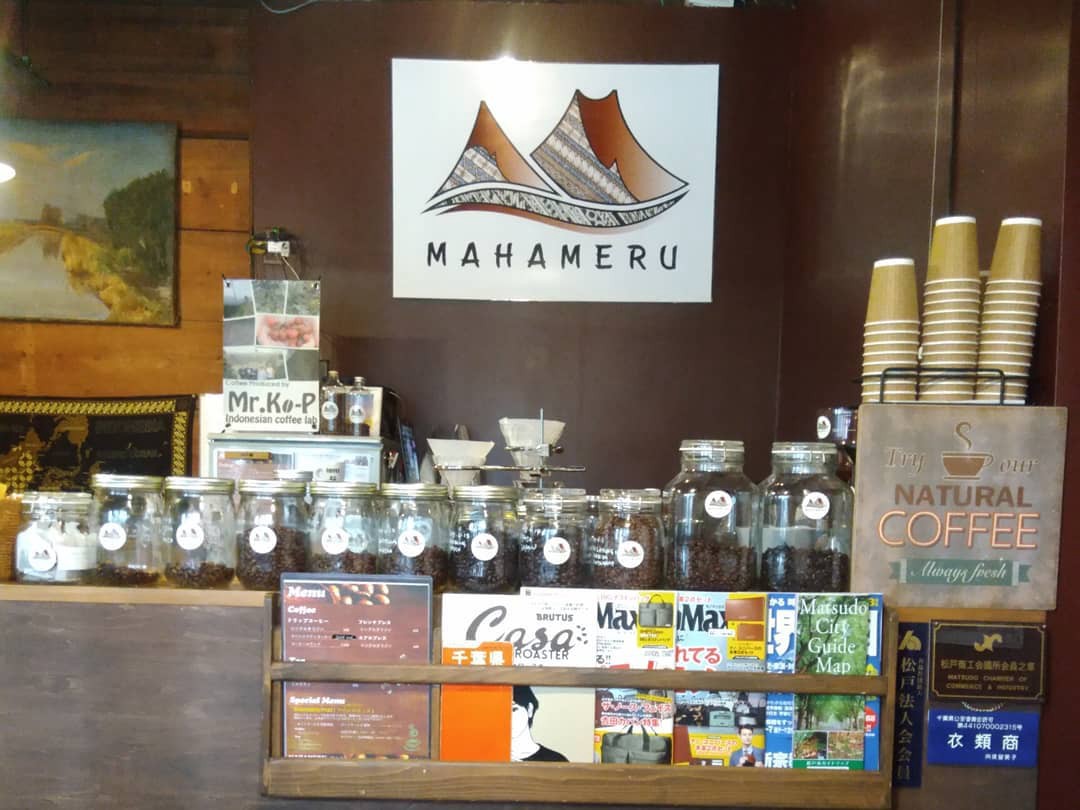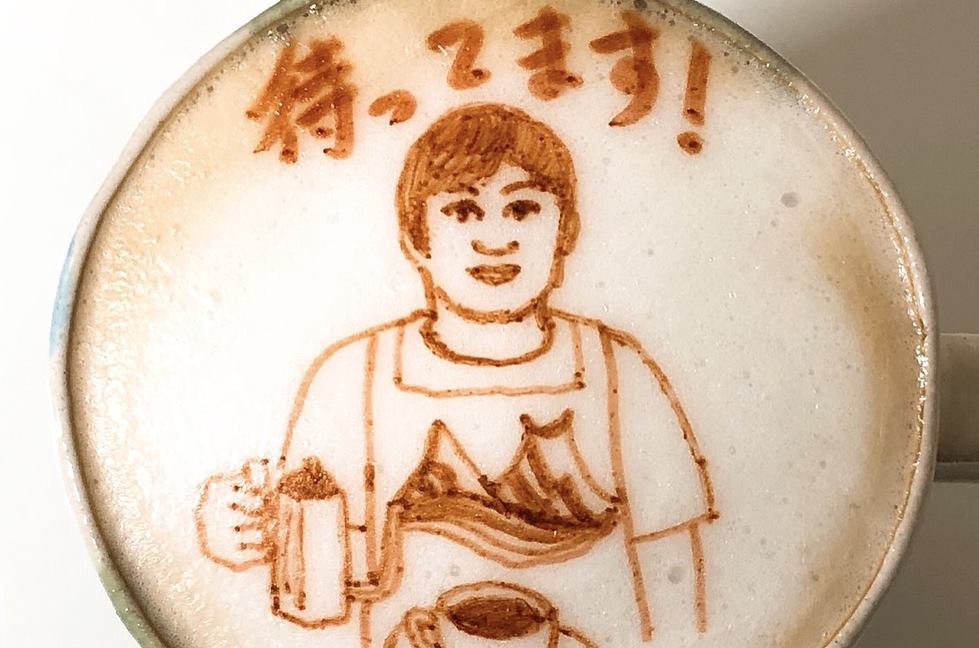 MAHAMERU COFFEE's cafe is open only for 3 days a week from Saturday to Monday at Himitsudo (松戸探検隊ひみつ堂) in Matsudo City. The cozy little cafe has been renovated from a historic Japanese building, and has a few seating space where guests can enjoy freshly brewed Indonesian coffee by Rino. There is an impressive collection of organic Indonesian coffee beans displayed at the counter, and the aroma of coffee is truly delightful. The cafe been beloved by locals as well as those coffee geeks who happily travel to Matsudo City from a distance just to have a great coffee experience.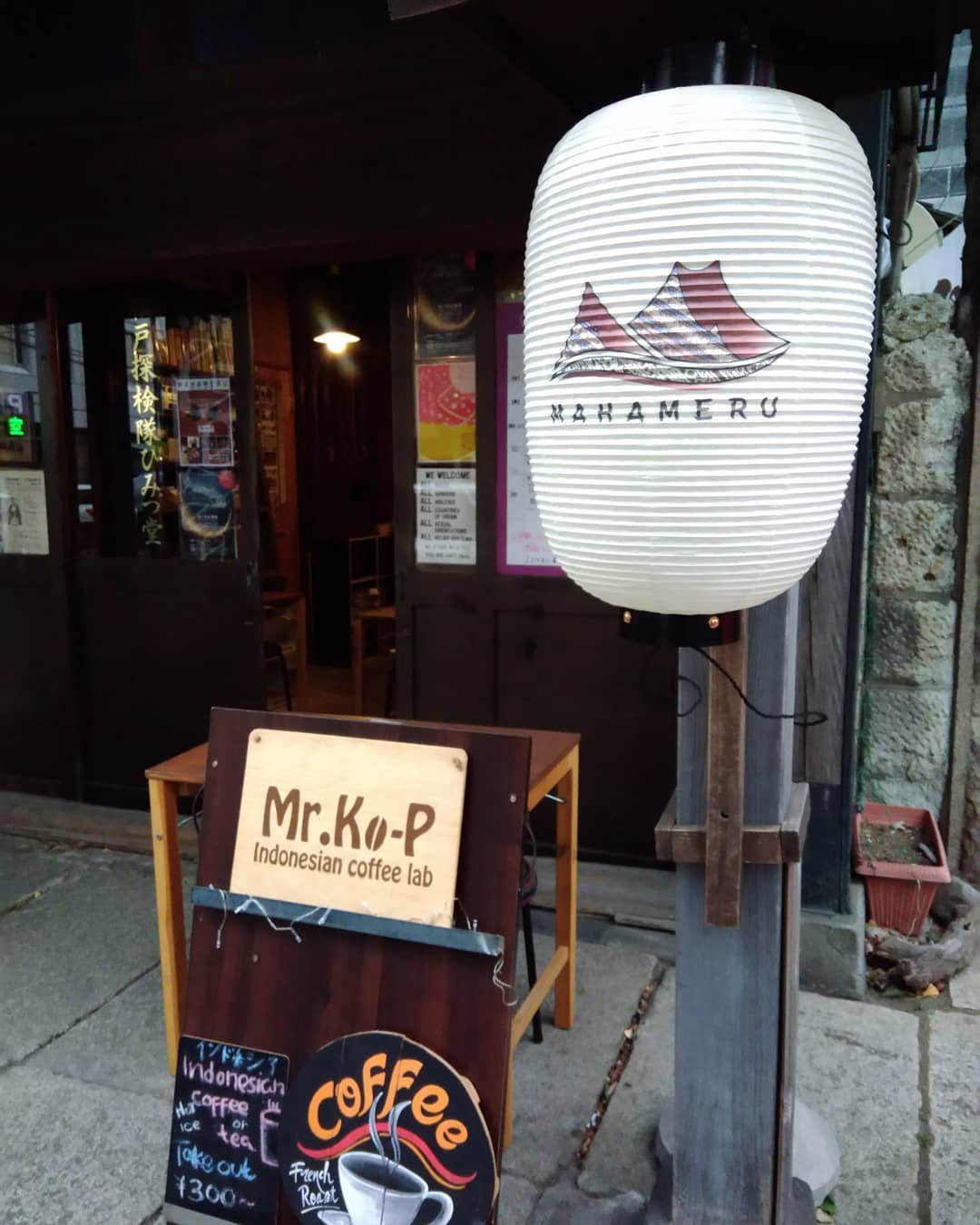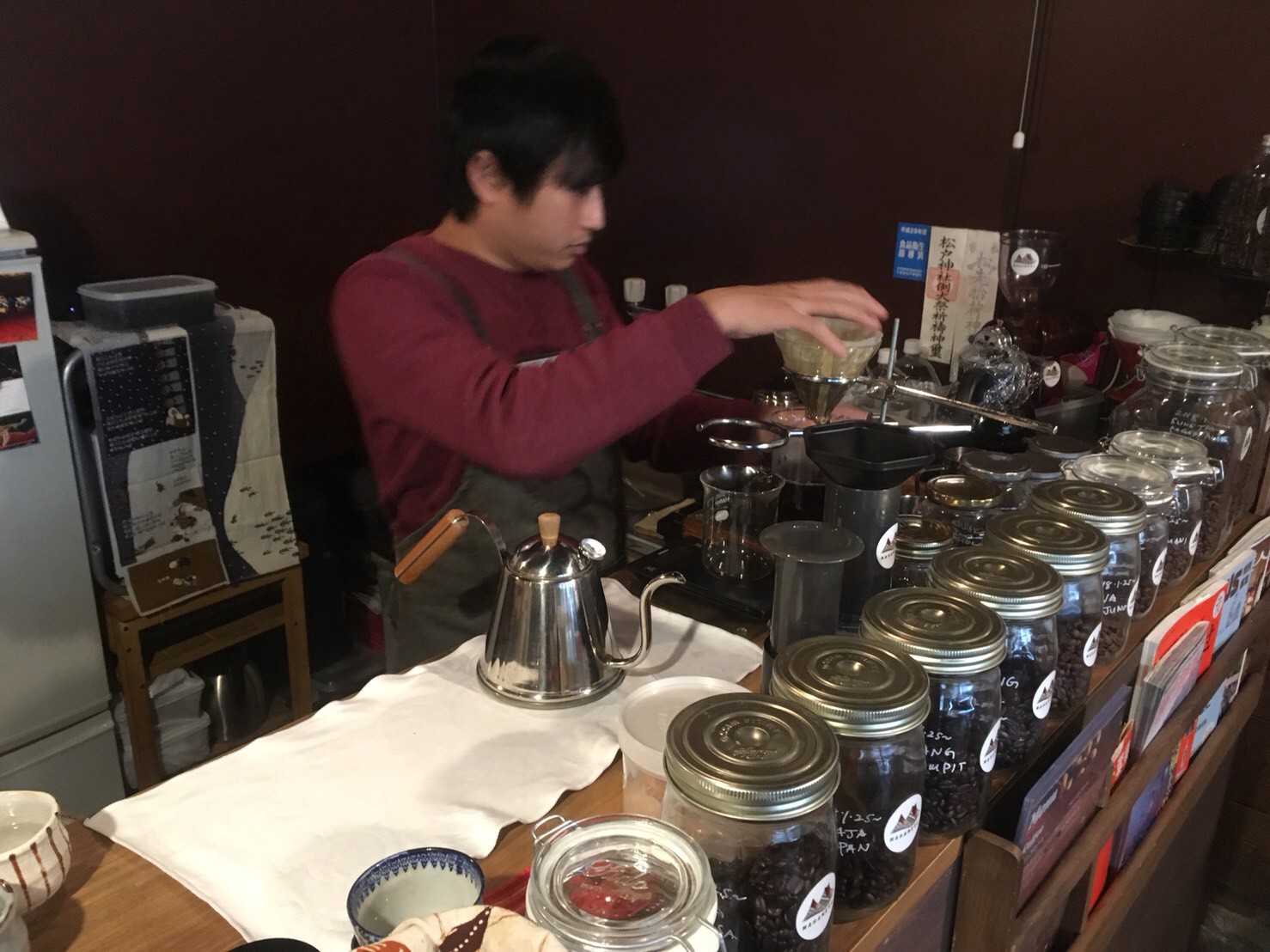 ---
MAHAMERU COFFEE
Address: Himitsudo, 1874 Matsudo, Matsudo City, Chiba Prefecture
Access: 4 mins walk from Matsudo Station west exit
Hours: 10:00~17:00 (Saturday), 10:00~20:00 (Sunday and Monday)
Contact: rino@mahamerucoffee.com
Instagram: mahameru_coffee/
---
For similar articles, please check out my other articles listed below!
▽Related Articles▽
▼Editor's Pick▼
---