Kawaii Charming Bunny Cafe : Ra.a.g.f in Harajuku
Did you know there are many kinds of animal cafes located in Japan?? You may already know that cat cafe is one of the most popular ones…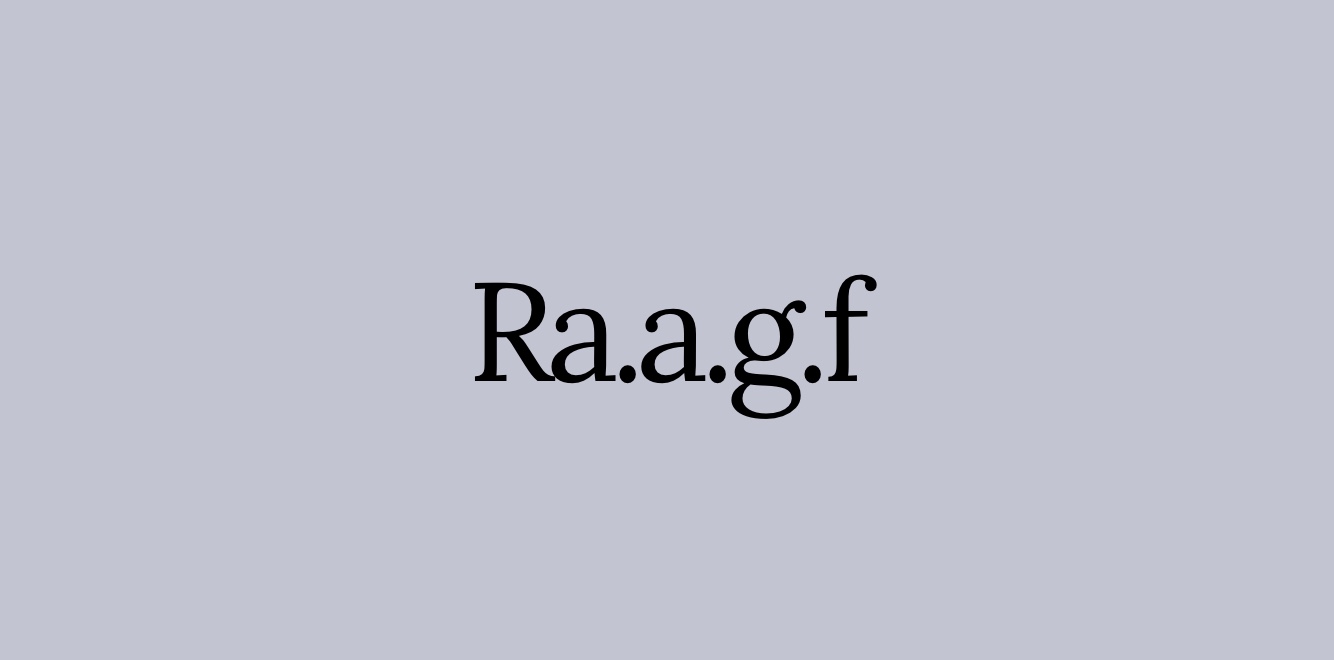 Did you know there are many kinds of animal cafes located in Japan?? You may already know that cat cafe is one of the most popular ones. But in a past year, bunny cafe has been the one getting the most attentions. Be welcomed by fluffy and adorable bunnies.
From my experience I'd like to introduce you the bunny cafe located at the prime location in Tokyo called cat street, Harajuku. If you're planning to visit around Harajuku area, you should definitely add it to your bucket list.
You can meet several kinds of bunnies in Ra.a.g.f cafe, a cozy sized room to enjoy your favorite drink while playing with them. The kinds range holland lop, netherland dwarf to mini rex, etc. All are full of interacting power and very adorable.
Communicate with the bunnies by touching, feeding and playing as much as you want. Absolutely, it's available to take photos and videos with them, too. If you're an animal lover, don't miss a chance to get close to cute bunnies at one of the most popular animal cafes in Tokyo!
Check out this link to make a reservation:)
**Additionally, I'd like to give some tip when you pet rabbit, their favorite areas are on forehead and back, where bunnies usually groom each other.**
Map:
Access: 8 mins from Omotesando Exit, Harajuku station (JR Yamanote Line)
Operation Hours: 12:00-19:30 Weekdays, 11:00-20:00 Weekends (except Every Friday and 3rd Thursday of the month)
Language: Japanese/English
↓↓↓For more articles about Japan, check these links!! ↓↓↓
---