Make-Up Essentials: Japanese Cosmetic Ranking 2016
As, I've recommended that Japanese Cosmetics Ranking 2016 mid-year by @COSME : Skincare Essential before (link below).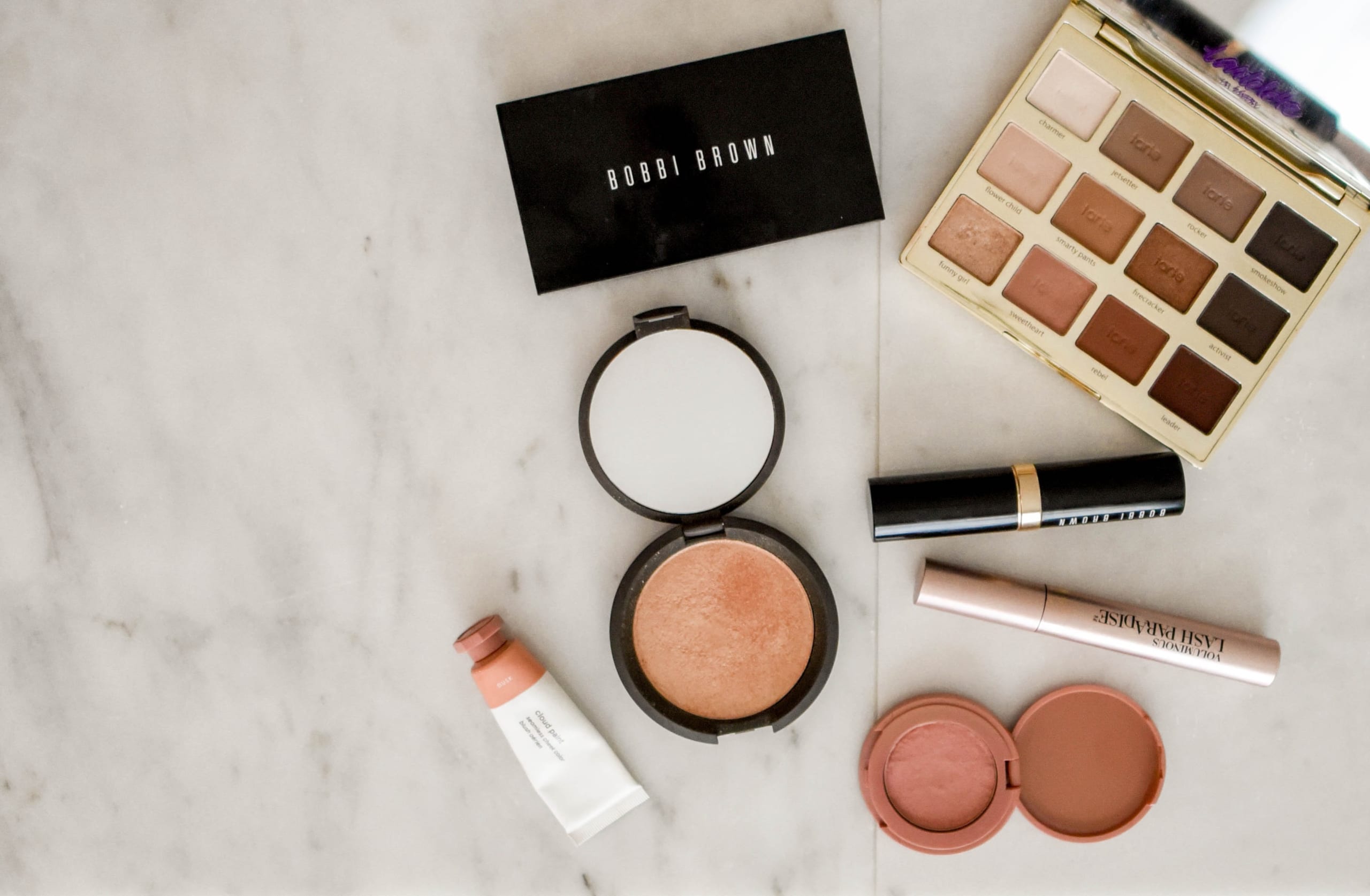 As, I've recommended that Japanese Cosmetics Ranking 2016 mid-year by @COSME : Skincare Essential before (link below).
Skincare can treat and rejuvenate your skin to have naturally beautiful porcelain skin. But in fact, one of significant cosmetic categories is not only skincare, but I really feel that Make-up items are important thing for woman too.
Make-up is the magic power that can make you feel beautiful when you wear it. Someone once said that your make-up tells people a lot about you before you even open your mouth. That show you making a good first impression sets the scene for how a person continues to perceive you.
So, it's the best way to express yourself through various moods and styles of make-up. Why don't we turn our attention to make-up items which win award by @COSME Japanese Cosmetics Ranking 2016 mid-year. I hope it can be helpful when you decide to purchase make up cosmetic products 🙂
Eye Shadow : Dior, Diorshow Mono (3,600 yen)
These eye shadows create a gorgeously sensual look, completely changing the appearance of the eye. The dynamic color and creamy texture make it easy to get perfect pigmentation on the eyelid.
Eyebrows : IPSA, Eyebrow Creative Palette (4,200 yen)
This brow palette focuses on "form, shadow, and color." The set comes with 5 colors and 4 types of brushes for different uses to help you create natural-looking eyebrows according to your preferred shape and color.
Eyeliner : dejavu, Lasting Fine a Brush Pen Liquid (1,200 yen)
This eyeliner adds pigment to the skin without staining it. Comes off easily with any cleanser, so you can enjoy a variety of makeup styles while caring for the area around the eyes.
Mascara&Lash Primer : Dior, Diorshow Maximizer 3D (4,100 yen)
This new must-have mascara base creates amazingly beautiful eyes.The whipped cream texture strikes a perfect balance between richness and lightness. It gently coats the lashes, instantly fanning them out for abundant volume.
Lipstick : ESPRIQUE, Rouge Glacer (2,300 yen)
This essence rouge come in a lipstick form factor, allowing you to create a sheer, richly moisturizing layer of shine over the lips. The soft moisture veil is comfortably light and non-sticky.
Lip Gloss : RMK, Lip Jelly Gloss (2,200 yen)
This jelly lip-gloss is made with a rich gel to create full, shiny lips with volume. Apply with the new spoon-shaped applicator for a jelly coating that goes on and stays on, creating a meltingly beautiful finish. The fresh, transparent pigmentation lightly colors the lips for a sexy look.
Cheeks : ESPRIQUE, Glow Cheek (2,300 yen)
This cheek color is made with a moisturizing oil base that helps create a naturally healthy glow that radiates from within. With a skin-blending powder ingredient that enhances the glow and fullness of the skin, it helps leave the cheeks looking firm and youthful, with an elegantly translucent dewiness.
Nails : CHANEL, Le Vernis Longue Tenue (3,200 yen)
This long lasting nail enamel provides fresh, vivid pigmentation that stays looking just as good as the moment it went on. The formula is designed not to stress the nails, providing moisture and protection to keep them healthy.
You are interested in Japanese beauty care, aren't you? Hair salons in Japan are very popular among foreign girls. If you have a plan to visit Japan, you can easily book one in Tokyo's most fashionable town 🙂
Check the hair salon available!!
↓↓↓ Check more articles about Japan!! ↓↓↓
▽ Related Articles▽
▼ Editor's Picks▼
---