Hachijojima: Best Things to Do
Best Things to Do in Hachijo Island Tokyo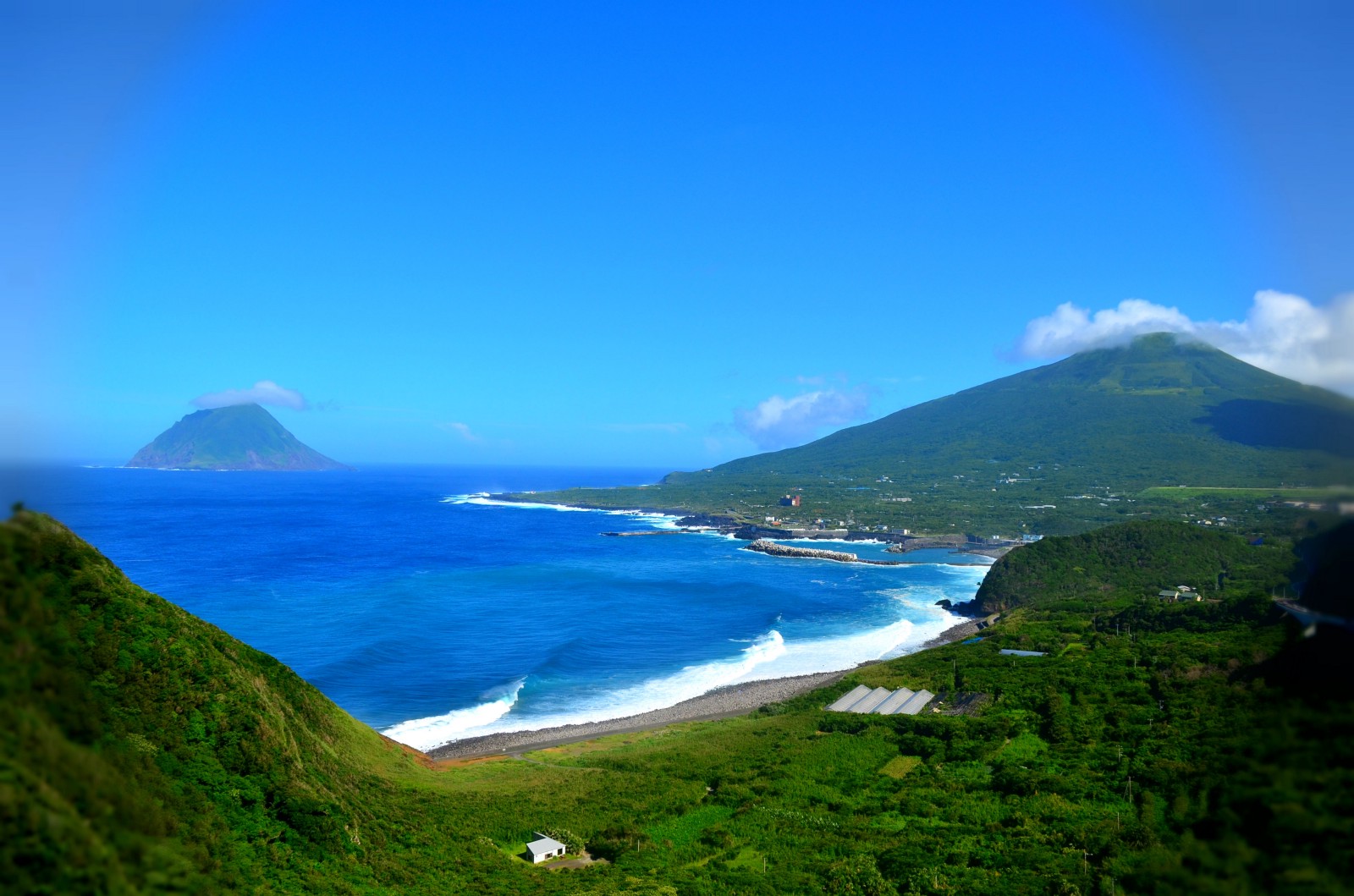 Hachijojima (or Hachijo Island) is one of the group of 7 volcanic islands in Pacific Ocean called the Izu Seven Islands (Izu Shichito)which belong to Tokyo. Hachijojima is located at the very end of those 7 islands, about 287 kilometres away from the main island of Japan. The 63 km² large volcanic island is populated with 8,363 people, and gifted with rich nature such as beautiful ocean, forest and mountains.
Hachijojima is full of attractions and beautiful scenery, and it is not far from Tokyo as you imagine, and it only takes 45 mins by direct flight from Haneda Airport.
I have visited Hachijojima Island for the first time recently, I would like to share my wonderful experience on this beautiful island and introduce best things to do there!
-Access from Tokyo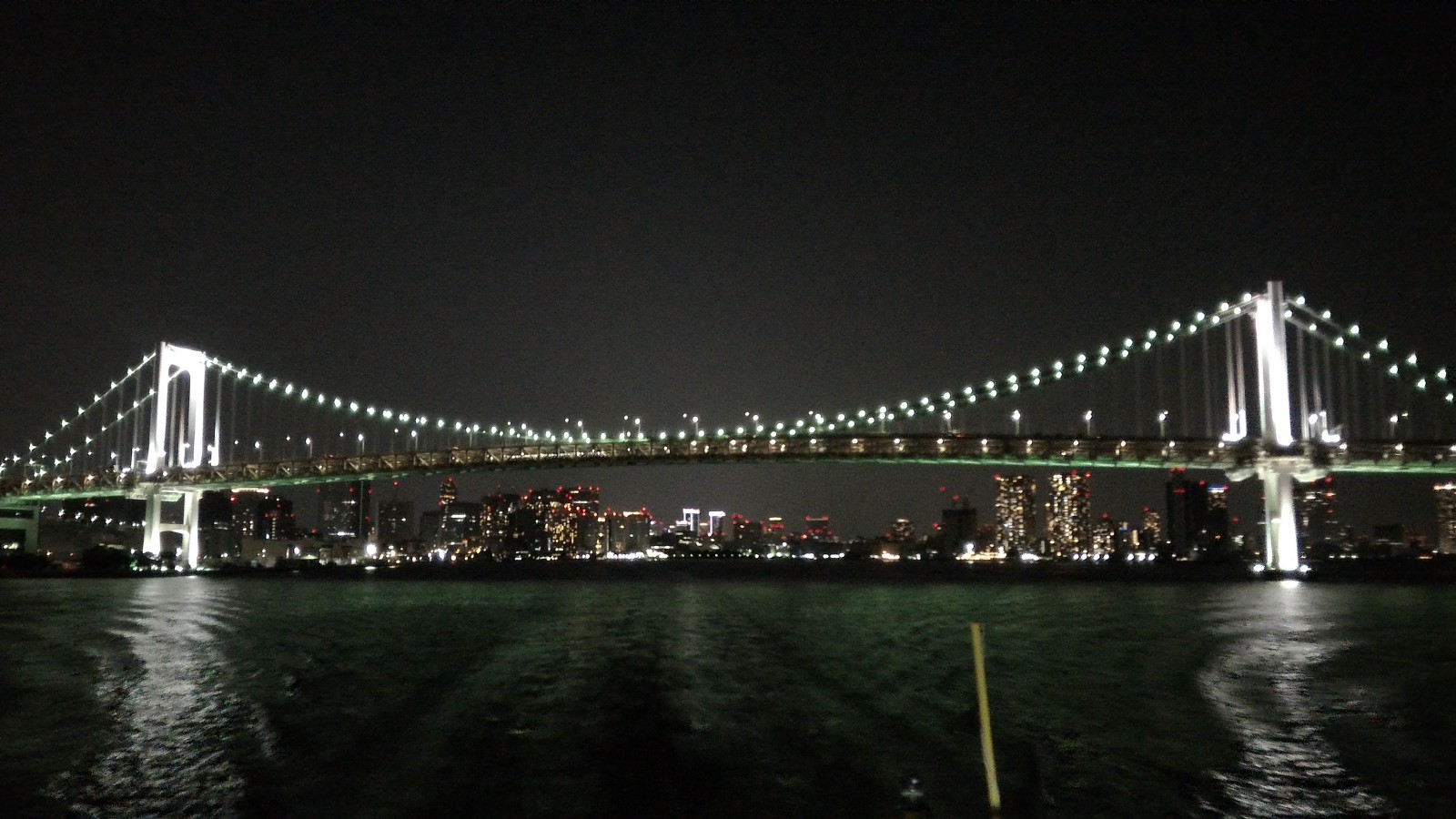 Hachijojima Island can be reached by airplane or ferry. There are flights available 3 times daily from Haneda Airport, Tokyo which is great option to save time. By ferry, a large overnight ship leaves from Tokyo Takeshiba Ferry Port at 10:30PM everyday, and it takes about 10 hours to Hachijojima Island. FYI, I made my trip with both transportation by getting to the island by ferry and coming back to Tokyo by flight! You can book round trip tickets from the link below!
-Things to Do on Hachijojima Island
Before you get there, make sure to get a rental car booked in advance so that the company will pick you up from the airport/ferry port when you arrive on Hachijojima, and you will be good to go on a trip right away. Public bus service is available on the island, but they don't run so frequently, so I'd recommend to rent a car with time-saving and flexibility reason.
1. Drive around the Island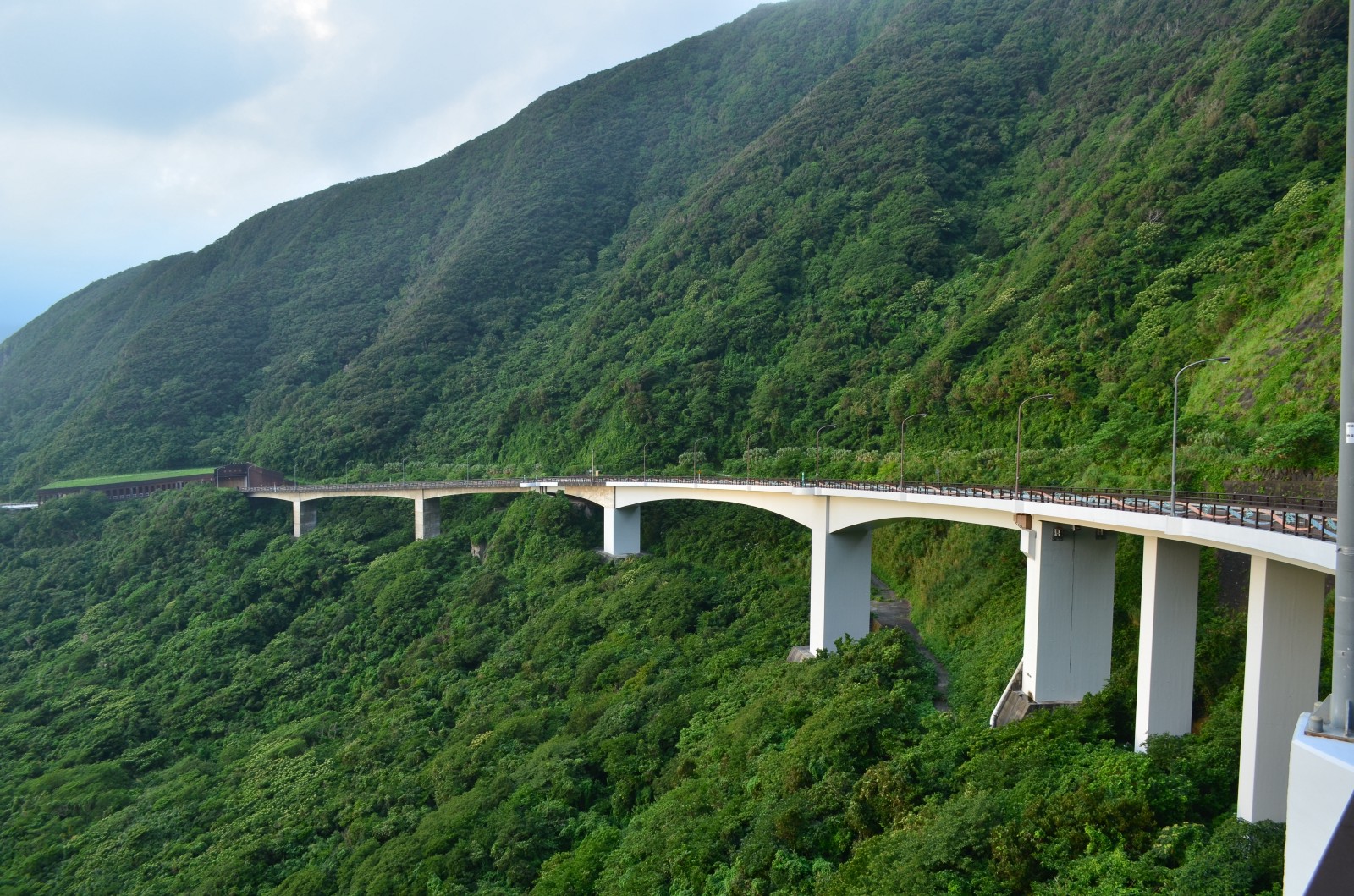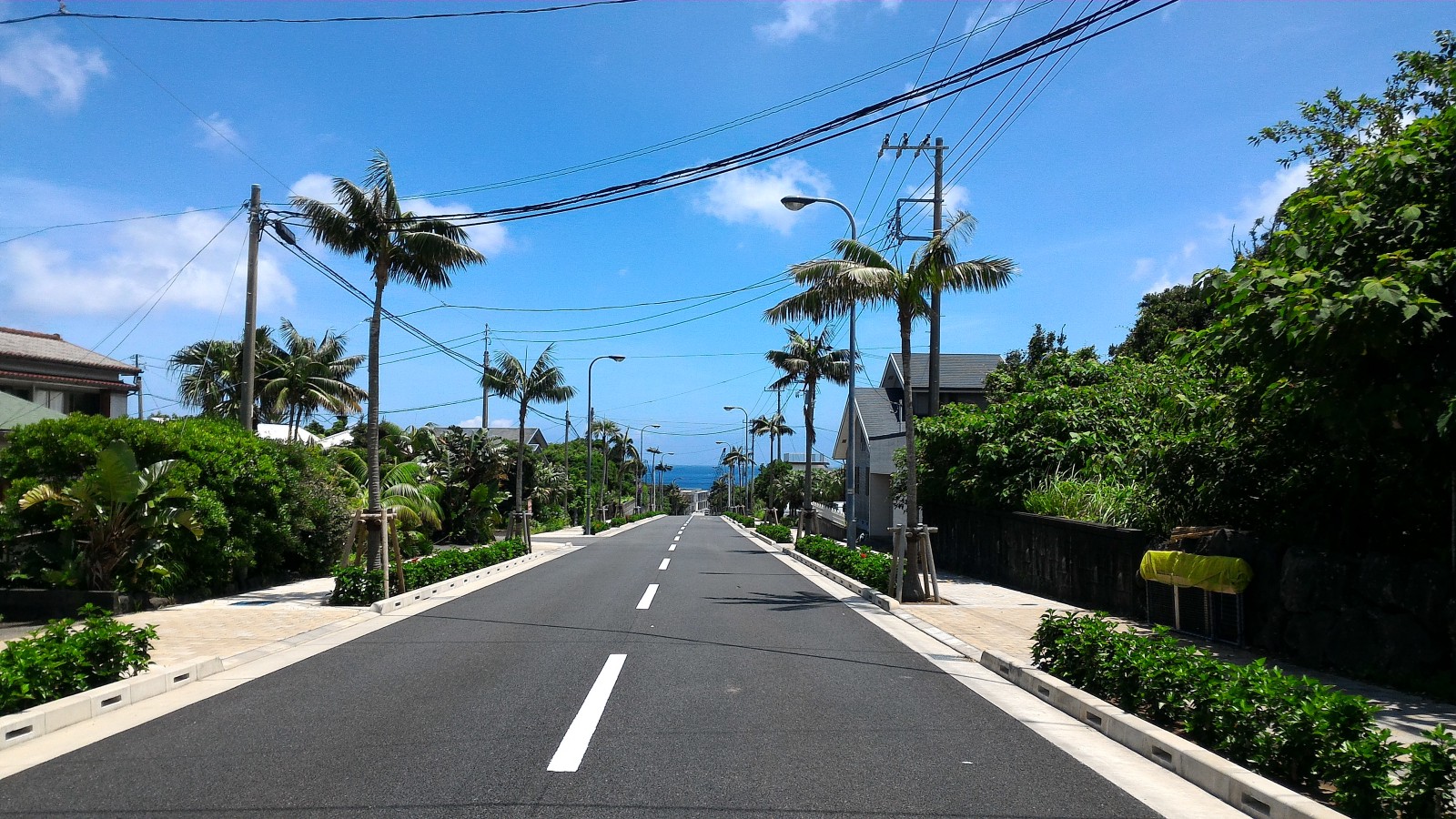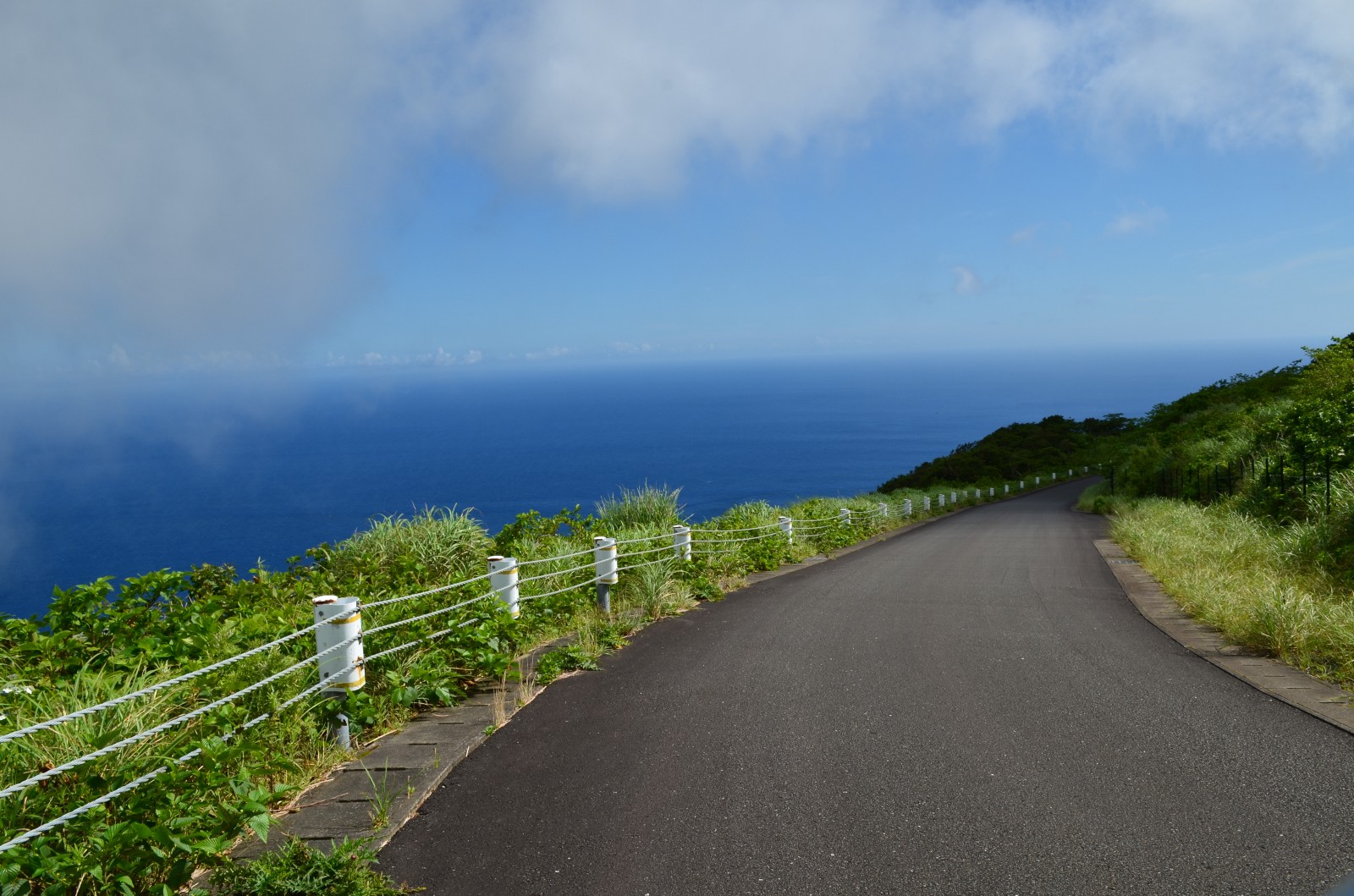 It is not only because of time flexibility that I recommend you to rent a car but driving in Hachijojima Island is just amazing experience. Easy road to drive with less traffic and the great sceneries. It's one of the greatest scenic driving routes I'd ever been in Japan!
2. Stop by at Scenic View Points
Hachijojima island is full of beautiful scenic view points with its unique shape. These are my favourite view points!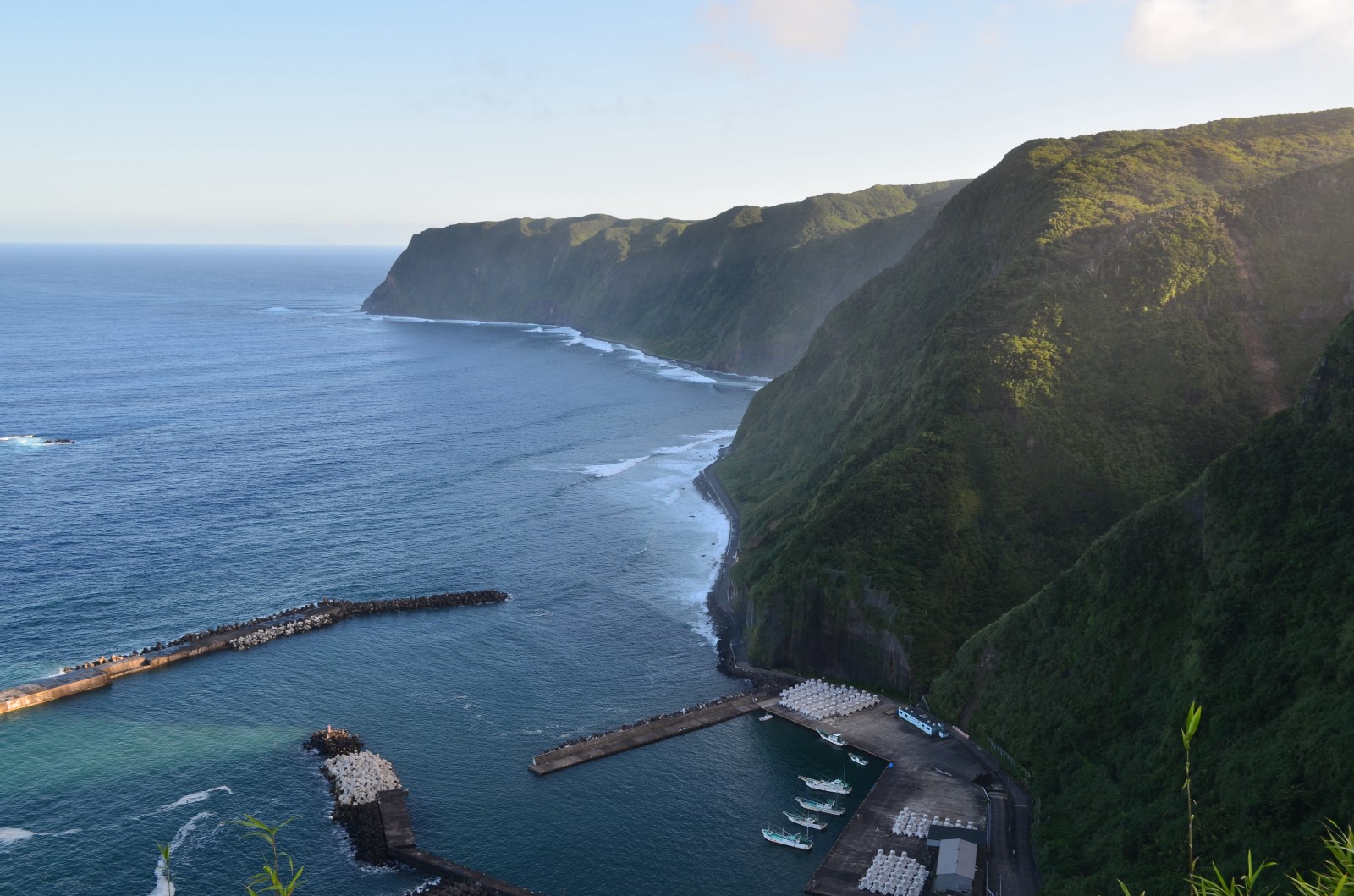 Nagono Tenbo: Located 180m high in south of the island where you can see the ocean,mountain and the local fish port from the top.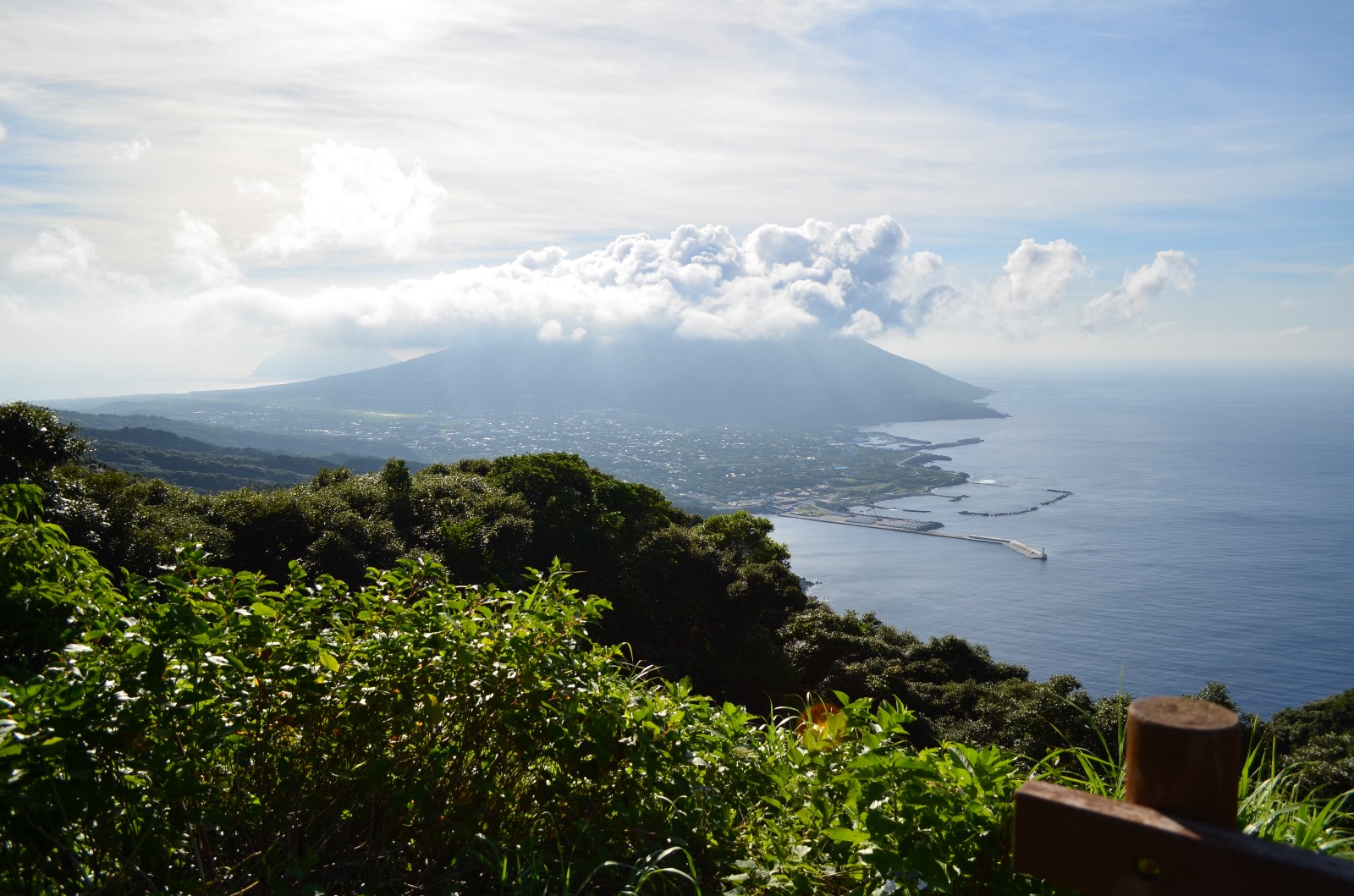 Noboryu Toge: The viewpoint at the pass in middle-east part where you can enjoy the view of north-east part of the island with Hachijo Fuji mountain and coast line.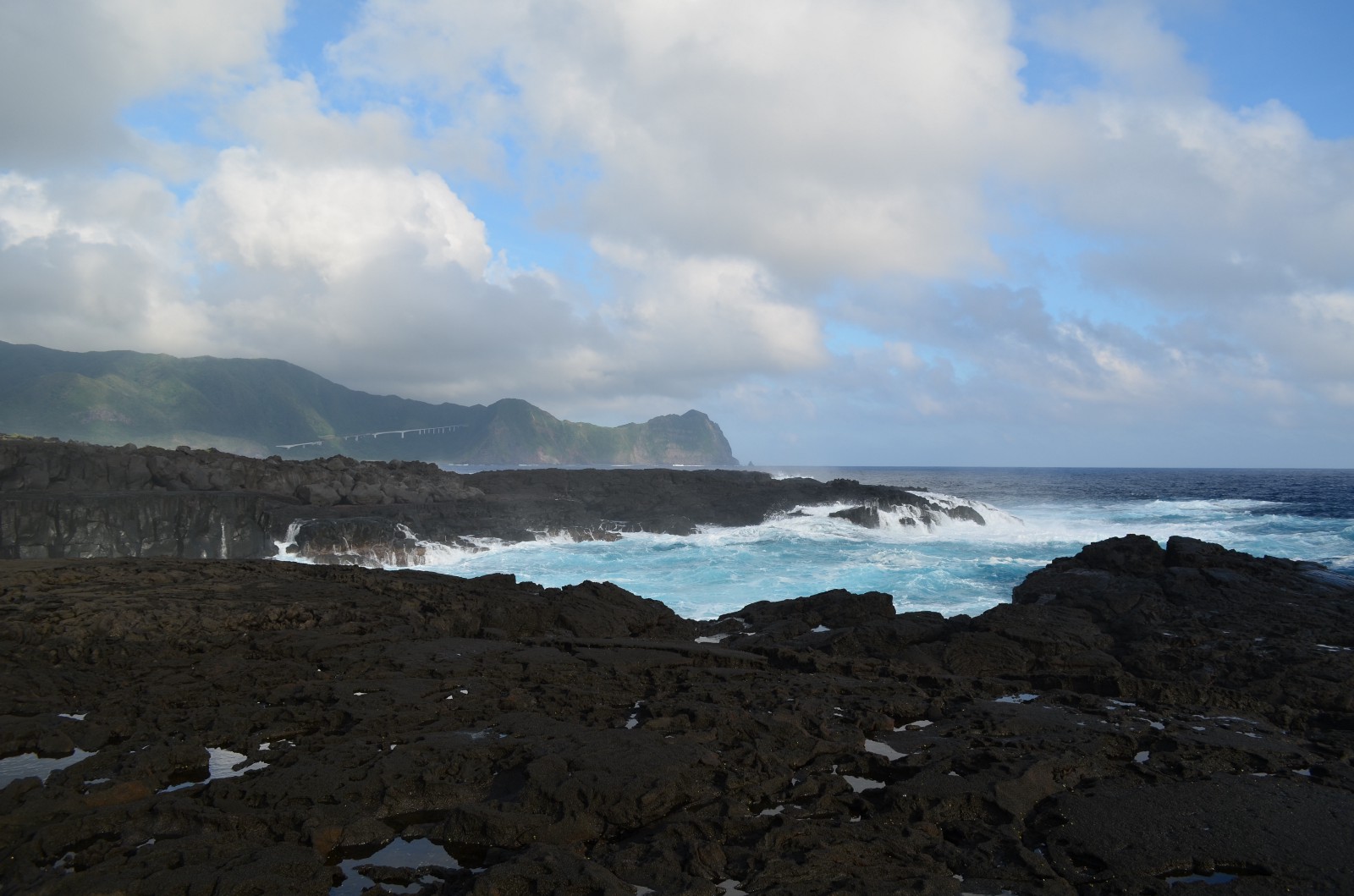 Nambara Senjojiki: A black lava plateau when Hachijo Fuji eruption formed.
4. Climbing Hachijo Fuji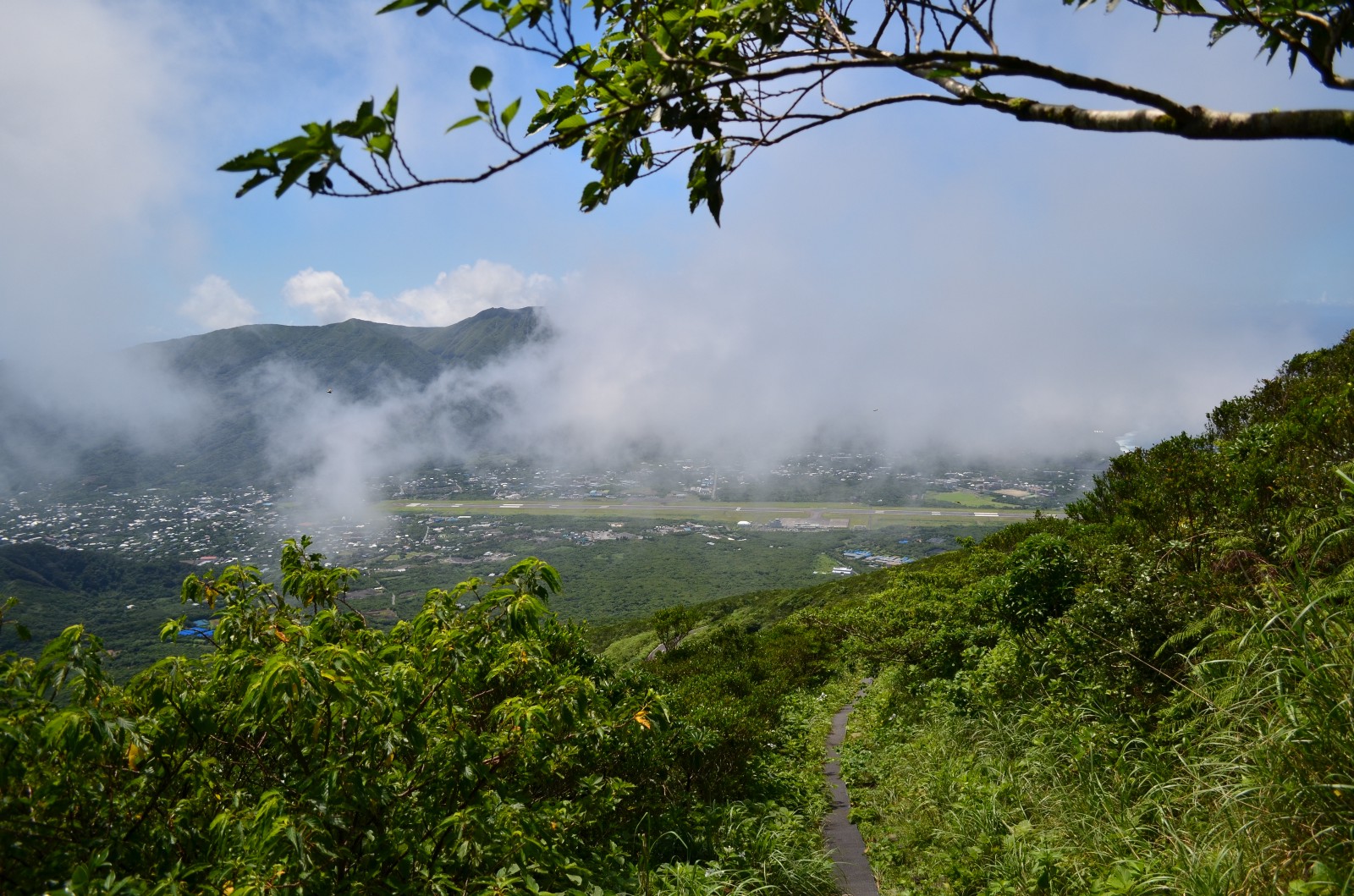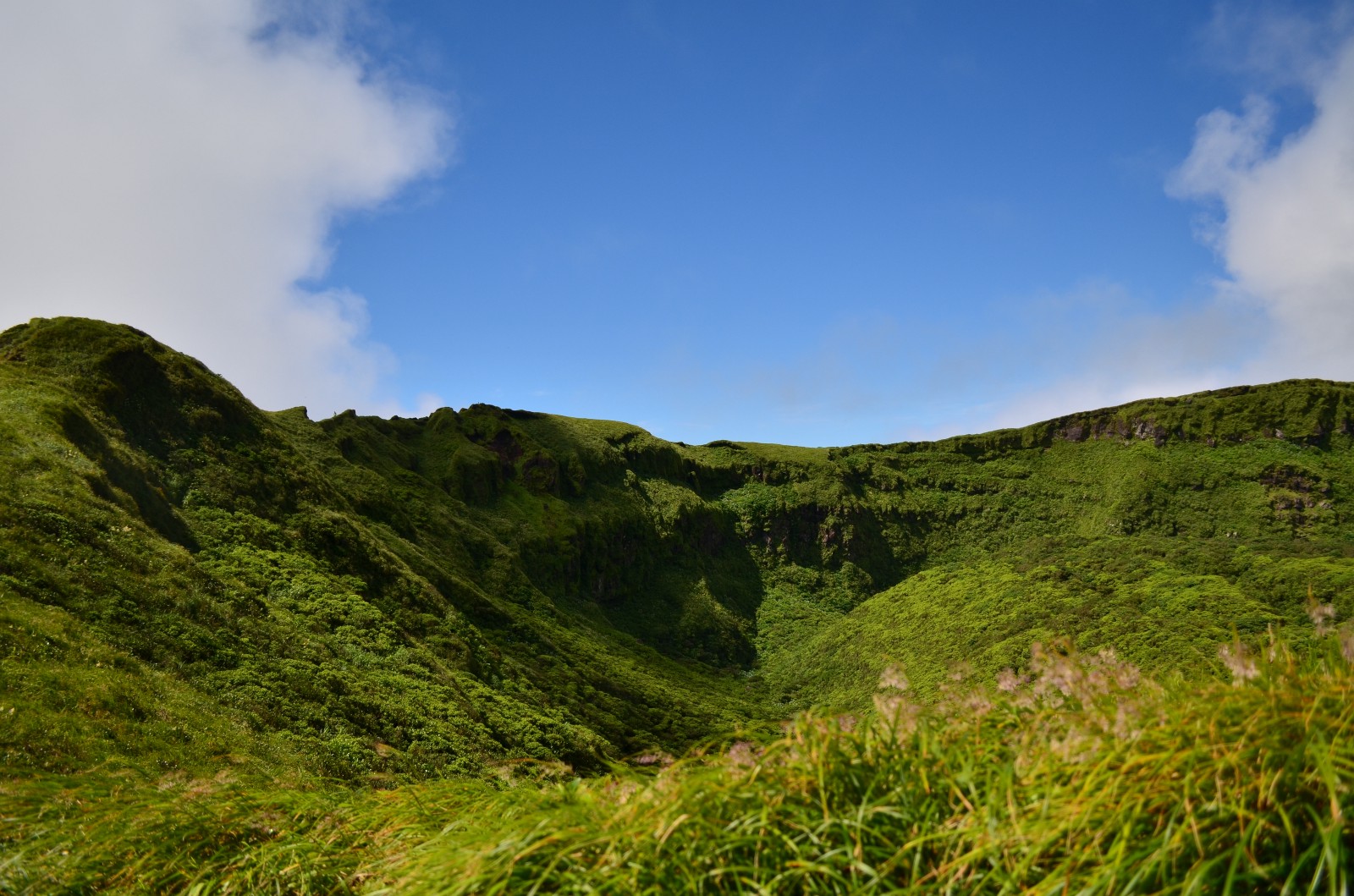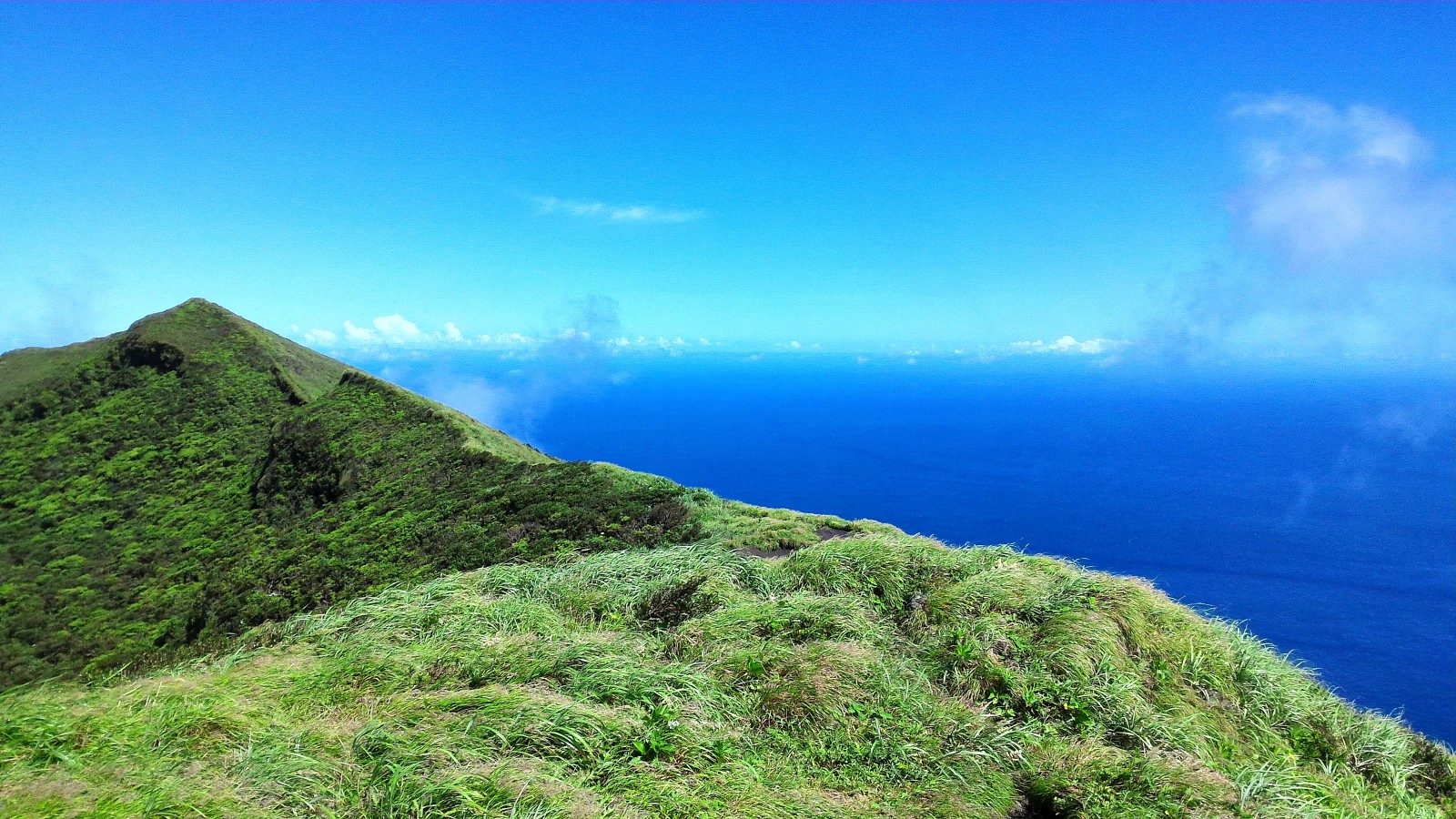 Hachijojima has a mountain called "Hachijo Fuji" with the highest peak of the island at 854 metres. The entrance of the mountain is 15 mins drive from Hachijo Airport where you will need to continue climbing up 1280 steps stairs to the peak. It could be little hard for beginner climbers but keep going because the amazing view is waiting for you as reward.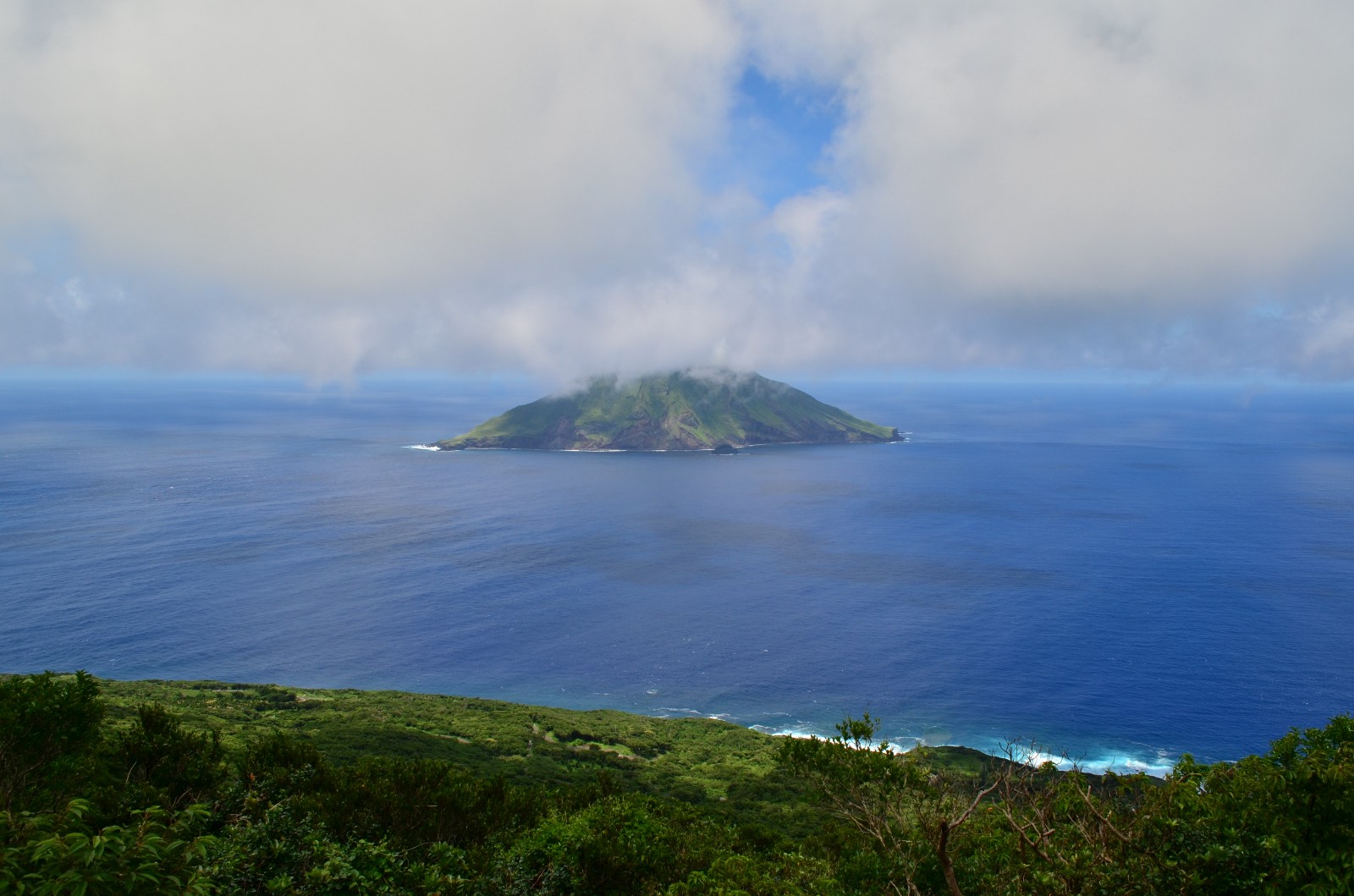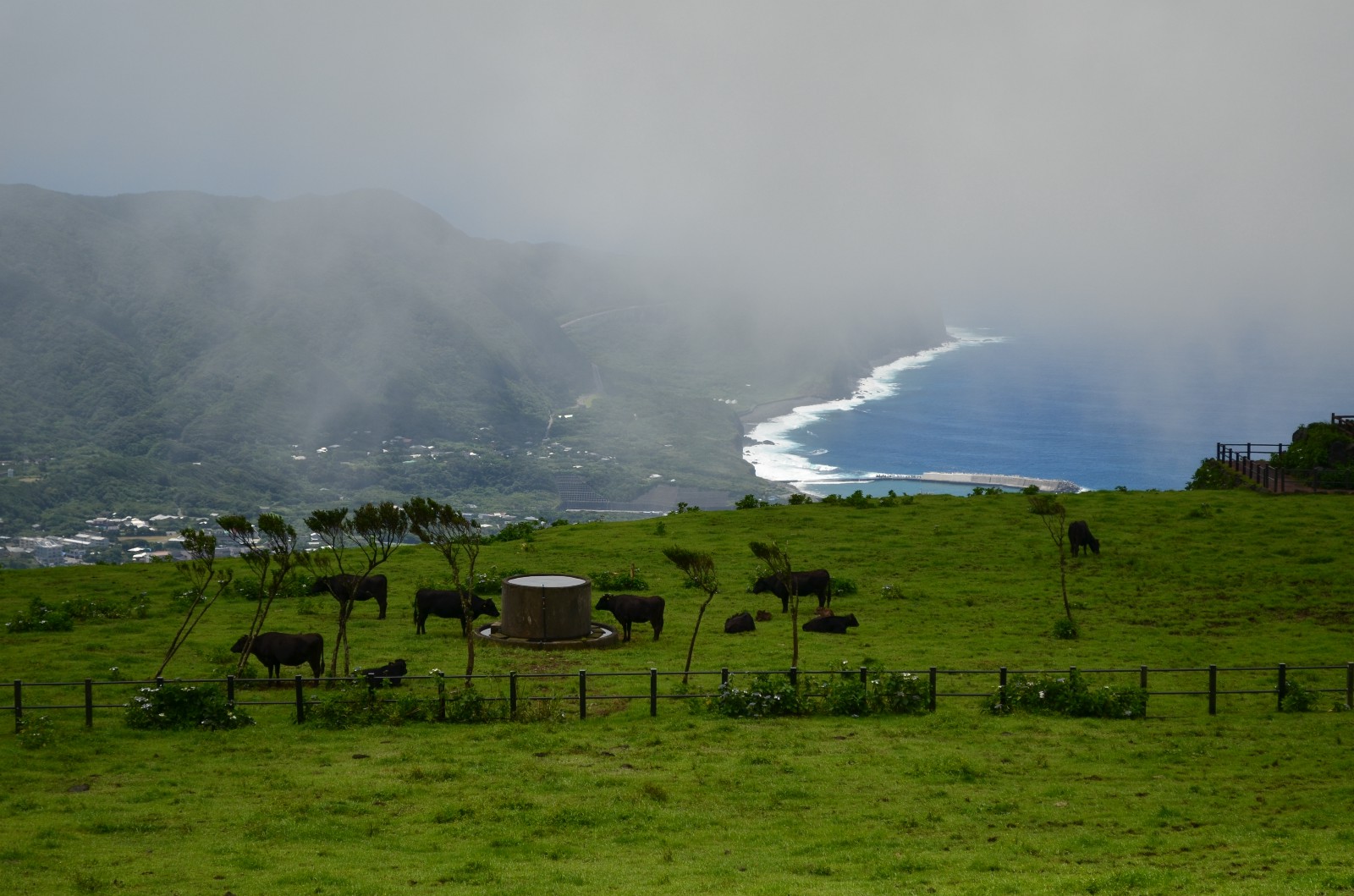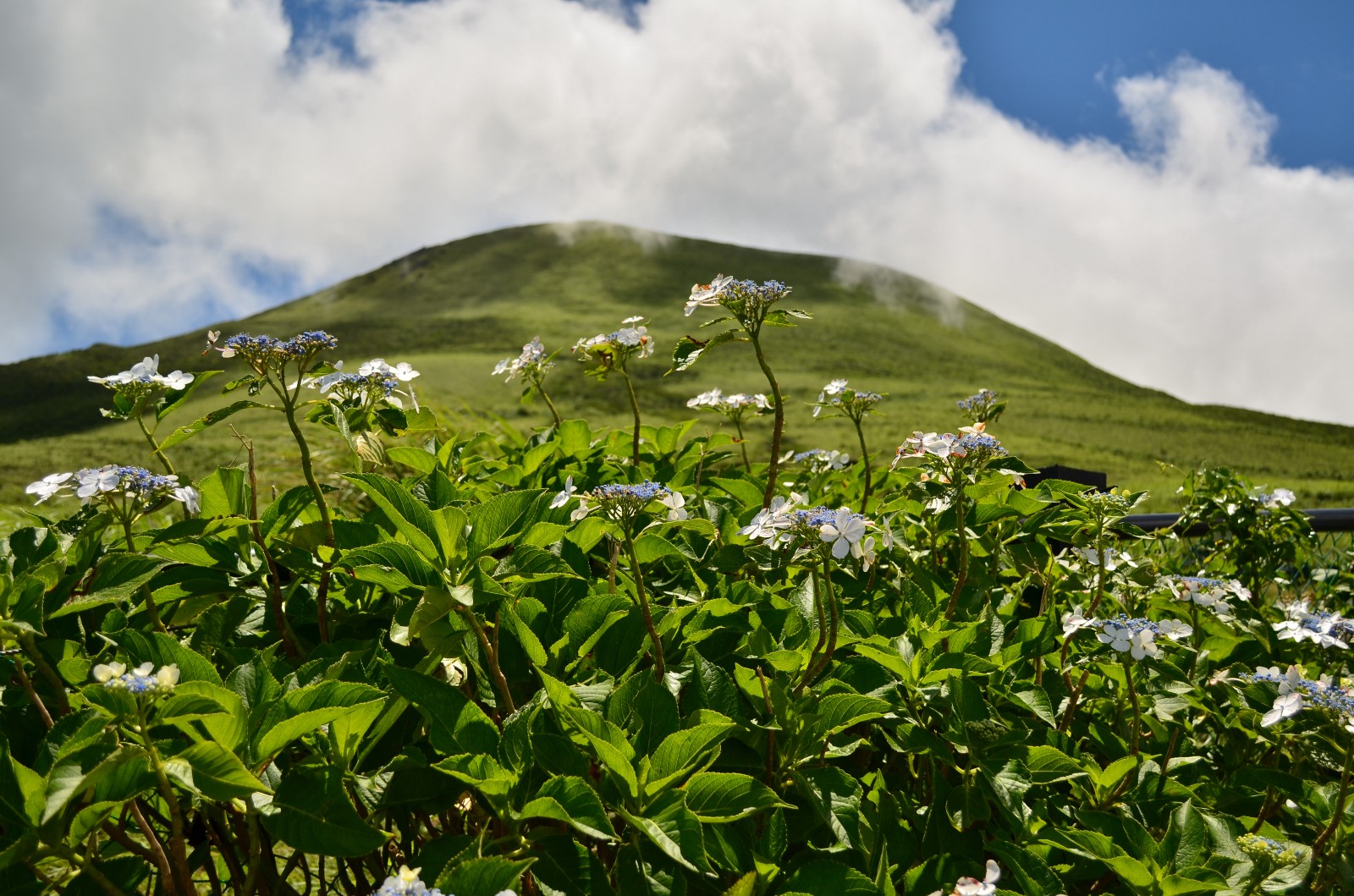 Personally, climbing Hachijo Fuji Mountain was my best highlight of the Hachijojima trip. Also it's really nice to drive around the mountain! Visit the local farm and enjoy the view of mini-Hachijojima Island (Hachijo Kojima) and great ocean!
5. Chill at the Beach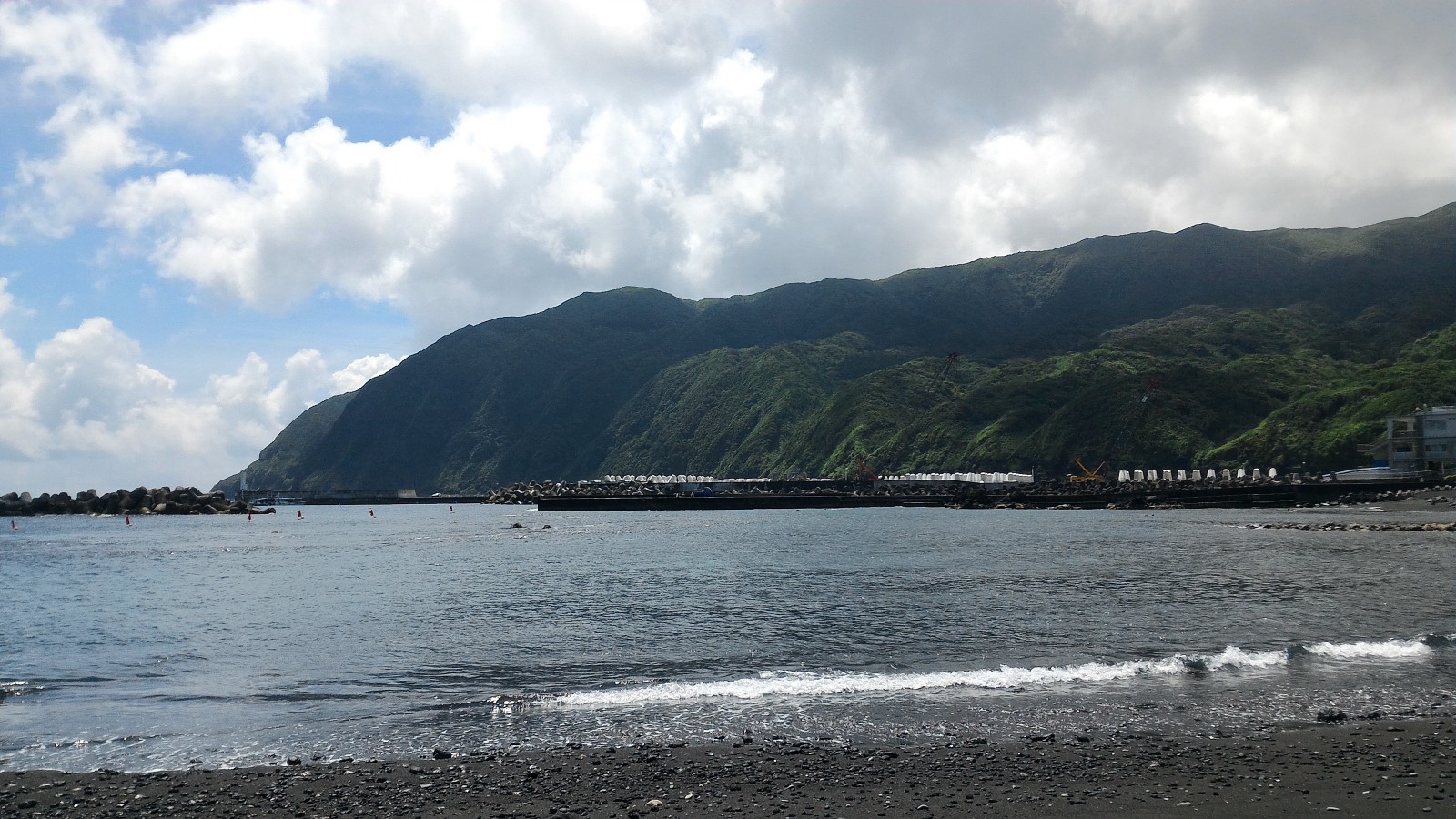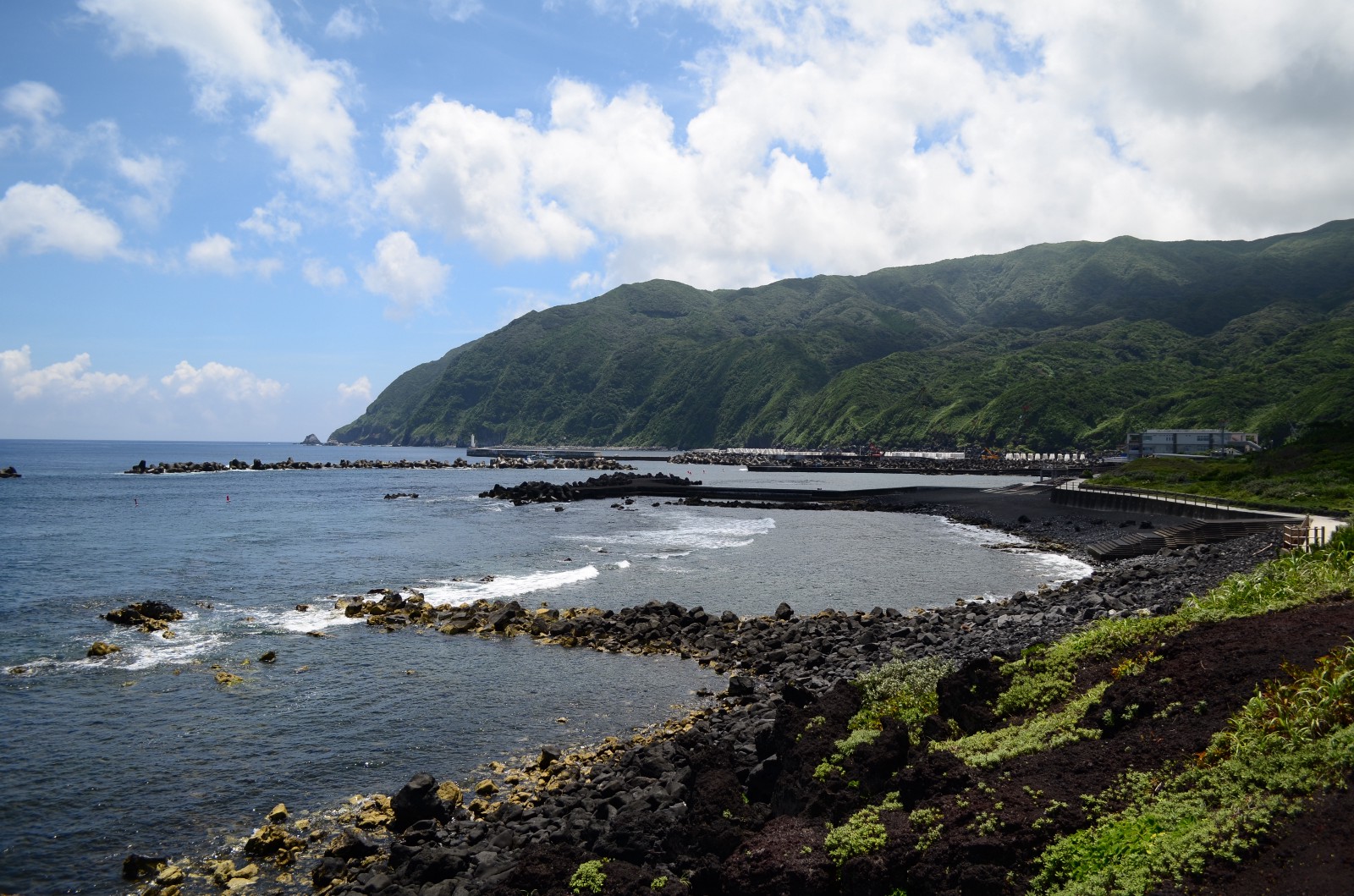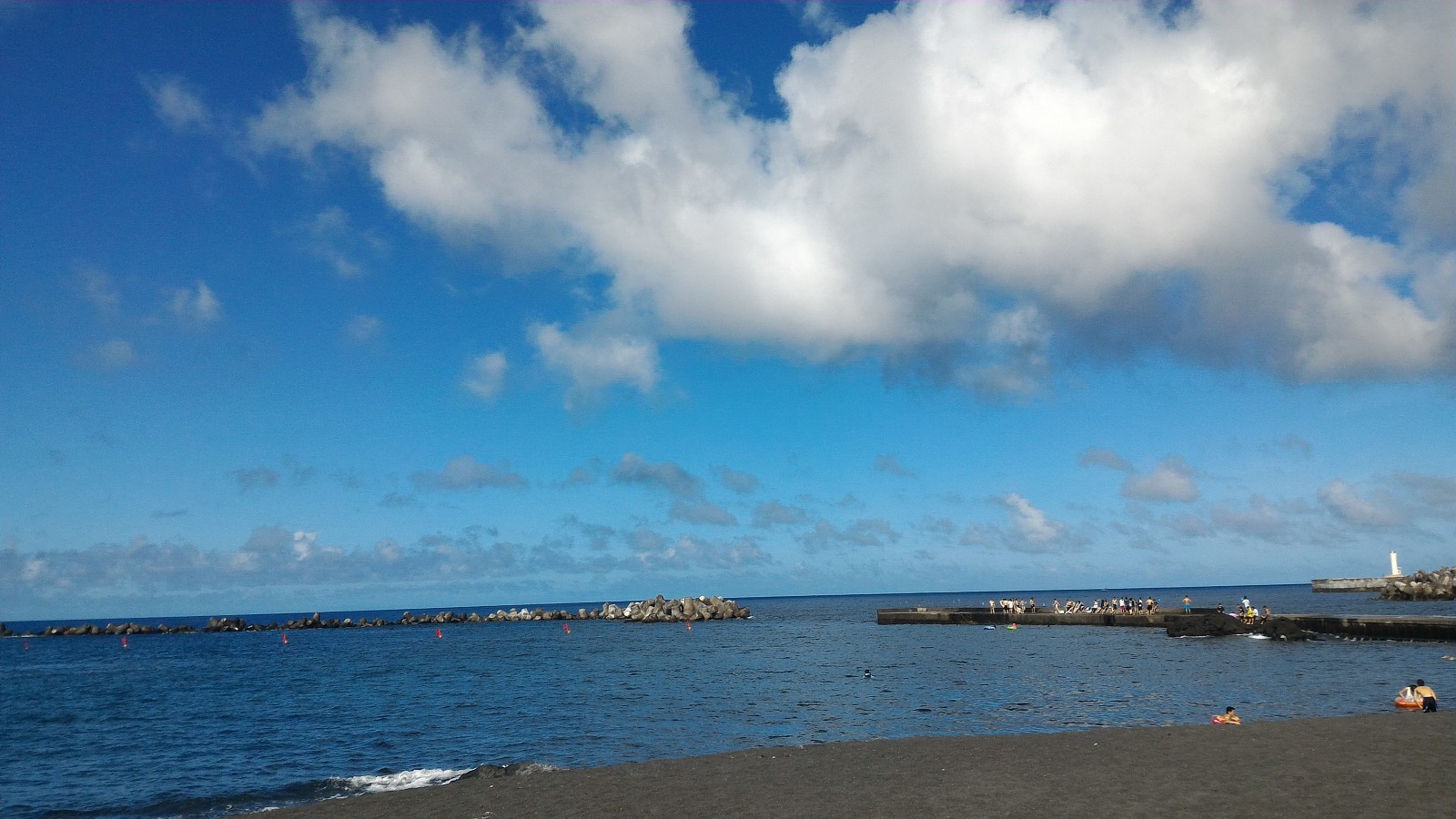 Hachijojima is surrounded by the ocean with crystal clear water and there are several beaches where you can enjoy diving/snorkelling. The sand is not white but don't be disappointed cos the water is purely clear which will not let you down. The south part of the island is well know as great surfing spot. Also there are popular spots for fishing. One of the most popular activities on the island is diving and snorkeling, and there are very high possibility that you can swim with wild turtles when you join the tour.
6. Savor Local Specialties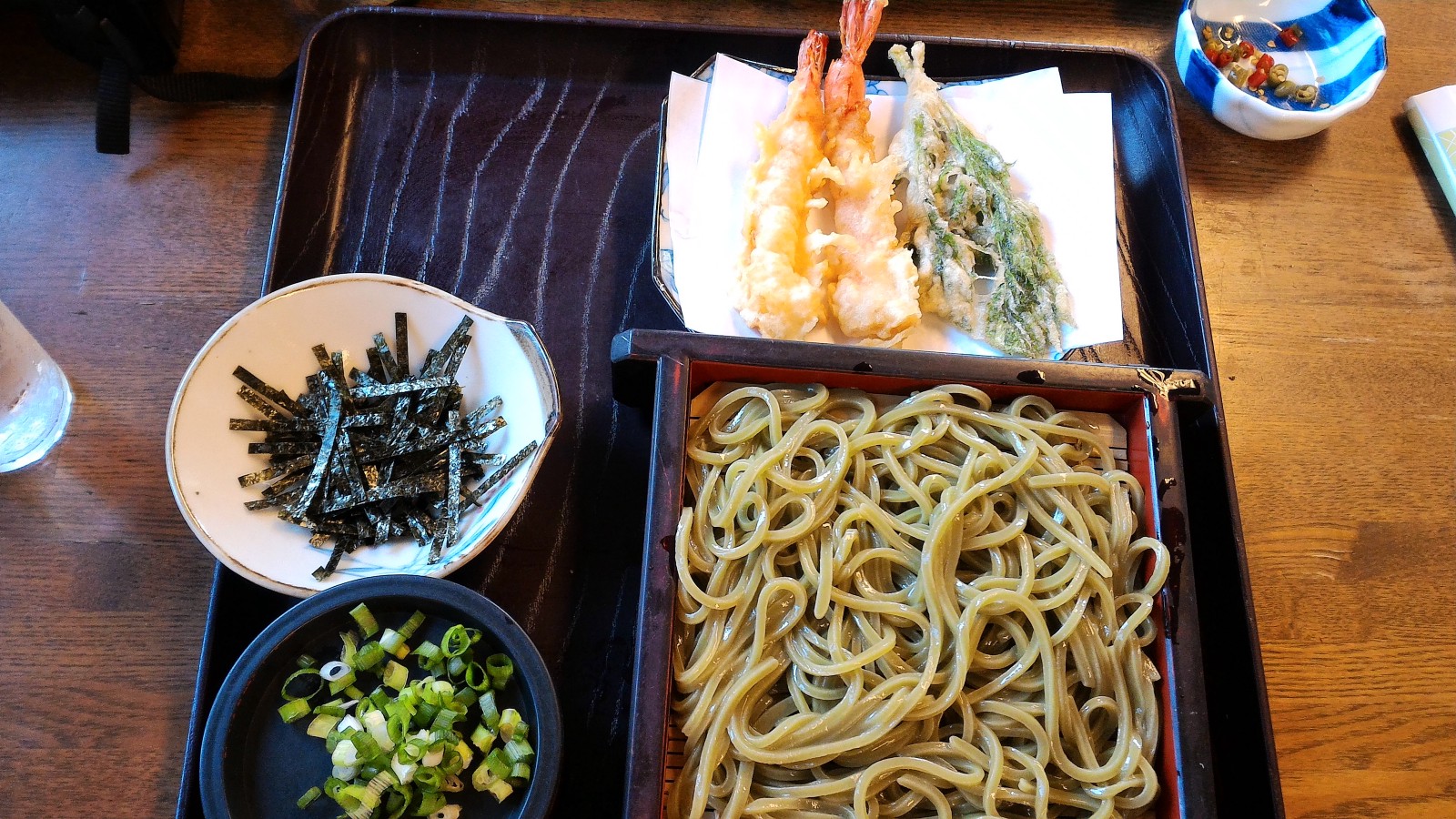 If you wish to enjoy the taste of local, "Ashitaba" tree is the most significant local specialties which can be enjoyed as tea, noodles,tempura etc.. and also medical use. Also "Shima Sushi" is must-try food. It's island traditional sushi which has quite different taste from usual sushi. Hachijo Island produces local alcohol called "Shima Shochu",too. It's strong one! Locals drink the shochu with fresh passion fruit which is also the island's specialty.
7. Explore the Beauty of the Island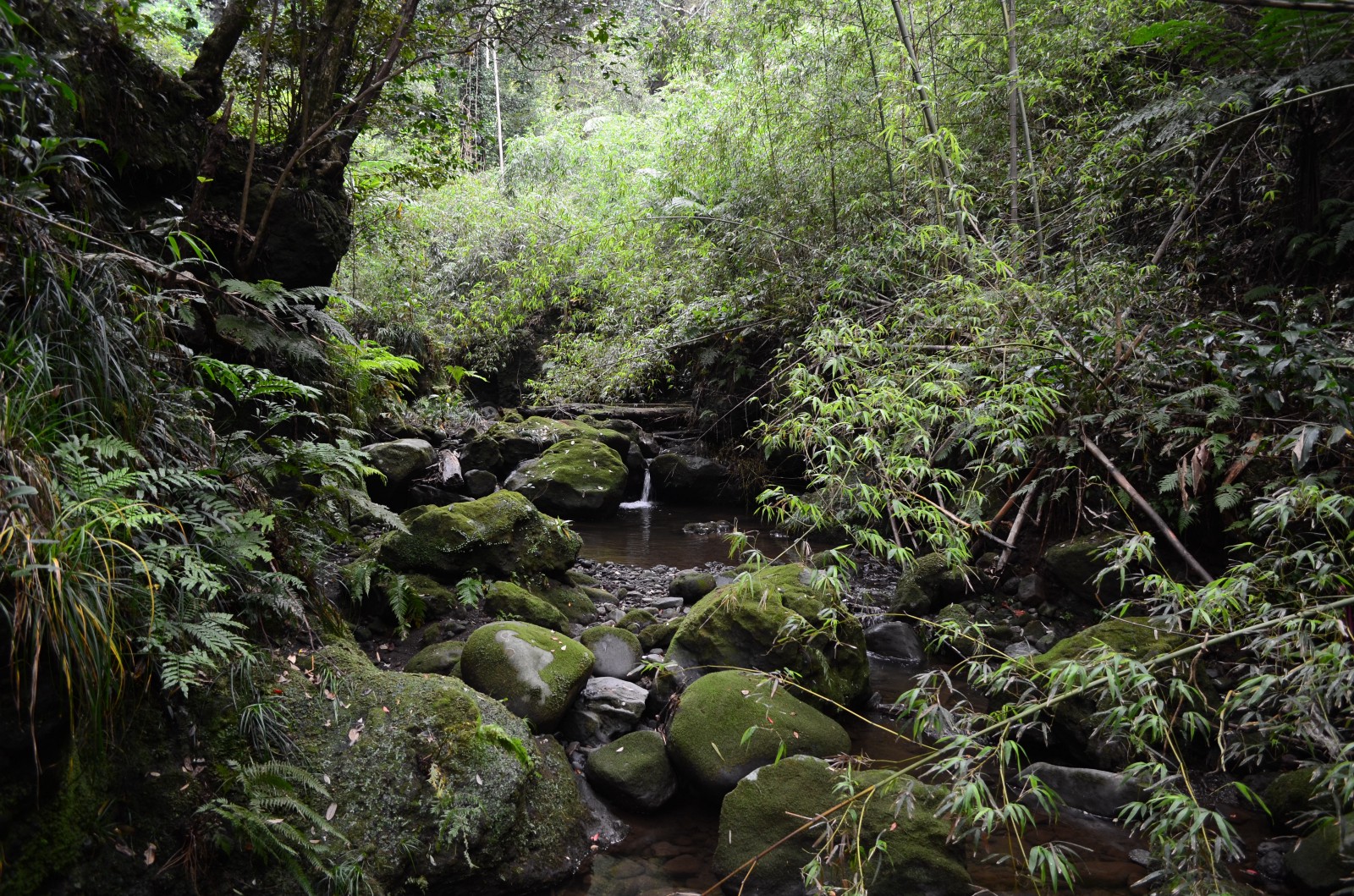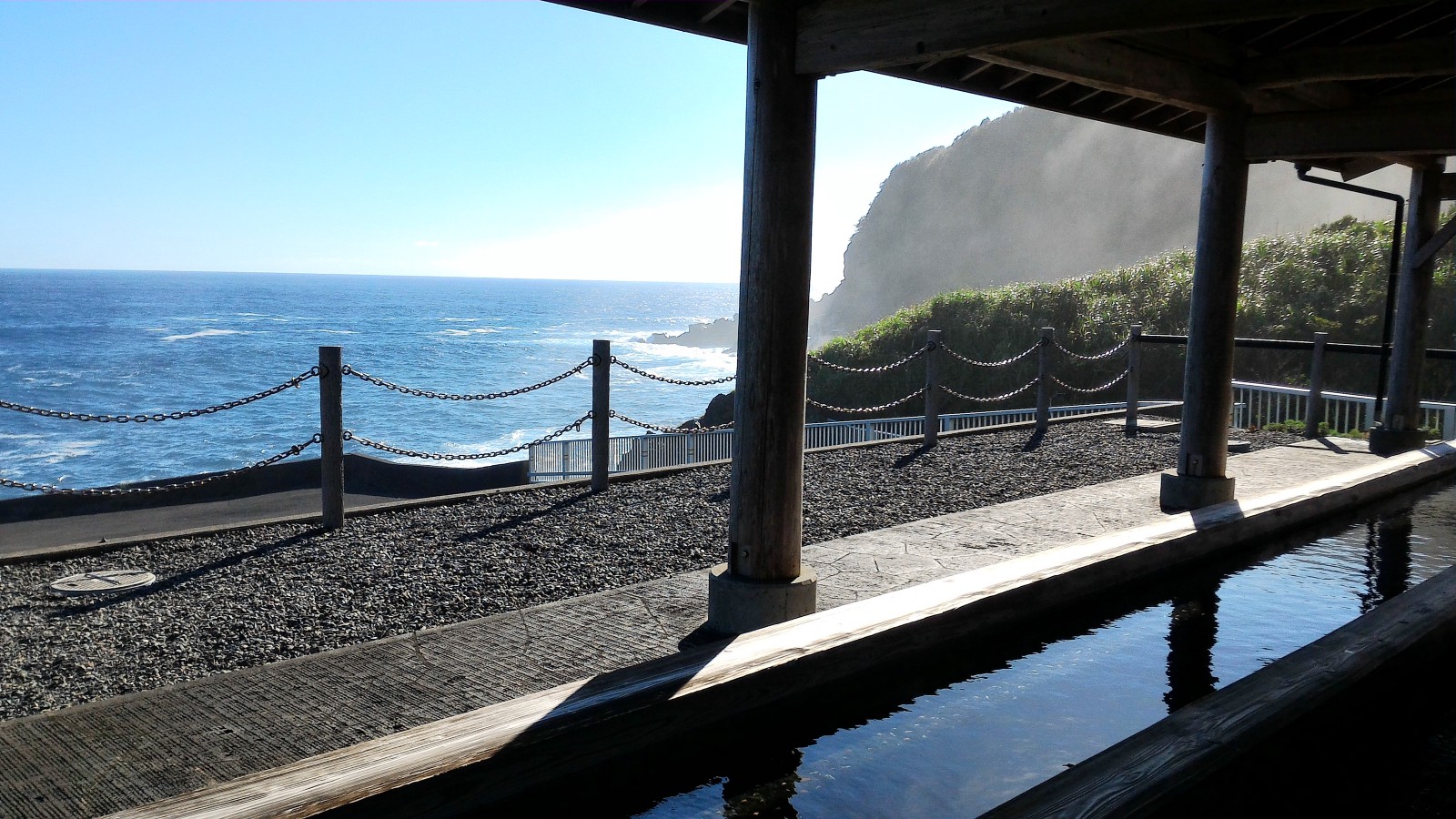 Hachijojima has many more attractions such as forests, waterfalls, river, natural hot springs and delicious local food. The island is a great place for exploring some of rare wild species,too.
You can also enjoy this beautiful island after dark by night walking tour. I have joined one of night tours to see glowing mushrooms in the forests of the island, and it was awesome! Stargazing is also the best night activity on Hachijojima, and you may have a big chance to see the beautiful milky way!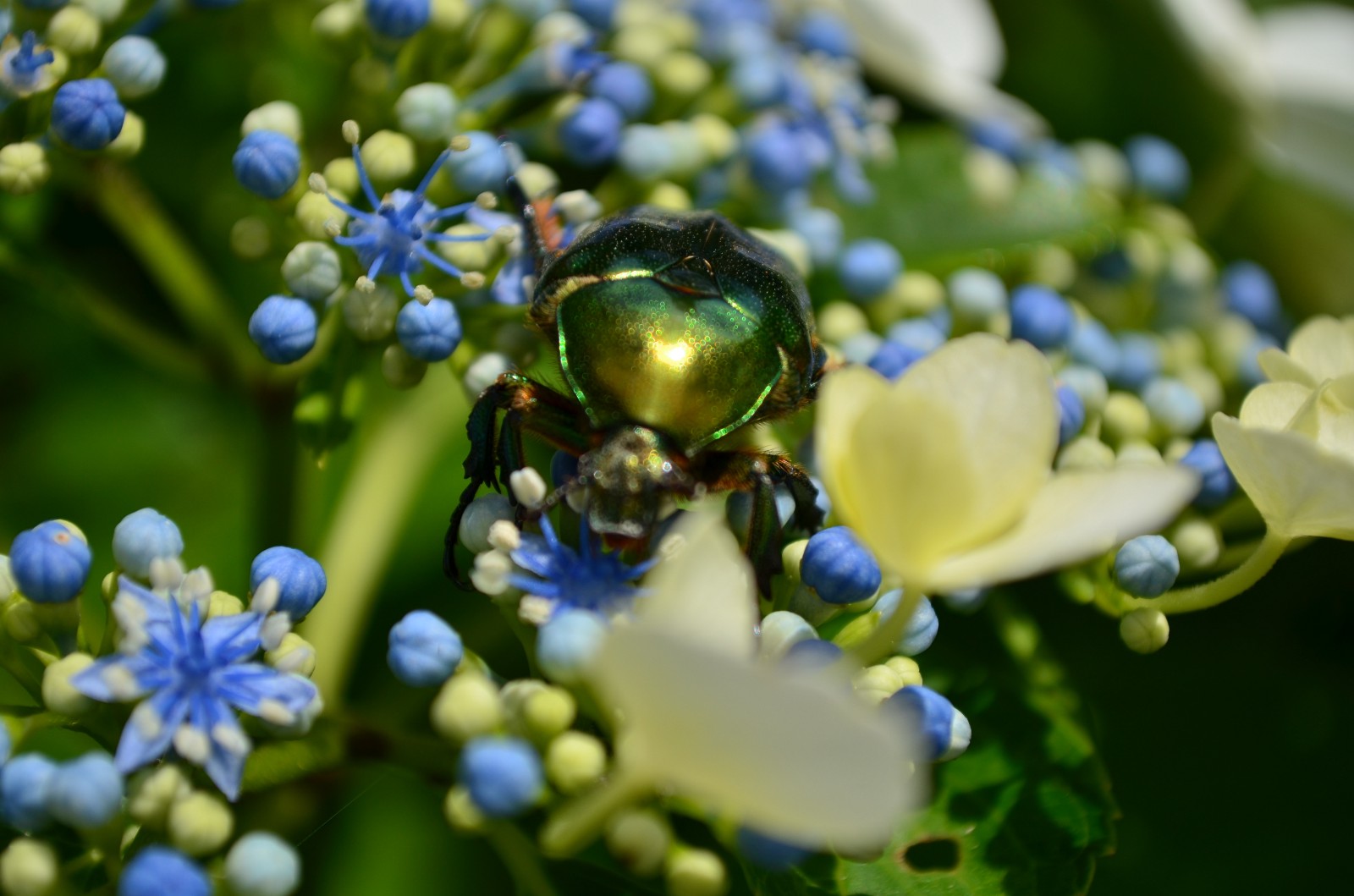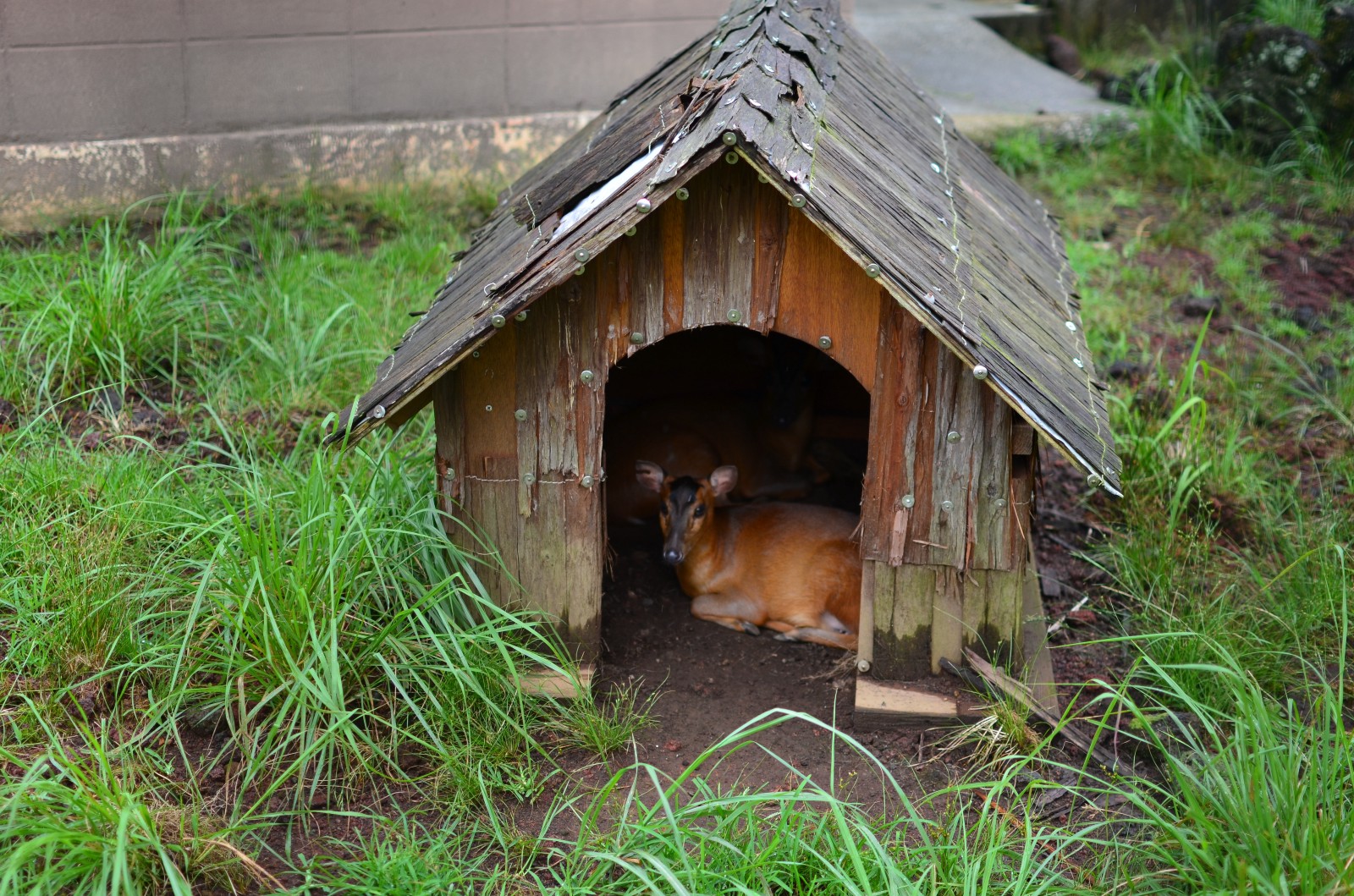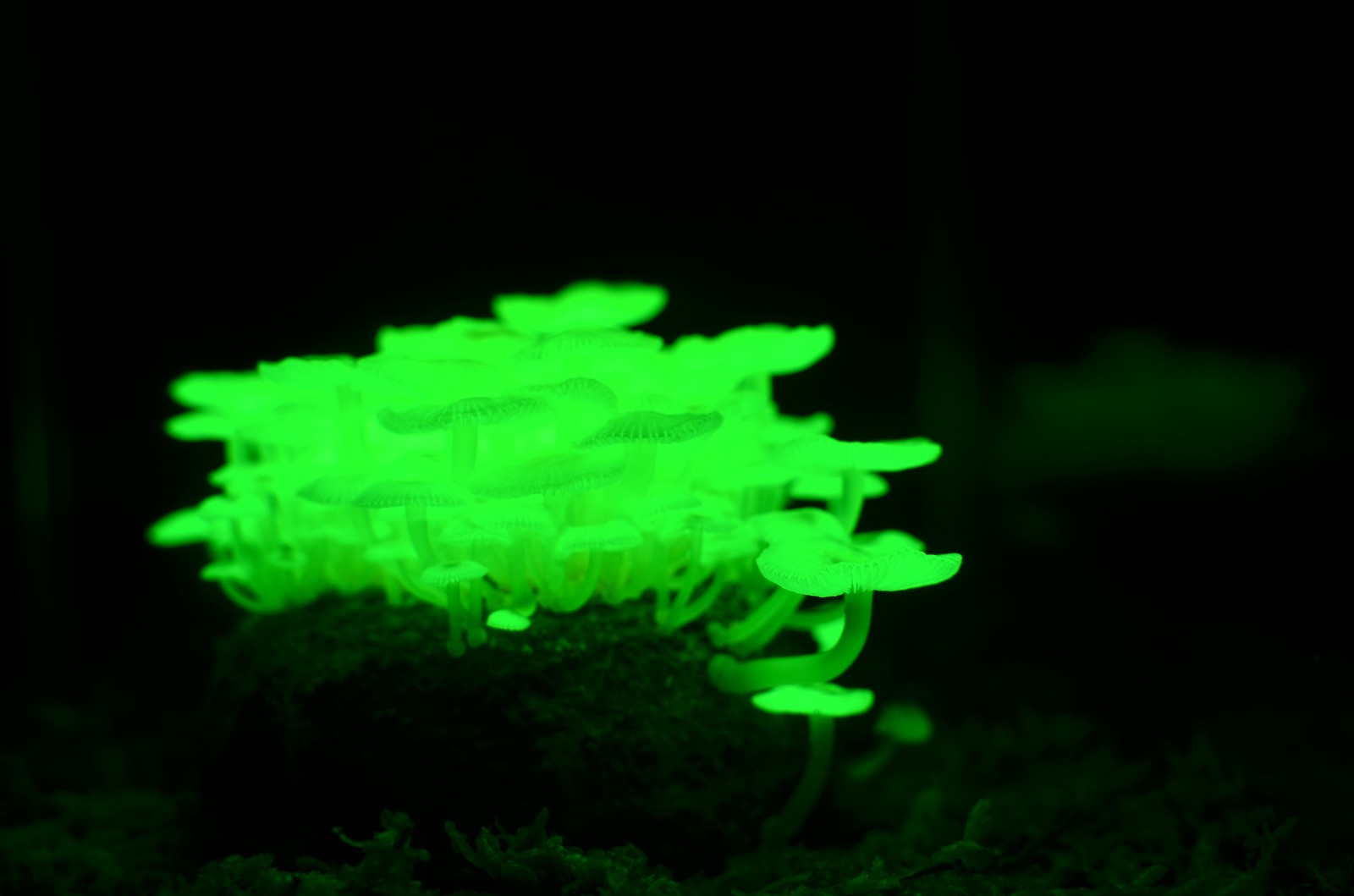 This magical island has so much to explore and I should tell you that most importantly local people welcome tourists with their warm and big hearts! I am totally in love with Hachijojima after my first visit and so much look forward to going back there in near future!
Check the useful page below introducing best activities and where to stay on the island, and the transportation from Tokyo with direct booking links 😉
Did you enjoy the story? If you love adventure travel like me, I'm sure you'll love Hachijojima Island, too 🙂 For similar stories, please check out my other travel reviews listed below!
▽Related Articles▽
▼Editor's Picks▼
---