Fukushima Now: 12 Years after the Nuclear Disaster
What is happening in Fukushima today?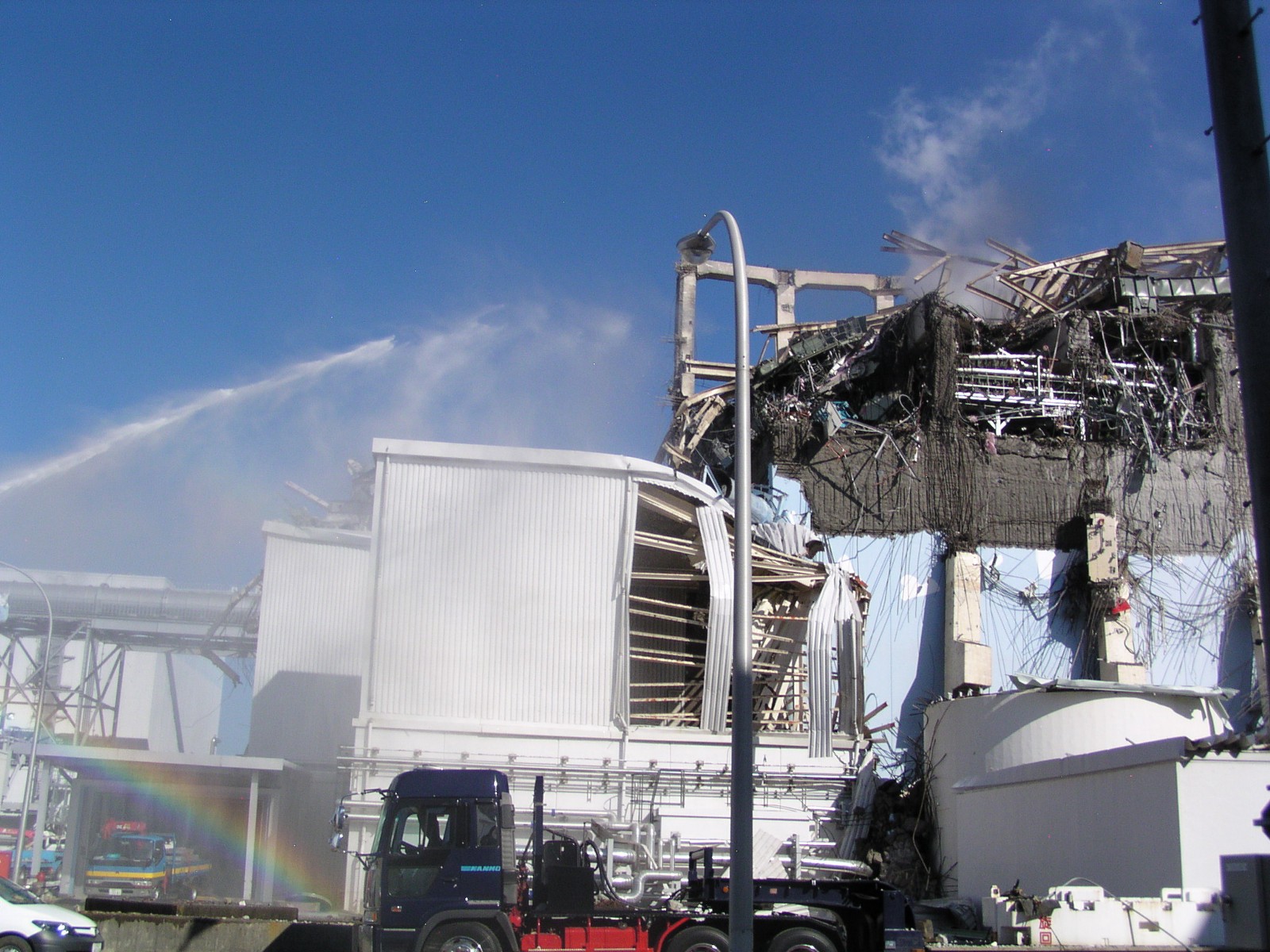 Fukushima has been one of the most famous names of the place in Japan against the residents' will since the the Great East Japan Earthquake occurred on the 11th Match, 2011. The disaster caused catastrophic damage especially to the east side of Fukushima with the mega tsunami and the Fukushima nuclear power plant explosion.
In this spring, I visited and stayed at Fukushima for several days to find out what Fukushima is really like by seeing the area firsthand and hearing what the local people are actually saying. How is Fukushima now? Is Fukushima safe now? I would like to share what I saw and felt in Fukushima with you.
*This report below is based on the trip in 2019.
The best way to learn about the current situation in Fukushima is to go there. I also share here that there is a good Fukushima day-trip tour from Tokyo. This Fukushima Day Trip Tour is highly recommended to join when you come to Japan.
<<Book this Fukushima Exclusion Zone Day Tour from Tokyo: Get within 20km of the Nuclear Power Plant!>>
---
▽This is the review of the recommended day-trip tour to Fukushima!▽
▽Check the latest update in the current Fukushima -10 year after nuclear disaster-▽
What happened on the 11th March, 2011?
In the mid-afternoon on the 11th Match, 2011, the giant earthquake with moment magnitude of 9.0 in Japan. The epicenter of the earthquake was 130 kilometers (80 miles) east of Sendai, the northeastern part of Japan. About 20,000 disappeared and dead have been confirmed. People were heavily threatened by aftershocks for over 500 times, and over 16 meters high mega tsunami attacked the area. Iwate and Miyagi Prefecture got damaged the worst by the earthquakes and tsunami. In Fukushima, the Fukushima nuclear power plant exploded due to the earthquakes and spread radioactive around the area. The radioactive in the air fell to the ground since it rained just a few days later.
The road to recovery and reconstruction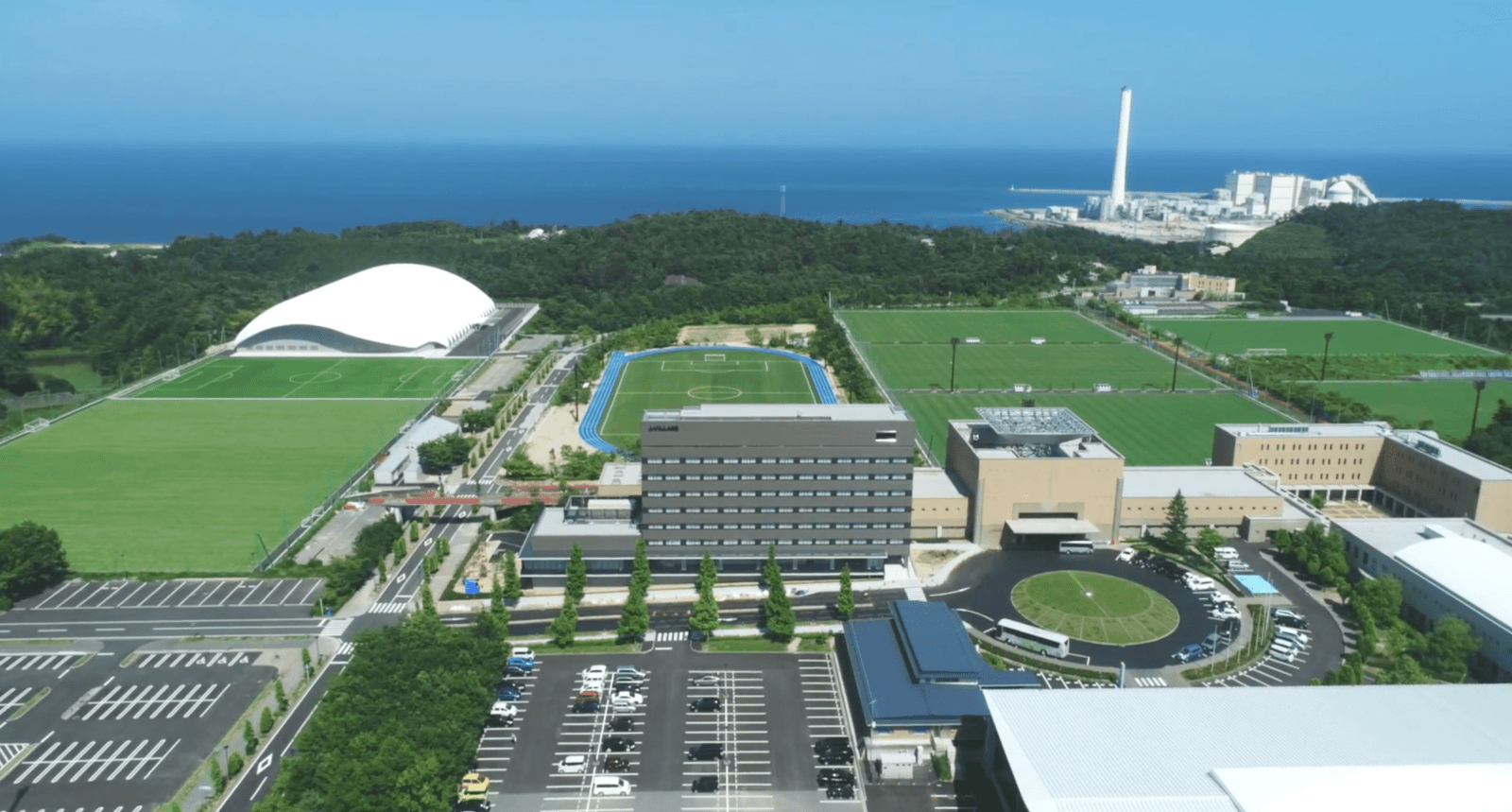 About 8 years have passed since Fukushima was attacked by the mega tsunami and the Fukushima Daiichi nuclear power plant spread radiation. This year, J Village, which is the sports complex facility, restarted its business. J Village is regarded as the symbol of recovery of Fukushima. Why? The sports facility is located within only about 20 km from the Fukushima Daiichi nuclear power plant and took important roles as an evacuation center, an accommodation for reconstruction workers of the nuclear power plant and parking facilities. J Village was opened as the first national football training center in Japan in 1997, however, it was closed after the disaster.
Fukushima not only suffered a great deal of damage from the mega tsunami and the huge earthquake but also fell victim to radioactivity emitted due to the power plant meltdown.
Fukushima was subject to the unprecedented disaster that Japanese had never experienced, and the "Fukushima" was closely associated with radioactive contamination by not just domestic but also international people.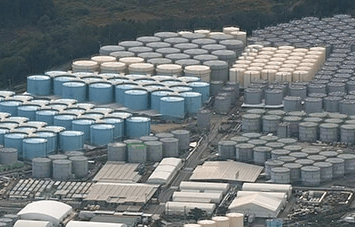 The Fukushima Daiichi nuclear power plant used to be enclosed by the forest till it was deforested. They need to prevent clearing water for decontamination from flowing to the sea. That is why there are a large number of tanks filled up with the contaminated water around the nuclear power plant, and the area for the indisposable tanks were extended. It is said that all of the tanks would be filled up within 5 years, but they have no good solutions for that.
It is J Village where the power plant workers for decontamination took a rest. Their tireless effort has restored the condition of the "epicenter" to a certain level, where they don't need to wear a protection suit in the site. Finally, J Village managed to reopened in this April.
Is Fukushima safe?
There are two major problems caused by the catastrophe in Fukushima. For one thing radioactive water used for decontamination flows into the Pacific Ocean: sea contamination. For another thing radiation scattered around the nuclear power plant and the prefecture after it exploded as a consequence of meltdown: soil contamination. These problems have been reported in various media all over the world from different perspectives as you may know, and you wonder which is the correct information. Some support nuclear power, and others announce their anti-nuclear-power policy.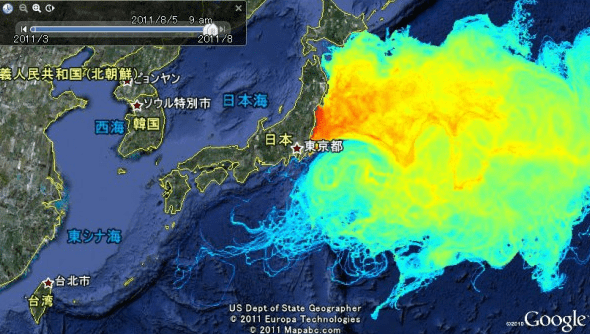 Global Research, a non profit media group in Canada, issued this article with the title Fukushima: "An Ongoing Global Radiological Catastrophe". "A Huge Coverup". Dr. Helen Caldicott in March, 2019.
The interviewee is Helen Mary Caldicott (born 7 August 1938) is an Australian physician, author, and anti-nuclear advocate, opposing the use of nuclear power, depleted uranium munitions and nuclear weapons. She says this way:
Yes. Do not eat any Japanese food because you don't know where it's sourced. Do not eat fish from Japan, miso, rice, you name it. Do not eat Japanese food. Period. Um, fish caught off the west coast of Canada and America, well, they're not testing the fish so I don't know what you'd do. Um, I mean, most of it's probably not radioactive but you don't know because you can't taste it.
Um they've closed down the air-borne radioactive measuring instruments off the west coast of America, uh, but that's pretty bad, because there still could be another huge accident at those reactors.
For instance, if there's another large earthquake, number one, all those tanks would be destroyed and the water would pour into the Pacific. Number two, there could be another meltdown, a release — huge release of radiation, um, from the damaged reactors. So, things are very tenuous, but they're not just tenuous now. They're going to be tenuous forever.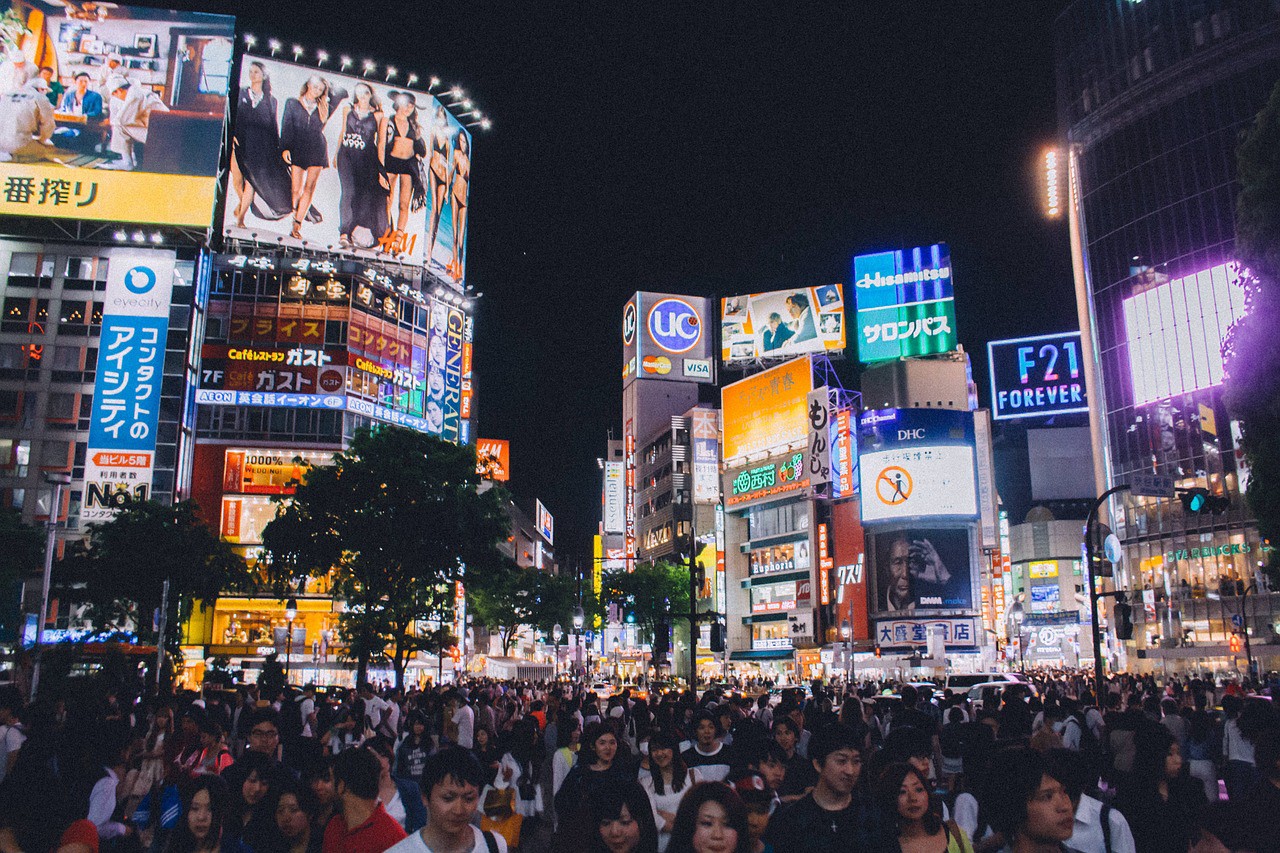 We, Japanese people, live in Japan and eat Japanese food every day, and we are totally fine. It is also a fact that the electricity in Tokyo depends on nuclear energy produced by nuclear power plants located around Japan.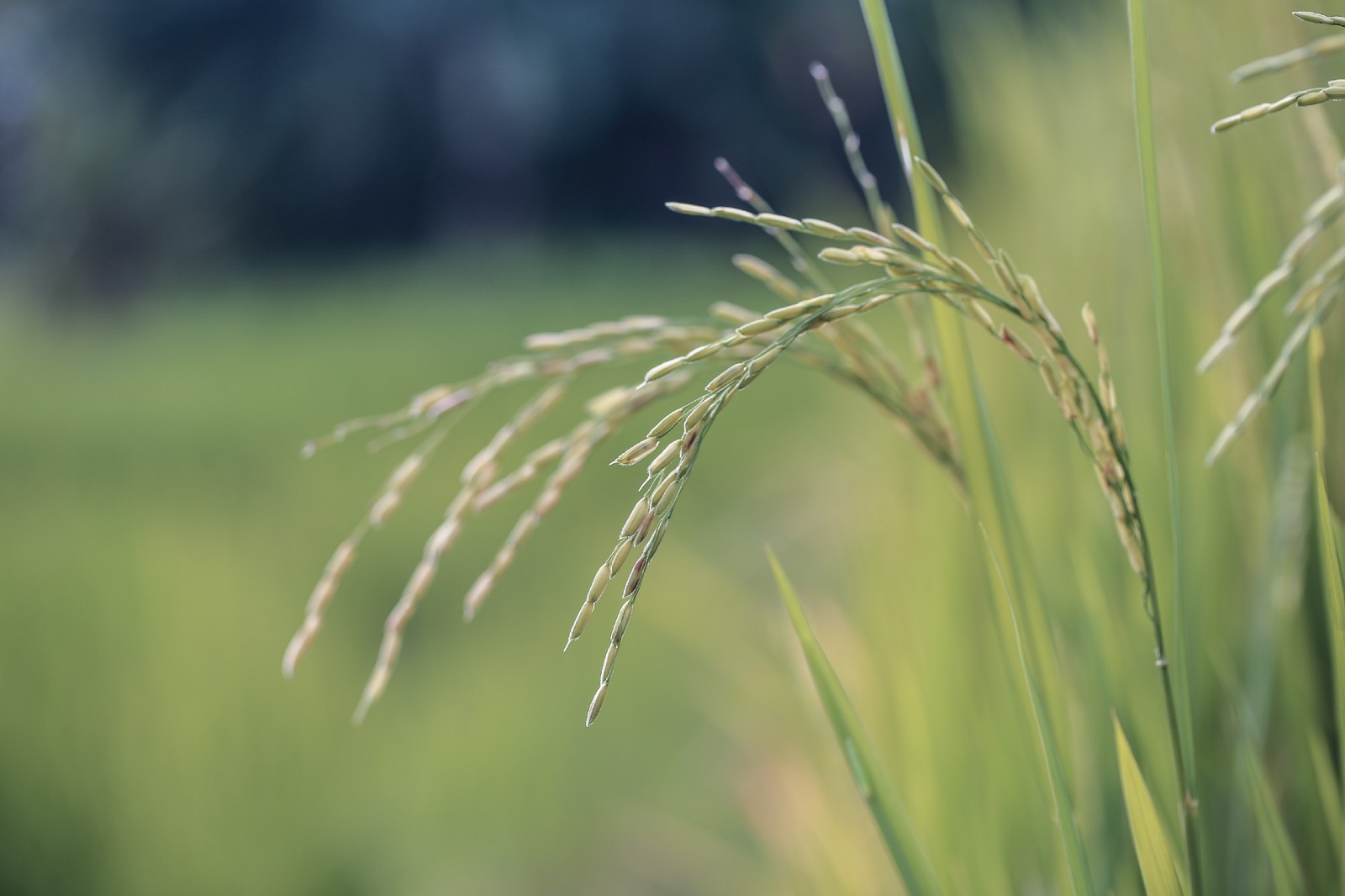 In Fukushima, many farmers are growing their vegetables, and they are very good taste. The amount of rice production in Japan has also ranked in the top 10 for decades. Fukushima is famous as one of the leading producers of rice in Japan.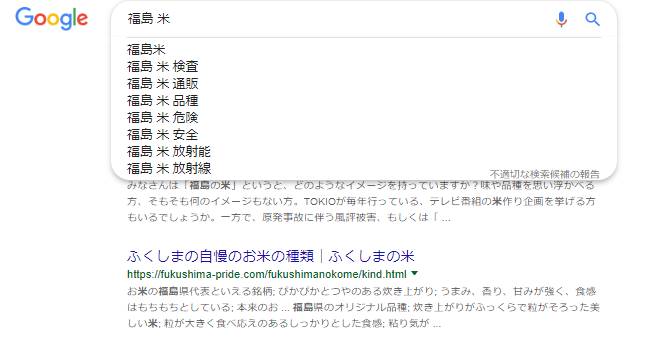 Meanwhile, even some Japanese people are thinking that the food made in Fukushima such as rice and vegetables seems kind of dangerous. This is Google search keywords which Japanese people are searching frequently with Fukushima and Rice:
Fukushima Rice Investigation
Fukushima Rice Danger
Fukushima Rice Radioactivity
People and food in Fukushima
Then, how does people in Fukushima think about it? I visited several restaurants in Fukushima to have their food and hear their voices.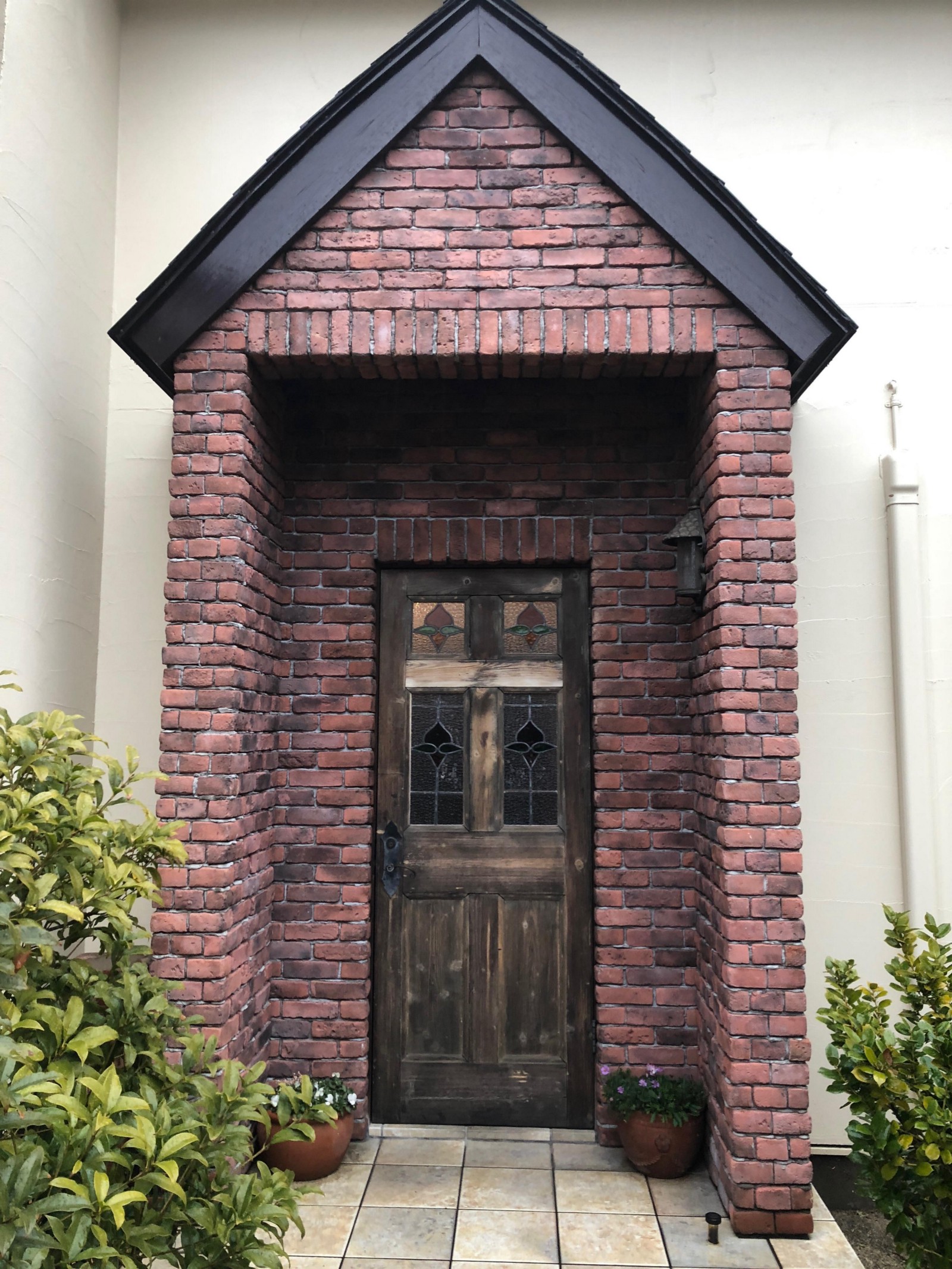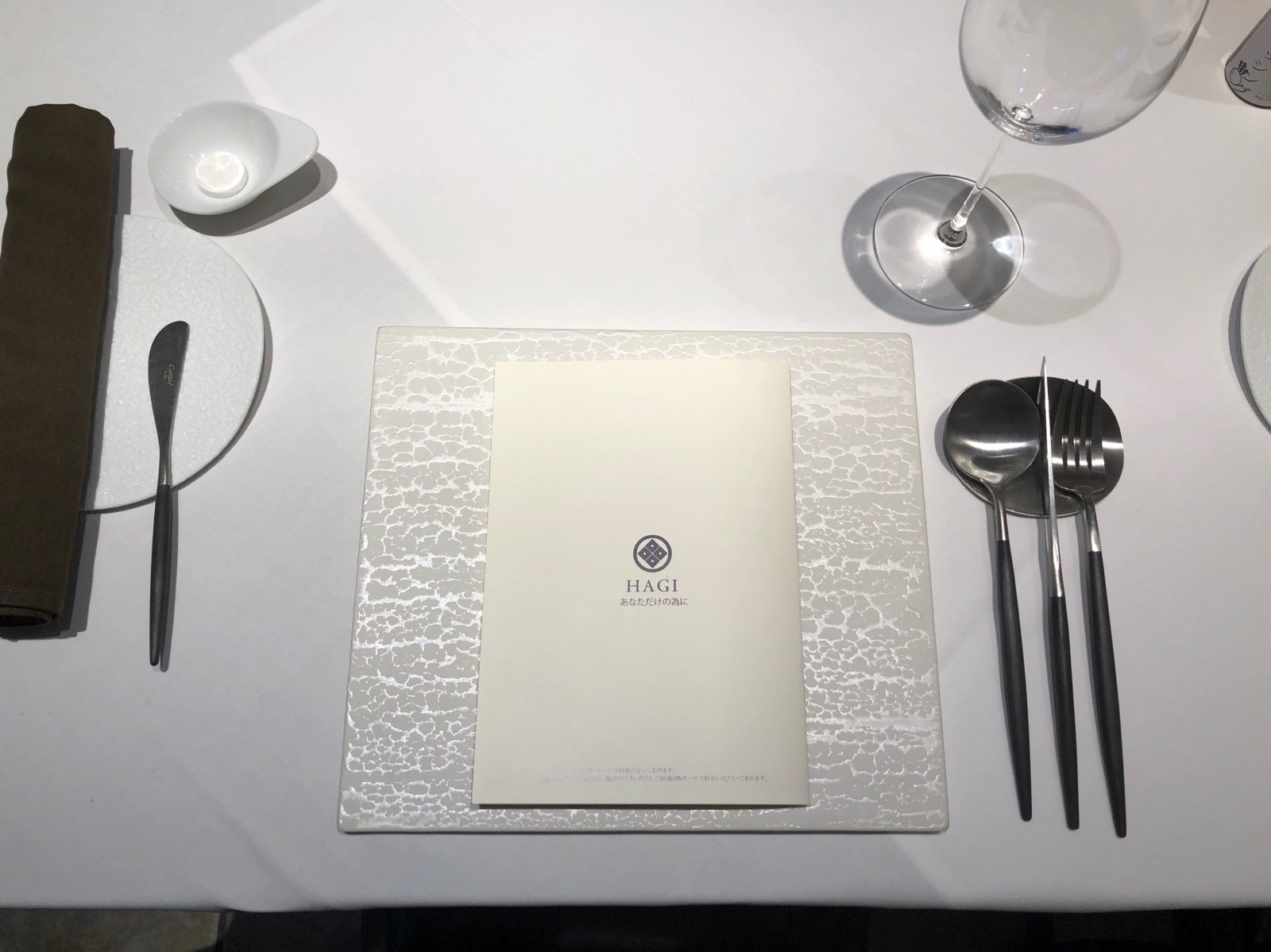 This restaurant named HAGI, a French restaurant serving only one gourp a day, is using ingredients only produced in Fukushima. (These days, the chef changed his mind and he want to serve up to 10 people totally a day.)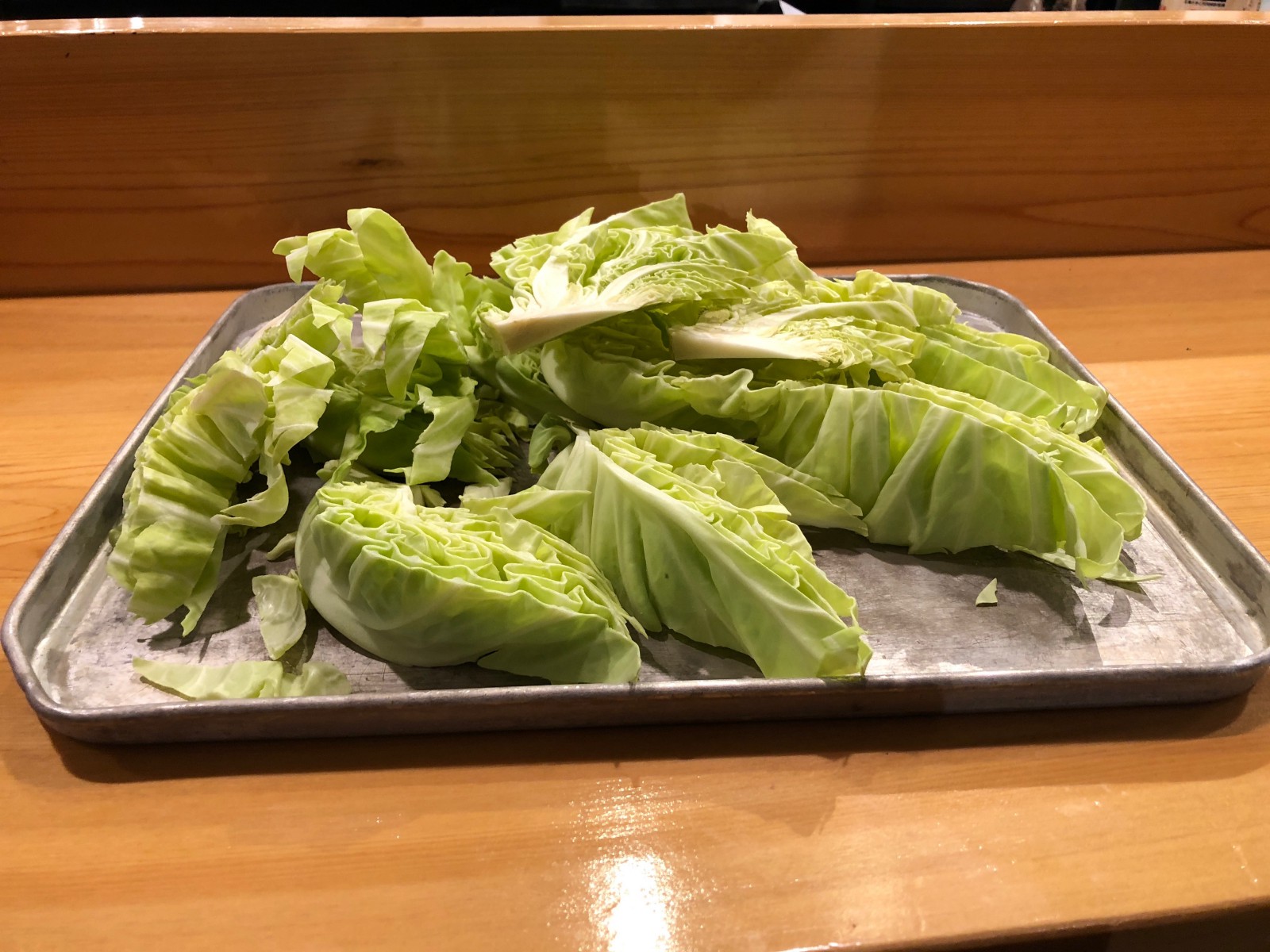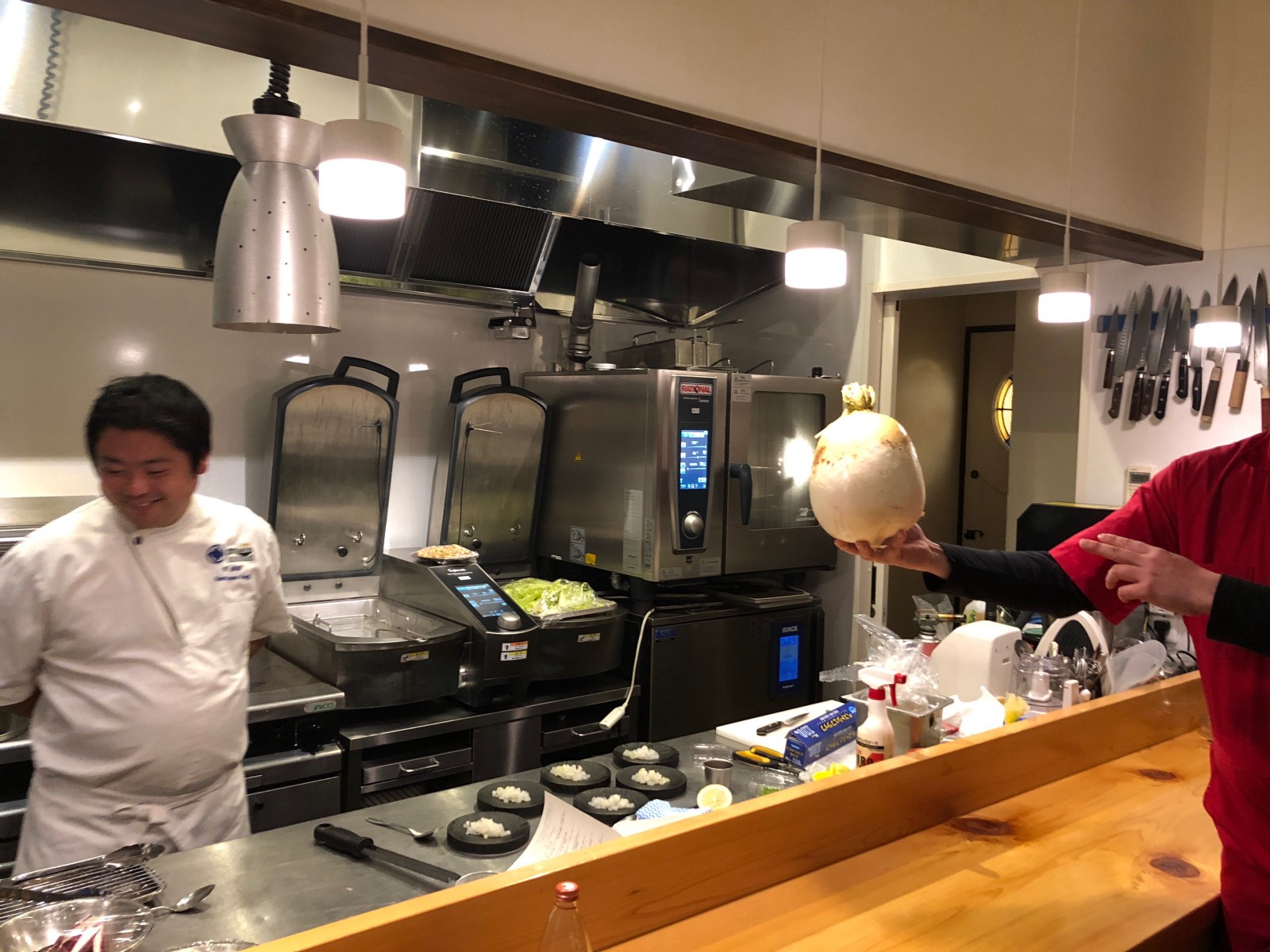 He studied French cuisine and got trained in France. The French restaurant buy the vegetables from Farm Shiraishi which is very huge and does not use agricultural chemicals.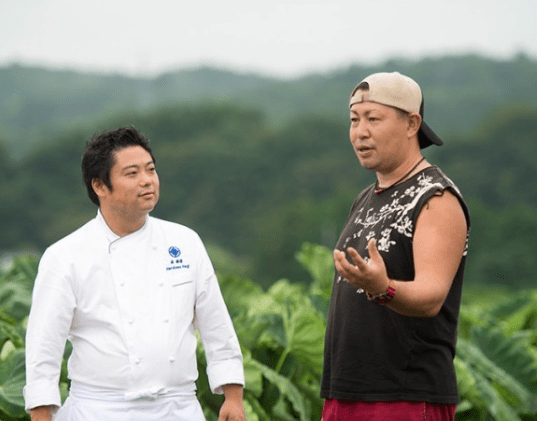 The vegetables grown at Farm Shiraishi are all energetic, and taste rich and sweet naturally.
Fukushima has lots of Sake breweries since the amount of rice production in Fukushima is huge as I said above. Their Sake products are highly appraised in Japan.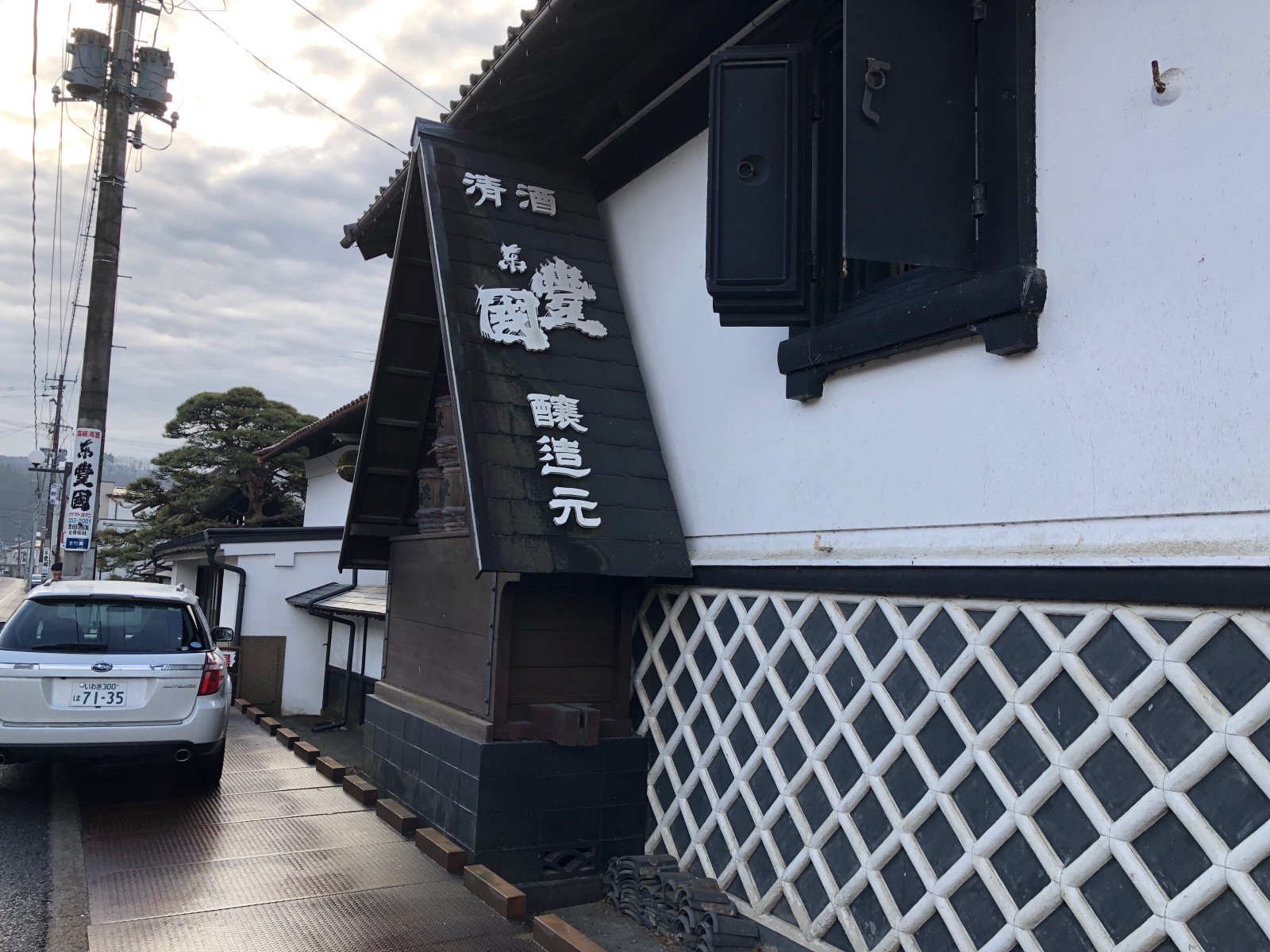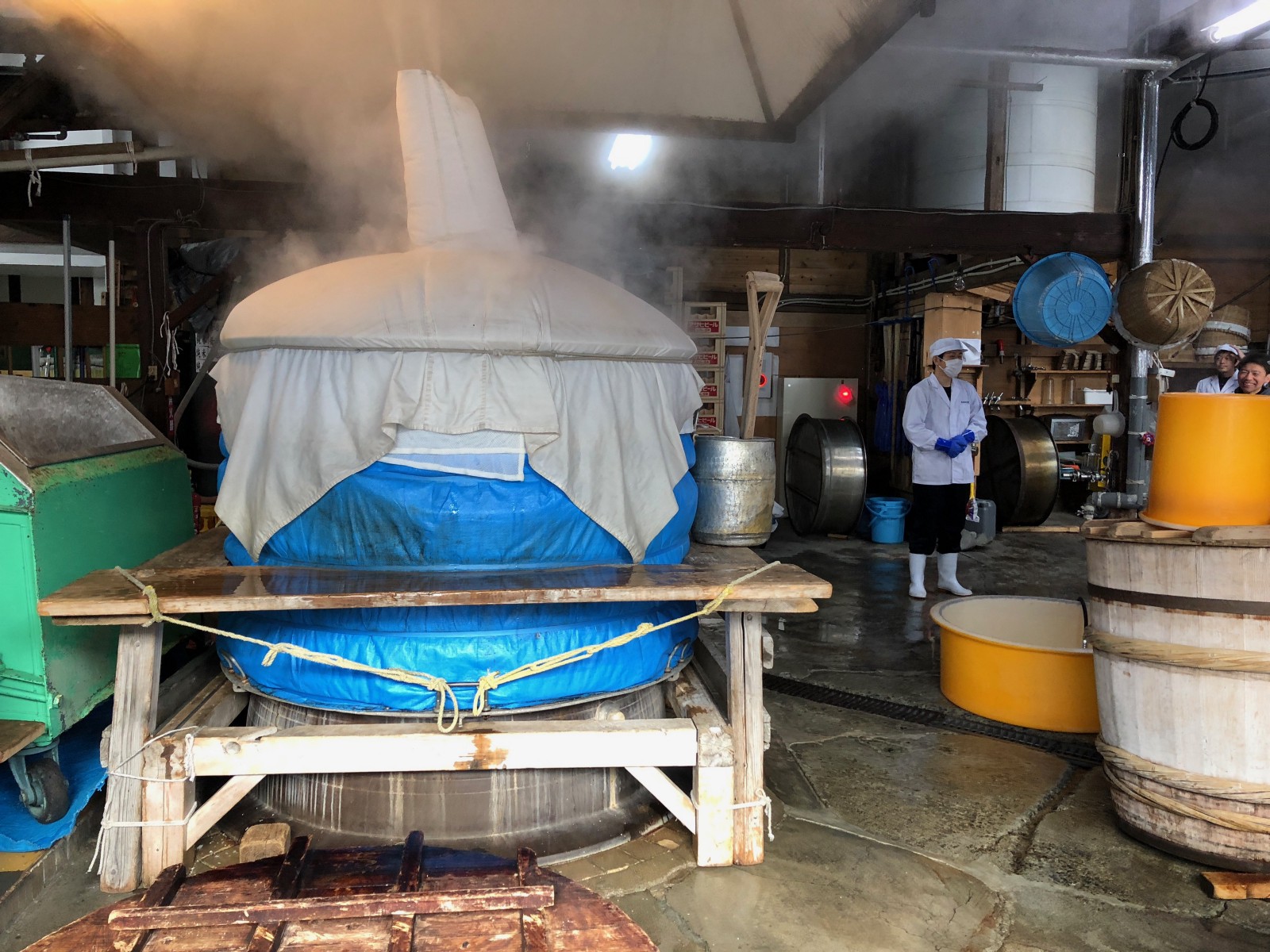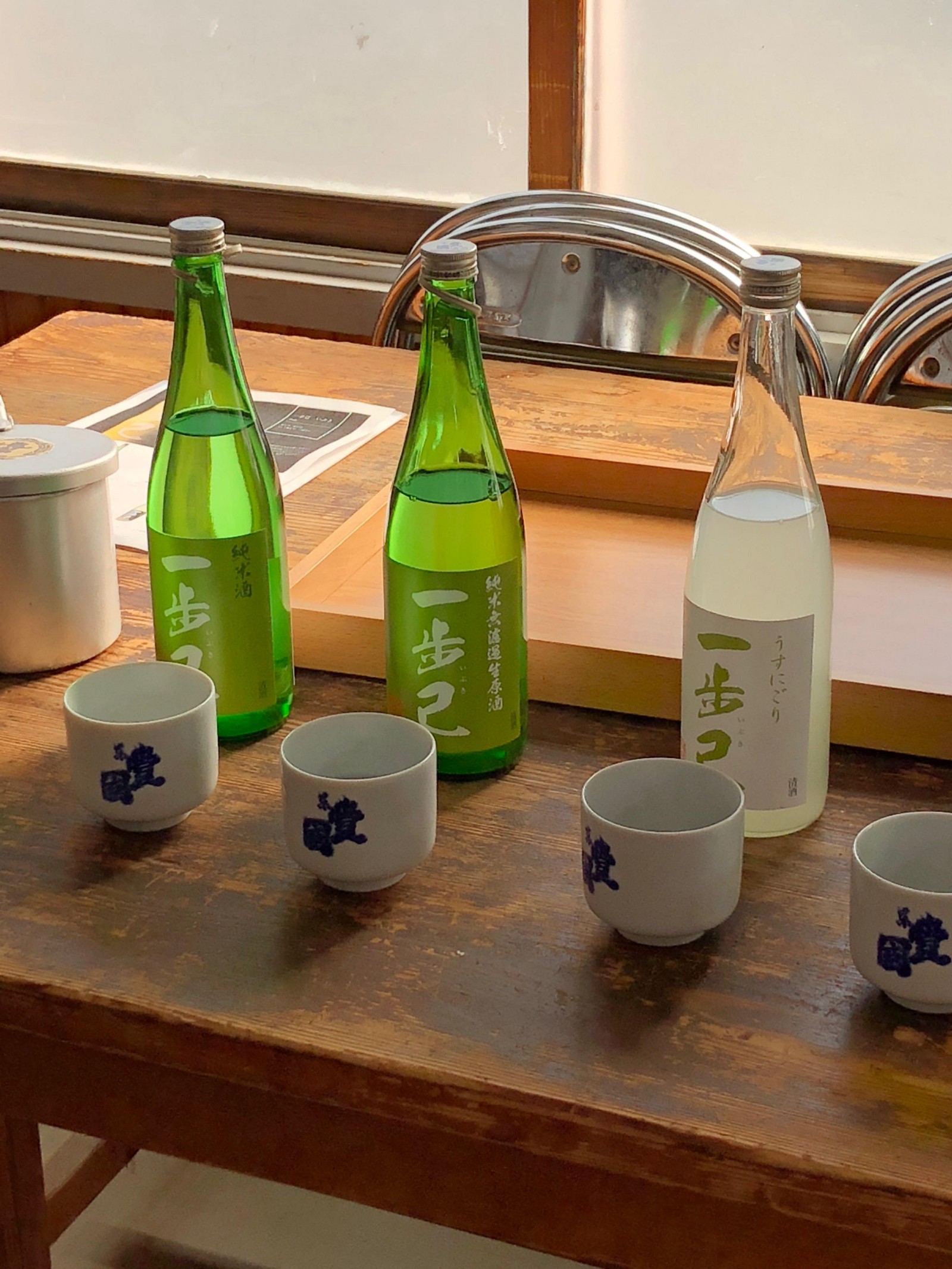 I also dropped by Koban Sushi, one of the most popular gorgeous Sushi restaurants in the prefecture. The master chef received Sushi training at the famous Koban Sushi in Sendai, Miyagi for 22 years. He makes each piece of Sushi in the traditional Edo style with fresh ingredients which are picked out at a fish market by himself.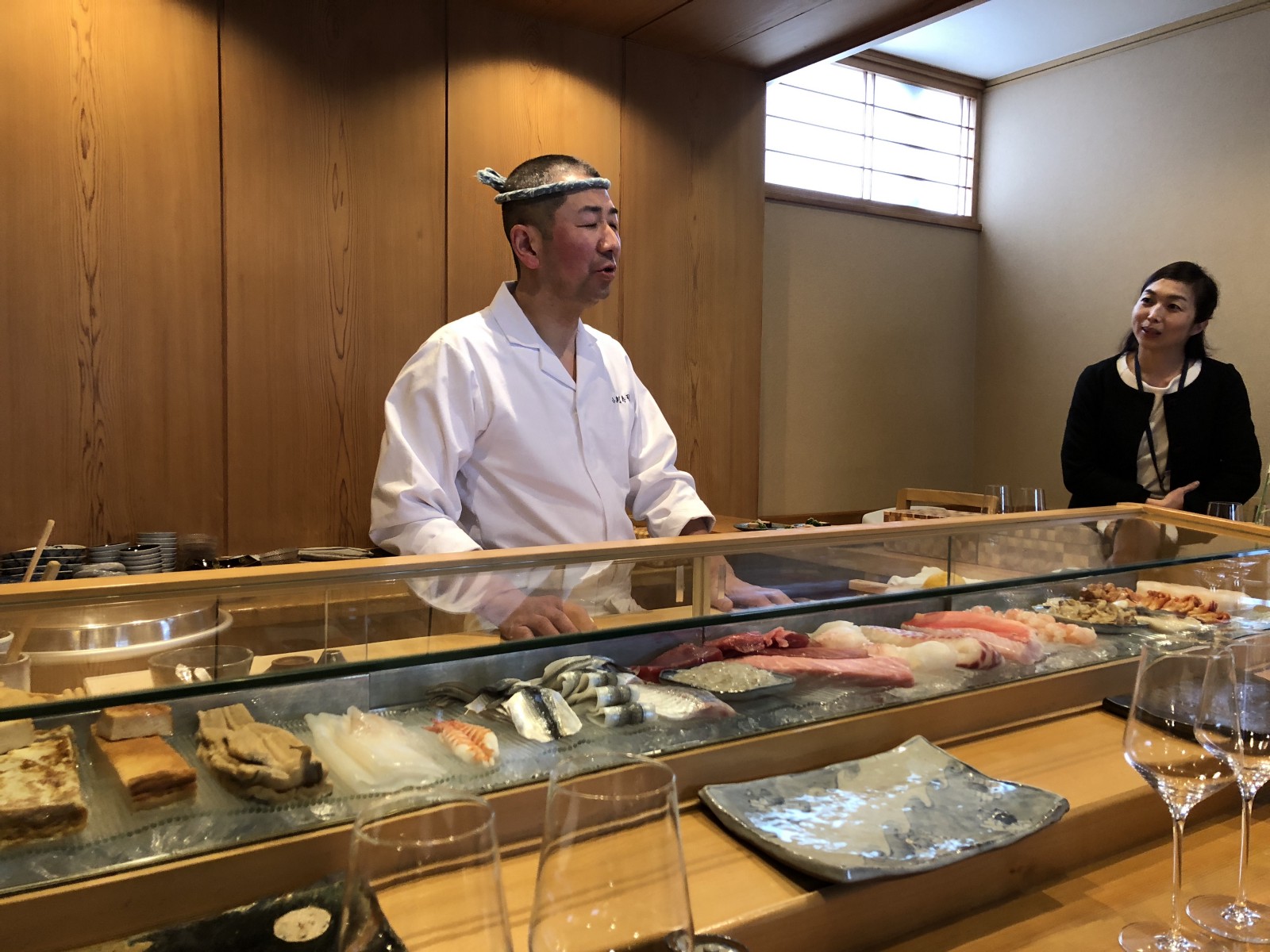 All of those pieces of Sushi and dishes were very delicious. The master chef makes each piece of Sushi in the traditional Edo style with fresh ingredients which are picked out, taking contracts with fishers directly.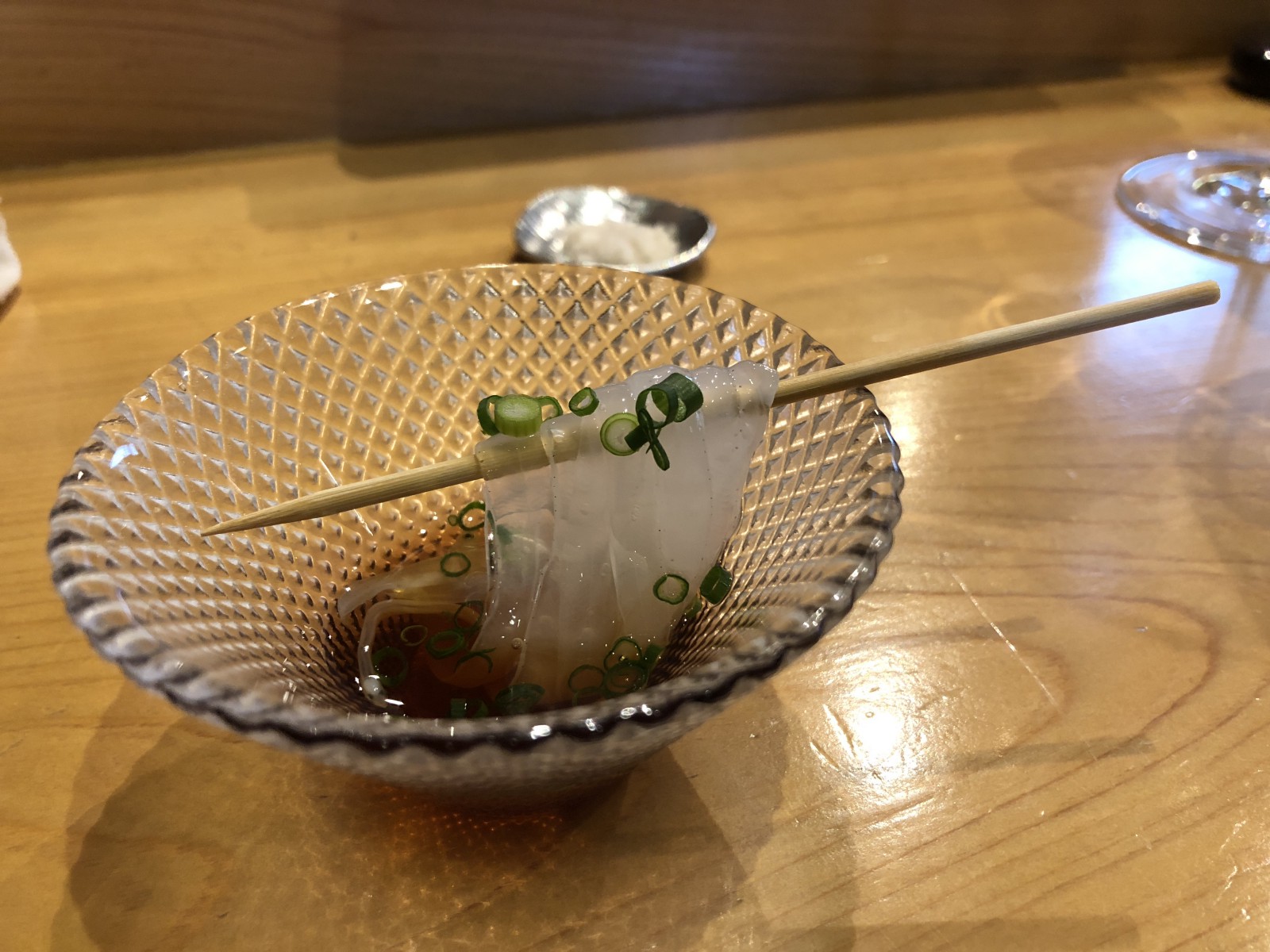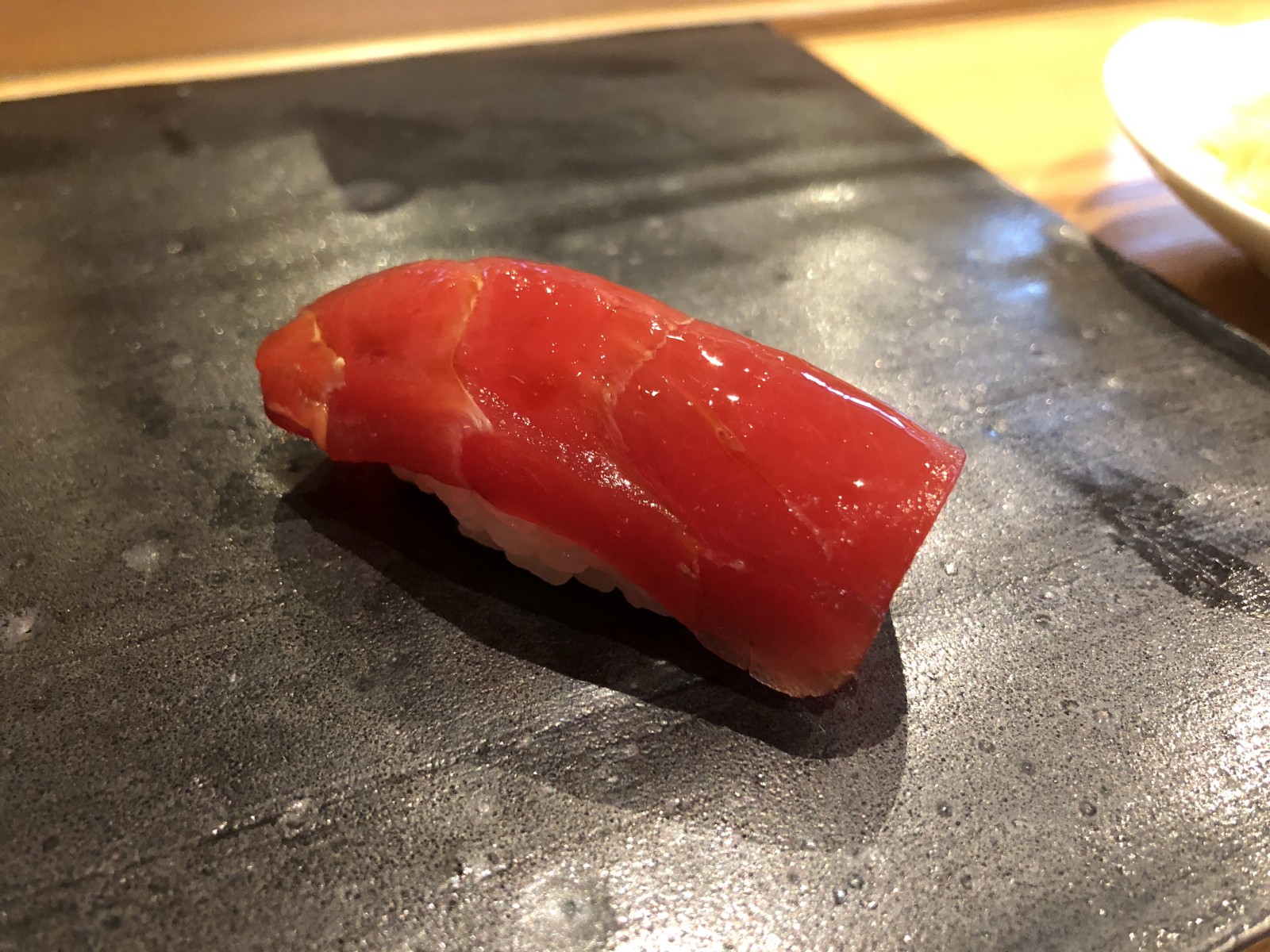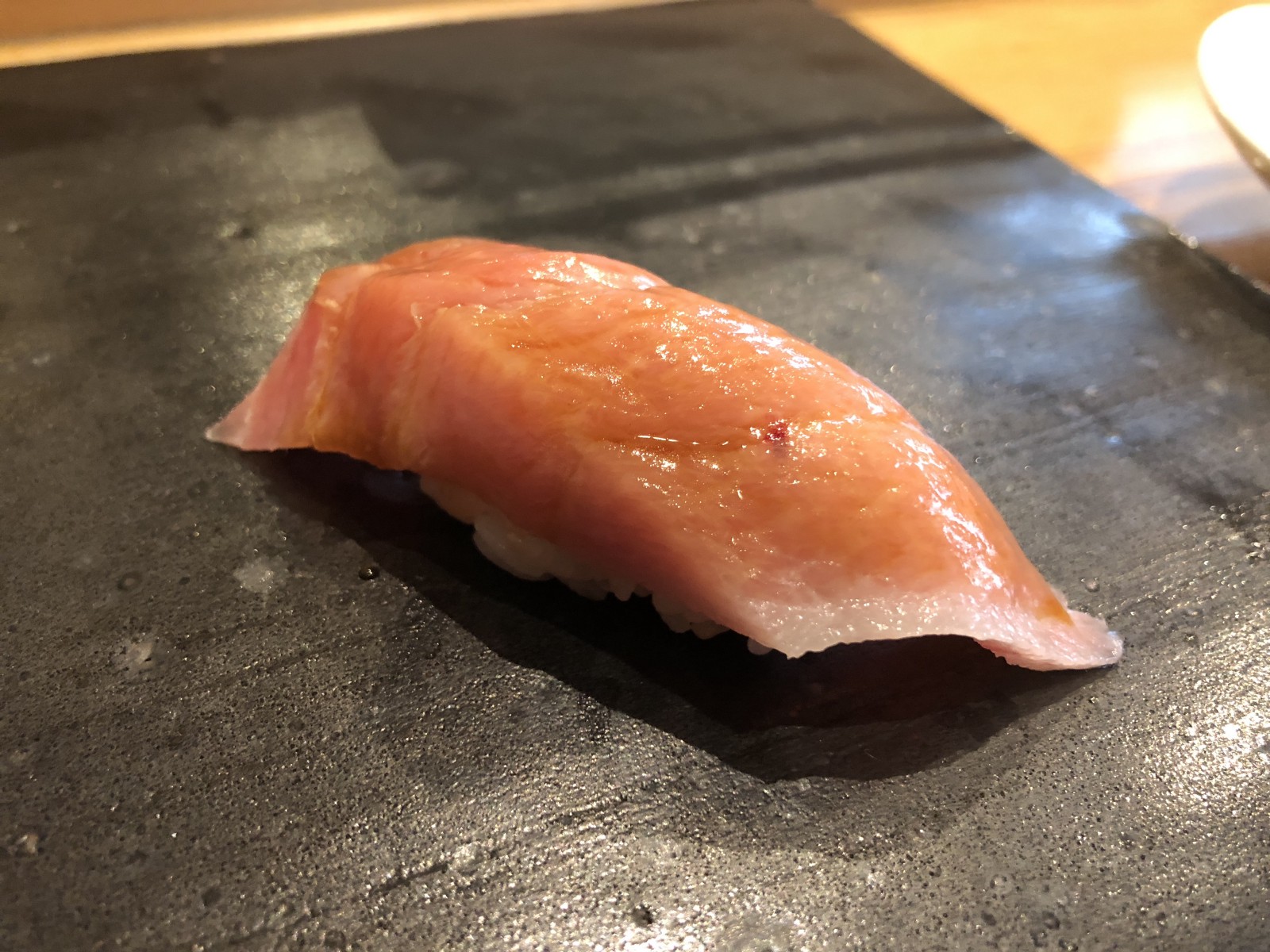 Overall
In conclusion, people in Fukushima are trying to reconstruct their home towns. The evacuation order has been lifted in many places in Fukushima, and local residents are coming back there. I want you to introduce more people and places but strongly recommend to visit Fukushima in person and to see what the people in Fukushima are like. People in Japan and overseas are saying a various things about Fukushima, however, how much do they know about the people in Fukushima?
Of course, it is true that Fukushima has experienced the catastrophe caused by the earthquake, tsunami and radioactive contamination. However, people in Fukushima are getting well and trying hard to recover it. They would rather be trying to create a new Fukushima keeping their tradition.
Are the data and news overflowing all around the globe totally right? I don't think so. It does not seem fair for me, a certain person, to say Fukushima is safe or not. If you get interested in Fukushima, you should visit it and see and talk with the people there. Visiting and learning about the historic devastating scars such as Fukushima and Chernobyl are one of the major tourist themes, which are known as Dark Tourism. There are many chances to participate in tours to Fukushima from even Tokyo. A picture is worth a thousand words.
▽This is one of the most popular tours to Fukushima from Tokyo, so book it as soon as you start to plan your trip to Japan!▽
For more info about Japan, check these articles below.
If you are looking for more info about Japan, check these articles below.
▽Related Articles▽
▽Related Articles▽
---