You Need to Queue up for a few hours for the Top of Tokyo SkyTree? No way
Japan has Tokyo SKYTREE, the 2nd-highest building in the world, with 634m (2,080 ft) height following the highest building Burj Khalifa…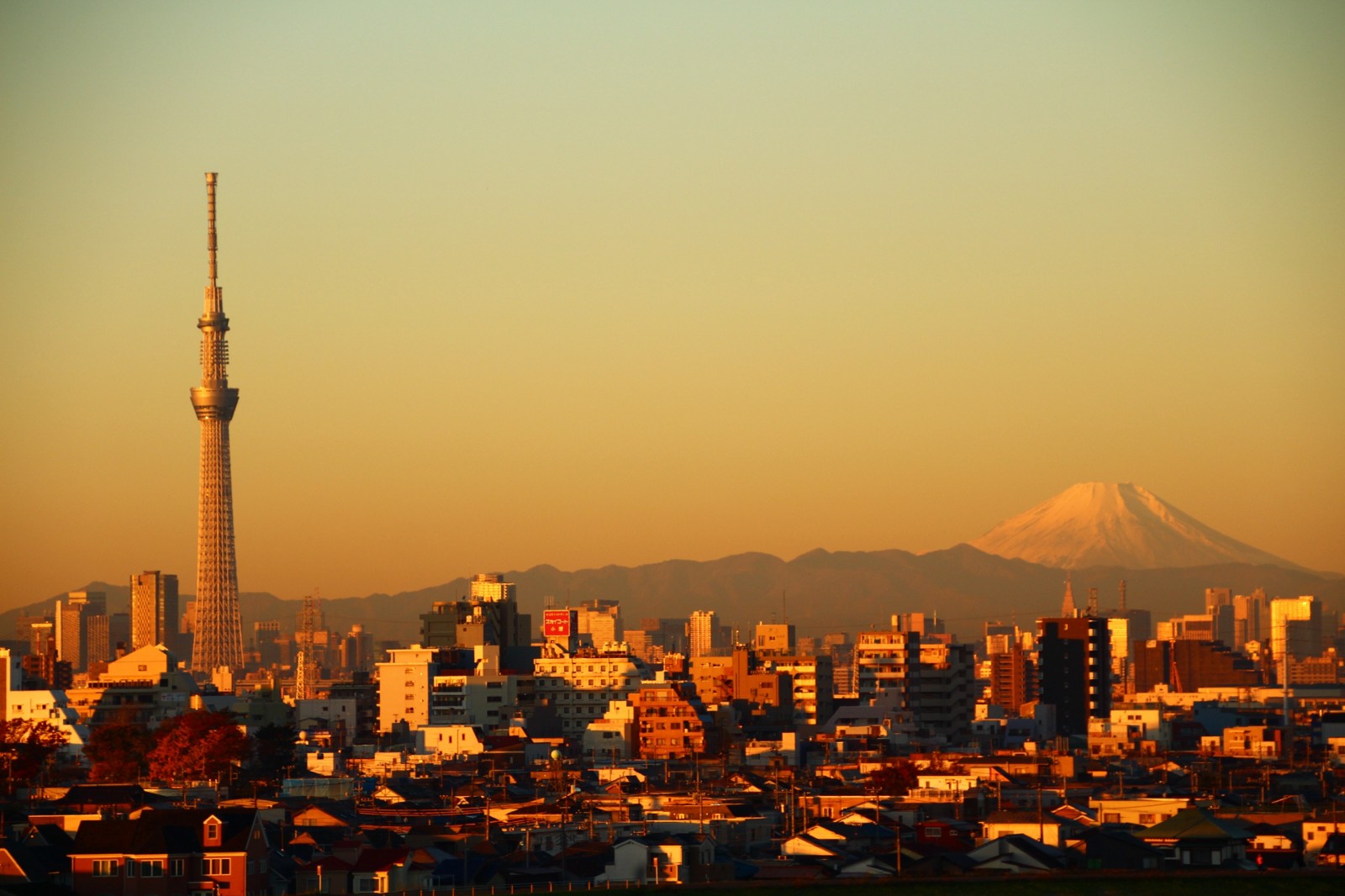 Japan has Tokyo SKYTREE, the 2nd-highest building in the world, with 634m (2,080 ft) height following the highest building Burj Khalifa Tower in Dubai, UAE with 828m (2,722 ft.) Do you want to go to the top of the Sky Tree once? I usually see many people queuing up for going up on it, especially on weekends. But actually, international visitors can get the Fast Ticket which grants you admission by a shorter wait than the regular ticket.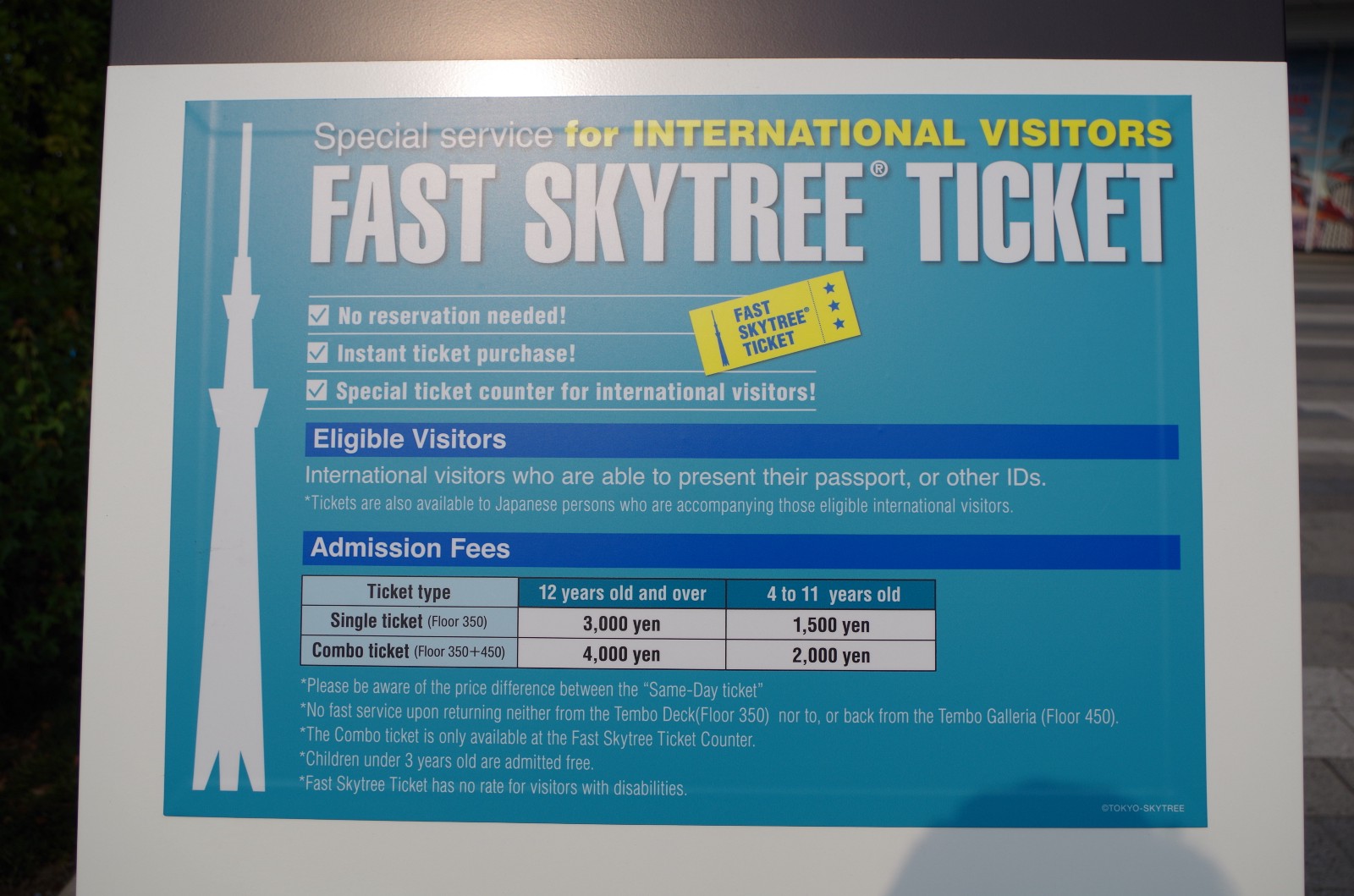 According to the staff there, it takes only 1-30 min to wait for your turn while more than 1–2 hrs with the regular one. The price is a little more costly, however, you can't buy any time with money. And there are two types of tickets: one takes you to floor 350 (1148 ft) and the other to floor 450 (1476 ft)
*******************************************************************
Admission Fees with the fast ticket
Single ticket(floor 350): JPY3,000(12 years old and over), JPY1,500(4 to 11 years old)
Combo tickets(floor 350 and 450): JPY4,000(12 years old and over), JPY2,000(4 to 11 years old)
Reference Information (Admission Fee with the regular same-day ticket)
Single ticket(floor 350): JPY2,060(18-), JPY1,540(12–17), JPY930(6–11), JPY620(4–5)
Combo tickets(floor 450): JPY1,030(18-), JPY820(12–17), JPY510(6–11), JPY310(4–5)
*******************************************************************
Where can I get the fast ticket?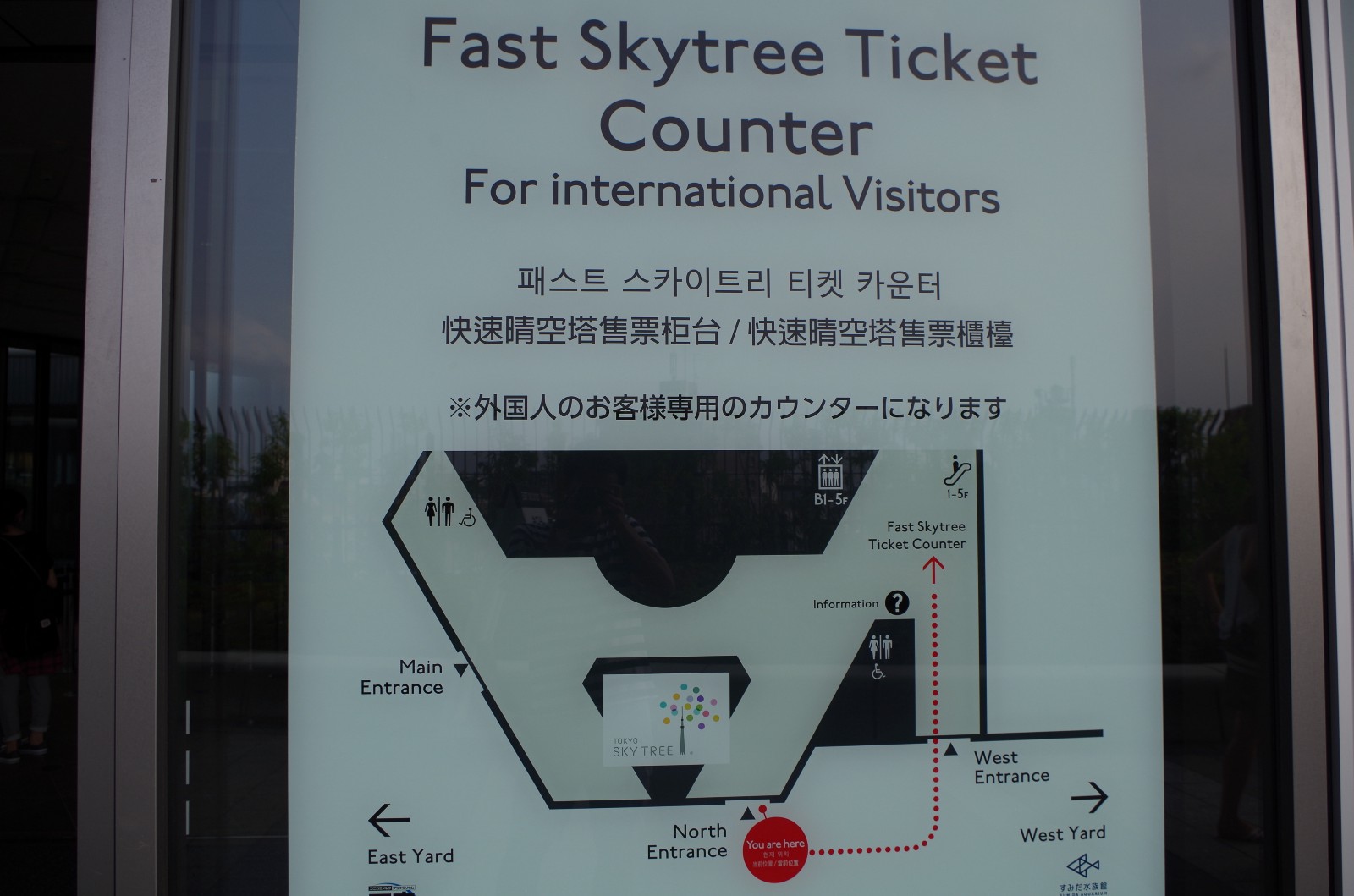 The location of the ticket counter is located at Tokyo Skytree 4th Floor West Entrance. If you cannot find that, please ask the information counters on each floor where English speakers stand by. You can purchase the ticket on the same day and in advance via Internet as well.
▽You can book e-tickets for skipping the line to Tokyo Skytree Observation Deck▽
Should I go up on it at night or day?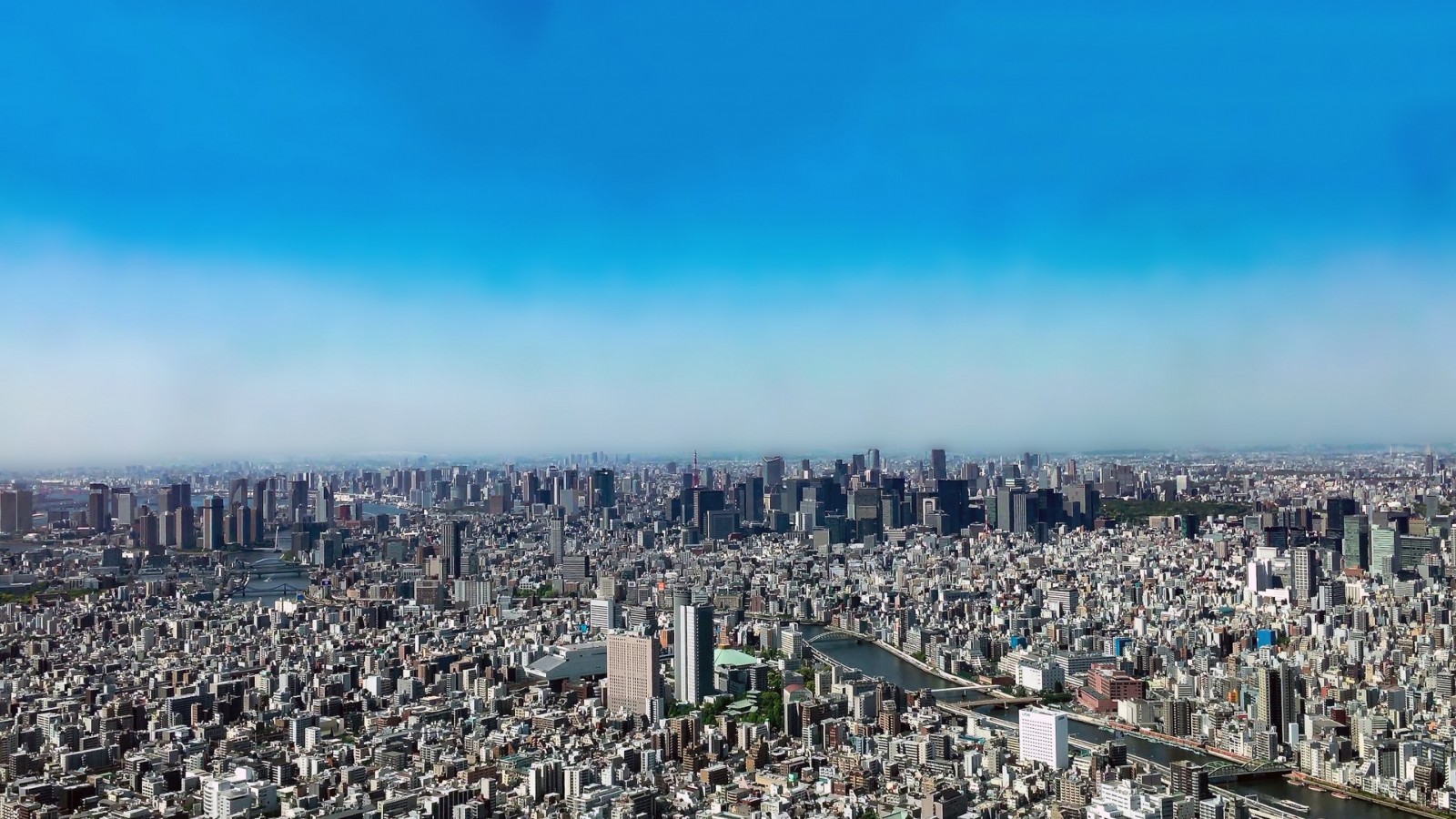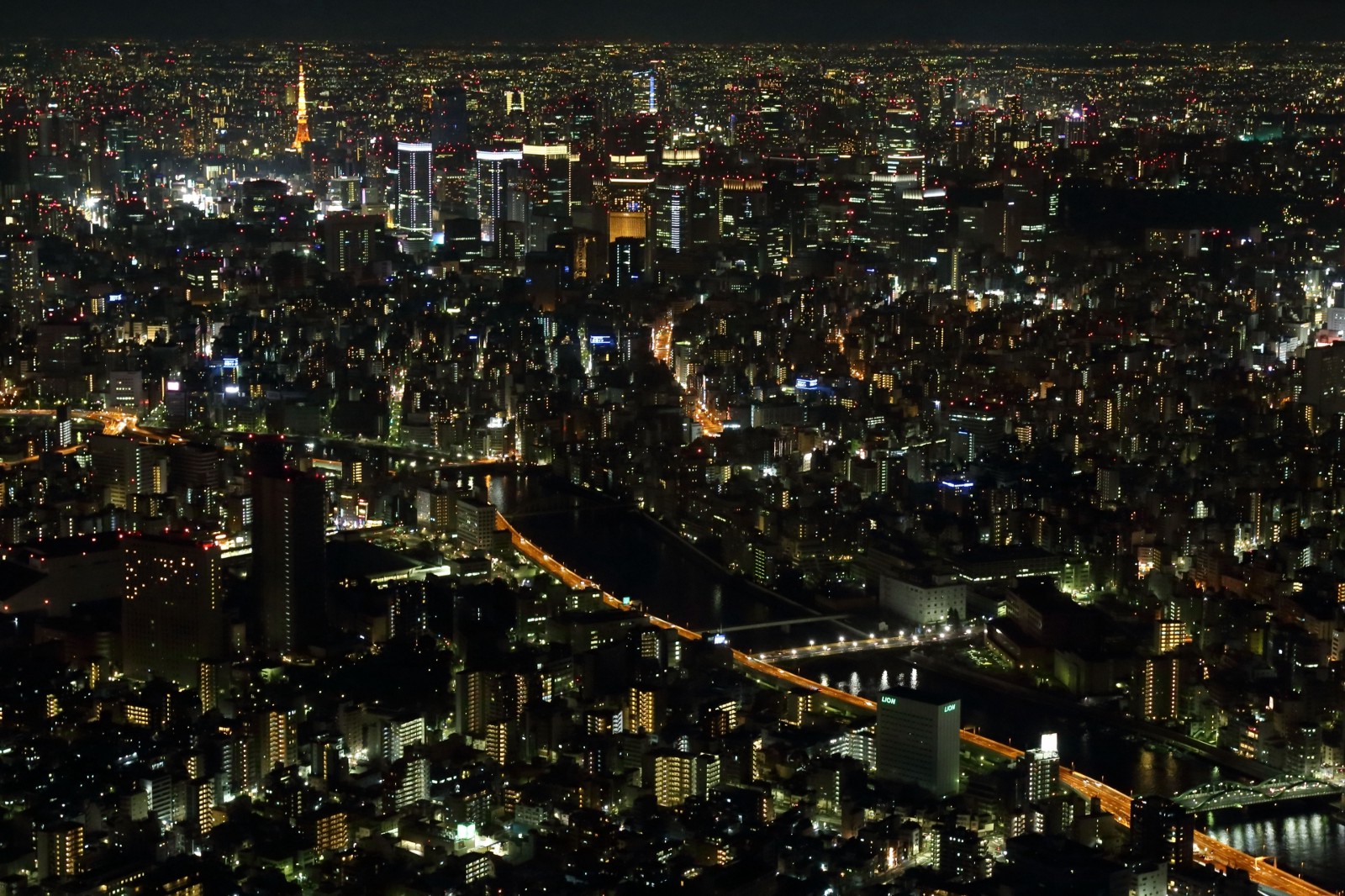 It is too difficult to answer the question since both of views are worth seeing. Just choose one following your itinerary!
Is there any other attractions?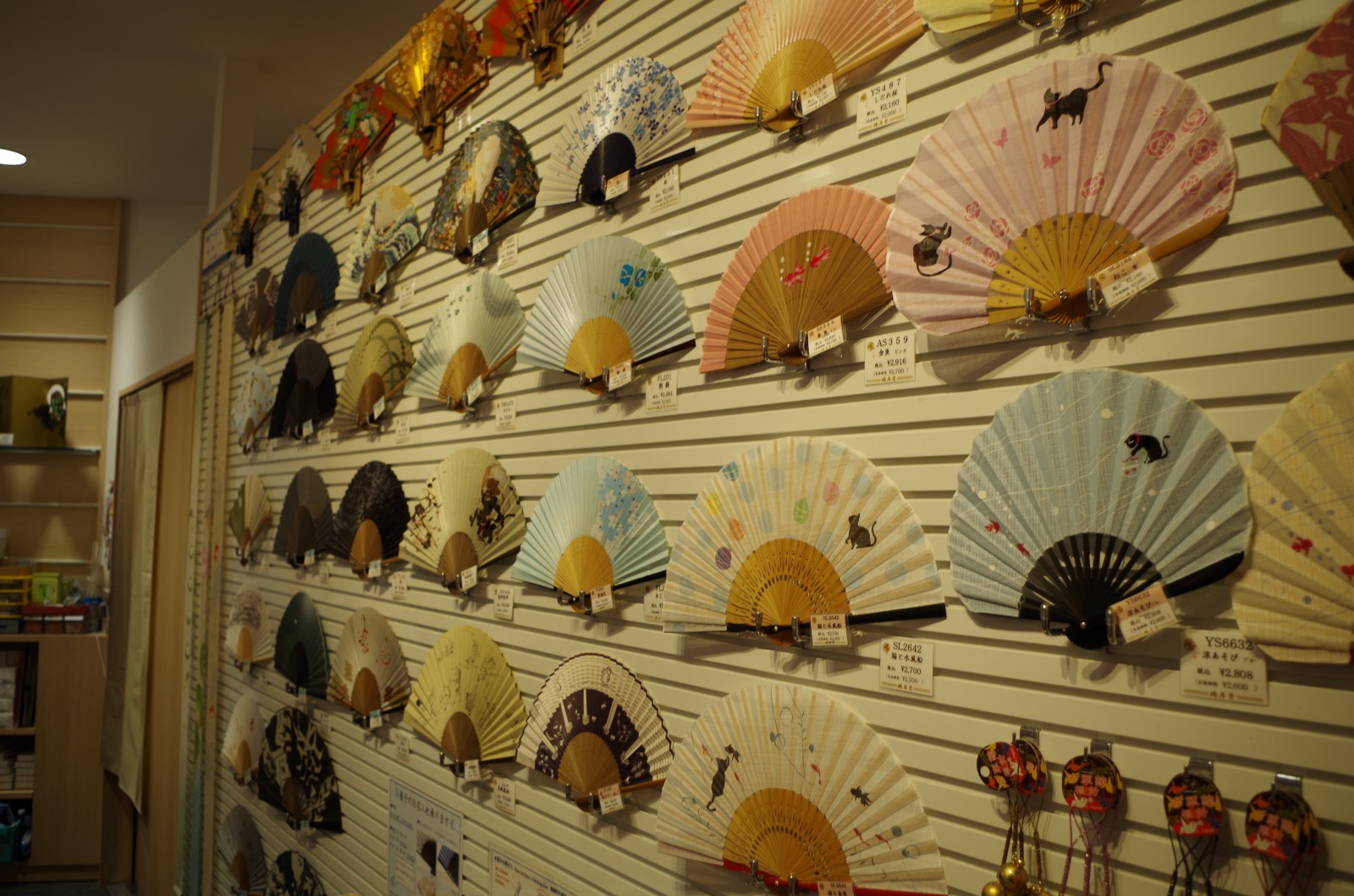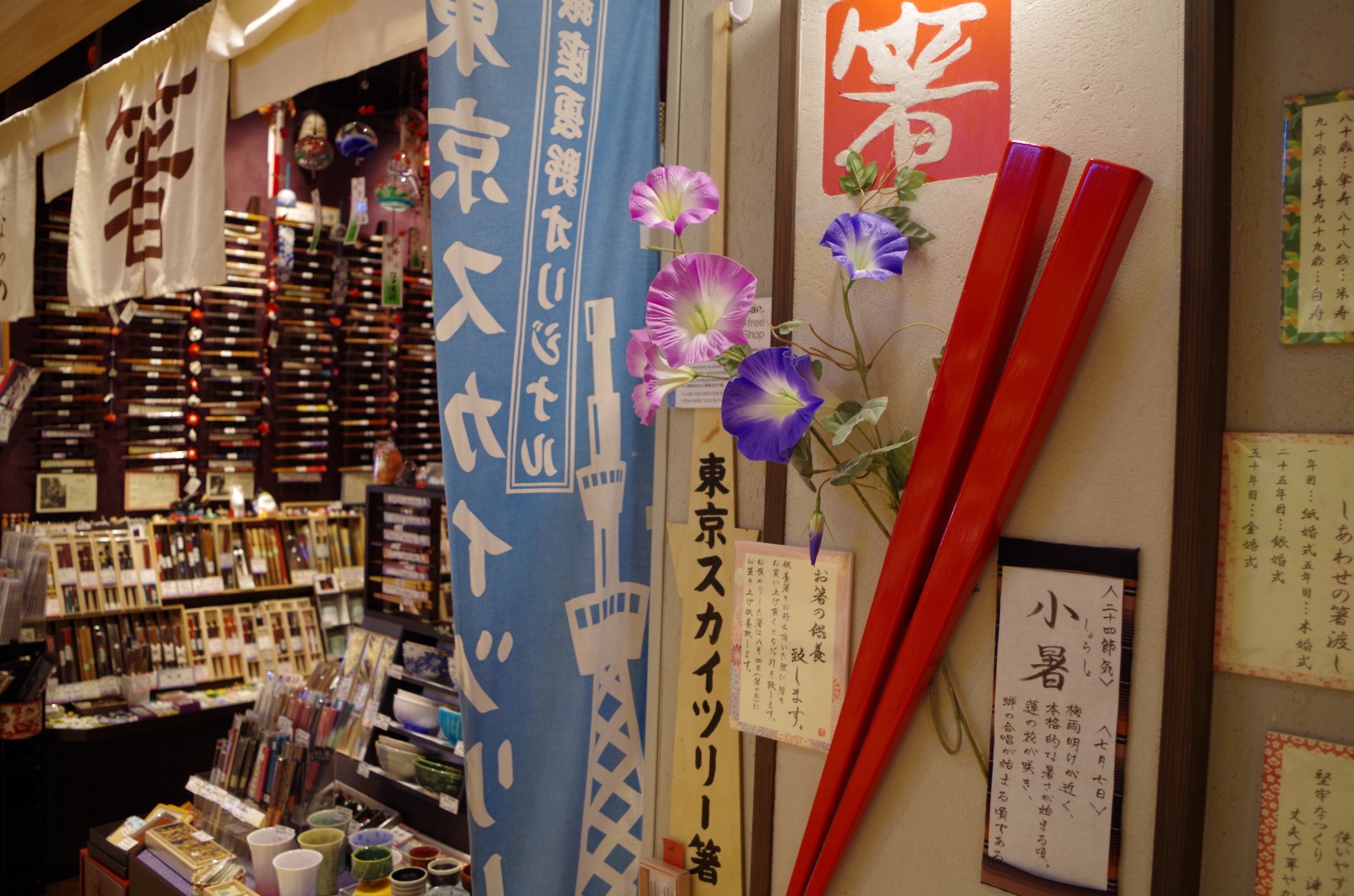 Of course, Yes! The shopping mall and commercial facility spread at the bottom of the Skytree. You can get a variety of Japanese souvenirs, have elegant Japanese foods, enjoy the aquarium and so on.
How about adding this attractive spot in your itinerary?
*******************************************************************
TOKYO SKYTREE
Business hour: 8:00–21:00
Station: Tokyo Skytree Station (TOBU SKYTREE line) or
Oshiage Station (TOBU SKYTREE Line, Tokyo Metro Hanzomon Line, Narita SKY ACCESS Keisei Line and Toei Asakusa Line)
↓↓↓ Check more articles about Japan!! ↓↓↓
---